Are you an accidental bitcoin tax avoider?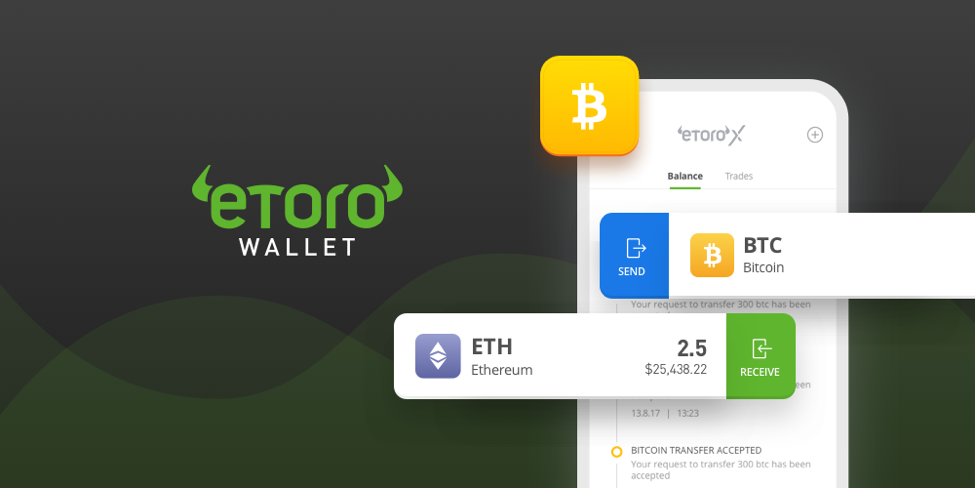 Are you one of the many millions of people who saw the price of bitcoin start rocketing in 2017? Are you one of the hundreds of thousands who bought in? Are you one of the thousands of buyers who is resident, for tax purposes, in the UK?
If your answer is yes to the last question, you need to take a deep breath and read on.
USE ETORO'S CRYPTO TAX CALCULATOR
Cryptocurrency is still in its infancy as far as regulators are concerned, with few rules around what you can do with bitcoin and its peers and what can be done to you with it.
While it's not the Wild West, you're advised to use registered and regulated platforms, such as eToro, to trade and invest to ensure the best protection from scams.
But if those who make the legal application around burgeoning financial trends are a bit behind the curve, those seeking to tax it are not.
You might not be aware, but if the size of your pot of bitcoin – or other crypto – has risen considerably since you bought it, you need to be thinking about your potential liabilities to HMRC.
In December, HMRC published a list of ways your bitcoin can make you liable for a range of taxes. The main one for those who bought the rising bitcoin in 2017 and promptly forgot about it is the potential for Capital Gains Tax to be paid when you do get around to selling it (or already have).
CGT is a levy on the things you make a profit from for doing very little. For example: you buy a house, live in it for 20 years and sell it on for double what you paid. Unless you knocked the place down and rebuilt it (at considerable expense), HMRC would likely demand you paid it some CGT.
A painting you bought at a car boot sale for £1 turns out to be a Rembrandt? The couple of million you make from selling it at auction is liable for CGT.
It's the same with cryptos. Just because you got in at the right time, doesn't mean the taxman lets you off. Like with other investments, cryptocurrencies held specifically to make money are classed by HMRC as "chargeable assets" and incur appropriate taxes.
READ ETORO'S CRYPTOASSET TAX REPORT
It is also up to you, the investor, to inform HMRC that you have made the gains and offer up the cash. If you don't there will be some tough questions to answer (and potentially fines to pay).
Two important points: CGT is only applicable when you *sell* the asset, not when you just keep holding on and you also get an allowance of £12,000 a year that is CGT-free, but this has to be shared with any other type of asset you sell or dispose of.
But if you got in very early and intend to make a tidy profit from your crypto-savviness, take a look in your digital wallet and have a think about how much you could end up owing.
To help you understand how this new tax regime might affect you, eToro has created a crypto tax calculator, infographic and crypto tax guide.
You can also listen to eToro, HMRC and ICAEW explore the cryptoasset landscape, the future of crypto, the tax levy and dispel common misconceptions in our webinar here.
Cryptoassets are volatile instruments which can fluctuate widely in a very short timeframe and therefore are not appropriate for all investors. Other than via CFDs, trading cryptoassets is unregulated and therefore is not supervised by any EU regulatory framework. Your capital is at risk CFDs work, and whether you can afford to take the high risk of losing your money.
Applies to UK taxpayers only.
The information above does not constitute financial advice, always speak to a tax professional to ensure it is right for your specific circumstances.
eToro does not represent any government entity. You should check with a tax professional or HMRC if you are paying the right amount of tax.
eToroX adds Dash, USDC, USDT and 5 new stablecoins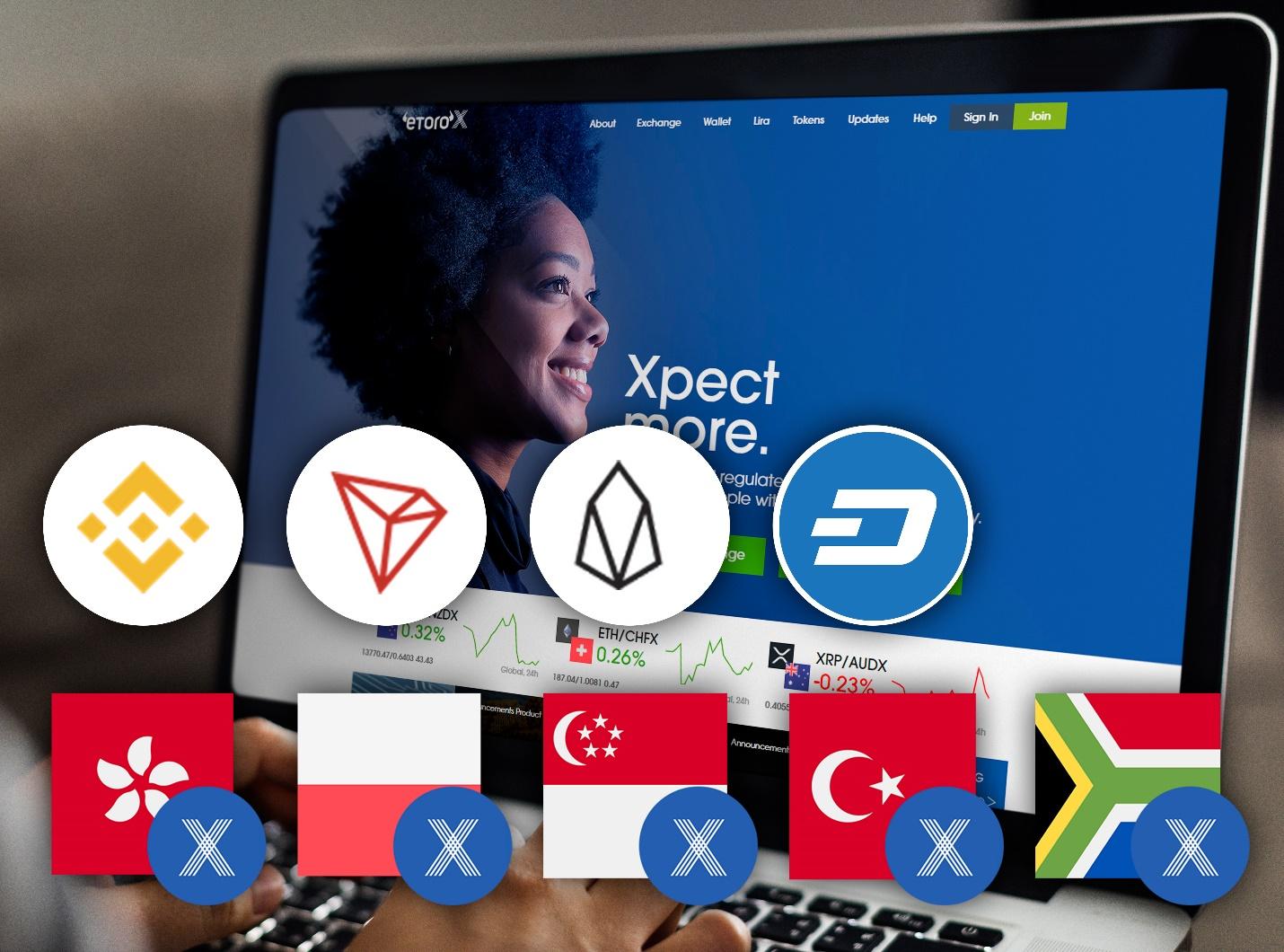 Institutional traders now have access to more instruments on regulated crypto exchange
12 November 2019:  eToroX, the blockchain subsidiary of global investment platform eToro, has added five new fiat stablecoins, a new cryptoasset, two further established stablecoins and a crypto-commodity pair, signalling its rapid growth, having only launched only six months ago. There are now 26 tradable assets available on the exchange.
The new assets announced today are:
Turkish Lira (

TRYX

), Polish Zloty (

PLNX

), South African Rand (

ZARX

), Hong Kong Dollar (

HKDX

), and Singapore Dollar (

SGDX

)

Peer-to-peer cryptoasset,

Dash

Circle's

USDC

and Tether's

USDT

stablecoins

GOLDX/BTC

pairing
eToroX is committed to supporting the needs of algo traders seeking to diversify into cryptoassets on a secure and regulated platform. These new additions also demonstrate eToroX's focus on Asian markets.
Doron Rosenblum, Managing Director of eToroX commented, "We see the addition of USDC and USDT as a way for eToroX to further meet the needs of professional and institutional algo traders, particularly in the Asian markets. Adding five new stablecoins, plus the addition of the Dash cryptoasset, demonstrates our ongoing commitment to bridge the gap between the world of…
MATCH GOING PREMIER LEAGUE FANS WILL SPEND £1.3BN TO SUPPORT THEIR CLUB THIS SEASON, UP 31% SINCE 2014/15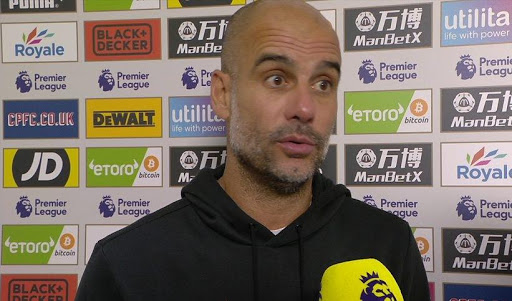 – Gary Neville welcomes research into fans' spend –
Premier League match-going fans will have to shell out £1.3 billion this season to follow their teams – as increases in the price of home tickets, TV subscriptions and merchandise hit their wallets. 
The eToro Fan Financial Statement, research carried out by multi-asset investment platform eToro in association with KPMG Football Benchmark, provides a comprehensive study into the financial commitment UK football fans make to support their Premier League clubs and which clubs offer the best value.
As one of the biggest sponsors of the Premier League, eToro have been promoting their crypto offering through their six club partnerships this season. Currently, they are running promotions on match day LED boards and media backdrops, helping raise awareness of cryptoassets to a global audience.
Key findings of the report include:
Premier League match-going fans will spend an estimated

£1.3bn

this season

Increase of

31%

since 2014/15, and

6.5%

since last season

Overall cost of tickets for a 'dedicated fan' risen only

1%

since 2014/15

Biggest increases per match-going fan are TV subscriptions (

40%

), merchandise (

21%

), home tickets (

14%

) and…
eToro signals commitment to growth with acquisition of Delta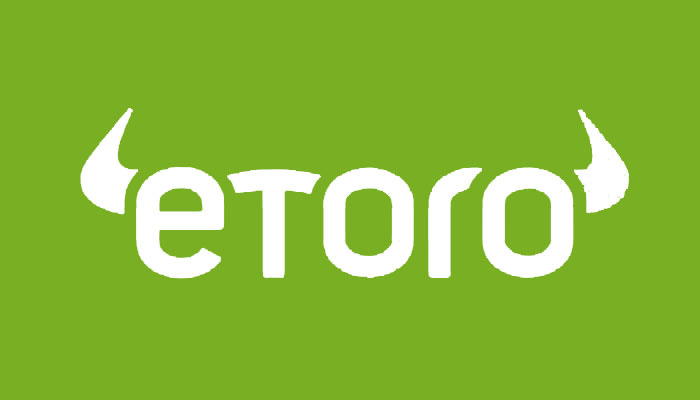 – Second deal of 2019 supports expansion as eToro eyes further acquisitions –
Global multi-asset investment platform eToro has today announced the acquisition of Delta for an undisclosed amount. Delta helps investors make better decisions regarding their crypto investments by providing tools such as portfolio tracking and pricing data. 
Commenting on the news, Yoni Assia, Co-founder and CEO of eToro, said: "We are excited to announce that Delta will become part of the eToro Group. This is our second acquisition this year and reflects our commitment to continued growth and innovation. When we started eToro our goal was to disrupt the world of trading. We wanted to change the way people think about trading and investing, ultimately reducing dependency on traditional financial institutions and make trading and investing more transparent and fun. This mission remains our guiding light and we will continue to evolve both organically and by acquisition in order to bring our customers the very best experience."
Delta is a crypto portfolio tracker app with over 6,000 cryptoassets available from more than 180 exchanges. It provides investors with a range of tools to track and analyze their crypto portfolios. To date, Delta has been downloaded by over 1.5 million users and has hundreds of thousands of active monthly…