Here's Why Binance Coin (BNB) Could Be A Top Three Coin Within Three Years
An exchange issuing its own cryptocurrency seems a little bit strange at first glance. Binance has done just that, however, and over the last month or so the coin has caught fire. At the time of writing (early morning ET), Binance Coin (BNB) goes for $8.33, having traded as low as $0.70 a piece back at the start of the final quarter of this year.
From the start of the quarter lows to highs recorded last week just shy of $11 a piece, this one gained closed to 1500%.
Sometimes, the logic behind a long-term thesis on these sorts of young, relatively low market cap cryptocurrencies can be a bit murky. They are reliant on companies developing technologies that are experimental at best and, beyond that, the technologies finding (and successfully growing into) its target marketplace.
None of this is true of Binance Coin.
This is one of the clearest and simplest long-term strength arguments we've seen in the sector to date and – as such – we don't expect this one to hang around at current levels, even given the gains outlined above, for long.
How can we be so confident?
Well, Binance (as many reading will already be aware) is one of the most popular cryptocurrency exchanges in the world. As of today, it's got more than 3 million registered users and it's built a reputation for being one of the most secure, reputable and user-centric exchanges on the market. To put this another way, if there's an exchange out there right now that we would expect to be one of the, if not the, fastest growing exchange over the next five years, it's Binance.
And where does Binace Coin come in to all this?
The coin was issued earlier this year for one (primary) purpose – to allow Binance users to pay fees in a native cryptocurrency, as opposed to using something like BTC or fiat. And why would users want to pay in BNB as opposed to BTC? Because Binance offers a discount (and a steep one, at that) for any user that covers their trading and platform fees with its native coin.
Specifically, when a user pays fees in BNB, they receive a 50% discount on fees for the first year of fee payment. This then reduces to a 25%, a 125.5% and a 6.75% discount for the second, third and fourth years respectively.
And here are the economics of our prediction:
Assumption one: as Binance increases in popularity, more and more users are going to want to pay fees in BNB so as to reduce the costs associated with their trading.
Assumption two: in order to pay fees in BNB, users have to buy BNB.
Assumption three: an increased demand for BNB that arises on the back of Assumption one and Assumption two, as outlined above, will push up the price of the token.
It's really that simple.
Combine this with the fact that the company is buying back tokens and burning them every quarter and we get a reducing supply input to turbocharge the above-discussed set of assumptions.
The company also has plans to build a decentralized version of its current platform, as part of which BNB will be used as one of the key base assets as well as gas to be spent.
So, really, the only way that this coin isn't going to increase in value is if Binance goes under. This is cryptocurrency, so that's not a risk we can take lightly, but as far as risk reward profiles go in this sector right now, that which Binance Coin (BNB) offers is one of the most solid we've seen.
We will be updating our subscribers as soon as we know more. For the latest on BNB, sign up below!
Disclaimer: This article should not be taken as, and is not intended to provide, investment advice. Please conduct your own thorough research before investing in any cryptocurrency.
---
Image courtesy of Binance
What is Bitcoin IRA and Which Ones to Consider Using in 2019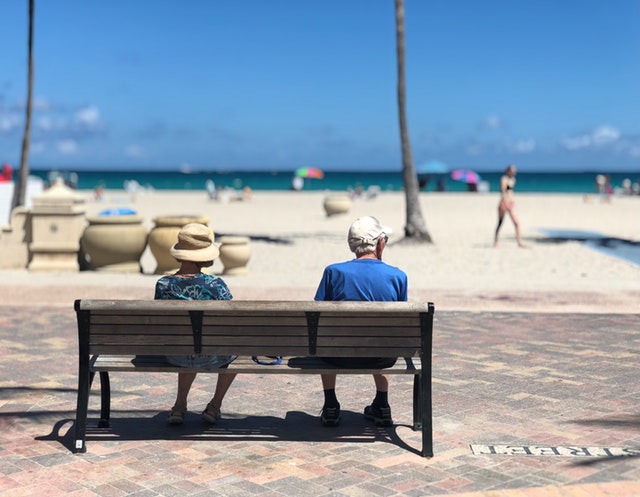 As Bitcoin, and cryptocurrencies in general, continue to advance in the world of modern finances, many are finding new use cases for this form of money. Although cryptocurrencies still have limited use cases, many of them are finding new ways to be useful, which will give them an advantage and secure their long-term survival.
Bitcoin, for example, already has numerous use cases, including purchases of goods and services, crypto trading, loans, savings, and more. Another of its use cases includes individual retirement accounts or IRAs. Simply put, this represents an account that individuals can open at a number of financial institutions, and use it to save money for their retirement.
Many choose to open these accounts due to lower taxes, which allow them to save up more. IRA comes in several types, including traditional IRA, rollover IRA, and Roth IRA. Traditional IRA is as simple as it sounds — users simply open an account and start adding money that they can afford to deduct from their income.
Rollover IRA includes "rolling the money over" from the qualified retirement plan to the IRA, while Roth IRA allows users to deposit after-tax money which can then grow completely tax-free
Bitcoin IRAs work pretty much in the same way, except you deposit Bitcoin instead of traditional currencies. While some of the older, traditional IRAs have decided to expand their businesses in…
Why BlocPal Is the Easiest Way to Accept Cryptocurrency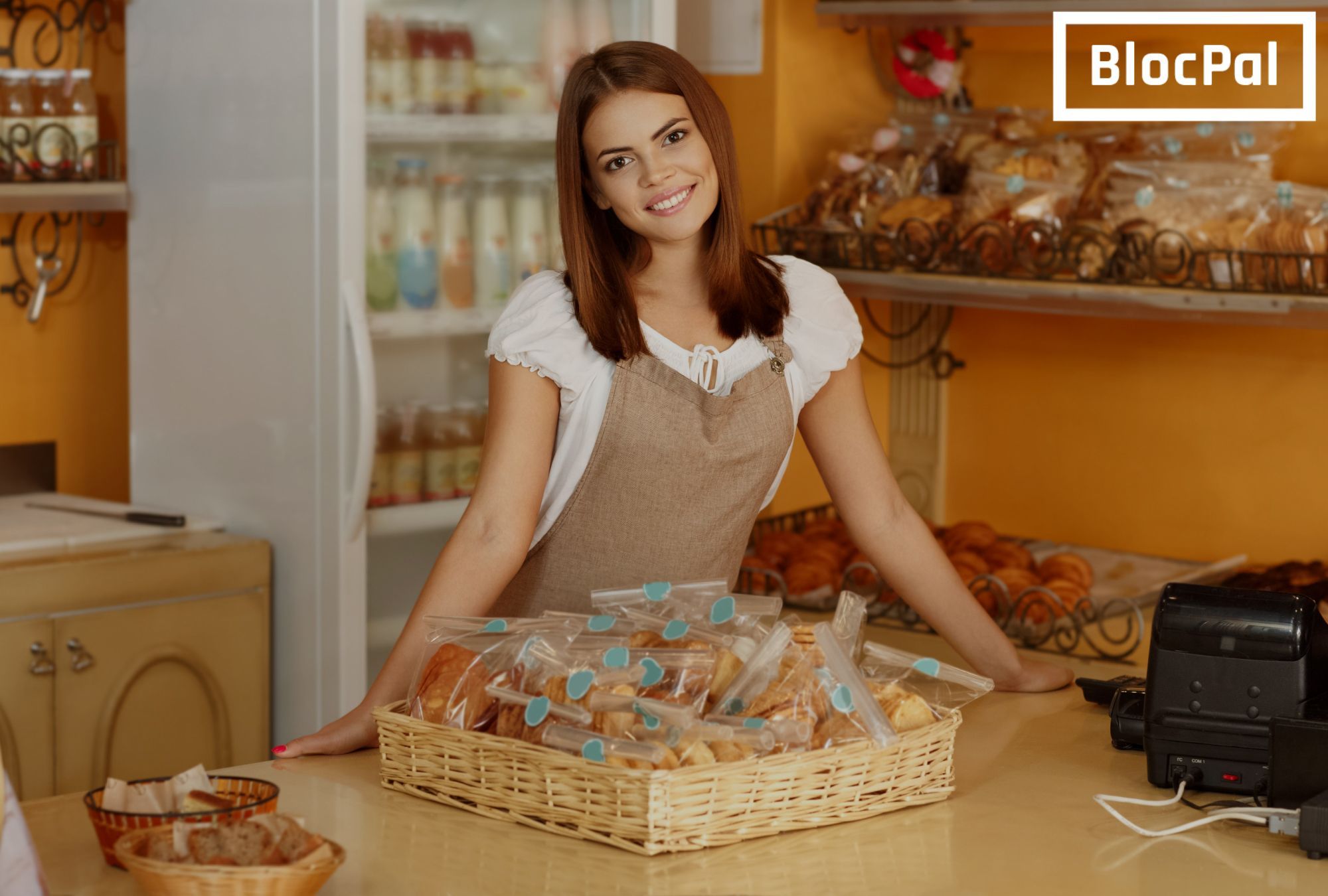 The face of the retail industry is always changing.
E-commerce is one of the fastest growing trends worldwide, and for good reasons.
It's convenient, secure, and is effective at connecting merchants with interested shoppers from across the world.
For this reason, it's no surprise that online shipping is expected to overtake brick-and-mortar stores globally by 2021, making it the world's largest medium for retail. As the industry changes, it's important for retailers to keep up with the latest technology so they're able to accommodate more customers at once. This is where BlocPal comes in.
BlocPal offers business owners an easier way to process payments
BlocPal understands that not every business owner adapts to technology at the same rate. As such, BlocPal has been designed to optimize transactions for both online and brick-and-mortar companies so that every retailer can enjoy the benefits that come with the world's first true multi-currency payment solution.
With BlocPal, business owners can enjoy the following benefits:
The ability to process payments in fiat (USD and CAD) currency as well as Bitcoin, Bitcoin Cash, Bitcoin SV, Litecoin, and Ethereum. Expect more currencies to be added as BlocPal…
Bitcoin Grows Beyond $4,000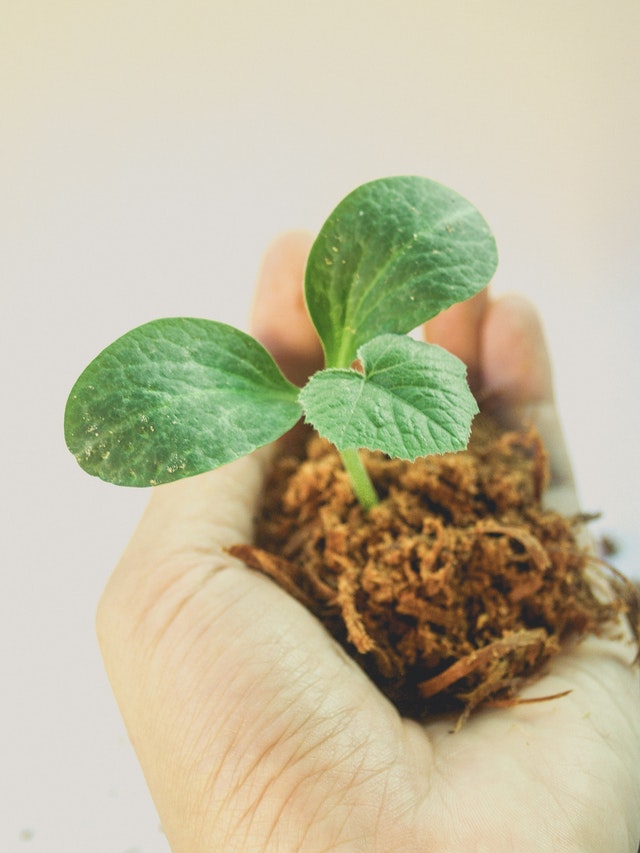 Bitcoin (BTC) is starting to make waves again, and while they are still small, investors around the world are welcoming the positive development. The number one cryptocurrency has just breached the $4,000 mark, and while this is still five times lower price than it was in early January 2018, it is over $800 higher than in early December 2018.
At the time of writing, Bitcoin price is at $4,048.60, after the coin experienced a 5.53% growth in the last 24 hours. Meanwhile, its market cap sits just above $70.5 billion, while the coin's daily trading volume is at $5.7 billion.
Bitcoin has had a rough 2018, just like the rest of the crypto market. In fact, the coin is so influential that it usually dictates the market behavior, whether positive or negative. Right now, the rest of the market follows the positive trend, with all of the top 10 cryptocurrencies currently trading in the green, while only a few among the top 100 coins are experiencing minor losses.
The largest gainers among the top 10 cryptos by market cap are Litecoin (LTC) with a 7.64% growth, and Stellar (XLM), which is growing by 7.27%.
Bitcoin's behavior in the new year has mostly been positive, which is a trend that originally started on December 17th, 2018. After a month and a half of constant losses, which have brought…