Bitcoin Volatility Is Lowest Since June: How to Gain Your Profits?
Earlier this year bitcoin was rallying really hard, gaining more than 200% between April and June 26, when it reached almost $14,000. Since then, bitcoin's volatility significantly decreased: since August 15-27 world's largest cryptocurrency has been trading between $9,600-10,900, making long-term investors feeling not very positive.
According to figures provided by Blockforce Capital and Digital Asset Data, Bitcoin's 30-day volatility fell to a reading of 64 on Sunday, August 25, its lowest since June 25.
This chart shows a more than 50% drop from the reading's recent peak of 131% reached on July 19: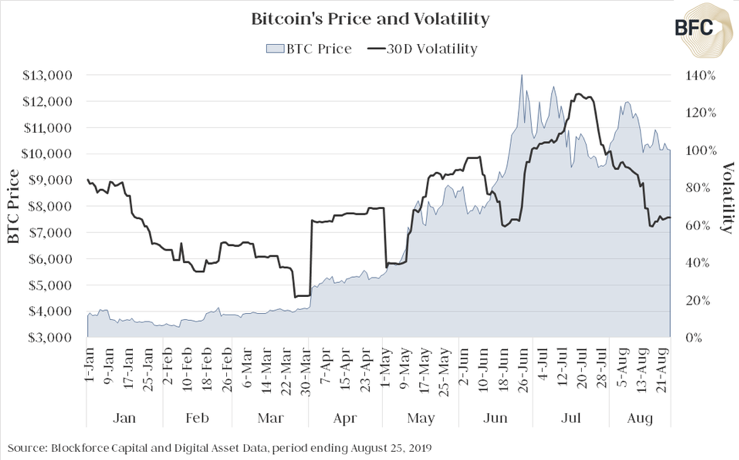 Source: Blockforce Capital and Digital Asset Data
Data on monthly range, measure that shows the difference between bitcoin's high price and low price every month also shows that bitcoin doing not that great recently. According to Blockforce Capital and Digital Asset Data, this measure recently fell to its lowest since March.
As data above shows, it's not a such positive situation for bitcoin investors. Considering such stagnation, buying bitcoin and waiting for the price to rise could be not the most effective way to invest in crypto.
Tired of BTC Stagnation? Try Leveraged Trading on Bexplus
Bexplus is an advanced cryptocurrency margin trading platform offering 100x leverage. The core feature of margin trading is an ability of gaining profits not only when bitcoin price rises, but also when it goes down by opening short (buy) and long (sell) positions.
Even with slightest activity on the market, investors still can trade and gain profits, let's explain it by this simple example:
As an example, say you want to buy 1 BTC at a price of $10,000. To open such a trade on a fiat-to-crypto exchange you would need to pay $10,000. If the Bitcoin Price goes up by 1%, so 1 BTC now worth $10,100. If you choose to then sell them to secure your profit, you'd have made $100 from your original $10,000 investment.
Now let's compare that to 100x leverage on Bexplus. Here you would only have to pay 1% open the same trade, which means $100 (0.01 BTC) to open a 1 BTC position. If Bitcoin's price rises by 1%, you will still have made the same profit of $100, but at a considerably reduced cost.
Before you start to trade with leverage, it's also a good idea to get some practice. Especially for new users Bexplus team designed free trading simulator: as soon as you register on the platform you get 10 BTC for your simulator account.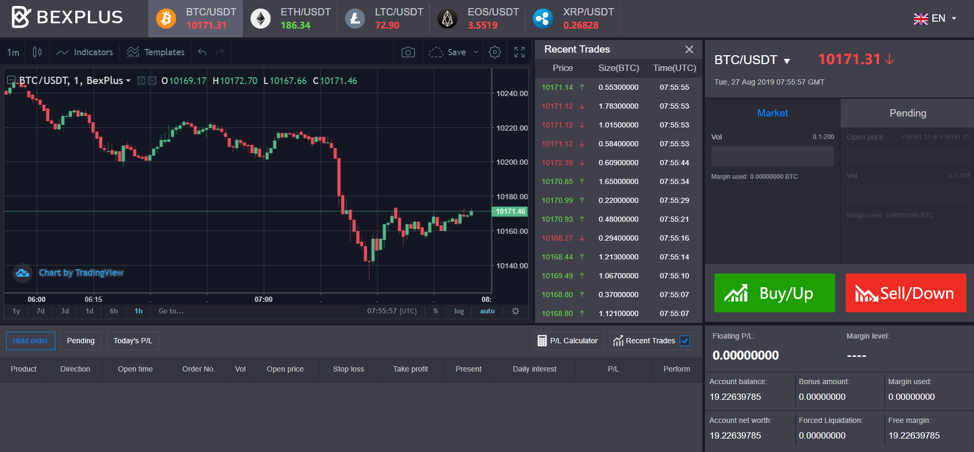 100x leverage allows investors to open positions of significantly greater amount with relatively small investments. 100x leverage is still quite a rare feature on most of the exchanges.
Besides bitcoin, of course, you also can trade altcoins: ETH, LTC, XRP, EOS are available for trading now on Bexplus.
Bonus for the new users: make a deposit and get 100% bonus!
In order to thank all the new users, we offer 100% deposit bonus for all the new users: for example, by depositing 1 BTC you will get 2 BTC in total. Bonus is not withdrawable, but can be used for trading. All the profits made with 100% bonus can be withdrawn.
Besides, there's a BTC Wallet account available on Bexplus: by depositing certain amount of bitcoins you can receive annualized interest, which rates between 18-30%, depending on the amount of your deposit. The funds can be withdrawn at any time if you'll decide to change your mind.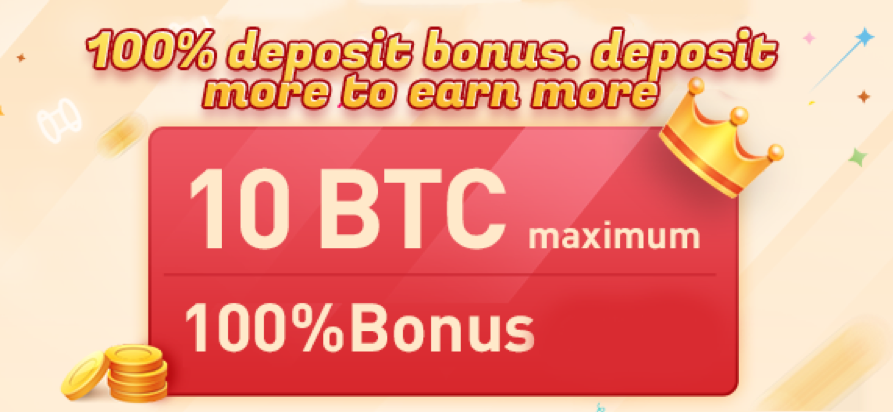 Start earning with Bexplus today!
Follow Bexplus on:
Website: www.bexplus.com
Facebook: https://www.facebook.com/Bexplusglobal/
Telegram: https://t.me/bexplusexchange
Twitter: https://twitter.com/BexplusExchange
Stake.com integrate Tron – billions of bets expected in 2020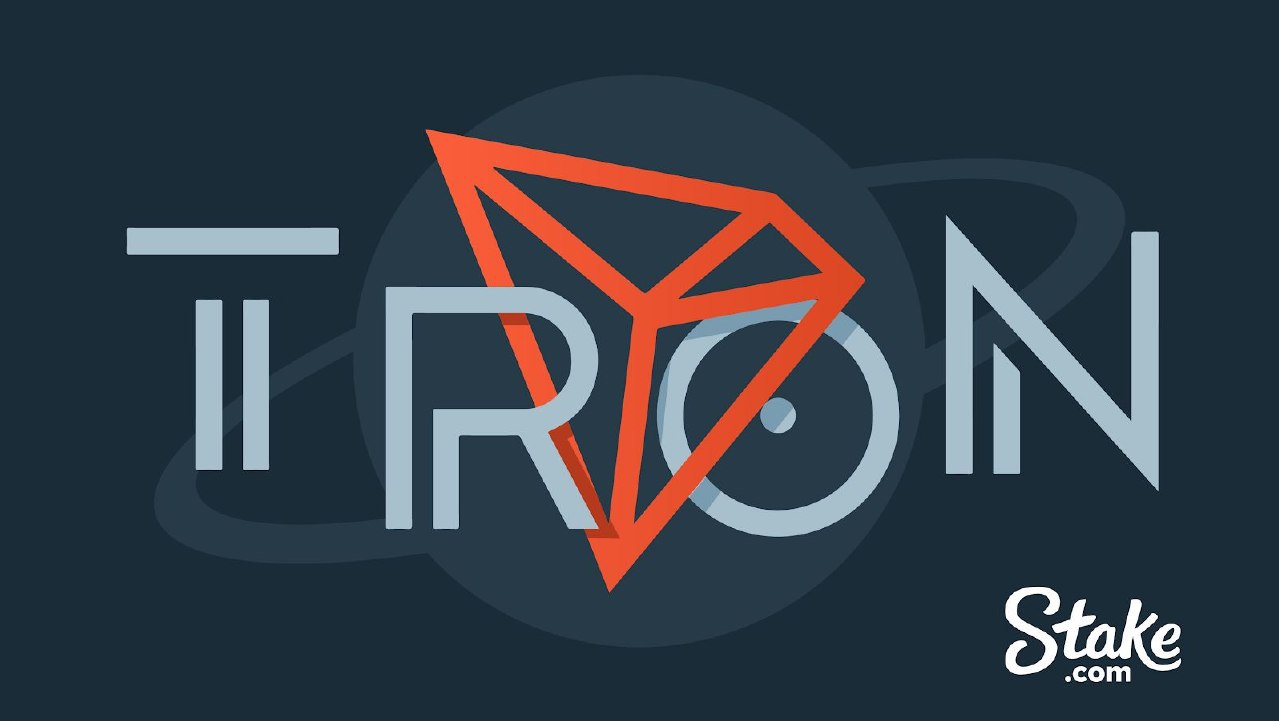 Well on their way to 13 billion bets, Stake has fast become the world's biggest crypto casino since their 2017 launch. 
Tron is the newest addition to their platform, which is already catching the eye of the market through their brilliance in simplicity, as well as their newest sports product. 
With 13 billion bets already across their casino and sports platforms, there is potential forStake to take over one billion bets with Tron within the next 12 months. 
Implementing Tron was a no-brainer to go alongside the goal to incorporate a more efficient coin into their platform. 
With a transaction fee of almost zero and the ability to process 2000 transactions per second, the effectiveness and efficiency of this network is something that has attracted major players in the industry; none bigger than Stake. 
A unique part of the network, Tron has its own extension on the web – TronLink. Recommended and backed by the TRON Foundation, the recent extension sees the independent currency partner with the first and most popular Tron wallet. 
No longer solely a casino, Stake has begun to revolutionise the crypto sports betting landscape through their design and in-site atmosphere. 
With some sportsbooks taking up to 500 million bets per year, Stake have set a precedent with 12 billion…
Crypto 101: Is Investing in a Cryptocurrency Worth It?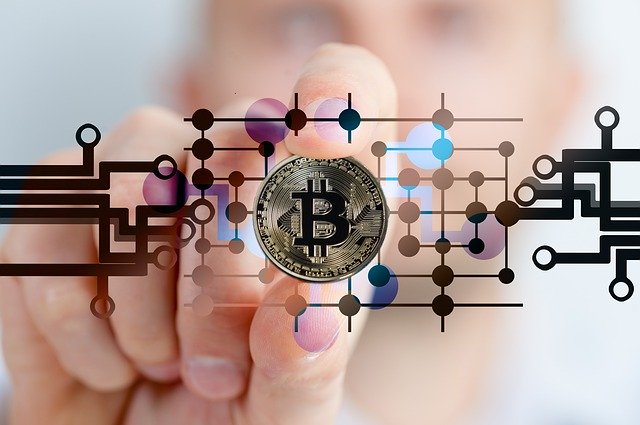 Investing in something new can be a hard decision, especially when you're dealing with money you've saved up or earned from previous investments. If you're on your way towards financial independence, or if you want to grow your assets and your portfolio, you'll likely want to know everything there is to know about a potential investment before you move your money. The same process can be applied to cryptocurrency, which a lot of people tout as something with huge potential in the market in the near future. And considering its performance in the market today, people may be interested in finding out just what all the fuss is about. If you want to get to know cryptocurrency on a basic level, this article is for you.
What is Cryptocurrency?
Before you think about investing in a cryptocurrency, it might help to learn what a crypto is and how it can affect you as both a consumer and an investor. In essence, a cryptocurrency is a cryptographically-secure digital currency. It's a virtual asset built from blockchain technology, which makes it decentralized, gamified, and most importantly anonymous. Theoretically, crypto can't be controlled by a singular entity or government because of its nature. As a kind of blockchain, cryptocurrencies have three (3) major components, all of which are its major competitive points in the market:
Decentralization, where a bank or…
Rugby Themed Webby Heroes Becomes a Hit at BitcoinCasino.io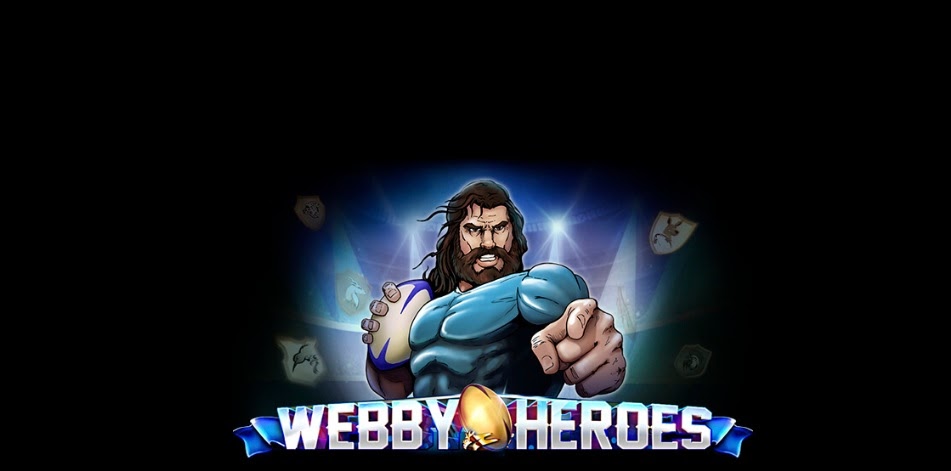 December is a special month for rugby fans, with the World Cup taking place in Japan. Unsurprisingly, a host of top rugby games can now be played at internet betting casino sites across the net. Not only has the event saw rugby slots creep back into popularity, but it has also seen the launch of a handful of new ones. 
One such new release which will be making its debut this month is Webby Heroes. Designed and developed by little-known Platipus, the online slot will be made available to play at leading cryptocurrency betting site, BitcoinCasino.io this month.
No Better Time to Debut Than Now
There is no better time for rugby slots to make their debut than during the Rugby World Cup, which right now is taking place in Japan. A sudden flurry of interest has worked wonders for Platipus. Not only has the event sparked interest in Platipus' Webby Heroes slot, but it has also caused an increase in awareness of the little-known software developer itself.
Bitcoin Casino.io Hosts Sports-Themed Slots
The launch of the sports-themed slot is not a first for BitcoinCasino.io. There are numerous other sports slots housed at the Bitcoin-accepting casino. A handful of other rugby-themed slots from providers have also risen in popularity throughout the Rugby World Cup. Players at…