Bitcoin Volatility Is Lowest Since June: How to Gain Your Profits?
Earlier this year bitcoin was rallying really hard, gaining more than 200% between April and June 26, when it reached almost $14,000. Since then, bitcoin's volatility significantly decreased: since August 15-27 world's largest cryptocurrency has been trading between $9,600-10,900, making long-term investors feeling not very positive.
According to figures provided by Blockforce Capital and Digital Asset Data, Bitcoin's 30-day volatility fell to a reading of 64 on Sunday, August 25, its lowest since June 25.
This chart shows a more than 50% drop from the reading's recent peak of 131% reached on July 19: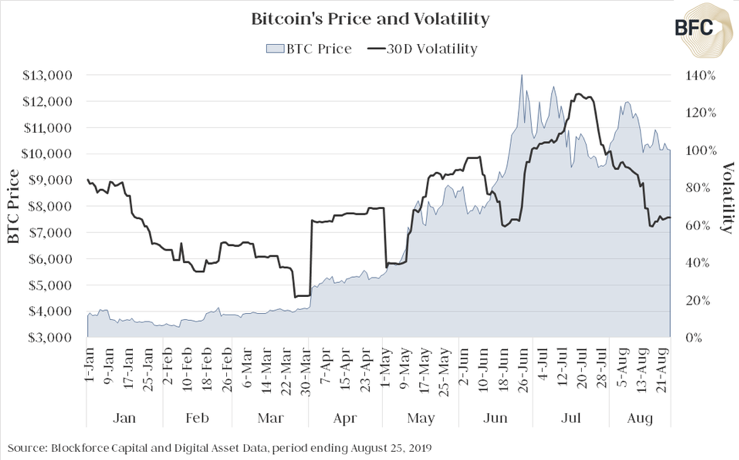 Source: Blockforce Capital and Digital Asset Data
Data on monthly range, measure that shows the difference between bitcoin's high price and low price every month also shows that bitcoin doing not that great recently. According to Blockforce Capital and Digital Asset Data, this measure recently fell to its lowest since March.
As data above shows, it's not a such positive situation for bitcoin investors. Considering such stagnation, buying bitcoin and waiting for the price to rise could be not the most effective way to invest in crypto.
Tired of BTC Stagnation? Try Leveraged Trading on Bexplus
Bexplus is an advanced cryptocurrency margin trading platform offering 100x leverage. The core feature of margin trading is an ability of gaining profits not only when bitcoin price rises, but also when it goes down by opening short (buy) and long (sell) positions.
Even with slightest activity on the market, investors still can trade and gain profits, let's explain it by this simple example:
As an example, say you want to buy 1 BTC at a price of $10,000. To open such a trade on a fiat-to-crypto exchange you would need to pay $10,000. If the Bitcoin Price goes up by 1%, so 1 BTC now worth $10,100. If you choose to then sell them to secure your profit, you'd have made $100 from your original $10,000 investment.
Now let's compare that to 100x leverage on Bexplus. Here you would only have to pay 1% open the same trade, which means $100 (0.01 BTC) to open a 1 BTC position. If Bitcoin's price rises by 1%, you will still have made the same profit of $100, but at a considerably reduced cost.
Before you start to trade with leverage, it's also a good idea to get some practice. Especially for new users Bexplus team designed free trading simulator: as soon as you register on the platform you get 10 BTC for your simulator account.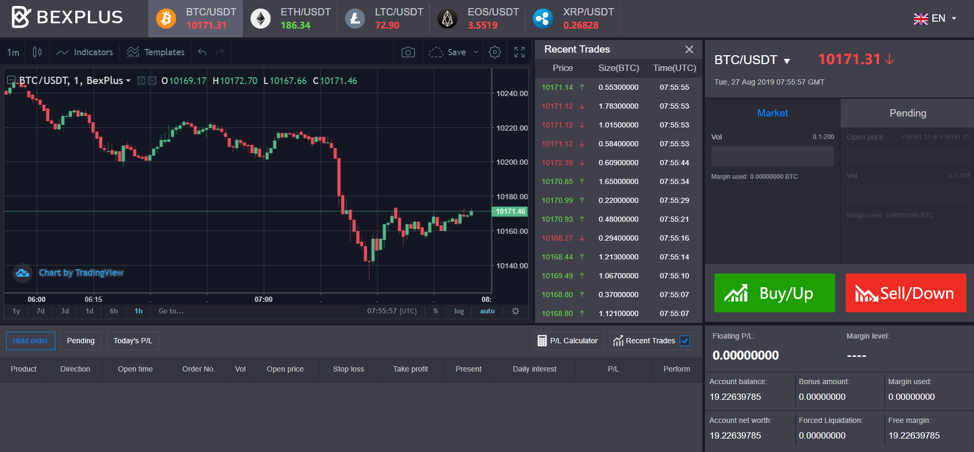 100x leverage allows investors to open positions of significantly greater amount with relatively small investments. 100x leverage is still quite a rare feature on most of the exchanges.
Besides bitcoin, of course, you also can trade altcoins: ETH, LTC, XRP, EOS are available for trading now on Bexplus.
Bonus for the new users: make a deposit and get 100% bonus!
In order to thank all the new users, we offer 100% deposit bonus for all the new users: for example, by depositing 1 BTC you will get 2 BTC in total. Bonus is not withdrawable, but can be used for trading. All the profits made with 100% bonus can be withdrawn.
Besides, there's a BTC Wallet account available on Bexplus: by depositing certain amount of bitcoins you can receive annualized interest, which rates between 18-30%, depending on the amount of your deposit. The funds can be withdrawn at any time if you'll decide to change your mind.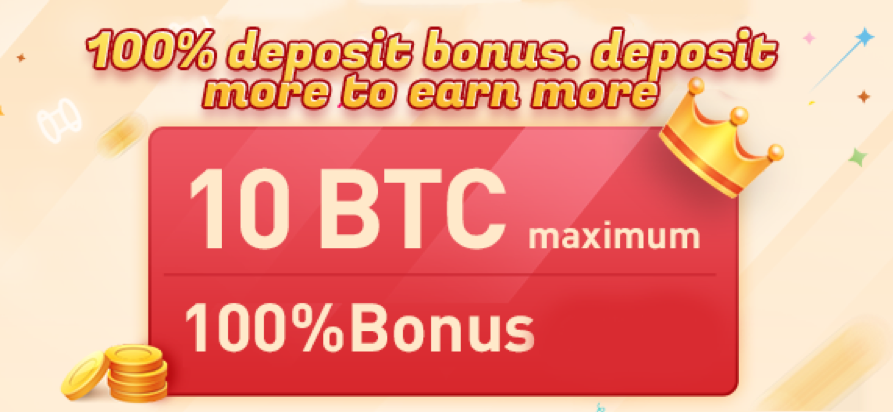 Start earning with Bexplus today!
Follow Bexplus on:
Website: www.bexplus.com
Facebook: https://www.facebook.com/Bexplusglobal/
Telegram: https://t.me/bexplusexchange
Twitter: https://twitter.com/BexplusExchange
Revolutionary Blockchain-Powered Social Media Platform Hyprr Set To Launch In August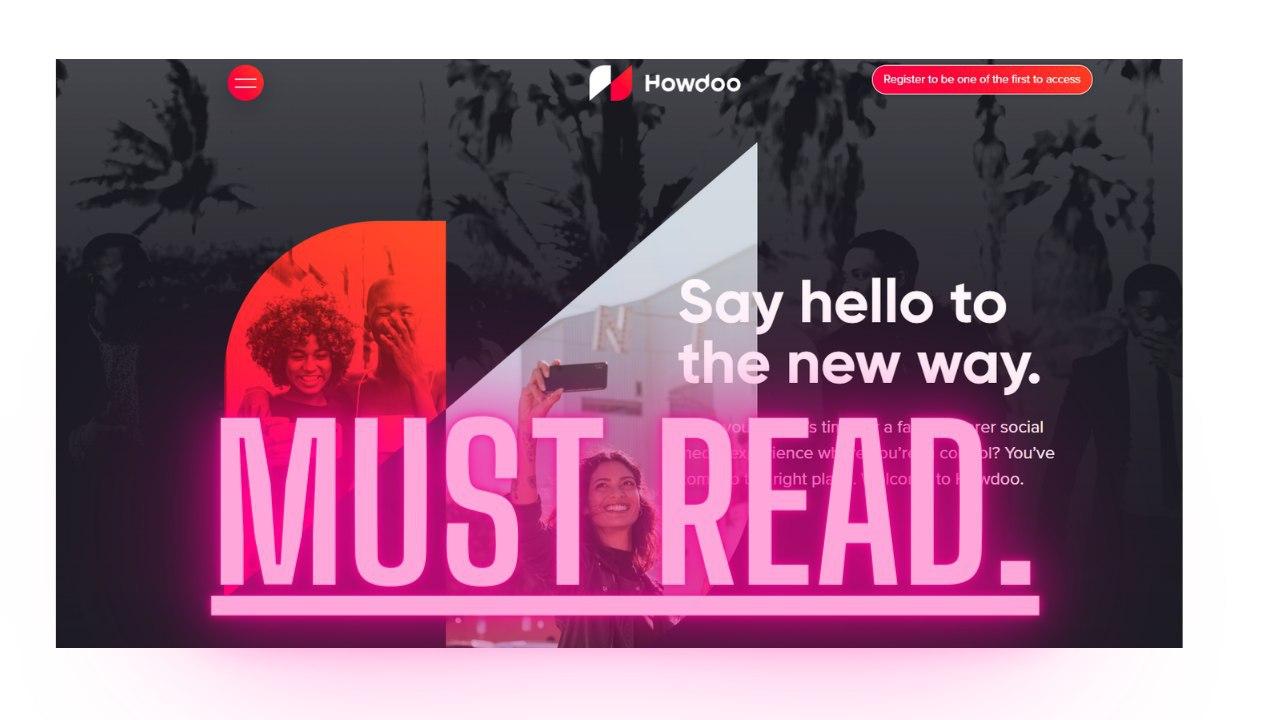 This could be a game-changer as Hyprr (formerly Howdoo) incorporates most of the benefits of other social media platforms and combines them into one. Oh…and it's also on the blockchain, so censorship-resistant you could say. 
HowDoo officially changes its name to Hyprr. The team is pleased to finally announce the launch of their new blockchain-powered social media platform Hyprr going public in August.
Why Hyprr? You may ask.
The answer is simple and straightforward.
The current social media landscape is no longer sustainable. There have been several cases of data breach and unauthorized mining of users' data. The owners of the popular social media platforms wield too much power and take arbitrary decisions. It is really all about them and what they want, when in fact, it should be about the users.
Now is the time for a change. This is why the idea of a social media platform truly powered by blockchain technology is an exciting one. A platform that gives full control and ownership to users, a safe and secure space where users can decide what happens to their information. A social media platform where content creators are duly paid and rewarded for their content. The good news is, a social platform like this already here, it is called Hyprr. Let's say you're a content creator with a few thousand followers, well under youtube's…
Casino Card Games Everyone Should Know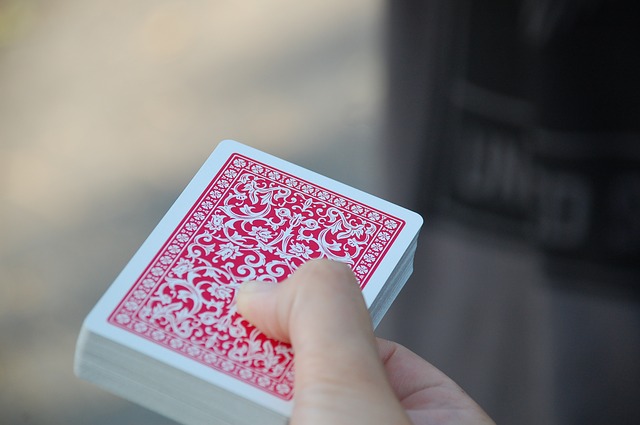 Do you know how to play the most iconic, rewarding, and popular casino games? Surely you thought of roulette and slots first, but you might be surprised how much more lucrative and exciting playing card games can be. 
Ok, we understand that poker takes a lot longer to learn and master than blackjack. But out of this list of the top casino card games, it's definitely a favorite of players all around the world. Card games generally tend to challenge us a little more than the other games like slots and roulette. Perhaps that's the reason why players who love blackjack or baccarat usually stick to them. 
Some card games are based mostly on luck, but the ones that challenge you are a lot of fun as well. Here are the classic card games you'll find in every casino, including online at sites like 888 Casino.
Blackjack – The World's Favorite Casino Card Game
The blackjack table is usually crowded when you visit a casino, that's because blackjack players understand what they can gain. Blackjack has the highest return to player rate out of all the table games. Roughly 99.7% of all the money the casino earns from blackjack goes back to players!
Moreover, with blackjack, you can choose from several different variants, so even if you are a pro, you don't need to feel bored. Plus,…
VirgoX and Global Digital Assets (GDA) Launch World Stablecoin Association in Geneva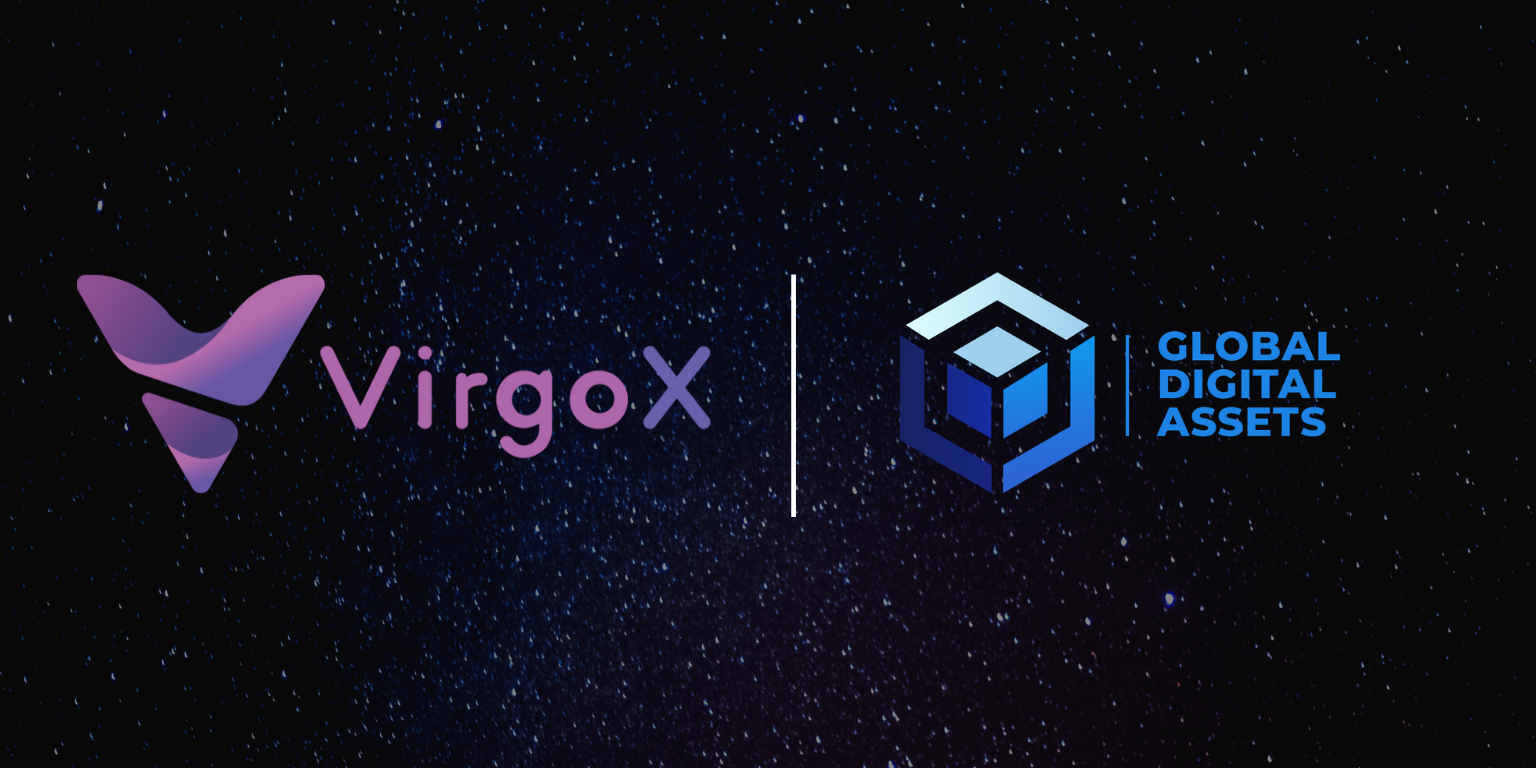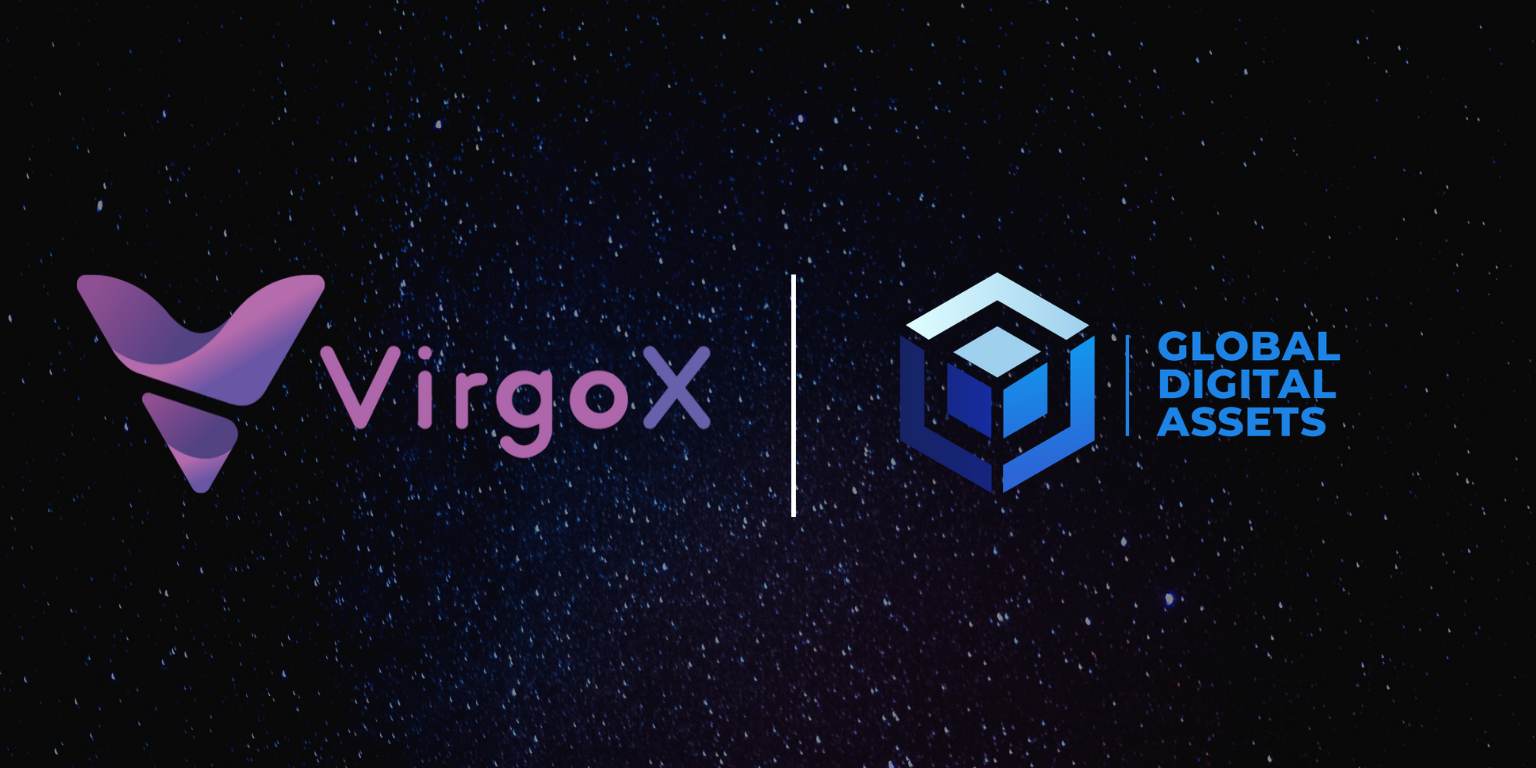 Digital asset exchange VirgoX and blockchain capital markets firm Global Digital Assets (GDA Capital) have launched the World Stablecoin Association (WSA), an independent, not for profit organization headquartered in Geneva, Switzerland.  
The WSA's mission is to unite business leaders, enterprises, community buildings, and regulators in the stablecoin industry internationally, the founding companies stated today. Besides the two founding firms, the new organization's members already include BlockGeeks, stablecoin projects BRZ,  CBRL, Peg Network, QCAD, QC, Ren, Stably, USDK, XDB, and capital groups Alpha Sigma Capital, Consensus Labs, and Nova Club.  VirgoX's CEO Adam Cai said they are in talks with larger projects, such as Tether (UDST), USD Coin (USDC), Dai (DAI), and HUSD. 
Additionally, several influential blockchain media and communities, such as Blockchain Club, Mars Finance, Jinse Finance, expressed interest in curating and delivering "more stablecoin trends with…