Brad Garlinghouse: Ripple Did Not Issue XRP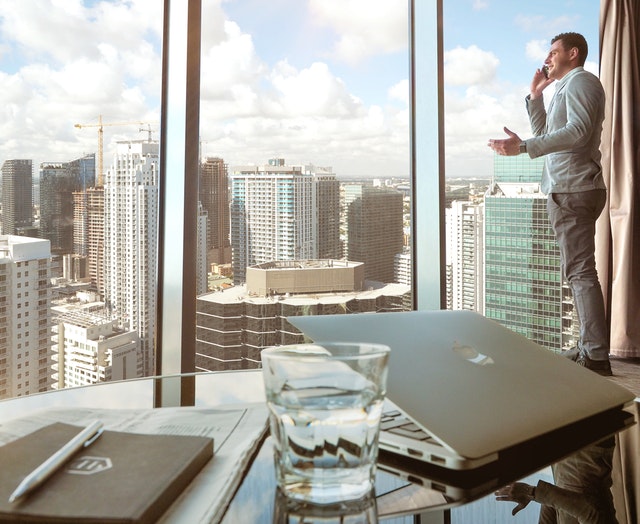 On the 29th of August, Ripple CEO, Brad Garlinghouse, was a guest at the Stanford Law School to discuss cryptocurrency regulation. He was part of a panel at the University's radio show known as the Stanford Legal. This show is hosted by Pam Karlan and Joe Bankman. On this day, they were joined by Brad Garlinghouse and Professor Joe Grundfest. The entire session can be found on youtube courtesy of BankXRP.
In the discussion, Brad Garlinghouse once again clarified that the Ripple company did not create, neither issue XRP. Brad is  quoted as saying:
I will correct one thing right out of the gate. Ripple did not actually issue XRP. The XRP ledger is an open source Decentralized Technology…not dissimilar to Bitcoin and some of the creators of the XRP ledger actually had been early engineers that worked on Bitcoin. And they saw some of the scalability problems that Bitcoin was most likely to have…

They speak both from an energy consumption, cost…and some of the other problems. They wanted to build a better digital asset to solve some of these problems.
XRP Is The Most Decentralized
With the above comments, Brad Garlinghouse has once again clarified that XRP is not a security as many crypto enthusiasts have been led to believe. The fact that the technology is open-source, makes the case that the Ripple company simply took it upon themselves to create payment solution products around it.
Ripple CTO, David Schwartz, goes on to explain the inherently decentralized nature of the XRP ledger in a not so old post on Ripple.com. In the post, David Schwartz highlights several factors that make the XRP ledger more decentralized than Bitcoin and Ethereum.
To start, the proof of work evident in the BTC and ETH networks makes it possible for a few miners to take control of the entire network and even dictate the cost of transactions. On the other hand, the consensus protocol of XRP relies on validators that are not rewarded thus making it more democratic and less vulnerable to control by miners.
Another thing is that for any rule change to be made on the XRP ledger, 80 percent of the validators must be active on the network for a 2 week period to continuously support a change before it is applied. This, in turn, means, as the BTC and ETH network become more centralized with time due to miners gaining more power, the XRP ledger is becoming more decentralized due to the fact that the Ripple company is slowly ceding its positions as UNLs (Unique Node List).
SEC Have Not Documented Whether BTC or ETH are Not Securities
Using the facts from David Schwartz's post, we are reminded of the loopholes in SEC's Director Hineman's comments about Ethereum. One thing many crypto-enthusiasts did not notice about his statement, is that there was a disclaimer at the bottom stating that the SEC is not responsible for any private remarks of any SEC employee or commissioner.
Further checking the speech by Director Hineman, we find the following disclaimer at the bottom:
The Securities and Exchange Commission disclaims responsibility for any private publication or statement of any SEC employee or Commissioner. This speech expresses the author's views and does not necessarily reflect those of the Commission, the Commissioners or other members of the staff.
In conclusion, the comments by Brad Garlinghouse plus the post by David Schwartz have proven that the XRP ledger is the most decentralized in the crypto-verse. Furthermore, the Ripple company did not issue XRP. Adding the disclaimer from the SEC, it is safe to conclude that the FUD around XRP that it is a security, has no basis or foundation.
For the latest cryptocurrency news, join our Telegram!
Disclaimer: This article should not be taken as, and is not intended to provide, investment advice. Global Coin Report and/or its affiliates, employees, writers, and subcontractors are cryptocurrency investors and from time to time may or may not have holdings in some of the coins or tokens they cover. Please conduct your own thorough research before investing in any cryptocurrency and read our full disclaimer.
Image courtesy of Pexels
Is there a Real Value to Binance Coin (BNB)?
Binance Coin (BNB) is one of the most interesting cryptocurrencies at the market right now. The coin was developed by the largest crypto exchange by trading volume in the world, and it only works within the exchange's ecosystem. However, it still managed to achieve what many believed was impossible — it stopped following Bitcoin's lead, and it started carving its own path.
At the very least, the coin is highly intriguing, but does it hold real value? This is a question that many in the crypto community have been asking for a while now, uncertain whether BNB is a worthy investment or not.
What gives BNB its value?
Binance Coin cannot be used for purchasing goods and services, like Bitcoin. It currently does not fuel a development platform like Ethereum. It cannot even be used as XRP for sending international payments. However, the coin had still managed to triple its price in the last three months and to surge when most other cryptocurrencies were seeing losses due to the last remnants of the crypto winter.
BNB managed to achieve all of this because of its use cases within Binance, but also because of its future potential. First of all, Binance is the largest crypto exchange in the world, with millions of customers, most of which use the exchange on a daily basis.
This means that the exchange inspires…
Top 3 Reasons To HODL Binance Coin (BNB)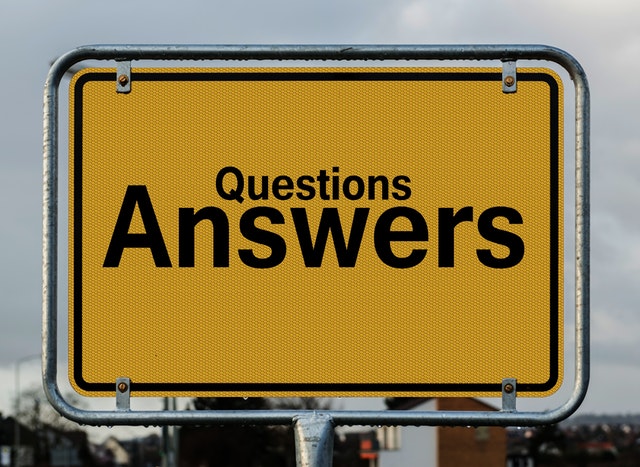 After 2018 crypto winter began, everyone involved with cryptocurrencies experienced quite a difficult period. The prices were down, weak projects started failing, and even the strong ones appeared to be in more trouble than they could face. The year was especially difficult for HODLers, as they expected that the coins' prices would continue to skyrocket. Instead, they lost a fortune, not even knowing if the prices will ever start returning to their former heights.
These days, things do not seem so bad anymore. The prices are still down, most of the coins are still at their newly-found bottoms, but smaller bull runs are improving the situation, while a massive one still remains somewhere in the future, at least according to optimists.
However, among the coins in the vast and diverse crypto market, one token stands out. Binance Coin is not exactly a typical cryptocurrency, and for many reasons. The biggest one is that it is one of the few tokens out there that does not follow Bitcoin's lead, at least not anymore. Whether that will change in the future remains to be seen, but for now, BNB appears to be going its own way, carving its own path through the crypto market.
Its price has increased by several hundred percents since the year began, and for now, it continues to grow. As such, it is perhaps more worthy…
Why Binance Could Become The First Centralized Company To Achieve Total Decentralization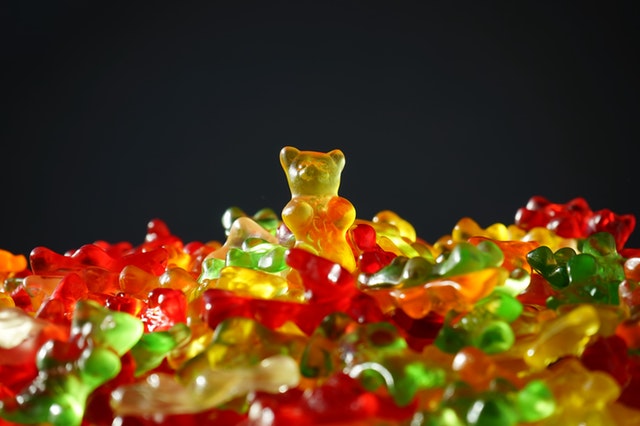 At this point, pretty much everyone who knows anything about cryptocurrencies knows that they are based on the concept of decentralization. The same is true for the blockchain technology. While there are some exceptions, such as certain stablecoins, most digital coins follow this principle.
This means that these coins, as well as their network, have no central authority, no single entity that would make choices and decisions that would impact others. However, while most coins managed to achieve this through different complex mechanisms and algorithms — one aspect of crypto trading still remains heavily centralized. We are, of course, talking about crypto exchanges.
Centralization of crypto exchanges
Most of the largest crypto exchanges out there are designed as companies, rather than community-operated platforms. The exchanges have their employees who designed them and developed special tools. They act as customer support, developers, innovators, and alike.
They also get to decide which coins will be listed and which are too weak, uncertain, or not fit to be found on the list. Exchanges are also responsible for keeping the traders' and investors' funds safe, which is why they typically develop their own wallets. As such, they are often targeted by hackers, as the coins are stored in an exchange wallet, waiting to be withdrawn, sold, or converted into different currencies.
This makes them extremely unsafe, and investors and traders are always…