Chance The Luck of the Dice – Introducing WINDICE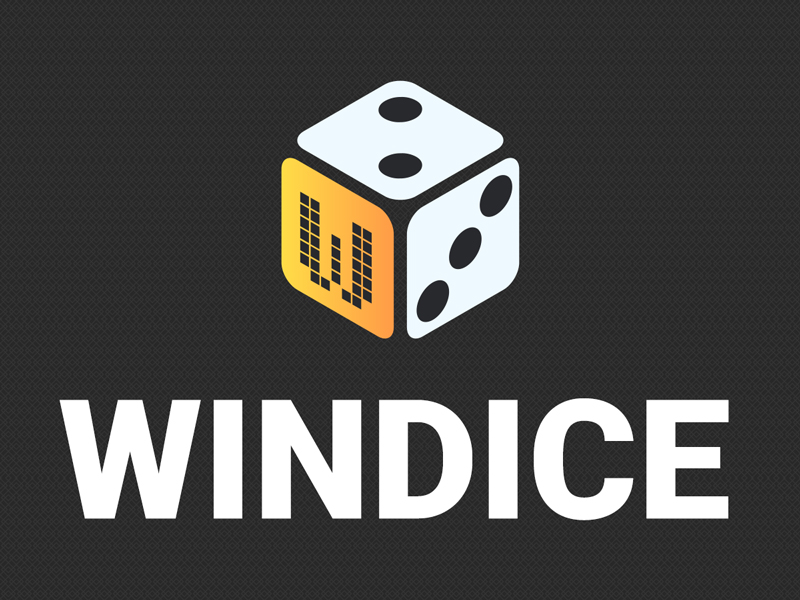 The multi-billion dollar global crypto gaming community continues to grow at speed and with it the number of different types of games available on the market.
Traditional Gaming Meets the Crypto Age
Dice based gambling is as old as the human race is young but with the uptake in cryptocurrency-based gaming the market continues to grow.
WINDICE is a unique cryptocurrency based digital gaming platform that combines both traditional chance gambling where the gamer bets against the dice with the modern age.
Unlike our competitors, once you're registered you make a deposit and simply select a number within their range between 0-9999 or even outside of the range! Then simply hit spin and an entirely random number is generated by a mathematical algorithm. You're then in the game!
The Lower the Range the Greater the Chance of Success
The game is simple to use, secure, fair and entirely random– WINDICE is a true chance-based game available on all devices – from your laptop to your personal device and smart-phone you can bet against the dice wherever you are, when you want!
The Simple Dice Game Open to All – Try Before You Deposit
With access across a range of devices, simple gameplay and a great user interface – WINDICE is making waves with the community with thousands of users already enjoying the experience.
The great thing is that you can test the game before you even make a deposit!
Users make account deposits with BTC, ETH, Litecoin, and DogeCoin but the good news is you can play for free with our Progressive Faucet Game! We will also be launching a stack of new contests very shortly – watch this space.
Similar to the popular Minesweeper, users can play our own Sapper game – even if they do not have a positive account balance. Save your balance and have a game on us with Progressive Faucet.
Whilst some others will provide some free tokens from time to time, with our Progressive Faucet mini game you can play for free with our open cells – with a cell coin allowance, the bigger the field the greater the opportunity!
Instant Payouts and Gamer Benefits
The WINDICE team have ambitious plans to grow our platform and as such we want to grow our community of gamers – we offer:
Instant Payouts
Unique Chances, we Beat Our Competitors!
Progressive Jackpots
Multi-Level Affiliate Programs
The Simple to Use Platform
Playing WINDICE is really very simple – all you need do is create an account, make a deposit, indicate your betting parameters and volume, select your number and hit ROLL! The system will then do the hard work, assign a randomly generated number and you are in the game.
With a growing number of users as well you can also chat with your fellow gamers via Chat Rain, spread some tips and meet fellow minded gamers! Want to find out more?
You Roll the Dice – You Play the Game!
About Us: WINDICE is a global dice gaming platform that is a completely random, fair and chance based dice game. With a range of benefits, bonuses and community chat the platform is growing at speed – join us today and take a chance on the dice! For all media inquiries please Contact Us or visit Our Website
FunFair Technologies launches pioneering wallet solution across partner brands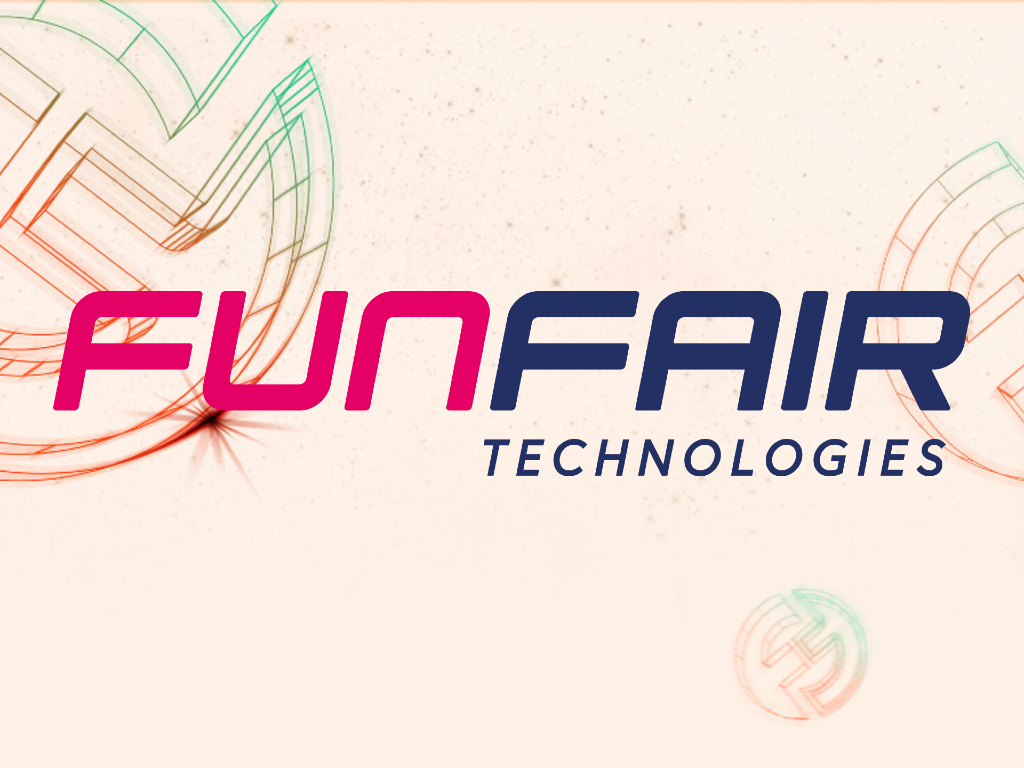 CasinoFair and CryptoCasino to benefit from 'any device, any browser' wallet and updated user interface
25th September 2019, Dublin – FunFair Technologies, the market-leading decentralised casino provider, has launched a pioneering new crypto wallet and updated user interface which now supports any browser and any device.
The new ERC20, non-custodial FunFair Wallet has been developed specifically to provide a seamless user experience for existing and new players gambling with FUN across its CasinoFair and Crypto Casino brands, marking a significant step forward in the name of blockchain mass adoption.
Blockchain projects have so far struggled with onboarding friction due to complicated funding mechanisms, security features which differ significantly to mainstream offerings and a lack of usability on mobile devices and certain browsers.
The FunFair Wallet addresses these issues with the introduction of more identifiable sign-up processes and security features, while most importantly ensuring the wallet can run on any browser and any device without the need for any third-party plug-ins or apps.
CasinoFair and Crypto Casino players will also engage with a far more immersive, social and Guaranteed Fair casino experience with an updated front-end, offering more intuitive access to their favourite casino games coupled with the most generous and varied promotions in blockchain casino.
Jez San, CEO at FunFair Technologies, said: "Since launch, we've maintained our position as the most progressive blockchain casino provider and the…
Planning on joining the crypto revolution? What does it take to be a successful trader?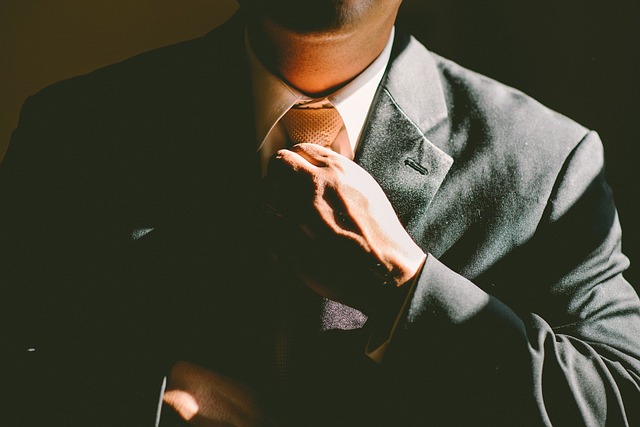 The potential rewards that can result from successful crypto trading have led to a whole new type of trader entering the fray. Amateur and hobby traders have always been part of the market, but till recently, they constituted an insignificant minority. Yet a combination of new online trading tools becoming available and Bitcoin hitting the headlines for its meteoric rise in value a couple of years ago led to the world and his wife wanting a slice of the pie.
Fools rush in where angels fear to tread, and inevitably, many got their fingers burnt and withdrew a little wiser, and often a lot poorer. That's not due to any inherent fault on the part of the markets – we all know they can go down as well as up. It's simply a case of inexperienced traders making poor decisions.
As with anything in this world, doing a successful job demands the right tools. Here, we take a look at what an amateur trader needs at his or her disposal in order to hit the ground running and avoid those early mistakes that can be so costly. We will also look at one particular provider, eToro, which has recently entered the US market and seeks to provide a one-stop-shop that delivers everything you will need. 
Information
Crypto trading is all…
Bitcoin Investors – Keep Your Eyes on Inheritance Tax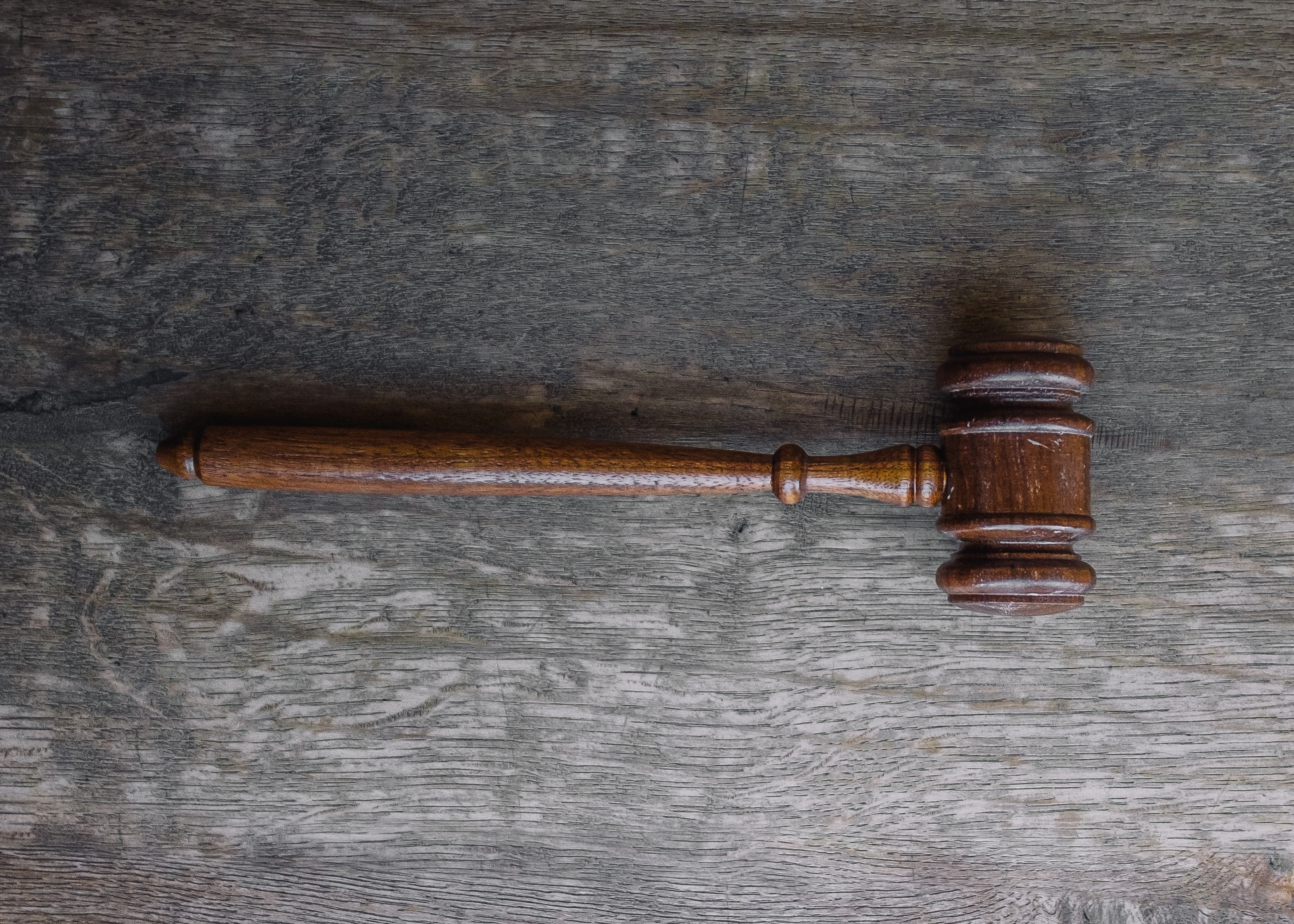 The IRS recently warned crypto investors to pay their bitcoin taxes or amend returns that have been misreported. By sending out warning letters, the IRS essentially put the magnifying glass on all crypto investors. 
This magnifying glass is about to get even bigger following a recent court order delivered on August 26 by a Florida court. If you are a crypto enthusiast, then you have likely heard of Craig Wright, an Australian computer scientist who has attracted criticism over his claim that he is the mysterious bitcoin inventor, Satoshi Nakamoto.
Craig "Satoshi" Wright was sued by the estate of his former business partner, the late Dave Kleiman. Kleiman is a bitcoin pioneer who died in 2013. Before his death, Dave and Wright had allegedly mined over a million bitcoins together.
Craig Wright to hand over 500,000 BTC worth over $5 billion
In the August 26 order, Judge Bruce Reinhart of the Southern District Court of Florida said that Wright should hand over half of the bitcoin (BTC) that he and Dave had mined before the latter's death.
That's 50% of the 1.1 million bitcoins Craig Wright and Dave Kleiman allegedly mined together going to the plaintiff – Dave's brother, Ira Kleiman. Ira…