Chance The Luck of the Dice – Introducing WINDICE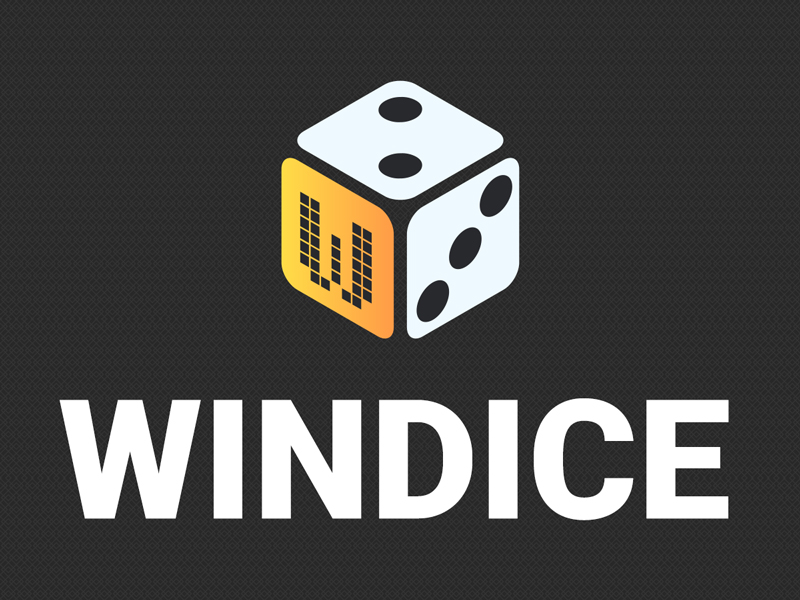 The multi-billion dollar global crypto gaming community continues to grow at speed and with it the number of different types of games available on the market.
Traditional Gaming Meets the Crypto Age
Dice based gambling is as old as the human race is young but with the uptake in cryptocurrency-based gaming the market continues to grow.
WINDICE is a unique cryptocurrency based digital gaming platform that combines both traditional chance gambling where the gamer bets against the dice with the modern age.
Unlike our competitors, once you're registered you make a deposit and simply select a number within their range between 0-9999 or even outside of the range! Then simply hit spin and an entirely random number is generated by a mathematical algorithm. You're then in the game!
The Lower the Range the Greater the Chance of Success
The game is simple to use, secure, fair and entirely random– WINDICE is a true chance-based game available on all devices – from your laptop to your personal device and smart-phone you can bet against the dice wherever you are, when you want!
The Simple Dice Game Open to All – Try Before You Deposit
With access across a range of devices, simple gameplay and a great user interface – WINDICE is making waves with the community with thousands of users already enjoying the experience.
The great thing is that you can test the game before you even make a deposit!
Users make account deposits with BTC, ETH, Litecoin, and DogeCoin but the good news is you can play for free with our Progressive Faucet Game! We will also be launching a stack of new contests very shortly – watch this space.
Similar to the popular Minesweeper, users can play our own Sapper game – even if they do not have a positive account balance. Save your balance and have a game on us with Progressive Faucet.
Whilst some others will provide some free tokens from time to time, with our Progressive Faucet mini game you can play for free with our open cells – with a cell coin allowance, the bigger the field the greater the opportunity!
Instant Payouts and Gamer Benefits
The WINDICE team have ambitious plans to grow our platform and as such we want to grow our community of gamers – we offer:
Instant Payouts
Unique Chances, we Beat Our Competitors!
Progressive Jackpots
Multi-Level Affiliate Programs
The Simple to Use Platform
Playing WINDICE is really very simple – all you need do is create an account, make a deposit, indicate your betting parameters and volume, select your number and hit ROLL! The system will then do the hard work, assign a randomly generated number and you are in the game.
With a growing number of users as well you can also chat with your fellow gamers via Chat Rain, spread some tips and meet fellow minded gamers! Want to find out more?
You Roll the Dice – You Play the Game!
About Us: WINDICE is a global dice gaming platform that is a completely random, fair and chance based dice game. With a range of benefits, bonuses and community chat the platform is growing at speed – join us today and take a chance on the dice! For all media inquiries please Contact Us or visit Our Website
BTC Surged Above $9.5K, will it Continue to Explode Towards $10K?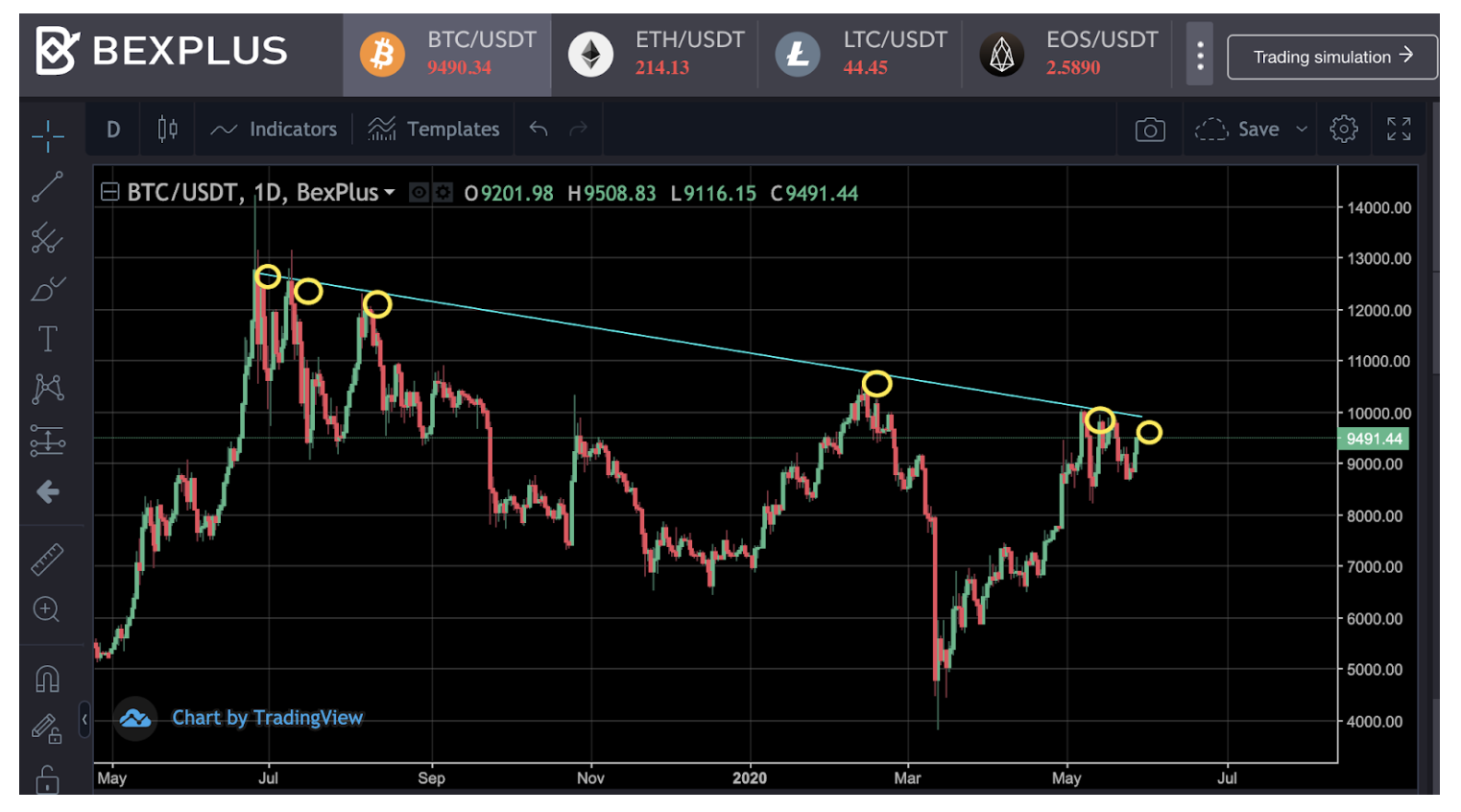 After declining as low as $8,600 on May 25, Bitcoin is currently gathering upward momentum and hit near $9,500, representing a 3.5% gain on 1 day. With the price breaking out once again, there is a confluence of signs suggesting BTC could rally past its monthly high of $10,000 in the near future.
However, Bitcoin has seen six lower highs in a row in the past 12 months, which indicates a bearish cycle spanning over a long period of time. If BTC fails to break above $10,000, it increases the probability of the resumption of a correction.
In addition, BTC may be showing a rough inverse head and shoulders pattern, which is regarded as a textbook bottom indicator. Therefore, if BTC failed to break $10,000 this time, it may drop to at least $6,800 to form the pattern.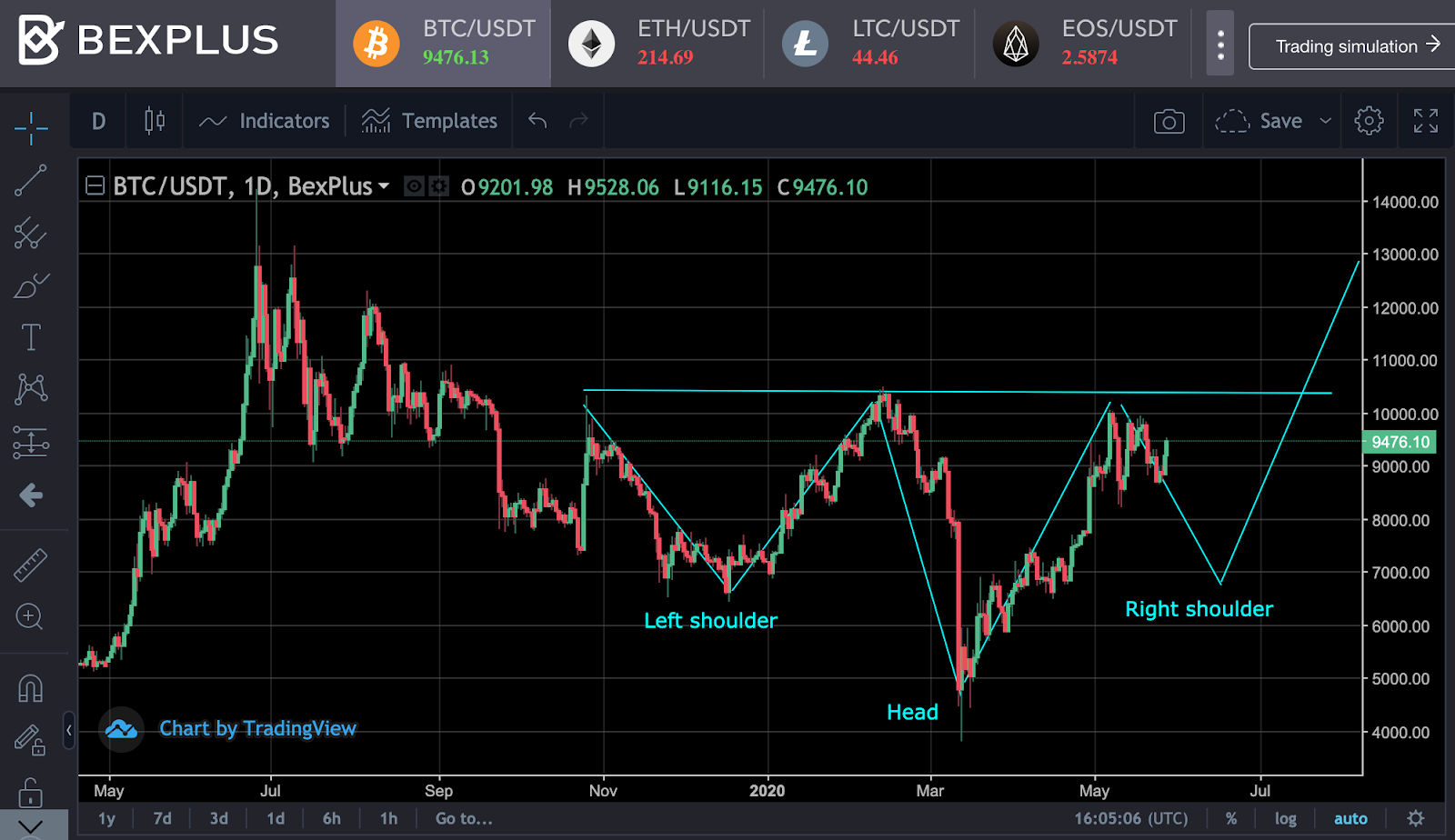 As a result, we can predict that Bitcoin may soon perform a retracement after hitting the $10,000 and change its direction to the upside movement after retesting the support at around $6,800 – $7,100. So how can we profit from the upcoming huge price volatility? BTC futures trading…
Fireblocks Network Adds DigitalBits, Brings Enterprise-Grade Security to Branded Cryptocurrencies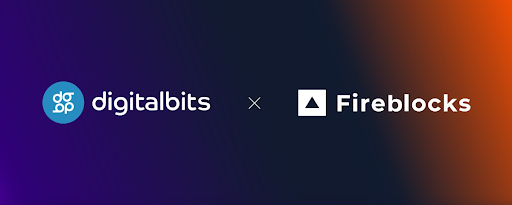 DigitalBits, a blockchain protocol and network layer designed for consumer digital assets, is being added to the Fireblocks Network, the most secure digital asset transfer network for institutions, to deliver a safe and scalable infrastructure for the storage and movement of XDB tokens. Integrating the DigitalBits blockchain with the Fireblocks Network enables enterprise-level security support for branded cryptocurrencies.
Branded currencies, inclusive of loyalty and rewards points, and the emerging subcategory of branded stablecoins, account for billions of dollars in value, and have played a vital role in driving consumer behaviour.  As these assets begin the inevitable shift to tokenization, Fireblocks' novel approach to securing digital assets will prove invaluable to corporate and consumer adoption.
Fireblocks' Network utilizes a defense-in-depth approach to securing digital assets, combining multi-party computation-based cryptography (MPC) with chip-level isolation technology. This removes the single point of failure from the key-management process and enables hardware-based authentication for counterparty transactions.  Fireblocks innovative approach addresses common attack vectors: cyber attacks, internal fraud and human error, while reducing reliance on archaic, time-consuming practices such as test transfers, whitelisting and hardware wallets.    
"DigitalBits is the first blockchain-focused on servicing branded cryptocurrencies to join the Fireblocks Network" stated Michael Shaulov, CEO & Co-Founder at Fireblocks.  "We are looking forward to assisting…
RoFX Review – Simplified Trading for Beginners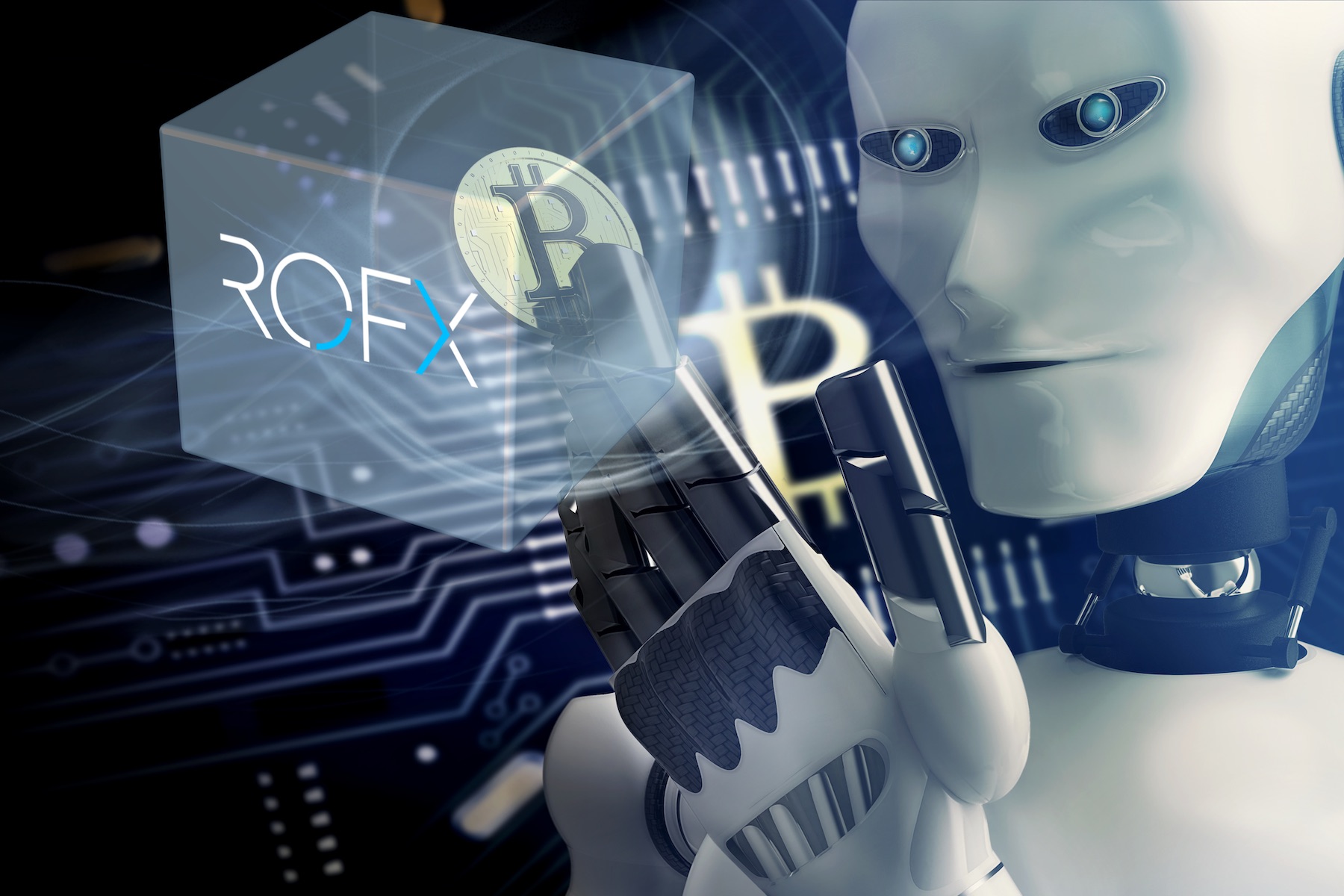 Developed in 2009, RoFX was tested in the world currency market and started offering successful bids with excellent profits from 2010. It is an EA with a proven AI that provides a fully automatic trading solution. The robot is ideal for beginners who do not have much knowledge or experience in forex trading. Here is an honest review of RoFX based on the information gathered from myfxbook and top forex robot review tests.
How to Get Started with RoFX
You need to know that RoFX is not available for download. However, you can open an account for free on the robot's official website rofx.net.  After logging in, the trader can choose from the packages available. A trader should select the package which seems to be the most convenient. 
The bigger the deposit, the less of a percentage is paid as performance fees. The trader also has the higher share in the daily trading profit. Daily profit is calculated as 0.38%. There is loss coverage guarantee.
The following packages are available:
Trial

Easy start

Moneymaker

Gold

VIP

VIP PAMM
You may view the details of the packages in the…