The Cheaper TRON (TRX) Gets The More Attractive It Becomes: Here's Why.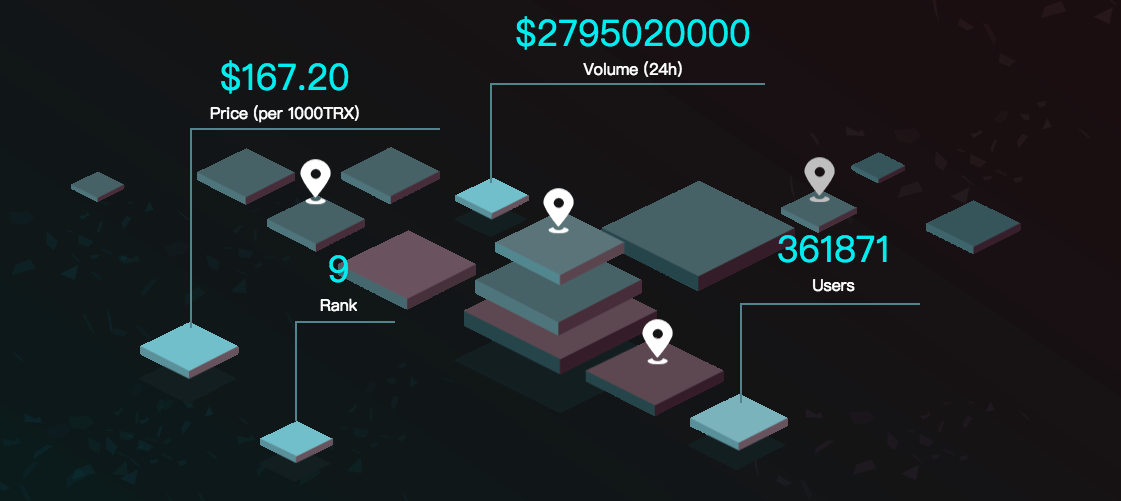 On January 5, 2018, TRON (TRX) commanded a price of $0.26 a piece and a market cap of a little over $17 billion. Right now, the same coins go for just $0.03 a piece and the company's market capitalization has fallen to $2.15 billion.
Sure, this decline has come against a backdrop of wider market collapse. Prices across pretty much every coin or token on the market are a fraction of what they were just a few weeks ago and the industry is currently undergoing one of the all-time steepest corrections since its inception less than a decade ago.
With Tron, however, a few other inputs have served to push down the company's tokens slightly further than might otherwise have been the case if the company had simply fallen on a collateral impact principal.
The company's white paper was shown to have been plagiarized (to a degree) and despite Tron's efforts to explain it away as a translation problem, markets are far from convinced. The somewhat omni-presence of (and, in turn, potential overreliance on) Tron's founder, Justin Sun, has also spooked markets a little, compounding the just mentioned white paper concerns and adding weight to the wider market decline.
As many of our regular readers will know, we've been on the lookout for some of the top recovery picks in the cryptocurrency space.
And while we've highlighted a couple of the things that are weighing on Tron and TRX right now, this coin is one we're flagging up as a top pick.
Why?
Well, Tron has a grand vision of solving the problems that are currently caused by a centralized internet. The company bills itself as a blockchain-based open-source global digital entertainment protocol and, for all intents and purposes, that's what it is. But there's more to it than that.
It's set up as a decentralized network through which anyone can freely create content, websites, and applications, without relying on centralized services. If the company can execute on this goal (and all signs so far suggest that it can, at least from a technical perspective), it's not going to have to achieve much by way of penetration into the sector it's targeting to command a large presence in the tech space.
Tron has scored a range of big-name partnerships, including with Peiwo (which has more than $10 million registered users), UPLive (20 million users), Bitmain (needs no introduction) and Gifto, a blockchain based virtual gift exchange established by Asia Innovations Group.
We've said it about Ripple (XRP) before – the ability to score enterprise level partnerships is a really great indicator of a company's position in the market. Any company can tell you its technology is going to be a game changer; not all companies can convince existing market incumbents that this is the case and, in turn, get said incumbents to sign off on a partnership.
Ripple has been able to do just that, as has Tron.
And it's probably in a large way due to the above-mentioned Sun spearheading growth. Sure, a company that's overly reliant on its founder isn't great, but if the founder is a real growth catalyst, it's also not a bad thing.
And Sun really is a catalyst here. He acts as a link between the global Tron community and the company's development efforts and, in this space, an open access line to what's going on behind the scenes, especially at a time when markets are down and sentient is weak, is invaluable.
Bottom line: the market is down and Tron is down more than most. The lower it gets, however, the deeper the discount that's available to anyone that wants to pick up cheap coins ahead of a recovery.
We will be updating our subscribers as soon as we know more. For the latest on TRX, sign up below!
Disclaimer: This article should not be taken as, and is not intended to provide, investment advice. Global Coin Report and/or its affiliates, employees, writers, and subcontractors are cryptocurrency investors and from time to time may or may not have holdings in some of the coins or tokens they cover. Please conduct your own thorough research before investing in any cryptocurrency.
---
Image courtesy of Tron.
Shiba Inu Price Golden Cross Nears Ahead of Shibarium Launch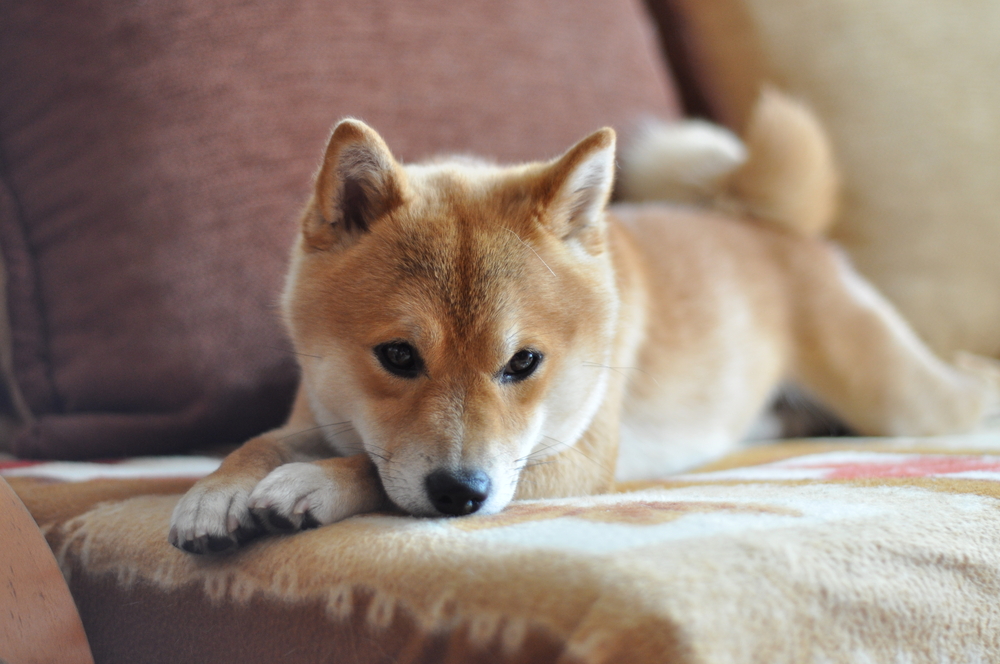 Shiba Inu price has pulled back in the past three days as the recent bullish momentum wanes. The SHIB/USD token was trading at $0.000013, a few points below the year-to-date high of $0.000015. It has jumped by more than 80% from its lowest point in 2022 as the golden cross pattern nears. 
Shibarium launch is the catalyst
Shiba Inu, just as Dogecoin, was started as a joke cryptocurrency prices were surging. It was created to compete with Dogecoin, which was gaining strong momentum at the time. Today, Shiba Inu has a market cap of over $7.6 billion, making it one of the biggest tokens in the world.
Shiba Inu has been keen to move past its meme coin heritage. In the past few years, the developers have worked to expand the ecosystem and bring more utility to the network. One way they did that was to introduce Shibaswap, a platform that lets people swap tokens and earn rewards.
They are also building a metaverse platform that will see people play games and trade non-fungible tokens (NFTs). Therefore, as part of this transformation, the developers are now building Shibarium, which is the next big thing in the industry.
Shibarium is a layer-2 platform that aims to make Shiba Inu's ecosystem much better and faster than it is today. A layer-2 network…
PancakeSwap Price Gains Momentum as Daily Users Jump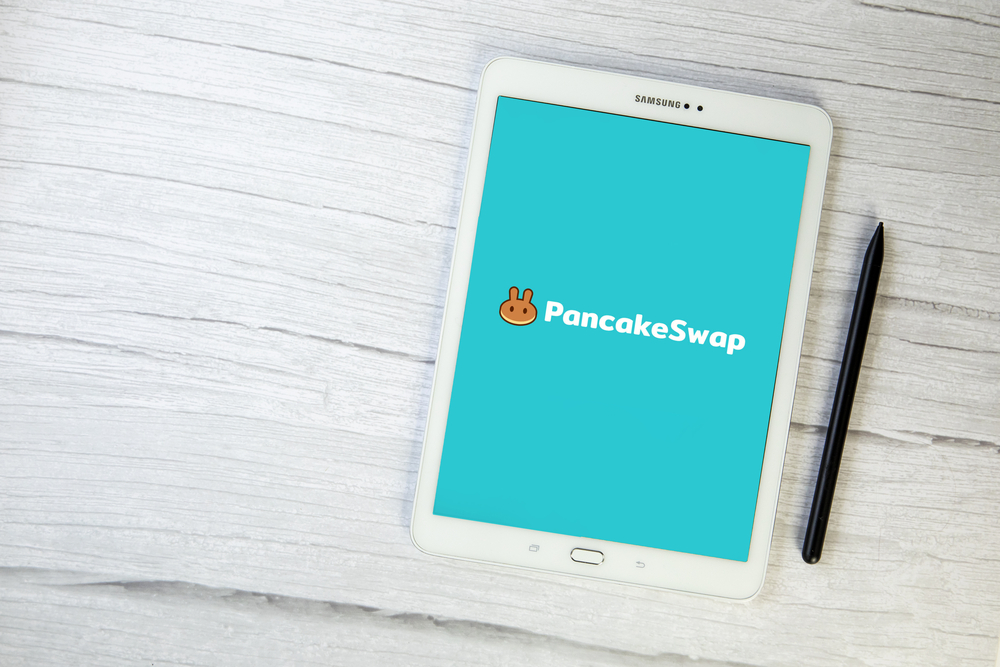 Centralized and decentralized exchanges (DEX) have started the year well, helped by the strong comeback of cryptocurrencies. Coinbase shares have soared by over 150% from the lowest point in December. Similarly, Uniswap and PancakeSwap have seen inflows, daily users, and revenue rise. As a result, CAKE price was trading at $4.23, about 35% above the lowest point in December.
PancakeSwap volume rises
PancakeSwap is a major player in decentralized finance (DeFi). It was originally created in the BNB Chain although recently it has expanded to Ethereum and Aptos. According to DeFi Llama, the network has a total value locked (TVL) of more than $3.69 billion in dollar terms. 
Its BNB Chain ecosystem has a TVL of over $3.6 billion while Aptos and Ethereum have a TVL of $36 million and $16 million, respectively. In BNB terms, PancakeSwap has seen its TVL plunge to a low of 811 million, the lowest point since April 2021.
PanckaeSwap has struggled in the past few months. Like Uniswap, the network struggled as the overall trading volume plunged in 2022 as cryptocurrencies retreated. At the same time, competition from other fast-growing DEX platforms like dYdX, Kine Protocol, and Curve Finance has risen. 
Recently, however, the recent crypto rebound has done well, helped by the strong performance of most digital coins like Bitcoin and…
3 Reasons Coinbase Stock Price Soared to 200 EMA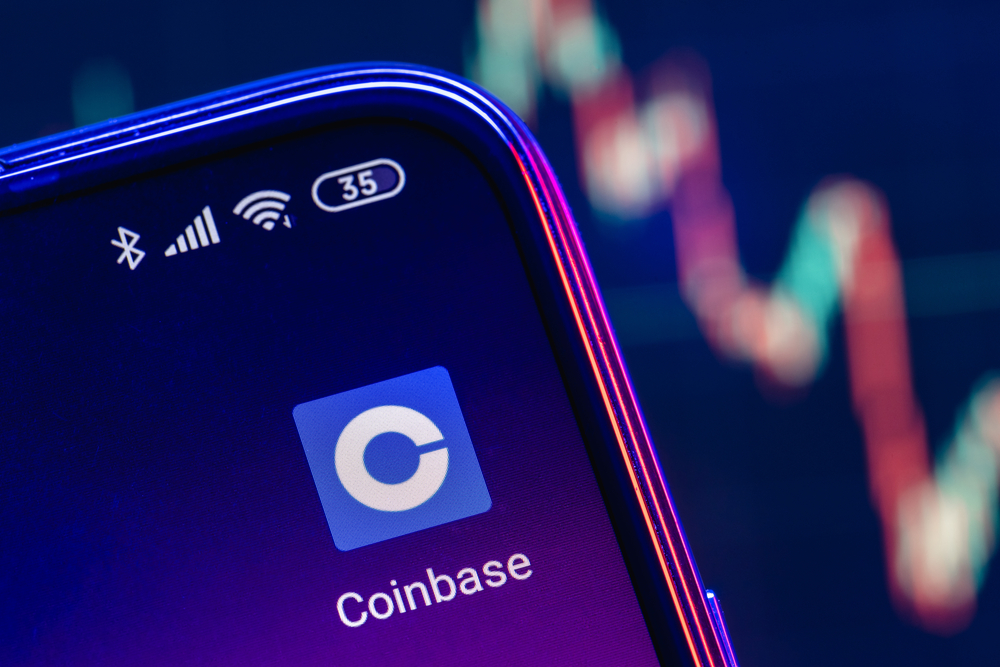 Coinbase stock price is having a good year. The shares jumped by over 21% alone on Thursday and reached a high of $80, the highest level since September 15. It has soared by about 150% from the lowest point in 2022.
Why COIN is soaring
There are three main reasons why the Coinbase stock price is rising. The most important reason is the fact that cryptocurrency prices have jumped. Bitcoin is trading at $23,840, which is slightly below its year-to-date high of near $24,000. 
Similarly, Ethereum jumped to about $1,677 while BNB Coin and XRP have risen to $328 and $0.41. In total, cryptocurrencies have seen their total market cap jump to over $1 trillion. Historically, cryptocurrencies tend to have a close correlation with Coinbase.
Second,  Coinbase stock price has soared because of the Federal Reserve. In a statement on Wednesday, the Fed decided to hike interest rates by 0.25%, which was the smallest increase in months. Before that, the Fed hiked interest rates by 0.50% in December and 0.75% in the previous four meetings.
The dovish rate hike by the Fed explains why the S&P 500 index has jumped to the highest level in five months. Other crypto-related stocks like Silvergate Capital, Marathon Digital, and Bakkt have also surged.
Finally, analysts believe that the company has seen inflows in the…