Cryptocurrency Exchange Analysis: eToroX Exchange Review June 2019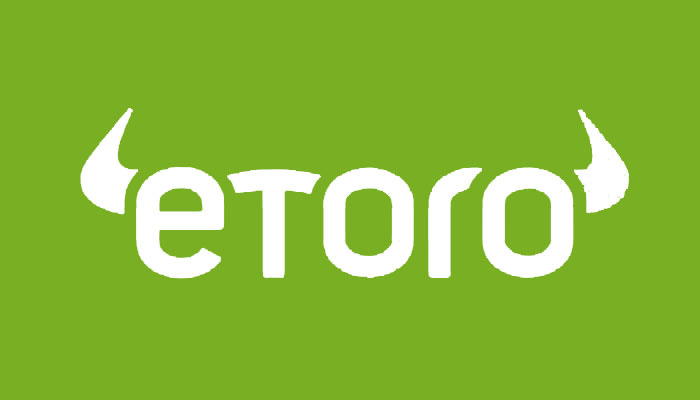 eToroX is a crypto exchange that is a subsidiary of eToro social trading platform. eToroX has been granted a distributed ledger technology (DLT) licence from the Gibraltar Financial Services Commission (GFSC). eToroX represents a bridge between the traditional investing and the new digital world.
Supported currencies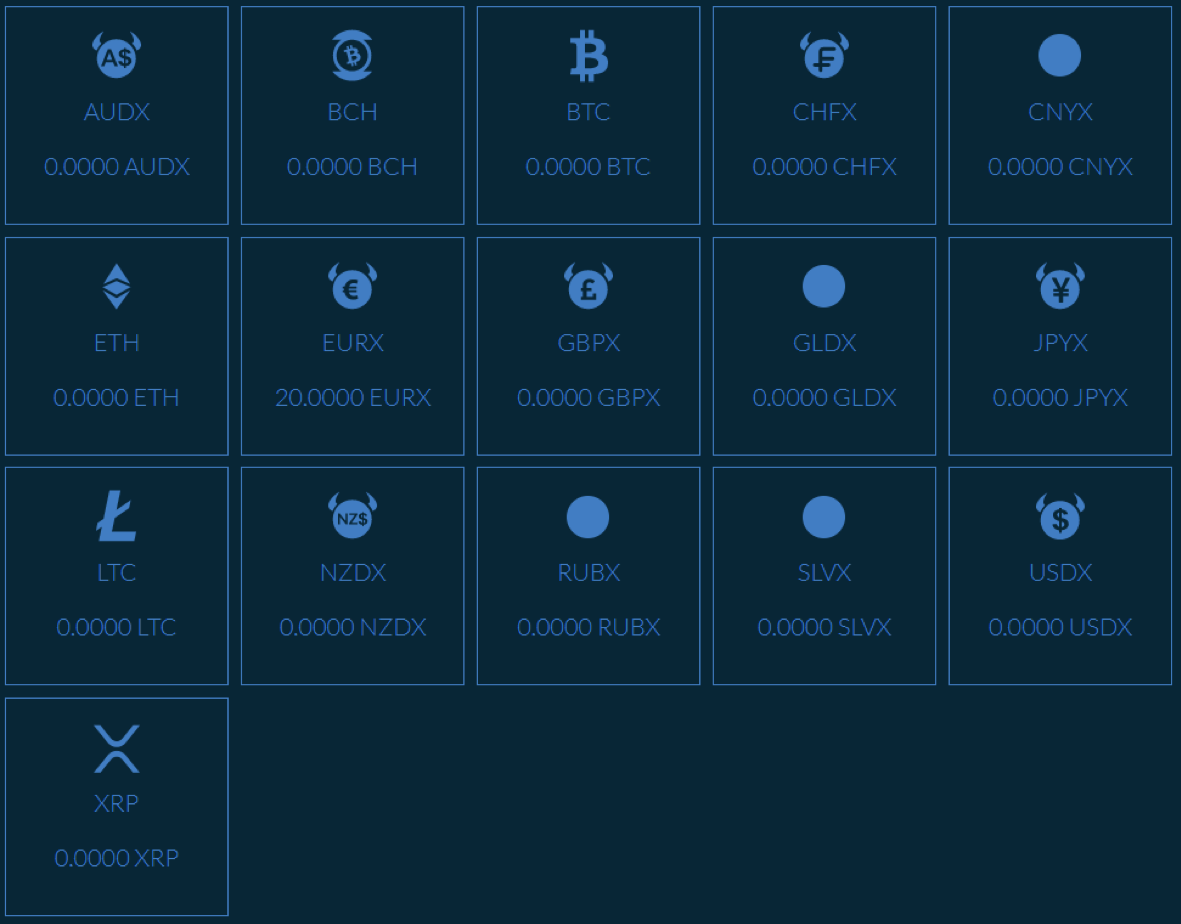 eToroX offers 17digital assets: 5 cryptocurrencies and 10 Tokenized Assets. eToroX is in the midst of creating numerous variations of tokenized and digital assets. Seems like eToroX added the most popular cryptocurrencies to the current listings on its platform. The same strategy has also been used by other exchanges, in their early stages. eToroX's current range of trading pairs and tokenized assets is surprisingly sizable, considering it was only released recently.
eToroX exchange Fees & Limits

Trading fees refer to the actual cost of carrying out a trade (buying/selling) on eToroX exchange. The fees associated with a cryptocurrency exchange play an important role for users in evaluating the cost of trading relative to other exchanges in the market. Exchange fees currently are:

Withdrawal – each coin has a different fees & limits. Here are the current fees applicable for withdrawals: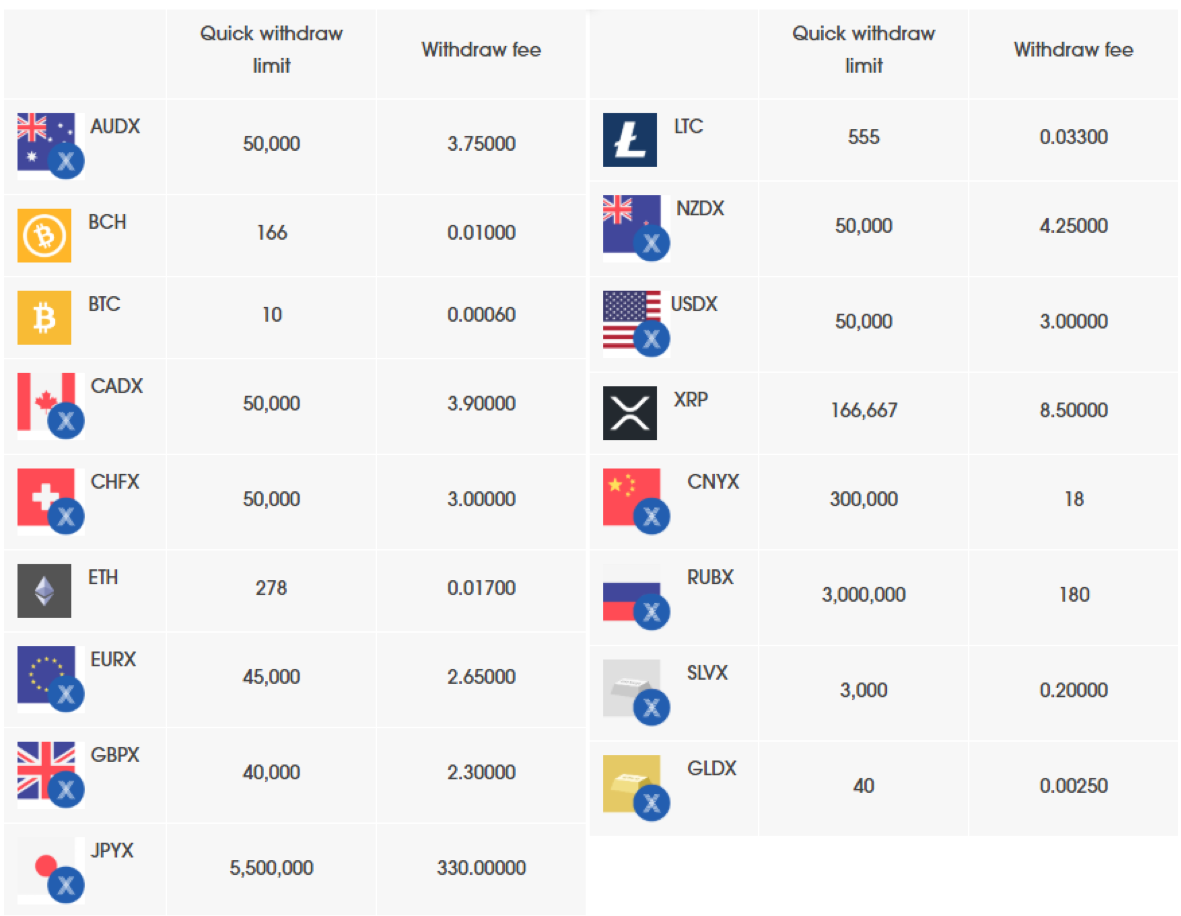 It should also be highlighted that eToroX supports credit card purchases of cryptocurrencies within the eToro wallet. This means that users can buy coins directly using their credit cards. However, the currencies supported at the moment are British Pounds (GBP) and Euro (EUR) only.
Liquidity
Users pay close attention to the trading liquidity of an exchange – or, in other words, buyers and sellers trading en masse in a particular exchange equates to higher trading liquidity, which helps enable fair prices and allows traders to get in and out of trades faster. Analyzing the order book of the most popular trading pairs on the exchange is a very good way to check liquidity. Here we examine eToroX's most popular trading pair, BTC/USD, to evaluate its liquidity:
eToroX has good liquidity. This is largely due to the company working with market makers connected to some of the top 15 exchanges, in which aggregated liquidity is placed directly on the platform.
Advantages
Established Track Record & Market Expertise: eToro is a global multi-asset investment platform with over 10 million registered users. They possess considerable experience in the traditional finance industry, given that eToro was formed in 2006
Regulated Exchange: Being only one of the few regulated entities under the Gibraltar regulatory authority (GRA) with a distributed ledger technology (DLT) licence from the Gibraltar Financial Services Commission (GFSC) is a major sign of credibility for users. Regulation entails governance and accountability, which is lacking in the cryptocurrency space. As a regulated entity, eToroX is required to invest a significant amount of resources and effort to ensure the right technical and control measures are in place for the protection of all stakeholders, especially users. Being granted the green light by regulators is a major sign of credibility and trust.
Disadvantages
Low Liquidity: The average liquidity of eToroX exchange is thin and is unable to support the market depth of most other cryptocurrency exchange. This is natural given the infancy of the exchange.
Facebook has launched a white paper today for it's planned cryptocurrency – Libra

11 things you need to know:
Libra's mission is to enable a simple global currency and financial infrastructure the empowers billions of people.
Libra is a stablecoin which will launch in H1 2020. This will be fully backed by a reserve of real assets (a basket of bank deposits and short-term government securities). The balance of the basket can be changed if needed to offset major price fluctuations.
Facebook won't control Libra. They get one vote like other founding members of the independent Libra Association headquartered in Switzerland. This provides a level of decentralization and they hope to have 100 well geographically distributed and diverse members by launch. Other founding members include MasterCard, Visa, PayPal and Uber as well as not-for-profits such as Women's World Banking and academic institutions. They have all invested $10million each.
It is built on the Libra blockchain which is open-source and any developer can build smart contracts using the Move code language. Move was created to prevent assets from being cloned, to facilitate exchange into fiat and to make it easier to write blockchain code that follows an author's intention without introducing unintended bugs. The prototype of the blockchain – the testnet – launched today so it's in beta mode until the launch in H1 2020.
The Libra blockchain is managed by nodes, which are servers that help operate the blockchain. Each founding…
eToro sponsors Moto2 team American Racing KTM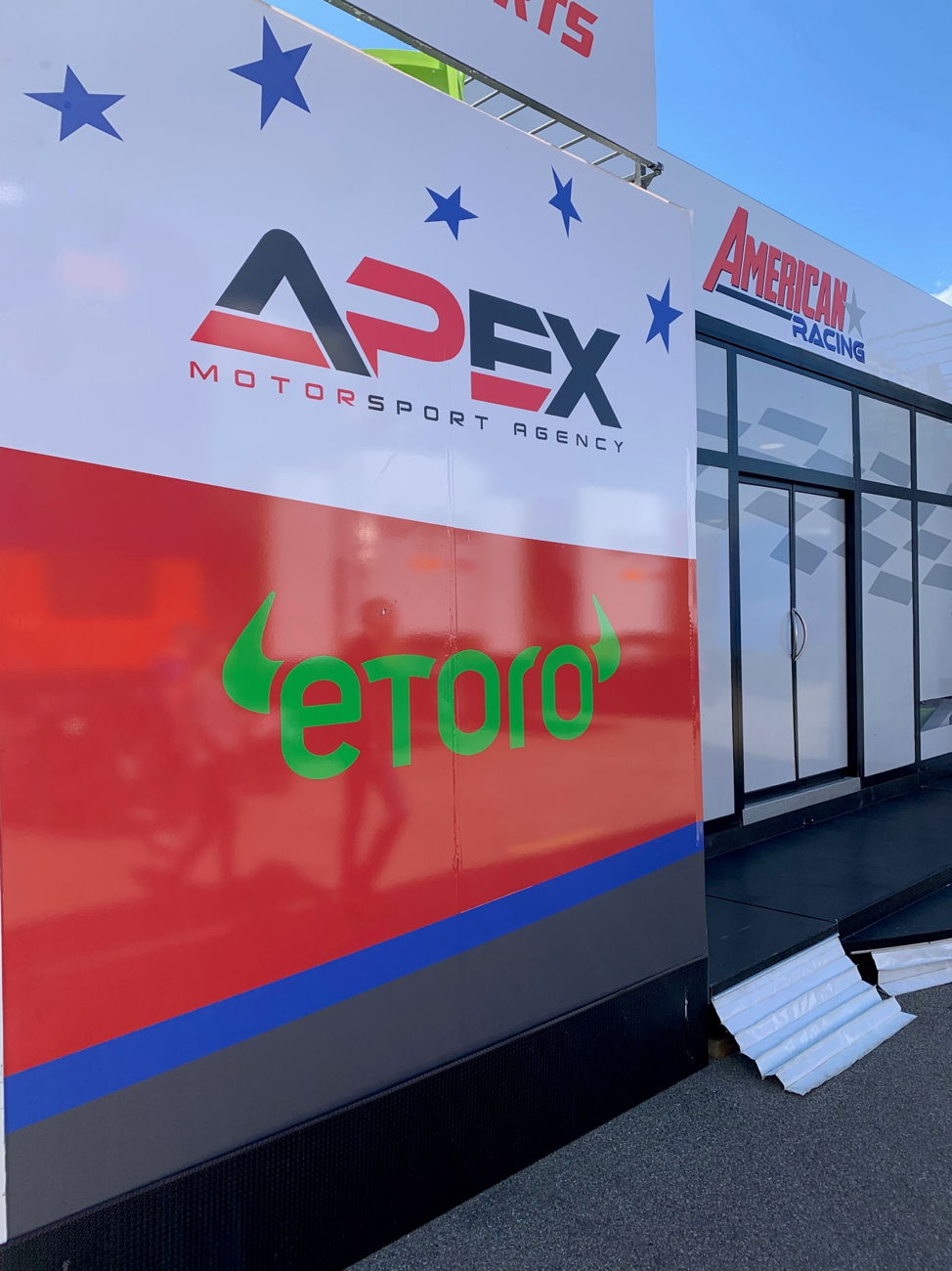 – Announcement is the latest stage in eToro's sports sponsorship programme, following landmark deal with 7 Premier League clubs in 2018/19
eToro, the global multi-asset investment platform, today announced its latest sponsorship deal, signing on as a partner with Moto2 team, American Racing KTM. eToro will become an Official Sponsor to the team and its two promising young riders, Iker Lecuona (@ikerlecuona_27) and Joe Roberts (@joerobertsracer) for the rest of the 2019 season.
Moto2 is part of the internationally renowned MotoGP World Championship, with races held in nearly 20 locations across the world each year. Races are attended by around 100,000 spectators each round, with an online fan base of up to 100 million viewers per event. As a team sponsor, eToro will gain further exposure for its brand through an extensive range of marketing opportunities, including bike and team clothing branding, hospitality and digital rights.
Yoni Assia, CEO and Co-founder of eToro, said: "Moto2 is just like us. Fast, exciting and full of young talent on the way up. It's a great opportunity to contribute to the development of this team, and particularly its two young stars, Iker and Joe. MotoGP has an incredibly passionate, devoted fan base which is part of the reason this partnership appealed to us so much. We're going to enjoy working with everyone and supporting them across the season."
Eitan Butbul, Principal Owner…
Blockchain Leaders Must Collab-orate For Humanity's Sake – And Provide Real-World Solutions For The Four Billion People In The Developing World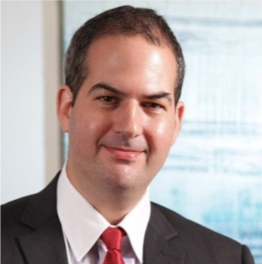 By Ziv Keinan, Legal Lead, GoodDollar
Given the developing world has a population of around four billion – and counting – there is an enormous opportunity to use blockchain technology for the betterment of humanity. We should embrace this chance to be a force for good, to fight poverty and provide financial inclusion to as many people in the world. However, to achieve meaningful success for the largest possible number of people, tech solutions must solve real-world challenges, be inexpensive for the user, and – most crucially – be deployable at speed and at scale.
This was the hard-hitting conclusion of the Global Solutions Summit, which took place at the United Nations headquarters in New York City on May 13, a day before the United Nations Science and Technology and Innovation Forum (UN STI), on the first day of New York Blockchain Week 2019. I was one of approximately 500 delegates, and welcomed GSS Chairman Alfred Watkins' straight talking.
The developing world is going to be the engine of humanity in the coming years, and many young people are ready and willing…