Cryptocurrency Exchange Analysis: eToroX Exchange Review June 2019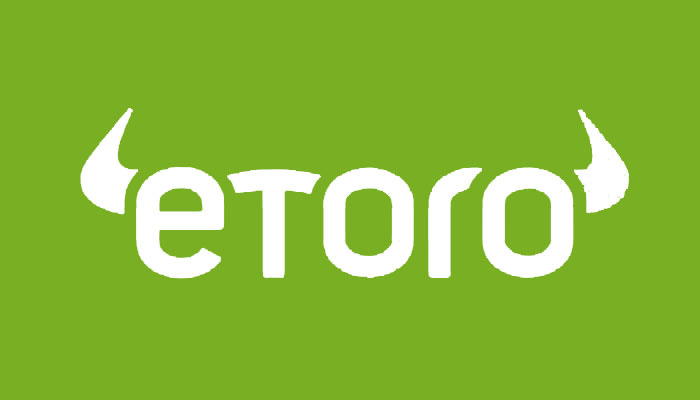 eToroX is a crypto exchange that is a subsidiary of eToro social trading platform. eToroX has been granted a distributed ledger technology (DLT) licence from the Gibraltar Financial Services Commission (GFSC). eToroX represents a bridge between the traditional investing and the new digital world.
Supported currencies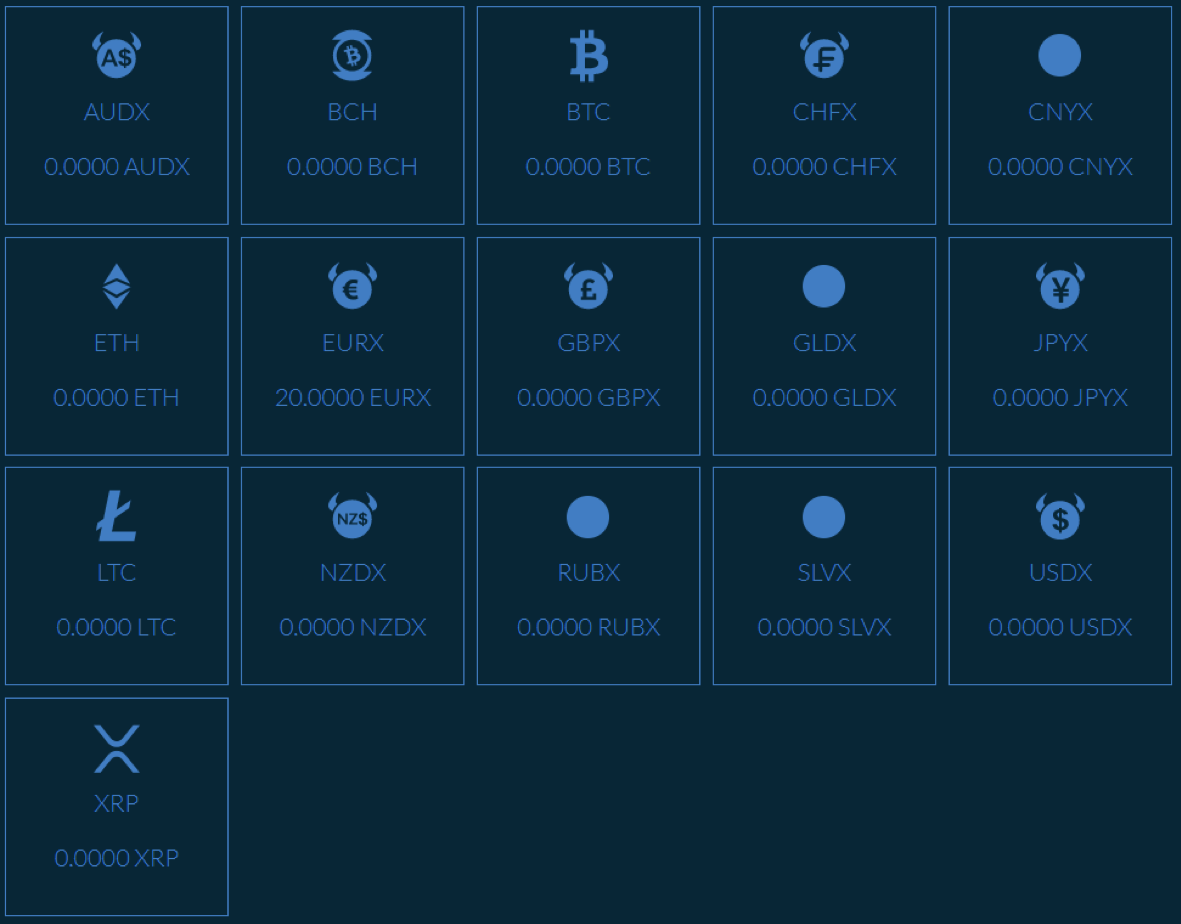 eToroX offers 17digital assets: 5 cryptocurrencies and 10 Tokenized Assets. eToroX is in the midst of creating numerous variations of tokenized and digital assets. Seems like eToroX added the most popular cryptocurrencies to the current listings on its platform. The same strategy has also been used by other exchanges, in their early stages. eToroX's current range of trading pairs and tokenized assets is surprisingly sizable, considering it was only released recently.
eToroX exchange Fees & Limits

Trading fees refer to the actual cost of carrying out a trade (buying/selling) on eToroX exchange. The fees associated with a cryptocurrency exchange play an important role for users in evaluating the cost of trading relative to other exchanges in the market. Exchange fees currently are:

Withdrawal – each coin has a different fees & limits. Here are the current fees applicable for withdrawals: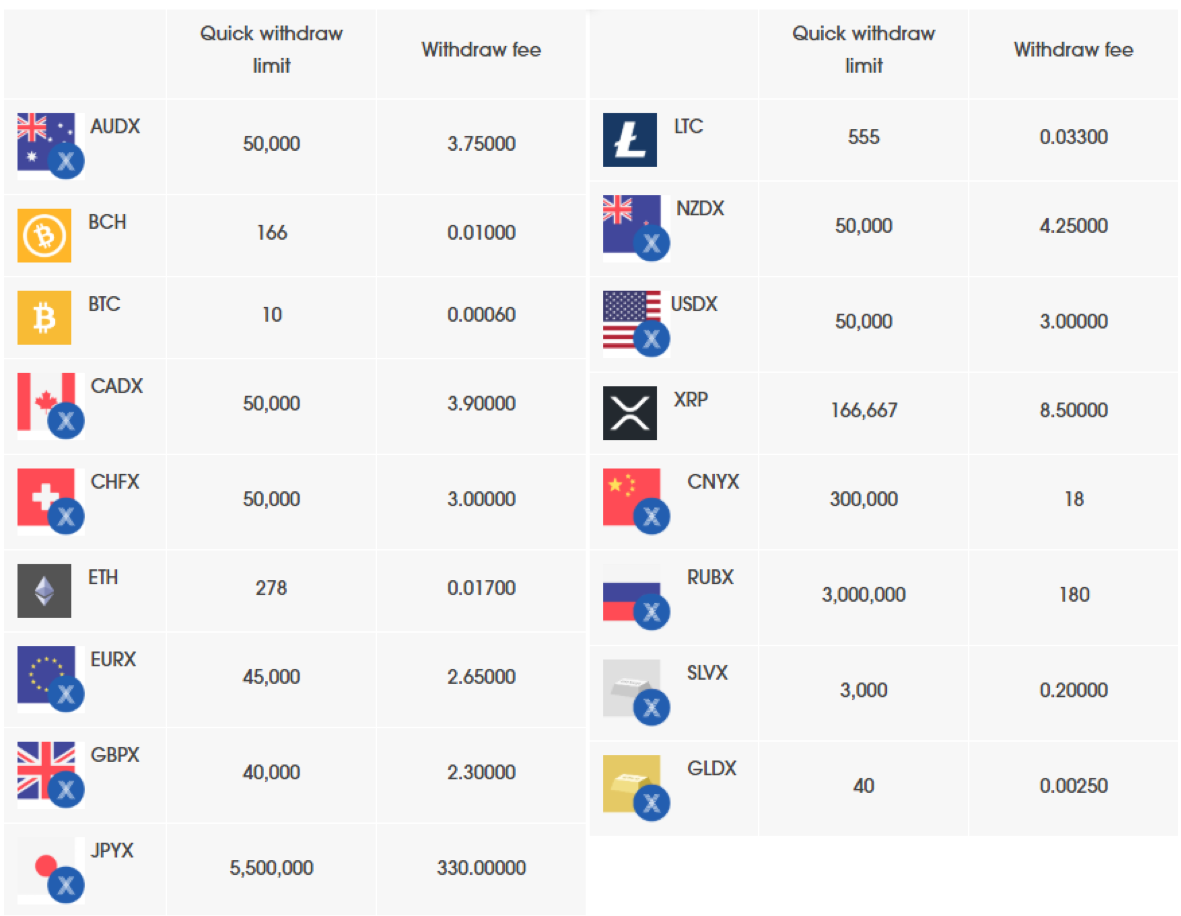 It should also be highlighted that eToroX supports credit card purchases of cryptocurrencies within the eToro wallet. This means that users can buy coins directly using their credit cards. However, the currencies supported at the moment are British Pounds (GBP) and Euro (EUR) only.
Liquidity
Users pay close attention to the trading liquidity of an exchange – or, in other words, buyers and sellers trading en masse in a particular exchange equates to higher trading liquidity, which helps enable fair prices and allows traders to get in and out of trades faster. Analyzing the order book of the most popular trading pairs on the exchange is a very good way to check liquidity. Here we examine eToroX's most popular trading pair, BTC/USD, to evaluate its liquidity:
eToroX has good liquidity. This is largely due to the company working with market makers connected to some of the top 15 exchanges, in which aggregated liquidity is placed directly on the platform.
Advantages
Established Track Record & Market Expertise: eToro is a global multi-asset investment platform with over 10 million registered users. They possess considerable experience in the traditional finance industry, given that eToro was formed in 2006
Regulated Exchange: Being only one of the few regulated entities under the Gibraltar regulatory authority (GRA) with a distributed ledger technology (DLT) licence from the Gibraltar Financial Services Commission (GFSC) is a major sign of credibility for users. Regulation entails governance and accountability, which is lacking in the cryptocurrency space. As a regulated entity, eToroX is required to invest a significant amount of resources and effort to ensure the right technical and control measures are in place for the protection of all stakeholders, especially users. Being granted the green light by regulators is a major sign of credibility and trust.
Disadvantages
Low Liquidity: The average liquidity of eToroX exchange is thin and is unable to support the market depth of most other cryptocurrency exchange. This is natural given the infancy of the exchange.
Stellar now available on eToroX exchange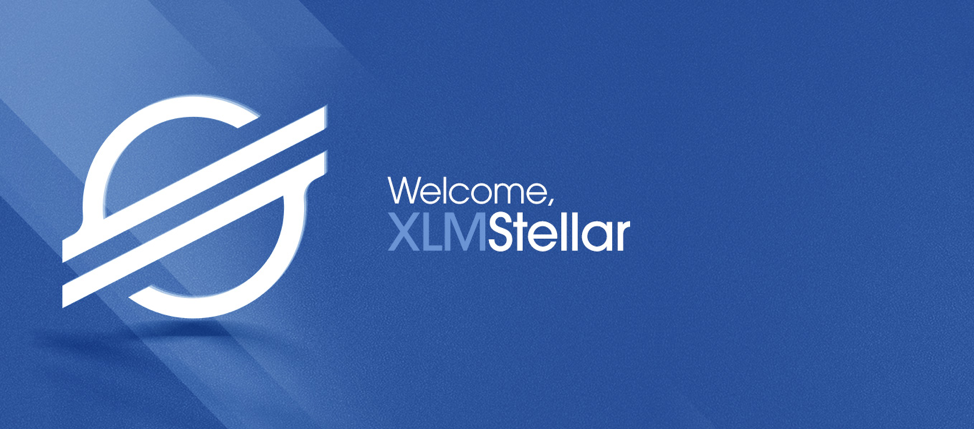 eToroX announces new cryptoasset and multiple fiat pairs
7 August 2019: eToroX, the blockchain subsidiary of global investment platform eToro, today announces that Stellar (XLM) is now available on the eToroX exchange.
As of today, eToroX is making Stellar a base currency for trading pairs on eToroX. It will be tradeable against other cryptoassets and stablecoins. The pairs include USD (XLM-USDEX) GBP (XLM-GBPX), Japanese Yen (XLM-JPYX), Euro (XLM-EURX), and with Bitcoin (BTC-XLM), and Ethereum (ETH-XLM).
"We want to open up the tokenized world for everyone," said Doron Rosenblum, Managing Director of eToroX. "eToroX is bringing crypto and tokenized assets to a wider audience and enabling them to trade with confidence on a secure and regulated platform."
"We believe that blockchain technology has the means to include more people in a new financial world, who might have been previously excluded from it. Stellar shares this ethos, which is why we are excited to be adding it to our exchange and on-chain wallet for people to buy, sell and hold, 24/7."
Stellar is an open source and decentralized payment network protocol with its own currency (XLM), which connects banks, payment systems and people, aiming to provide global access to low-cost financial services for all.
"It's exciting that eToro has added Stellar Lumens as a base currency on the eToroX exchange," said Jed McCaleb, CTO of the Stellar Development Foundation. "We believe…
Are you an accidental bitcoin tax avoider?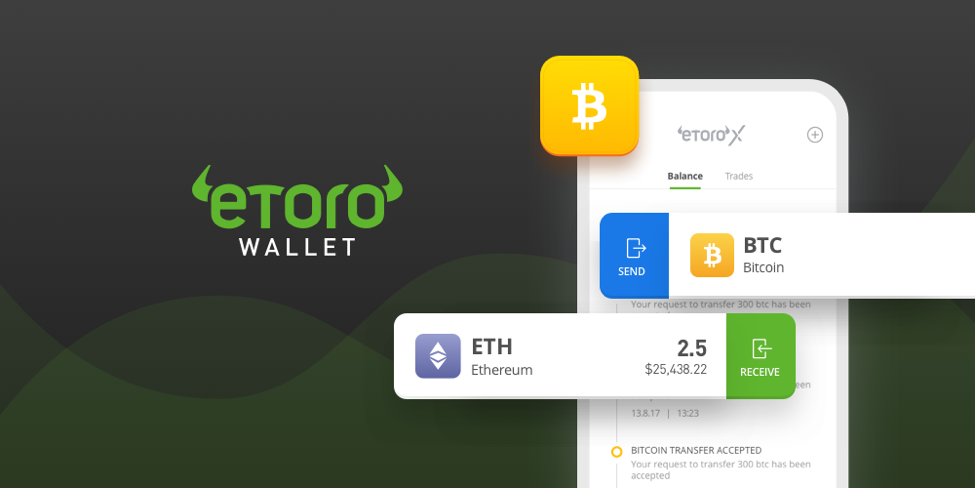 Are you one of the many millions of people who saw the price of bitcoin start rocketing in 2017? Are you one of the hundreds of thousands who bought in? Are you one of the thousands of buyers who is resident, for tax purposes, in the UK?
If your answer is yes to the last question, you need to take a deep breath and read on.
Cryptocurrency is still in its infancy as far as regulators are concerned, with few rules around what you can do with bitcoin and its peers and what can be done to you with it.
While it's not the Wild West, you're advised to use registered and regulated platforms, such as eToro, to trade and invest to ensure the best protection from scams.
But if those who make the legal application around burgeoning financial trends are a bit behind the curve, those seeking to tax it are not.
You might not be aware, but if the size of your pot of bitcoin – or other crypto – has risen considerably since you bought it, you need to be thinking about your potential liabilities to HMRC.
READ OUR CRYPTOASSET TAX REPORT
In December, HMRC published a list of ways your bitcoin can make you liable for a range of taxes. The main one for those who bought the rising bitcoin…
Making the most of your bitcoin (by maxing your tax)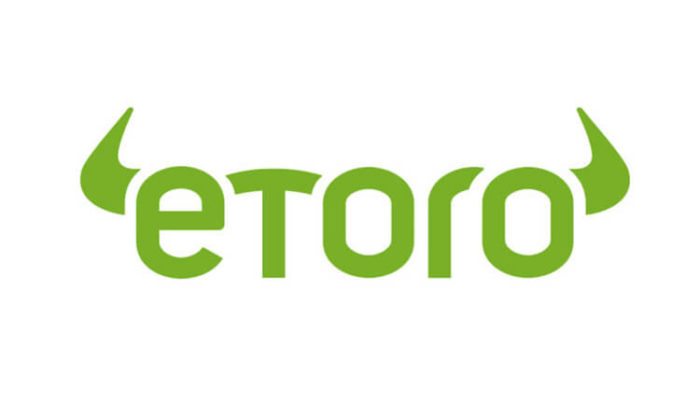 Crypto enthusiasts will know that just because you didn't know about the tax liable on cryptocurrency gains doesn't mean you don't have to pay it. Ignorance is no defence against the taxman.
But there are ways of reducing the tax you have to pay, and they are all entirely legal.
The main tax a holder of bitcoin is most likely to pay is on any gains made when selling the asset. This is called Capital Gains Tax (CGT). Like any investment, if you don't do anything to make the value increase, it's seen as something of a windfall – and the government wants a share of the action.
You are liable for tax on the gains you make selling cryptoassets for cold hard cash, exchanging cryptoassets for a different type (i.e. bitcoin for ripple), using cryptoassets to pay for goods or services or giving them away to someone else.
Importantly, you can give the cryptos to a spouse or civil partner and not be liable for gains… but you are just handing over the liability to them to sort out.
Also, don't think you can just offload them onto a charity, as HMRC can take a view that you are doing it just to get out of paying what you owe.
READ OUR CRYPTOASSET TAX REPORT
However, CGT only kicks in after you've made…