Harmony One listed on KuCoin Cryptocurrency Exchange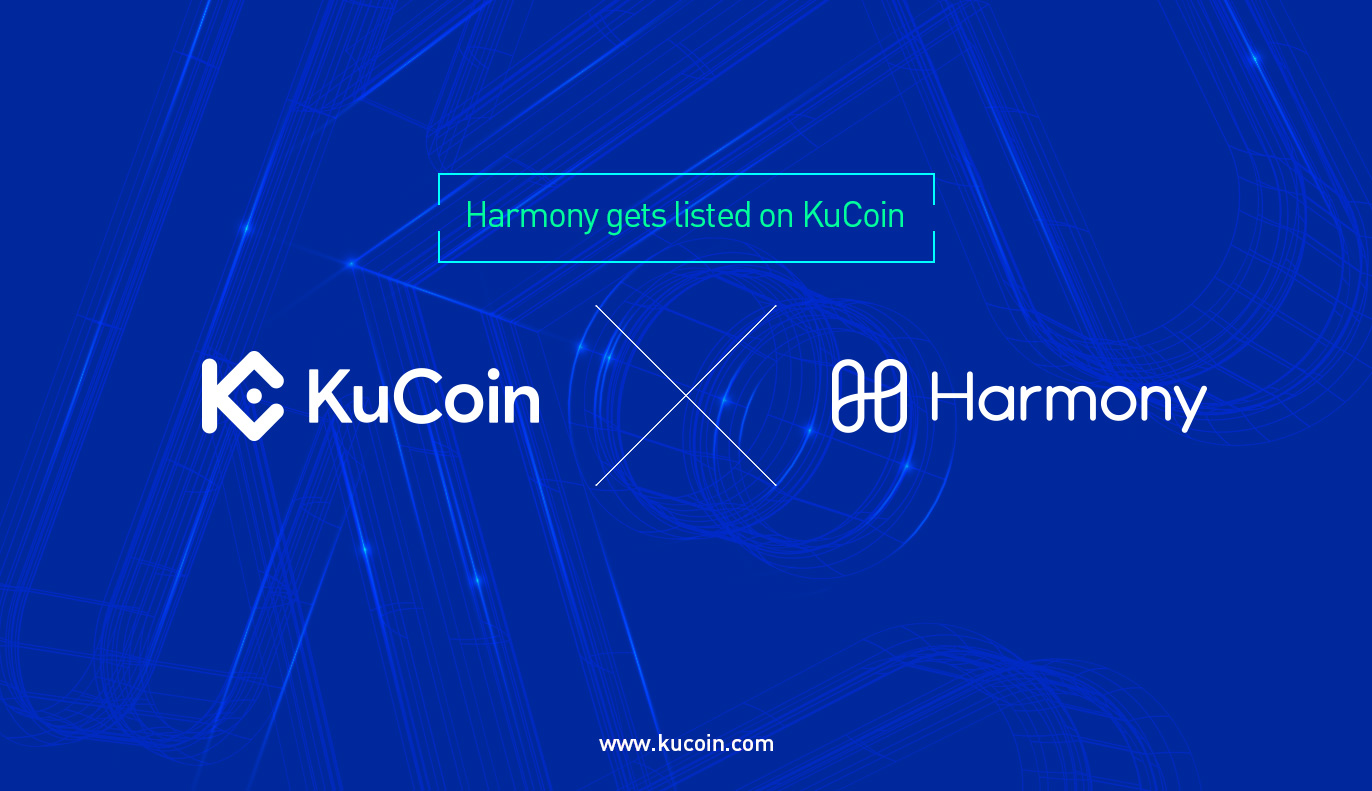 Harmony One, the deep sharded scalable blockchain built by a team of engineers from Google, Apple, Amazon, Facebook, Harvard and Stanford, has announced its launch on KuCoin exchange. The trading will start at 6pm (UTC+8), August 22nd and supported tradingpairs include ONE/BTC and ONE/USDT.
With over 5 million registered users from about 100 countries and regions, KuCoin, an IDG-backed crypto exchange, is often known for a wide range of tradable digital assets. By listing high quality blockchain projects, the platform aims to better meet investors' needs while provide enhanced liquidity of projects' token to worldwide base of users.
Garlam Won, Head of Marketing at Harmony One said, "We want to make $ONE available to everyone in the world, regardless of their country, race or gender. And having a global exchange like Kucoin as a launch partner will allow us to provide liquidity of $ONE without borders"
With the mainnet launched, Harmony is expanding its ecosystem out into the Non-Fungible Collectibles sector with its recent acquisition of Sequoia funded  digital collectible startup Quidd with Animoca Brands.  Quidd raised $13m in venture funding led by Sequoia to build a digital collectible mobile app. Today, Quidd has 325 brand licenses including Game of Thrones, Rick and Morty, and Marvel superheroes. Quidd has issued and sold over 2.1 billion individually-serialized digital collectibles, and generated over $10m in gross revenues from its community of digital collectors.
With a focus towards radical decentralization and fair economy, Harmony's recent initiative Pangaea onboarded 700 nodes  as a participant, making it the biggest game of stake ever played in the blockchain space.
Since launching the IEO on Binance, Harmony One has been expanding its liquidity through Bitmax as well as being oversubscribed by 12,000% on their recent launch on Gate.io. Harmony One has also been shortlisted by Coinbase as one of the 8 assets to be added to Coinbase.
About Harmony
Harmony is a fast and secure blockchain. Built by a team of engineers from Google, Apple, Amazon, Harvard and Stanford, Harmony helps businesses build marketplaces of fungible tokens (such as energy credits and loyalty points) and non-fungible assets (such as game collectibles and real estate). Harmony has a robust ecosystem building strategy focused on creating partnerships that drive adoption of the protocol. At scale, Harmony helps businesses tokenize their assets and incentivize user engagement.  For more information visit https://harmony.one/ or join Twitter or Telegram
Contact
Garlam Won
Harmony, Head of Marketing
About KuCoin
The KuCoin Exchange opened for cryptocurrency trading in September 2017 and enjoyed steady growth into 2018. The KuCoin Exchange puts a high priority on the quality of the projects listed based on a well-trained research department that scours the blockchain industry for the highest quality projects. KuCoin provides an exchange service for users to conduct digital asset transactions securely and efficiently. Over time, KuCoin aims to provide long-lasting, increased value to its more than five million registered users, in over 100 countries. In November 2018, 'The People's Exchange' officially partnered with IDG Capital and Matrix Partners.
Revolutionary Blockchain-Powered Social Media Platform Hyprr Set To Launch In August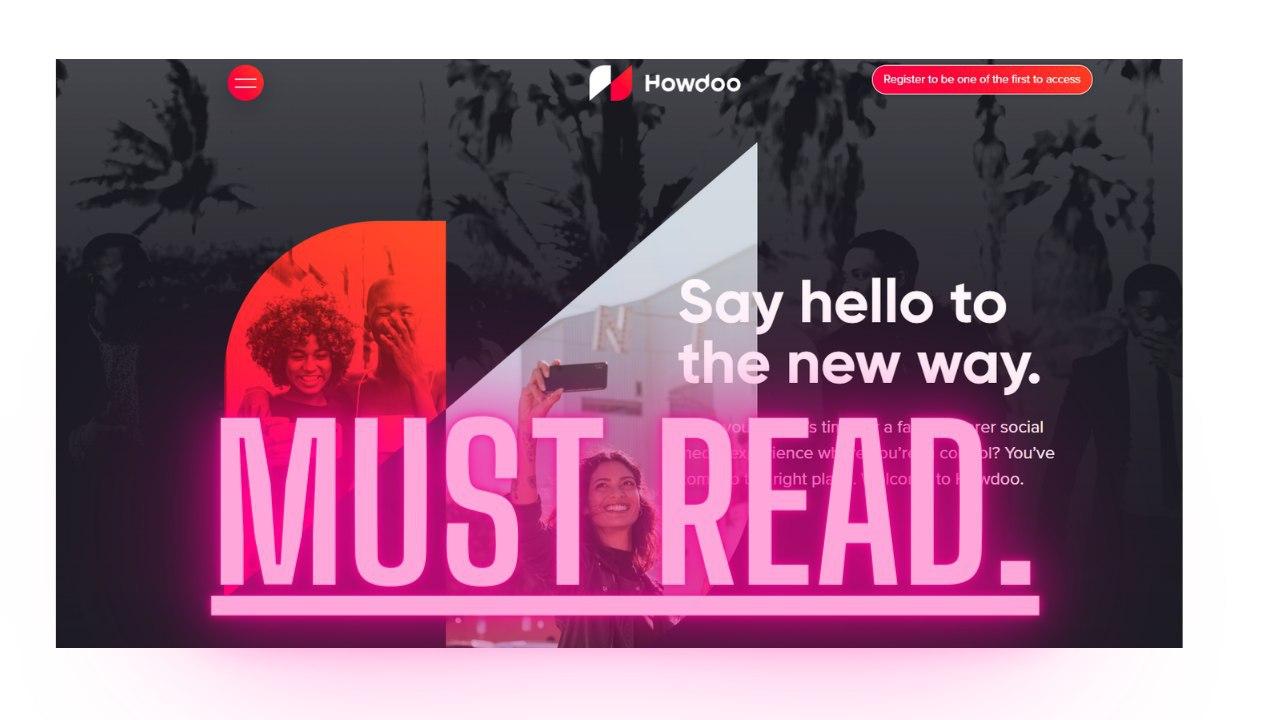 This could be a game-changer as Hyprr (formerly Howdoo) incorporates most of the benefits of other social media platforms and combines them into one. Oh…and it's also on the blockchain, so censorship-resistant you could say. 
HowDoo officially changes its name to Hyprr. The team is pleased to finally announce the launch of their new blockchain-powered social media platform Hyprr going public in August.
Why Hyprr? You may ask.
The answer is simple and straightforward.
The current social media landscape is no longer sustainable. There have been several cases of data breach and unauthorized mining of users' data. The owners of the popular social media platforms wield too much power and take arbitrary decisions. It is really all about them and what they want, when in fact, it should be about the users.
Now is the time for a change. This is why the idea of a social media platform truly powered by blockchain technology is an exciting one. A platform that gives full control and ownership to users, a safe and secure space where users can decide what happens to their information. A social media platform where content creators are duly paid and rewarded for their content. The good news is, a social platform like this already here, it is called Hyprr. Let's say you're a content creator with a few thousand followers, well under youtube's…
Casino Card Games Everyone Should Know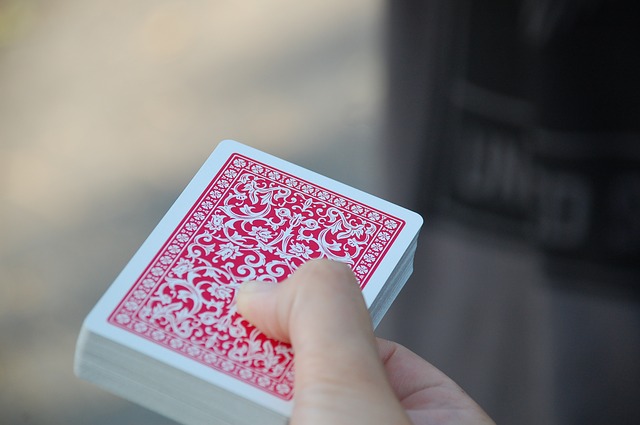 Do you know how to play the most iconic, rewarding, and popular casino games? Surely you thought of roulette and slots first, but you might be surprised how much more lucrative and exciting playing card games can be. 
Ok, we understand that poker takes a lot longer to learn and master than blackjack. But out of this list of the top casino card games, it's definitely a favorite of players all around the world. Card games generally tend to challenge us a little more than the other games like slots and roulette. Perhaps that's the reason why players who love blackjack or baccarat usually stick to them. 
Some card games are based mostly on luck, but the ones that challenge you are a lot of fun as well. Here are the classic card games you'll find in every casino, including online at sites like 888 Casino.
Blackjack – The World's Favorite Casino Card Game
The blackjack table is usually crowded when you visit a casino, that's because blackjack players understand what they can gain. Blackjack has the highest return to player rate out of all the table games. Roughly 99.7% of all the money the casino earns from blackjack goes back to players!
Moreover, with blackjack, you can choose from several different variants, so even if you are a pro, you don't need to feel bored. Plus,…
VirgoX and Global Digital Assets (GDA) Launch World Stablecoin Association in Geneva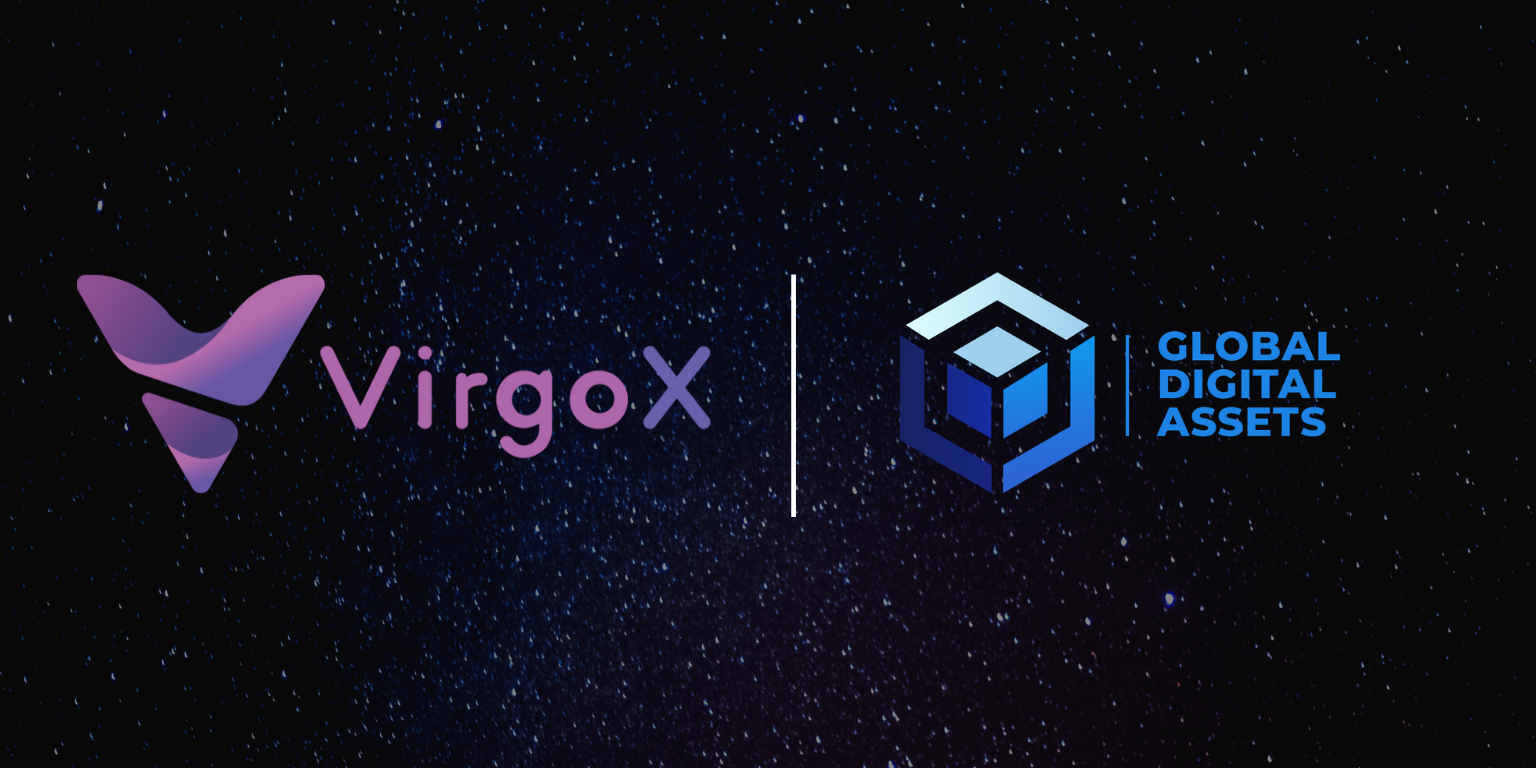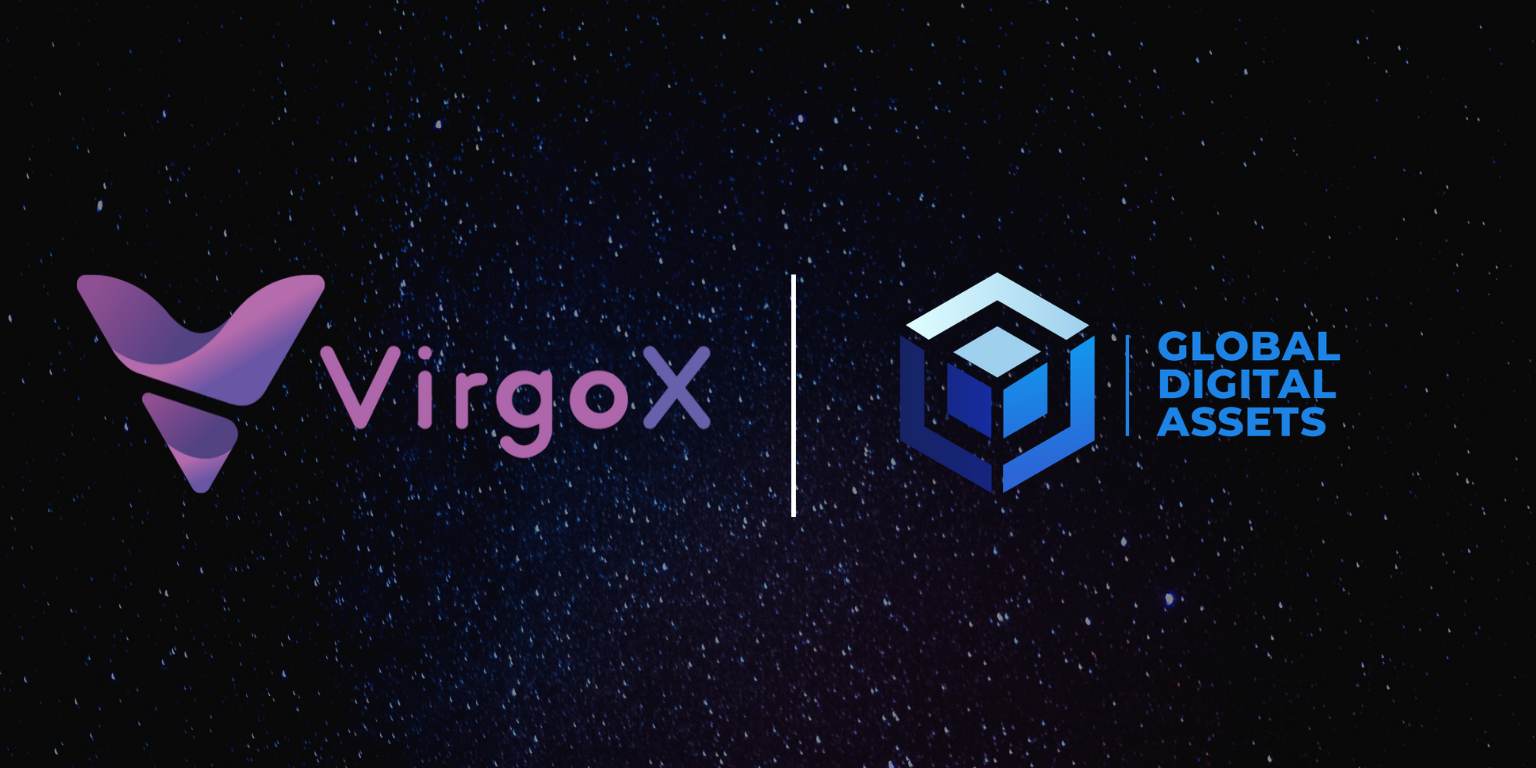 Digital asset exchange VirgoX and blockchain capital markets firm Global Digital Assets (GDA Capital) have launched the World Stablecoin Association (WSA), an independent, not for profit organization headquartered in Geneva, Switzerland.  
The WSA's mission is to unite business leaders, enterprises, community buildings, and regulators in the stablecoin industry internationally, the founding companies stated today. Besides the two founding firms, the new organization's members already include BlockGeeks, stablecoin projects BRZ,  CBRL, Peg Network, QCAD, QC, Ren, Stably, USDK, XDB, and capital groups Alpha Sigma Capital, Consensus Labs, and Nova Club.  VirgoX's CEO Adam Cai said they are in talks with larger projects, such as Tether (UDST), USD Coin (USDC), Dai (DAI), and HUSD. 
Additionally, several influential blockchain media and communities, such as Blockchain Club, Mars Finance, Jinse Finance, expressed interest in curating and delivering "more stablecoin trends with…