Here's Why Stellar (XLM) Is Owed A 350% Run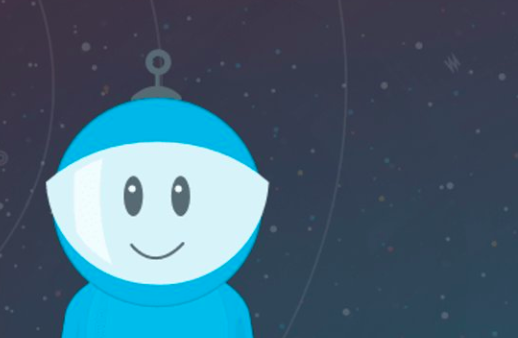 Stellar (XLM) is trading at a 10% premium to the price at which it traded this time yesterday (midday US session) but remains down a little more than 67% from highs of $0.86 – levels registered on what has now become an infamous January 4, 2018.
This is one of the coins that we have covered on a couple of occasions in the past and, in our most recent coverage, we compared it to Ripple (XRP) in terms of use case. That is, we suggested that Stellar served as a sort of everyday iteration of Ripple, with the latter providing cross-border transaction functionality to financial institutions and the former serving pretty much exactly the same function but between individuals as opposed to registered entities.
In the same vein, we suggested that it has the potential to provide a banking solution and a remittance solution to the billions of individuals globally that, right now, have no access to bank accounts or any real security when it comes to value storage and transfer.
That is, after all, what cryptocurrency (we're looking at you, bitcoin) was first pitched as being when it hit markets nearly a decade ago.
The question is, however, and especially in the wake of a pretty much across-the-board decline in the cryptocurrency space over the last six weeks or so, just how far can this one go and what sort of timeframes are we looking at when we say that there is real upside potential associated with Stellar and XLM at current rates?
Consider the following.
There is a total supply of a little over 103 billion XLM in place. Right now, the circulating supply comes in at around 18.5 billion. That's around 17% of total supply currently in circulation.
Compare this to Ripple, which has a total supply just shy of 100 billion and an in-circulation supply just shy of 40 billion (so, around 39%) and current pricing seems pretty much in line between the two coins.
To put this another way, we would expect Ripple to be priced at double XLM right now because there is around double the proportion of overall supply in circulation at the current time.
And it is, pretty much.
That is, of course, when we assume that Stellar has a similar market potential in terms of total market capitalization to Ripple.
Not unreasonable, right?
Well, now consider this.
At its peak, XRP traded for more than $3.50 apiece. That's a 350% premium to current pricing. At its own peak, however, XLM only traded for around $0.80 apiece – a 122% premium on current prices.
So, let's assume XRP can run to at least its early January peak within the next few months – a conservative assumption given the fundamental developments we have seen from Ripple over the last few weeks.
Building on the assumption that XLM should track XRP from current prices (and assuming that current levels are buyer-seller balanced, which is reasonable) then we could (and should) see XLM run at least 350% during the coming months.
A 350% premium on current prices puts XLM at $1.70.
All this, of course, only assumes that prices of Ripple reach highs that have already been reached within the last six weeks or so. If the wider market turns around and manages to attract a bit of speculative volume, any break of previous highs will almost immediately translate to a sustained run which, in turn, could push XLM to $2 pretty much immediately.
We will be updating our subscribers as soon as we know more. For the latest on XLM, sign up below!
Disclaimer: This article should not be taken as, and is not intended to provide, investment advice. Global Coin Report and/or its affiliates, employees, writers, and subcontractors are cryptocurrency investors and from time to time may or may not have holdings in some of the coins or tokens they cover. Please conduct your own thorough research before investing in any cryptocurrency.
---
Image courtesy of Stellar.
3 Coins with the Largest Potential in 2019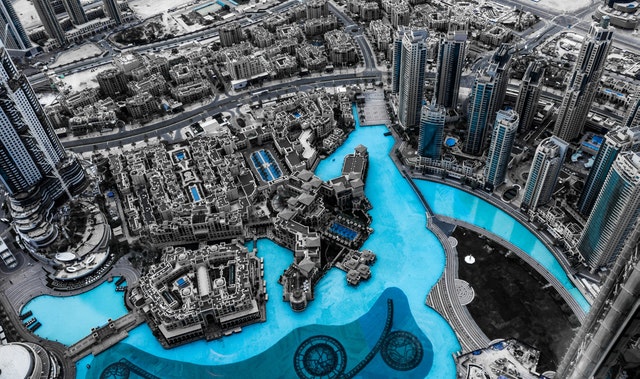 2018 has been a pretty bad year for digital coins, and after the initial market crash that occurred a year ago, everyone was expecting a bull run that will fix things. Obviously, it never arrived, and instead of that, all that crypto market experienced was an entire bearish year and another crash in mid-November.
Now, however, it is a brand new year, and attempts to shake off the bears' grip can be seen even in these first two weeks. The market is still struggling and mostly losing value, rather than gaining, with most coins being in trouble once more. Still, a lot can happen in a year, and most investors remain optimistic regarding 2019. Here are some of the coins that are believed to have tremendous potential, and to be the hope of this year.
Bitcoin (BTC)
Of course, Bitcoin comes first. This is the first cryptocurrency which is still dominating the market, with no other coin being even close to its market cap or price. BTC is the coin that has reached the most prominent heights, and it also lost the most in the previous year. However, there is still hope, as there are several projects and events scheduled for this year that might turn things around for the number one coin.
One thing that is expected is the approval of Bitcoin ETFs…
Do or Die: 3 Crypto Projects that Really Need to Deliver Soon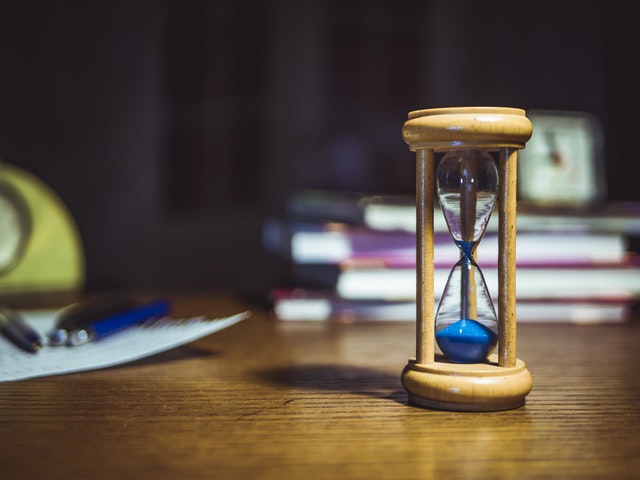 Crypto projects have gone through several crucial periods of development, and while it is fascinating to watch their progress to maturity, a lot of investors are becoming impatient. During the first few years, they were barely known, only talked about in specific groups, among those developers and investors who had the luck to find out about them in the early days.
The next several years, altcoins started appearing, and the voice of cryptocurrency slowly started to spread. Then, there was a period of hype, when crypto exploded, and the entire world finally learned about this new technology that promised to change the world. Naturally, the overhype led to a market crash and price correction that we experienced last year, but the impact was made, and the world is still talking about them on a daily basis.
However, now is the time for cryptos to deliver on their promise, grow up, and start showing results. There are high expectations for many projects, but for various reasons, they have yet to deliver, and many are hoping that 2019 will be the year when they finally do it. Let's see which 3 crypto projects really need to show results, and soon.
1) Ethereum (ETH)
Are you surprised to see Ethereum at the first spot? The project has been a top cryptocurrency for years, why would it be in danger now?…
3 Cryptos To Blow Up In The Next Bull Run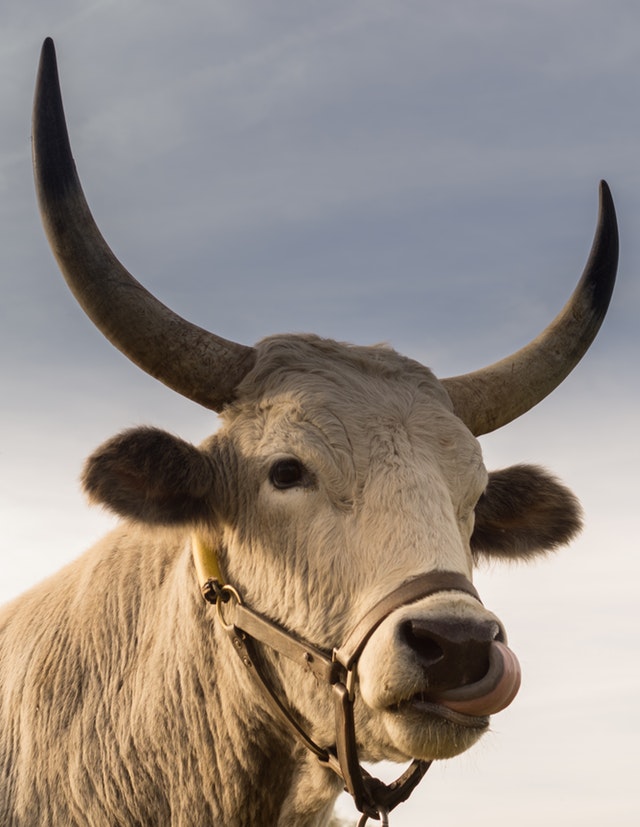 It has been an entire year since the last real bull run in cryptos and most traders and investors are ready to experience the excitement of their favorite coins blowing up once again. Ever since January 2018, all that the crypto market was experiencing were price drops, with minor attempts at recovery, which would only lead to another decline in prices.
However, there are several reasons to believe that this situation might change in 2019. Naturally, many are hoping to see it happen sooner, rather than later. One such reason is the natural progress of the crypto market. According to analysts, the market moves in cycles, which include bearish and bullish behavior alike. With the last bearish trend taking up the entire year of 2018, it is now time for the more positive development to take place.
Another reason includes large projects that have a goal to deal with problems that the crypto market has been facing, such as high volatility, scalability, and alike. If developers were to find solutions to problems like these or at least provide a better alternative to the current situation, this could encourage investors to become even more active within the crypto space, which can lead to a lot of positive development.
Finally, there are projects that aim to bring institutional investors to the crypto market, by solving issues that institutions are most…