Kriptomat Exchange Launches World's First Gamified Blockchain Rewards Program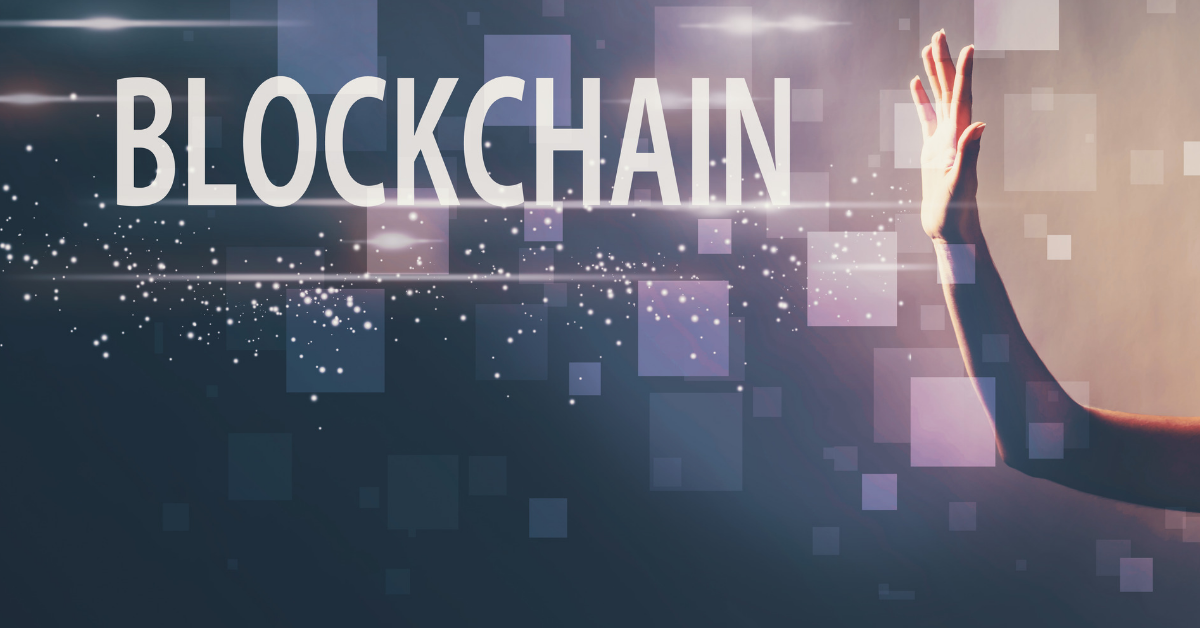 Estonia, Europe 12th of August –Today, the government-regulated cryptocurrency exchange Kriptomat launched the world's first gamified blockchain rewards program. The unique experience allows users to play games of chance, collect blockchain assets, craft collectibles, and acquire non-fungible tokens that provide discounts and can be played in over 20 different video games. The loyalty program, called The Dragon Riders of Kriptomat, operates on the Enjin Platform and utilizes the new ERC-1155 token standard recently adopted by the Ethereum community.
"We are thrilled to lead the charge when it comes to adopting blockchain for rewards because we honestly believe that on-chain tokens are the most advanced form of digital asset in existence," said Srdjan Mahmutovich, Kriptomat CEO. "Our team always strives to advance personal sovereignty, economic equality, and social equity by building community-centric platforms that offer transparency, opportunity, and self-governance to all who use them. This rewards program is another one of our innovations that will prove to the general public that blockchain is the future of digital proprietary."
In the launch announcement, Kriptomat explains that blockchain assets are far more valuable than ordinary reward points. Users can store blockchain assets securely for a lifetime, sell or trade them for money or cryptocurrency, or use them in a multitude of apps and games.
With the Kriptomat rewards program, the team aspires to provide its customer base with the most robust blockchain-driven experience possible. Kriptomat rewards will enable cryptocurrency buyers to save on trading fees, enjoy exciting games of chance, craft and collect valuable blockchain items, and use those items in over 20 games.
Kriptomat's blockchain rewards program is the first step in creating the enterprise rewards platform, Reewardio. Entrepreneurs and businesses across all major markets will be capable of creating customized versions of the Kriptomat rewards program and adapt it to their individual needs. From retail to education enagement and workplace motivation, Kriptomat aims for anybody to be able to use this program to reward anyone for anything.
The Kriptomat rewards program, entitled Dragon Riders of Kriptomat, is now available to use on Kriptomat.io. If you wish to talk to the team directly join the Kriptomat Telegram group.
Cryptolinks Is Helping Crypto Participants Find Structure Amidst Chaos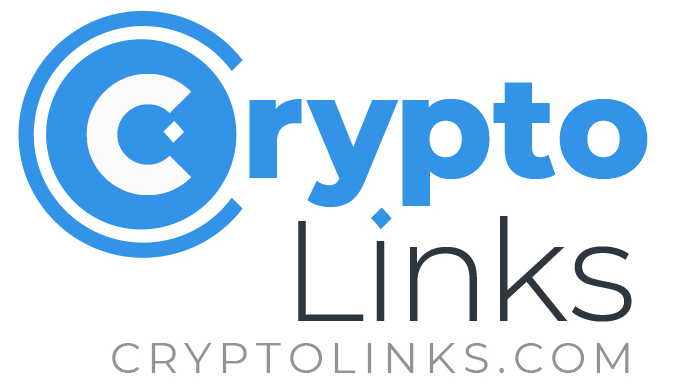 Avid participants of the crypto space would agree that it is a tad difficult to navigate the nascent digital asset market. Unlike traditional industries where established companies have stamped their dominance, the crypto industry is a nest for startups that are striving to make a name for themselves in various niches. As such, competition fuels the unprecedented growth recorded in the short history of crypto. And where there is competition, there is bound to be a demand for innovation.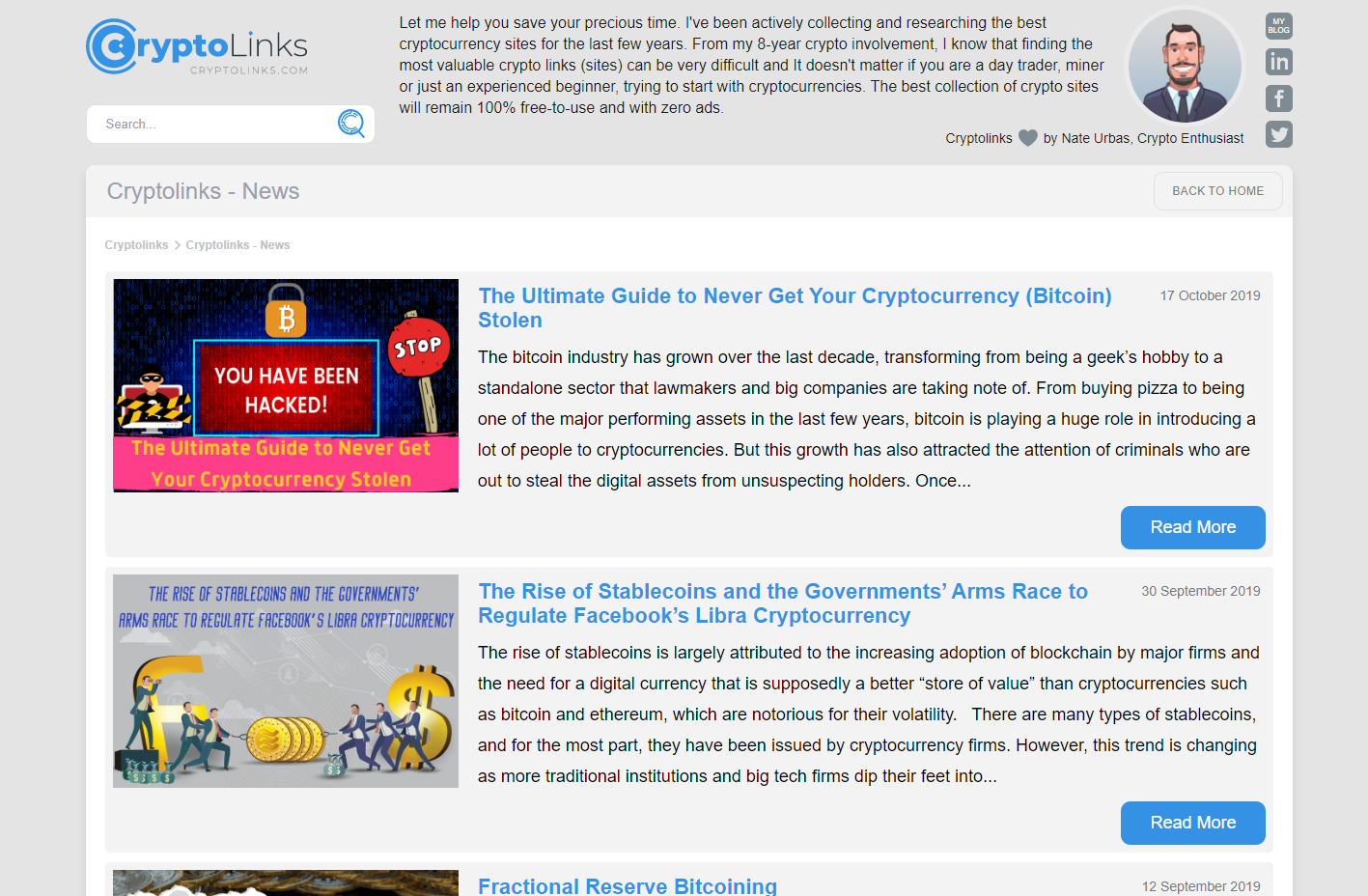 Although innovation trails the success of the crypto, it, however, presents scrupulous entities an opportunity to capitalize on the community's insatiable hunger for crypto developments. Hence, a company can simply put together a below standard product or service, call it all sorts of names, profess its innovative features, and generate revenue from such hype. This possibility is what every crypto practitioner has to contend with, as it has become increasingly difficult to differentiate between substandard products and quality ones. This assertion holds even for crypto experts, let alone new entrants who are yet to find their footings.
In light of this, crypto participants must go through a rigorous process to pick out products that suit their business models,…
Revealed: The Mental Skills Required to Be a Successful Trader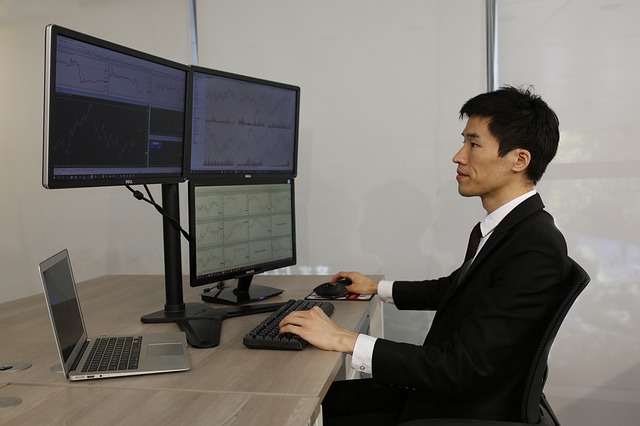 The world of financial trading, be it investing in cryptocurrencies on the market or trading stocks, can be an unforgiving one. Only the very best are able to rise to the top and turn their trading regimen into a seven-figure income, meaning that total dedication to your craft is a prerequisite. Ask any successful trader, and they'll tell you that having the right mindset is the key to success.
A clear mind with laser-sharp focus and serious endurance will be able to see the bigger picture, spot the most profitable trades, keep track of the market, reduce risk, and compete with the best of the Wall Street pros. In many ways, successful trading is a lot like being a successful poker player.
You need to be able to play the long game, make the most of your luck, and know exactly when to strike to become a high roller. All of these require a strong arsenal of mental skills. Here are the mental skills you need to build in order to become a successful trader.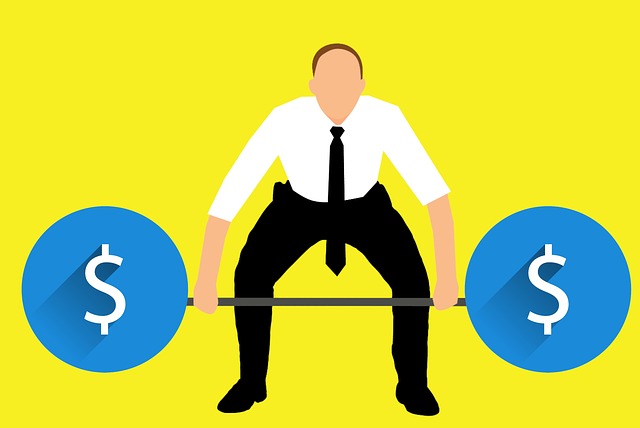 Source: Pixabay 
Caption: Successful trading in the financial market requires mental strength, resilience, and endurance. 
…
SFUNDING – The Leading Utility Blockchain platform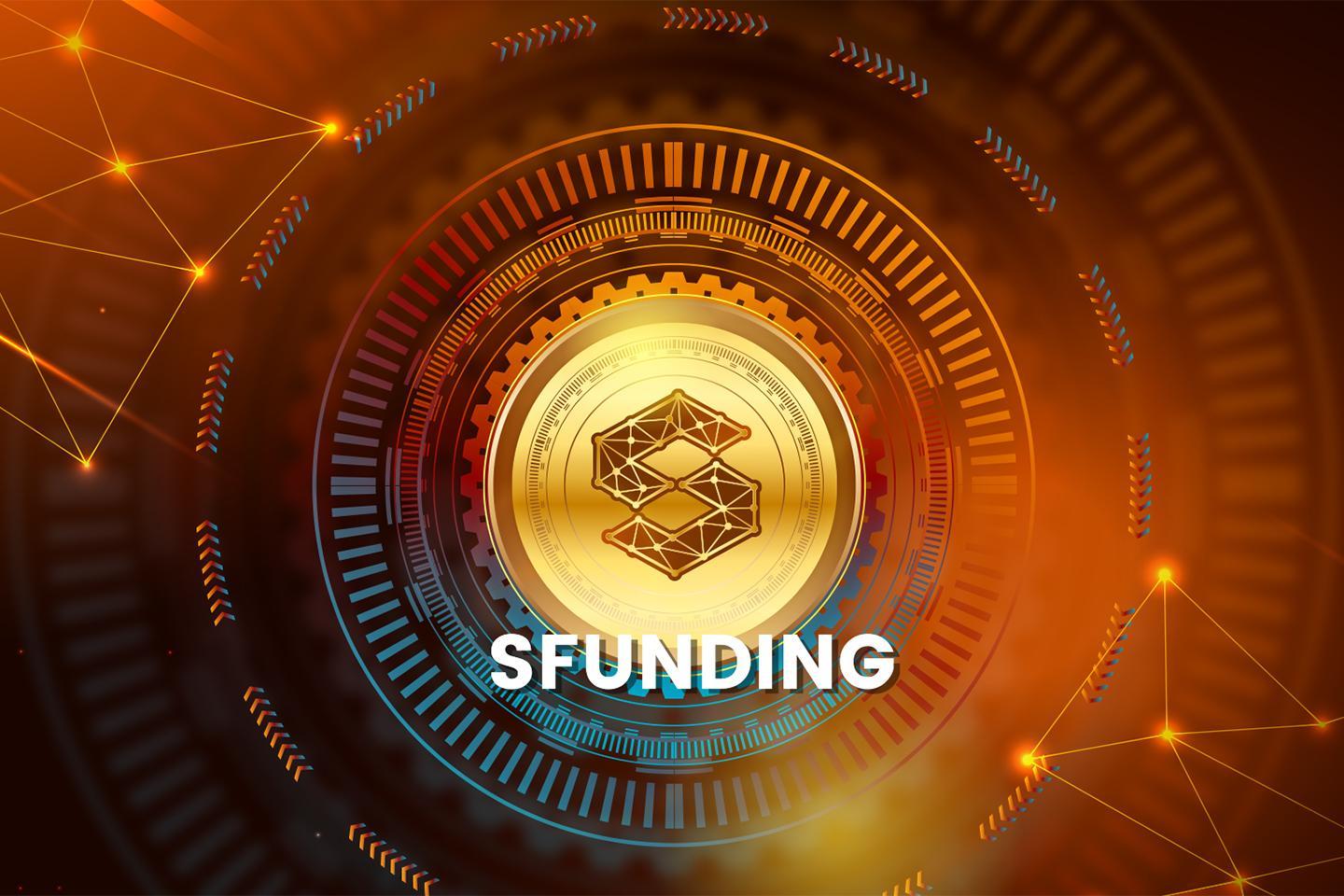 Integrating Smart Contract feature, SFUNDING was launched as a pioneering Utility Blockchain platform project. It offers a favourable environment for Dapps and decentralized entertainment services as well as ensuring transparency, fairness, and optimal user experience.
SFUNDING envisions to be the leading Utility Blockchain platform that offers a favourable environment for Dapps and decentralized entertainment services as well as ensuring transparency, fairness, and optimal user experience.
Blockchain-based games developed by SFUNDING provide users with numerous outstanding features.
Track and validate ownership of digital assets.

Offer a secure payment system

Increase competitiveness by applying innovative technology

Trade digital assets easily with high liquidity
Operating model
SFUNDING system is empowered by Blockchain technology, which brings optimal freedom for the user through an open-source, decentralized, independent, and intermediary-free platform. All user data are securely encrypted and not controlled by any parties control, including SFUNDING Developer Team. 
The launch of SFUNDING has opened up a new era of freedom and privacy where user rights and benefits are always the top priority. As an open-source platform, SFUNDING allows everyone to participate in information verification as well as the overall development of the platform.
Transaction information is always public and…