Kriptomat Exchange Launches World's First Gamified Blockchain Rewards Program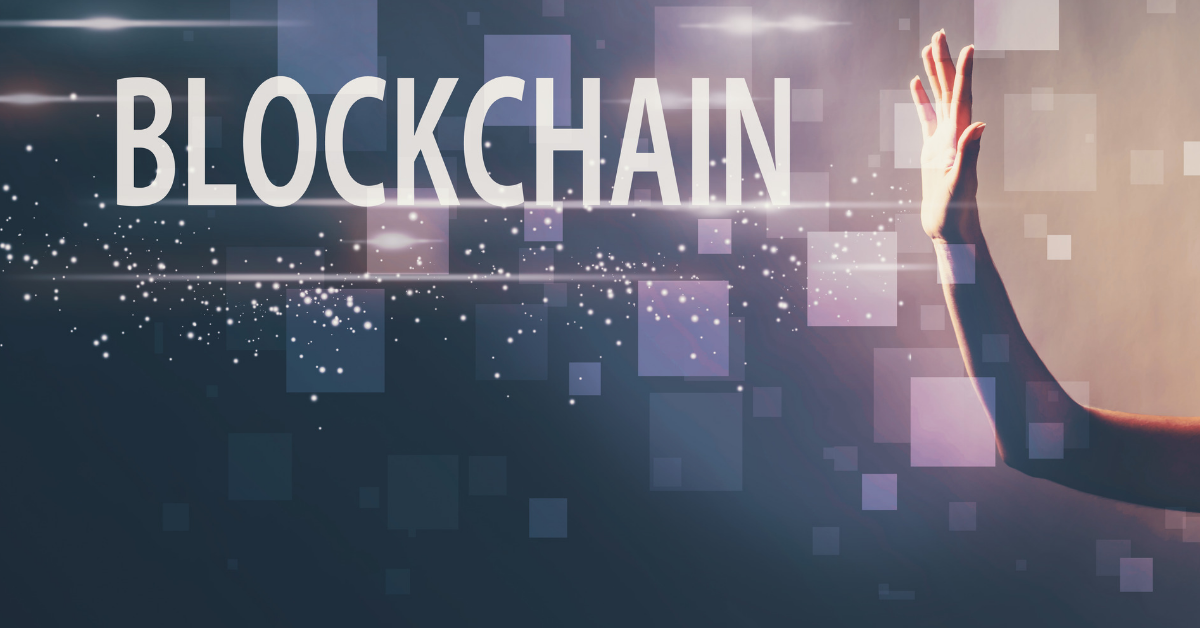 Estonia, Europe 12th of August –Today, the government-regulated cryptocurrency exchange Kriptomat launched the world's first gamified blockchain rewards program. The unique experience allows users to play games of chance, collect blockchain assets, craft collectibles, and acquire non-fungible tokens that provide discounts and can be played in over 20 different video games. The loyalty program, called The Dragon Riders of Kriptomat, operates on the Enjin Platform and utilizes the new ERC-1155 token standard recently adopted by the Ethereum community.
"We are thrilled to lead the charge when it comes to adopting blockchain for rewards because we honestly believe that on-chain tokens are the most advanced form of digital asset in existence," said Srdjan Mahmutovich, Kriptomat CEO. "Our team always strives to advance personal sovereignty, economic equality, and social equity by building community-centric platforms that offer transparency, opportunity, and self-governance to all who use them. This rewards program is another one of our innovations that will prove to the general public that blockchain is the future of digital proprietary."
In the launch announcement, Kriptomat explains that blockchain assets are far more valuable than ordinary reward points. Users can store blockchain assets securely for a lifetime, sell or trade them for money or cryptocurrency, or use them in a multitude of apps and games.
With the Kriptomat rewards program, the team aspires to provide its customer base with the most robust blockchain-driven experience possible. Kriptomat rewards will enable cryptocurrency buyers to save on trading fees, enjoy exciting games of chance, craft and collect valuable blockchain items, and use those items in over 20 games.
Kriptomat's blockchain rewards program is the first step in creating the enterprise rewards platform, Reewardio. Entrepreneurs and businesses across all major markets will be capable of creating customized versions of the Kriptomat rewards program and adapt it to their individual needs. From retail to education enagement and workplace motivation, Kriptomat aims for anybody to be able to use this program to reward anyone for anything.
The Kriptomat rewards program, entitled Dragon Riders of Kriptomat, is now available to use on Kriptomat.io. If you wish to talk to the team directly join the Kriptomat Telegram group.
CoinField Launches Sologenic Initial Exchange Offering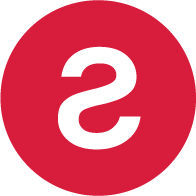 CoinField has started its Sologenic IEO, which is the first project to utilize the XRP Ledger for tokenizing stocks and ETFs. The sale will last for one week and will officially end on February 25, 2020, before SOLO trading begins on the platform.  Sologenic's native token SOLO is being offered at 0.25 USDT during the IEO.   
Earlier this month, Sologenic released the very first decentralized wallet app for SOLO, XRP, and tokenized assets to support the Sologenic ecosystem. The app is available for mobile and desktop via the Apple Store and Google Play.  The desktop version is available for Windows and Mac.
"By connecting the traditional financial markets with crypto, Sologenic will bring a significant volume to the crypto markets. The role of the Sologenic ecosystem is to facilitate the trading of a wide range of asset classes such as stocks, ETFs, and precious metals using blockchain technology. Sologenic is an ecosystem where users can tokenize, trade, and spend these digital assets using SOLO cards in real-time. The ultimate goal is to make Sologenic as decentralized as possible, where CoinField's role will be only limited…
5 reasons why you should use a brokerage exchange service to buy and convert cryptocurrencies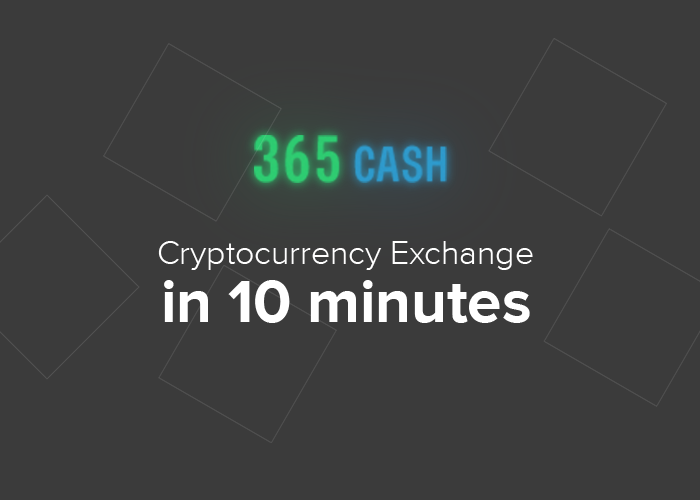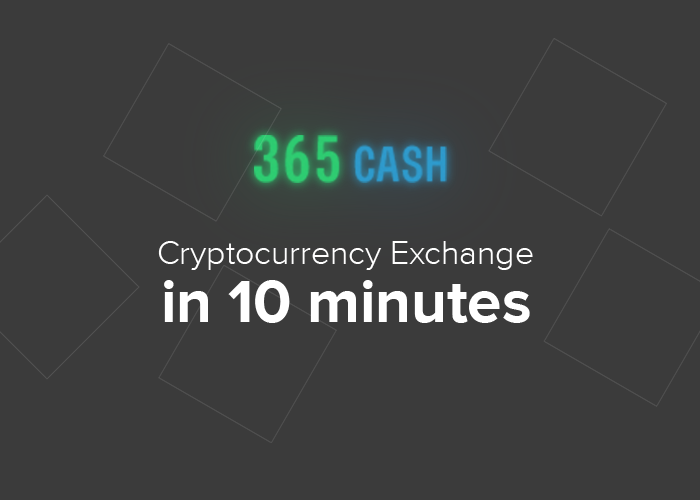 It is considered that the best place to buy cryptocurrencies exchanges. But this is a mistake. Let's think about why we don't buy fiat currencies on stock and currency exchanges or on the interbank market. Because it takes a lot of time, you need to have quite large amounts, and trading licenses are also a problem.
The situation is similar in the cryptocurrency market. Exchanges require a lengthy KYC verification process. the process of withdrawing funds through a merchant can take up to 5 banking days. It should also be remembered that before withdrawing funds, you must conduct trading operations. 
What are the advantages of the brokerage service 365Cash.co?
You don't need to go through a lengthy KYC verification process. This is a crucial aspect for those who worry about their anonymity. 
Low limits and fast execution of the exchange order. If you need a small amount quickly – 365Cash.co is the best choice.
The ability to use payment systems like Perfect Money, Payeer, AdvCash to buy cryptocurrencies at the market rate. Exchanges do not provide this opportunity.
Low commission. We do not charge customers a fixed fee for the exchange. We work at the market rate and are completely dependent on the spread.
Quick…
Many of the Top Sports Betting Websites for 2020 Can Be Found On Boomtown's Best Betting Page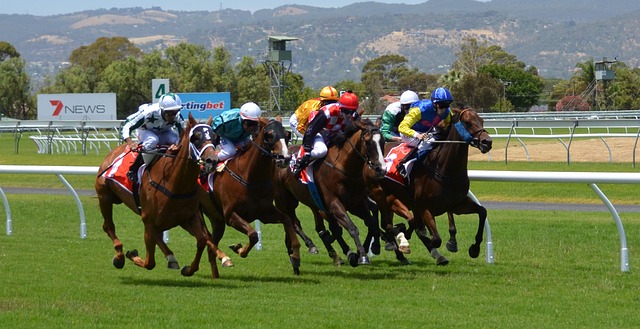 Sports betting is one of the widely known types of online gambling. With a large number of sports fans around the world, this type of gambling is one of the most sought after. The problem usually comes from when gamblers try to find the best sites out of the many available ones. Many new sports betting sites come up daily, thus making the selection process even harder. One of the best places to find top betting websites for sports is Boomtown Bingo. This platform doesn't just give users the best online casino games websites, but they also cover sports betting. As such, boomtown bingo remains a one-stop-shop for everyone who needs the best and the latest online gambling and gaming sites for all types of devices.
Performance
The performance of any website is critical. Users need to find their way around the site easily, and that can be made possible with the site structure and arrangement. Loading time is also essential. A website that always hangs thus pushing the user to refresh every time is no good. These are some of the factors that Boomtown Bingo looks into when selecting the best sites for its users. You can be sure that the new sports betting websites listed on Boomtown's platform have faster loading time, can be used easily by everyone,…