Kriptomat Exchange Launches World's First Gamified Blockchain Rewards Program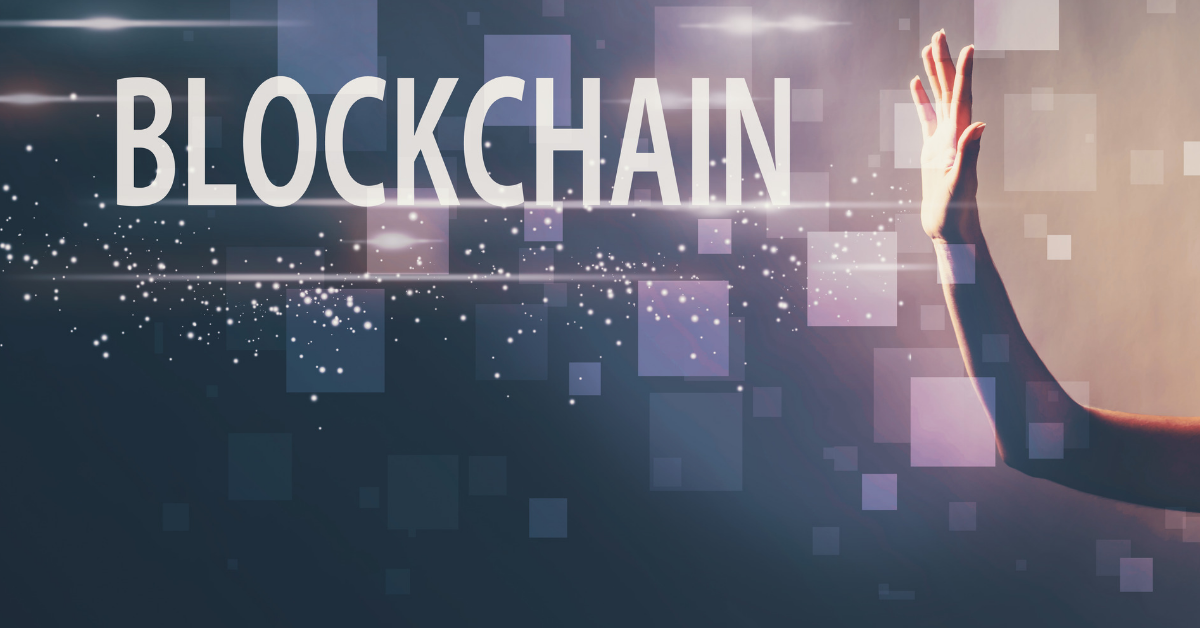 Estonia, Europe 12th of August –Today, the government-regulated cryptocurrency exchange Kriptomat launched the world's first gamified blockchain rewards program. The unique experience allows users to play games of chance, collect blockchain assets, craft collectibles, and acquire non-fungible tokens that provide discounts and can be played in over 20 different video games. The loyalty program, called The Dragon Riders of Kriptomat, operates on the Enjin Platform and utilizes the new ERC-1155 token standard recently adopted by the Ethereum community.
"We are thrilled to lead the charge when it comes to adopting blockchain for rewards because we honestly believe that on-chain tokens are the most advanced form of digital asset in existence," said Srdjan Mahmutovich, Kriptomat CEO. "Our team always strives to advance personal sovereignty, economic equality, and social equity by building community-centric platforms that offer transparency, opportunity, and self-governance to all who use them. This rewards program is another one of our innovations that will prove to the general public that blockchain is the future of digital proprietary."
In the launch announcement, Kriptomat explains that blockchain assets are far more valuable than ordinary reward points. Users can store blockchain assets securely for a lifetime, sell or trade them for money or cryptocurrency, or use them in a multitude of apps and games.
With the Kriptomat rewards program, the team aspires to provide its customer base with the most robust blockchain-driven experience possible. Kriptomat rewards will enable cryptocurrency buyers to save on trading fees, enjoy exciting games of chance, craft and collect valuable blockchain items, and use those items in over 20 games.
Kriptomat's blockchain rewards program is the first step in creating the enterprise rewards platform, Reewardio. Entrepreneurs and businesses across all major markets will be capable of creating customized versions of the Kriptomat rewards program and adapt it to their individual needs. From retail to education enagement and workplace motivation, Kriptomat aims for anybody to be able to use this program to reward anyone for anything.
The Kriptomat rewards program, entitled Dragon Riders of Kriptomat, is now available to use on Kriptomat.io. If you wish to talk to the team directly join the Kriptomat Telegram group.
Playbetr: Bitcoin and Litecoin and Cryptocurrency Sportsbook and Casino

When it comes to online casinos, cryptocurrency, bitcoin and litecoin sportsbooks, www.playbetr.com is a premier site in the industry, offering only the best in gaming and entertainment. With more than 1,000 casino games of a wide variety, there's no reason for users to look elsewhere. Top-rated experiences and positive reviews all around have put Playbetr on the map, marking it as the best place to play. A quick look at their features will only help to solidify this ranking.
History
Seasoned vets of the cryptocurrency casino and sportsbook industry worked hard to develop Playbetr and get it to where it is today: the #1 licensed site. Because of their intuitive ideas and expertise, this group of professionals was able to bring together only the best of cryptocurrency, casinos, and sportsbooks to engage with their users on a heightened level.
With entertainment at the forefront, this pbr-based online casino and sportsbook is 100% cryptocurrency and is tied to U.S. dollars. This unique take on cryptocurrency eliminates the concern for the unstable market that online currency can sometimes bring about. With zero worries on the user's end, Playbetr makes it possible for them always to have an accurate view of their winnings with the ability to immediately withdraw them.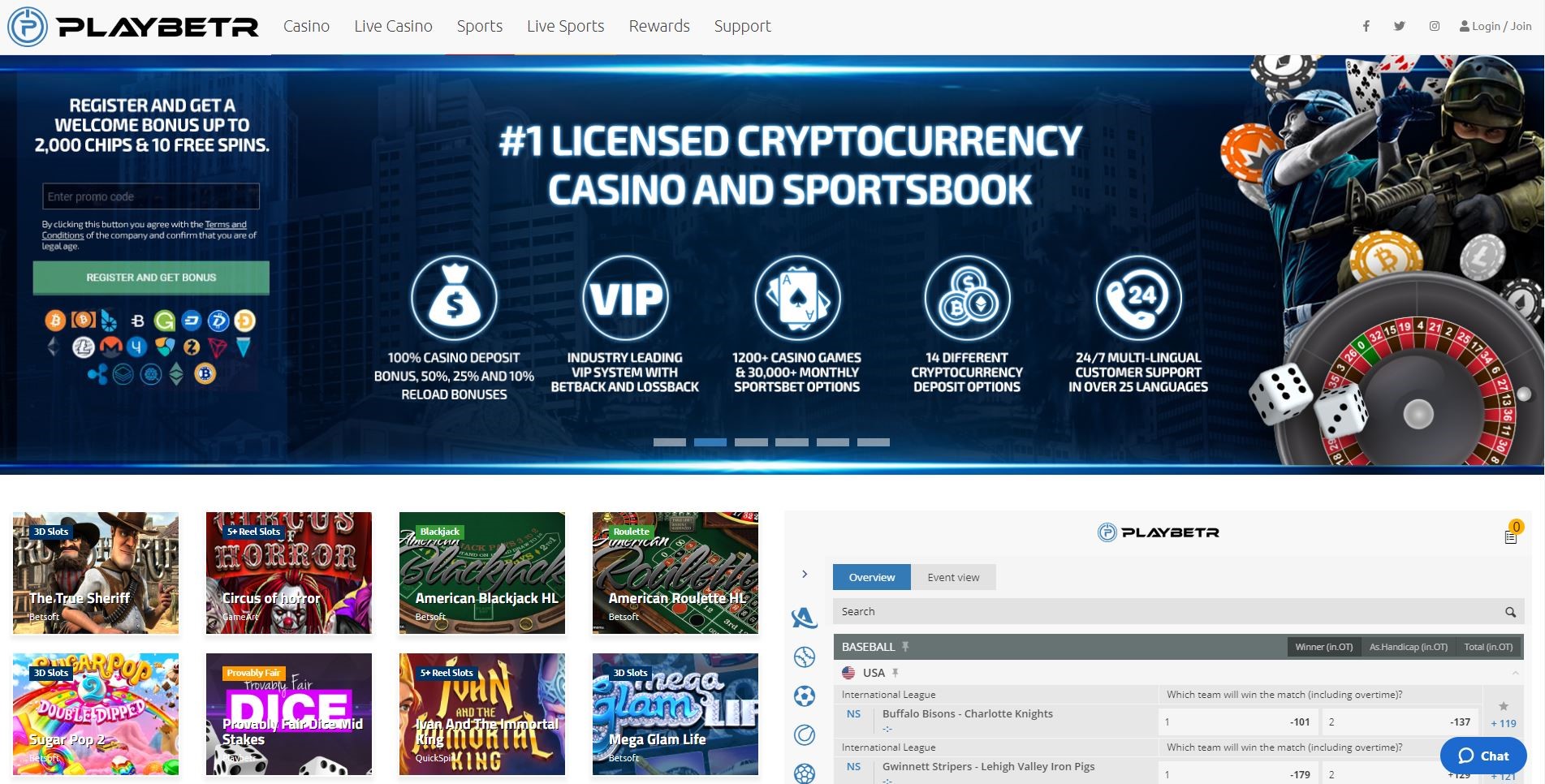 The Stability is Here: USD Tether Comes to 1xBit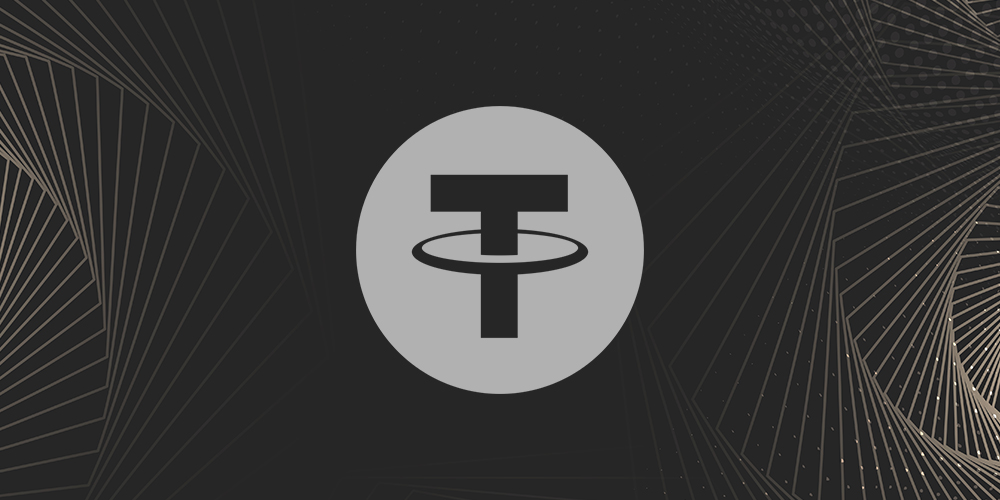 Cryptocurrencies have been stirring the interest of the general public for the last several years, mostly because of the wild price swings that yielded massive profits for the dextrous speculators. The unprecedented level of security, almost complete non-traceability, superior speed of transactions, and substantially lowers fees are among the factors that facilitated the embracement of cryptocurrencies by the millions around the globe.
But on the flip side, high volatility, inherent to digital currencies, has oftentimes dissuaded traditional investors, traders, and common users from entering the space. However, things have changed after the emergence of stablecoins, the type of cryptocurrencies explicitly designed to provide holders with a hedge against severe volatility, thanks to their direct binding to the so-called "stable" class of assets or commodities. Those assets come in the form of the traditional fiat currencies (USD, EUR, CNY) or the traded commodities (gold and other precious metals, crude oil, rubber). Over a short period of time, stablecoins became a cog in the crypto machine, with one coin currently dominating this niche.
USD Tether: stability amidst the total volatility
Similar to Bitcoin, the dominance of which has already surpassed the 70% mark, USD Tether (USDT) currently holds the upper hand among the peers. The idea concerning the issuance of a cryptocurrency that would be pegged to the US dollar, along with a basket of other traditional currencies, to provide…
Now is the Perfect Time to Become a BitStarz Affiliate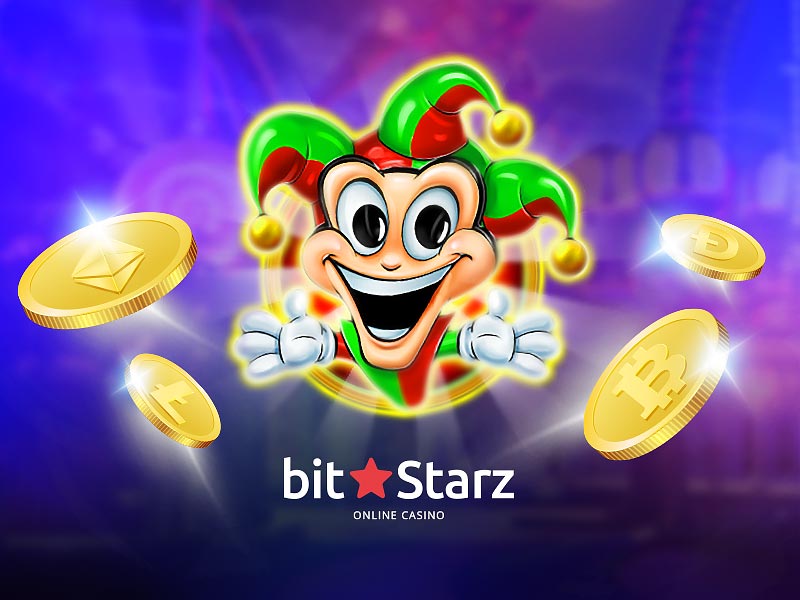 Cryptocurrency isn't just a passing fad or get rich quick scheme, it's an innovation that is changing the world as we know it. No industry has benefited more from cryptocurrencies rocket to the moon than iGaming, as it's grabbed onto the digital coin revolution with both hands.
What was once something offered by just a few niche casinos has actually catapulted the likes of BitStarz to industry superstardom. The growing benefits of Bitcoin and other cryptocurrencies used in iGaming simply can't be ignored, with affiliates now also able to reap the benefits – there simply is no better time to become a BitStarz affiliate!
Affiliate Marketing is a Money Maker
Affiliate marketing has a hand in almost every industry, even if you don't see it. In fact, from retail all the way through to ICOs, affiliate marketing has a role to play in generating business and brand awareness for companies around the globe. This certainly isn't a one way street relationship either, as affiliates under the right scheme can generate huge revenues.
Where there is iGaming there is affiliate marketing, the two just seem to go hand in hand. Long before other industries woke up to the value of affiliate marketing, iGaming was already ahead of the curve. Now, take a new innovation like crypto, which commands headlines, and mesh it with the ever popular online casino industry…