Making the most of your bitcoin (by maxing your tax)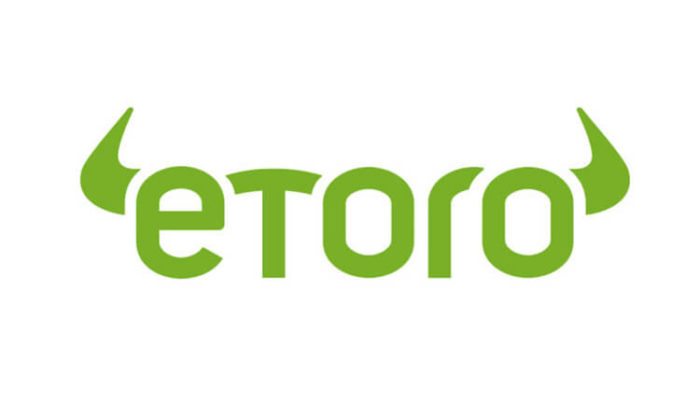 Crypto enthusiasts will know that just because you didn't know about the tax liable on cryptocurrency gains doesn't mean you don't have to pay it. Ignorance is no defence against the taxman.
But there are ways of reducing the tax you have to pay, and they are all entirely legal.
The main tax a holder of bitcoin is most likely to pay is on any gains made when selling the asset. This is called Capital Gains Tax (CGT). Like any investment, if you don't do anything to make the value increase, it's seen as something of a windfall – and the government wants a share of the action.
You are liable for tax on the gains you make selling cryptoassets for cold hard cash, exchanging cryptoassets for a different type (i.e. bitcoin for ripple), using cryptoassets to pay for goods or services or giving them away to someone else.
Importantly, you can give the cryptos to a spouse or civil partner and not be liable for gains… but you are just handing over the liability to them to sort out.
Also, don't think you can just offload them onto a charity, as HMRC can take a view that you are doing it just to get out of paying what you owe.
READ OUR CRYPTOASSET TAX REPORT
However, CGT only kicks in after you've made £12,000 in one tax year across all the assets you have sold or disposed of – this includes houses, fine wines, expensive watches etc. This is the allowance you are given annually by Her Majesty's Revenue and Customs.
There are ways you can offset the tax, too.
Firstly, you can knock off the amount in pound sterling that you originally paid for the asset – in this case, crypto. So, if you paid £100 for a wallet now worth £1,000, you are only liable for £900. You can offset transaction fees paid before the transaction is added to a blockchain and the cost of any advertising you did to find the cryptos initially or when you decided to sell.
Any professional costs you incurred drawing up a contract for when you bought (or even took ownership for free) and disposal of the cryptoassets can also be set against gains.
And happily, the cost of working out how much you can offset against gains is also something that can be counted as one of these allowances.
It is up to you as the owner and seller of the assets to make HMRC aware of your activity, just as it is with any other kind of tax. Make sure you are up to speed with your allowances – and make the most of them.
Check out eToro's crypto tax calculator to see if you owe tax on crypto.
Applicable to UK taxpayers only.
eToro Launches Sentiment-Based Portfolio for Crypto Investors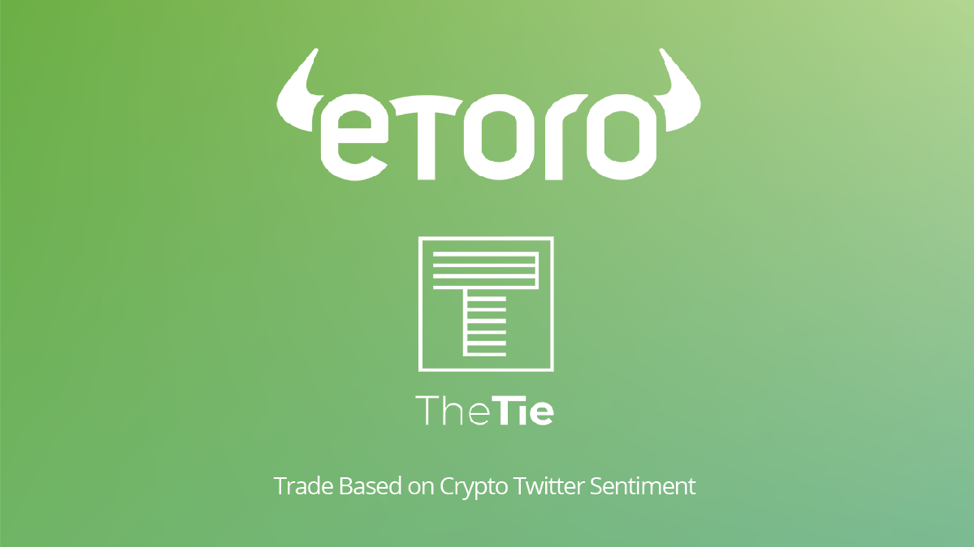 eToro users can now invest in a professional-grade algorithmic strategy from The TIE
October 15, 2019 —  eToro, the leading global investment platform, announces the launch of TheTIE-LongOnly CopyPortfolio, offering users access to a sentiment-based, AIgo-driven investment strategy from The TIE, a cryptocurrency data analytics platform trusted by some of the largest traditional quantitative hedge funds as well as crypto-specific funds.
Guy Hirsch, US Managing Director of eToro, said: "In traditional markets, retail investors have historically lagged behind the 'smart money' when it comes to the data and tools available to them. This puts individual investors at a major disadvantage. In the spirit of crypto and decentralized technology, we believe that offering institutional-grade tools to every investor will level the playing field and democratize investing." 
Cryptocurrency fundamentals are still maturing. They have no revenue, dividends or debt. As a result, social sentiment — people's positive or negative perceptions — is a significant indicator of crypto asset  price movement. The Tie's proprietary machine learning and language processing models ingest 850 million tweets per day, quantifying the positive and negative tone of conversations on Twitter. TheTIE-LongOnly CopyPortfolio strategy allocates based on positive sentiment, algorithmically rebalancing once per month.
Joshua Frank, CEO of The TIE, said: "eToro is well-known as a community where some of the smartest crypto traders share insights and strategies. We're proud to offer investors of…
Version 2.0 of eToro's open-source programming language Lira developed to write options contracts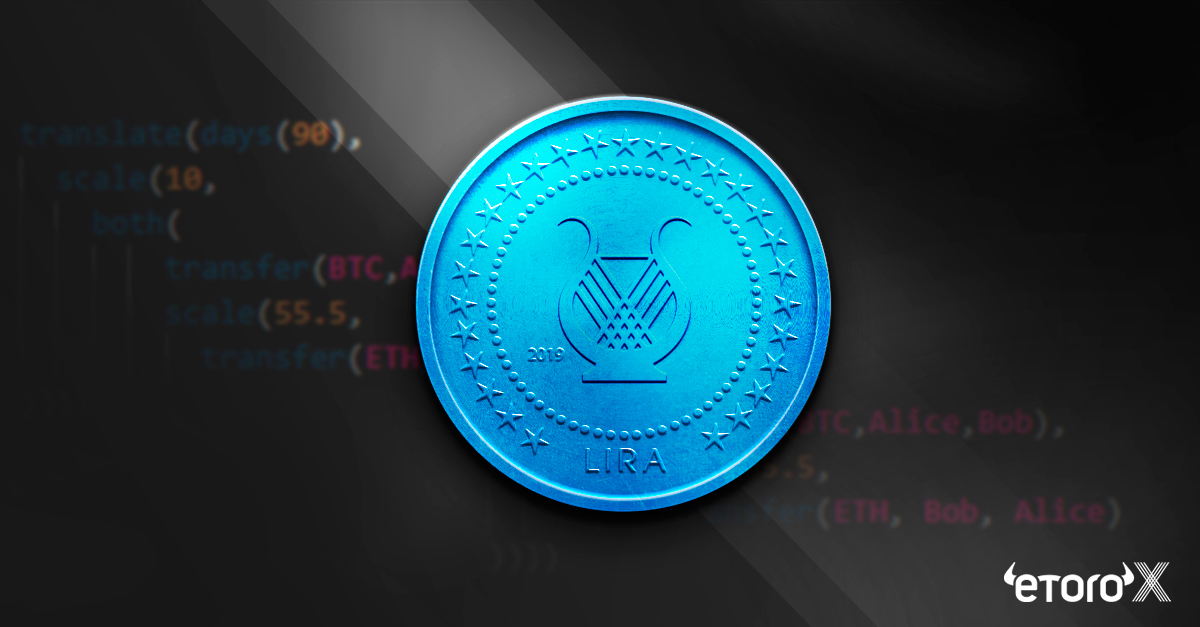 8 October 2019: eToro, the global multi-asset investment company, has announced that Lira, the open-source programming language developed by eToroX Labs, has evolved to write options contracts on the Ethereum Blockchain for the OTC derivatives market.
Announced at a workshop at Devcon V, Osaka, on 8th of October 2019, Dr Omri Ross, eToro's chief blockchain scientist demonstrated Lira 2.0's new features, including writing options contracts. The Lira programming language, recently referred to* as one of the "most imaginative things happening in DeFi today" is one of only two such open source solutions on the market, and is all the more exclusive since it is formally verified.
Responding to the announcement, eToro CEO Yoni Assia commented: "eToro has long held the belief that we will eventually see all tradable financial assets tokenized. Lira, our open source programming language, is a step towards making this a reality, enabling the entire community to write and deploy secure financial contracts on Ethereum. The workshop where this was announced was a central event at Devcon, which is significant in demonstrating how the blockchain community shares our vision for open finance."
Dr. Ross commented: "I am delighted to see the excitement of the community in response to this project. Developers will now be able to…
Planning on joining the crypto revolution? What does it take to be a successful trader?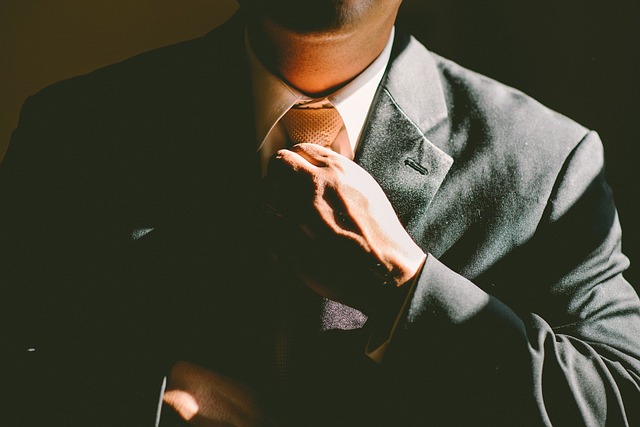 The potential rewards that can result from successful crypto trading have led to a whole new type of trader entering the fray. Amateur and hobby traders have always been part of the market, but till recently, they constituted an insignificant minority. Yet a combination of new online trading tools becoming available and Bitcoin hitting the headlines for its meteoric rise in value a couple of years ago led to the world and his wife wanting a slice of the pie.
Fools rush in where angels fear to tread, and inevitably, many got their fingers burnt and withdrew a little wiser, and often a lot poorer. That's not due to any inherent fault on the part of the markets – we all know they can go down as well as up. It's simply a case of inexperienced traders making poor decisions.
As with anything in this world, doing a successful job demands the right tools. Here, we take a look at what an amateur trader needs at his or her disposal in order to hit the ground running and avoid those early mistakes that can be so costly. We will also look at one particular provider, eToro, which has recently entered the US market and seeks to provide a one-stop-shop that delivers everything you will need. 
Information
Crypto trading is all…