Miningzoo Bitcoin Cloud Mining Platform Appoints New CEO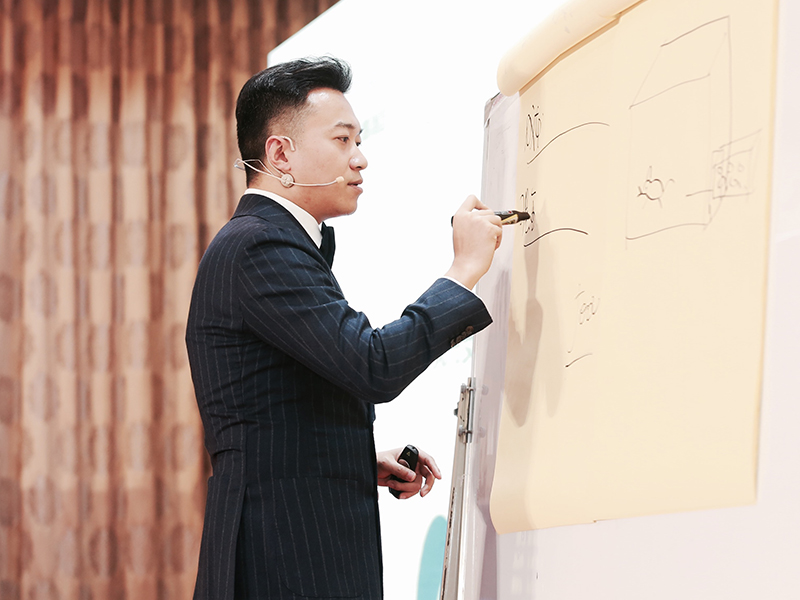 The market's most value-for-money bitcoin cloud mining service provider, Miningzoo, will have a new CEO starting from next week.
Mr. Jason Wu will be taking over the role on the 12th of August. He will be the first CEO of the budding and booming cloud mining platform, Miningzoo.
Miningzoo's board of directors announced Wu's appointment on Monday. He has over 18 years of experience in management and chief executive roles and until recently was the CEO of Milestown, a high-end mansion-renting platform, based in Shanghai.
In his years of experience working as a startup founder and company executive, Mr. Wu has held a variety of management positions, including the managing director of Trend (Beijing) Cultural Media Co. Ltd. and later the founder and CFO of ZhongfuXinhe Asset Management Ltd. He was an early bitcoin advocate and has been invested in crypto-related industries' long-term prospects.
The board and shareholders of Miningzoo said in a statement that Jason Wu would bring skills "vital" to the Mining Platform's future. Wu will design a comprehensive and executable business model that will be focused on "innovation, sustainability, collaboration, and long-term strategy decisions." He brings valuable insights to the company and smoothes out the company's financial and legal status.
"Backed by a finance degree and MBA, together with a career of 15 years of general management and CEO roles and 18 years of governance experience, Jason Wu is well equipped to drive the growth and development of Miningzoo," they said.
Wu said he was attracted to the job by Miningzoo's "strong balance sheet and very capable team."
Since Miningzoo's launch, the company's revenue grew from scratch to $7 million in the 2019 financial year.
Miningzoo recorded 47, 000 registered users and 804,000 website visits. The company boasts 53,000 miners and employs 35 staff.
FunFair Technologies launches pioneering wallet solution across partner brands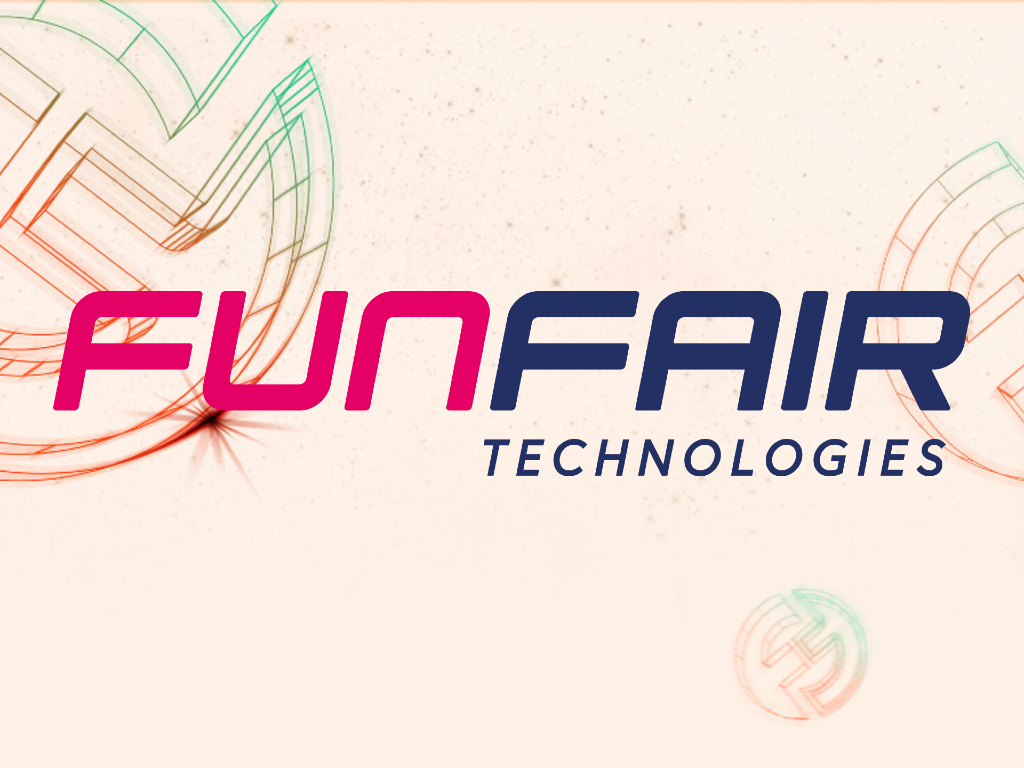 CasinoFair and CryptoCasino to benefit from 'any device, any browser' wallet and updated user interface
25th September 2019, Dublin – FunFair Technologies, the market-leading decentralised casino provider, has launched a pioneering new crypto wallet and updated user interface which now supports any browser and any device.
The new ERC20, non-custodial FunFair Wallet has been developed specifically to provide a seamless user experience for existing and new players gambling with FUN across its CasinoFair and Crypto Casino brands, marking a significant step forward in the name of blockchain mass adoption.
Blockchain projects have so far struggled with onboarding friction due to complicated funding mechanisms, security features which differ significantly to mainstream offerings and a lack of usability on mobile devices and certain browsers.
The FunFair Wallet addresses these issues with the introduction of more identifiable sign-up processes and security features, while most importantly ensuring the wallet can run on any browser and any device without the need for any third-party plug-ins or apps.
CasinoFair and Crypto Casino players will also engage with a far more immersive, social and Guaranteed Fair casino experience with an updated front-end, offering more intuitive access to their favourite casino games coupled with the most generous and varied promotions in blockchain casino.
Jez San, CEO at FunFair Technologies, said: "Since launch, we've maintained our position as the most progressive blockchain casino provider and the…
Planning on joining the crypto revolution? What does it take to be a successful trader?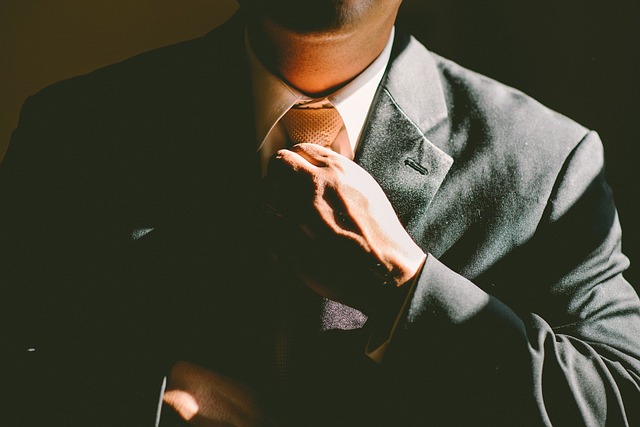 The potential rewards that can result from successful crypto trading have led to a whole new type of trader entering the fray. Amateur and hobby traders have always been part of the market, but till recently, they constituted an insignificant minority. Yet a combination of new online trading tools becoming available and Bitcoin hitting the headlines for its meteoric rise in value a couple of years ago led to the world and his wife wanting a slice of the pie.
Fools rush in where angels fear to tread, and inevitably, many got their fingers burnt and withdrew a little wiser, and often a lot poorer. That's not due to any inherent fault on the part of the markets – we all know they can go down as well as up. It's simply a case of inexperienced traders making poor decisions.
As with anything in this world, doing a successful job demands the right tools. Here, we take a look at what an amateur trader needs at his or her disposal in order to hit the ground running and avoid those early mistakes that can be so costly. We will also look at one particular provider, eToro, which has recently entered the US market and seeks to provide a one-stop-shop that delivers everything you will need. 
Information
Crypto trading is all…
Bitcoin Investors – Keep Your Eyes on Inheritance Tax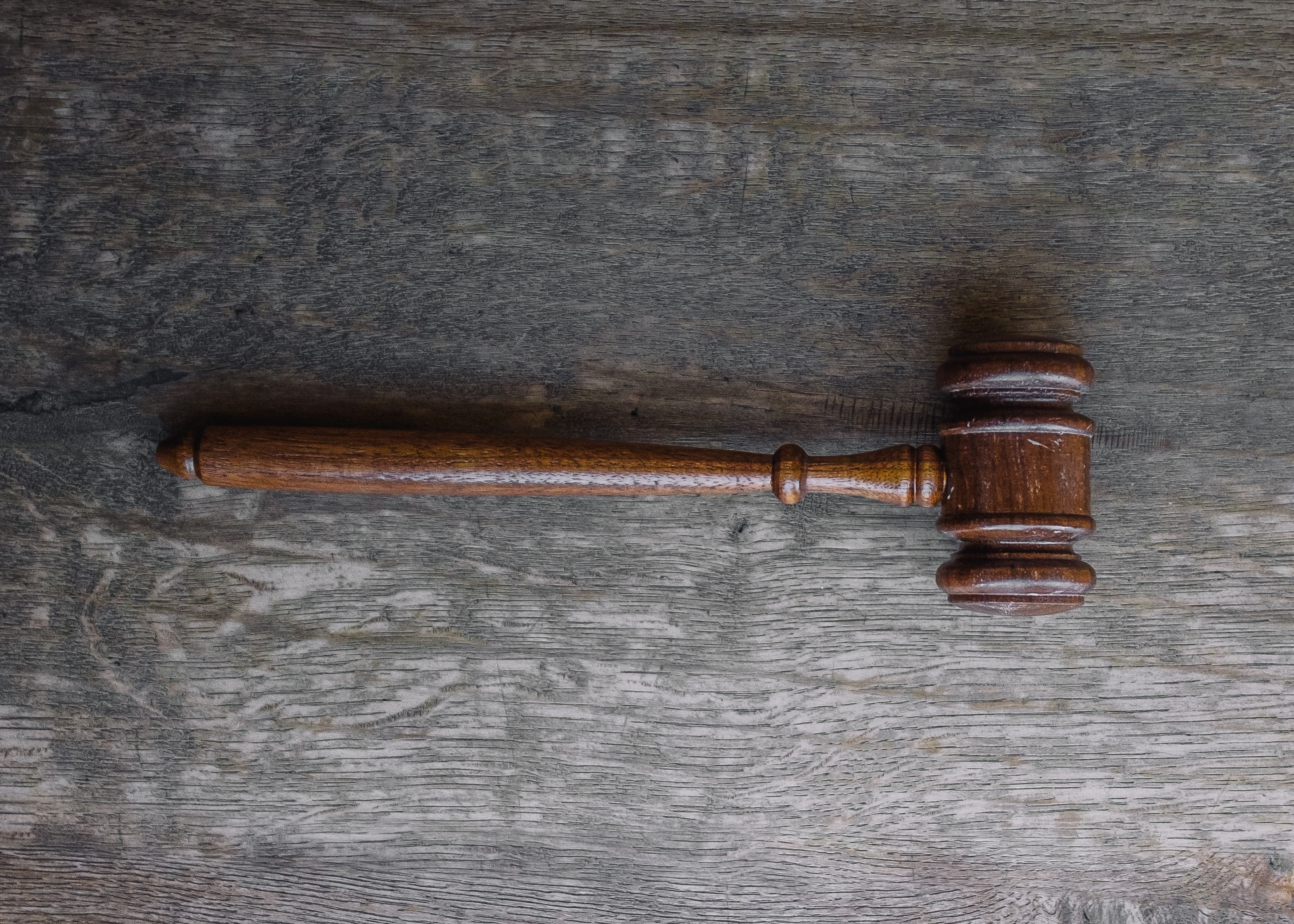 The IRS recently warned crypto investors to pay their bitcoin taxes or amend returns that have been misreported. By sending out warning letters, the IRS essentially put the magnifying glass on all crypto investors. 
This magnifying glass is about to get even bigger following a recent court order delivered on August 26 by a Florida court. If you are a crypto enthusiast, then you have likely heard of Craig Wright, an Australian computer scientist who has attracted criticism over his claim that he is the mysterious bitcoin inventor, Satoshi Nakamoto.
Craig "Satoshi" Wright was sued by the estate of his former business partner, the late Dave Kleiman. Kleiman is a bitcoin pioneer who died in 2013. Before his death, Dave and Wright had allegedly mined over a million bitcoins together.
Craig Wright to hand over 500,000 BTC worth over $5 billion
In the August 26 order, Judge Bruce Reinhart of the Southern District Court of Florida said that Wright should hand over half of the bitcoin (BTC) that he and Dave had mined before the latter's death.
That's 50% of the 1.1 million bitcoins Craig Wright and Dave Kleiman allegedly mined together going to the plaintiff – Dave's brother, Ira Kleiman. Ira…