Nebulas and CertiK Announce Partnership

Nebulas, the next generation public blockchain aiming for a continuously improving ecosystem. and CertiK, a formal verification framework to ensure smart contract and blockchain security, announced a partnership. This partnership will see CertiK provide technology to help ensure DApps and smart contracts on the Nebulas blockchain are secure, reliable and resistant to hacking. Nebulas developers will also receive real-time, interactive verification feedback when building DApps and smart contracts, helping to free up time and effort previously spent on debugging and auditing code.
Nebulas and CertiK announced a strategic partnership. With this partnership, CertiK will provide formal verification for smart contracts and DApps developed on the Nebulas blockchain, enabling programs in the Nebulas ecosystem to be more robust and resilient to hacks.
Nebulas is a next generation public blockchain aiming for a continuously improving ecosystem. Based on its blockchain valuation mechanism, Nebulas proposes future-oriented incentive and consensus systems, and the ability to self-evolve without forking.
Meanwhile, CertiK offers a formal verification framework to mathematically prove that smart contracts and blockchain ecosystems are bug-free and hacker-resistant. The project is led by Zhong Shao, Thomas L. Kempner Professor and Department Chair of Computer Science at Yale University, and Ronghui Gu, Assistant Professor of Computer Science at Columbia University.
To make the verification process scalable, CertiK enables the decomposition of otherwise prohibitive proof-tasks into smaller and simpler ones, by using a layer-based approach. These verification tasks with smaller proof obligations can be encoded in CertiK transactions, which are then proven and validated by participants in a decentralized manner. With this, CertiK ledgers work as a certificate to ensure end-to-end correctness — verifying the security of the smart contracts and blockchains — in order to produce an entirely trustworthy and secure ecosystem.
Blockchain technology and programmable smart contracts have enormous potential to revolutionize the way business activities are conducted. However, smart contracts are open-sourced and immutable once deployed, making them vulnerable to hackers. Recent history, such as the incidents at the DAO and Mt. Gox, cautions that security must be of paramount importance in the blockchain and cryptocurrency space.
Through this partnership between Nebulas and CertiK, CertiK will help ensure that DApps and smart contracts deployed on the Nebulas blockchain are secure, reliable and resistant to potential hacks. With CertiK's certified DApp libraries and IDE plug-ins, entrepreneurs and programmers will also get real-time, interactive feedback on code security when developing and deploying DApps and smart contracts on the Nebulas blockchain. As a result, significant time and effort previously spent on debugging and verifying the security and reliability of code can be saved.
Disclaimer: This press release should not be taken as, and is not intended to provide, investment advice. Global Coin Report and/or its affiliates, employees, writers, and subcontractors are cryptocurrency investors and from time to time may or may not have holdings in some of the coins or tokens they cover. Please conduct your own thorough research before investing in any cryptocurrency and read our full disclaimer.
Airtab® Announces Partnership on Essential Oil Mixology Event Series for dōTERRA's 6.7M Users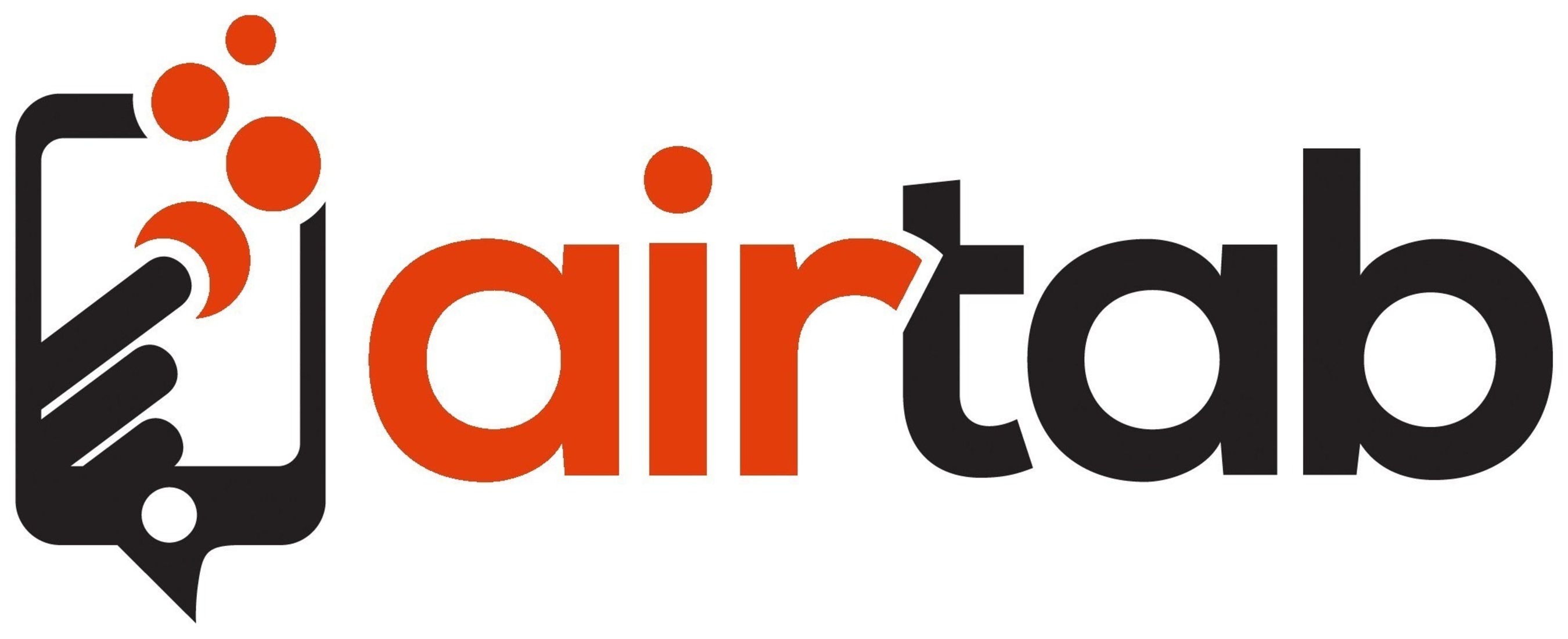 PALM BEACH GARDENS, FL – October 12, 2018 — Airtab®, a cutting-edge social engagement app powered by Here-Now-Live® technology, is excited to announce the launch of a special platform dedicated to a series of mixology events created and hosted by dōTERRA® Wellness Advocates focused on preparing and enjoying cocktails infused with essential oils. Within the Airtab app, dōTERRA Wellness Advocates will have exclusive access to an interactive page where they can highlight product details, recipes and more.
dōTERRA has a membership base of nearly of 6.7 million people and a company valuation at $4.5 billion. Airtab management believes this partnership carries the potential to materially augment Airtab's nationwide presence and lead to significant expansion opportunities.
Krista Randall, dōTERRA Wellness Advocate and CEO of Coastal Essential Oils, will spearhead the events. "It's a safe assumption that, with the breadth of dōTERRA's reach, Airtab's user-base is going is going to grow exponentially. And we're excited to be the catalyst for that," commented Ms. Randall. "More than 350,000 dōTERRA ambassadors are planning to participate in Airtab mixology events, and based on our previous engagement rates, this could translate into 8-10 million Airtab downloads nationwide."
dōTERRA Diamond Leader and author of "The Essential Mixologist," Julez Weinberg, praised the initiative saying, "Essential oil mixology events are a very big part of the future for dōTERRA. Airtab provides an innovative platform for the introduction of a cutting-edge use of essential oils. Millions of customers will…
Walmart Enters Blockchain Ecosystem with Walmart Leaf (WAL)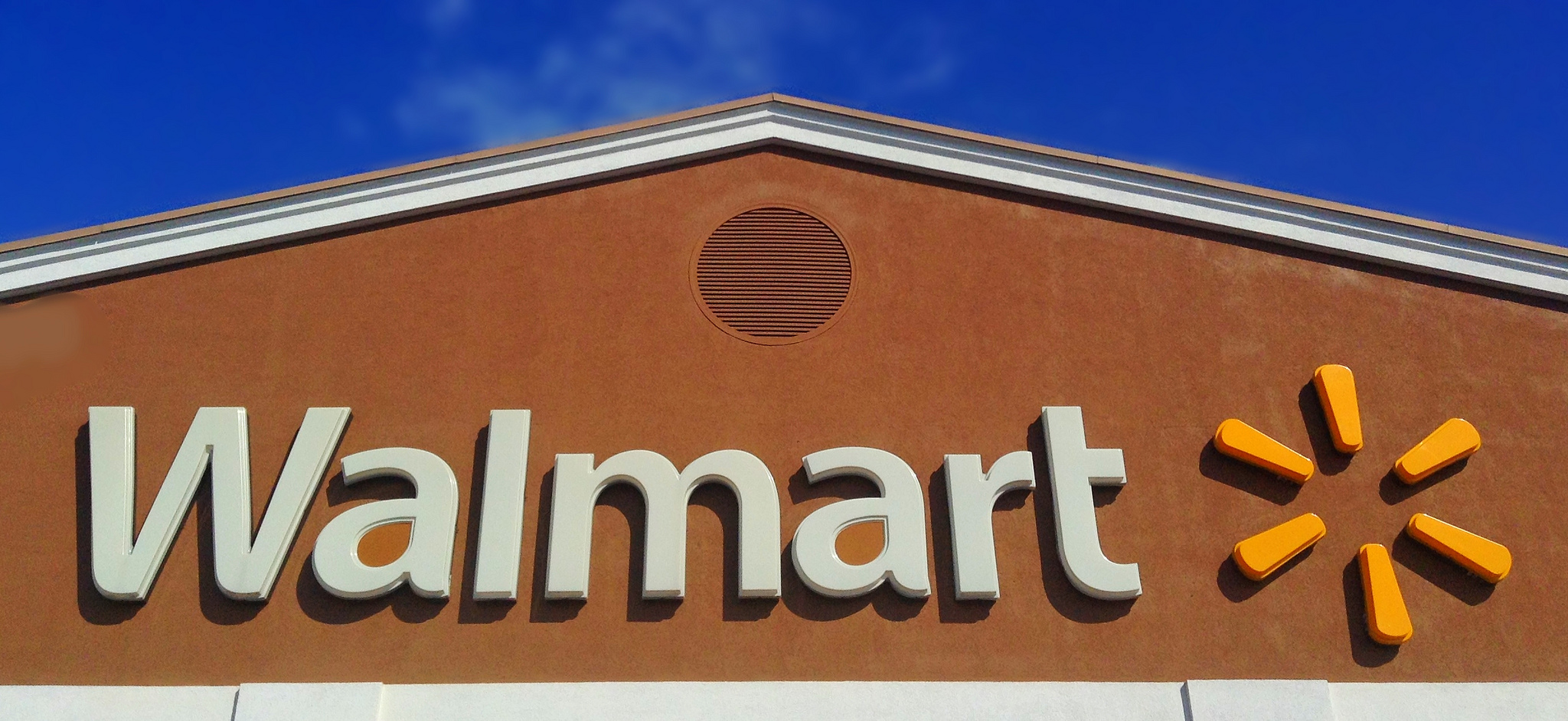 FOR IMMEDIATE RELEASE
October 9th, 2018
CONTACT
Jennifer Stanton
Walmart Projects
jens@walmartprojects.com
1-800-331-0085 x208
Walmart Enters Blockchain Ecosystem with Walmart Leaf (WAL)
One billion tokens readily available for purchase.
ARKANSAS– Walmart Inc. is pleased to announce the development of a new blockchain service WalmartLeaf.com, the decentralized financial asset management network, to realize the world's most reliable retail money transfer system and the ability to finalize transactions in less than 2 seconds. Suppliers will transition ecommerce payments from cash to digital on the Ethereum network in the form of ERC20 Tokens. By combining WalmartLabs payments business expertise with advanced blockchain technology implemented on the WalmartProjects platform, the aim is to offer a new retail payment network service from fiscal year 2019 compatible with IoT and other new technologies.
Blockchain has been attracting attention in the past few years due to its potential to strengthen protection against falsification of transactions and drastically lower costs.  Many financial institutions around the world have partnered with IT firms to test various proof of concept designs. In this environment, Walmart Inc. has engaged in numerous collaborative research projects with VISA, focusing on VISA's high-speed network and distributed computing technology.
Presale of the Walmart Leaf Tokens (WAL) will begin October 2018 will last until 75% (750,000,000 WAL) are distributed and 25% (250,000,000) is retained for sale to Walmart retailers. In total 1,000,000,000 WAL tokens are assigned. Purchasers from the presale…
ISBG-Bengala Blockchain Project Announces Critical Progress in Development of MVP Version of Revolutionary Blockchain Solution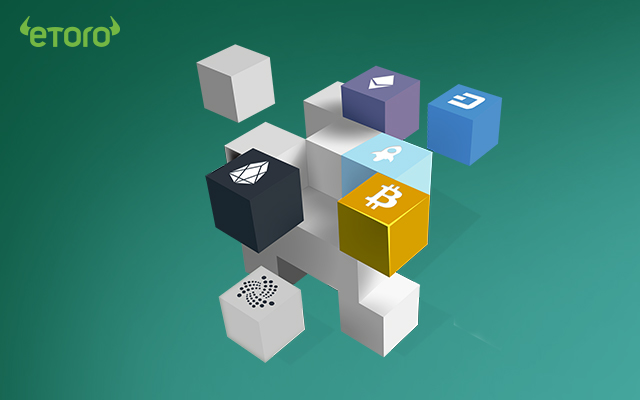 LAS VEGAS, NV, October 4, 2018 (GLOBE NEWSWIRE) – International Spirits and Beverage Group Inc. (OTCQB:ISBG) ("ISBG" or the "Company"), a top-tier brand incubator in the Global Wine & Spirits market, and Bengala Technologies LLC, ("Bengala"), a development firm specializing in tailored technology solutions with an expertise in blockchain and distributed ledger technology – together, the ISBG-Bengala Blockchain Project (the "Project") – are excited to announce that Project development is running well ahead of schedule, with full functional development of the Project's Minimum Viable Product ("MVP") now more than halfway complete, including full completion of all steps involved in feature selection.
Arnaldo A. Detrés, CEO of Bengala Technologies, LLC, commented, "The system checks out on every level so far. We have a foundation now in place that should stand up to feature layering, and we have now completed selection and approval of the features that will take us further into development of our MVP. We are very pleased with the progress, now more than 50% complete with MVP development, which is well ahead of our anticipated timeframe."
The ISBG-Bengala Blockchain Project is a marriage between the Internet-of-Things and the Blockchain to produce a comprehensive product management solution for the beverage industry. The company is creating a single, functionally-integrated, decentralized system designed to streamline all steps from farmer to bartop or countertop, including manufacturing, logistics, and marketing.
The MVP is an integrated solution that tracks all elements involved in the…