Ripple the Dark Horse of 2018 is set to revolutionize the Banking Sector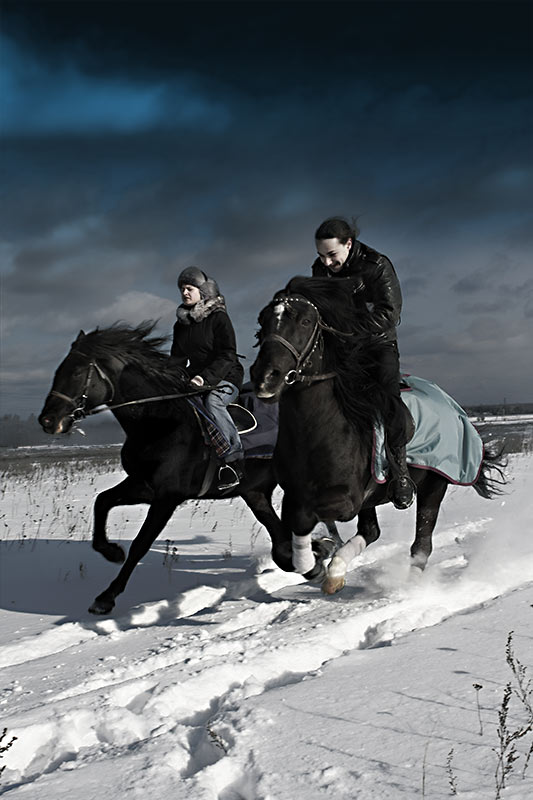 Launched in 2012, Ripple is one of those cryptocurrencies expected to revolutionize the banking sector, facilitating global payments between various providers. Chris Larsen, the brain behind the project, thought of developing a platform where financial intuitions could process payments instantly, reliably, and cost-effect and Ripple was the solution.
People refer to Ripple as the "new Bitcoin" and "the dark horse of 2018" for good reasons. The platform offers similar services as its older sibling Bitcoin, but with some adjustments. For starters, it connects digital asset exchanges, banks, corporates, and payment providers, giving them one accessible platform to facilitate their payments. Secondly, its transactions are almost instant and considering that they occur on the blockchain network, they are also transparent and secure.
The foundation's native token, Ripple XRP, has been received well by the market. We have witnessed a meteoric rise in its price over the last few months, climbing from a low of $0.25 to more than $3, before correcting to around $1.2. The record high of $3 meant that it had grown by an incredible 36000%, briefly overtaking Ethereum in terms of market capitalization. The cryptocurrency now sits comfortably in the third place.
Ripple Makes Best Use of the Blockchain Technology
To differentiate itself from other blockchain platforms and cryptocurrencies, Ripple introduces three main protocols for integration to provide a solution to problems that the financial sector has been facing. These are:
xCurrent Protocol – Customized for banks, this integration is created to allow banks to handle cross-border payments seamlessly with end-to-end tracking. It offers a platform for the institutions to send real-time messages should they need confirmation of transactions.
xVia – This one is tailored for corporates and any other interested parties who want s standard interface to allow them to facilitate payments from one network to another.
xRapid – Created for payment providers, the idea of this protocol is to minimize liquidity costs, allowing involves financial institutions to have better customer experience.
The Success of Ripple Lies with Deals in the Financial Sector
Ripple introduces a unique technology that promises huge benefits to payment providers, including banks and corporates. The Ripple Foundation has been on its toes making inroads in the financial sphere and signing multiple partnerships and agreements with big names such as UBS Bank, MoneyGram, Bank of America, Accenture, and Banco Santander. There are also rumors that the Foundation is likely to make a deal with Western Union in the near future, something that will cause a lot of excitement in the crypto market.
Recently, Ripple penned a deal with the Central Bank of Saudi Arabia, allowing banks in the oil-rich nation to use the Foundation's xCurrent software to enable instantaneous cross-border payments. This is music to the ears of investors as it might contribute to the upward growth of the digital currency.
The Market Reaction to Ripple
Ripple literally creates a "ripple" in the cryptocurrency world thanks to the unique technology that it provides. The brains behind the project are well-known veterans in the fintech technology sector, and that, combined with the partnerships and deals that the company is making with some of the leading financial institutions, will see the value of the digital currency shoot to the moon. Ripple is indeed the "dark horse of 2018".
We will be updating our subscribers as soon as we know more. For the latest updates on XRP, sign up below!
Disclaimer: This article should not be taken as, and is not intended to provide, investment advice. Global Coin Report and/or its affiliates, employees, writers, and subcontractors are cryptocurrency investors and from time to time may or may not have holdings in some of the coins or tokens they cover. Please conduct your own thorough research before investing in any cryptocurrency.
Image courtesy of Andrew Kuznetsov via Flickr
BTC Surged Above $9.5K, will it Continue to Explode Towards $10K?
After declining as low as $8,600 on May 25, Bitcoin is currently gathering upward momentum and hit near $9,500, representing a 3.5% gain on 1 day. With the price breaking out once again, there is a confluence of signs suggesting BTC could rally past its monthly high of $10,000 in the near future.
However, Bitcoin has seen six lower highs in a row in the past 12 months, which indicates a bearish cycle spanning over a long period of time. If BTC fails to break above $10,000, it increases the probability of the resumption of a correction.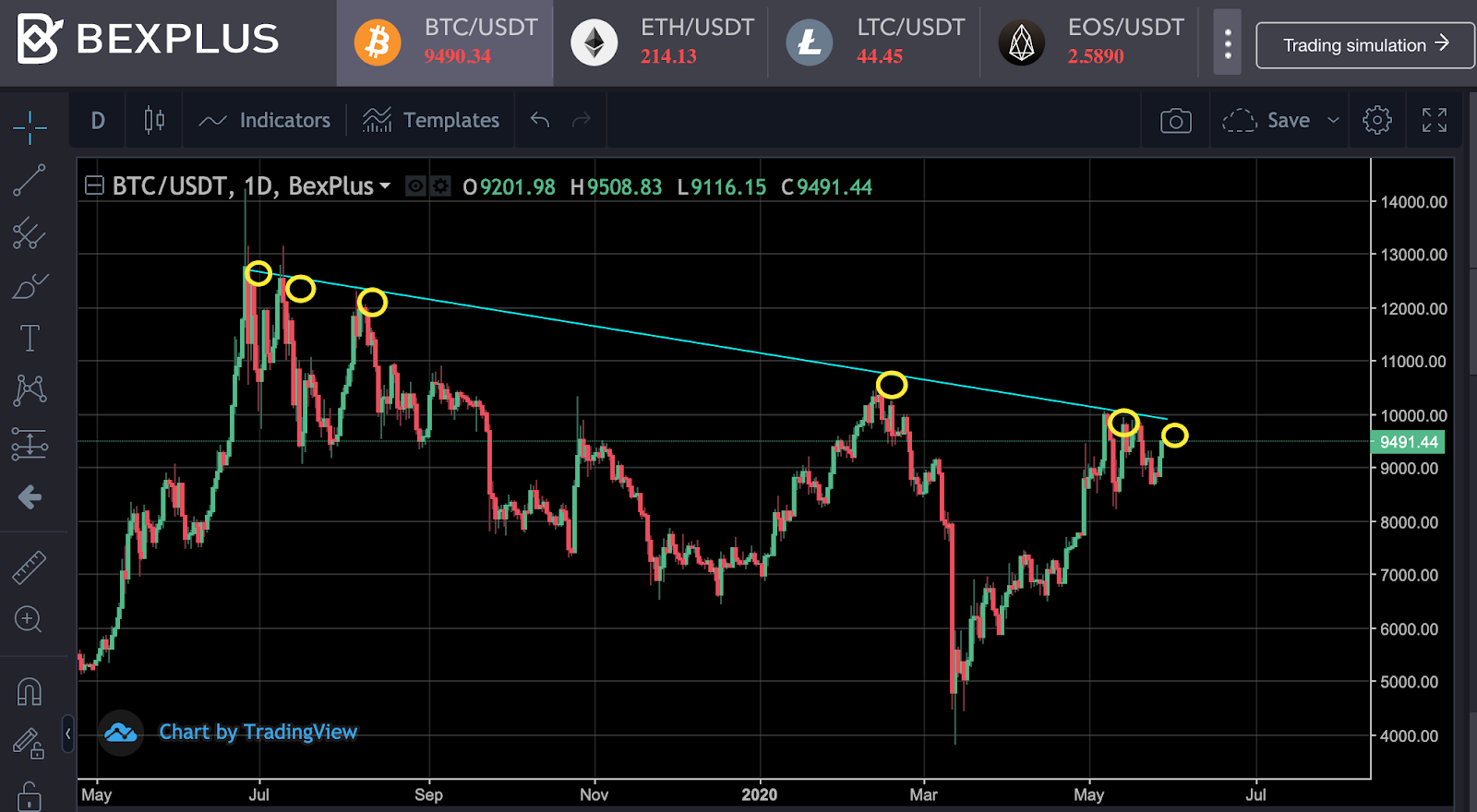 In addition, BTC may be showing a rough inverse head and shoulders pattern, which is regarded as a textbook bottom indicator. Therefore, if BTC failed to break $10,000 this time, it may drop to at least $6,800 to form the pattern.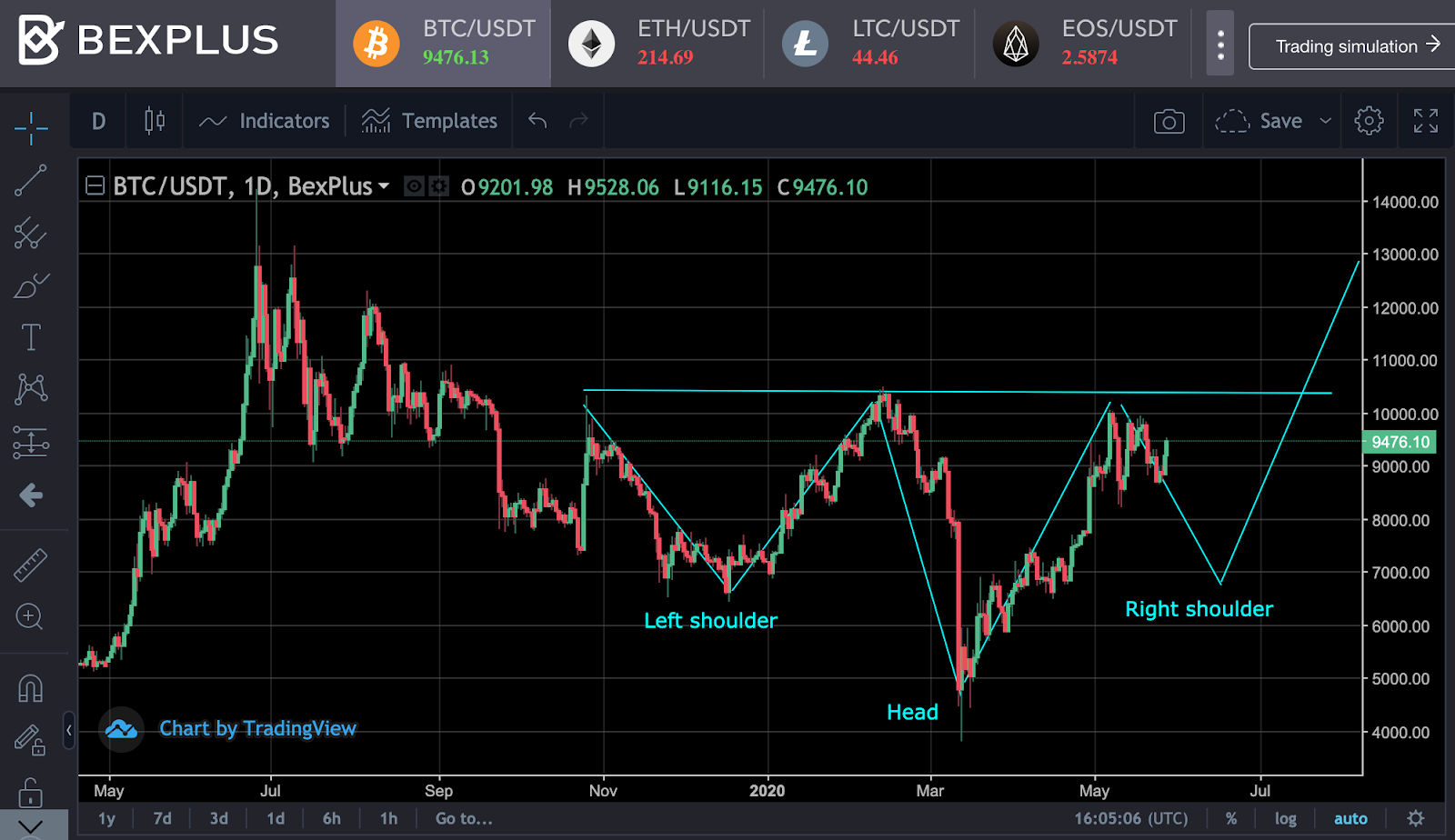 As a result, we can predict that Bitcoin may soon perform a retracement after hitting the $10,000 and change its direction to the upside…
Fireblocks Network Adds DigitalBits, Brings Enterprise-Grade Security to Branded Cryptocurrencies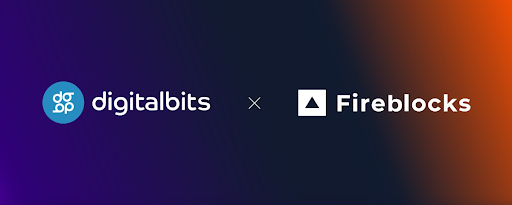 DigitalBits, a blockchain protocol and network layer designed for consumer digital assets, is being added to the Fireblocks Network, the most secure digital asset transfer network for institutions, to deliver a safe and scalable infrastructure for the storage and movement of XDB tokens. Integrating the DigitalBits blockchain with the Fireblocks Network enables enterprise-level security support for branded cryptocurrencies.
Branded currencies, inclusive of loyalty and rewards points, and the emerging subcategory of branded stablecoins, account for billions of dollars in value, and have played a vital role in driving consumer behaviour.  As these assets begin the inevitable shift to tokenization, Fireblocks' novel approach to securing digital assets will prove invaluable to corporate and consumer adoption.
Fireblocks' Network utilizes a defense-in-depth approach to securing digital assets, combining multi-party computation-based cryptography (MPC) with chip-level isolation technology. This removes the single point of failure from the key-management process and enables hardware-based authentication for counterparty transactions.  Fireblocks innovative approach addresses common attack vectors: cyber attacks, internal fraud and human error, while reducing reliance on archaic, time-consuming practices such as test transfers, whitelisting and hardware wallets.    
"DigitalBits is the first blockchain-focused on servicing branded cryptocurrencies to join the Fireblocks Network" stated Michael Shaulov, CEO & Co-Founder at Fireblocks.  "We are looking forward to assisting…
RoFX Review – Simplified Trading for Beginners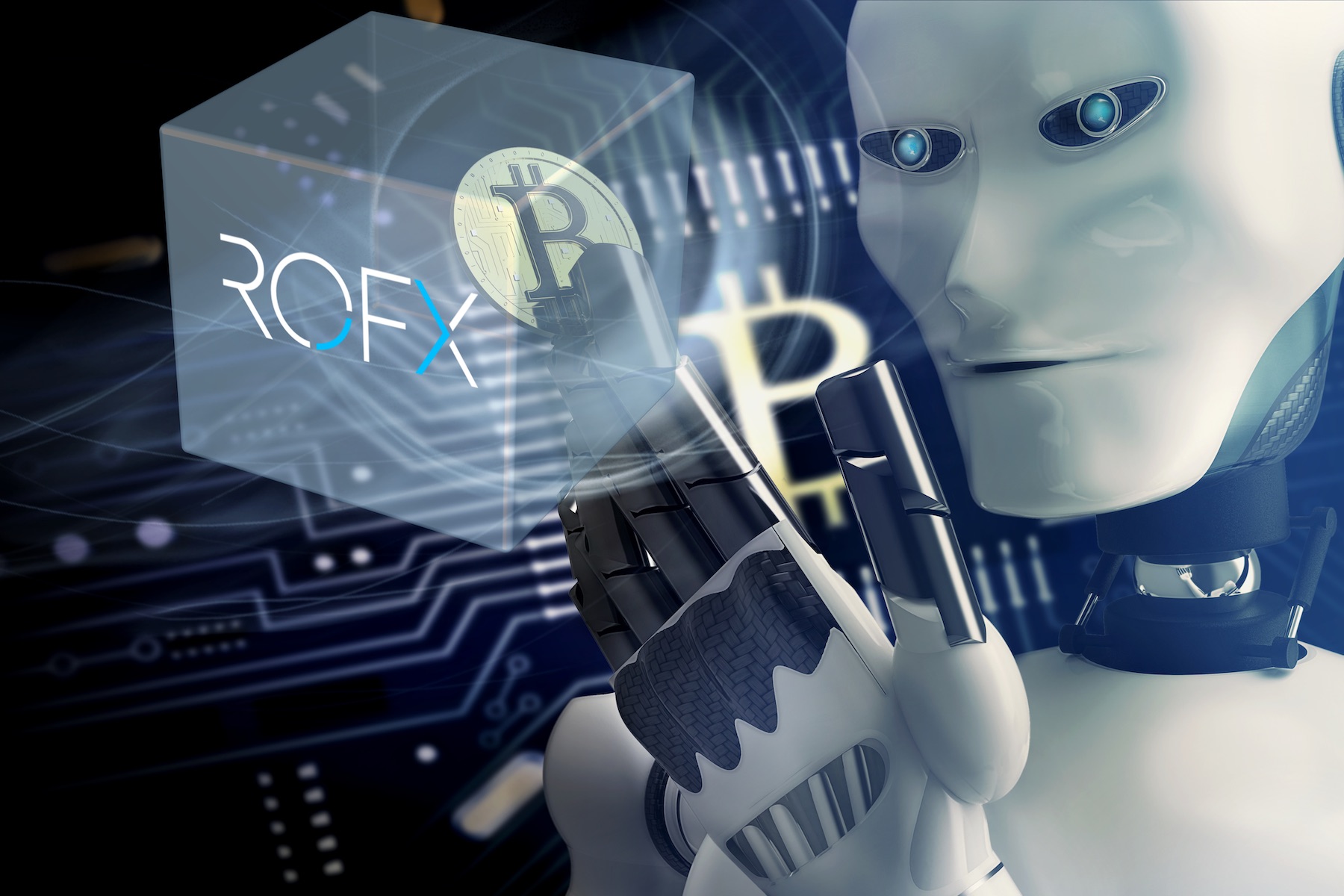 Developed in 2009, RoFX was tested in the world currency market and started offering successful bids with excellent profits from 2010. It is an EA with a proven AI that provides a fully automatic trading solution. The robot is ideal for beginners who do not have much knowledge or experience in forex trading. Here is an honest review of RoFX based on the information gathered from myfxbook and top forex robot review tests.
How to Get Started with RoFX
You need to know that RoFX is not available for download. However, you can open an account for free on the robot's official website rofx.net.  After logging in, the trader can choose from the packages available. A trader should select the package which seems to be the most convenient. 
The bigger the deposit, the less of a percentage is paid as performance fees. The trader also has the higher share in the daily trading profit. Daily profit is calculated as 0.38%. There is loss coverage guarantee.
The following packages are available:
Trial

Easy start

Moneymaker

Gold

VIP

VIP PAMM
You may view the details of the packages in the…