Rising Star CryptoDozer overtakes CryptoKitties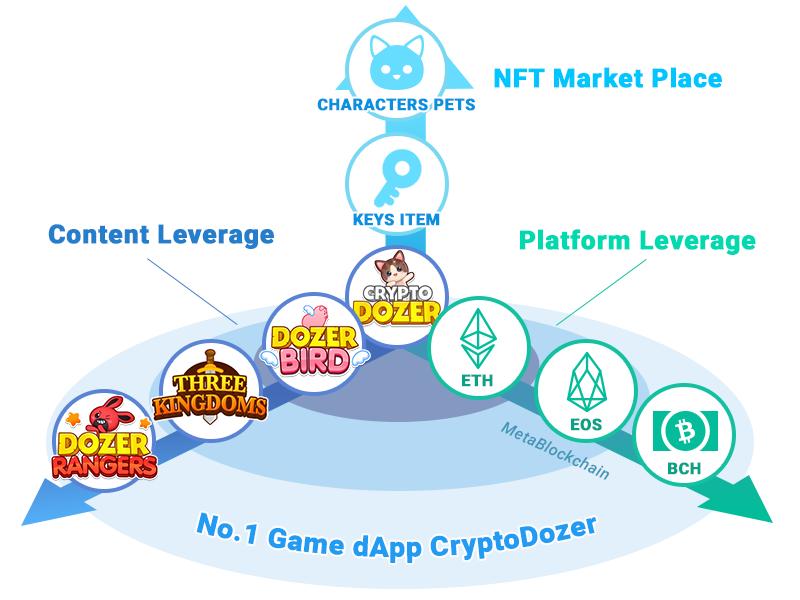 One user has already withdrawn a 70 ETH ($11,000) – value CryptoDoll!
A 4-week-young blockchain game dapp, CryptoDozer, hits record high NFT transactions, averaging 30,000 weekly transactions, eclipsing well-known flagship blockchain game, CryptoKitties. CryptoDozer is a blockchain-powered arcade game with the aim to collect various ETH-valued CryptoDolls by dropping coins. The game has seen thousands of users successfully withdraw ETH since launch. Even the first of CryptoDozer's highest valued CryptoDoll, worth 70ETH, has been successfully won, by a player in Spain last week. The game has seen some serious ETH wins in its first four weeks, such as the college student from Vietnam collecting a 30ETH -valued CryptoDoll, CryptoDozer's second highest prize. As well as the 70ETH – worth approx. $11,000 at the moment – winner, a real-estate worker in Spain. CryptoDozer is converting many users from non-crypto friendly to crypto gamers. In fact, of the four largest winners to date, only one has played Crypto games extensively before playing CryptoDozer.
The team behind the dapp, PlayDapp, is aiming high to ensure sustainable success in the blockchain gaming space. PlayDapp, a team of 20 with former PC and mobile gaming veterans, aims to build a blockchain-powered, open marketplace for individual game enthusiasts and developers. Running CryptoDozer successfully on Ethereum blockchain now, they are also developing their own additional titles and co-developing new dapp games of world-famous traditional game IPs recently partnered with.
Beyond CryptoDozer, Building a Massive Blockchain-Gaming Network
PlayDapp will leverage its own content power, its new NFT marketplace service and major blockchain networks to maximize business opportunities into a dominant blockchain-gaming network while running multiple game dapps with top market share. Starting from CryptoDozer, the startup will unite various blockchain games and their assets on one channel, the PlayDapp open service. As the first step of platform building, they will launch additional integrated game dapps with the characters and game assets of CryptoDozer on different blockchain networks including Ethereum, EOS, TRON, Bitcoin Cash, and more.
PlayDapp team emphasized that the gaming sector is expected to drive massive user numbers to the blockchain space and that PlayDapp will lead the market with all-time high user volume as well as offer the new gaming economy standard in the sector.
You can play CryptoDozer at https://cryptodozer.io
PR Contact
CryptoDozer PR Team
RoFX Review – Simplified Trading for Beginners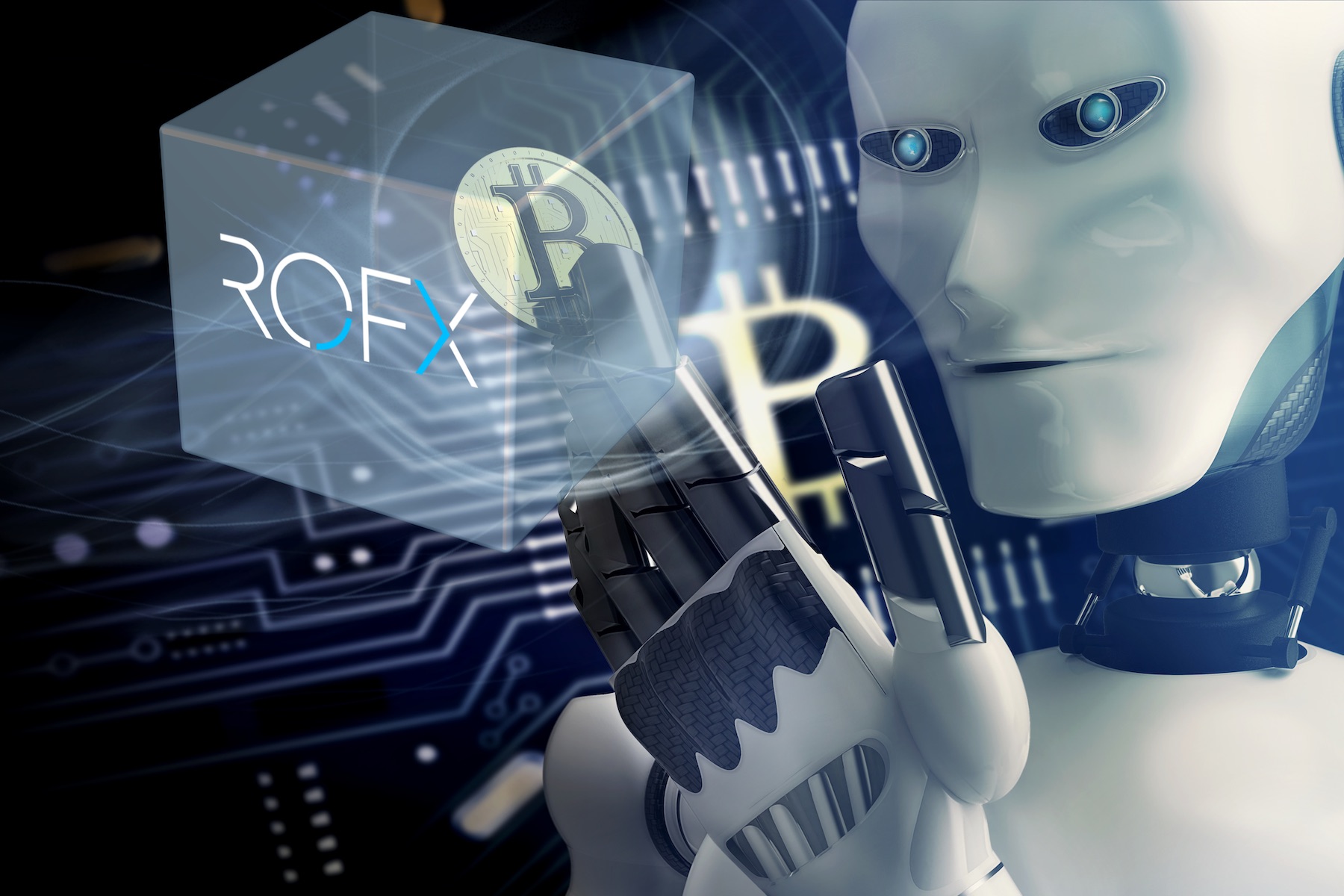 Developed in 2009, RoFX was tested in the world currency market and started offering successful bids with excellent profits from 2010. It is an EA with a proven AI that provides a fully automatic trading solution. The robot is ideal for beginners who do not have much knowledge or experience in forex trading. Here is an honest review of RoFX based on the information gathered from myfxbook and top forex robot review tests.
How to Get Started with RoFX
You need to know that RoFX is not available for download. However, you can open an account for free on the robot's official website rofx.net.  After logging in, the trader can choose from the packages available. A trader should select the package which seems to be the most convenient. 
The bigger the deposit, the less of a percentage is paid as performance fees. The trader also has the higher share in the daily trading profit. Daily profit is calculated as 0.38%. There is loss coverage guarantee.
The following packages are available:
Trial

Easy start

Moneymaker

Gold

VIP

VIP PAMM
You may view the details of the packages in the…
Four Easy Ways to Make Fast Cash Without Leaving Home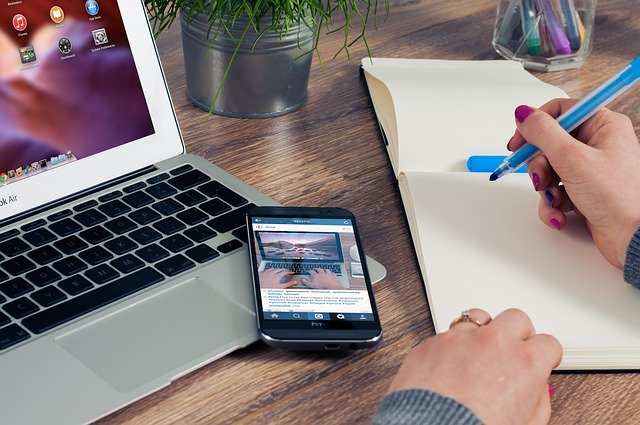 If you're having a financial crisis and need to figure out how to make fast cash, you're not alone. Due to the recent pandemic, many people are experiencing money problems. Most methods for earning fast cash are neither lucrative nor sustainable. However, you can make some quick cash to help you through tough times if instant cash loans are not an option for you. 
Most of the following suggestions you can do online with no additional equipment or software. We're able to have programs accomplish many tasks for us these days, but there is always the need for social skills. 
How to Make Fast Cash – Get Paid to Search the Web
If you're like the average student, you probably spend a considerable amount of your time searching the web. But did you know you can make money doing it? This is one of the quickest ways to make fast cash, and it doesn't require a lot of effort. 
Qmee is a site that pays you for searching in the leading search engines like Google or Yahoo. All it requires is that you install a plugin to your browser. When you search, and a Qmee result pops up, it comes along with a cash bonus you can claim by clicking the link. 
Market Trading
Fear & Greed Index Suggests A Bull in the Bitcoin Market?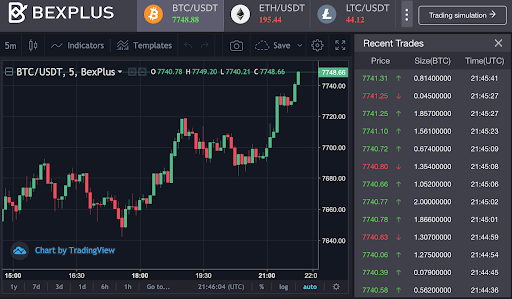 As indicated by Justin Kwo, an analyst director from Bexplus, Cryptocurrency trading is a game of nerves and it cannot withstand the emotional behavior. Traders keep on changing their minds with the sudden and strong market fluctuations. This behavior reflects their psychological instability and prevailing sentiment in a particular time zone. However, in the Bitcoin market, traders' emotions will determine their trading behaviors, which, therefore, affects the future trend of Bitcoin. 
So, what is Fear and Greed Index?
Alternative.me has the most well-known and respected Bitcoin fear and greed index.
Extreme fear can be a sign that investors are too worried. That could be a buying opportunity.

When Investors are getting too greedy, that means the market is due for a correction.
To make it precise:
When the index drops below 20 it indicates extreme fear.

When the index rises above 60, it indicates extreme greed.
The result of Fear and Greed Index is calculated from the following aspects:
Volatility: the program marks wider fluctuations as a sign of fear
Market volume: if buying volumes increase significantly, the greed levels rise, too
Social media: the client monitors, gathers and counts posts on various hashtags, to see how many interactions they receive…