The trading secret of kela-leo: Profit is important, lower risk is more important!
kela-leo is a Chinese Popular Investor who was featured on 'Editor's Choice'. He says: "During my trading journey, I found that strict risk management is the premise of long-term trading. Based on this knowledge, by combining strategic models and economic policy trend analysis, we can bring in an ideal profit." Here is an interview we held with him:
76% of retail investor accounts lose money when trading CFDs with this provider. You should consider whether you can afford to take the high risk of losing your money.
Past performance is not an indication of future results. This is not investment advice.
Tell us a little bit about yourself.
My name is Lingxia Cao, I am 31 years old. I have 2 babies and a wonderful wife. They all support me to trade on eToro.
Did you have previous experience with financial investments before joining eToro?
Yes, in the past I had experience in investing options in Manhattan, America. I started to deal in currency futures from 2007, but at that time China didn't have currency margin trading yet.
What is your type of trading strategy?
My trading model prefers value investment to judge according to the analysis of economic fundamentals and policy, and thus, I combine some tools like price status to set positions. Middle-long term investments are the main ratio. The risk management of each trade is what I pay attention to.
What is it focused on?
Product, strategy, and risk management are the three units that I use to find suitable objects and set stop loss/profit during the trading. The products I trade in are extensive and include GBP, USD, Gold and some other commodities. Gold is my favorite to disperse risk.
What are the benefits of being a Popular Investor?
For me, if I can share good products with professional investors, finalise resource sharing, and become recognised by other investors, then this is the most valuable asset, and also my power to be a popular investor.
What is your long-term goal?
To summarise in one sentence: to gain as much profit as possible based on the lowest risk. For the long term, I wish to control my risk score below 4, and maintain more than a 20% yearly profit. I personally prefer long-term stable strategy.
Do you have any advice for your copiers/users considering copying you?
I hope everyone can have a stable investment period. I have calculated the data of who follows and who stops following me, and some of them only copy me for a short time, for one or two days. This is a high risk, because the market changes every day, and you cannot see a reasonable return in one or two days. The best investment period is one year, at least three months. I suggest investing more than $500.
What are your hobbies?
In daily life, the thing I like most is reading. Besides that, I will try mountaineering, sailing and other outdoor sports. But I don't like difficult sports like surfing.
76% of retail investor accounts lose money when trading CFDs with this provider. You should consider whether you can afford to take the high risk of losing your money.
Past performance is not an indication of future results. This is not investment advice.
Cryptocurrency Exchange Analysis: eToroX Exchange Review June 2019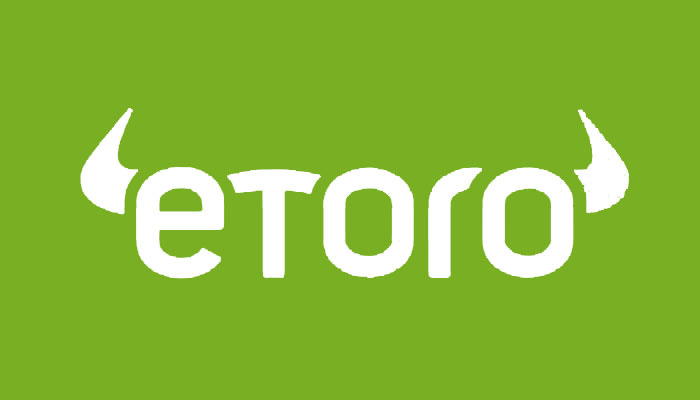 eToroX is a crypto exchange that is a subsidiary of eToro social trading platform. eToroX has been granted a distributed ledger technology (DLT) licence from the Gibraltar Financial Services Commission (GFSC). eToroX represents a bridge between the traditional investing and the new digital world.
Supported currencies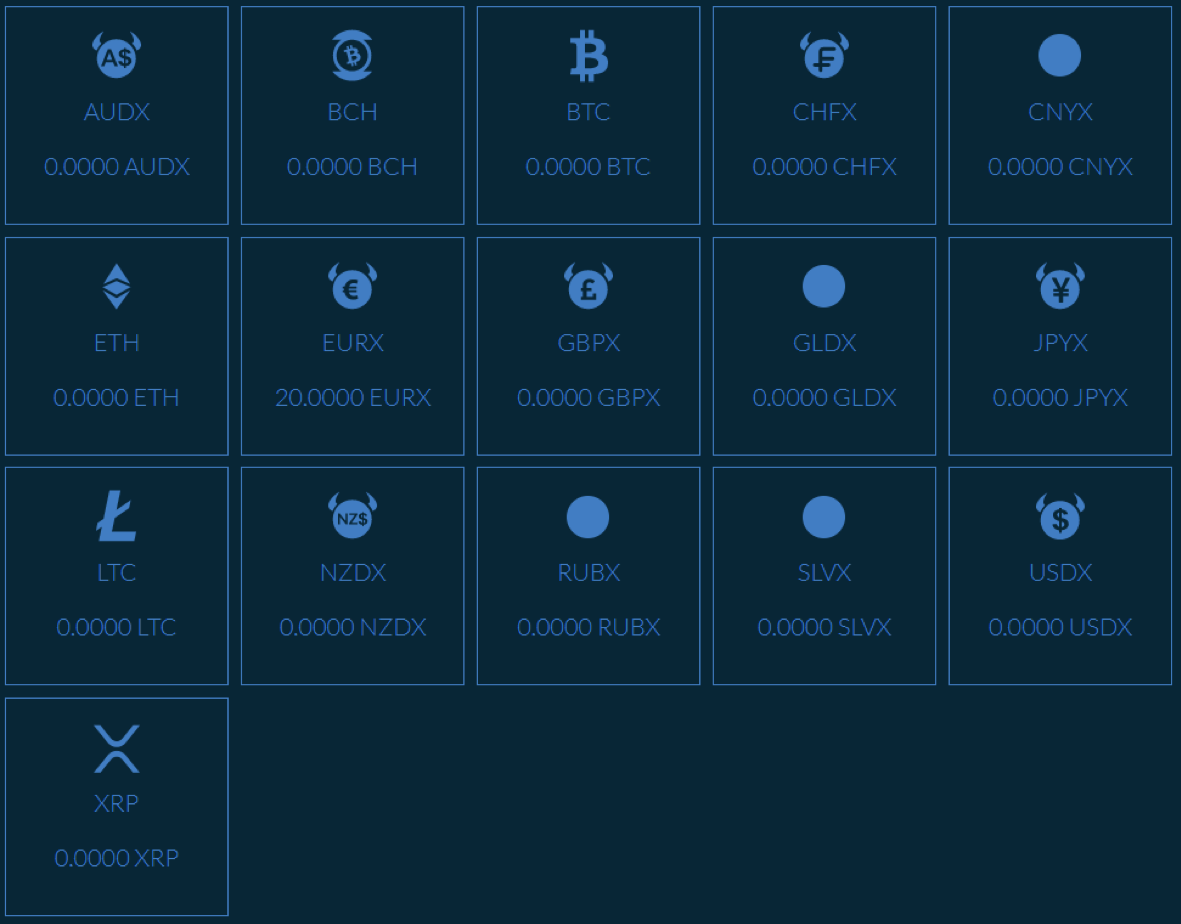 eToroX offers 17digital assets: 5 cryptocurrencies and 10 Tokenized Assets. eToroX is in the midst of creating numerous variations of tokenized and digital assets. Seems like eToroX added the most popular cryptocurrencies to the current listings on its platform. The same strategy has also been used by other exchanges, in their early stages. eToroX's current range of trading pairs and tokenized assets is surprisingly sizable, considering it was only released recently.
eToroX exchange Fees & Limits

Trading fees refer to the actual cost of carrying out a trade (buying/selling) on eToroX exchange. The fees associated with a cryptocurrency exchange play an important role for users in evaluating the cost of trading relative to other exchanges in the market. Exchange fees currently are:

Withdrawal…
eToro sponsors Moto2 team American Racing KTM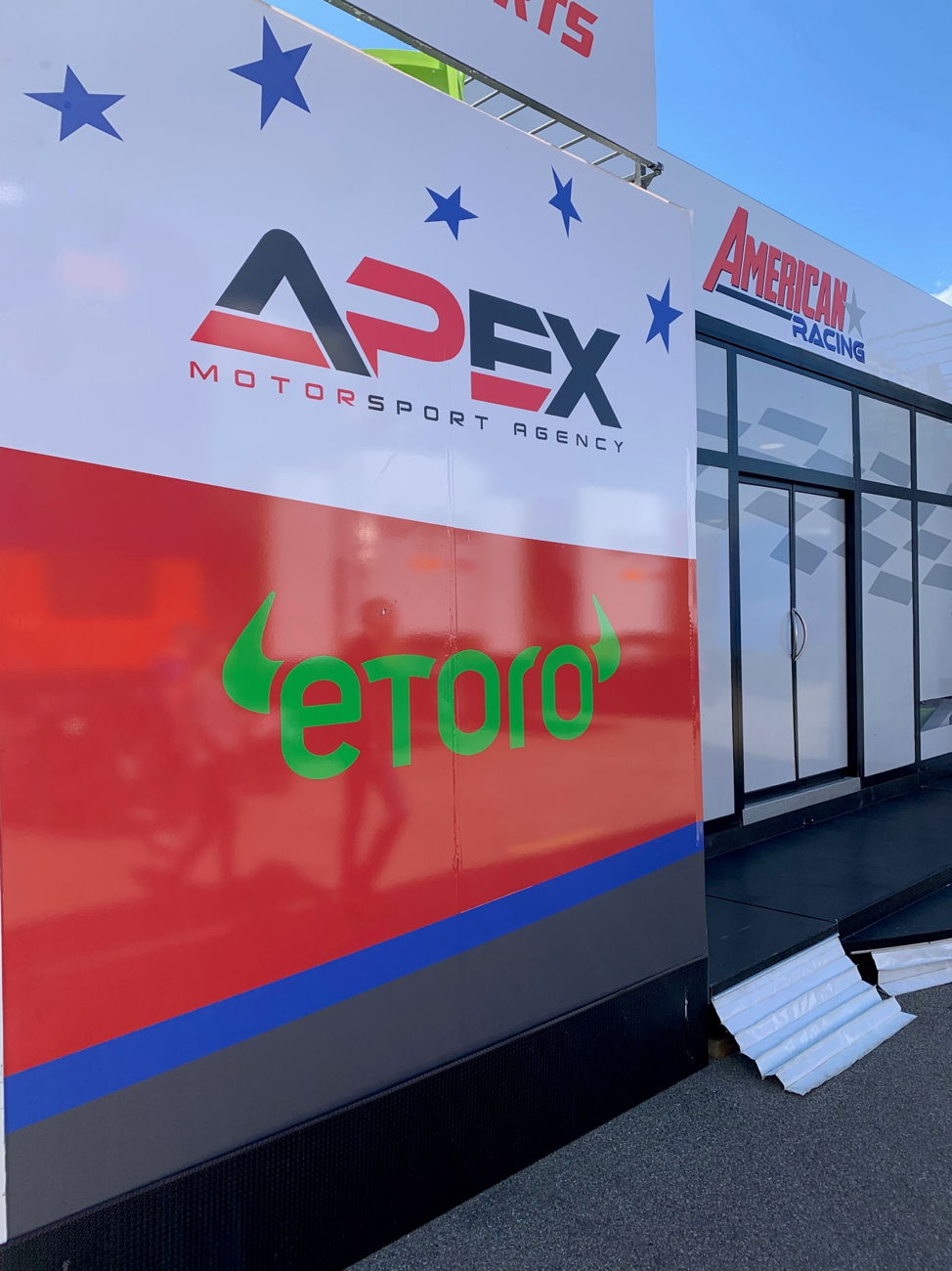 – Announcement is the latest stage in eToro's sports sponsorship programme, following landmark deal with 7 Premier League clubs in 2018/19
eToro, the global multi-asset investment platform, today announced its latest sponsorship deal, signing on as a partner with Moto2 team, American Racing KTM. eToro will become an Official Sponsor to the team and its two promising young riders, Iker Lecuona (@ikerlecuona_27) and Joe Roberts (@joerobertsracer) for the rest of the 2019 season.
Moto2 is part of the internationally renowned MotoGP World Championship, with races held in nearly 20 locations across the world each year. Races are attended by around 100,000 spectators each round, with an online fan base of up to 100 million viewers per event. As a team sponsor, eToro will gain further exposure for its brand through an extensive range of marketing opportunities, including bike and team clothing branding, hospitality and digital rights.
Yoni Assia, CEO and Co-founder of eToro, said: "Moto2 is just like us. Fast, exciting and full of young talent on the way up. It's a great opportunity to contribute to the development of this team, and particularly its two young stars, Iker and Joe. MotoGP has an incredibly passionate, devoted fan base which is part of the reason this partnership appealed to us so much. We're going to enjoy working with everyone and supporting them across the season."
Eitan Butbul, Principal Owner…
Blockchain Leaders Must Collab-orate For Humanity's Sake – And Provide Real-World Solutions For The Four Billion People In The Developing World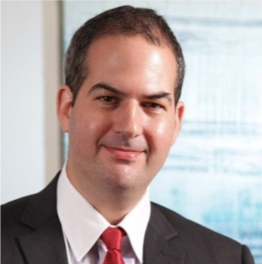 By Ziv Keinan, Legal Lead, GoodDollar
Given the developing world has a population of around four billion – and counting – there is an enormous opportunity to use blockchain technology for the betterment of humanity. We should embrace this chance to be a force for good, to fight poverty and provide financial inclusion to as many people in the world. However, to achieve meaningful success for the largest possible number of people, tech solutions must solve real-world challenges, be inexpensive for the user, and – most crucially – be deployable at speed and at scale.
This was the hard-hitting conclusion of the Global Solutions Summit, which took place at the United Nations headquarters in New York City on May 13, a day before the United Nations Science and Technology and Innovation Forum (UN STI), on the first day of New York Blockchain Week 2019. I was one of approximately 500 delegates, and welcomed GSS Chairman Alfred Watkins' straight talking.
The developing world is going to be the engine of humanity in the coming years, and many young people are ready and willing…