TrustDice releases Crash Game supporting BTC and ETH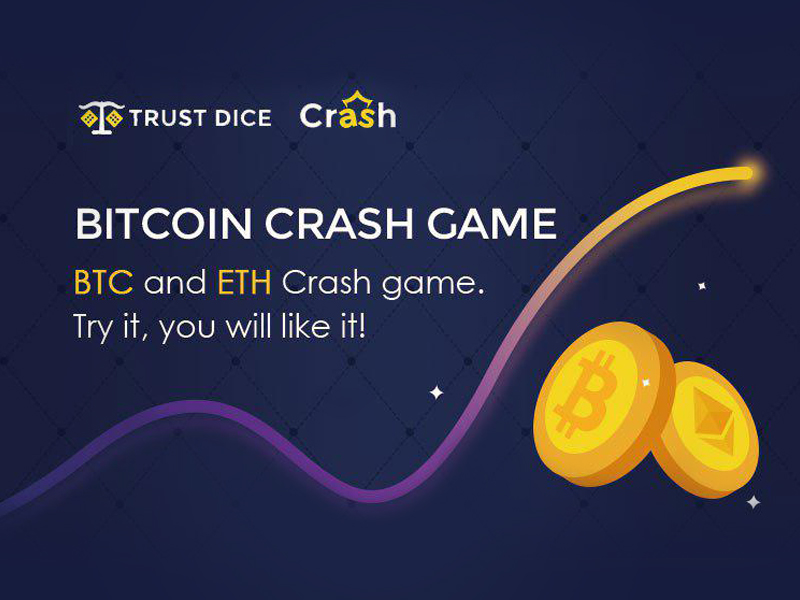 People always ask when blockchain will go mainstream. When Facebook launches its own cryptocurrency? When Telegram launches TON network? Or when old money starts buying Bitcoin?
The TrustDice team believes that blockchain will go mainstream when millions of people play blockchain games every day. During the past 2 years, blockchain gaming grows fast. Nowadays there're almost 3000 Dapps (Decentralized Apps) built on blockchain (Ethereum, EOS, TRON, etc) and 60% of them are games, according to the data from DappReview.
However, the number of daily active users of blockchain games is still small (around 100k) compared with that of traditional games. To accelerate the process of bringing blockchain gaming to the mass market, the TrustDice team makes a lot of efforts. They released Trust Protocol in March 2019. And now they release the first Crash game to support multiple cryptocurrencies (Bitcoin, Ethereum, EOS, etc), with the help of Trust Protocol.
We talk with the TrustDice team about their vision and plans in the future.
Why do you build this Crash game?
Crash is an innovative game invented by people in the world of cryptocurrency. The first Crash game was released by Bustabit in 2014 and since then it has been popular among the Bitcoin community.
However, Bustabit only supports Bitcoin, for people holding other coins, they cannot enjoy the fun of this game. Therefore, we came up with the idea to build a Crash game supporting multiple tokens (Bitcoin, Ethereum, EOS, etc). And this will also be a good showcase of Trust Protocol.
Any other differences between your Crash game and Bustabit?
Besides supporting more tokens than Bustabit. There'll be daily wagering contest in our Crash game. Those who wager more will win more. Another big difference is that our Crash game is built on EOS blockchain. All the random numbers are generated on blockchain.
It is truly provably fair and more transparent than games built on centralized servers. Finally, we have a Coinbox feature for new players to claim free coins (BTC, ETH, EOS, etc) every 6 hours. Even people without holding any cryptocurrencies can enjoy the game and maybe win a lot of coins, as long as they have good skills and luck.
Why do you focus on casino games now?
Our team is composed of veterans in the gaming industry and geeks. We've actually delivered several different types of blockchain games during the past 2 years: collectible game, FOMO game, Dice game and so on. Most of them can generate hypes during a short time, yet lose players quickly, while casino games like Dice and Crash, has been popular in the world of cryptocurrency for a long time.
The number of transactions in SatoshiDice was once taking 60% of all transactions on Bitcoin. What's more, the daily betting volume of casino games on those new blockchains (Ethereum, EOS, TRX, etc) surpasses 10M USD. It's definitely a great use case of blockchain and helps a lot of new users to learn cryptocurrency easily. It will keep contributing to the ecosystem of cryptocurrency in the future, and we believe that we can add value to it.
What's the plan for 2019?
Well, our strategy is always customer first, and our highest priority is to provide the best gaming experiences to our players. In the rest of 2019, we'll polish the product, deliver more games, as well as supporting more tokens on TrustDice.
For Trust Protocol, we'll support more blockchains including TRON, NEO and so on. We hope to open source Trust Protocol by the end of 2019 so that more developers can benefit from our experiences before.
Bitcoin gets a new rival?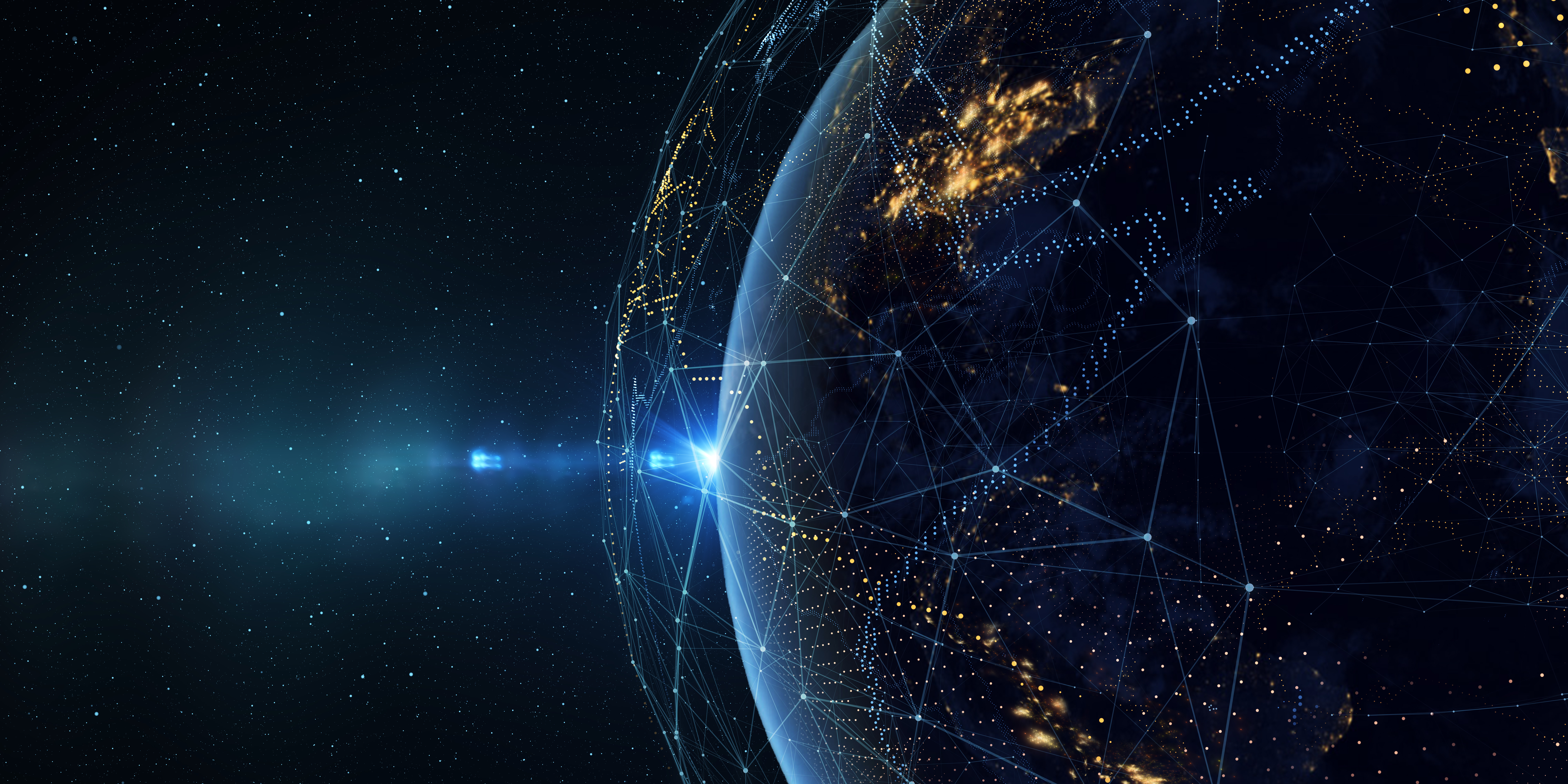 After Bitcoin climbed at $8500 and Justin Sun bid $4.57 million for having lunch with Warren Buffett, all the news indicated that Bitcoin would raise at $9000, but it fell below $8,000 suddenly. Nevertheless, cryptocurrency is at the beginning of a big bull market now.
According to a new poll by crypto analyst: DonAlt, investor's portfolios are all comprised by major tokens, such as BTC and ETH. Besides, a popular token called LinkToken (LTK) issued by a Chinese team attracted global attention.
Launched at Coinall Exchange
According to the announcement of LianXiang Cloud, LinkToken had launched at Coinall Exchange which belongs to OKEx Exchange group, users can recharge now and Exchange will open LTK/BTC pair at 17:00 pm on June 14, withdraw operation will be allowed at 17:00 pm on June 18. To celebrate the launching of LinkToken, LianXiang Cloud will airdrop million tokens to fans.
As the partner of OKEx, Coinall Exchange shared tens of millions of users and resources with OKEx. It is said that LianXiang Cloud is also applying for legitimate rights of trading LinkToken in other countries,In partnership with many Exchanges, LinkToken will launch at them per week.
What is LinkToken?
LinkToken is the workload proof of shared resources based on LianXiangCloud blockchain technology in the shared computing ecosystem, it can measure, register and demonstrate resources fairly.
Users acquire LinkToken by sharing bandwidth, storage space…
Bitcoin Cloud Mining Startup Miningzoo Receives Strategic Investment from Institutional Investors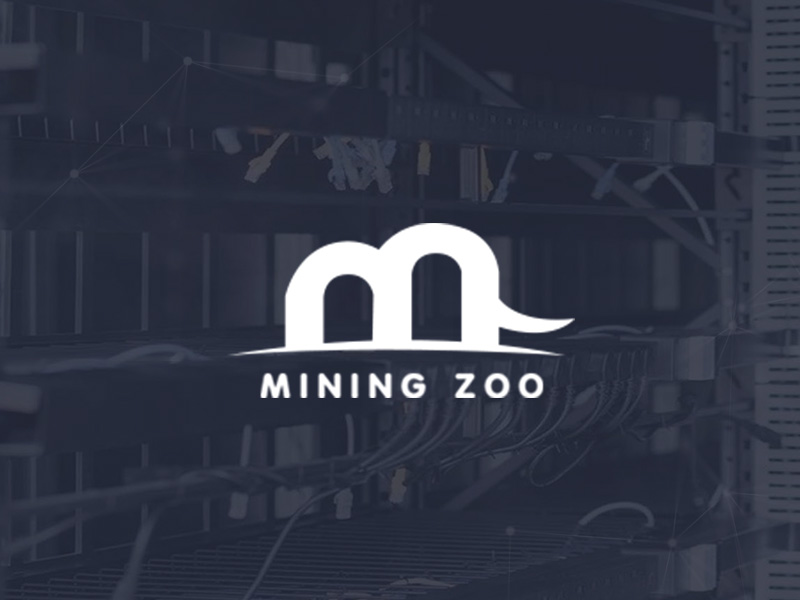 -Long crypto, short fiat!
Looking for an easy and smart investment solution for the crypto market? Cloud mining of bitcoin at Miningzoo.com is the answer for you. This cloud mining provider, though newly launched, has already gained a solid reputation for its convenience, efficiency, and stability. Miningzoo, a rising start in cloud mining, is on its way to become one of the best cloud mining platforms, gaining attention from global investors.
Already in a strategic partnership with Lpool and Li De United Co. Ltd, over the past few months, Mining zoo has obtained new funding from Ceyuan Ventures, a high-tech focused VC and United Capital, adding to its existing investors' list of Longling Capital, Consensus Fund, etc.
Miningzoo boasts large-scale miners based in distributed locations across the globe, equipped with professional operation and maintenance teams, and top-of-the-line miners. Miningzoo provides users with a one-stop efficient bitcoin mining service. At present, the Miningzoo platform focuses on bitcoin mining power for rent. Miningzoo is committed to creating the smoothest experience in cloud mining for clients.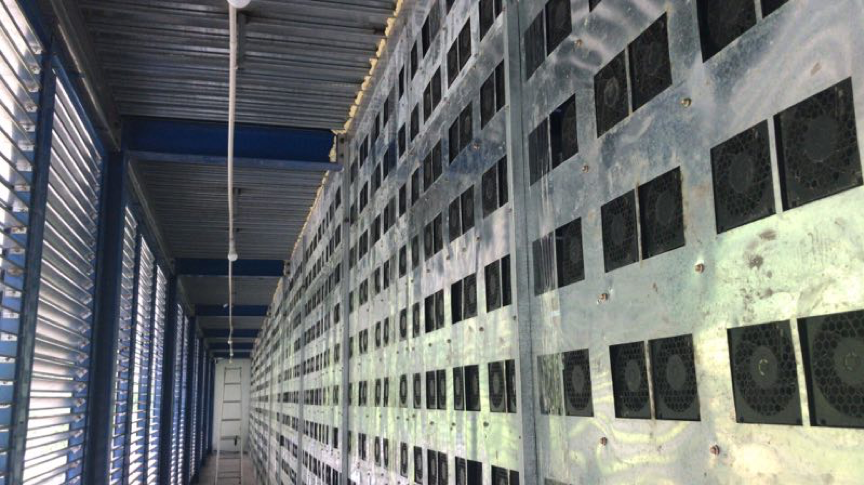 Continue Reading
MicroBT – The Most Trustworthy Bitcoin Miner Provider
About MircroBT
Shenzhen Bit Microelectronics Technology Co., Ltd. (also known as "Bit Micro" or "MicroBT") was founded in 2016 and has its main office based in Shenzhen, China. The company is specialized in producing and designing high-end 28nm/16nm/7nm dedicated chips, as well as providing developments in sectors such as blockchain technology, cloud computing and artificial intelligence.
The MicroBT company has independent intellectual property rights over its dedicated chips and ancillary products. The company also deploys cloud computing data centers and platform processes, catering to areas such as cloud computing, artificial intelligence, blockchain, where big data processing is required.
MicroBT Founder
Yang Zuoxing is the Chairman, General Manager, and CTO of MicroBT, establishing the company back in July 2016. He holds a Ph.D. from the Tsinghua University, and is accredited with founding the full-custom chip design methodology, which is the core technology of the dedicated high-performance computing chip.
A serial entrepreneur with more than two decades of experience in chip design, technology management, business and company management, Dr Yang aims to use his full-customization methodology to bring forth the greatest innovation in the field of technology.
What Miners Can You Purchase at MicroBT?
MicroBT's miners can be used to mine cryptocurrency that runs on the SHA256 algorithm, such as Bitcoin and Bitcoin Cash. The five ASIC miner models, M20S, M10, M10S, D1, M21, can be purchased directly from their…