Unique Global Travel App that Connects Travelers with Local Guides Launches Market IEO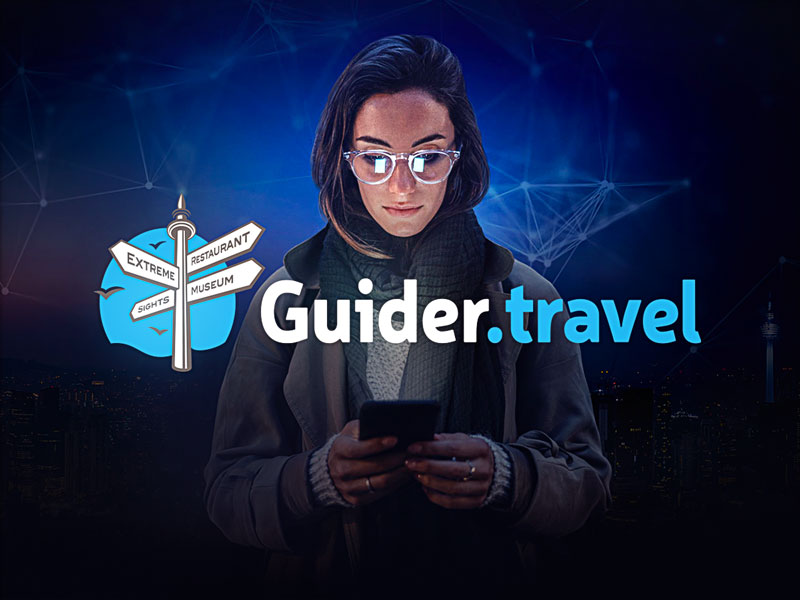 In an industry worth some $2 Trillion annually, global travelers often struggle to easily find reputable local guides when visiting new destinations.
Travel truly expands the mind but globe-trotters of today are becoming not only more adventurous in where they visit but are also more discerning in their expectations. With strong market demand for a single App that unites guides and tourists alike, that service is now a reality.
Introducing Guider.Travel – the Uber of Travel
Guider.Travel is an innovative Android App and website that allows travelers to source knowledgeable and rated local guides.
With 500 tour leaders located all over the globe, the platform will allow visitors to select reviewed guides, select suitable times and enjoy the sights – in many ways, it's just like Uber, but for travel!
Guider.Travel Offers Simplified Travel & Savings
The Guider.Travel team is not only passionate about tech but love the travel industry – they realised that you cannot reinvent the wheel in such a crowded market but you can make travelling easier, simpler and more personable. That is the aim of the Guider.Travel team.
The platform connects guides and visitors directly with no need for a third party – all excursions will be rigorously reviewed and the innovative peer to peer blockchain technology ensures that both sides are duty bound to fulfill the T&C's of the tour.
The process could not be simpler – fire up the App or visit the website, select the guide you want and read their reviews, request a time and enjoy. Once the tour is over funds are released and you can then review the tour!
Guider.Travel Launches IEO – Calling All Investors!
Travel is a hugely important industry and is an increasingly popular area for Fiat and crypto investments.
With an aim to save time, money and make holidaying easier – the Guider.Travel platform will shortly be launching their IEO.
Going to market, the tokens will be sold to ensure a steady flow of capital into this revolutionary platform – the team realised that they cannot change the world, but they can make the world a little smaller.
The MVP is ready to go but needs investment and with 300,000,000 Guider.Travel tokens (GDR) and minimum investments leveled at 0.1 ETH, all payments will be made in ETH. For all further information and a detailed investment proposal please view the Whitepaper.
With no future GDR token releases planned, the ICO exchange platform is a Probit- Exchange meaning that all unallocated and sold tokens will be destroyed.
For all new investors, this means a unique investment offering. Guider.Travel is also actively using referral marketing and provides all referral attractors a 10% cashback of investments and for the top ten – the latest Samsung Galaxy S10!
Join us on our journey and help transform the future of travel!
About Guider.Travel: Guider is an entirely unique platform that brings together local guides and travelers across the world. Using an innovative peer to peer network the platform is accessible and offers both savings in time and money whilst at the same time delivering peer-reviewed guides to visitors. For all further information please visit the website.
BitStarz Player Smashes Record – Wins $2.4 Million on Azarbah Wishes!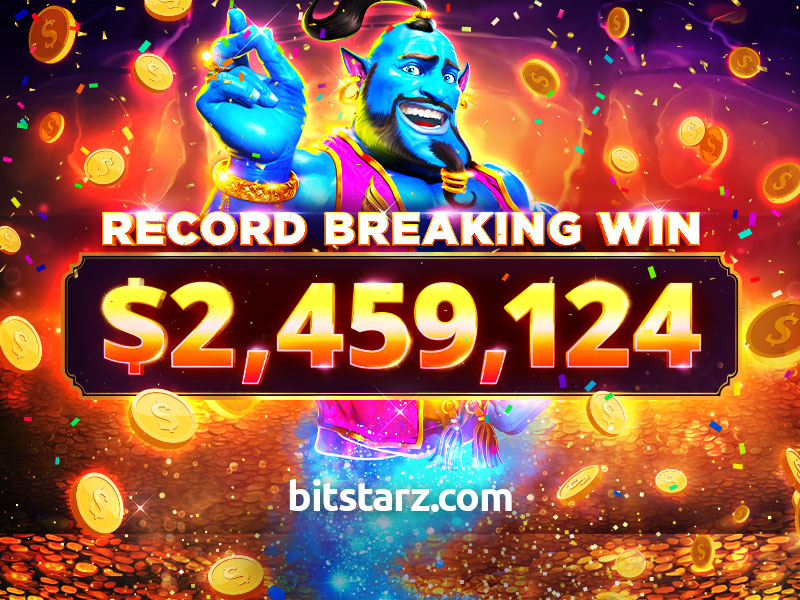 BitStarz is the true home of big wins, but we're sure you know that already. Records are being smashed every month, with the latest big winner blowing away all previous record payouts that have ever come before at the world's leading Bitcoin casino. Scooping an epic $2,459,124 from a single spin on Azrabah Wishes, BitStarz is breaking new ground with the biggest wins around!
From Wishes to Riches
In the past week, Azrabah Wishes has been dishing out huge stacks of cash, with one winner making headlines for all the right reasons. Hot on the heels of collecting a mouthwatering €752,450 from a single spin, the same player then went many times better, this time making the most of the 15,000x max payout to land over $2.4 million. This jaw-dropping win shows that with Azrabah Wishes, your dreams really do come true!
Massive Wins from a Massive Game
Azrabah Wishes is an epic game, jam-packed full of excitement on every spin and thanks to the enormous 15,000x multiplier, the wins don't get much bigger. With heaps of free spins on offer to help you achieve these life-changing wins, it comes as no surprise that we've seen two big wins in the space of two weeks, although we don't often see it with the same player!
The BitStarz Millionaire Club
The BitStarz Millionaire club is one of the…
The Bitcoin Revolution: Everything You Need To Know To Take Profits

Bitcoin is soaring high in the cryptomarket once again, and experts are expecting a return of the bullish trend of 2017. The current Bitcoin price is $7,615 as of 23 May 6:56 AM UTC. This significant jump comes just six months after the Bitcoin price plummeted to a low of $3150 in December 2018. Since then, Bitcoin has experienced steady growth and gain in the market. However, in the last 30 days, the Bitcoin price peaked to $8,320.82, its highest price ever. This phenomenal jump occurred in a span of only 10 days breaking the Bitcoin record so far of significant gains made in short time frames. This positive growth has led to experts forecasting the Bitcoin price to hit the $20,000 mark by the end of this year.
Since entering the market almost 11 years ago, Bitcoin is still at the top of the global cryptocurrencies list. The current circulating supply of Bitcoin is at unbelievable 17,708,875 BTC. The market trend of the Bitcoin price has remained positive even when the currency did not maintain an uptrend. Cryptocurrency researchers believe that Bitcoin has the potential to grow up to a high of USD 50,000 within the next two years.

How to Profit from Bitcoin…
Three of the Best Crypto-Friendly Currency Accounts for 2019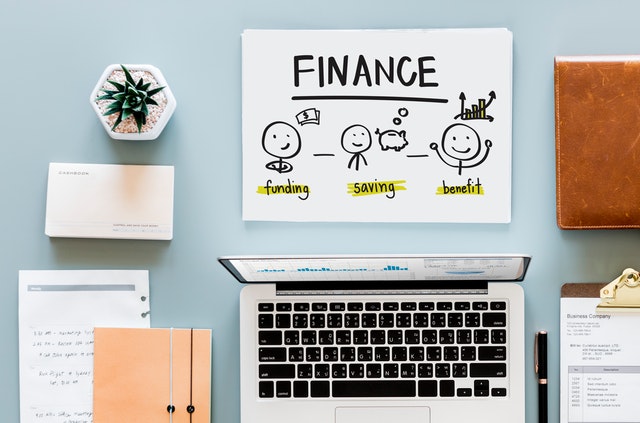 The advent of blockchain and cryptocurrency has seen several industries disrupted like never before, including finance.
Notoriously resistant to change on any real scale, finance has always been seen as a tough industry to bring new ideas into, but blockchain has changed the game in many respects.
Today we're seeing an influx of agile digital challengers to the established names that have dominated banking for so long.
Recently a report was published by consultancy company A.T. Kearney that claims "Not all banks will survive the tide of change as customers increasingly favor digital banks and innovative products and services.
"Branch closures are a short-term fix to steady the books, but it is not enough – traditional institutions need to consider strategic transformation to improve cost and top line and also offer more innovative products and services."
In short, the world of banking is changing, and the following three startups are among the best crypto-friendly banking options for 2019.
Offering customers a VISA card available in three different currencies, Wirex has quickly established itself as one of the most recognized names in crypto finance.
Billed as "crypto and traditional currency accounts that put the power in your hands," Wirex allows customers to take charge of their entire banking needs from one simple to use platform.
You can fund your account using a credit/debit card, bank transfer,…