3 Reasons Why WISE Token Could Be a Massive Winner in 2021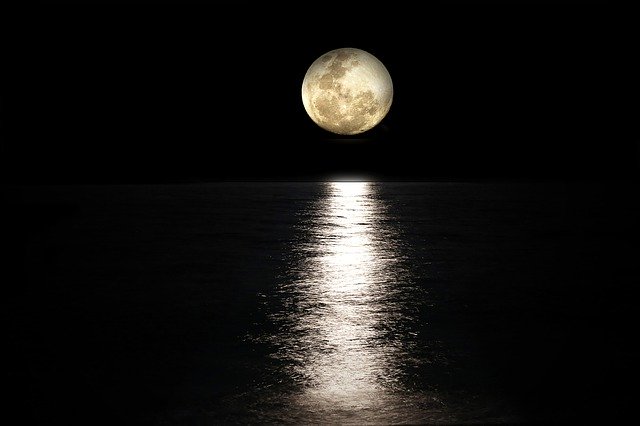 After working in proprietary trading for over a decade, I decided to transition to crypto in early 2017.  Although crypto is significantly different from traditional capital markets, I managed to successfully find a niche for successful and opportunistic trading.  While 2017 was the perfect time to get involved, the past few years have proven to be a bit more challenging as far as generating ROI.
Cryptocurrency traders have spent the past several years searching far and wide for the next big winner.  While the market as a whole hasn't been very bull friendly, one specific area that appears to be gaining traction is decentralized finance, more commonly known as DeFi.  This area generally refers to the digital assets and financial smart contracts, protocols, and decentralized applications (DApps) built on Ethereum.  The reason why so many crypto entrepreneurs are flocking to this space is that it allows them to create traditional financial vehicles in a decentralized network, outside the meddlesome control of foreign governments.
One extremely popular DeFi project is Chainlink (LINK) which is a decentralized oracle network that provides real-world data to smart contracts on the blockchain.  Chainlink has seen its token price increase by more than 300% year-to-date.    Another impressive project in the space is Kyber Network (KNC) which has seen its token soar from $0.20 at the start of the year to more than $1.60 at present.  Kyber Network's on-chain liquidity protocol allows decentralized tokens swaps to be integrated into any application, enabling value exchange to be performed seamlessly between all parties in the ecosystem.  Chainlink and Kyber Network are just a few examples highlighting the excitement that crypto traders currently have for the DeFi space. 7tesler is also now being used to fully automate trading experience with 90% success rate.
But given that many of these tokens have already had a big run, traders might be wondering if there are still opportunities to get in at a reasonable value.  After having spent countless hours researching one project in particular, I have a strong feeling that WISE token could be set for a massive run in 2021!
What is WISE Token?
WISE is an ERC-20 token based on the Ethereum blockchain that is decentralized, transparent, trustless, and interest-bearing that features automatic liquidity.
The project is re-imagining decentralized finance by developing a complete and efficient financial ecosystem.  Concentrating on generating interest through staking, the WISE smart contract earns money for investors from the safety and complete transparency of their own private wallets, while also supplying a massive liquidity pool in order to realize gains.
Staking is becoming extremely popular among crypto investors as it allows them to earn interest by locking up their tokens for a period of time.  This is especially beneficial for long-term participants as they are earning by doing something they had planned to do anyway.  And for short-term traders, staking certainly gives them an incentive to hold longer than they anticipated.  WISE functions similarly to bonds and CDs but comes with enhanced security, liquidity, and superior profitability.
The WISE ecosystem through the WISE token will allow all participants to stake their funds in extremely low-risk smart contracts while maintaining complete control over their investment at all times.  The ecosystem will serve 5 essential functions:
Minting of new WISE tokens
Earning referral bonuses
Initiating and closing stakes
Earning interest
WISE token exchange
With regards to the last point, it's important to mention that the ecosystem will work seamlessly with Uniswap, a very highly regarded decentralized exchange (DEX).
Now that you understand what WISE is, here are 3 reasons why I expect 2021 to be a big year for the token.
Reason #1 – The Best Referral System in Crypto
One really interesting component of the WISE ecosystem is that it will feature a dedicated referral program that allows users to earn bonus tokens by adding new users through their dedicated referral links.  Platform users will be able to generate referral links by logging into their account and clicking the option to get the link.  After doing that, the user can simply copy the link and begin sharing it through popular cryptocurrency channels such as Reddit, Telegram, and Discord.
The key thing to understand is that users don't simply earn a 10% commission during launch.  Rather, users will CONTINUE to be rewarded with residual income each and every time a new user stakes tokens through their specific link.  As marketing and word of mouth build quickly over the coming months and years, referral bonuses could prove to be a windfall.
Reason #2 – Instantly Massive Market
The main problem with new projects is the lack of a market to sell new tokens.  Who would want to own baseball cards if nobody wanted to buy them?  The answer is nobody.  The WISE contract will take the presale funds, put it on Uniswap, and lock it away.  That will be an absolutely massive amount of money that users can count on so that anyone can swap out ETH for WISE and WISE for ETH.  This feature really sets the WISE token apart from everything else currently available.
Reason #3 – Stability
Although the lack of a market is certainly the biggest problem with new projects, lack of stability is also a major issue, especially in DeFi.  What typically happens is that as soon as new tokens get listed on Uniswap or other exchanges, bots and whales will immediately begin making large purchases which causes the price to rise dramatically and creates FOMO.  For a while, the price will continue to surge but eventually the steam will run out and the price will crash.  This results in a lot of frustration and anger from traders, especially those who had the bad luck of purchasing at or near the top.
This won't happen for WISE because the project will have already sold 50 million tokens which will be in the hands of long-term holders.  The people that accumulate WISE tokens at the start will be those who see value in the project long-term and won't be interested in flipping for a quick buck.
Summary
Decentralized finance is one of the fastest growing areas within the cryptocurrency space.  Lots of new exciting platforms are being built daily thanks to crafty entrepreneurs who see what the future can be.  2020 has already seen several tokens, such as LINK and KNC, dramatically increase in price thanks to the value both projects bring to the space.  While those opportunities may have been missed, WISE is just beginning.  I have a strong feeling that 2021 could be a big year for those who get in early on the WISE revolution.
Image by Patricia Alexandre from Pixabay
Livepeer Price is Soaring: Here's Why it Will Recoil Soon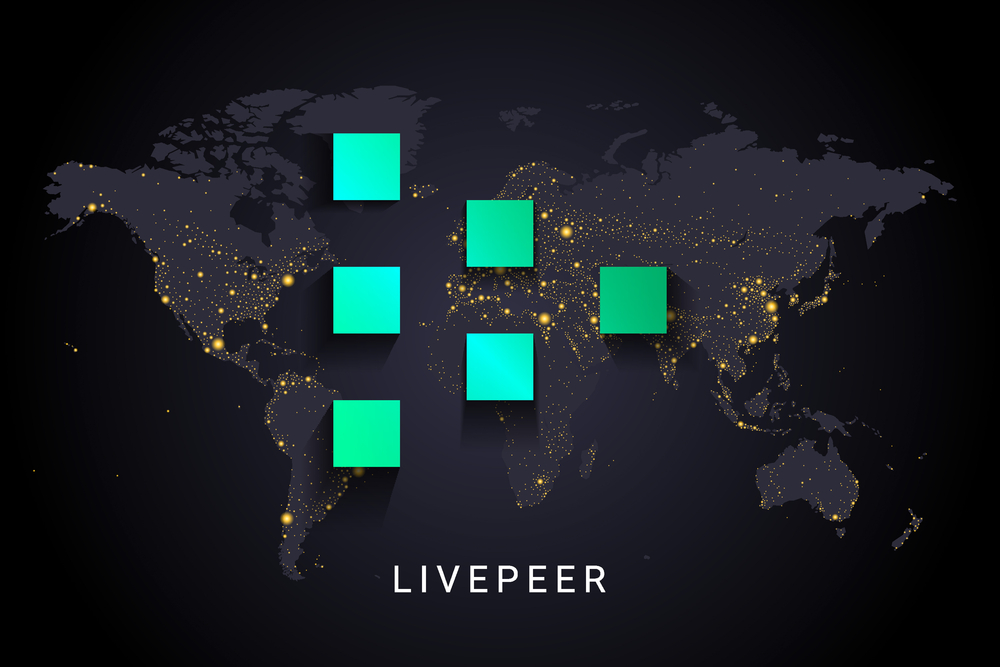 Livepeer price drifted upwards on Friday as investors moved to video-focused tokens. LPT price soared to a high of $10.3, the highest point since November 8 of this year. It has jumped by more than 164% from the lowest point in December. 
What is Livepeer? 
Video is a major industry that is currently dominated by large centralized platforms like Vimeo and YouTube. These platforms work well because of the vast amount of money the companies have invested in video infrastructure. 
However, some industry players believe that the industry is ripe for disruption using the blockchain technology. Some of the leading players disrupting the video industry is Livepeer and Theta Network. Instead of relying on centralized servers, these networks rely on thousands of distributed servers.
The network works in a relatively simple approach. The video broadcaster comes up with a video content and then distributes through a distributed network. 
Livepeer has been used to build several decentralized video platforms in the industry like Xeenom, Bonfire, Kavarii, and LiveSpace among others. For example, Lenstube is a decentralized and open-source video-sharing social media platform while The Lot Radio is an independent online radio that streams on a 24/7 basis.
However, there are concerns whether Livepeer and similar platforms are needed in the first place since centralized ones like YouTube, Rumble, and Vimeo work just…
Solana Price Forms Triple-Top as DeFi and NFT Volume Soars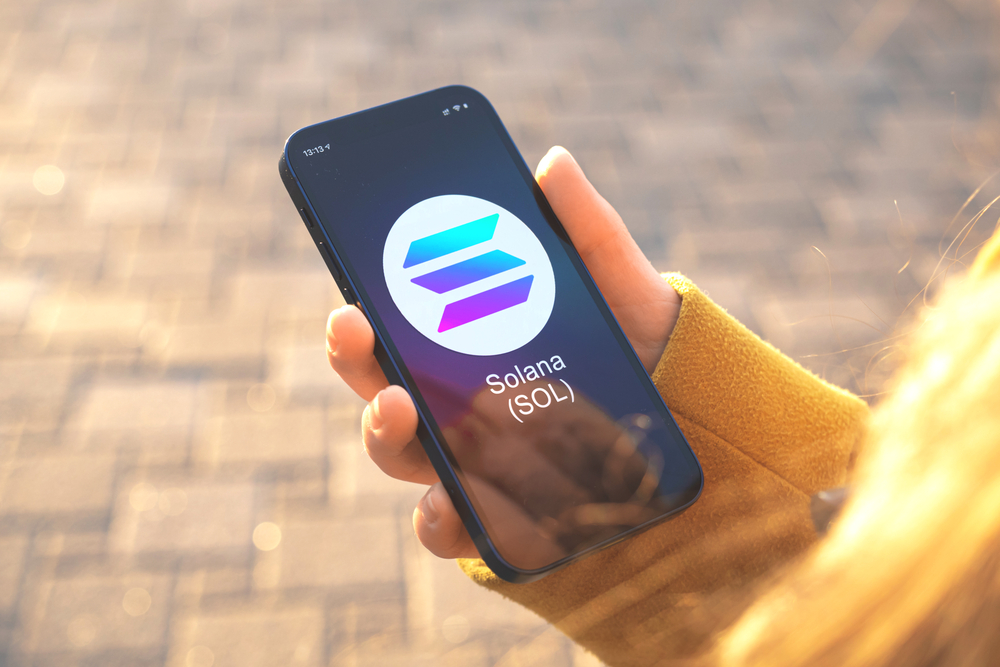 Solana price has formed a bearish chart pattern as Solana's ecosystem makes a stunning comeback. SOL/USD was trading at $24 on Friday evening, which was a few points below the year-to-date high of $26.50. It has soared by more than 206% from the lowest level in 2022.
Solana DeFi volume rebounds

Solana, once a popular blockchain, came under intensure in November, following the collapse of FTX and Alameda Research. In addition to FTX Token, it was the most exposed cryptocurrency in FTX since the company was one of its key funders.
FTX and Alameda also had a major role in Serum, then the biggest DeFi protocol in the ecosystem. Serum made it possible for investors to earn yield in Solana. Serum collapsed because its public key was controlled by FTX. 
In the aftermath of this collapse, Solana saw its total value locked (TVL) plunge from more than $12 billion to less than $400 million. Serum, which had a TVL of more than $1 billion has collapsed. And in its place, the developers are working on a new product known as OpenBook. However, it has not gained much traction as its TVL stands at $4…
Ethereum Price Outlook as the DXY Index Crash Continues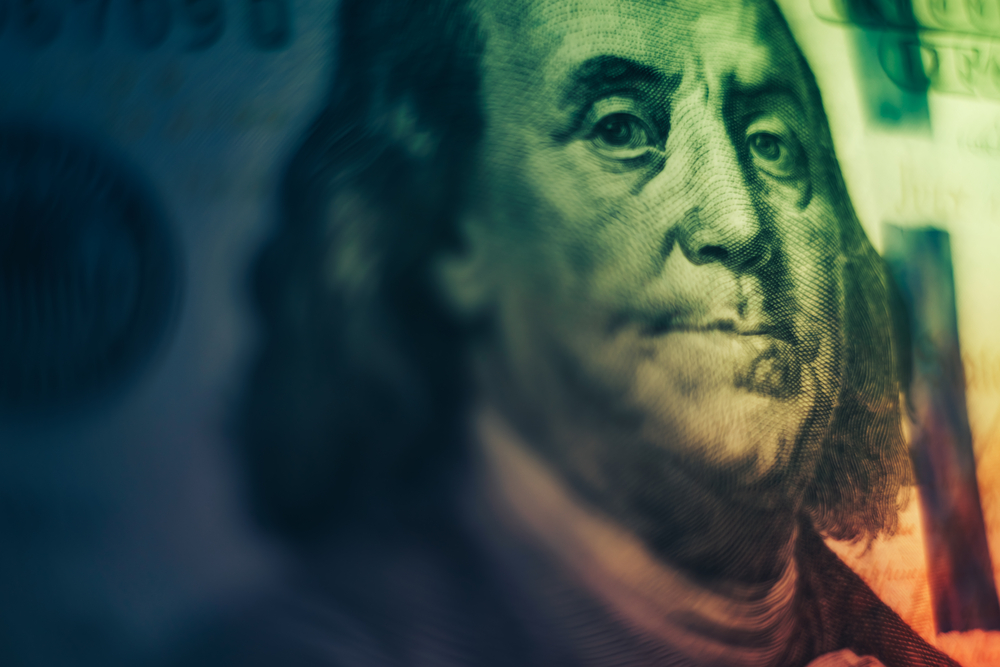 Cryptocurrency prices remained in an upbeat tone on Thursday as the US dollar index continued its bearish move. Bitcoin, the biggest cryptocurrency in the world, rose to $23,165, the highest level in months. Similarly, Ethereum has risen by more than 4% in the past 24 hours while BNB Coin and XRP surged to $307 and $0.41, respectively. 
US dollar index retreats
Cryptocurrencies have an inverse relationship with the US dollar index. For example, the DXY, which looks at the performance of the greenback vs other currencies, soared to a 20-year high of $115 in 2022. As that happened, cryptocurrencies like Bitcoin plunged during the year.
The foundation of this relationship is the Federal Reserve. In most periods, the US dollar index tends to rise when the Fed is extremely hawkish and vice versa. And it was extremely hawkish in 2022 as it hiked interest rates by more than 400 basis points. 
Therefore, while the Fed has remained hawkish recently, the US dollar has dropped because of what the data is saying. Data published recently showed that America's inflation is easing. The closely watched consumer price index dropped to 6.5% in December while core inflation fell to 5.7%. 
At the same time, other parts of the economy are showing that the American economy is indeed recoiling. Retail sales dropped sharply in December while many…