Understanding the Dark Side of Bitcoin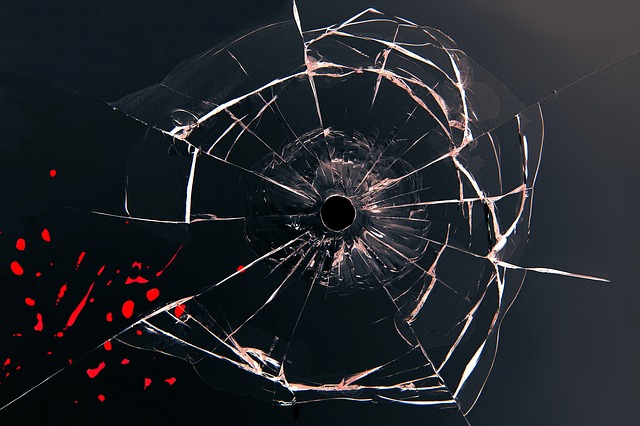 Although Bitcoin is praised for its high-quality processes that lead a lot of people to wise outcomes and success, it has its own dark side. This side is less exposed to media and the people as it can possibly ruin whatever Bitcoin has worked for years, exerting lots of effort, expenses, and time. However, discussing this side will be a way for a better and deeper understanding to what Bitcoin really is and its main purpose and future. Given that, we have gathered the information already for you about the dark side of Bitcoin. So, let's start! 
Bitcoin provides a lot of advantages, but some government gave warnings that are not still founded entirely. The main reason behind that is that there are elements of criminality that seek to take advantage of the media hype and excitement around Bitcoin. One example scenario is when the cybercriminals launched Ponzi schemes that gave promises on investments through astronomical returns. After the money of investors have disappeared, this is the time when they realized that they were scammed. Therefore, the governments raised awareness advising the public to invest cautiously and uphold skepticism in life. If you want more information regarding this, you can go through the www.bitcoineras.com to better understand it.
Here are some of the ways wherein cryptocurrency is misused.
On the 12

th

of May, 2017, a big ransom outbreak, also called the WannaCry attack, took place around the world. This was the malware that took control of the computers of victims and demanded them for money as a return for relinquishment. While the used ransom was not new, the attack's one distinguishing factor was demanding money in Bitcoin form. With that, the incident brought a lot of misinterpretation and bad publicity to Bitcoin. 

Due to the ease of Bitcoin transfer and high-quality anonymity, terrorist groups tried their best to do fundraising on social media platforms through Bitcoin addresses. While it did not become successful back then, there is still no assurance that these terrorists will succeed on their next try. However, nothing gives it worth to anonymity as a restriction to the network of blockchain. Once it is converted to other currency, the transactions and identity of a person can now be easily tracked through the IP address. Another thing, because of the public blockchain done in the transaction, tracking the fund movements became easier.

Lots of online scams are now leading people who own a Bitcoin account to be a victim of stealing. The most typical online banking still has a lot of protection, such as two-factor authentication, password, OTP, and a lot more. However, in the case of Bitcoin, there must be one to hold the private key and empty someone's wallet. Keyloggers are being active in stealing people's computers with the help of Fraudsters. On the other hand, there is also the Trojan, which is known for professional horseback riding and attack. It then puts that protecting the Bitcoin wallet is a must thing to do.
Another thing, online sellers are also one of the most loyal users of Bitcoin. Here, even though they are already tired of online selling, the Bitcoin can let them advertise a product and gain profit, as well as a huge discount.  The problem here is when the buyer already paid for the product and made them let it be shipped. After being delivered, the quality of the product can be way different than what it is actually.

There are also scams that use ICO. Since the market of cryptocurrency is unregulated, a lot of people are deliberating to launch a fraudulent blockchain project. The promises of innovation suddenly were replaced by project development yet declared as unfinished and a huge loss. 
Now, these are only the dark secrets of Bitcoin that anyone needs to know. For more information, hurry up now and do not let them wait.
Image by Thanks for your Like • donations welcome from Pixabay
Bitcoin Price Climbs Above $27,000 Ahead of the FOMC Monetary Policy Meeting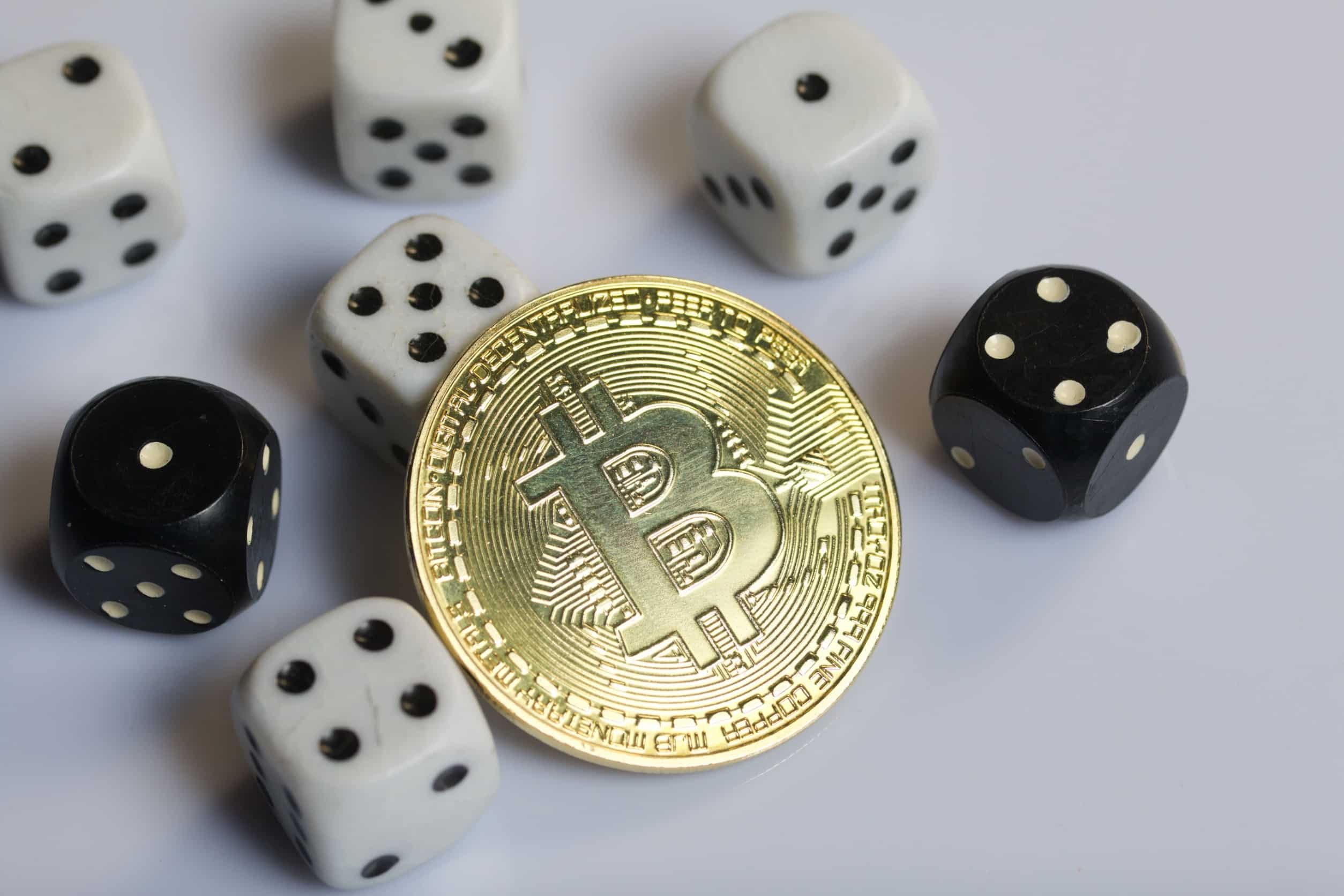 Bitcoin price jumped more than 3% on Monday, hitting its highest level since August 2023 ahead of the highly anticipated FOMC meeting. At press time, the premier cryptocurrency was trading 2.70% higher at $27,244.20. The digital asset has gained nearly 5% in the month to date and 64.71% in the year to date. Bitcoin's total market cap has climbed by 3% over the past 24 hours to $531 billion, while the total volume of the asset traded over the same period increased by almost 100%.
Fundamentals
Bitcoin price was showing signs of recovery on Monday from the losses made in the last cryptocurrency market dip. Bitcoin flipped above the important level of $27,000, while Ethereum held above important support levels. The overall cryptocurrency market was in the green with the global crypto market cap up by 2% to $1.08 trillion for the day, while the total crypto market volume increased by more than 56%.
Even so, the Crypto Fear & Greed Index, which is a major measure of the crypto market sentiment by participants, was in a fear level of 38, almost like last week's reading. This points to a continued decline in risk appetite by investors, which could prompt them to sell further.
Despite Monday's bullish rally, interest rate decisions due later in the week may introduce downward pressure on cryptocurrencies. The US Federal Open Market Committee (FOMC) is slated to commence its…
Bitcoin Price Flips Above $26,500: What's Next?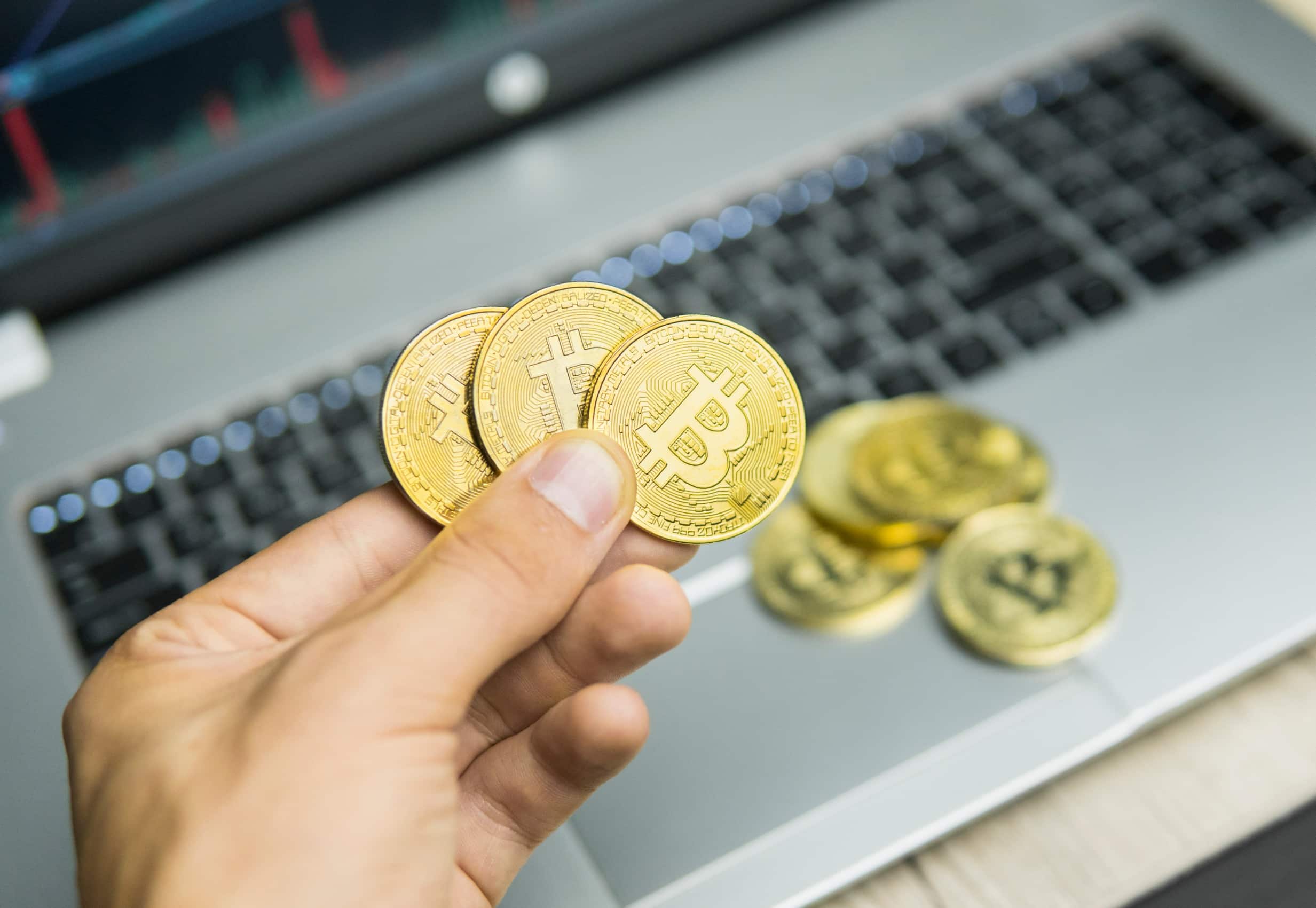 Bitcoin price has been showing signs of a potential short-term recovery over the past few days and even tapped its highest level in two weeks, above $26,500. The premier cryptocurrency has gained nearly 2% over the past week, erasing some of the losses made in the previous days. Even so, the asset remains 9% below in the month to date. Bitcoin's total market cap has climbed by more than 1% over the last day to $518 billion, while the total volume of BTC traded over the same period decreased by more than 9%.
Inflation Concerns
Like most major altcoins, Bitcoin price noted a slight bearish initial response to the US Consumer Price Index (CPI) data published on September 13. Data released by the Bureau of Labor Statistics (BLS) showed headline inflation by the CPI came in at 3.7%, ahead of the predicted 3.6% year-on-year and higher than July's 3.2% rate. Annual core CPI, which excluded food and energy prices, decreased to 4.3% in August, in line with forecasts and down from July's 4.7% reading.
The Producer Price Index (PPI) data released on Thursday suggested bearable levels of inflation following a monthly increase of 0.7% and an annual increase of 1.6% in August. The monthly reading was higher than the estimated 0.4% increase. The core PPI came in at 0.2% for the month, in line with analysts' expectations.
Retail sales data also published on Thursday…
Bitcoin Price is Facing a Major Hurdle at $26,500 Amid Fed Concerns
Bitcoin price has been struggling to break above the crucial resistance level of $26,500 for the past few days. The premier cryptocurrency has slumped by more than 13% in the month to date but remains 56% higher in the year to date. Bitcoin's total market cap is a formidable $503 billion, down by more than 20% compared to its highest level so far this year of $612 billion. At the time of writing, the Bitcoin price was trading 1.50% lower at $25,797.25.
Fundamentals
Just like most altcoins, Bitcoin, the biggest cryptocurrency by market cap, has been in consolidation mode in recent trading sessions amid a strong bear market. Ethereum, the largest altcoin by total market cap, has been hovering below the important resistance level of $1,700 after facing a strong rejection at the level. According to Coinmarketcap, the global crypto market cap remains lower at $1.04 trillion, while the total crypto market volume increased slightly over the last day.
The Crypto Fear & Greed Index, which is a key measure of the crypto market sentiment by its participants, was at a fear level of 37 on Friday. This is a slight decline from the fear level of 40 recorded earlier this week. Additionally, it indicates that the risk appetite among investors has inched lower compared to last month's neutral level of 49.
Focus will now be on the US Federal Reserve ahead of its two-day policy meeting…