The Pros And Cons Of Cryptocurrency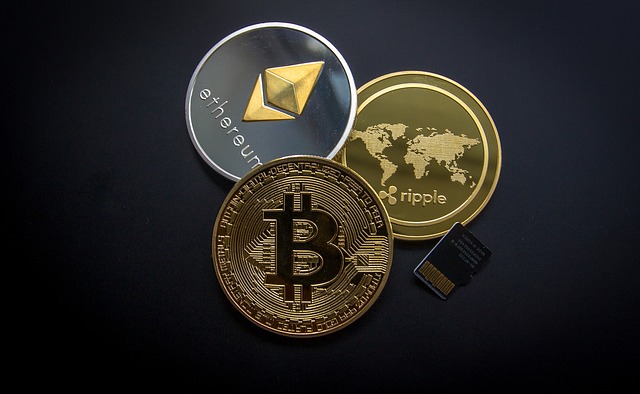 Many facets of our lives are now digitized––money is no exception. 
Have you noticed that paper money is on its way to being obsolete because so many people receive direct deposit and love the simplicity of their debit card? 
Not to mention, cash carries germs, as we've heard lots about during the pandemic. Many businesses have turned to card only options in light of this. 
But what about cryptocurrency?
You probably heard everyone raving about it a few years ago, but the excitement's calmed down quite a bit. That doesn't mean that it's not a viable option you should keep in mind. 
What's Cryptocurrency? 
Let's start with the basic definition of cryptocurrency so we're all on the same page. Cryptocurrency utilizes cryptographic methods and complex coding systems to encrypt sensitive information during data transfers. This protects your funds and personal information on a whole different level. 
These transactions are virtually impenetrable due to the combination of mathematical and technological protocols created and put in place. This aspect of cryptocurrency is what makes it safer. Also, the details of transactions are kept private. No one can see who sent what, etc., because those rigorous mathematical and technological protocols protect it.
The Pros: 
Different From Traditional Banking Transactions
One thing people hate about traditional banks is the fact that they can lock you out of your account anytime they want. They can hold onto your money and send you on a mission jumping through multiple hoops to get the money that's ultimately yours. 
Cryptocurrency is different because it is decentralized.
The government is not involved in your banking affairs or transactions in any way. Still, some people think that this creates a higher risk for our government and economy. The government won't be able to touch your cryptocurrency, even if they wanted to. 
No Transaction Fees
Often, when we have transactions with our central bank, there are numerous fees involved. This is another difference between this type of currency and an ordinary account. You're essentially cutting out the middle man, so you're saving on those extra fees. 
You'll be able to make payments just about anywhere without a banking institution peering into your affairs and asking questions. You can also make international payments without high fees because an international transaction is merely the same as domestic transactions, in the eyes of cryptocurrency. 
Protected Transactions 
There are so many ways that identities are compromised these days. Who wouldn't look happily on an option that offered more protection? Your transactions and identity are guarded sternly in comparison to your ordinary transactions. However, you're still susceptible to hackers and cybercriminals. 
Something to note about cryptocurrency is that the transactions are irreversible. Once the translation is initiated, the funds sit in limbo while entering the blockchain by the miners. 
The Cons: 
Black Market Involvement
Bitcoin and other forms of cryptocurrency are primary payment sources for dark web transactions. This type of currency is hard to track, but that also means that it's easier for criminals and hackers to utilize dark web transactions. 
Tax Evasion
Even though the government can't see your transaction, they want to slap taxes on the transactions. There is something of a loophole, but you'll have to stay on top of tax-related issues and make sure you're not audited about your cryptocurrency holdings and transactions. 
If The Data Goes, So Will Your Funds
If you think about it, a big computer is storing your funds, and you have no way to liquidate them. If the data is breached and disappears, so will your funds, and there is no one to hold accountable. 
You Need To Be Tech-Savvy To Invest In Cryptocurrency
Let's be real; if you don't have some working knowledge of cybersecurity and cyber happenings, cryptocurrency will end up being a dead-end for you. This type of investment requires you to have some working knowledge of the cyber world, or you might be throwing money down the drain! Also by using Bitcoin 360 AI, you can fully automate your crypto trading activities.
Parting Thoughts 
All investments have possible pros and cons, so cryptocurrency is no different in that respect. If you're thinking about investing some funds in Bitcoin, or any other type of cryptocurrency, make sure you make yourself familiar with the pros and cons. 
You need to make sure you are fully aware of everything involved in the process and if you're not clear on something, it's helpful to have someone to turn to for assistance. 
It doesn't need to be a stressful research experience. Why not make the most out of the experience and combine it with your favorite CBD product? Maybe you haven't tried some, but some CBD tinctures are pretty sweet! 
Please sit back and relax, dig into some cryptocurrency knowledge and information, and see where it takes you. It might just be the best thing that ever happened to you!
Image by WorldSpectrum from Pixabay
Bitcoin Price: BTC Bulls Need to Sustain Current Momentum for Further Price Growth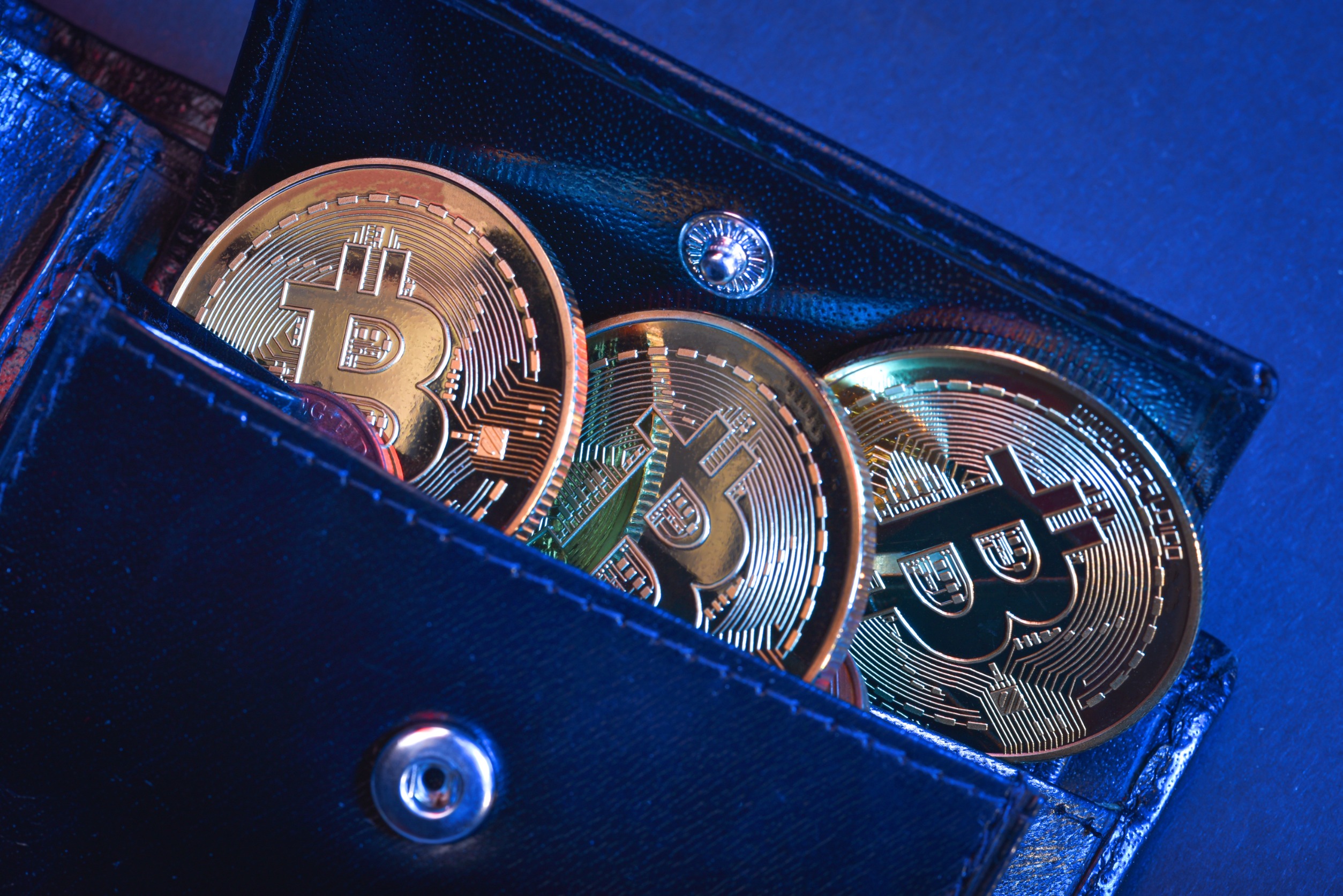 Bitcoin price was trading higher on Tuesday, building on gains made in the previous trading session. At the time of writing, Bitcoin was trading 1.04% at $27,129.92 after clearing the crucial $27,000 level. The coin's market cap has risen higher to $526 billion over the last day, while its total volume edged higher.
Macroeconomic Concerns
Data by Coinmarketcap shows that the global crypto market cap has increased by more than 1% over the last day to $1.13 trillion, while the total crypto volume jumped 20% over the same period. Bitcoin's dominance also increased over the day.
Bitcoin's price was gaining on Tuesday on the back of greenlight of some retail crypto trading by Hong Kong. Hong Kong's Securities and Futures Commission announced on Monday that it would allow retail traders to trade certain crypto assets beginning June 1 on registered platforms. Markets widely anticipated the move amid Hong Kong's broader efforts to become a global crypto hub.
Even so, Hong Kong's new guidelines are in sharp contrast with China's ban on crypto trading in 2021, as well as the continued US regulatory crackdown on cryptocurrencies since the fall of crypto exchange FTX. The Securities and Futures Commission of Hong Kong (SFC) has already licensed two digital asset platforms, Hash Blockchain and OSL.
Despite Hong Kong's move to support crypto assets, concerns about the Federal Reserve's monetary policy outlook have continued to weigh on markets…
Bitcoin Price Retests Crucial Support at $26,500 as Regulatory Concerns Intensify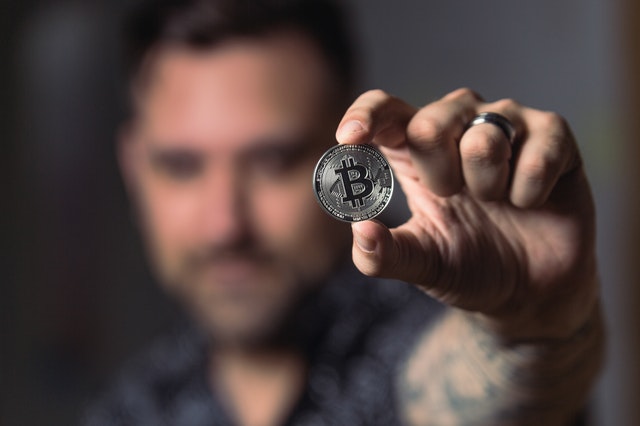 Bitcoin price was headed for its worst week since November 2022 on Friday as volatility, buoyed by low liquidity continued to outweigh crypto markets. Bitcoin has dropped below the crucial support level of $26,500, changing hands at this level. The asset's price has dipped by more than 11% in the past week, while its total market cap inched lower to $516 billion.
Fundamentals
Bitcoin price has been on a downward trend for seven consecutive days amid congestion in the network's system and the regulatory crackdown on cryptocurrencies. The digital coin has been struggling to gain bullish momentum for the past few days. Bitcoin is currently up by 60.54% in the year to date, but its prices have remained volatile.
The crypto market has been battling low liquidity, regulatory crackdown, and macroeconomic concerns. Data by Coinmarketcap shows that the global crypto market cap has slipped to $1.11 trillion, down from $1.27 trillion earlier in March. Bitcoin's dominance has also inched lower in the past few days.
The regulatory crackdown on cryptocurrencies has ramped up since the fall of crypto exchange FTX. Ripple Labs has been in a lawsuit against the US Securities and Exchange Commission (SEC) over the last year over concerns about its native coin XRP. Additionally, SEC recently warned Coinbase over potential securities law violations. Binance, the largest cryptocurrency exchange platform, was recently accused of violating trading rules by the Commodity Futures and…
Bitcoin Price is Changing Hands at $27,600 as Focus Shifts to US CPI Data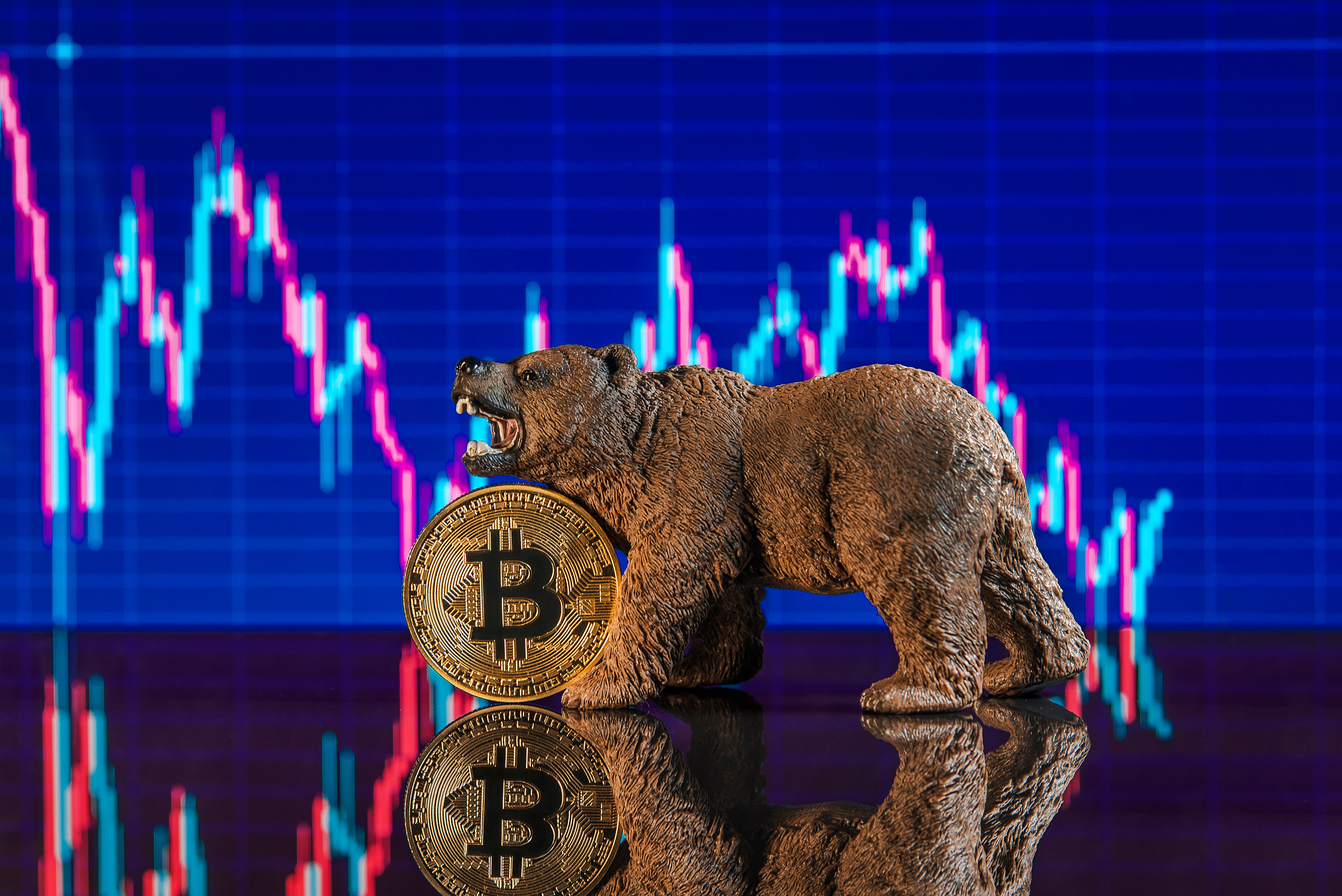 Bitcoin price has been on a downward trajectory for five consecutive days on the back of network congestion on the asset's blockchain. The asset has been changing hands at $27,600 for the past few days. Bitcoin's total market cap has crashed to $533 billion, while its total volume inched lower. BTC has dropped by nearly 9% in the past five days and 3.90% in the past week.
Fundamentals
Bitcoin price has been in a five-day freefall, dropping below the crucial level of $28,000 as the coin's network works through congestion. Bitcoin, the largest cryptocurrency by market cap, as well as Ethereum, has been struggling to gain bullish momentum for the past few days. Ethereum, the largest altcoin by market cap, has dropped below the important $1.9K level.
Binance, the largest cryptocurrency exchange, moved over $4 billion worth of Bitcoin earlier this week to its crypto wallets. This high volume of transactions resulted in congestion on Bitcoin's blockchain, prompting Binance to halt Bitcoin withdrawals on its platform twice in 24 hours. Additionally, the congestion also saw transaction fees jump to their highest level in six years. Binance announced that it would work to enable the Bitcoin Lightning Network which will help in such situations in the future.
Focus has now shifted to the US Consumer Price Index (CPI) data slated to be published later on Wednesday. The reading is expected to show that the monthly…