Bityard Review: The simplest crypto exchange for novices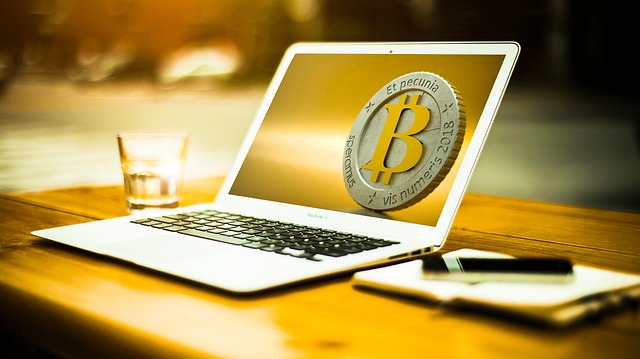 The cryptocurrency industry continues to grow, and as the adoption pushes forward, there are more and more newcomers who are interested in joining it. However, there is also a problem with their lack of experience, as the majority of existing exchanges tend to target experienced traders.
Professional traders and institutions usually work with greater amounts of money, which is attractive to exchanges, Of course, there is nothing wrong with that, but it does leave a void in the crypto industry — a lack of novice-friendly exchanges for beginners.
This is where Bityard comes in.
What Is Bityard?
Bityard is a cryptocurrency exchange headquartered in Singapore. It is a novice-friendly platform that aims to bring the ultimate simplified trading experience to its customers.
It does this by adhering to the product concept of 'Complex Contracts Simple Trade.' 
The company is taking this approach exactly due to the previously mentioned issues. Its main competitors — exchanges like BitMEX, Deribit, or Bybit —tend to focus on professionalism and complexity. As such, they tend to attract users who seek out advanced trading capabilities, tools, and alike.
Bityard, on the other hand, aims to offer its own services to newcomers to the crypto industry — those who lack experience in their first days within the crypto industry and are simply looking for a simple experience to build a foundation of their trading activity.
A simple interface for simple trading
Bityard understands that, for a newcomer to the crypto industry, an overly complicated UI (User Interface) can be rather confusing. More than that, it can be intimidating. This has been a reason why many new traders have given up on attempting to delve deeper into the crypto industry.
Not only are there too many options and distracting features for the user to feel comfortable on major platforms, but there are also way too many options that novices do not even need during the initial period.
However, thanks to Bityard, it doesn't have to be like that anymore. Now, anyone can come to the exchange and quickly and easily navigate it and use it on their first day in the crypto world. This is the best currently available way for users to get started with contract transactions.
Is Bityard regulated?
Yes, Bityard is fully regulated and licensed under the Singapore's ACRA, as well as the USA's MSB from Financial Crimes Enforcement Network, which falls under the US Department of Treasury. In addition, the exchange is also regulatory compliant with Estonia's MTR and Australian AUSTRAC. 
More than that, Bityard even has its own brand ambassador, a Thai boxing champion, Buakaw Banchamek. This is another noteworthy advantage that the exchange has, as almost none of its competitors is willing to spend money on asking trusted individuals to be their brand ambassadors. 
Buakaw and Bityard are completely open and transparent about their relationship, as can be seen on the boxing star's Facebook account. 
What does Bityard actually offer?
When it comes to using the platform and all of its advantages, the first one that we should mention is Bityard's native cryptocurrency, BYD. 
BYD is a platform coin issued by Bityard itself, and it has a total supply of 210 million units. This is a token that can be mined, and it plays an important role in the project's ecosystem. 
The company's goal is to get it listed on all mainstream exchanges in due time, and as such, it will have similar potential to that of Binance's Binance Coin (BNB).
Other than BYD, Bityard also supports a number of digital currencies, all of which are well-known projects. Those include Bitcoin (BTC), Ethereum (ETH), XRP, Tether (USDT), TRON (TRX), Huobi Token (HT), and EOS.
While all of these cryptocurrencies can be deposited directly, users should not worry if they don't already own them, as they can buy them on the exchange directly. 
BitYard allows fiat-to-crypto exchange via its OTC (Over The Counter) service, which allows traders to purchase the stablecoin Tether (USDT), and at low trading fees, at that. So, you can purchase cryptocurrencies with cash, and you get access to as many as 7 different mainstream cryptos, which is more than what any other mainstream contract exchange is currently offering.
For now, the exchange is using Tether as its base currency. However, its BYD coin also has its uses, as it can serve to deliver discounts on trading fees or get excess income from listing on new exchanges.
What else should you know about BitYard?
When it comes to fees and limitations on the exchange, there are indeed some worth mentioning in our Bityard review. For example, there is the already mentioned transaction fee of 0.05% of the transaction value. In addition, there is a 2 USDT charge for withdrawals during the current promotion period, but since Tether (USDT) is equal to the price of USD, that only means that the fee sits at $2.
Another thing that you should know is that BitYard offers trading with leverage, with the leverage going from 10x to 100x. But, no matter how much you earn, there is a max withdrawal limit which sits at 100,000 USDT (about $100,000). 
Fortunately, you can trade and withdraw your funds without having to go through the KYC procedure, which is also great news, as such procedures can last a long time.
Lastly in our Bityard review, if you have any issues or questions, you can always contact BitYard's customer support. To learn more, visit Bityard today!
Image by mohamed Hassan from Pixabay
Polkadot Price is in Consolidation Mode: What Next?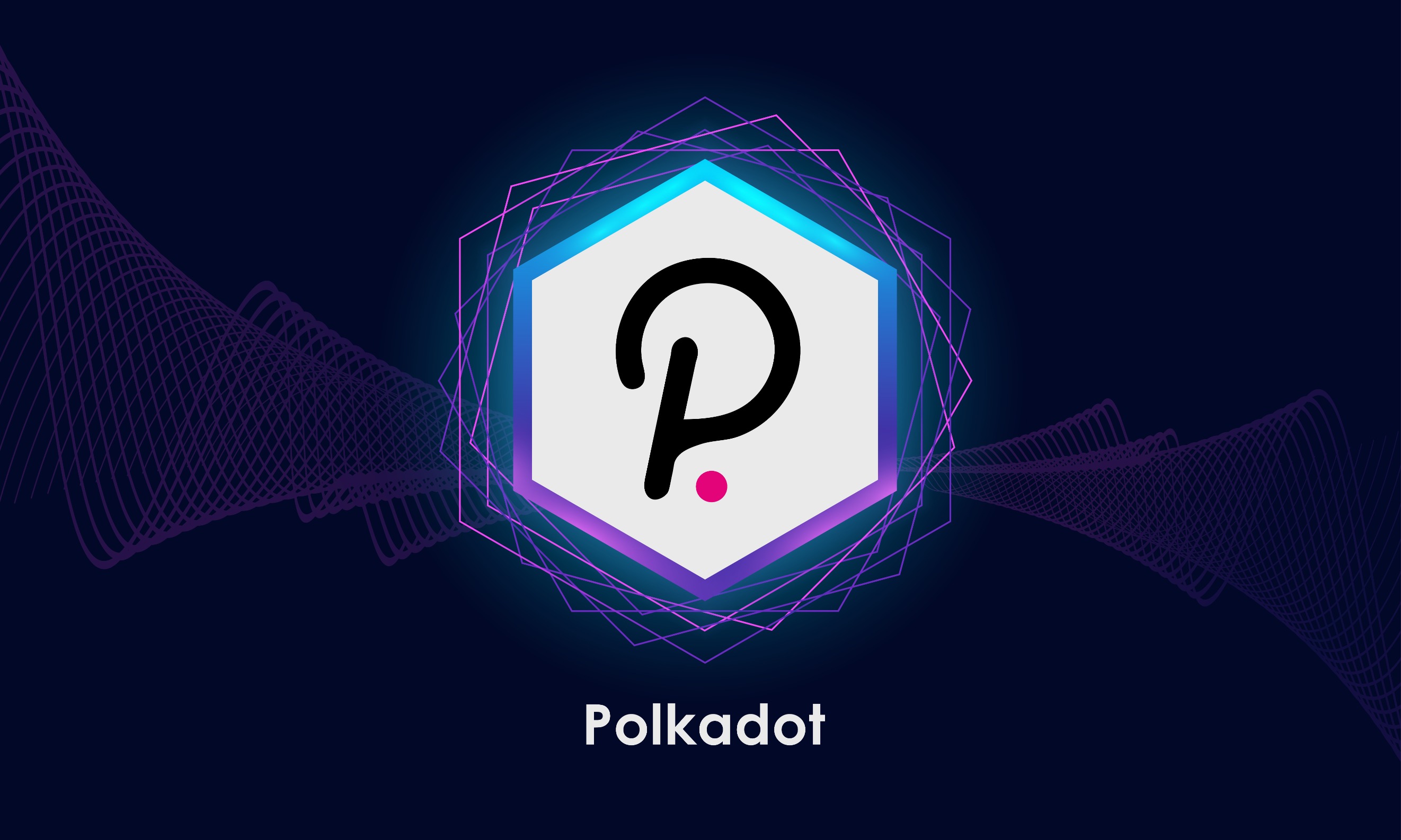 Polkadot price has been under intense pressure for the past few days amid the recent bearish sentiment in the crypto market. At the time of writing, DOT was barely unchanged, trading at $5.351. The altcoin has dipped more than 25% for the past month but remains 24.23% higher in the year to date. The asset's total market cap has slipped over the last day to $6.343 billion, ranking it the 13th largest cryptocurrency.
Is the Worst Yet to Come?
Polkadot price has been consolidating for the past few days amid the recent sell-off in the crypto market. Statistics by Coinmarketcap show that the global crypto market cap has dropped 1.29% over the last day to $1.13 trillion, while the total crypto market volume decreased by nearly 7%.
The biggest cryptocurrencies, Bitcoin and Ethereum, have been in a freefall for the past few days, falling to $26,880 and $1,807, respectively. Most altcoins, including BNB, Cardano, Solana, Shiba Inu, and Avalanche, have plunged seeing that most altcoins move in tandem with the performance of heavyweights Bitcoin and Ethereum.
Looking ahead at the global market mayhem with the US debt ceiling debate and the US banking crisis, investors expect more downside in the crypto market. The US dollar has continued growing stronger, hovering around a six-month high against the Yen, as optimism around the US debt ceiling talks in Washington raised expectations of higher-for-longer interest rates.
Two…
Bitcoin Price Retests Crucial Support at $26,500 as Regulatory Concerns Intensify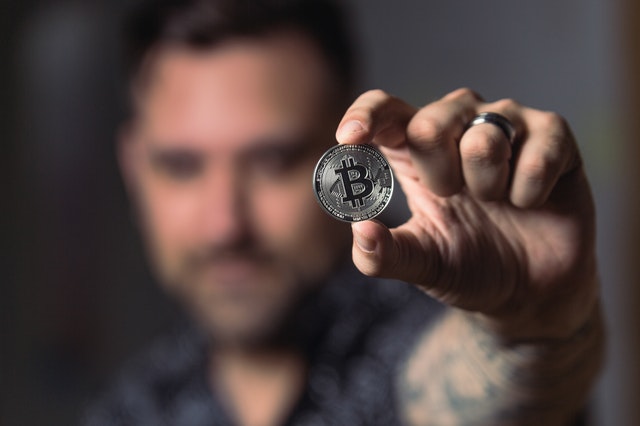 Bitcoin price was headed for its worst week since November 2022 on Friday as volatility, buoyed by low liquidity continued to outweigh crypto markets. Bitcoin has dropped below the crucial support level of $26,500, changing hands at this level. The asset's price has dipped by more than 11% in the past week, while its total market cap inched lower to $516 billion.
Fundamentals
Bitcoin price has been on a downward trend for seven consecutive days amid congestion in the network's system and the regulatory crackdown on cryptocurrencies. The digital coin has been struggling to gain bullish momentum for the past few days. Bitcoin is currently up by 60.54% in the year to date, but its prices have remained volatile.
The crypto market has been battling low liquidity, regulatory crackdown, and macroeconomic concerns. Data by Coinmarketcap shows that the global crypto market cap has slipped to $1.11 trillion, down from $1.27 trillion earlier in March. Bitcoin's dominance has also inched lower in the past few days.
The regulatory crackdown on cryptocurrencies has ramped up since the fall of crypto exchange FTX. Ripple Labs has been in a lawsuit against the US Securities and Exchange Commission (SEC) over the last year over concerns about its native coin XRP. Additionally, SEC recently warned Coinbase over potential securities law violations. Binance, the largest cryptocurrency exchange platform, was recently accused of violating trading rules by the Commodity Futures and…
Shiba Inu Price Plummets as Focus Shifts to FOMC's Monetary Policy Meeting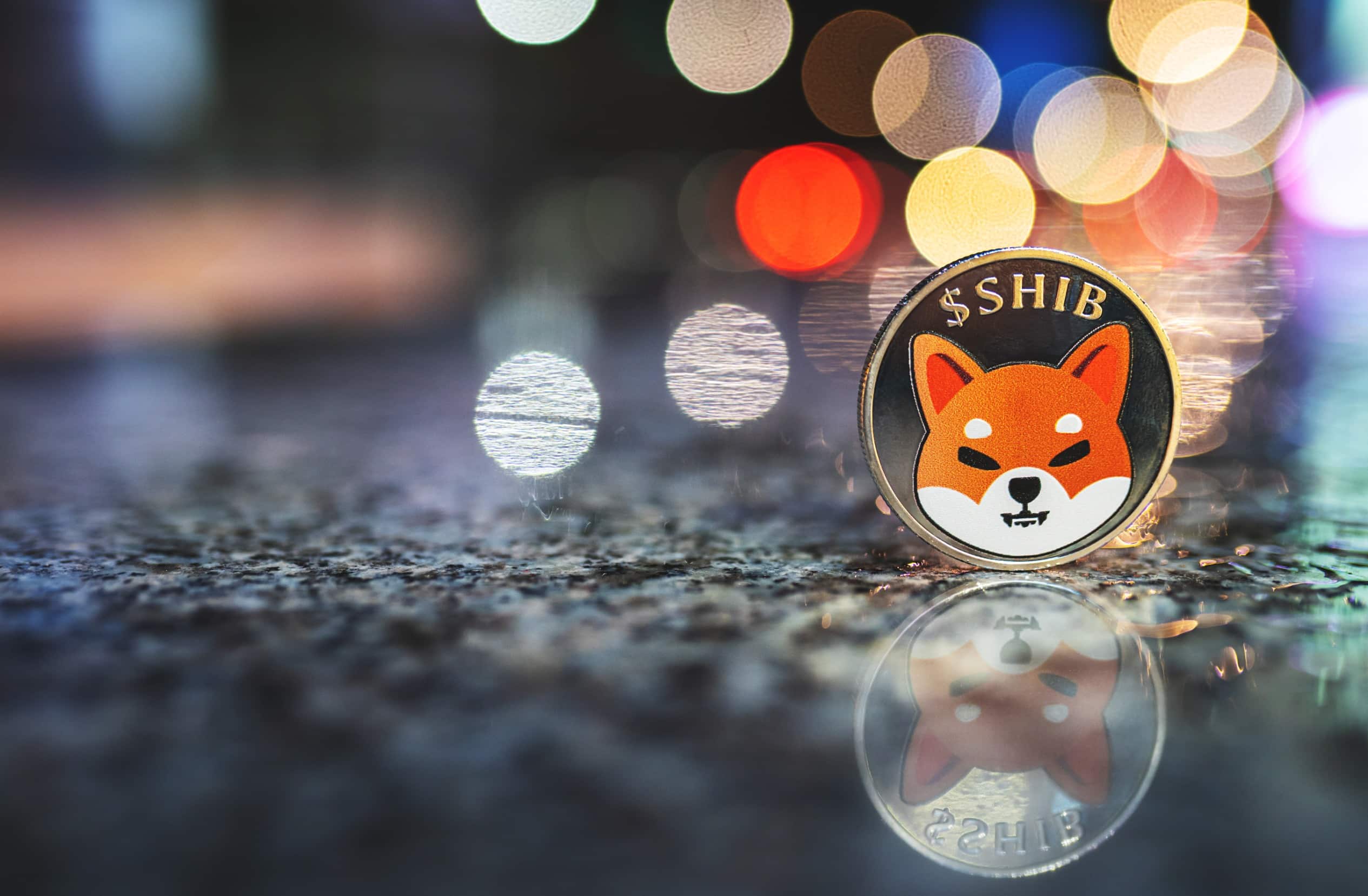 Shiba Inu price has been in the red for the past two consecutive days as investors shift their focus to the Federal Reserve's two-day monetary policy meeting. The SHIB price has slipped nearly 4% over the past 24 hours, dropping below the important level of $0.00001. SHIB's total market cap has dropped by 3.31% in the last 24 hours, while the total volume of the coin traded surged 86%. Shiba Inu currently ranks as the 15th largest cryptocurrency after Binance USD and ahead of Avalanche.
Fundamentals
Like other digital assets including, the largest – Bitcoin, Shiba Inu price has been under intense pressure since the start of the week, erasing some of the gains made in last week's sessions. The cryptocurrency market has been on a downward trajectory ahead of the Fed's interest rate decision for May.
The global crypto market cap has decreased by 4.30% over the last day to $1.17 trillion, while the total crypto market volume jumped by 43%. Bitcoin's dominance has also slipped. Bitcoin and Ethereum have each plummeted by more than 5% in the last day, weakening the overall crypto market sentiment. Most altcoins tend to move in tandem with the heavyweights' performance.
The focus is now on the meeting of the Federal Open Market Committee (FOMC) set to end later on Wednesday. Markets are anticipating a 25-basis point interest rate hike in May as the Fed battles persistent inflation. Notably, investors…