Blackjack Rules & Strategy Blueprint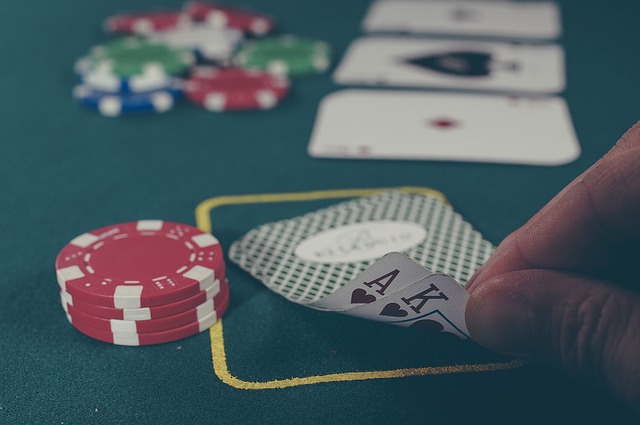 Blackjack is a card game enjoyed by many people across the world. In fact, only poker beats blackjack for being the most played card game of all. Some countries have their own names for blackjack, such as Twenty-One, Vingt-et-Un, or even Pontoon, but it all boils down to the same thing in the end; the player who is able to get a higher score across their cards without going over 21 and therefore going bust than the dealer will win. If the dealer is the one with the higher score, the house wins. There isn't much more to it than that. 
However, just because the actual gameplay is simple, don't let that fool you. If you want to become successful on playing blackjack, there are some rules and strategies you need to consider. Yes, the game is mostly down to chance and luck, but sometimes you can help luck be a little more on your side, and this is what these strategies are all about. But before we get to that, some history and information about the game of blackjack itself. 
Blackjack Origins
Blackjack is, clearly, one of the most popular card games ever to be played (at least when it comes to gambling), but did you know it's also one of the oldest in the world? It dates back to the 17th century at least, although not quite in the same form as it exists today. It is mentioned in a Spanish novel which was written in the early 1600s which is how we know that it was played back then. 
However, it really gained popularity during the First World War. The trenches were dangerous, treacherous places to be a lot of the time, but they could also be boring. When soldiers were waiting for orders or there was a lull in the fighting, they often took to playing cards to pass the time. American soldiers often played blackjack, although it is likely they had seen the French playing their Vingt-et-Un (which translates as twenty-one) and customised the game for themselves. It was the Americans, for example, who decided that the ace of spades would be worth more than all other aces, standing in for 11 and therefore making blackjack possible with just two cards. Of course, in most games today all aces are worth 11, but back then this was a new idea. 
The game spread across the different armies, each one taking the game back home with them to their homeland, sometimes with an added twist, enabling the spread and popularity of such a simple game (which could quickly be explained to any new player so that games wouldn't be interrupted too much when an order to go over the top could come at any time) to become a worldwide pastime. 
The Aim Of Blackjack
There can often be some confusion about the aim of blackjack. Many people, those who don't play for the main part, or at least those that don't play for money, will say that it is the first player to get to twenty-one. There is a tiny bit of truth to this, but it's not quite right. Twenty-one is an important number in blackjack, but it isn't the be all and end all when it comes to who wins. 
There are two main aims to a game of blackjack. The first one is not just to get to twenty-one (because you and the dealer could both reach this number, of course), but to get as close to twenty-one as you can without going bust. Since you and the dealer will have the same aim, it is often a case of who is willing to take more risk. And the second aim? Don't go bust. So you want to keep your score under twenty-two, and ideally you want to have a higher score than the dealer by the end of the round. 
The more cards you take, the more risk you have of going bust, but the fewer cards you take the less chance you have of beating the dealer who will also have to take fewer cards and therefore has a lower chance of going bust. 
How To Play Blackjack
When you play blackjack, it really makes no difference as to how many other people are playing – it's just you against the dealer whether you are the only two at the table or whether it's full. Therefore you can disregard the others and concentrate on your hand and what the dealer might have in theirs. 
The dealer will always leave one of their cards facing down and the other facing up. Although you will only know one of their cards, you will also know both of yours, and therefore you can use this information to make a decision as to whether you want to 'hit' (take another card) or 'stick' (sometimes called 'stand') and not take any more cards at all. Once you decide you want no more cards, the dealer can start taking additional cards for themselves, assuming they want any. 
Blackjack Strategy
There are hundreds of different strategies available when it comes to blackjack, so it's worth investigating at least some of them to see if they are something you can do, and something you will be able to remember – you won't want to be referring to notes when you're trying to play a game. You'll slow everything up and in some casinos you might even be asked to leave. Here are some strategies that you can start with, and maybe you'll even come up with your own.
| | |
| --- | --- |
| Player | Strategy |
| 17-20 | Stick |
| 2-6 | Hit |
| 7-9 | Stick if dealer has 2-6, hit if dealer has 7-20 |
| Pair of A or 8 | Split* |
*Splitting means turning your one hand into two. The worst score to have in blackjack is 16. It's easily beatable, but it's also easy to go bust on. This is why splitting 8s is a good idea. Splitting As means that you have a much better chance of getting blackjack at some point. Splitting can be very useful, but never split two 10s – you've got 20 and it's not worth the risk as you're more likely to get two lower hands than the one good hand you have before the split. 
Image by Free-Photos from Pixabay
Bridge Mutual Closes Gap Between Traditional Finance and Digital Finance Insurance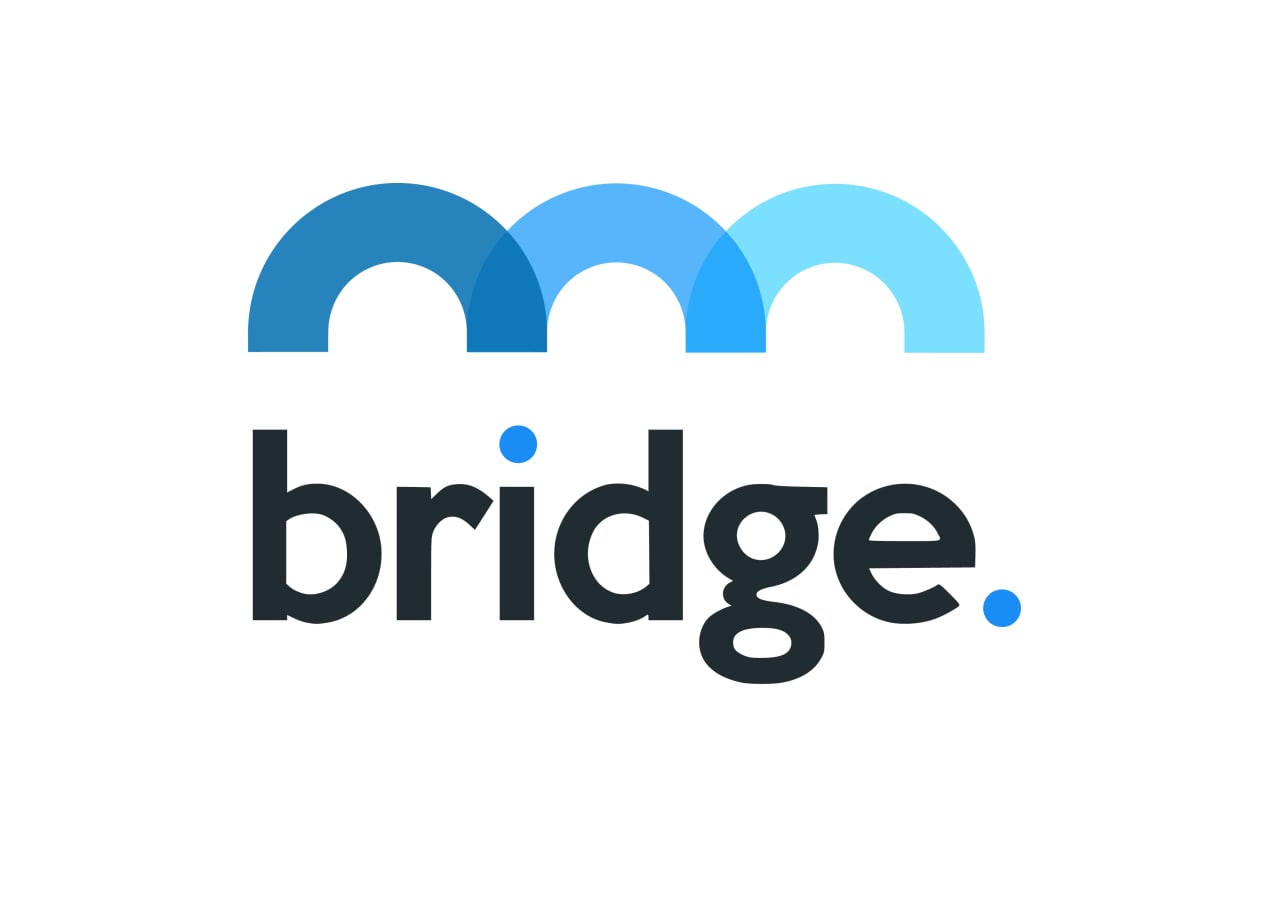 One of the biggest problems standing in the way of widespread crypto adoption is lack of trust, particularly when it comes to assets on centralized exchanges or complex exploits on decentralized protocols. While it is true that cryptocurrency blockchains are difficult to tamper or manipulate, other services in the space still experience multiple large-scale hacks per month. 
Centralized exchanges are prone to having their funds hacked, stolen, or lost. From the infamous Mt. Gox and FCoin hacks to the most recent KuCoin heist, dark clouds have been cast over the industry for centralized exchanges. These frequent incidents, in addition to the frantically volatile nature of crypto markets, have stopped cryptocurrency from gaining momentum. 
That's where Bridge Mutual comes in to offer insurance. It aims to give institutional crypto investors a reliable way to offset their investment risks by issuing discretionary insurance against exchange hacks, smart contract attacks, and stablecoin crashes.
How does Bridge Mutual work?
The funds used to insure Bridge Mutual's policy holders come from stakers who are able to select the stablecoin, exchange, or smart contract that they want to insure. After funds are locked in, they enjoy passive income from investment yields and profit sharing in the system. 
Likewise, the process for purchasing insurance through Bridge Mutual is just as simple as stakeholding.…
My Crypto Heroes Announces Issuance of MCH Governance Token


Tokyo, Japan, 24th November, 2020, // ChainWire //
My Crypto Heroes is happy to announce the issuance of MCH Coin as an incentive to players in the My Crypto Heroes ecosystem, aiming to allow them to craft a "User-oriented world". The MCH coin is available on Uniswap with a newly created pool with ETH. 
My Crypto Heroes is a blockchain-based game for PC and Mobile. It allows users to collect historic heroes and raise them for battle in a Crypto World. Officially released on November 30th, 2018, MCH has recorded the most transactions and daily active users than any other blockchain game in the world.
What is MCH Coin?
MCH Coin is being issued as an ERC-20 Standard Governance Token. The issuance began on November 9th, 2020, with 50 million tokens issued.
Of the funds issued, 40% are allocated to a pay for on-going development and as rewards for advisors and early investors. 10% are allocated to marketing and the growth of the ecosystem, and 50% are allocated to the community. The Distribution Ratio of the MCH Coin is subject to change via a governance decision.
The MCH coin will be used as a voting right as part of the ecosystem's governance, with 1 coin being 1 vote. It will also be used for in-game utilities and payments. Additional information can be found here:
https://medium.com/mycryptoheroes/new-ecosystem-with-mchcoin-en-a6a82494894f
During December 2020 the first governance…
Rewards Platform StormX Offers 50% Crypto Cashback Bonus for Thanksgiving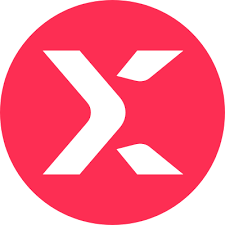 Singapore, Singapore, 23rd November, 2020, // ChainWire //
Blockchain-based rewards platform StormX has released a seasonal promotion for its award-winning Crypto Cash Back App. The promotion will allow app users to earn a 50% bonus on top of their cashback between Thanksgiving Day and Cyber Monday (November 26-30).
StormX has also introduced a brand-new staking service, allowing users to earn an additional 50% per year when they stake STMX tokens. The native ERC20 token of the StormX ecosystem, STMX has a total supply of 10 billion and is available to trade at many of the world's top exchanges, including Binance and Bittrex.
"With Bitcoin's price approaching its all-time high, interest in cryptocurrencies has renewed, though some people believe it's now too expensive to buy in," said StormX CEO and Co-Founder Simon Yu. "What we have done is create an easy way for such individuals to accumulate bitcoin, ethereum and other cryptocurrencies via everyday shopping.
"We're also excited to provide users with the ability to earn greater rewards simply by staking their tokens."
Since the StormX mobile app launched its Shop feature with over 700 stores in February 2020, some 400,000 unique users have been added to the rewards platform. StormX has also witnessed over 50% month-on-month growth for sales. The app is available for download on the App and Google Play Stores, and can be downloaded as a browser add-on from the Chrome Web…