How Casinos Are Embracing Cryptocurrency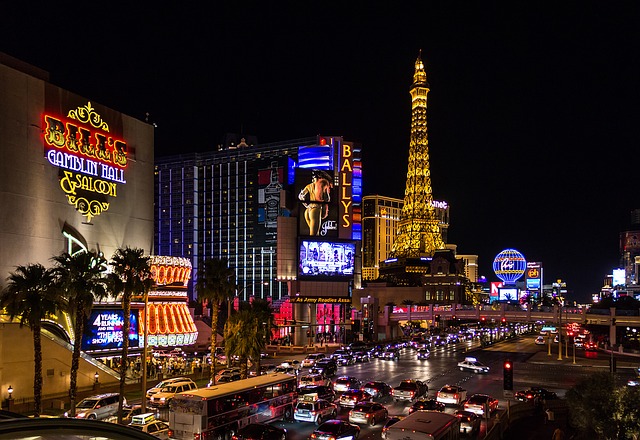 Digital currencies and blockchain technology have had an immense impact on kasinot across the globe. One of the areas where this impact has been very profound is in the gambling sector – which has also been known for embracing the latest technologies. Gaming operators have always been at the frontlines when it comes to trying out new and innovative technologies all in a bid to keep their customers happy and interested.
That said, it was only a matter of time before cryptocurrencies such as Bitcoin, Bitcoin Cash, Ethereum, Ripple, and Litecoin among many others made their mark in the gambling industry. All of the features that these digital currencies promise are, without a doubt, very desirable features for gamblers across the world.
The result is a mutually beneficial arrangement where digital currencies get the necessary boost to go mainstream while the gaming operators get a front-row seat as the world ushers in the new age of next-generation digital payments. Naturally, there has to be a framework for this and thankfully its already being implemented in both land-based casinos and in online gambling platforms. 
Crypto in Land-Based Casinos
Cryptocurrencies, since their conception, have always been digitized forms of payment. However, nearly everything is digitized nowadays. Still, brick-and-mortar casinos rely greatly on existing systems all of which are based on traditional payment options and fiat currency. Thankfully, there is a solution to this.
Lots of land-based casinos have embraced digital currencies. It is quite common to be able to pay with Bitcoin, Bitcoin Cash, Ethereum or any other digital currency at several dozen land-based gaming facilities. However, this does not mean that these casinos shove them down people's throats.
Instead, the cryptocurrencies are used alongside other traditional forms of payments. As such, in most of these casinos, your digital currency will be converted to fiat currency which you will then use to play your favorite casino games. It is that easy!
Now, this might not necessarily be the future that most die-hard digital currency enthusiasts envisioned. However, the integration will certainly be a great way for the industry to market itself. Eventually, we might finally get to see mainstream crypto-online retail gambling space being made available but the existing solution is certainly acceptable. The wait might be rather long but thankfully the gears are already in motion which means that we certainly need to get ready for that future.
Crypto in Online Casinos
Online casinos are among the biggest beneficiaries of the digital currency revolution that is currently underway. In fact, it extends beyond just the digital currencies themselves to several other aspects including blockchain applications like smart contracts. The potential of these technologies can be said to be exponential especially because new use cases come up very often.
Initially, online casino sites that accepted digital currencies were considered to be underground gambling sites. This is true to some extent. However, things have since changed and legitimate Bitcoin casinos in the USA especially, have grasped all of the benefits that cryptocurrencies come with. 
Today, there are tons of crypto-only casinos that give players a whole new online gambling experience. On the same note, online gaming destinations that existed long before crypto took off have also joined the bandwagon. These ones allow you to convert your cryptocurrencies into fiat which you can then use to bet on the platforms. Just like in the case of most land-based casinos, while there is indeed a growing number of digital currency users, the number of people who still use good old fiat is still pretty hard to downplay.
What the Future Holds
One thing is for sure – the future looks very bright for the world of crypto and payments as a whole. A good number of people and businesses including casinos are quite happy with waiting. Still, it is very impressive that we have gotten to a point where you can participate in this development. Now, if you have any type of digital currency you are assured of finding a gambling facility or platform that will allow you to use it.
There are a few things that, of course, need to be ironed out along the way which is expected of any nascent technology. Its rapid growth should, however, make up for this.
GDA Capital in Conversation About the Future of Digital Assets at Global Family Office Summit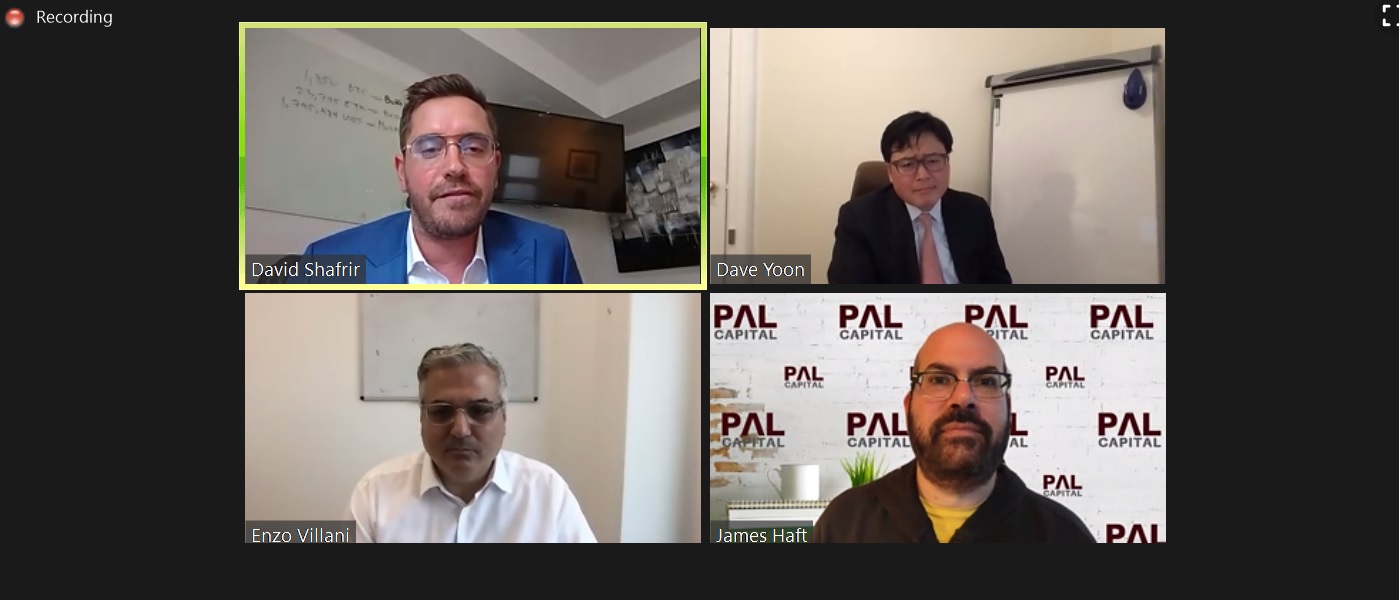 GDA Capital organized the quarterly Global Family Office Summit this week. The event was held virtually with a number of technology leaders and high net worth investors who discussed issues such as education, trust and responsibility to give back. Among these were insightful conversations with Dubai-based Dalma Capital's CEO Zachari Cefaratti, Holt Fintech Accelerator founder Brendan Hold Dunn, Global Data Sentinel CEO and White City Ventures Chairman of the Board Shahal Khan, and Elitium CEO Raoul Milhado, among others. Participants were also given access to off-market opportunities to invest in novel technologies.
Will Bartlett, GDA Capital's Director of Research, headlined the event by focusing on tech in the modern economy, and identifying six sectors where new technologies can make a lasting impact: robotics, space, biotech, machine learning, quantum computing, and blockchain. In the context of blockchain, he discussed how digital assets are a hedge against traditional financial markets. "Cryptocurrencies have no exposure to stock market returns, macroeconomic factors, or returns of currencies and commodities," Bartlett said.
More so, Bartlett believes that new models for digital assets such as DigitalBits' branded stablecoins are key to the development of the field. These currencies replace traditional rewards and loyalty point systems that are commonly used by household brands by porting them to the blockchain. Meanwhile, they rely on brand…
Chainwire Launches Blockchain-Focused Automated Press Release Distribution Service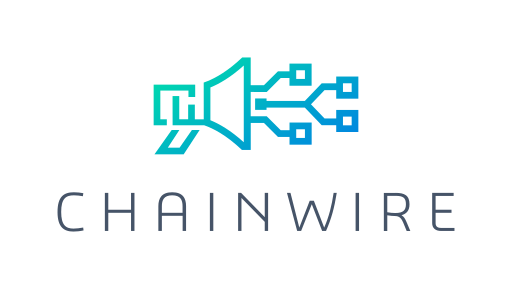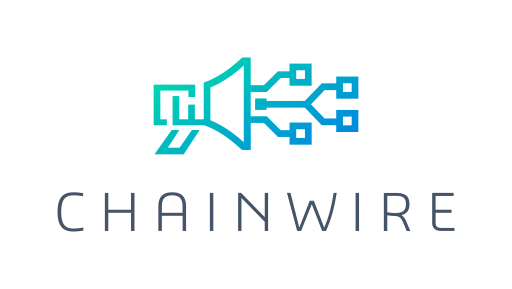 TEL AVIV, Israel, 13th October, 2020, // ChainWire //
MarketAcross, a world leader in blockchain public relations and marketing services, is pleased to announce the launch of Chainwire, an automated press release distribution service which provides guaranteed coverage and in-depth reports. Chainwire will be a one-stop-shop for the distribution of press releases in the cryptocurrency and blockchain sector. The launch marks the first time that advertisers can reach leading publications in the crypto media with the click of a button. 
While most industries have some kind of PR newswire service, the cryptocurrency sector has become a victim of its own rapid pace of growth over recent years. Since the ICO boom of 2017, there has been a proliferation of blockchain and crypto-focused projects, exchanges, investment firms, and marketing agencies, along with niche news and informational content sites. 
However, the infrastructure to connect this complex ecosystem has been slow to come up to speed, meaning that existing newswire services don't reach their target audience. It's estimated that one in five people own cryptocurrencies, so there is currently a significant missed opportunity to reach a massive global readership. 
As a newswire service dedicated to the crypto and blockchain space, Chainwire aims to address this gap. Press releases are distributed to leading publications, offering guaranteed coverage to reach audiences worldwide. The system is integrated with publishers and blogs, enabling accurate reporting via a user-friendly dashboard. It also…
Bitcoin vs. Ripple Explainer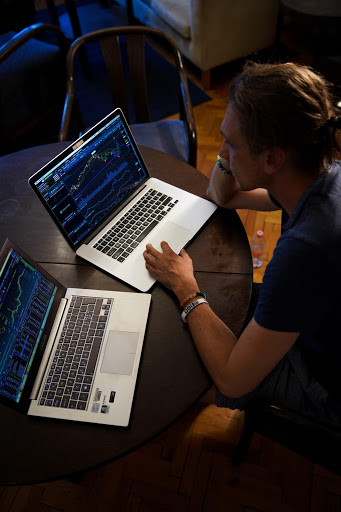 Whether you're new to the world of blockchain technology or are simply looking to sharpen your sensibilities when it comes to distinguishing the market's key players, there is always more to learn. Cryptocurrency trading is fueled by hype and that means that new players are always popping up and disappearing. Bitcoin remains the constant staple in this everchanging landscape and also serves as a useful benchmark against which to understand and evaluate other actors. If you've got things like a graph of bitcoin price history saved to your bookmarks, there's a good chance you've also encountered the name Ripple. If you are interested to learn how it stacks up against its forebearer, read on to discover the similarities and differences between Bitcoin and Ripple. 
The risk remains the same
One thing to clear up right off the bat is that all cryptocurrencies exist in a volatile and very speculative market. Although a lack of regulations is part of the draw, it also means that anything goes and there are really no guaranteed bets. Ripple and Bitcoin are both parts of this ecosystem, so keep in mind that if you're thinking about investing in either, or any blockchain cryptocurrency for that matter, you should go in ready to potentially lose your complete initial investment. When it comes to investing in any cryptocurrency, you'd be best to hedge…