Bityard Has Now Officially Launched! Register now and earn 258 USDT for Free!

You've heard it first here, Bityard, the world's leading digital contract trading platform, has officially launched. According to industry authoritative sources, Bityard has received a strategic investment from a US hedge fund worth 10 million dollars, creating a precedent in the industry for complex contracts and simple transactions. At Bityard, our ambition is to foster research and development of relevant forward-looking technology, overseas market expansion, and ecological construction of our brand name.
Bityard was founded in November 2019 and is headquartered in Singapore. It is the world's leading digital currency contract trading platform, regulated by the American Money Services Businesses, Singaporean Accounting and Corporate Regulatory Authority (ACRA), and the MTR of Estonia for the European Union. In Southeast Asia, Bityard will strive to keep up with local digital asset market demand, especially with regards to government-driven blockchain trends. Not only has Bityard attracted attention with secure, simple, and fast digital contract transaction services, but we have also acquired a Thai boxing champion as a brand ambassador of Bityard. He will continue to set off waves of attention in his home country and beyond.
The more turbulent the years, the more volatile the cryptocurrency market. While everyone was still discussing the third halving of the market, the "black swan" event, coughed forth by the fears of the Coronavirus, ruthlessly cut the price of all cryptocurrencies in half, followed by a quick rebound from the lowest point by more than 60%. Contract purchases inevitably will become this year's most competitive main battlefield on exchanges. As a new entrant, the founder of Bityard knows clearly that in order to gain a solid placement in the highly competitive contract market, innovation must be achieved.
Community of Hidden Potential: Those Who are Eager For "Simplified Transactions"
After much research, it has been found that in the increasingly mature digital currency market, a consumer group with high potential has solidified. They all agree on the concept of contract trading and expect to use leverage to magnify the benefits, but for this group of consumers, contract transactions are complicated. To avoid liquidation, they hesitate to participate in any such transactions. In view of the large number of potential users in the cryptocurrency community craving simple contract transactions and other derivatives, Bityard came in to existence.
Product Concept: Complex Contracts Simple Transactions
Bityard always adheres to the product concept of "complex contracts, simple transactions", and aims to bring customers the ultimate simple operation experience. Reporters have learned through interviews with product management that the team has done a lot of work to get users up and running quickly.
Opening an account is simple: you only need to register with an email or mobile phone number, and you can become a Bityard user within 30 seconds.
Simplified topping-up: currently bityard supports the use of 6 mainstream digital currencies as a method of refilling a user's account. Additionally, the Renminbi as well as the Vietnamese Dong are both supported, and there are plans to add more FIAT on-ramps in the future. There is also a system in place to allow transferring of funds between superiors and subordinates which is facilitated by agents.
Simple Trading: simplify the complex trading interface functions. Users can trade from as little as 5 USDT.
In order to provide a fulfilling customer experience, Bityard's co-branded ambassador announced a fruitful launch of "daily mining" activities. Starting from today, after each user registration, you can get free Bitcoin, Ethereum, EOS, Tron, and more mainstream digital currencies for a value of up to 258 USDT. In addition, you can also get Bityard's first platform currency BYD. After it has been listed its strengths will be well-established!
For more information consider registering an account at bityard today! Check out www.bityard.com and register an account for your experience and benefit!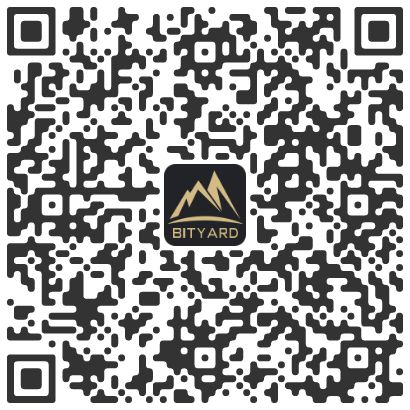 AAX Crypto Exchange Announces Massive Growth Numbers in August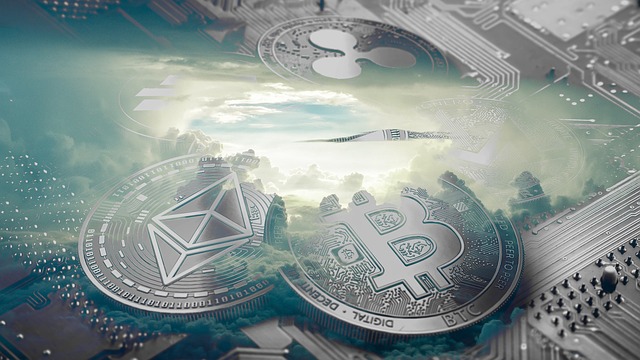 As the crypto market continues to surge, new traders continue to enter the market on a daily basis.  One of the first questions that new traders have is where should they trade crypto.  While there are countless options for buying and selling digital assets, traders need to exercise extreme caution and perform due diligence to avoid scam exchanges as well as places that have limited or no volume.  While the main platforms such as Coinbase, Binance, and Bittrex will always have significant volume, their fees are known to be on the expensive side.  AAX, a next-generation cryptocurrency exchange with the lowest futures fees in the world, represents a compelling alternative that traders should consider.
Growth Announcement
A few of the most important issues to consider when deciding whether to use an exchange are the number of users and the volume.  On August 7, AAX announced that in a little over two weeks, the exchange doubled its user base bringing the grand total of registered users to over 200,000.  At this rate, AAX may surpass the million mark later this year which would be an incredible achievement and is most certainly due to a variety of factors including extremely low fees and revolutionary technology.
Institutional-Grade Exchange
When AAX decided to build its platform, it set out to meet the demands of both institutional and retail investors.  In order to achieve that goal, the exchange operates at the highest possible…
The Pros And Cons Of Cryptocurrency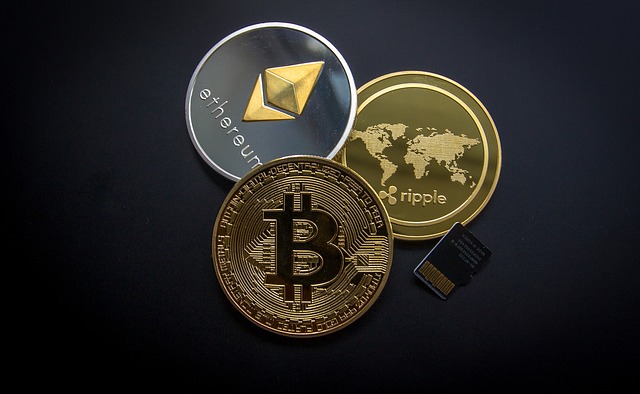 Many facets of our lives are now digitized––money is no exception. 
Have you noticed that paper money is on its way to being obsolete because so many people receive direct deposit and love the simplicity of their debit card? 
Not to mention, cash carries germs, as we've heard lots about during the pandemic. Many businesses have turned to card only options in light of this. 
But what about cryptocurrency?
You probably heard everyone raving about it a few years ago, but the excitement's calmed down quite a bit. That doesn't mean that it's not a viable option you should keep in mind. 
What's Cryptocurrency? 
Let's start with the basic definition of cryptocurrency so we're all on the same page. Cryptocurrency utilizes cryptographic methods and complex coding systems to encrypt sensitive information during data transfers. This protects your funds and personal information on a whole different level. 
These transactions are virtually impenetrable due to the combination of mathematical and technological protocols created and put in place. This aspect of cryptocurrency is what makes it safer. Also, the details of transactions are kept private. No one can see who sent what, etc., because those rigorous mathematical and technological protocols protect it.
The Pros: 
Different From Traditional Banking Transactions
One thing people hate about traditional banks is the fact that they can…
Enhancing the DigitalBits Ecosystem through the XDB Foundation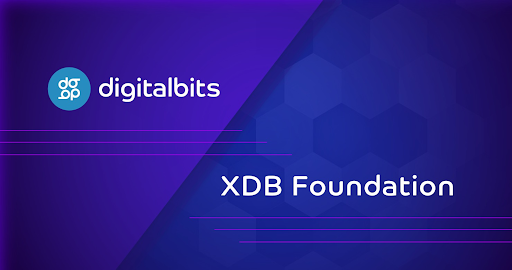 The DigitalBits ecosystem welcomed a new benefactor in the form of the XDB Foundation, a non-profit organization dedicated to providing support for DigitalBits. The main objectives of the XDB Foundation include the DigitalBits Ecosystem Support Program, supplying both financial and non-financial assistance to qualified entities and projects within the DigitalBits community, with a focus towards innovation and speeding ecosystem growth.
Michael Gord, MLG Blockchain and GDA Capital founder, has been appointed to the role of Managing Director of the XDB Foundation.  "I am excited to see the launch of the XDB Foundation and to be joining the DigitalBits ecosystem in this new capacity," says Gord. "In the coming weeks, the XDB Foundation will share additional updates regarding its key initiatives.  Over the past 2 years, we have seen DigitalBits achieve various milestones and with this next chapter I'm excited to see the XDB Foundation contribute as the new project lead supporting education, research and development, and ecosystem growth and adoption."
Michael Gord's first initiatives within blockchain started with establishing the McGill Students' Cryptocurrency Club, McGill Students' Fintech Association, Bitcoin Canada and providing leadership on the global expansion of the Blockchain Education Network.  Notably, he is also a key contributor to the Kerala Blockchain Academy, one of the largest innovation hubs for blockchain technology worldwide. 
…