Basic Guide on How to Spend Bitcoin and Other Cryptocurrencies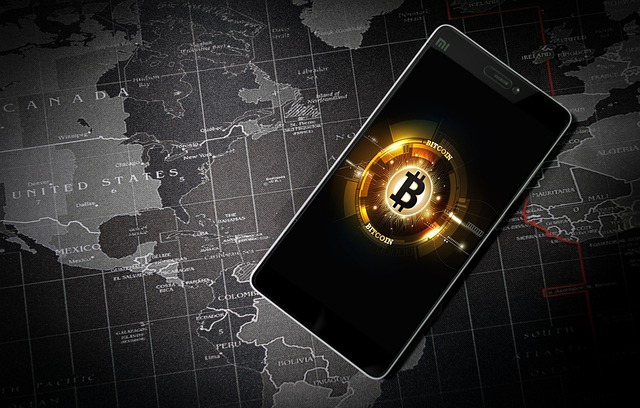 In recent years, Bitcoin and other cryptocurrencies have entered more into the mainstream. Most people walking down the street have at least heard of Bitcoin. While a lot of people got involved in the buying and selling of cryptocurrencies to try and make a quick buck, most people who are enthusiastic about the world of blockchain are in it for the long haul. 
These are usually the people who are going to be more likely to actually use their Bitcoin and other cryptocurrencies as a payment tool and not just as a storage of wealth or a trading tool. This guide looks at a few different ways in which you can use your Bitcoin in spending capacity. 
Crypto Debit Cards
Perhaps the easiest way for you to spend your cryptocurrency is by linking up your holdings to a debit card. 
These days, many of the leading card providers such as MasterCard and Visa have these types of crypto-linking debit cards. These cards can be used just like you would a normal debit card that is linked to your fiat currency bank account. 
Naturally, the most popular type of crypto debit card is going to be for Bitcoin, but there are other cryptocurrencies catered for also. 
Prepaid Cards
There are numerous cards where you can load on some of your cryptocurrency holdings and use this prepaid card like a normal debit card. A popular option is the Shift Card. This is a card produced by Visa and it allows you to connect the card to a Coinbase account. Therefore, you can spend cryptocurrency both offline and online. Other popular prepaid cards include CoinsBank, Xapo, and Uquid.
Direct Payments
While it may be easier to use the likes of debit cards and prepaid cards to spend your cryptocurrency, there are fees attached to those transactions. More and more retailers are now accepting direct payments of cryptocurrency. 
Usually, only a limited number of cryptocurrencies will be catered for and oftentimes it will only be Bitcoin. A lot of retailers that accept direct payments will utilize third-party processors such as Cryptopay and Bitpay. 
Some of the popular retailers that accept these types of payments include Virgin Galactic, Namecheap, Expedia, Microsoft, and Overstock. As time goes on, this list is likely going to grow as using cryptocurrencies as a payment method becomes more popular.
A growing trend
Besides many industries actively adopting blockchain (take a look at the number of online casinos that accept crypto), the main catalysts for the growth in the acceptance of cryptocurrencies as a method of payment are payment processors such as Shopify, Square, and Stripe.
These brands are a vital part of millions of different businesses of all shapes and sizes. 
Each of these providers already has or is developing a framework that will allow their vendors to accept cryptocurrencies as a form of payment. This will lead to mass adoption as the years go by.
Conclusion
As you can see, there are a handful of different methods allowing you to spend your Bitcoin and other cryptocurrencies. They are all straightforward and will be familiar to anyone who has ever made a payment in an online or offline environment. All that is needed is a few key details and you will be good to go. 
Image by Liam Ortiz from Pixabay
How Casinos Are Embracing Cryptocurrency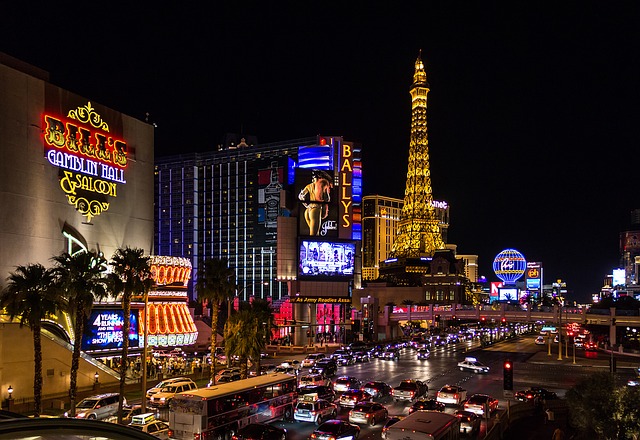 Digital currencies and blockchain technology have had an immense impact on several industries across the globe. One of the areas where this impact has been very profound is in the gambling sector – which has also been known for embracing the latest technologies. Gaming operators have always been at the frontlines when it comes to trying out new and innovative technologies all in a bid to keep their customers happy and interested.
That said, it was only a matter of time before cryptocurrencies such as Bitcoin, Bitcoin Cash, Ethereum, Ripple, and Litecoin among many others made their mark in the gambling industry. All of the features that these digital currencies promise are, without a doubt, very desirable features for gamblers across the world.
The result is a mutually beneficial arrangement where digital currencies get the necessary boost to go mainstream while the gaming operators get a front-row seat as the world ushers in the new age of next-generation digital payments. Naturally, there has to be a framework for this and thankfully its already being implemented in both land-based casinos and in online gambling platforms. 
Crypto in Land-Based Casinos
Cryptocurrencies, since their conception, have always been digitized forms of payment. However, nearly everything is digitized nowadays. Still, brick-and-mortar casinos rely greatly on existing systems all…
Reaching true Bitcoin anonymity through the use of mixers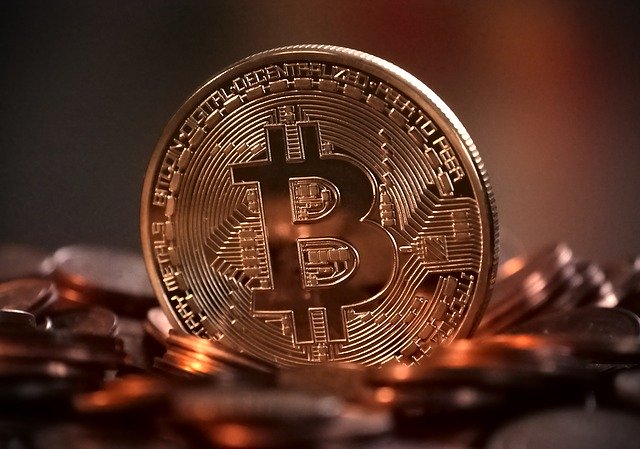 There used to be a time when Bitcoin transactions were considered fully-anonymous. Back then, cryptos were only getting started, and Bitcoin was pretty much the only one that was used, apart from a handful of the first altcoins that followed. However, as the crypto industry continued to develop, current blockchain analyzers were created, and it became clear that Bitcoin's transparency also includes tracking the coins' movement, even when you are simply withdrawing them from your exchange to your wallet.
This is why it became necessary to use Bitcoin mixers, also known as Bitcoin blenders or Bitcoin tumblers, such as BitMix.biz, in order to reach true anonymity.
What are Bitcoin mixers, and why do you need them?
Bitcoin mixers, as the name suggests, are online services that mix Bitcoins in order to disrupt their traceability.
Let's say that you have a certain amount of BTC in your wallet on your crypto exchange of choice. With all the exchanges having to follow KYC/AML procedures, that means that you need to verify your identity, so that the exchange — and therefore, the authorities — will know exactly who you are and how much money you earned through trading and investing.
Once you withdraw those coins to your wallet, blockchain analyzers can track the transaction, and so your wallet…
The Bitcoin Meltdown is Chance to Double Your Bitcoin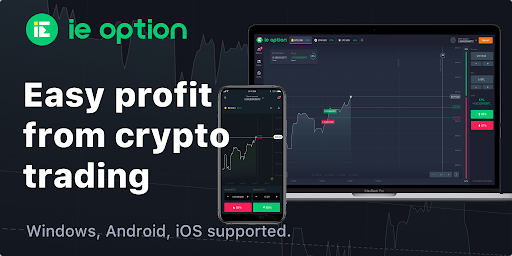 Most of the cryptocurrency holders have never felt a day so bad.
After a blustering day of trading which saw Bitcoin price drop from $7,950 to $3,800, the massacre caused the worst sell-off to set a new 2020 low which not seen since April 2019.
The history of bitcoin only has a day in 2013 to compare a 40% fall, at that time bitcoin once dropped from $266 to $50, that was also a day when despair defeated the belief of bitcoin and almost no one could foresee bitcoin can recover and prices will reach $10,000 in a few years.
"Be fearful when others are greedy and greedy when others are fearful." This is what Warren Buffett said about stock market and you can see the stock market never dies, it is just rise and fall happen in a different order at different times.
So it is with bitcoin. The bitcoin meltdown is a chance for a few bitcoin traders while the others are running away.
One typical way is to short bitcoin. Futures trading allows traders to make profits out of the future price difference of the derivatives. However, when during horizontal movement of prices, futures trading may gain you fewer profits to cover the possible loss of the margin.
Is there…