Basic Guide on How to Spend Bitcoin and Other Cryptocurrencies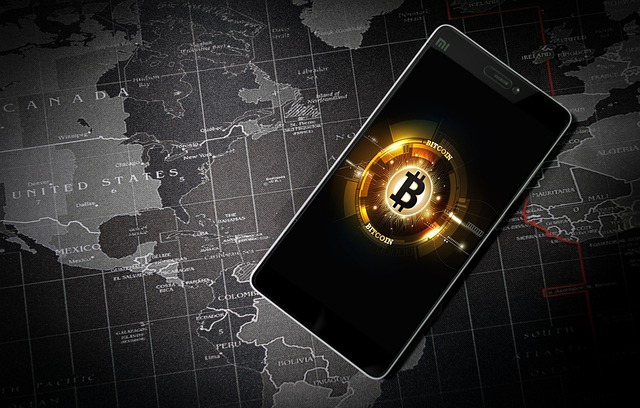 In recent years, Bitcoin and other cryptocurrencies have entered more into the mainstream. Most people walking down the street have at least heard of Bitcoin. While a lot of people got involved in the buying and selling of cryptocurrencies to try and make a quick buck, most people who are enthusiastic about the world of blockchain are in it for the long haul. 
These are usually the people who are going to be more likely to actually use their Bitcoin and other cryptocurrencies as a payment tool and not just as a storage of wealth or a trading tool. This guide looks at a few different ways in which you can use your Bitcoin in spending capacity. Taking into consideration the prime abilities of crypto trading robots such as Quantum AI, Bitcoin Prime, Bitcode AI and  Oil Profit, you will be able to fully automate your trading activities.
Crypto Debit Cards
Perhaps the easiest way for you to spend your cryptocurrency is by linking up your holdings to a debit card. 
These days, many of the leading card providers such as MasterCard and Visa have these types of crypto-linking debit cards. These cards can be used just like you would a normal debit card that is linked to your fiat currency bank account. 
Naturally, the most popular type of crypto debit card is going to be for Bitcoin, but there are other cryptocurrencies catered for also. 
Prepaid Cards
There are numerous cards where you can load on some of your cryptocurrency holdings and use this prepaid card like a normal debit card. A popular option is the Shift Card. This is a card produced by Visa and it allows you to connect the card to a Coinbase account. Therefore, you can spend cryptocurrency both offline and online. Other popular prepaid cards include CoinsBank, Xapo, and Uquid.
Direct Payments
While it may be easier to use the likes of debit cards and prepaid cards to spend your cryptocurrency, there are fees attached to those transactions. More and more retailers are now accepting direct payments of cryptocurrency. 
Usually, only a limited number of cryptocurrencies will be catered for and oftentimes it will only be Bitcoin. A lot of retailers that accept direct payments will utilize third-party processors such as Cryptopay and Bitpay. 
Some of the popular retailers that accept these types of payments include Virgin Galactic, Namecheap, Expedia, Microsoft, and Overstock. As time goes on, this list is likely going to grow as using cryptocurrencies as a payment method becomes more popular.
A growing trend
Besides many industries actively adopting blockchain (take a look at the number of online casinos that accept crypto), the main catalysts for the growth in the acceptance of cryptocurrencies as a method of payment are payment processors such as Shopify, Square, and Stripe.
These brands are a vital part of millions of different businesses of all shapes and sizes. 
Each of these providers already has or is developing a framework that will allow their vendors to accept cryptocurrencies as a form of payment. This will lead to mass adoption as the years go by.
Conclusion
As you can see, there are a handful of different methods allowing you to spend your Bitcoin and other cryptocurrencies. They are all straightforward and will be familiar to anyone who has ever made a payment in an online or offline environment. All that is needed is a few key details and you will be good to go. 
Image by Liam Ortiz from Pixabay
Bitcoin Price Jumps to Highest Level in 9 Months on the Back of the UBS Merger Deal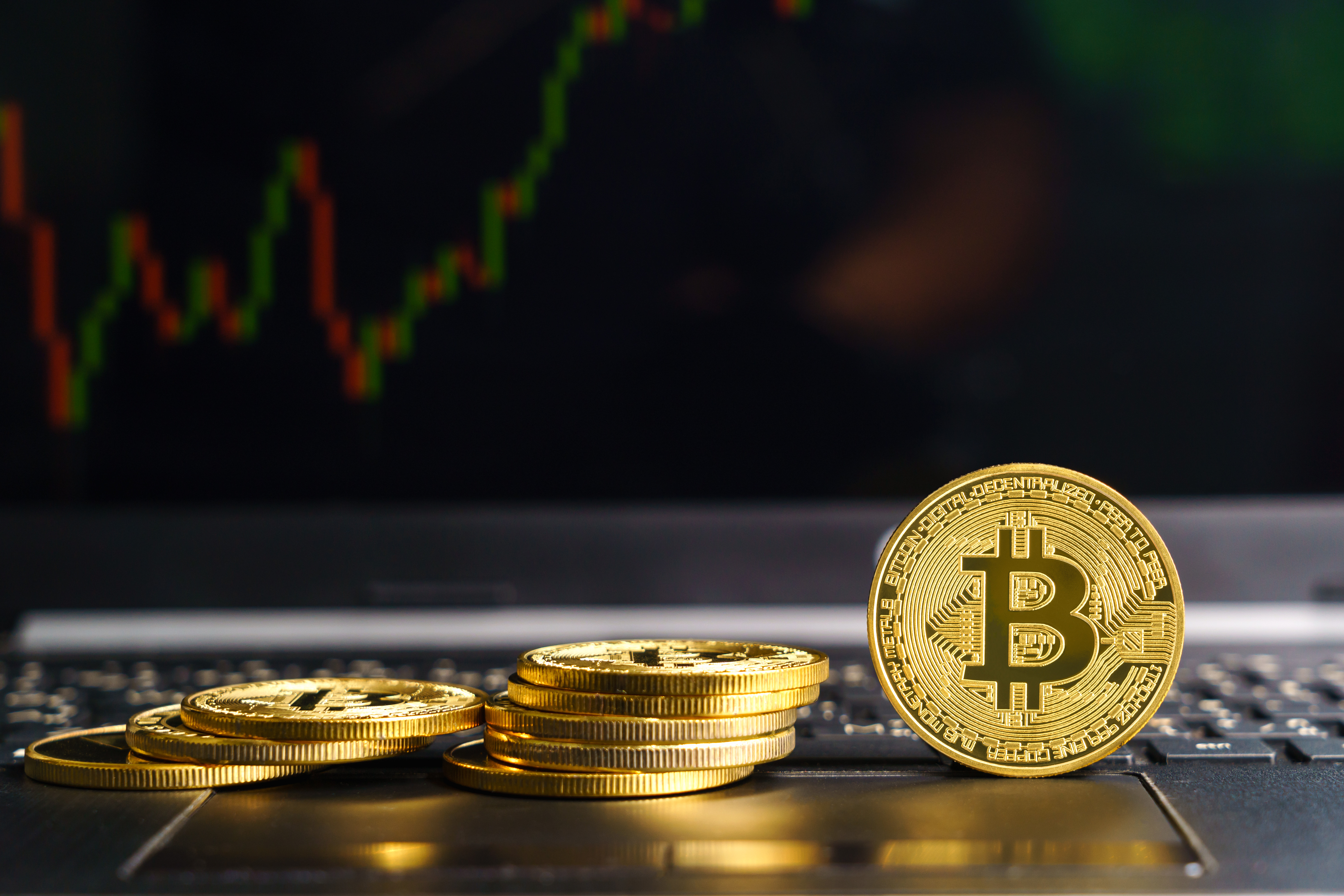 Bitcoin price has been hovering above its highest level since June 2022 over the past few hours. The largest cryptocurrency by market cap has jumped by 28.30% in the past week, while its year-to-date price inches higher to 70.63%. Bitcoin's total market cap has increased by 4.77% over the last 24 hours to $547.7 billion, while the total volume of the coin traded rose by 50%.
BTC Skyrockets
Bitcoin price was rallying on Monday as most altcoins slumped, led by the largest altcoin by market cap, Ethereum. The global crypto market cap has increased 2.49% over the last day to $1.18 trillion, while the total crypto market volume jumped 34.88%. Bitcoin's dominance inched 0.98% over the past 24 hours to 46.34%, its highest level since June 2022.
The recent global banking crisis in which three major banks in the US were closed within days has pushed the BTC price higher. Silvergate Capital, Signature Bank, and Silicon Valley Bank recently disclosed operational difficulties, prompting regulators to shut them down.
Switzerland's largest banking institution, UBS, announced on Sunday that it had entered a merger deal with its embattled rival Credit Suisse. UBS announced that it would buy its rival for $3.25 billion, with Swiss regulators playing a key role in the ideal. According to the Swiss National Bank, the merger will secure financial stability and protect the Swiss economy.
Bitcoin reacted positively to the news, cruising…
Bitcoin Price Extends Rally as Latest US CPI Reading Falls in Line With Market Expectations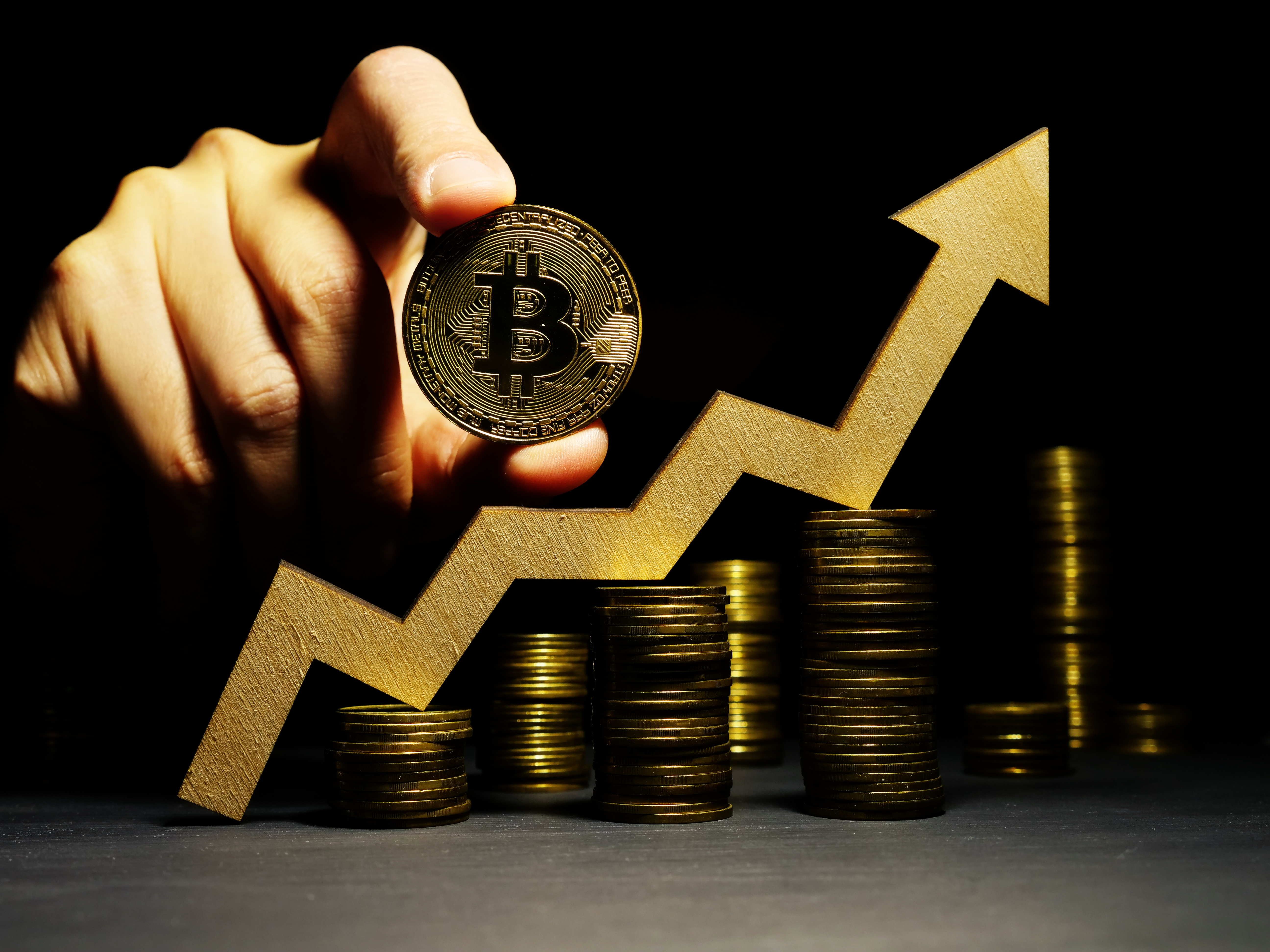 Bitcoin price has been on a 4-day consecutive rally, jumping more than 29% since Friday when Silicon Valley Bank collapsed. Despite the tough year so far, BTC has been among the best-performing cryptocurrencies, jumping 57% in the year to date. At the time of writing, Bitcoin was trading 7% higher at $25,820.
BTC is Outperforming
Bitcoin price has been rallying in its recent trading sessions despite the collapse of the Silicon Valley Bank last week on Friday. The coin's recent rally has been largely boosted by the current bullish momentum in the markets. Bitcoin's coin market cap has increased by more than 7% in the past 24 hours, while the total volume of the coin traded slipped 8%.
Data by Coinmarketcap shows that the global crypto market cap has increased further by 5.19% to $1.13 trillion, while the total crypto market volume has decreased by 15.96% over the same period. Bitcoin's dominance has increased by 0.83% over the last day to 44.24%.
The rally in the crypto market has been intricately linked to the recent US Consumer Price Index (CPI) data. The Bureau of Labor Statistics (BLS) reported a 0.4% increase in inflation in February from January, matching consensus estimates by analysts.
The CPI reading declined to 6% year on year, down from 6.4% in January, in line with market expectations. The core CPI, which excludes volatile food and energy prices, came in at…
Bitcoin Price Slips Below $20,000 Amid Silvergate's Liquidation and Macroeconomic Concerns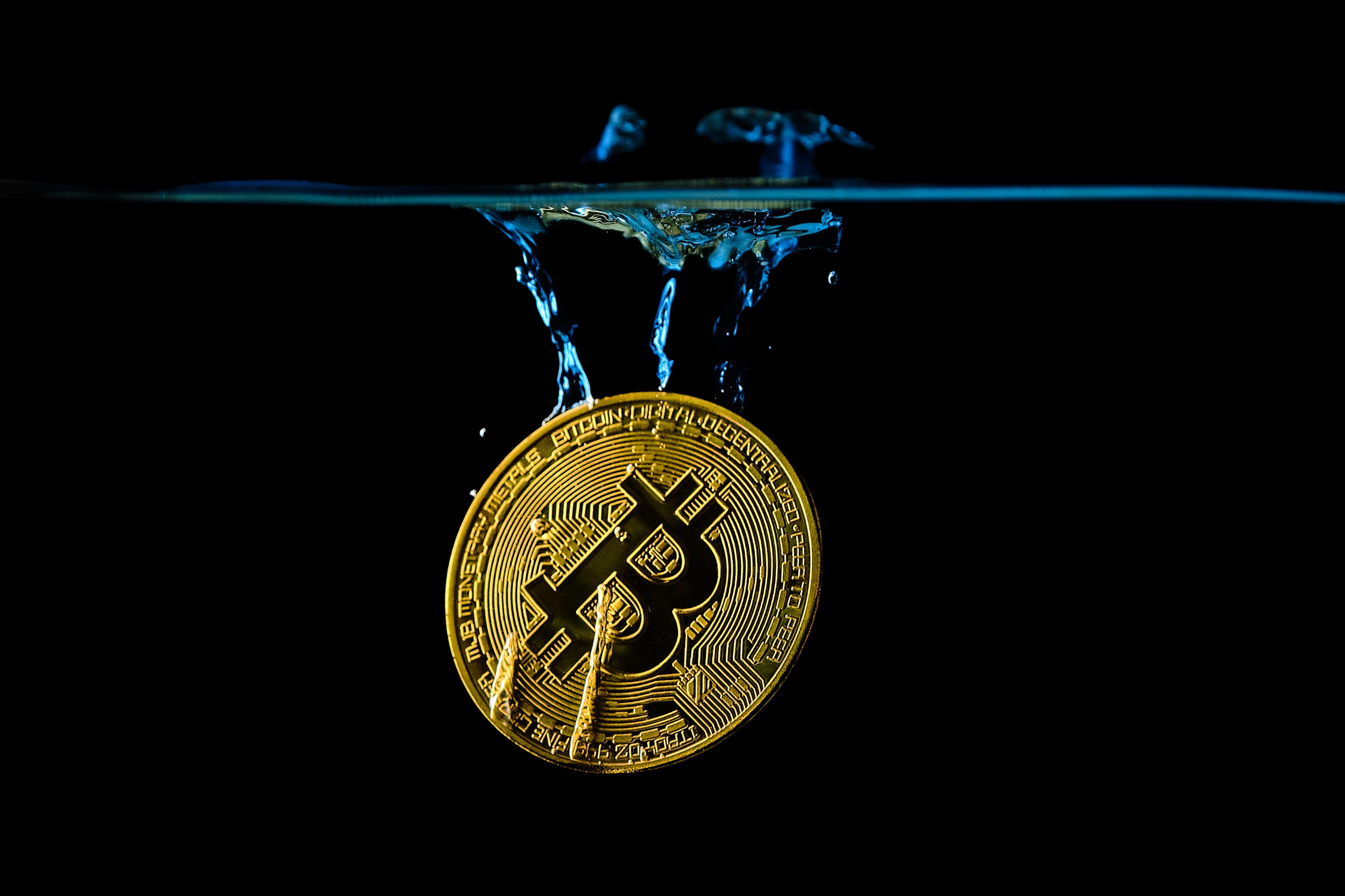 Bitcoin price was trading in the red on Friday, breaking out of the $22,000 level and slipping below the crucial level of $20,000. The largest cryptocurrency in the world fell to a two-month low on Thursday amid Silveragte's liquidation and macroeconomic factors. BTC price has slipped more than 15% in the past week as markets remain jittery.
Reasons Behind BTC's Crash
Just like most cryptocurrencies, Bitcoin price has been on a steep downward trajectory for the past few days as Silvergate's crisis continues to weigh on the crypto market. Bitcoin's total market cap has crashed by more than 8% over the past 24 hours, while the total volume of the digital asset traded soared to 73%. BTC's dominance has also decreased by nearly 1% over the last day.
The overall crypto market was in the red on Friday as the global crypto market cap slipped further by 6% to $928 billion. On the other hand, the total crypto market volume rose 60.65% over the last day. Earlier on Wednesday, Silvergate Capital announced the winding down of its operations and liquidation of its bank. The contagion fears from the Silvergate crisis have been keeping investors on their toes as the crypto markets react to the same.
The last few days have been disappointing for the crypto market as fears of higher interest rates contribute to the sell-off by traders and investors. During his recent congressional appearance on Tuesday,…