Win a Zero Gravity Experience and €50,000 in BitStarz Space Level Up Adventure!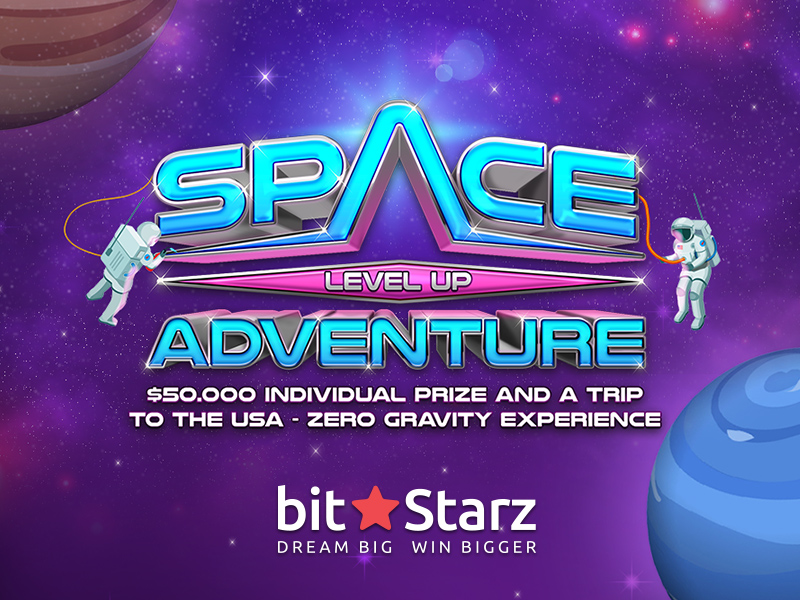 In a galaxy far, far away, there was an online casino like no other. Giving players a chance to win epic trips around the galaxy, tons of cash, the latest tech and, of course, cozy space adventure gear. To kick off the new year, BitStarz Casino is proud to announce the launch of its latest rocket-fuelled promotion Space Level Up Adventure!
There is an incredible Zero Gravity experience in the heart of the good ol' USA up for grabs, with €50,000 in individual prize pools, tons of super cool BitStarz merchandise, and even the latest MacBook Pro.
What are you waiting for? Read on to get the lowdown on how you can win all of this and much more!
Heading to the Edge of Space
When it comes to Space Level Up Adventure, the name of the game is, well, leveling up, with there being 40 fun-filled levels to go through. Each level presents a fresh challenge with new prizes to win, so keep on pushing if you want to win that Zero Gravity experience.
The first player to rocket to Level 40 will win tickets for two all the way to the United States. Once you're in the US, you will be whisked away by a private chauffeur to your luxurious hotel to rest before your big space adventure. You will have three nights of pure luxury courtesy of BitStarz, with return flights and transfers included as part of the prize.
Plenty of Goodies for Everyone
As you're making your way through the stunning adventure island map, you will be able to collect €50,000 in individual prize pools and a ton of BitStarz merch (including hoodies and backpacks) along the way. Every player can win €50,000, so it's well worth blasting through the levels just to scoop up some of this bonus money. BitStarz merchandise is legendary in casino circles, made of top-quality materials, next time you take a spacewalk you can do it in style.
3, 2, 1, Blast Off!
BitStarz Space Level Up Adventure is just beginning of what's going to be an epic 2020 at the world's leading cryptocurrency and fiat casino. Now is the time to get into your space gear and make your way to the launchpad.
Don't get left behind as we kick-off our most exciting year EVER, stay tuned to the BitStarz blog to be the first to find out about speed boosts weekends and learn the fastest ways to level up!
For more information on Space Level Up Adventure or anything else, BitStarz has to offer, get in contact with BitStarz Marketing Manager Srdjan Kapor at srdjan.kapor@bitstarz.com.
Press contact:
 Srdjan Kapor
Marketing Manager
Enhancing the DigitalBits Ecosystem through the XDB Foundation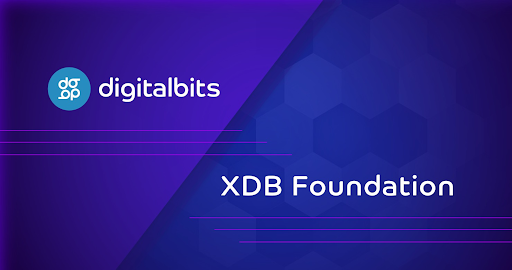 The DigitalBits ecosystem welcomed a new benefactor in the form of the XDB Foundation, a non-profit organization dedicated to providing support for DigitalBits. The main objectives of the XDB Foundation include the DigitalBits Ecosystem Support Program, supplying both financial and non-financial assistance to qualified entities and projects within the DigitalBits community, with a focus towards innovation and speeding ecosystem growth.
Michael Gord, MLG Blockchain and GDA Capital founder, has been appointed to the role of Managing Director of the XDB Foundation.  "I am excited to see the launch of the XDB Foundation and to be joining the DigitalBits ecosystem in this new capacity," says Gord. "In the coming weeks, the XDB Foundation will share additional updates regarding its key initiatives.  Over the past 2 years, we have seen DigitalBits achieve various milestones and with this next chapter I'm excited to see the XDB Foundation contribute as the new project lead supporting education, research and development, and ecosystem growth and adoption."
Michael Gord's first initiatives within blockchain started with establishing the McGill Students' Cryptocurrency Club, McGill Students' Fintech Association, Bitcoin Canada and providing leadership on the global expansion of the Blockchain Education Network.  Notably, he is also a key contributor to the Kerala Blockchain…
As Global Tensions Grow, Bitcoin Price May Go Higher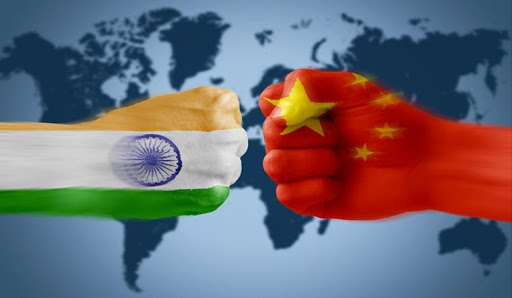 BTC Surged Again as A Safe Haven Asset During Global Tensions
India – China Border Conflict
After weeks of squabbling and brawling along their long-disputed border, hundreds of Indian and Chinese soldiers engaged in a deadly clash Monday in a river valley that's part of the region of Ladakh last week. Troops had massed on both sides of the border in recent months in the northern India region of Ladakh and the southwestern Chinese region of Aksai Chin, causing global concerns of a potential escalation between the two.
North and South Korea Clash
Last Tuesday, North Korea destroyed the liaison office it jointly operates with South Korea in the city of Kaesong, just north of the demilitarized zone that separates the two countries. 
North Korea also said it would send troops to now-shuttered joint cooperation sites on its territory, reinstall guard posts and resume military drills at front-line areas in a violation of separate 2018 deals with South Korea. Jeong said South Korea will take "immediate, swift and corresponding" steps to any North Korean provocation.
The tensions grown in Asia and the potential "second wave" of coronavirus in the United States may add more difficulties to the global economic recovery. Thus, Bitcoin, as a safe haven asset, attracts more investors to…
Bityard Review: The simplest crypto exchange for novices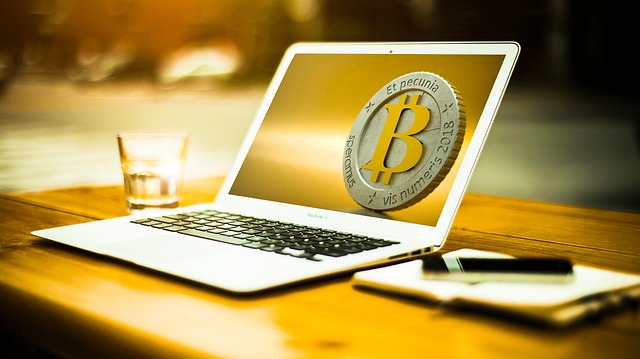 The cryptocurrency industry continues to grow, and as the adoption pushes forward, there are more and more newcomers who are interested in joining it. However, there is also a problem with their lack of experience, as the majority of existing exchanges tend to target experienced traders.
Professional traders and institutions usually work with greater amounts of money, which is attractive to exchanges, Of course, there is nothing wrong with that, but it does leave a void in the crypto industry — a lack of novice-friendly exchanges for beginners.
This is where Bityard comes in.
What Is Bityard?
Bityard is a cryptocurrency exchange headquartered in Singapore. It is a novice-friendly platform that aims to bring the ultimate simplified trading experience to its customers.
It does this by adhering to the product concept of 'Complex Contracts Simple Trade.' 
The company is taking this approach exactly due to the previously mentioned issues. Its main competitors — exchanges like BitMEX, Deribit, or Bybit —tend to focus on professionalism and complexity. As such, they tend to attract users who seek out advanced trading capabilities, tools, and alike.
Bityard, on the other hand, aims to offer its own services to newcomers to the crypto industry — those who lack experience in their first days within the…