VERTEX EXCHANGE INTRODUCES GLOBAL TRADING PLATFORM TO HELP CRYPTO COMMUNITIES SELL TOKENS AT ALL TIME HIGH PRICES
Hong Kong, October 20, 2020 – Vertex Exchange has announced that its global community-oriented trading platform will be officially launched on October 20, 2020. 
Vertex Exchange aims to be the leading global trading platform that merges all altcoin communities from around the world to form one main crypto community trading with only one native token of its kind – the Vertex Token (VTX). 
Vertex Exchange is built with a mission to merge and unite global altcoin crypto communities and allow users to monetize approved ERC20 tokens by swapping them to VTX at their respective ATH (All Time High) prices, then selling them via a unique trading system that seeks to ensure price stability and liquidity. Since all crypto tokens in various markets have one thing in common, that they are tradable as they have monetary value, the concept of Vertex Exchange was first mooted to allow crypto communities to work together by swapping tokens and performing trades on one unified platform. 
The crypto market is well perceived to be highly volatile. It is not unusual that with every peak price of a crypto token, comes a huge down. To date, many token prices have slumped to a fraction of their peak prices. To help token holders recover their losses, Vertex Exchange's unique trading mechanism will bring about a new breakthrough for all global crypto communities, allowing token owners to monetize at higher values. Functioning as an "automated market" with attractive platform rewards to incentivize users when they participate in daily tasks, Vertex Exchange's distinct feature is to automatically create a sell order for VTX at a higher pre-determined price whenever a buy order is performed. As the number of tokens listed on Vertex Exchange increases, the value of VTX will also increase, resulting in higher demands and trading volumes.
Targeting to attract massive communities of established crypto tokens, the launch of Vertex Exchange will be one that is highly anticipated by global crypto enthusiasts. To enhance engagement with users, crypto communities will be able to participate as minters who can vote for their favourite ERC20 tokens to be listed on the Vertex Exchange. Through this platform, active traders may also be rewarded with a portion of transaction fees earned from every trade. Nowadays crypto robot automated trading such as Bitcoin Bank, has been given the opportunity to trade on your behalf with 90% success rate
Interested parties may visit its official website:  https://vtx.exchange/ to sign up.
XRP Price Outlook Seems Promising as US Debt Ceiling Deal Sparks Risk Sentiment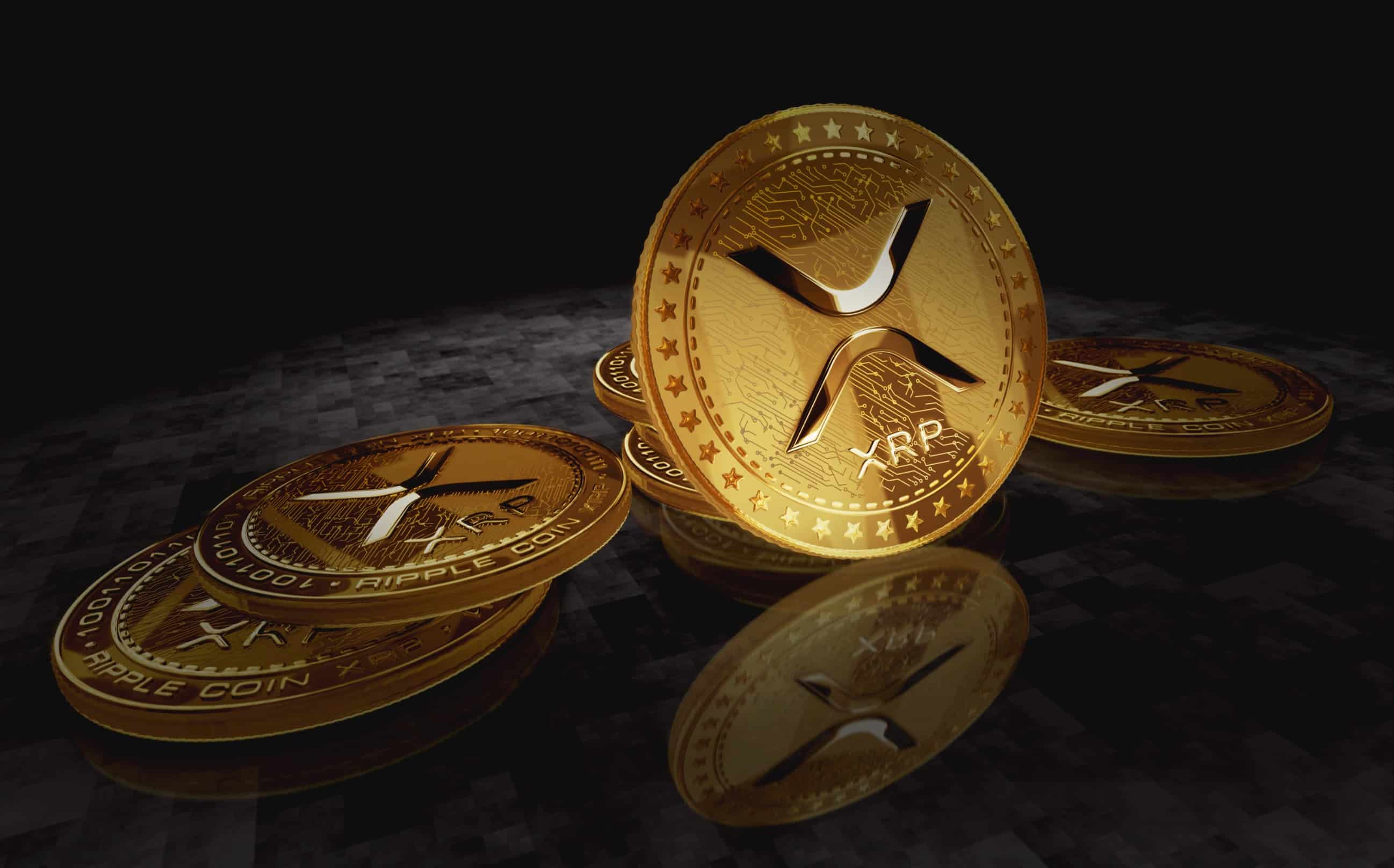 XRP price has been in a steady uptrend for five consecutive days despite macroeconomic factors weighing on markets. At the time of writing, XRP was trading slightly higher at $0.4853, with its market cap inching higher for the day. The coin's volume has also moved higher in the past 24 hours, hinting at a bullish outlook.
Fundamental Analysis
XRP price has staged a significant recovery in the past few days, jumping more than 6% in the past week. The coin has managed to secure a place among the best-performing altcoins in the past week. Its market cap has tilted higher to $25 billion, ranking the asset 6th after USD Coin.
The cryptocurrency market was in the green on Monday, with the global crypto market cap jumping more than 1% over the day to $1.15 trillion. The total cryptocurrency market volume increased by nearly 62% over the same period. The recent rally in the crypto market has been on the back of the finalization of the US debt ceiling deal that has been gnawing on markets for the past few days.
The US dollar shied away from its six-month high on Monday after US President Biden and House Speaker Kevin McCarthy finalized a budget agreement, suspending the $31.4 trillion debt ceiling to 2025. This will allow the US government to continue borrowing money and pay its bills on time. Even so, Congress must pass the deal before June…
Ethereum Price: ETH Has Managed to Flip Major Hurdle at $1,800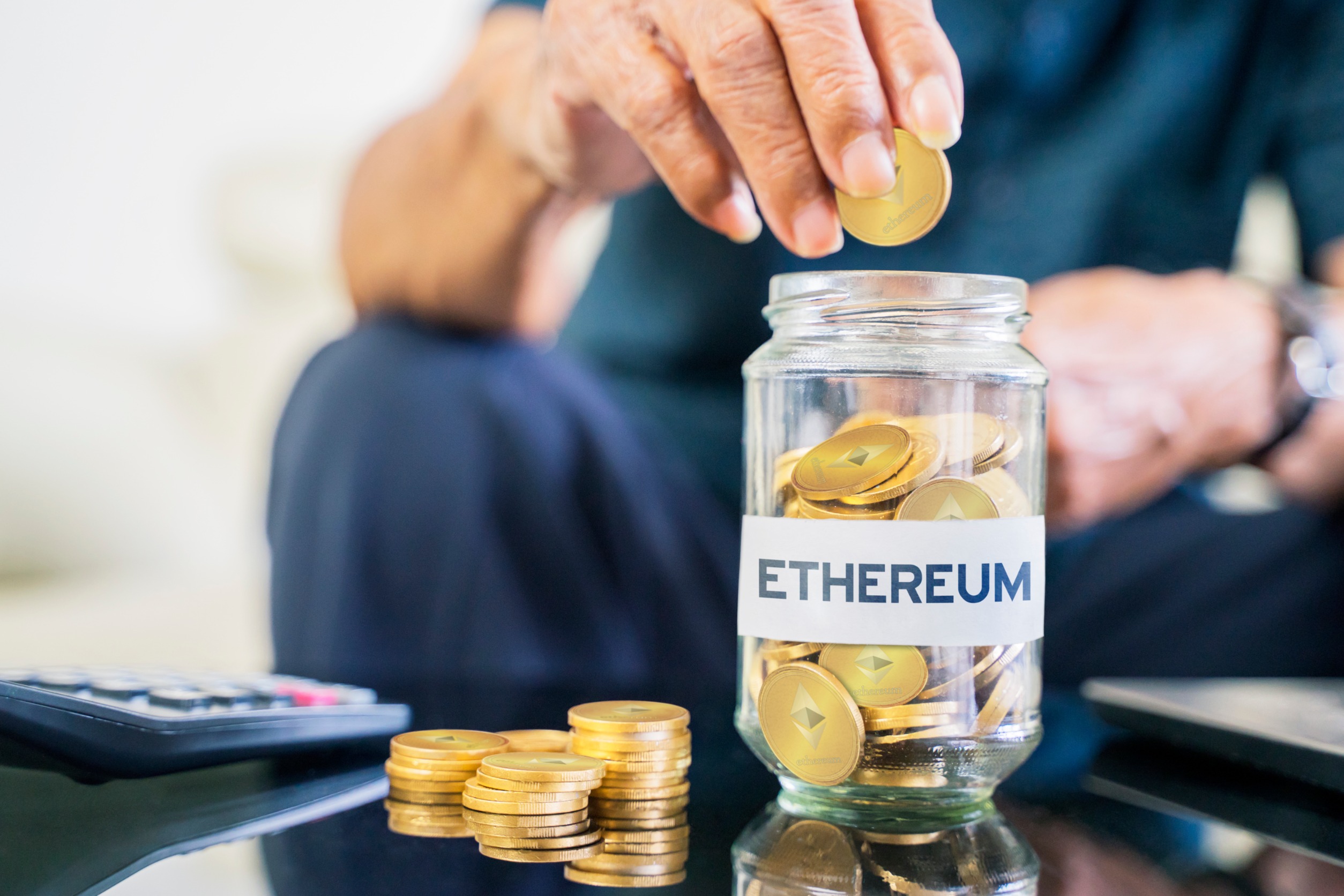 Ethereum price has been in consolidation mode for the past few days as macroeconomic concerns send investors into conservation mode. At the time of writing, Ethereum was trading slightly higher at $1,832.32. ETH's total market cap, as well as its total volume, have increased over the past 24 hours. It currently has a market capitalization of $220 billion.
Fundamental Analysis
Ethereum price has been moving sideways for the past few days, in tandem with the global cryptocurrency market as investors shift their focus to US debt ceiling talks and Fed's monetary policy outlook. The global crypto market cap has increased by 1.30% over the last day to $1.13 trillion, while the total crypto market volume fell by more than 7%.
The cryptocurrency market has been moving sideways for the past few days characterized by a mix of bullish and bearish trading sessions. The recent trend in the cryptocurrency market has been amid the uncertainty around the outcome of the US debt ceiling talks and the prospect of a US government default. With less than a week to default, investors have shifted to conservation mode, especially around risk assets such as cryptocurrencies.
Potential interest rate hikes by the US Federal Reserve have also been weighing on the markets. Traders have ramped up bets of an interest rate hike in the Fed's next meeting in June after several policymakers sounded their support. According to a gauge released on Friday,…
Bitcoin Price: BTC Bulls Need to Sustain Current Momentum for Further Price Growth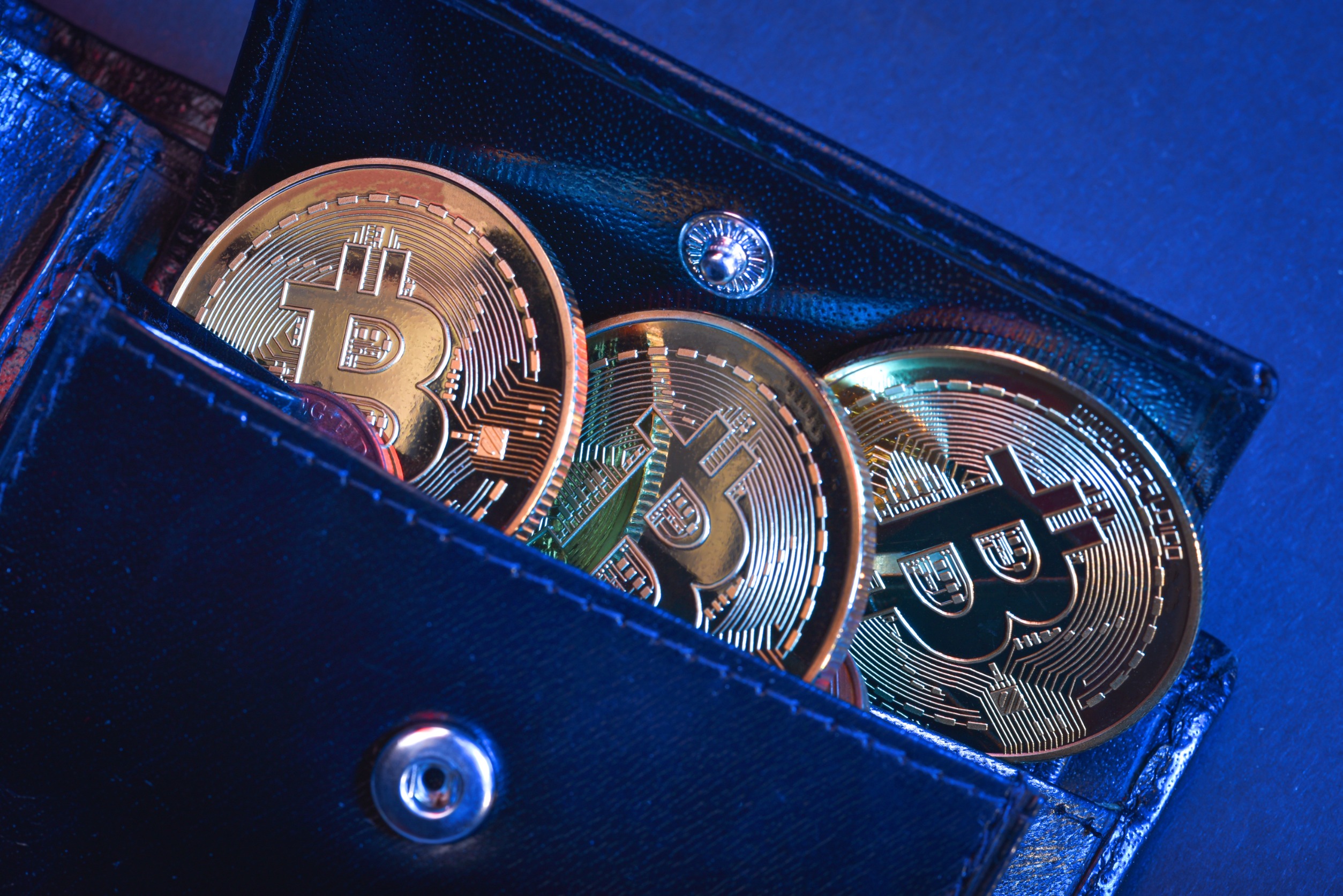 Bitcoin price was trading higher on Tuesday, building on gains made in the previous trading session. At the time of writing, Bitcoin was trading 1.04% at $27,129.92 after clearing the crucial $27,000 level. The coin's market cap has risen higher to $526 billion over the last day, while its total volume edged higher.
Macroeconomic Concerns
Data by Coinmarketcap shows that the global crypto market cap has increased by more than 1% over the last day to $1.13 trillion, while the total crypto volume jumped 20% over the same period. Bitcoin's dominance also increased over the day.
Bitcoin's price was gaining on Tuesday on the back of greenlight of some retail crypto trading by Hong Kong. Hong Kong's Securities and Futures Commission announced on Monday that it would allow retail traders to trade certain crypto assets beginning June 1 on registered platforms. Markets widely anticipated the move amid Hong Kong's broader efforts to become a global crypto hub.
Even so, Hong Kong's new guidelines are in sharp contrast with China's ban on crypto trading in 2021, as well as the continued US regulatory crackdown on cryptocurrencies since the fall of crypto exchange FTX. The Securities and Futures Commission of Hong Kong (SFC) has already licensed two digital asset platforms, Hash Blockchain and OSL.
Despite Hong Kong's move to support crypto assets, concerns about the Federal Reserve's monetary policy outlook have continued to weigh on markets…