META 1 Coin Trust Announces Commission to Study Global Persecution of Cryptocurrency Projects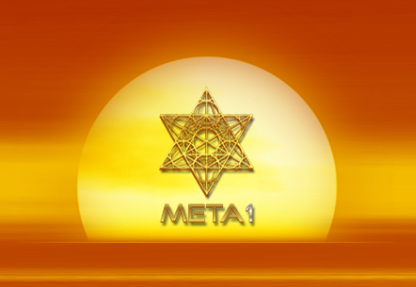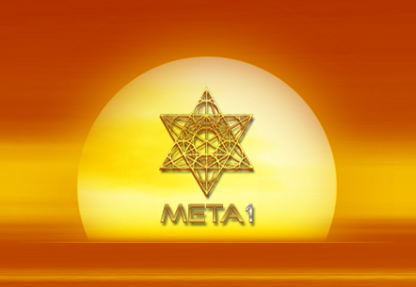 Boca Raton, Florida, 27th October, 2020, // ChainWire //
Collaborating with Other Cryptocurrencies, META 1 Tackles Injustice and Human Rights 
META 1 Coin Trust has announced plans to identify, research and document instances of governmental overreach in cryptocurrency cases globally, as part of its ongoing efforts to advance human rights and individual freedom. 
According to Robert P. Dunlap, Executive Trustee of META 1 Coin Trust, "The malicious attacks on crypto projects globally by overzealous government agencies must be documented and publicized to protect the individual liberties of META 1 Coin holders, as well as issuers and holders of other cryptocurrencies." He added, "The decentralized, non-jurisdictional reality of crypto has left government agencies often unable to fully litigate cases and the general public should not have to continue suffering due to excessive overreach as agencies clamor to save face."
META 1 Coin Trust is led by Robert P. Dunlap and Nicole Bowdler, who are both committed to pushing back against unimpeded global persecution of cryptocurrencies. By calling attention to years of organized efforts by government agencies to specifically target cryptocurrency projects, their hope is that the public will see and demand an end to these unjust violations of individual liberty. 
Specific grievances which motivated this initiative include grave concerns over government agencies' obstruction of individuals' livelihoods, defamation of character, and libelous false accusations which could tarnish the names of individuals for years to come, long after legal actions are dropped or settled. If similar actions were perpetrated by non-governmental entities, there would be a basis for legal claims and damages, however government agencies are shielded by sovereign immunity laws which generally protect them from lawsuits.
Since legal actions by government agencies are sporadic, as they often involve disparate parties and lengthy investigations, the cumulative effect of their efforts is usually not seen by causal observers. META 1 will collaborate with other cryptocurrencies who have been targeted for baseless legal claims by government agencies to develop a class action-level case file that will demonstrate the cumulative actions of government agencies in an easy-to-view, compiled format.
META 1 Coin Trust will form a commission, in partnership with other cryptocurrencies, to formally research and study the results of findings via expert interviews and legal research. Once the findings are documented, legal counsel will be consulted about possible class-action efforts to potentially seek remedies from cumulative damages incurred as part of a clear pattern of targeted abuse and persecution.
Dunlap added, "We hope that government agencies will notice our efforts to highlight their unfair targeting of cryptocurrencies, so they stop these unethical tactics and allow the crypto community to live and conduct business in peace without the threat of constant harassment. We respect governments' need to ensure law and order and to protect people's safety. At the same time, we expect governments to also respect the individual liberties and livelihoods of law-abiding people, which is currently the issue we'll be investigating."
META 1 encourages any cryptocurrency issuers or coin holders who have been subjected to government agency actions in the past to contact META 1 to be a part of this study, via the company's website contact page at:
www.meta1.io/META1Contact
About META 1 Coin Trust:
META 1 is an asset-backed cryptocurrency that was founded by crypto visionary Robert P. Dunlap with the intention of promoting the concepts of abundance and equity in the service of humanity. As part of its mission, META 1 actively advances the cause of human rights and leads the fight against excessive government regulation and overreach in the jurisdiction-less ecosystem of global cryptocurrency.
META 1 is also a socially conscious company that envisions a future filled with abundance and prosperity for humanity instead of overreaching lockdowns, taxation and regulations.
For more information about META 1 Coin Trust, visit: www.meta1.io
Contacts
Executive Trustee
Robert Dunlap
META 1 Coin
2133388395
Dogecoin Price: Buy the Dip or Sell the Rip?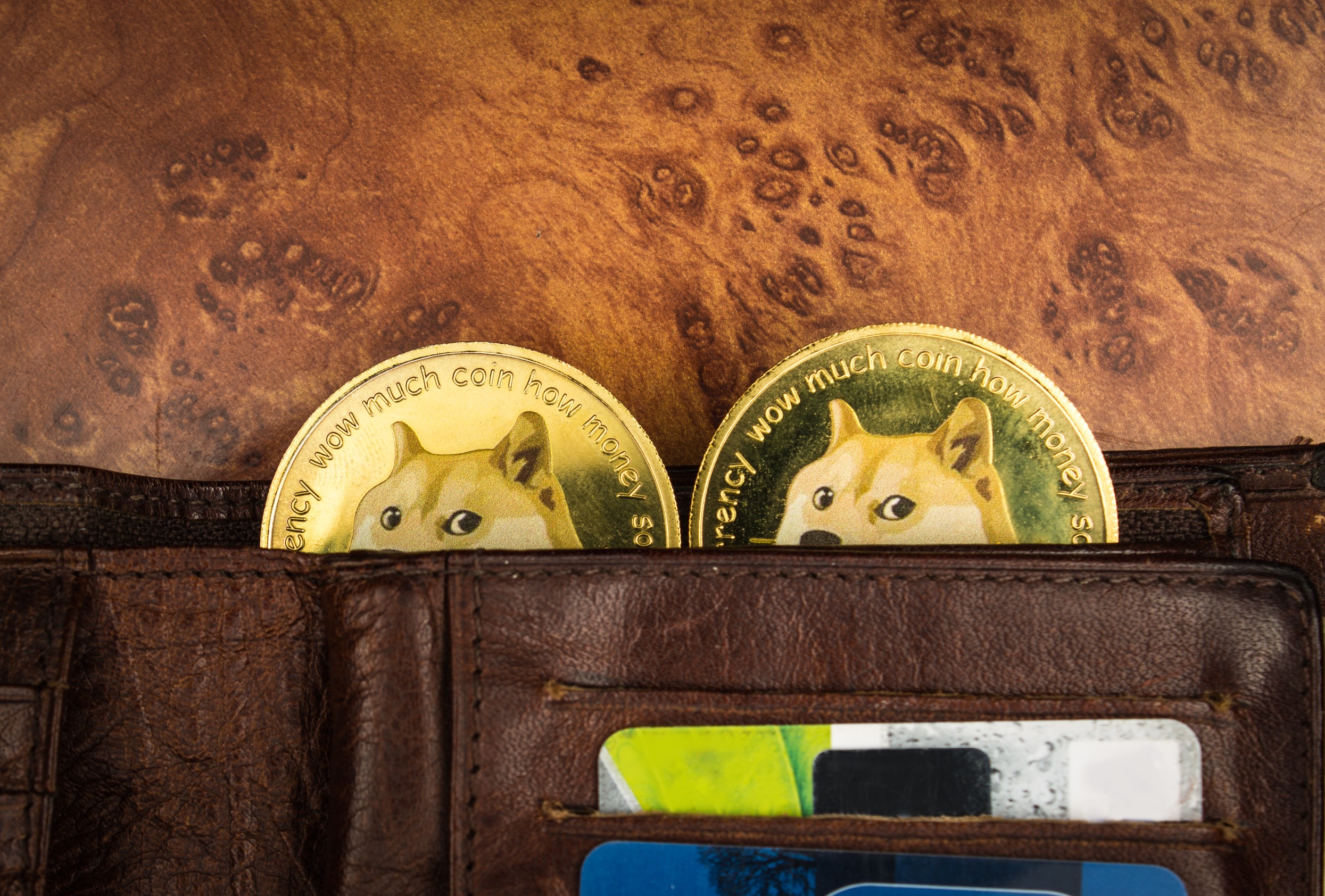 Dogecoin price has been range-bound for the past few days as investors weigh up the recent banking crisis on fears that the global economy may be headed into a recession. The meme coin has jumped by more than 3% in the past week and gained 7% in its year-to-date price. Dogecoin ranks as the 8th largest cryptocurrency by market cap after Cardano and before Polygon.
Fundamentals
Dogecoin price was trading in the red on Friday, wiping its gains from Thursday's trading session. The coin has been under pressure for the past month as many investors seem to be backing out of their investments in the altcoin. Elon Musk, CEO of SpaceX and Tesla recently showed a loss of enthusiasm for the meme-inspired cryptocurrency as he expressed his new interest in AI.
Elon Musk's tweets have always had a substantial impact on the Dogecoin price. Earlier this month, Musk took to his Twitter to announce that he had lost his interest in crypto and gained a newfound interest in AI. His remarks saw the DOGE price dip by nearly 5%, contributing to the significant decline in the coin's price this month.
The global crypto market has been holding steady above the crucial $1 trillion level for the past few days. At press time, it was at $1.16 trillion, a 0.31% decrease over the last day. The total crypto market volume slipped by 13.78%. More specifically,…
Ethereum Price Dips as Markets Digest Latest Fed's Interest Rate Decision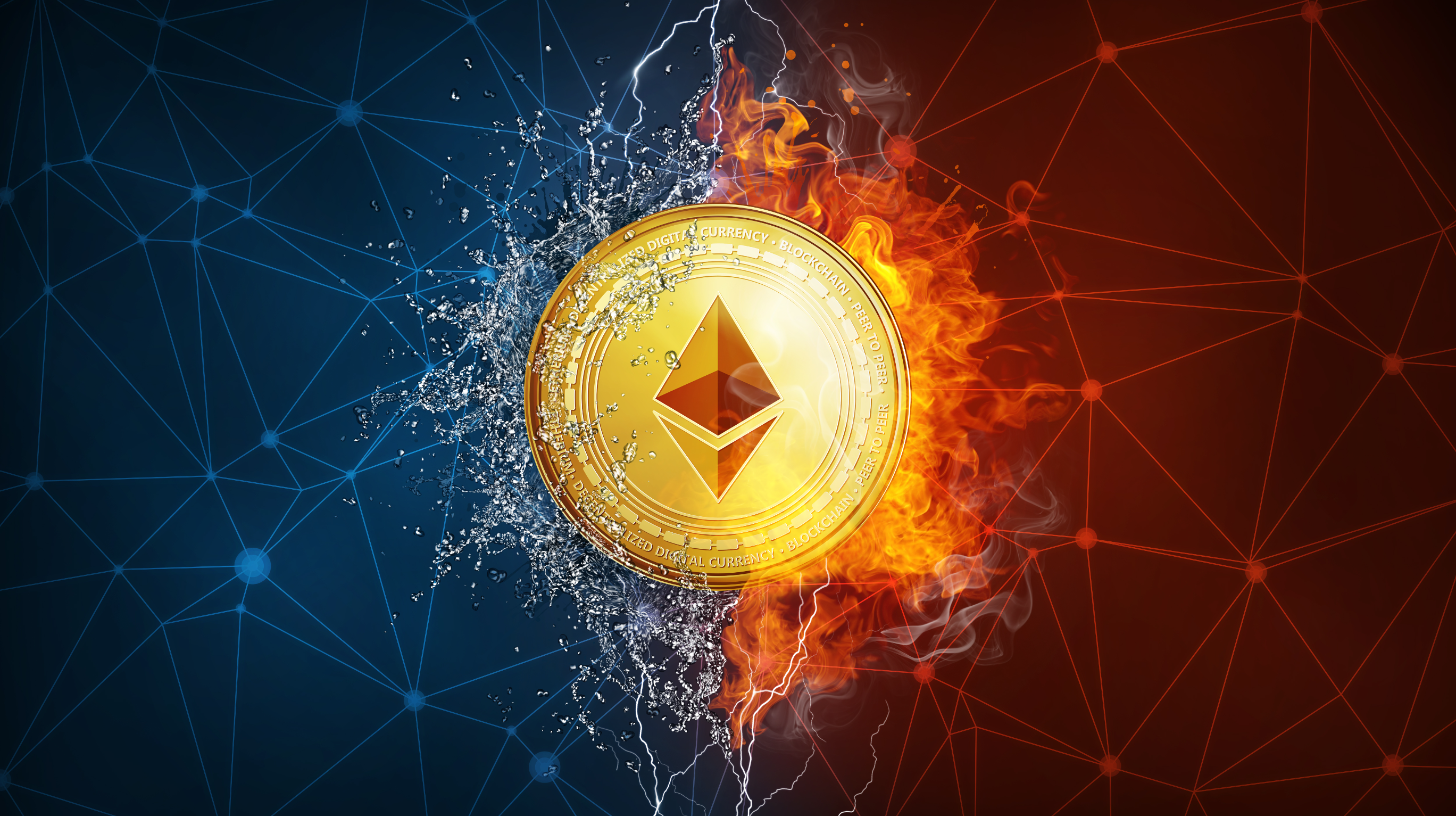 Ethereum price has been hovering around its highest level in 7 months for the past few days amid a boost in the crypto market. ETH has jumped more than 49% in its year-to-date price, increasing 5% in the past week. Ethereum's total market cap has slipped by more than 3% over the last day, while the total volume of the altcoin traded increased by more than 6%.
Fundamentals
Just like most cryptocurrencies, Ethereum price found support in the recent fiasco in the banking sector. The recent vulnerability in the banking sector pumped liquidity in the global crypto market as investors shifted to other assets such as cryptocurrencies. Bitcoin, the largest cryptocurrency by market cap, saw its price hit its highest level in 9 months, while Ethereum jumped to a 7-month high.
The global crypto market was in the red later on Wednesday as investors chewed on the Fed's latest interest rate decision. The Federal Open Market Committee (FOMC) announced on Wednesday a 25-basis point hike in the federal funds to 5%, down from 4.75%.
According to a statement by the US Federal Reserve, the FOMC remains highly attentive to inflation risks as it seeks to achieve an inflation rate of 2%in the long run. The Committee also announced that it anticipates additional policy firming to help in attaining a stance of monetary policy to aid in achieving the 2% target.
According to the Fed's…
Solana Price: Technicals Point to a Sell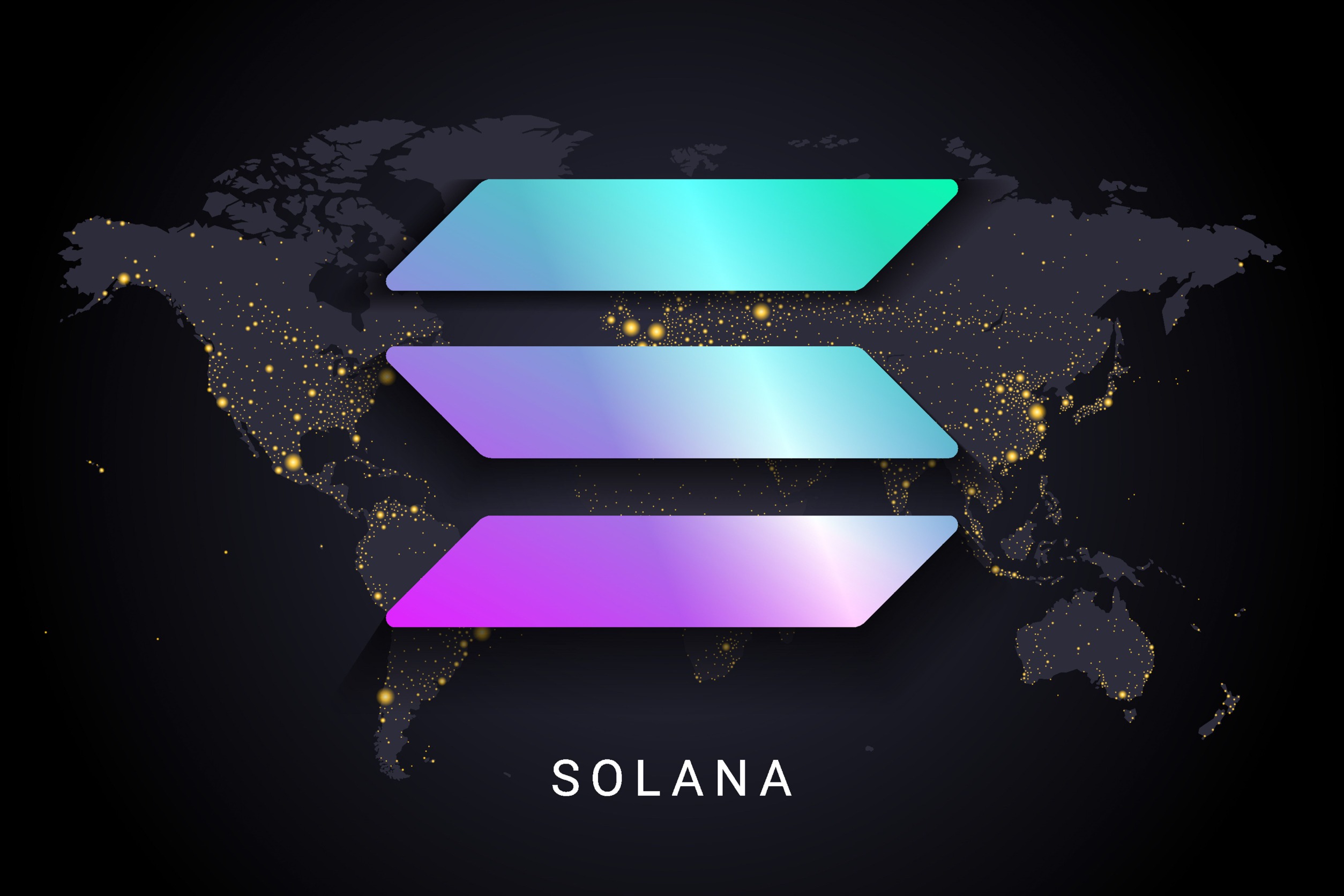 Solana price joined in on the recent rally in the global cryptocurrency market, jumping nearly 17% in the past week. Solana has made substantial gains this year, climbing 102% in its year-to-date price. SOL ranks as the 11th largest cryptocurrency after Binance USD and ahead of Polkadot. Despite the altcoin's recent rally, the total volume of the coin traded has continued to dwindle.
Fundamentals
Solana price was trading slightly higher on Friday as Bitcoin and other altcoins extended their rally despite the bank contagion fears weighing on the markets. Bitcoin and Ethereum have been leading the recent rally in the market, jumping more than 30% and 20% in the past week, respectively.
Investors have welcomed the resilient crypto prices amid the recent crisis in the banking sector this week. The week started with the collapse of Signature Bank and Silicon Valley Bank on Sunday until the focus shifted to Credit Suisse and First Republic Bank. Traders have been digesting the fate of Credit Suisse even after the bank said that it would borrow up to 50 billion Swiss Francs from the Swiss National Bank.
Several analysts have linked the recent rally in the crypto market to lingering bank worries. Even so, crypto prices are heavily influenced by inflation and the Federal Reserve interest rate hikes. According to analysts, the recent decline in banking stocks points to the vulnerability of traditional institutions, raising liquidity concerns…