Manufacturing Blockchain Market Leader SyncFab Announces Q2 Results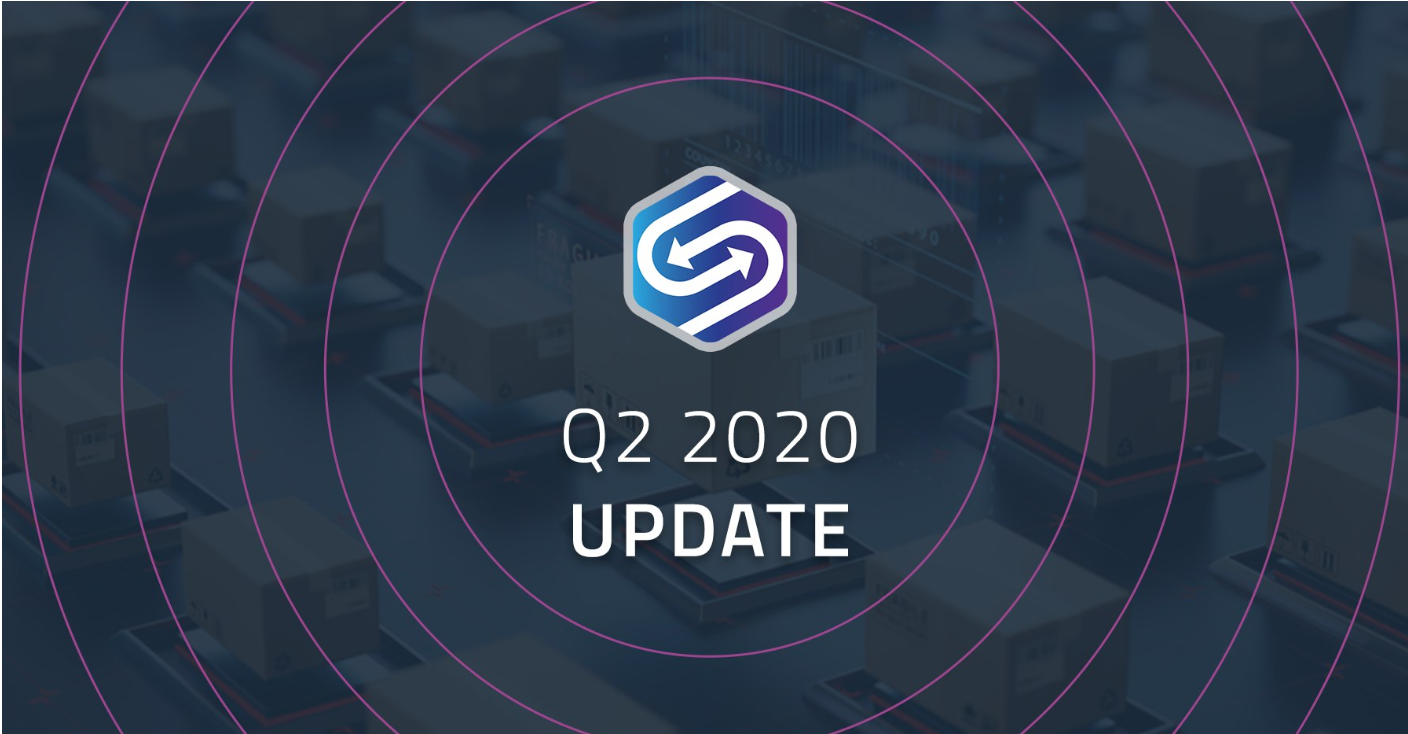 OEM Parts Traceability Blockchain App and Supplier OEM Part RFQ Dashboard among top new solutions from SyncFab
Manufacturing blockchain company SyncFab has announced its key achievements in Q2 2020, which was marked by extraordinary disruptions of manufacturing supply chains around the globe due to the current pandemic.
Despite some of the most challenging times, throughout the 2nd quarter SyncFab continued its rollout of new feature releases and updates addressing rapidly unfolding new challenges faced by manufacturing.  In April, SyncFab announced its groundbreaking OEM Parts Traceability Blockchain Application.  The initiative was followed by the launch of a Supplier OEM Part RFQ Dashboard.
In May, SyncFab hosted the MOBI automotive blockchain consortium monthly innovation call. During this remotely held event , SyncFab CEO Jeremy Goodwin showcased the company's use cases as primary focus areas for 2020. MOBI is a solution agnostic industry consortium with ongoing collaborative contributions with SyncFab and prospects for extended partnerships.
Additionally, SyncFab launched a New Supplier Dashboard during Q2, which provided Machine Shops streamlined access to OEM Part RFQs for Medical, Aerospace and Automotive requests addressing essential business needs during the COVID19 pandemic along with OEM supply chain diversification requests expected to follow.
"We are definitely facing a historical point of disruption in the supply chain industry. Barely a day goes by without news of global industry supply Chains being disrupted. We will likely see adoption of more predictive, responsive, secure supply chain models as a result," said SyncFab founding CEO Jeremy Goodwin
The Supplier Dashboard update improves suppliers' user experience to enhance their ability to bid on and receive more qualified jobs according to their capabilities, certifications, and availability. This new update focuses on improving supplier benefits, usability and performance feedback originally stemmed from insights gained through SyncFab's partnership with the NTMA.  Later this year, SyncFab is planning to offer Instructional Webinars, in partnership with the NTMA, illustrating step-by-step user access to essential business RFQs on the new Supplier Dashboard and how to qualify for MFG incentive rewards for RFQs.
Also in Q2, SyncFab launched its Track and Trace Tokenization Solution for OEM Parts Recall and Inventory Management in Aerospace, Automotive and Medical — another commercial industry's first. SyncFab's OEM Parts Traceability Blockchain Application follows OEM Parts Tokenization Application, which was also released recently. These two solutions in tandem form a comprehensive commercial solution for OEM parts Provenance, Recall & Inventory Management in Medical, Aerospace and Automotive.
With all the above initiatives, SyncFab continues to lead the industry for the development and application of commercial enterprise blockchain solutions for industrial manufacturing. 
Revolutionary Blockchain-Powered Social Media Platform Hyprr Set To Launch In August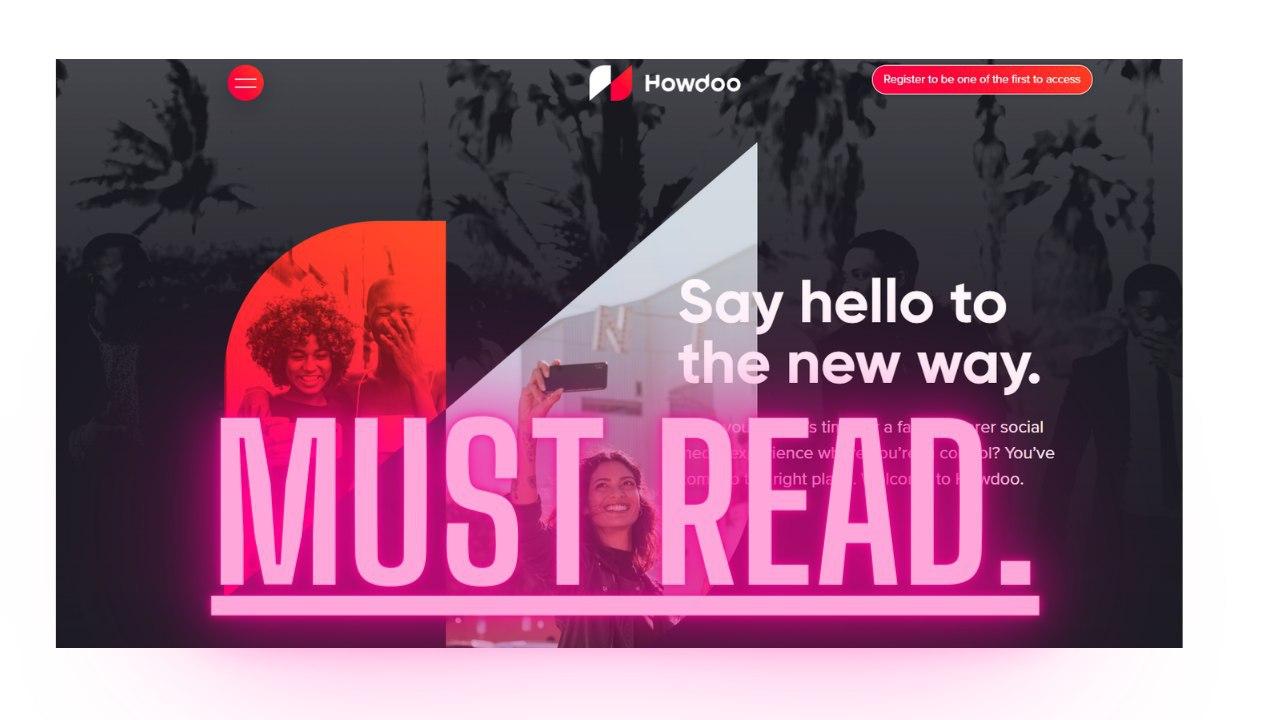 This could be a game-changer as Hyprr (formerly Howdoo) incorporates most of the benefits of other social media platforms and combines them into one. Oh…and it's also on the blockchain, so censorship-resistant you could say. 
HowDoo officially changes its name to Hyprr. The team is pleased to finally announce the launch of their new blockchain-powered social media platform Hyprr going public in August.
Why Hyprr? You may ask.
The answer is simple and straightforward.
The current social media landscape is no longer sustainable. There have been several cases of data breach and unauthorized mining of users' data. The owners of the popular social media platforms wield too much power and take arbitrary decisions. It is really all about them and what they want, when in fact, it should be about the users.
Now is the time for a change. This is why the idea of a social media platform truly powered by blockchain technology is an exciting one. A platform that gives full control and ownership to users, a safe and secure space where users can decide what happens to their information. A social media platform where content creators are duly paid and rewarded for their content. The good news is, a social platform like this already here, it is called Hyprr. Let's say you're a content creator with a few thousand followers, well under youtube's…
Casino Card Games Everyone Should Know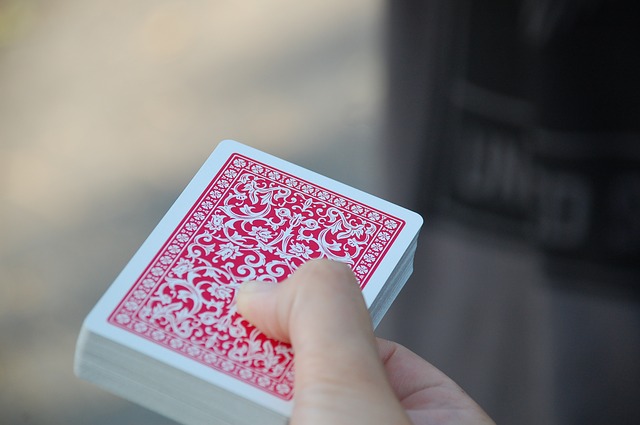 Do you know how to play the most iconic, rewarding, and popular casino games? Surely you thought of roulette and slots first, but you might be surprised how much more lucrative and exciting playing card games can be. 
Ok, we understand that poker takes a lot longer to learn and master than blackjack. But out of this list of the top casino card games, it's definitely a favorite of players all around the world. Card games generally tend to challenge us a little more than the other games like slots and roulette. Perhaps that's the reason why players who love blackjack or baccarat usually stick to them. 
Some card games are based mostly on luck, but the ones that challenge you are a lot of fun as well. Here are the classic card games you'll find in every casino, including online at sites like 888 Casino.
Blackjack – The World's Favorite Casino Card Game
The blackjack table is usually crowded when you visit a casino, that's because blackjack players understand what they can gain. Blackjack has the highest return to player rate out of all the table games. Roughly 99.7% of all the money the casino earns from blackjack goes back to players!
Moreover, with blackjack, you can choose from several different variants, so even if you are a pro, you don't need to feel bored. Plus,…
VirgoX and Global Digital Assets (GDA) Launch World Stablecoin Association in Geneva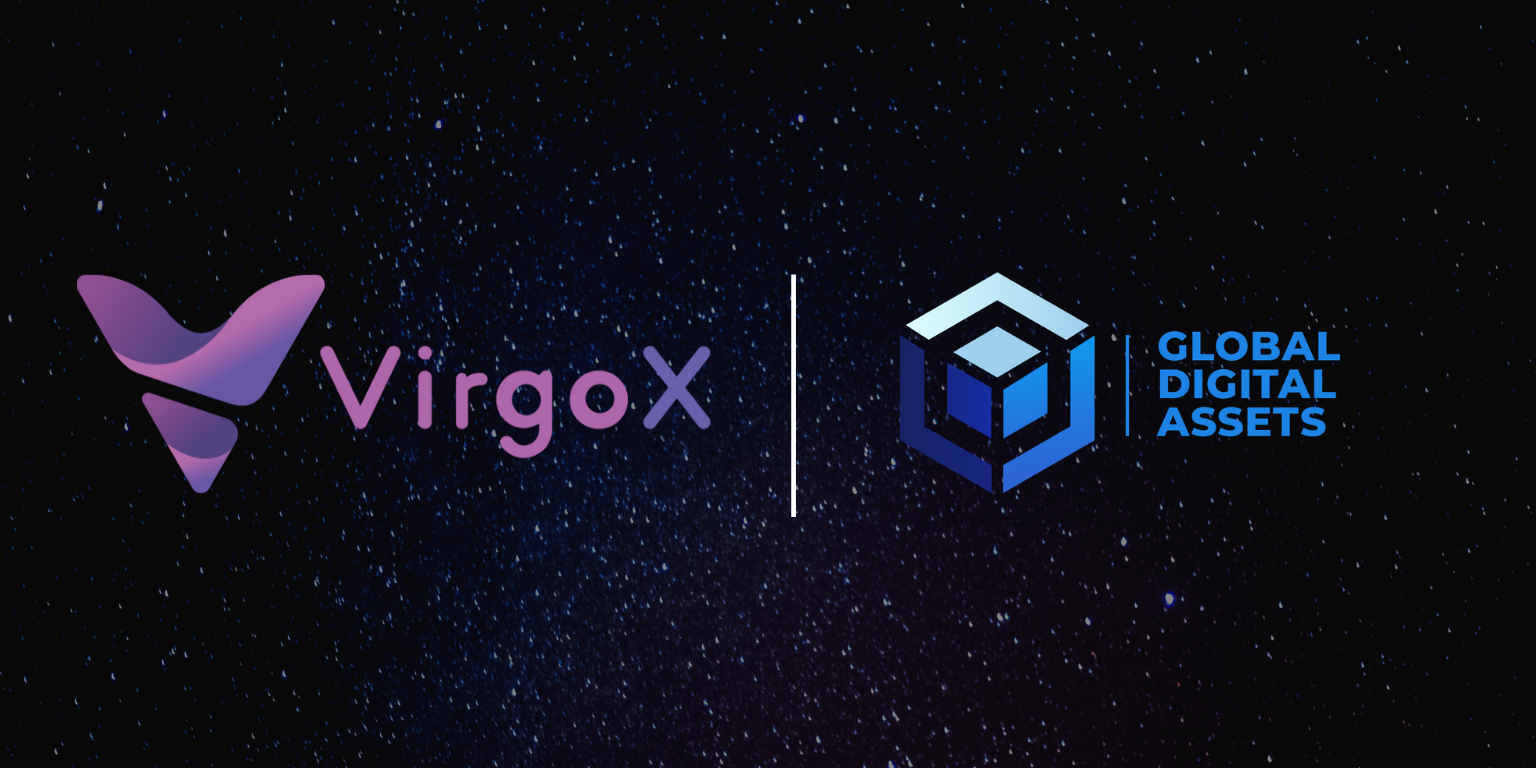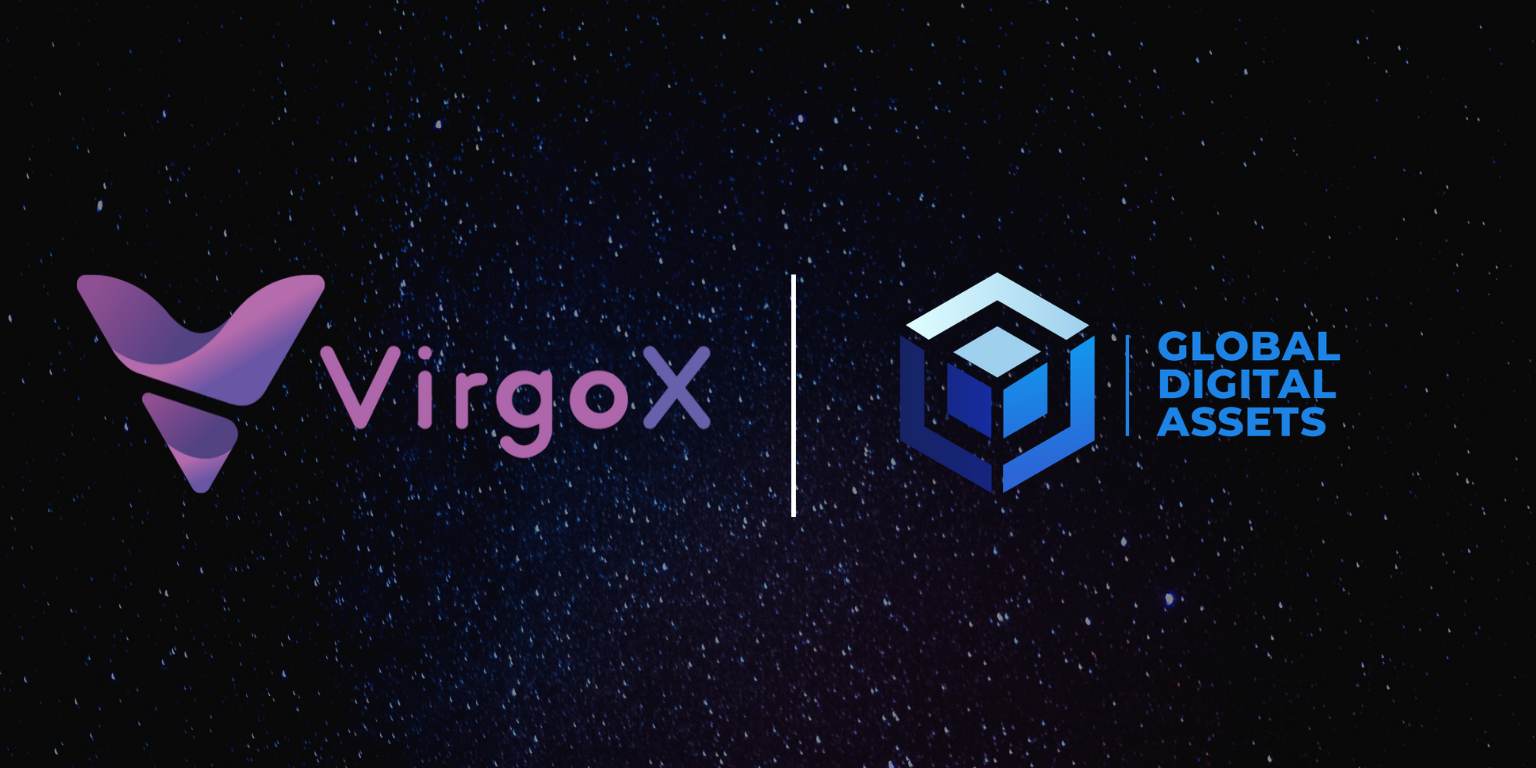 Digital asset exchange VirgoX and blockchain capital markets firm Global Digital Assets (GDA Capital) have launched the World Stablecoin Association (WSA), an independent, not for profit organization headquartered in Geneva, Switzerland.  
The WSA's mission is to unite business leaders, enterprises, community buildings, and regulators in the stablecoin industry internationally, the founding companies stated today. Besides the two founding firms, the new organization's members already include BlockGeeks, stablecoin projects BRZ,  CBRL, Peg Network, QCAD, QC, Ren, Stably, USDK, XDB, and capital groups Alpha Sigma Capital, Consensus Labs, and Nova Club.  VirgoX's CEO Adam Cai said they are in talks with larger projects, such as Tether (UDST), USD Coin (USDC), Dai (DAI), and HUSD. 
Additionally, several influential blockchain media and communities, such as Blockchain Club, Mars Finance, Jinse Finance, expressed interest in curating and delivering "more stablecoin trends with…