Btlux Will Exclusively List IHC With A Series of Rewarding Events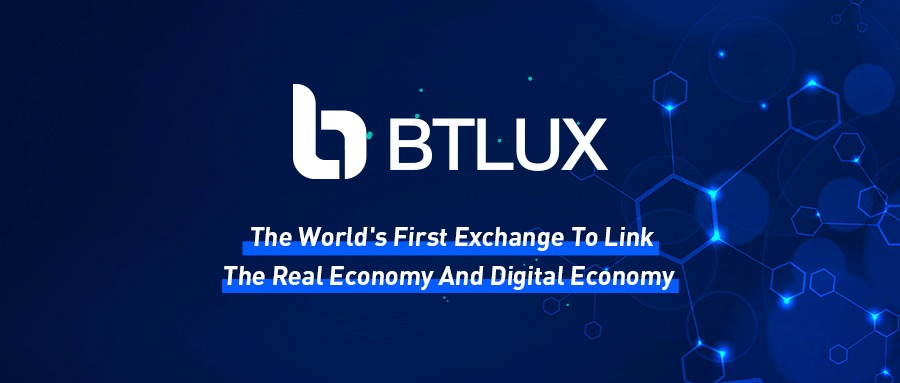 The world has experienced the largest economic shock in decades due to the coronavirus pandemic. Despite the crisis, the emergence of blockchain technology has brought new hope to the world. As professional platforms for digital asset trading, digital asset exchanges play a key role in the age of digital economy.
Btlux, the world's first crypto exchange to bridge the gap between the real economy and digital economy, has officially launched. Btlux is committed to developing the ecosystem of crypto assets, providing the most professional crypto asset trading services for global investors, and creating the most fair and just digital asset trading platform.
China became the first major economy to grow in spite of the coronavirus pandemic. There are many high-quality enterprises in China, but it is usually hard for overseas investors to invest in them. Nevertheless, BtLux offers global investors an easy way to gain promising returns from those Chinese companies. All projects listed on BtLux have great intrinsic value and prospects, including solid support of substantial industry and large-scale user base. The consensus among these incremental users makes it easy to gain synergy from the application expansion built with inbound marketing.
With more than 200 risk control measures, Btlux offers professional, safe and stable digital asset trading experience globally. It creates a secure, efficient, stable and fair trading platform for all users via a professional technical operation team and a 24/7 customer service team. Meanwhile, Btlux Exchange is focused on empowering physical industry incubation through blockchain with a new partnership model, aimed at shaping new industry rules and creating a cross-cutting financial ecosystem.
The first project listed on BtLux is SEA. BtLux and SEA are both incubated and invested by the Singapore V Foundation. SEA is a second-generation value exchange network designed to provide infrastructure for node business operations. SEA integrates the underlying blockchain technology with the real economy while BtLux builds a trading platform for high-quality blockchain projects and provides integrated financial services for the digital ecosystem of the real economy.
An airdrop will be launched as BtLux has officially gone live. You just need to sign up for BtLux exchange, complete second-level KYC and follow BtLux on Twitter to win your SEA for free. Moreover, a new project IHC (Intelligent Health Chain) will be exclusively listed on BtLux with a series of rewarding events, offering a good chance to invest in a robust project backed by the digitalized real economy. Our events include the IHC price quiz and the initial listing bonus. Their details are available on our official website and social media channels. At the same time, BtLux intends to get the trading platform listed by incubating and mentoring those good projects in the real economy, so it has launched the Genesis Partner Equity Incentive Plan "Apollo Project Contract" (APC), which can help participants get 150%-300% profits. In the future, BtLux will keep expanding globally and has lots of rewards and events in store for users worldwide, so please stay tuned to our social media for more updates.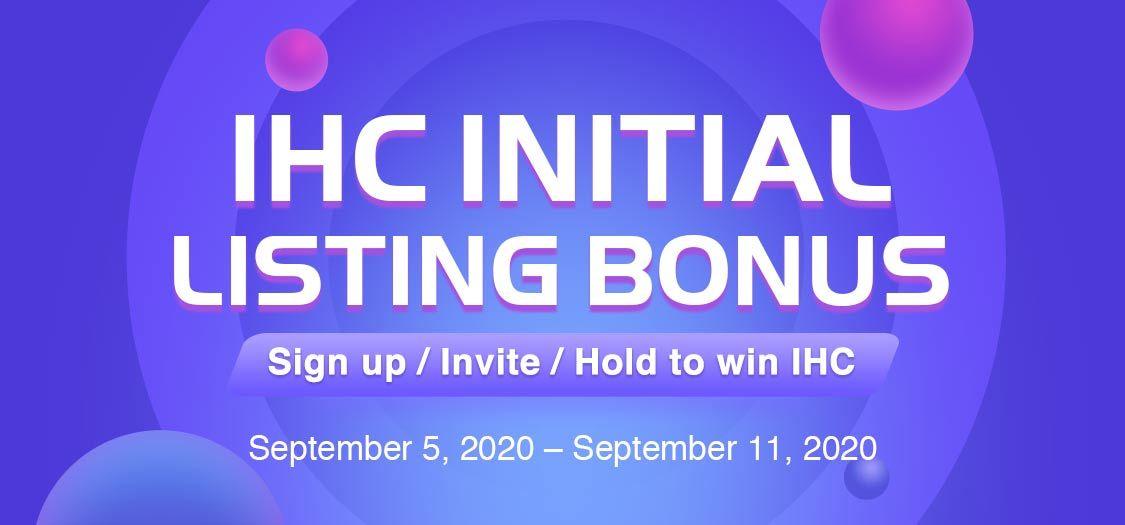 BtLux will lead the digitalization of the real economy and create a global ecosystem of digital economy. It is believed that there will be more opportunities as BtLux moves toward the digitalized real economy.
For more information, please check out: https://www.btlux.co/.
For updates, follow BtLux on Twitter (@BtluxExchange) and Telegram (http://t.me/btlux).
SyncFab Helps Restore Disrupted Supply Chains, Gets Recognized Globally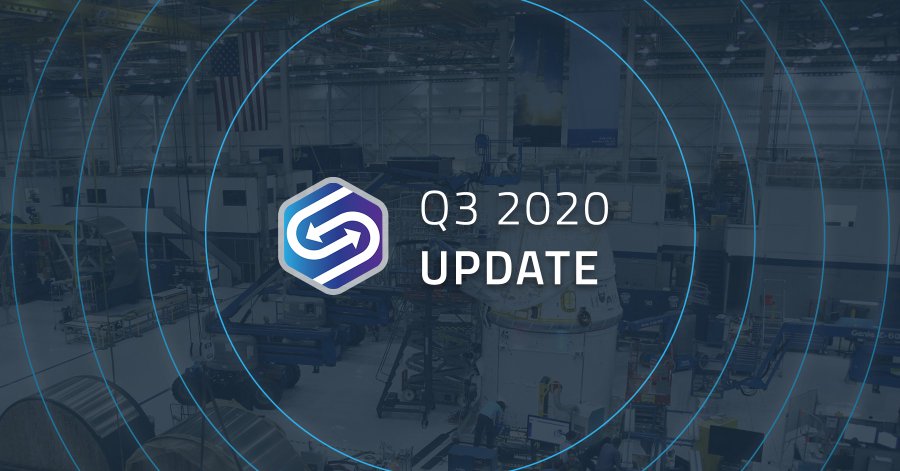 Q3 2020 was a period of exceptional growth for California-based SyncFab.  The manufacturing blockchain company added new partners and was recognized for its accomplishments on a global scale.  
Per Aspera Ad Astra: Hard Work That Blurs All Boundaries
Last month SyncFab officially joined Starburst Aerospace – the world's leading aerospace and defense accelerator with the largest aerospace innovation partnership stakeholder network.  Earlier in August, former CEO of RUAG Swiss Aerospace & Defense Co. Urs Breitmeier joined SyncFab's Advisory Board. "I fully believe in SyncFab's vision for the industry and applaud their early efforts developing the supply chain support system of the future for space and aerospace and I'm honored to be part of the advisory team as it is a natural fit for me," said Breitmeier in a statement. 
Also last month SyncFab was chosen as a Showcase Technology Solution at the AFWERX Flagship Annual Event. To strengthen the aerospace & defense sector, SyncFab's team was joined by USAF Veteran Jason Smith. Smith will be able to apply his experience and industry know-how to the aerospace industry sales cycle. "I help high-growth companies in the aviation and aerospace industry exceed ambitious revenue goals by employing effective consultative and solution selling techniques to win new business opportunities and grow…
12 Peers Capital Markets Purchases DigitalBits XDB Token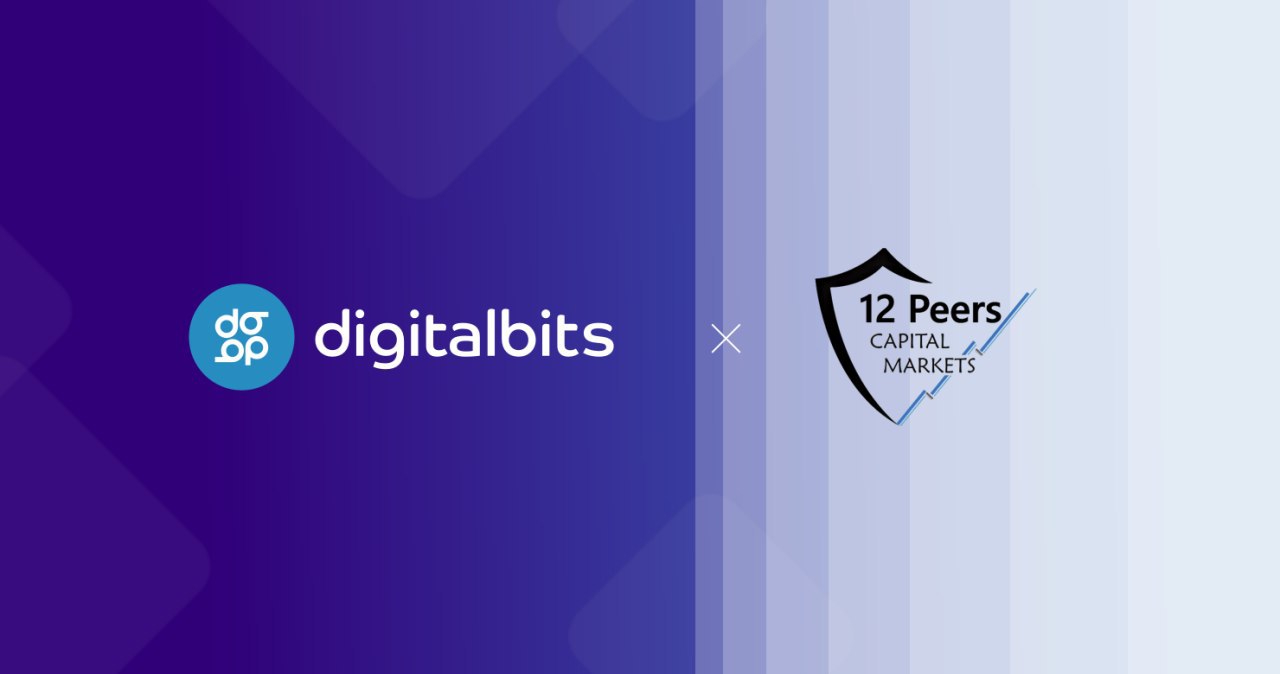 12 Peers Capital Markets , a broker-dealer and capital markets firm has announced its support for DigitalBits, a blockchain protocol focused on consumer digital assets such as loyalty points, rewards, and branded stablecoins.  The traditional market brokerage firm has purchased the DigitalBits XDB token, after recently announcing "a new found investment thesis focused on identifying blockchain projects that improve efficiencies across global markets," it said in today's announcement.
DigitalBits is an enterprise-grade blockchain protocol for supporting consumer digital assets, specifically branded currencies.  The company believes that branded currencies play an integral role in driving consumer behavior, but many of these programs are dated by today's technological standards.  "These limitations have stifled value transfer, resulting in the accumulation of large amounts of idle capital – in 2017 US corporations held in excess of $100 billion in unused points liability," the DigitalBits experts explain.  
The DigitalBits blockchain supports tokenization of existing and new consumer digital assets.  The XDB Foundation, which was formed earlier this year, is a neutral agnostic non-profit organization to enhance the DigitalBits blockchain and ecosystem, engage partnerships and building a robust ecosystem for users. Commenting on the 12 Peers Capital Market announcement, XDB Foundation's Managing Director Michael Gord said that it is great to see traditional firms show interest in blockchain technology. …
Manufacturing Blockchain Company Syncfab Featured in NASDAQ Entrepreneurial Center's Event in Times Square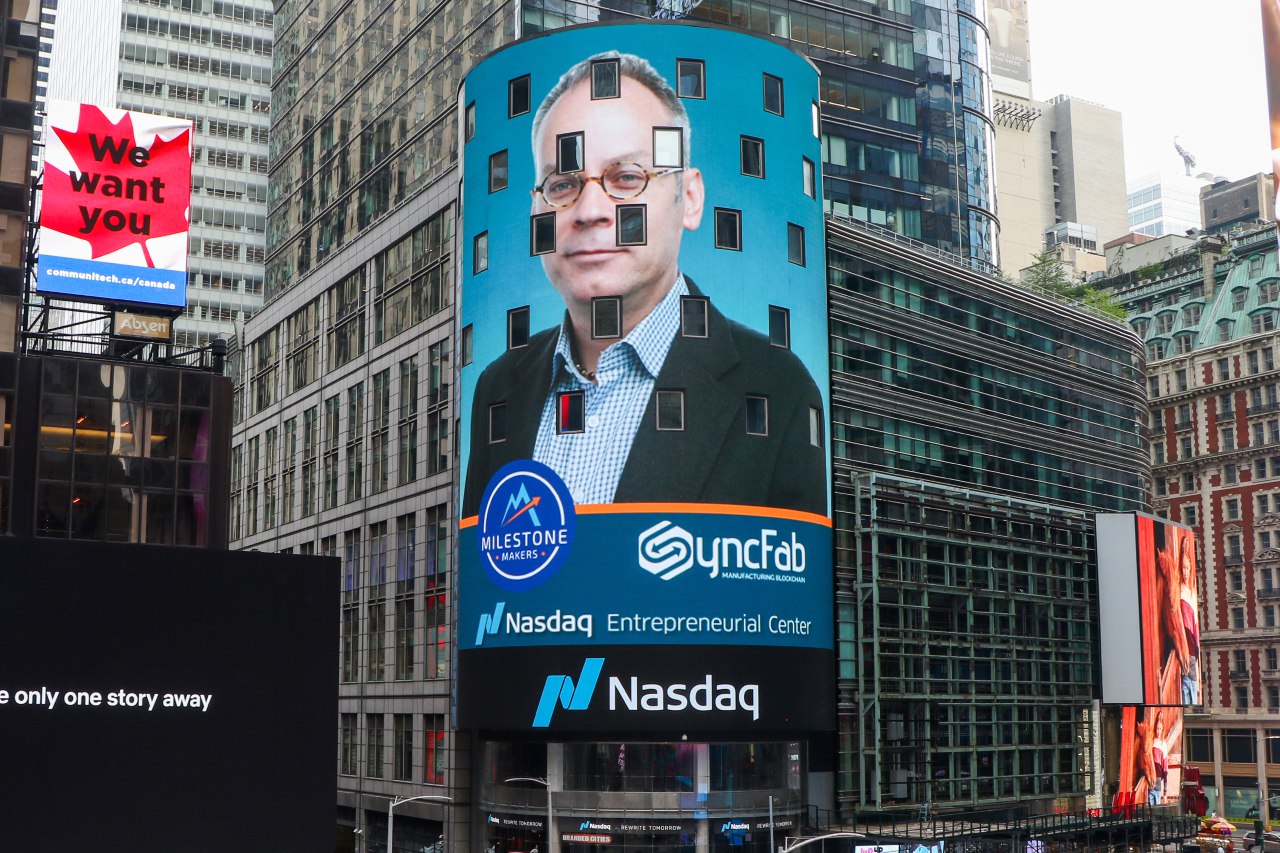 The NASDAQ Entrepreneurial Center hand-picked several advanced projects and companies to provide individualized mentorship and executive coaching in an effort to support tech startups working on various COVID-19 solutions. As part of the program, the NASDAQ Tower in Times Square broadcasted its Milestone Makers COVID-19 Solutions Cohort live last Wednesday.  
Time-tested communications and manufacturing supply chains have been significantly damaged this year due to the pandemic. This is why manufacturing blockchain company SyncFab was one of the headliners at the conference. Supply chains have become all but non-responsive, and innovative solutions are being prioritized.
SyncFab has built and launched an advanced blockchain platform for supporting smart supply chains and allowing users to source, procure, track, secure, and pay for precision spare parts. Led by Forbes Business Council Member Jeremy Goodwin, SyncFab brings real-time capacity savings opportunities alongside addressing the billion-dollar pain points in manufacturing supply chains. It connects automotive, aerospace, and medical manufacturers with more cost-effective suppliers using blockchain-secured transactions.
"In 2020 the time has finally arrived for industry to jettison the limitations of old-fashioned manual procurement processes," said SyncFab CEO Jeremy Goodwin in his presentation during the conference. He added that "looking forward, we [SyncFab] will expand supplier coverage, add new supplier response incentive and purchase order programs, and continue to innovate post-procurement blockchain traceability features" to meet shifting needs in the industry.
…