Btlux Will Exclusively List IHC With A Series of Rewarding Events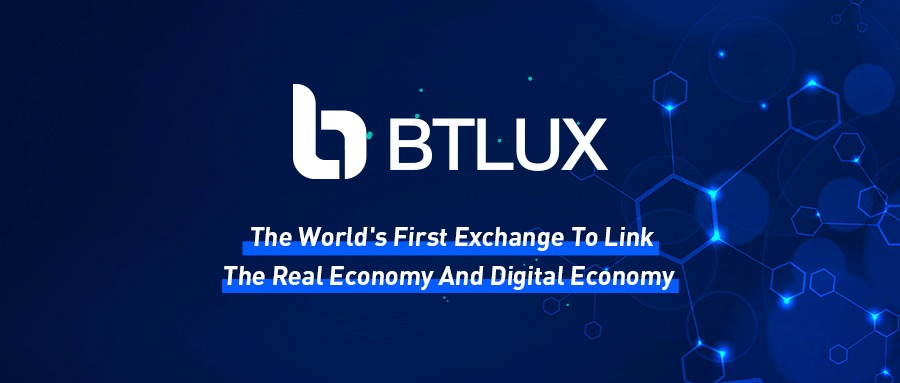 The world has experienced the largest economic shock in decades due to the coronavirus pandemic. Despite the crisis, the emergence of blockchain technology has brought new hope to the world. As professional platforms for digital asset trading, digital asset exchanges play a key role in the age of digital economy.
Btlux, the world's first crypto exchange to bridge the gap between the real economy and digital economy, has officially launched. Btlux is committed to developing the ecosystem of crypto assets, providing the most professional crypto asset trading services for global investors, and creating the most fair and just digital asset trading platform.
China became the first major economy to grow in spite of the coronavirus pandemic. There are many high-quality enterprises in China, but it is usually hard for overseas investors to invest in them. Nevertheless, BtLux offers global investors an easy way to gain promising returns from those Chinese companies. All projects listed on BtLux have great intrinsic value and prospects, including solid support of substantial industry and large-scale user base. The consensus among these incremental users makes it easy to gain synergy from the application expansion built with inbound marketing.
With more than 200 risk control measures, Btlux offers professional, safe and stable digital asset trading experience globally. It creates a secure, efficient, stable and fair trading platform for all users via a professional technical operation team and a 24/7 customer service team. Meanwhile, Btlux Exchange is focused on empowering physical industry incubation through blockchain with a new partnership model, aimed at shaping new industry rules and creating a cross-cutting financial ecosystem.
The first project listed on BtLux is SEA. BtLux and SEA are both incubated and invested by the Singapore V Foundation. SEA is a second-generation value exchange network designed to provide infrastructure for node business operations. SEA integrates the underlying blockchain technology with the real economy while BtLux builds a trading platform for high-quality blockchain projects and provides integrated financial services for the digital ecosystem of the real economy.
An airdrop will be launched as BtLux has officially gone live. You just need to sign up for BtLux exchange, complete second-level KYC and follow BtLux on Twitter to win your SEA for free. Moreover, a new project IHC (Intelligent Health Chain) will be exclusively listed on BtLux with a series of rewarding events, offering a good chance to invest in a robust project backed by the digitalized real economy. Our events include the IHC price quiz and the initial listing bonus. Their details are available on our official website and social media channels. At the same time, BtLux intends to get the trading platform listed by incubating and mentoring those good projects in the real economy, so it has launched the Genesis Partner Equity Incentive Plan "Apollo Project Contract" (APC), which can help participants get 150%-300% profits. In the future, BtLux will keep expanding globally and has lots of rewards and events in store for users worldwide, so please stay tuned to our social media for more updates.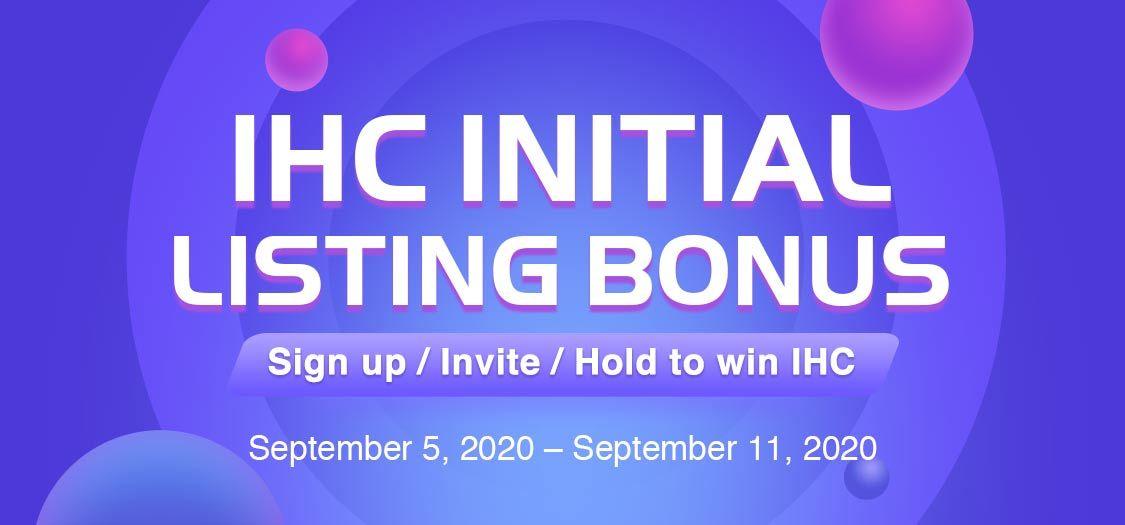 BtLux will lead the digitalization of the real economy and create a global ecosystem of digital economy. It is believed that there will be more opportunities as BtLux moves toward the digitalized real economy.
For more information, please check out: https://www.btlux.co/.
For updates, follow BtLux on Twitter (@BtluxExchange) and Telegram (http://t.me/btlux).
Solana Price Outlook Amid Cautious Optimism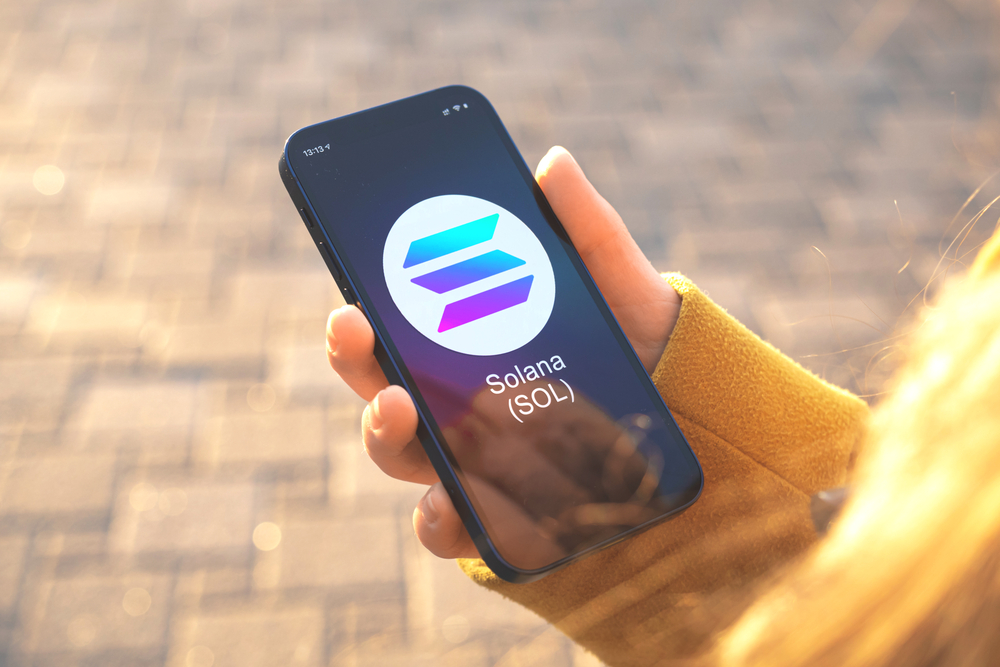 Solana price has been struggling to break above the key resistance level of $21.10 over the past few days. Earlier in August, the digital asset encountered a strong rejection at the crucial resistance level of $25.45, curtailing gains above the fashionable level of $30. Even so, the smart contract token is among the best-performing cryptocurrencies so far this year, with a 102.61% jump in its year-to-date price. SOL's total market cap has climbed by more than 5% over the last day to $8 billion, while the total volume of the asset traded over the same period increased by 40%.
Brighter Future Ahead?
Solana price faced significant challenges in 2022, including a 93% decline in its total market capitalization and a 96% drop in its total value locked (TVL). However, the SOL network has posted significant resilience in 2023, defying general market movements. Priority fees and network upgrades have contributed to a consistent 100% network uptime.
The Solana DeFi ecosystem has also shown significant recovery, with a 41% growth in the TVL. Its liquid staking derivatives have also played a role in the asset's renaissance. The ecosystem has expanded into other sectors such as NFTs, gaming, and consumer-based applications, driven by technical advancements like state compression.
Notably, Solana recently admitted that the network has been facing difficulties in the decentralized finance (DeFi) sector. Even so, it believes that its new strategy will help it regain its foothold and…
Bitcoin Price Outlook Ahead of Powell's Speech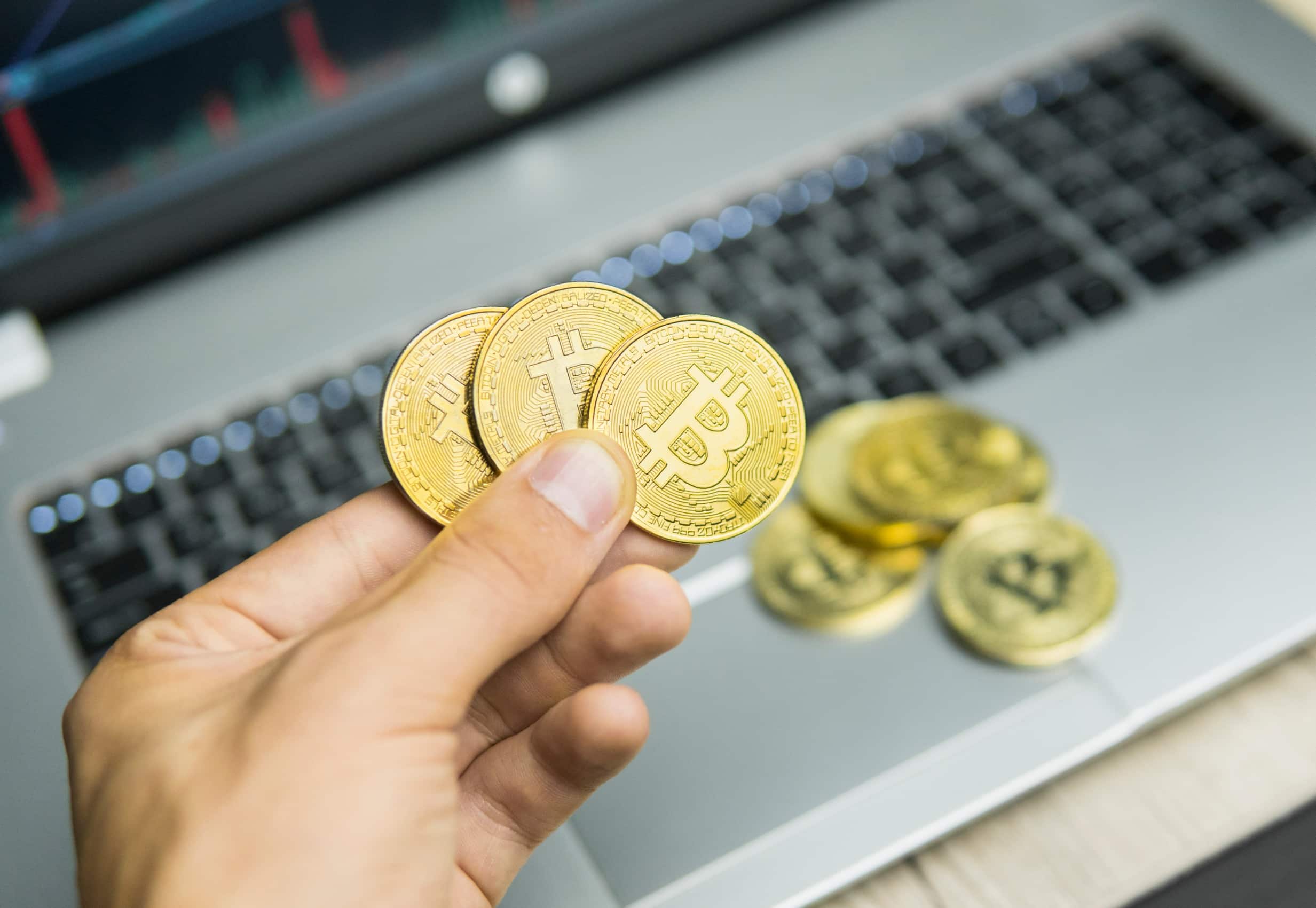 Bitcoin price has been relatively stable over the past few days after volatility picked up during the weekend, pushing the price lower by more than 3%. At the time of writing, the flagship cryptocurrency, Bitcoin, was trading at $26,255.55. As it continues to dominate the crypto market, ranking 1st, its total market capitalization slightly declined over the past day to $5.12 billion. Additionally, the total volume of BTC traded over the same period slumped by more than 32%.
Economic Concerns
Data published on Tuesday showed that the Conference Board Consumer Confidence Index declined in September to 103.0, down from a revised 108.7 in August. This was its lowest level since May 2023 and marked two consecutive months of decline. The Present Situation Index, which measures consumers' assessment of current business and labor conditions, rose slightly to 147.1 from 146.7.
The Expectations Index, which measures the consumers' near-term prospects for business, income, and labor market conditions, dipped to 73.7 in September, down from 83.3 in the prior month. The Expectations Index fell below the crucial level of 80, which signals a recession within the next year. Consumer fears of a looming recession also ticked higher in September amid the short-term economic contraction anticipated in the first half of 2024.
Focus will be on Fed Chair Jerome Powell's speech on Thursday which is likely to add volatility and create a bearish environment for traders. As such,…
Ethereum Price Faces Rejection at $1,620 in the Wake of Market Challenges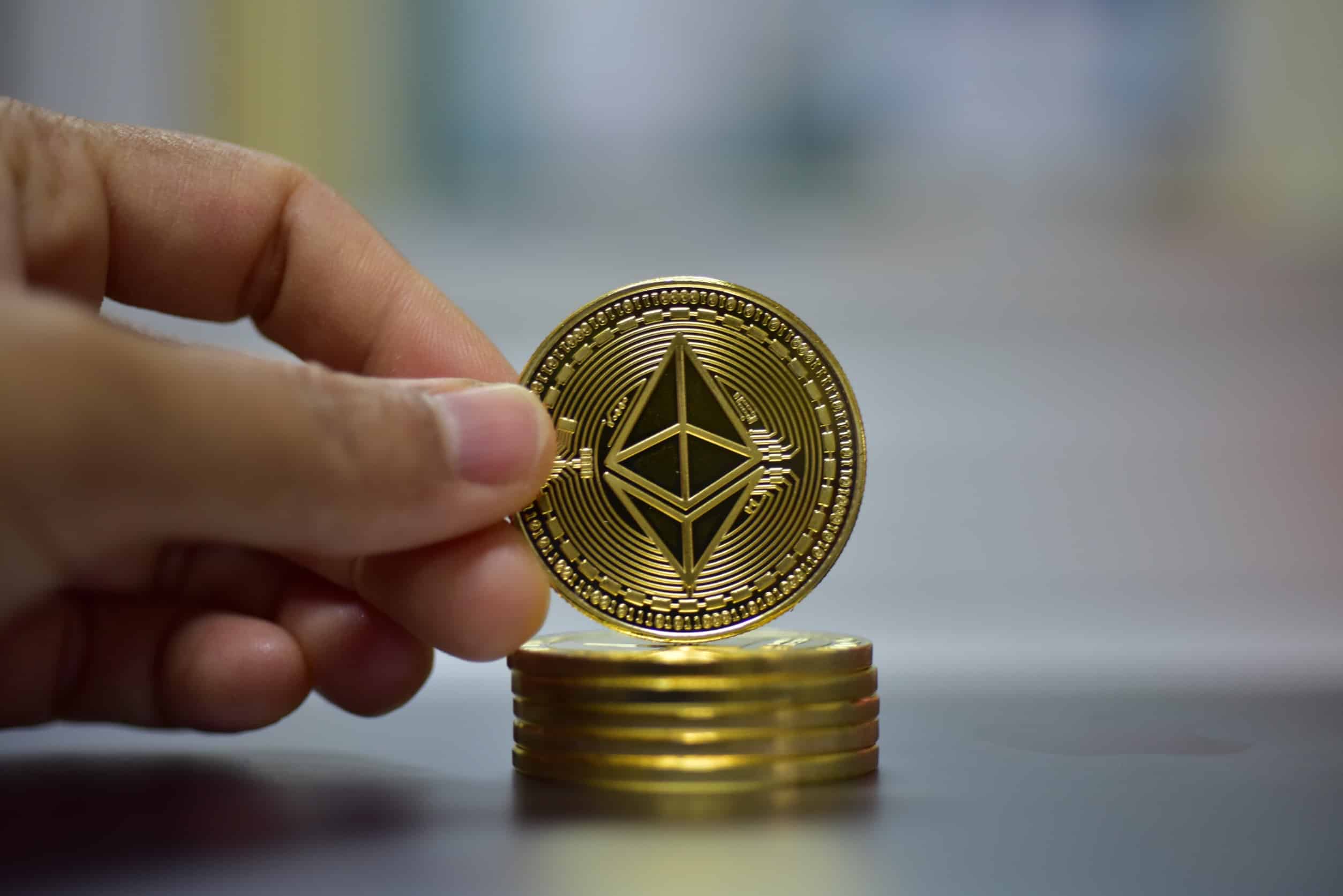 Ethereum price has been struggling in recent weeks on the back of its unstable on-chain performance and global economic uncertainty. The general market performance has not helped much either, as most altcoins have failed to hold an upside momentum. Ethereum, one of the most valuable assets in the cryptocurrency market, has dipped by nearly 3% in the past week and more than 5% in the month to date.
Fundamental Analysis
Ethereum price has been on a consistent bearish trajectory over the past few weeks against the backdrop of a dull crypto market and a stronger dollar. The dollar index, which measures the performance of the greenback against six major currencies, has been hovering around its highest level since December 2022 since Thursday. At press time, the dollar index was trading higher at 105.720. A stronger dollar tends to be bearish for risk assets, particularly cryptocurrencies.
Investors have been assessing the economic outlook, considering what could be next for interest rates and the economy, ahead of a string of key economic data due later this week. Investors will be looking at the data from the housing sector, as well as the CB Consumer Confidence data slated for Tuesday. Additionally, the quarterly GDP data for Q2 is expected to be published later Thursday, concurrently with the initial jobless claims.
The Fed's favorite inflation gauge, the personal consumption expenditure index (PCE), is also expected to be published on Friday. Various…