AllianceBlock Completes TGE, Lists ALBT Token on Uniswap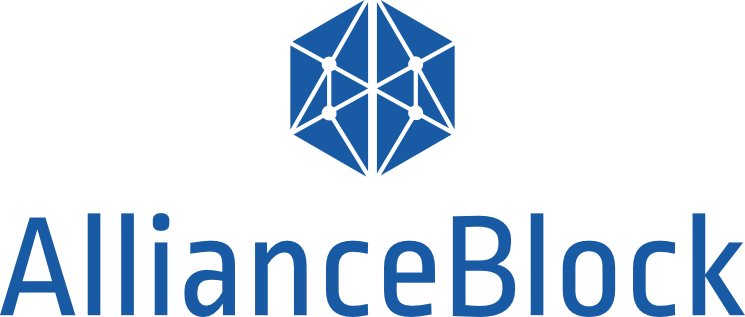 Big day for the Dutch-based AllianceBlock project today. After more than two years in development, the stealth mode is finally off.  AllianceBlock announced its completion of the Token Generation Event (TGE) . The newly generated AllianceBlock token (ALBT) was also instantly available on Uniswap – an automated liquidity protocol that has been gaining traction recently. Unlike centralized and most decentralized exchanges that match buy and sell orders to determine prices and execute trades, Uniswap uses a simple math equation and token pools, plus ETH to execute trades.
Just weeks ago AllianceBlock reported wrapping up its private sale, which was 1,200% oversubscribed and helped raise $0.5 million. The next step for AllianceBlock is coding the platform and expanding the ecosystem.  The team is gearing up for the mainnet launch, which is set for the second quarter of 2021. The AllianceBlock platform is based on the Prometheus Protocol, which is a multi-layered architecture designed to solve some of the biggest problems of the traditional finance (TradFi) industry while funneling potentially trillions of dollars of traditional capital into the DeFi industry, the company says.
AllianceBlock is raising the bar high – it is building a "globally compliant decentralized capital market" by utilizing a blend of several decentralized technologies. To help bridge traditional markets and DeFi, the company is focusing on three cornerstone issues — compliance, security, and user experience, which are the barriers to adoption of decentralized technologies by regulated entities.  "The formation of a truly decentralized capital market is a long-overdue upgrade to the traditional investment banking model, helping to democratize access to capital markets for the first time in history," said Rachid Ajaja, founder and CEO of AllianceBlock.
"In reaction to the 2008 global financial crisis, the past decade has seen the emergence of a parallel financial ecosystem prioritizing the concept of decentralization," said the founder of AllianceBlock Dr. Amber Ghaddar.
In addition to putting together a skillful and experienced team, AllianceBlock has gone through three of Europe's most prestigious incubators – Station F, L39, and Kickstart Innovation. The project has also partnered up with Quant, Holochain, and Orion Protocol, which has recently raised over $3.4 million and will work in tandem with AllianceBlock to build the framework for a decentralized capital market.
AllianceBlock is led by a team of investment bankers and analysts with backgrounds including JP Morgan, Barclays, BNP Paribas, and Goldman Sachs. The team's combined experience along with strategic partnerships can help the project to achieve its goal to disrupt the $100 trillion securities market "with its state-of-the-art and globally compliant decentralized capital market," the company said. Prometheus Testnet is set for Q2 of 2021.
12 Peers Capital Markets Purchases DigitalBits XDB Token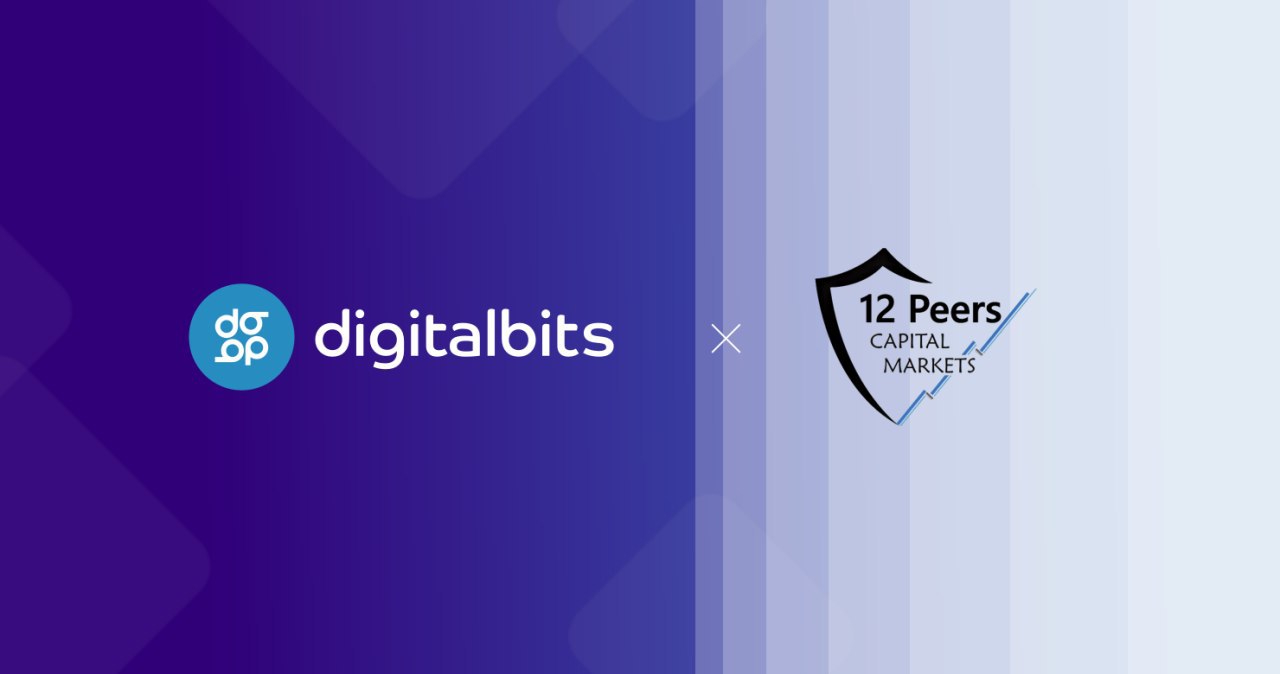 12 Peers Capital Markets , a broker-dealer and capital markets firm has announced its support for DigitalBits, a blockchain protocol focused on consumer digital assets such as loyalty points, rewards, and branded stablecoins.  The traditional market brokerage firm has purchased the DigitalBits XDB token, after recently announcing "a new found investment thesis focused on identifying blockchain projects that improve efficiencies across global markets," it said in today's announcement.
DigitalBits is an enterprise-grade blockchain protocol for supporting consumer digital assets, specifically branded currencies.  The company believes that branded currencies play an integral role in driving consumer behavior, but many of these programs are dated by today's technological standards.  "These limitations have stifled value transfer, resulting in the accumulation of large amounts of idle capital – in 2017 US corporations held in excess of $100 billion in unused points liability," the DigitalBits experts explain.  
The DigitalBits blockchain supports tokenization of existing and new consumer digital assets.  The XDB Foundation, which was formed earlier this year, is a neutral agnostic non-profit organization to enhance the DigitalBits blockchain and ecosystem, engage partnerships and building a robust ecosystem for users. Commenting on the 12 Peers Capital Market announcement, XDB Foundation's Managing Director Michael Gord said that it is great to see traditional firms show interest in blockchain technology. …
Could The Rise of Yearn Finance Harm the Long Term Viability of Bitcoin?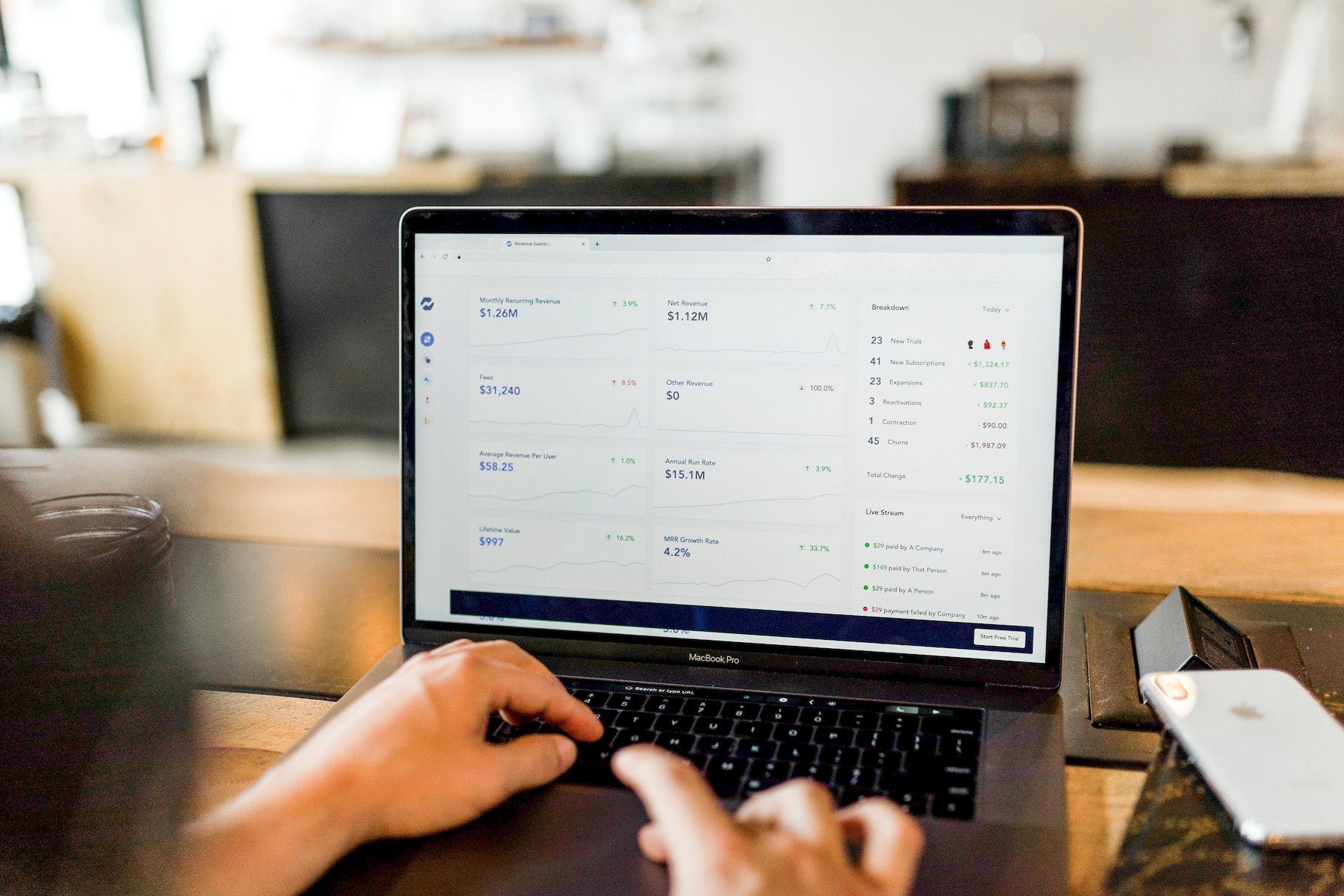 Even in the highly unpredictable world of crypto, 2020 has made for an exceptionally volatile year so far. 
The summer months have been punctuated the unprecedented rise of the decentralized finance (DeFi) movement followed by heavy falls across the cryptocurrency landscape. 
The jewel in the crown of DeFi, yearn.finance, was catapulted to values upwards of $38,300, and a market cap of over $1.1 billion just months after its launch. Backed by advanced and practical DeFi applications like smart contracts and blockchain-based insurance, DeFi tokens like YFI are supported by exciting and tangible technology.
Given their advanced frameworks, could this mean that the DeFi boom for yEarn and its counterparts will harm the long term viability of more speculative traditional cryptocurrencies like Bitcoin? Or could the world's oldest and most famous cryptocurrency push back against the brave new world of decentralized finance?
Why Yearn.Finance is Different
YFI is certainly a cryptocurrency with a difference. Writing for Forbes, Joseph Young has attributed the rise of Yearn.Finance to four major components: a unique supply, an active community, a respected developer, and innovative products. 
Significantly, yearn.finance developer, Andrew Cronje, rebranded and relaunched yearn.finance with a suite of new and cutting-edge products. He also released YFI with no premine, a significantly limited supply of just 30,000 tokens, and no founder reward. 
These factors made the…
XDB Foundation announces DigitalBits (XDB) will be available on Uniswap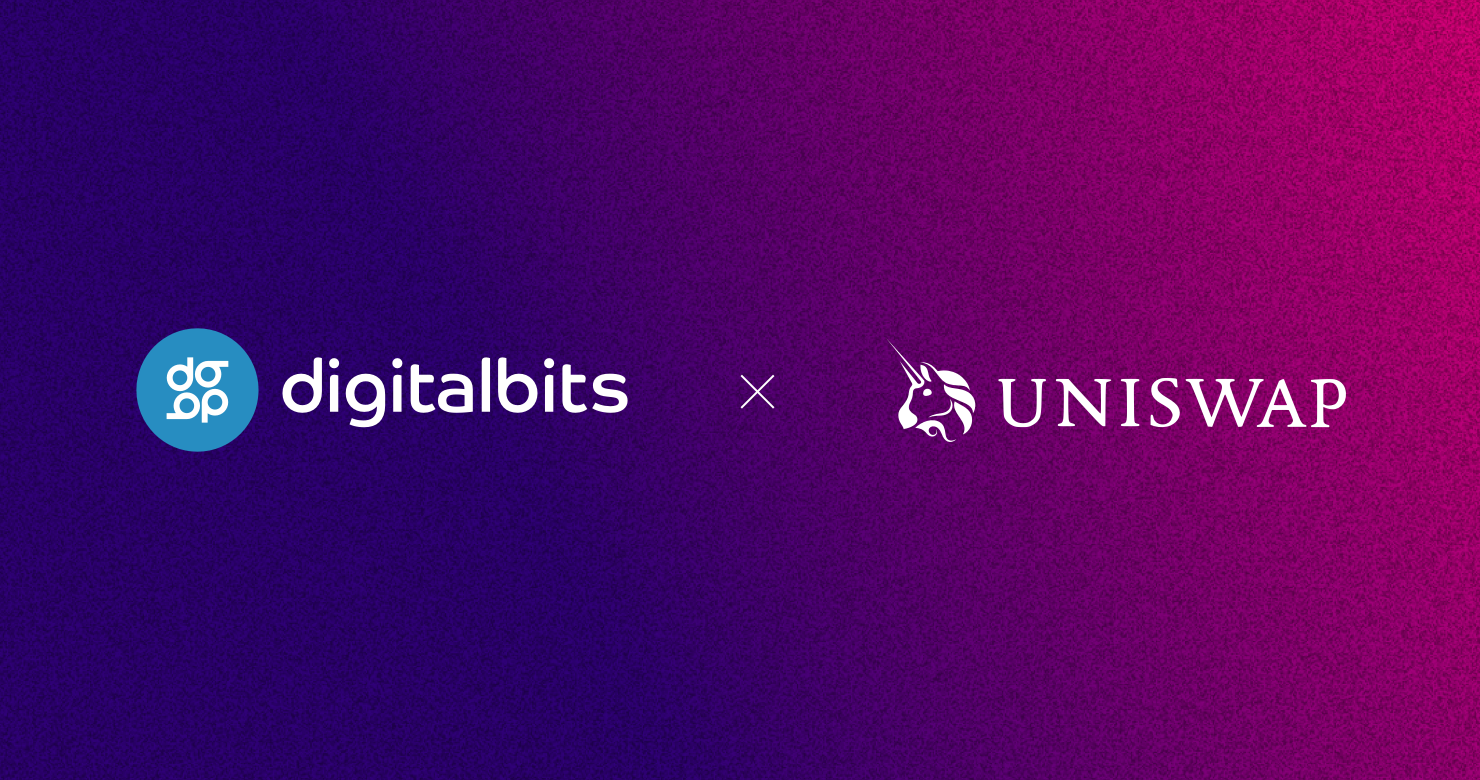 The XDB Foundation has announced that DigitalBits (XDB) will now be available on Uniswap.  Uniswap is a popular decentralized exchange for ERC 20 tokens, and has experienced significant success alongside the recent surge in decentralized finance.  On August 30, 2020, for the first time ever, Uniswap's daily volume ($441 million) exceeded that of Coinbase Pro ($373 million), Decrypt.co reports.  This is a particularly interesting development, considering that decentralized applications have generally lagged behind their centralized counterparts.
Contributing to the liquidity of XDB on Uniswap will be considered within the XDB Ambassador Program for rewards, which was announced by the XDB Foundation just a few days ago.  In addition to increasing availability of the XDB token to the community, "the XDB Foundation views this as another symbolic step into decentralized finance," the company announced in a statement.  At the World Stablecoin Summit last week, the XDB Foundation presented the case for branded stablecoins – citing efficiencies that the emerging asset class could add to branded ecosystems, and the potential for the provision of financial services in decentralized environments.
The XDB Foundation was formed earlier this year to support the DigitalBits open-source ecosystem. Its mission is community adoption, developer evangelism, enterprise transformation, ecosystem governance and accelerated integration of DigitalBits worldwide.  The foundation is led by serial blockchain…