Partnership Between Bridge Mutual & AllianceBlock Announced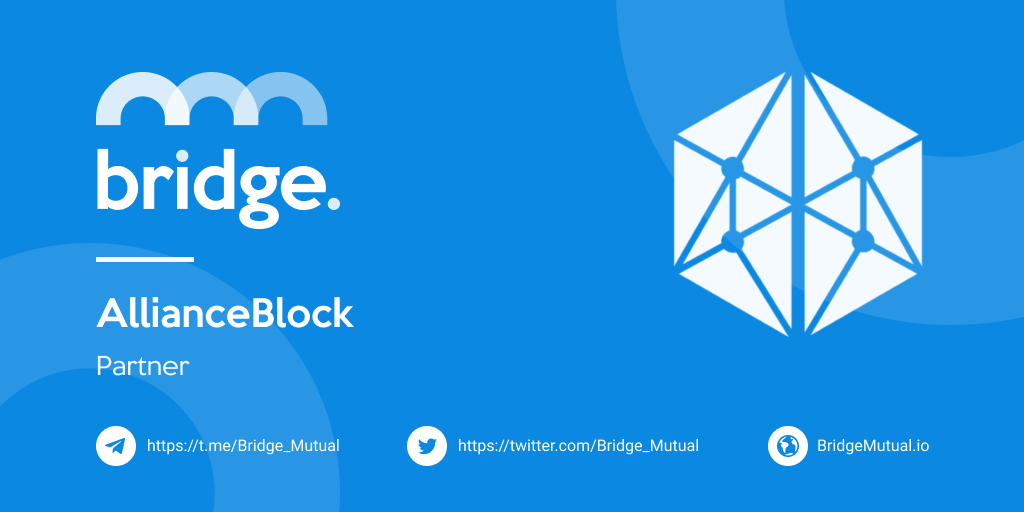 Decentralized peer-to-peer discretionary digital asset coverage platform Bridge Mutual has announced a partnership with AllianceBlock. AllianceBlock is a decentralized, blockchain-agnostic layer 2 protocol bridging decentralized finance with traditional finance. The partnership will allow AllianceBlock and Bridge Mutual to provide traditional investors with a protected bridge to DeFi through decentralized coverage. 
"Discretionary coverage is a very important part of our ecosystem, so we are excited to partner with Bridge Mutual and leverage each other's technologies," says Rachid Ajaja, CEO of AllianceBlock. "We look forward to building an ecosystem where all participants have access to the best products while mitigating the ever-present risk of smart contract failure, hacks, and the resultant loss of collateral value."
In 2020, as much as $200 million worth of digital assets was lost in attacks on major digital asset services. Bridge Mutual's platform gives users the option to purchase and provide discretionary coverage, reducing investors' risk of losing funds because of theft, exchange hacks, stablecoin price crashes, exploited contracts, and other vulnerabilities in digital assets. 
By using Alliance Block's multi-pair liquidity mining platform, Bridge Mutual will be able to offer BMI token holders instant liquidity through staking and high APY rewards for a variety of pairs. Once integrated into AllianceBlock's P2P lending platform, Bridge mutual will be able to provide coverage to investors. Additionally, Bridge Mutual is working towards the monetization of its platform through the AllianceBlock Data Tunnel.
"Partnering up with quality projects like AllianceBlock that already have meaningful real-world collaborations, including the London Stock Exchange, is one of the primary ways we'll accomplish making crypto mainstream," says Mike Miglio, CEO of Bridge Mutual. "We're excited to change the world with AllianceBlock by opening up a direct channel for consumers in the AllianceBlock capital market to provide and purchase discretionary coverage through either of our platforms."
Bridge Mutual is a decentralized, p2p/p2b discretionary risk coverage platform that provides coverage for stablecoins, centralized exchanges, and smart contracts. Its platform allows users to provide coverage, decide on policy payouts, as well as share profit and get compensated for adjudicating claims. Bridge Mutual's token, $BMI, witnessed an explosive TGE on January 30, 2021 and aims to take and hold the throne of risk coverage platforms on the market.
AllianceBlock ($ALBT) is building the first globally compliant decentralized capital market. The AllianceBlock Protocol is a decentralized, blockchain-agnostic layer 2 that automates the process of converting any digital or crypto asset into a bankable product. Incubated by three of Europe's most prestigious incubators: Station F, L39, and Kickstart Innovation in Zurich, and led by a heavily experienced team of ex-JP Morgan, Barclays, BNP Paribas, Goldman Sachs investment bankers, and quants, AllianceBlock is on the path to disrupt the $100 trillion securities market with its state-of-the-art and globally compliant decentralized capital market.
Polkadot Price is in Consolidation Mode: What Next?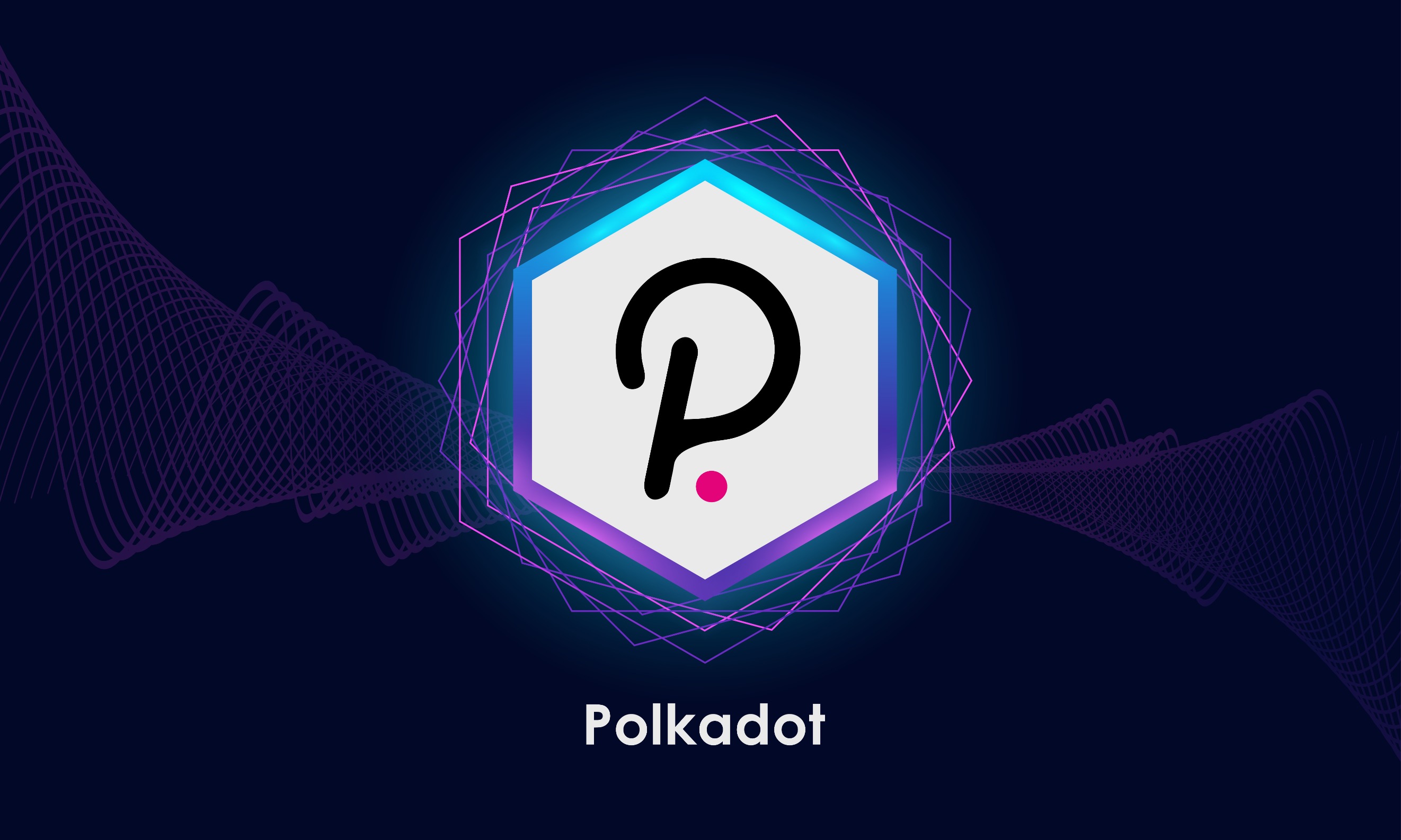 Polkadot price has been under intense pressure for the past few days amid the recent bearish sentiment in the crypto market. At the time of writing, DOT was barely unchanged, trading at $5.351. The altcoin has dipped more than 25% for the past month but remains 24.23% higher in the year to date. The asset's total market cap has slipped over the last day to $6.343 billion, ranking it the 13th largest cryptocurrency.
Is the Worst Yet to Come?
Polkadot price has been consolidating for the past few days amid the recent sell-off in the crypto market. Statistics by Coinmarketcap show that the global crypto market cap has dropped 1.29% over the last day to $1.13 trillion, while the total crypto market volume decreased by nearly 7%.
The biggest cryptocurrencies, Bitcoin and Ethereum, have been in a freefall for the past few days, falling to $26,880 and $1,807, respectively. Most altcoins, including BNB, Cardano, Solana, Shiba Inu, and Avalanche, have plunged seeing that most altcoins move in tandem with the performance of heavyweights Bitcoin and Ethereum.
Looking ahead at the global market mayhem with the US debt ceiling debate and the US banking crisis, investors expect more downside in the crypto market. The US dollar has continued growing stronger, hovering around a six-month high against the Yen, as optimism around the US debt ceiling talks in Washington raised expectations of higher-for-longer interest rates.
Two…
Bitcoin Price Retests Crucial Support at $26,500 as Regulatory Concerns Intensify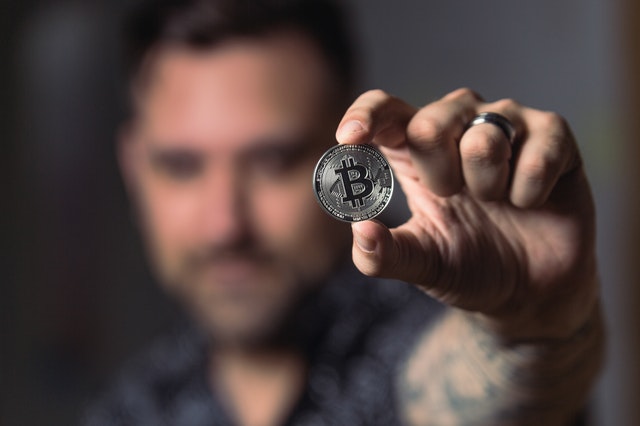 Bitcoin price was headed for its worst week since November 2022 on Friday as volatility, buoyed by low liquidity continued to outweigh crypto markets. Bitcoin has dropped below the crucial support level of $26,500, changing hands at this level. The asset's price has dipped by more than 11% in the past week, while its total market cap inched lower to $516 billion.
Fundamentals
Bitcoin price has been on a downward trend for seven consecutive days amid congestion in the network's system and the regulatory crackdown on cryptocurrencies. The digital coin has been struggling to gain bullish momentum for the past few days. Bitcoin is currently up by 60.54% in the year to date, but its prices have remained volatile.
The crypto market has been battling low liquidity, regulatory crackdown, and macroeconomic concerns. Data by Coinmarketcap shows that the global crypto market cap has slipped to $1.11 trillion, down from $1.27 trillion earlier in March. Bitcoin's dominance has also inched lower in the past few days.
The regulatory crackdown on cryptocurrencies has ramped up since the fall of crypto exchange FTX. Ripple Labs has been in a lawsuit against the US Securities and Exchange Commission (SEC) over the last year over concerns about its native coin XRP. Additionally, SEC recently warned Coinbase over potential securities law violations. Binance, the largest cryptocurrency exchange platform, was recently accused of violating trading rules by the Commodity Futures and…
Shiba Inu Price Plummets as Focus Shifts to FOMC's Monetary Policy Meeting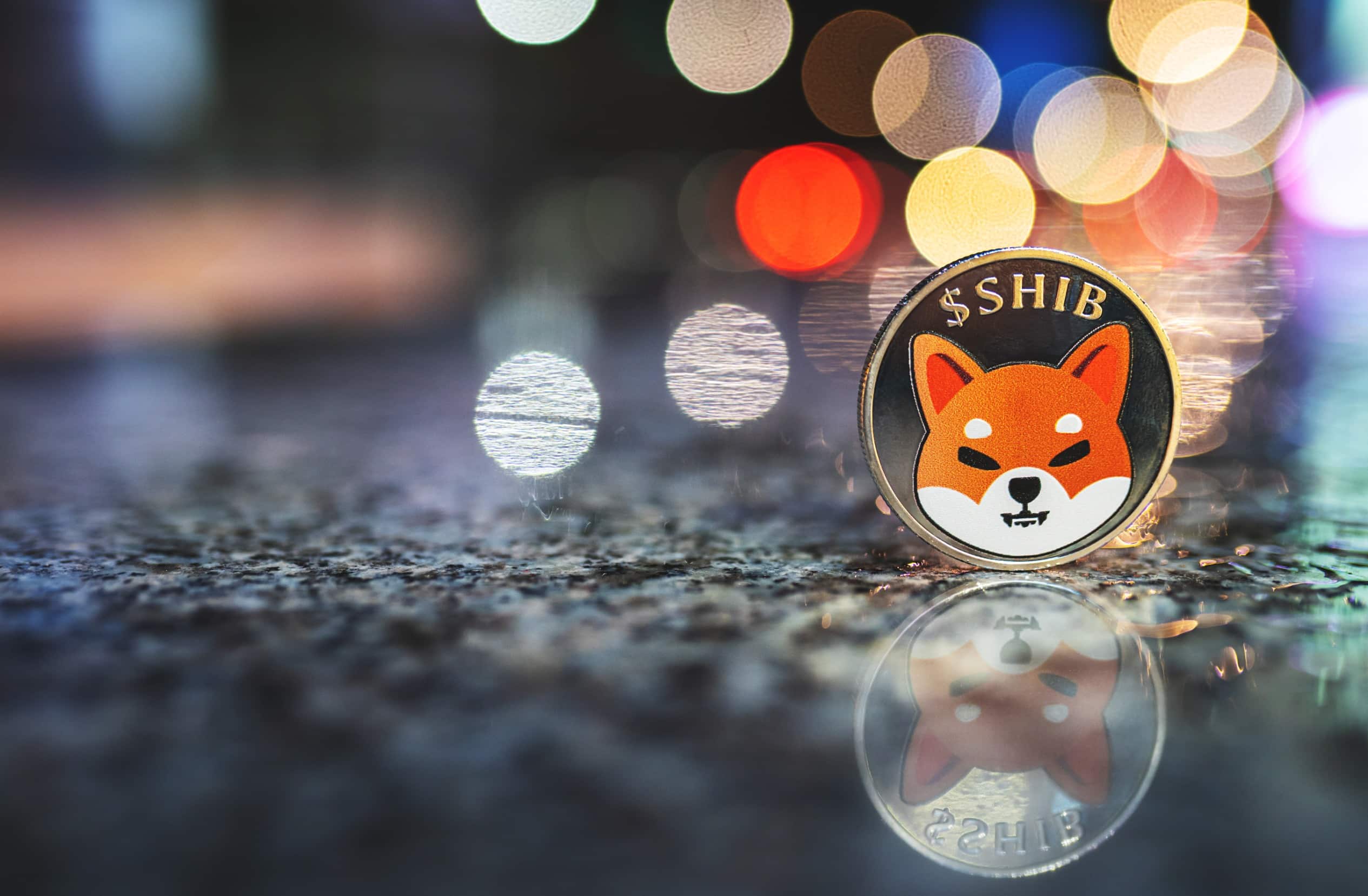 Shiba Inu price has been in the red for the past two consecutive days as investors shift their focus to the Federal Reserve's two-day monetary policy meeting. The SHIB price has slipped nearly 4% over the past 24 hours, dropping below the important level of $0.00001. SHIB's total market cap has dropped by 3.31% in the last 24 hours, while the total volume of the coin traded surged 86%. Shiba Inu currently ranks as the 15th largest cryptocurrency after Binance USD and ahead of Avalanche.
Fundamentals
Like other digital assets including, the largest – Bitcoin, Shiba Inu price has been under intense pressure since the start of the week, erasing some of the gains made in last week's sessions. The cryptocurrency market has been on a downward trajectory ahead of the Fed's interest rate decision for May.
The global crypto market cap has decreased by 4.30% over the last day to $1.17 trillion, while the total crypto market volume jumped by 43%. Bitcoin's dominance has also slipped. Bitcoin and Ethereum have each plummeted by more than 5% in the last day, weakening the overall crypto market sentiment. Most altcoins tend to move in tandem with the heavyweights' performance.
The focus is now on the meeting of the Federal Open Market Committee (FOMC) set to end later on Wednesday. Markets are anticipating a 25-basis point interest rate hike in May as the Fed battles persistent inflation. Notably, investors…