Compound Price Prediction After the COMP Rebound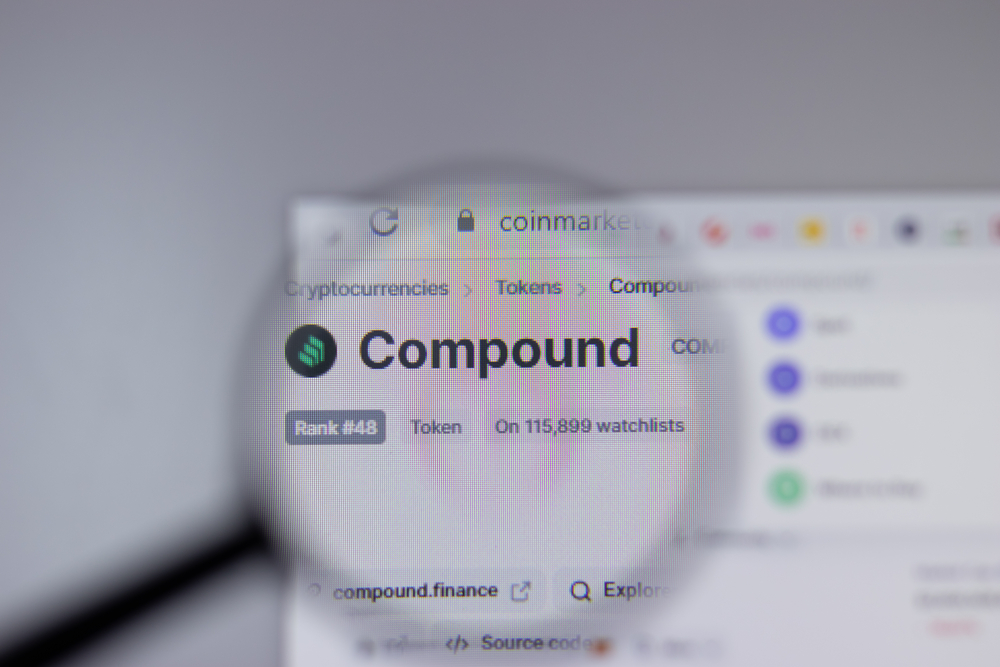 Compound price has made a strong rebound in the past few days in tandem with other cryptocurrencies. COMP jumped to a high of $57, which was the highest point since October 22. It has jumped by more than 62% from the lowest point in 2022. 
What is Compound?
Compound is one of the biggest players in decentralized finance (DeFi). It is an autonomous platform that makes it possible for people to borrow funds in the form of cryptocurrencies. According to its website, Compound has over $670 million of borrowings that are backed by over $2.2 billion worth of coins. It operates in Ethereum and USDC. 
Compound also runs Compound Treasury. A crypto-powered cash management solution that enables people to earn fixed interest with daily liquidity. Also, people can borrow against digital assets. Some of the top companies that uses Compound are Genesis, Gauntlet, Hashkey, and Nansen among others. 
Yields and liquidity are backed by Compound Protocol, an audited platform that has over $3 billion in assets. It has handled over $285 billion in total transaction volume since launch.
COMP price has been in a strong bearish trend in the past few months. It plunged by more than 70% in 2022 in sync with other cryptocurrencies like BTC and ETH. It also crashed as the total value in its ecosystem plunged. 
Compound has over $1.86 billion in total value locked (TVL). At its peak, Compound had over $10 billion in assets. Including the borrowed funds, Compound has a TVL of over $2.54 billion. Sadly, the amount of money in the ecosystem has been in a strong bearish trend and is now at the lowest level since 2021.
COMP price prediction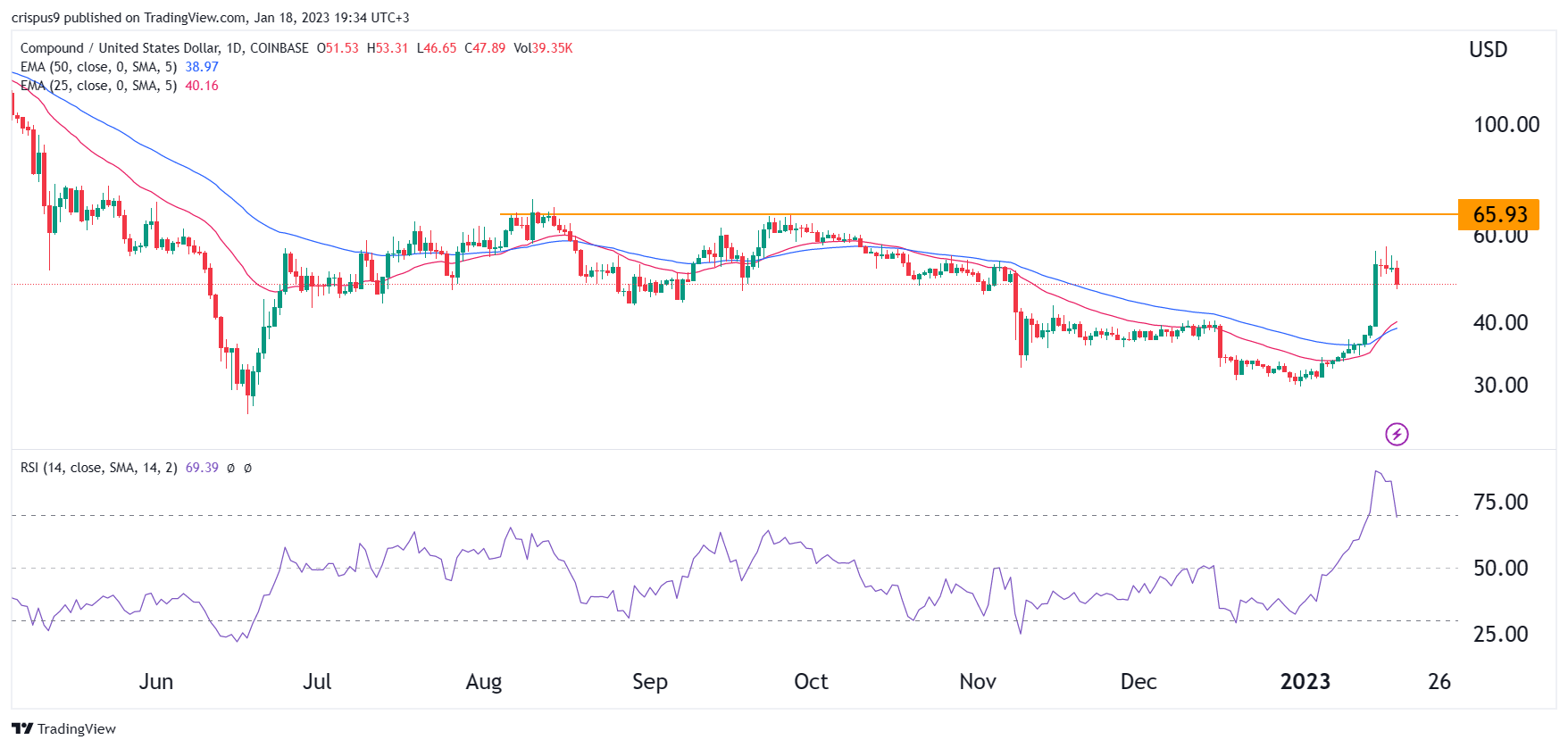 The daily chart shows that the COMP price has been in a strong bearish trend in the past few months. Like other coins, Compound rose from a low of $29.83 to $56.78. Compound remained above all moving averages while the Relative Strength Index (RSI) has moved to the overbought level. 
Therefore, the coin will likely continue rising as buyers target the key resistance level at $65.93, the highest level in September last year. A drop below the support at $40 will invalidate the bullish view.
Avalanche Price Loses Momentum Ahead of FOMC Decision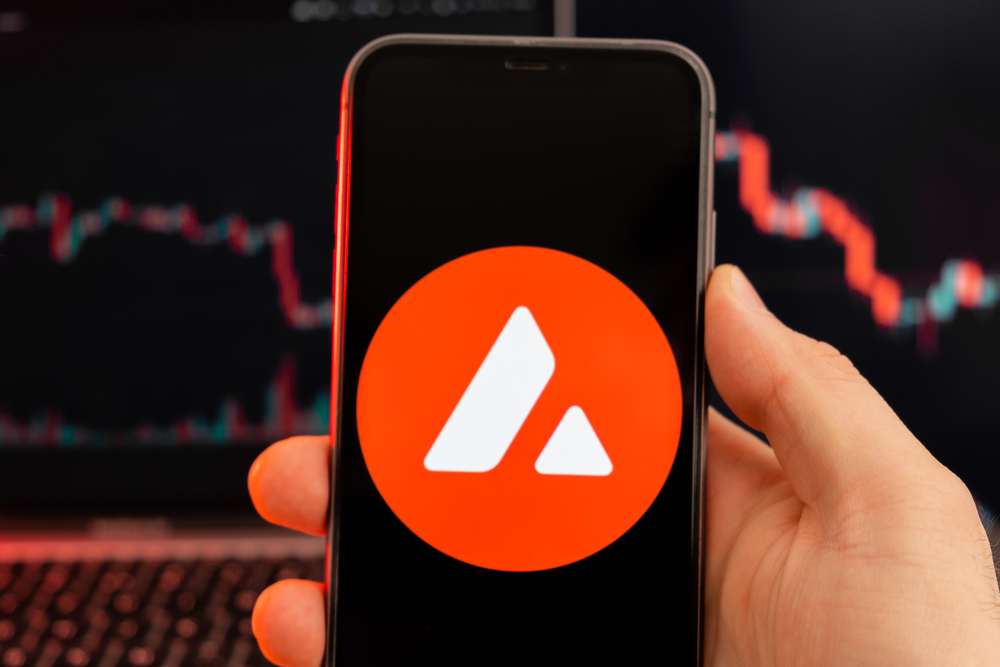 Avalanche price has pulled back in the past few days as investors wait for the upcoming Fed decision. AVAX has also declined as buyers who benefited during January's comeback start harvesting profits. It was trading at $20, which was a few points below the year-to-date high of $21.84. The coin has jumped by about 90% from the lowest point in 2022.
AVAX had a great January
Avalanche is a leading alternative to Ethereum. Some of its important features are that it is highly interoperable, has faster speeds, and has extremely low transaction costs. Avalanche has been used to build some popular apps in the ecosystem are Wonderland, AAVE, Benqi, Trade Joe, and GMX.
Avalanche has had a strong performance in 2023 as the amount of inflows in the ecosystem has jumped sharply. For example, Wonderland has seen its TVL jump by 8.45% in the past 30 days. Similarly, AAVE, Benqi, Trader Joe, and GMX have seen their assets jump by over 20% in the same period. 
At the same time, the amount of fees in the ecosystem has been in an upward trend. The supply side fees in January peaked at $42.5 on January 1. In all, the fees collected in the ecosystem were better than in the previous month. They have risen by over 80% in the past 30 days.
The next…
Dogecoin Price Slowly Forms a Rising Wedge Pattern
Dogecoin price rose on Tuesday as investors cheered the new reports on Elon Musk's ambitions on payments. The coin jumped to a high of $0.095, the highest point since December 11 of last year. It has jumped by more than 39% from the lowest point in 2022.
Elon Musk's Twitter ambitions
Dogecoin is associated with Elon Musk, the second-richest person on earth with a net worth of over $150 billion. Before he endorsed the coin, it was languishing as one of the many cryptocurrencies in the industry. Today, DOGE is a multi-billion dollar cryptocurrency that is owned by millions of people. 
DOGE price rose after the Financial Times reported about Elon Musk's plans for Twitter. He wants to make Twitter a leading payments provider. For example, he could build a product that makes it possible for people to send money to each other. Also, the payment platform could have features that enable people to pay to companies. 
According to the FT, Musk will also seek to introduce crypto in Twitter's ecosystem. If this happens, he will likely introduce Dogecoin, which is his most favorite's cryptocurrency. Tesla, his main company, has already started accepting DOGE for its accessories business. 
But there are two main unknowns. First, it is unclear when the new payment service will be launched. Second, it is still unclear whether users will embrace…
DYDX Crypto Price Resurgence Gathers Momentum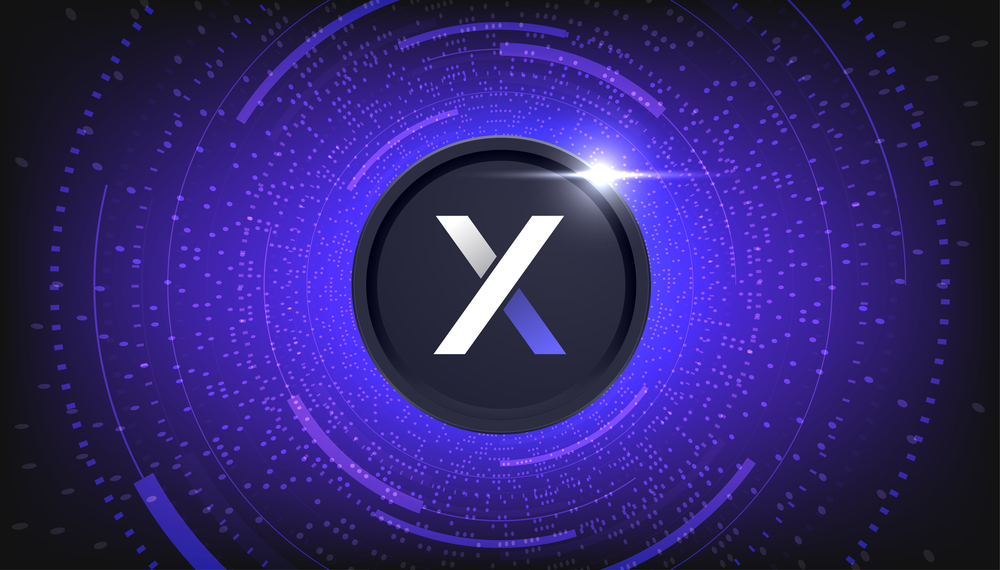 The dYDx crypto price has made a spectacular recovery in the past few days as investors reacted to the postponement of the token unlock program. The token surged to a high of $2.62, the highest point since November 15 last year. 
Why is dYDx price soaring? 
dYDx is a leading crypto exchange that is relatively different from centralized platforms like Coinbase and Binance. It's main difference is that it is a decentralized exchange that is controlled by a DAO. 
A key part of the dYdX ecosystem is that of token unlocks. A token unlock is a situation where a blockchain releases tokens as part of its tokenomics. It can be compared to what happens when a company's lockup expiry happens. 
As I wrote last week, the developers were to release millions of tokens, which would have diluted existing holders of the token. In a statement, the company said that they would postpone the unlocking of these tokens. 
30% of these tokens will now be unlocked on December 1. They will be followed by 40% in equal monthly installments on the first day of each month starting from January 1 next year to June 1. 20% of the tokens will then be released in equal installments on the first day of the month from January 1, 2024 to June 1 2025. 
Similarly,…