Could The Rise of Yearn Finance Harm the Long Term Viability of Bitcoin?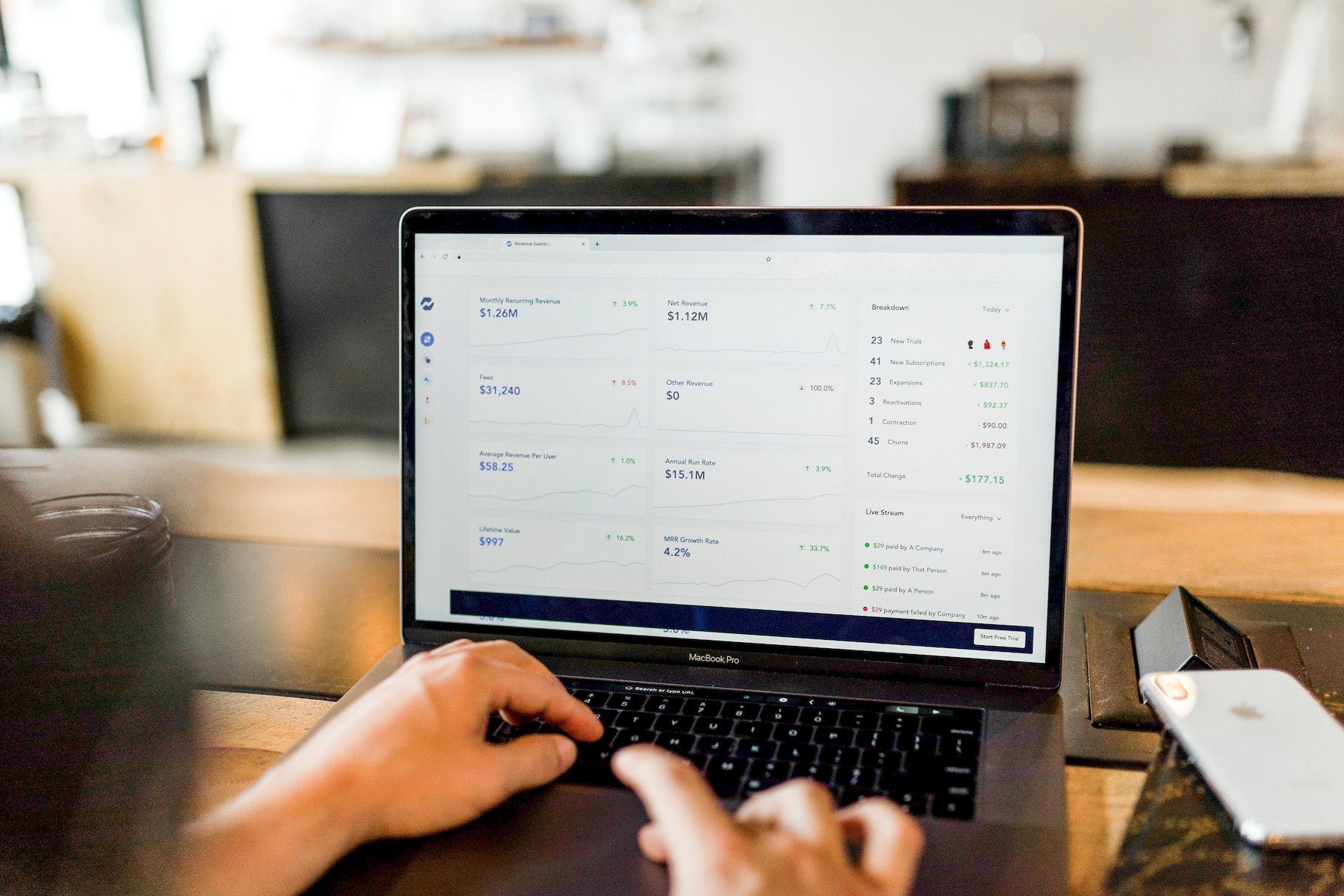 Even in the highly unpredictable world of crypto, 2020 has made for an exceptionally volatile year so far. 
The summer months have been punctuated the unprecedented rise of the decentralized finance (DeFi) movement followed by heavy falls across the cryptocurrency landscape. 
The jewel in the crown of DeFi, yearn.finance, was catapulted to values upwards of $38,300, and a market cap of over $1.1 billion just months after its launch. Backed by advanced and practical DeFi applications like smart contracts and blockchain-based insurance, DeFi tokens like YFI are supported by exciting and tangible technology.
Given their advanced frameworks, could this mean that the DeFi boom for yEarn and its counterparts will harm the long term viability of more speculative traditional cryptocurrencies like Bitcoin? Or could the world's oldest and most famous cryptocurrency push back against the brave new world of decentralized finance?
Why Yearn.Finance is Different
YFI is certainly a cryptocurrency with a difference. Writing for Forbes, Joseph Young has attributed the rise of Yearn.Finance to four major components: a unique supply, an active community, a respected developer, and innovative products. 
Significantly, yearn.finance developer, Andrew Cronje, rebranded and relaunched yearn.finance with a suite of new and cutting-edge products. He also released YFI with no premine, a significantly limited supply of just 30,000 tokens, and no founder reward. 
These factors made the launch of yearn.finance seem extra-special to would-be investors. The levels of transparency offered by the developer, who made it clear that he wouldn't have any tokens reserved for himself, rapidly established a level of trust among investors. 
Another key factor behind the early success of yEarn can be found in its willingness to innovate with new and ambitious features. At the end of August, yEarn launched an insurance incentive for major DeFi tokens. Cronje explained: "The next step is insured tokens (fidDAI, fidUSDT, etc) that allow 1:1 value protection. To accomplish those, however, we first needed to protect against black swan events."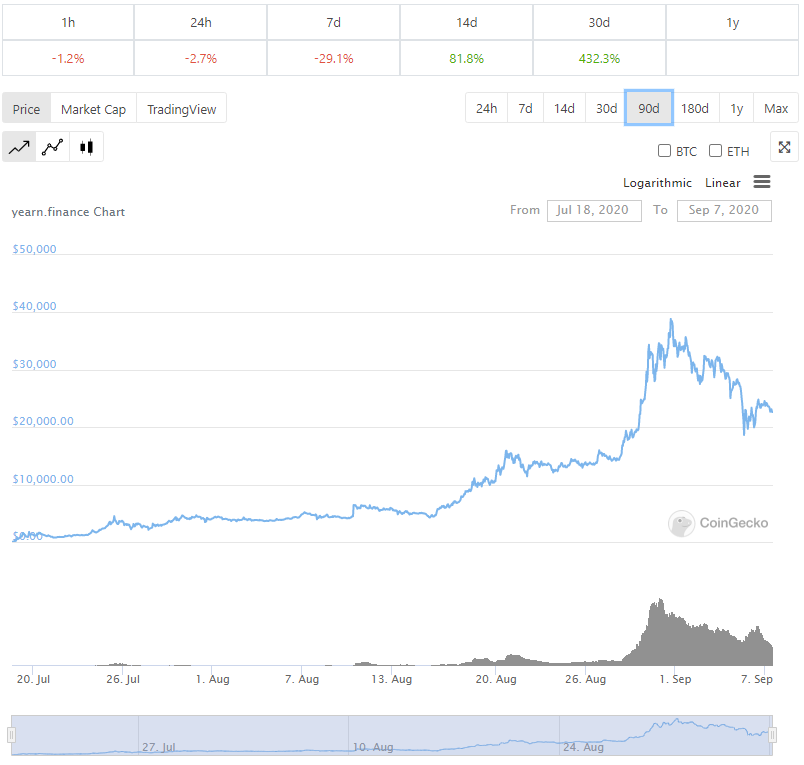 (Image: CoinGecko)
As the chart above illustrates, YFI's rise has been meteoric. From an opening day value of around $52 dollars on July 18th, it took little over a month for the DeFi token to see a peak just shy of $40,000. Since its peak, a drop has occurred – leaving YFI's 30-day value percentage at +432.3%. 
The Rise of DeFi
So, what is DeFi and why could it be a threat to traditional cryptocurrencies? Well, the arrival of cryptocurrencies some 10 years ago came with the promise of universally seamless payments across the world for all users. In 2020, the DeFi movement arrived pledging to take this notion one step further. 
Through DeFi, we're challenged to imagine an open alternative to just about any financial service in use today, from savings, loans and trading, to insurance, business contracts and much more, all readily available without any external influence. 
Smart contract blockchains, like the long-term understudy to Bitcoin, Ethereum, have made it possible for individuals to take out complex financial services without the involvement of banks, lawyers or just about any other middleman. 
Smart contracts exist as programs running on a blockchain that can be automatically executed when certain pre-determined conditions are met. This enables developers to create much more sophisticated financial constructs beyond the realm of simply transferring crypto. 
Fundamentally, DeFi looks to position itself as a logical evolution in the functionality of cryptocurrencies. The success of yEarn has illustrated the widespread excitement for the arrival of decentralized finance, but could the advanced technology really hurt Bitcoin?
Uncharted Territory
Firstly, it's important to note that there will always be a place for cryptocurrencies as an investment tool and storage of value. For investors, different currencies can help to forge an escape from ailing fiat currencies and economic uncertainty.
Cryptocurrencies are a straightforward way of holding digital wealth, and non-KYC crypto exchanges have made it easier than ever to simply build a wallet without having to rely on the whims of domestic financial markets to consolidate wealth. 
However, the fact remains that 2020 has been a testing year for Bitcoin, and the cryptocurrency market as a whole, the Bitcoin halving event in May this year failed to have the impact that some investors had hoped for, and September has seen the values of coins across the board fall drastically.
While much of the falling values can be attributed to tumbling values within traditional financial markets, the arrival of DeFi has pushed the whole of the cryptocurrency landscape into uncharted territory. 
Speaking to CoinDesk, BeQuant head of research, Denis Vinokourov said: "The explosive growth that decentralized exchanges (DEXs) and all things DeFi has finally reached levels that begin to impact on the sentiment across its centralized exchange (CEX) counterparts."

(Image: DeFi Pulse)
The total value locked in DeFi has exploded from ~$1bn to almost $10bn in the space of three months. Its fall backwards to a total value of $7.87bn at the time of writing represents a drop in the ocean for the burgeoning movement, but its large-scale sell-off has played a role in upsetting the crypto markets. 
Yearn.finance has exploded on to the cryptocurrency scene, achieving the sorts of values that eclipse Bitcoin's famous 2017 rally. Along with yEarn, the promise of pragmatic DeFi has caused widespread excitement that blockchain-based financial solutions have finally entered the market. 
While Bitcoin has shown time and again that it's capable of adapting to shifting landscapes, the likes of YFI possess a great deal of intelligent technology. Because DeFi is intrinsically linked to the Ethereum blockchain, the arrival of decentralized finance could herald a watershed moment for the world of crypto. While there will always be a place for Bitcoin in the world of speculative trading, it's becoming increasingly apparent that the grand old cryptocurrency will need to learn how to co-exist in the brave new world of advanced decentralized finance.
Rewards Platform StormX Offers 50% Crypto Cashback Bonus for Thanksgiving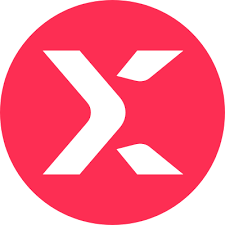 Singapore, Singapore, 23rd November, 2020, // ChainWire //
Blockchain-based rewards platform StormX has released a seasonal promotion for its award-winning Crypto Cash Back App. The promotion will allow app users to earn a 50% bonus on top of their cashback between Thanksgiving Day and Cyber Monday (November 26-30).
StormX has also introduced a brand-new staking service, allowing users to earn an additional 50% per year when they stake STMX tokens. The native ERC20 token of the StormX ecosystem, STMX has a total supply of 10 billion and is available to trade at many of the world's top exchanges, including Binance and Bittrex.
"With Bitcoin's price approaching its all-time high, interest in cryptocurrencies has renewed, though some people believe it's now too expensive to buy in," said StormX CEO and Co-Founder Simon Yu. "What we have done is create an easy way for such individuals to accumulate bitcoin, ethereum and other cryptocurrencies via everyday shopping.
"We're also excited to provide users with the ability to earn greater rewards simply by staking their tokens."
Since the StormX mobile app launched its Shop feature with over 700 stores in February 2020, some 400,000 unique users have been added to the rewards platform. StormX has also witnessed over 50% month-on-month growth for sales. The app is available for download on the App and Google Play Stores, and can be downloaded as a browser add-on from the Chrome Web…
How PayPal Sparked The Next Crypto Gold Rush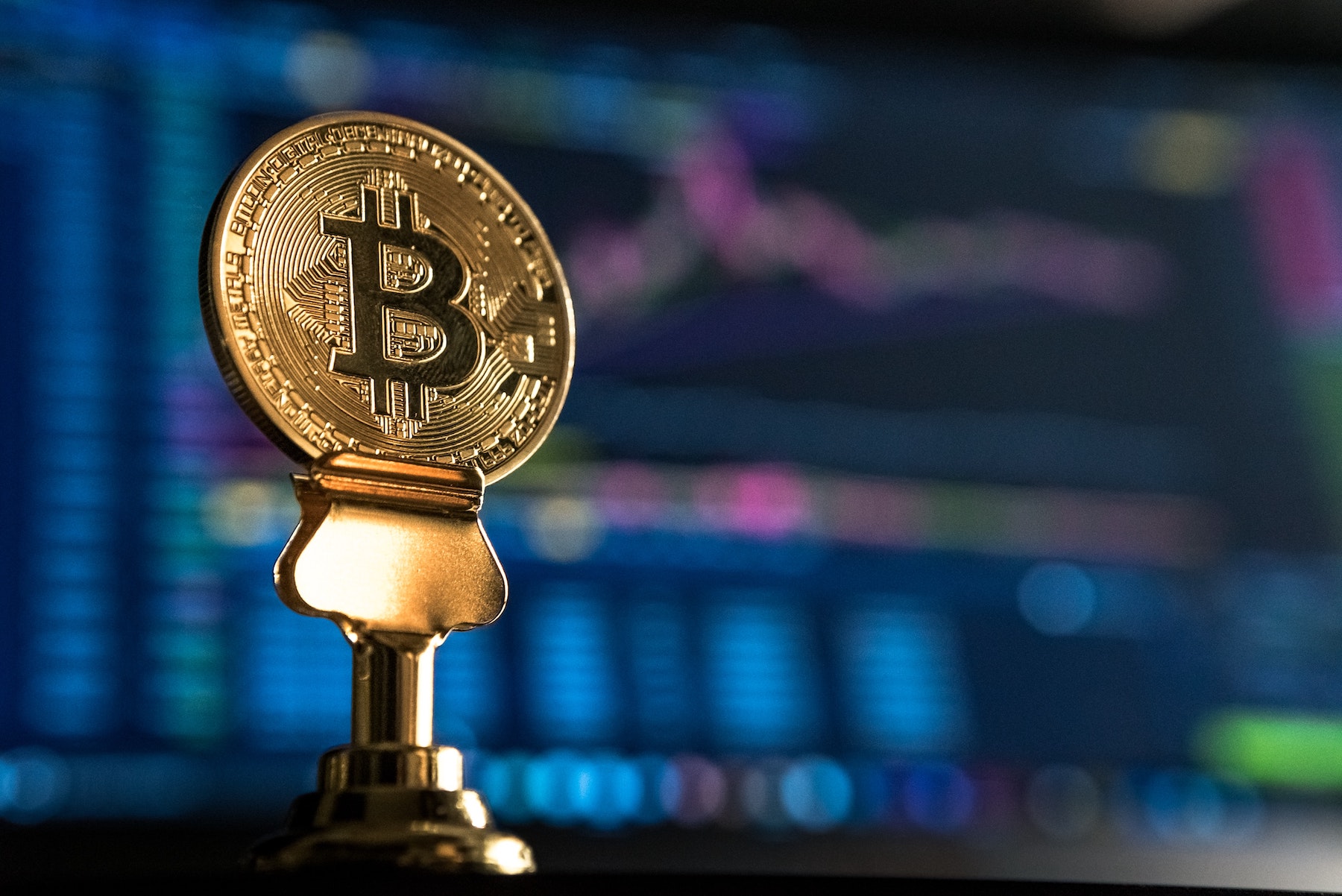 The astounding thing about the world of cryptocurrencies is how fast things can move when there's a catalyst for change. For Bitcoin, the world's most famous cryptocurrency looked set to spend the final months of 2020 taking a back seat to the rapidly developing DeFi landscape. One PayPal announcement later and it's closing in on its all-time high value. 
The 2020 crypto gold rush was sparked into life on October 21st when payment giant PayPal announced that they would be accommodating cryptocurrencies like Bitcoin, Ethereum, Litecoin and Bitcoin Cash – allowing its network of 286 million users to buy and sell cryptocurrency. The coins could then be used to make purchases from the 26 million sellers that accept PayPal, the organization announced. 
The notion of 286 million users suddenly gaining access to cryptocurrencies has prompted some enthusiasts and investors to believe that the world of crypto is on the precipice of arriving into mainstream usage.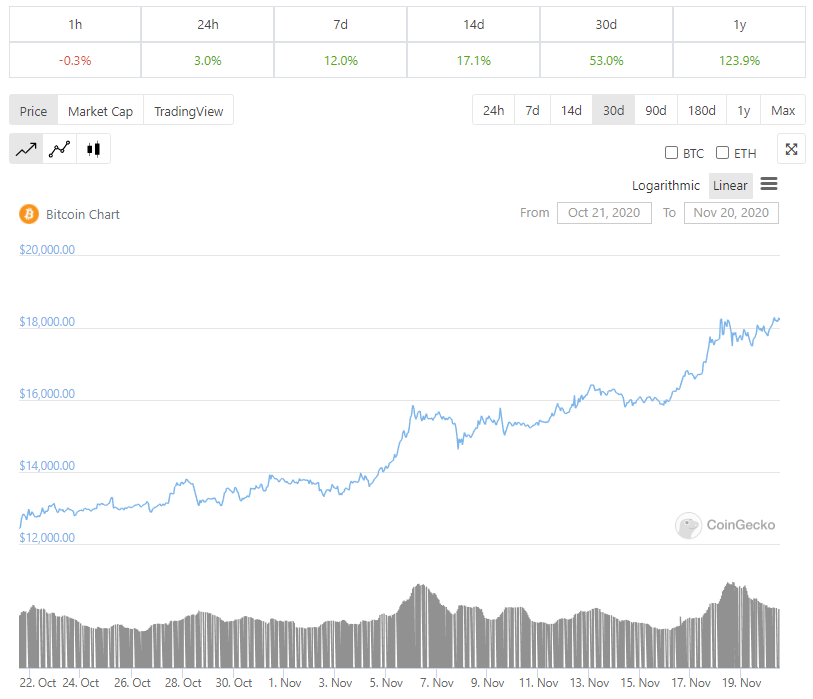 (Image: CoinGecko)
As the chart above shows, in the 30 days that followed the PayPal announcement, the price of Bitcoin has climbed by an astonishing 53%. Continue Reading
Crypto on plastic: Mastercard supports new multi-currency crypto card announced by Wirex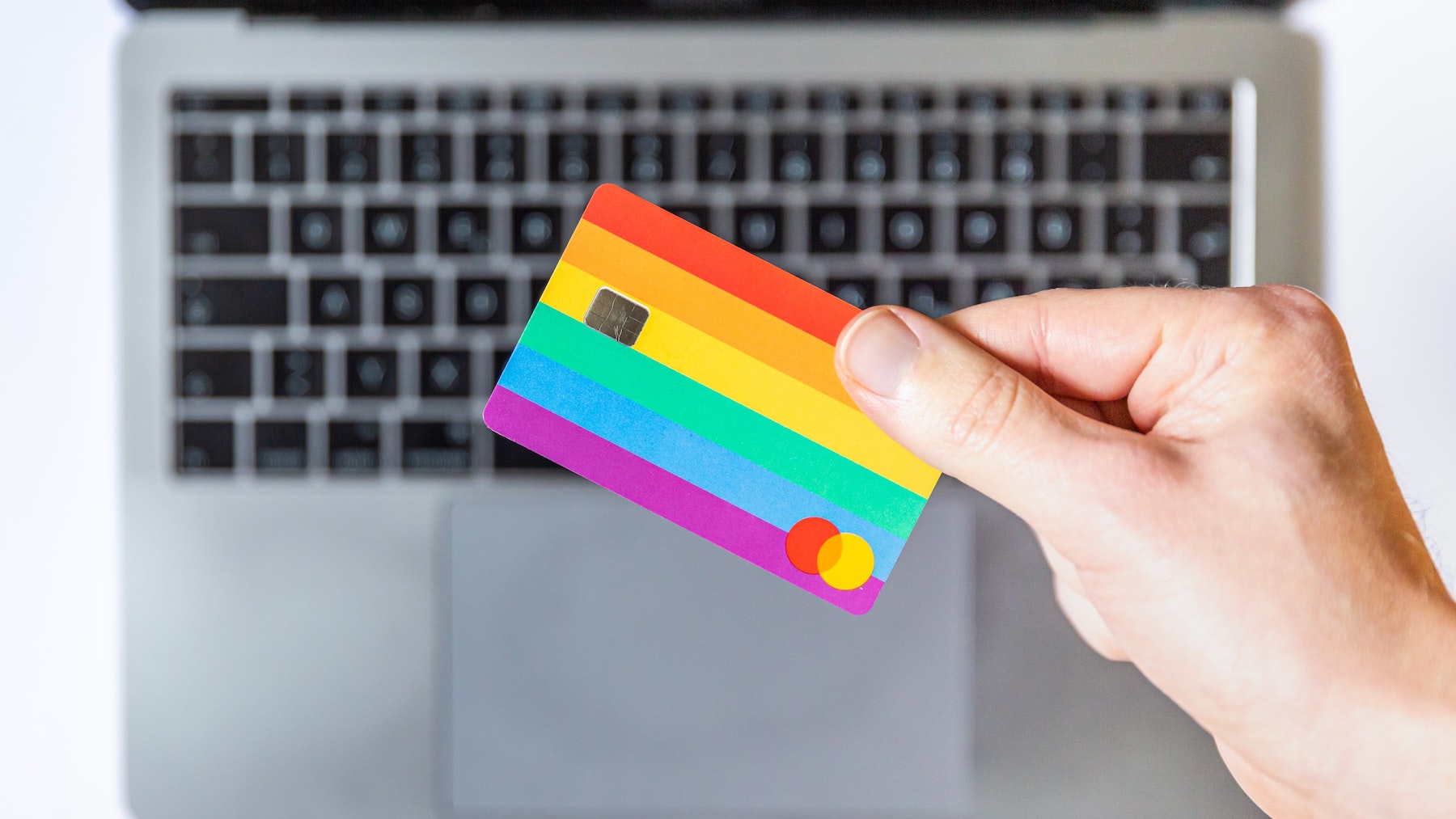 Breaking into new ground, Wirex is one the first of its kind, a cryptocurrency platform, that has been granted a Mastercard principal membership. The organizations together will release a brand new multi-currency card through their membership scheme. The London based crypto payment processor Wirex, which is regulated by the UK's Financial Conduct Authority has also gained a license to issue crypto cards around Europe, taking crypto to new heights.  
Thanks to the Wirex card's multi-currency nature, it will be supported by Mastercard and will be linked to a variety, 19 to be precise, crypto, and fiat currency accounts within the Wirex app. Although an official release date has not been issued yet, the excitement of such a card shows true movement toward generalizing the use of cryptocurrency for all, making it more accessible on a wider scale. 
The card is a bid in the attempt to encourage the use of cryptocurrency to be used for everyday payments. Wirex is also upgrading its existing rewards program enticing users to pay using crypto by offering a certain percentage back. For example, one of their rewards saw users get 1.5% back on each in-store transaction using Bitcoin. To make it more worth the users while, from now on, there will be a greater incentive in the form of 2% back on online and in-store purchases using…