Business incubator GDA Ventures acquires first client MobileGo, introduces MGO Token for blockchain gaming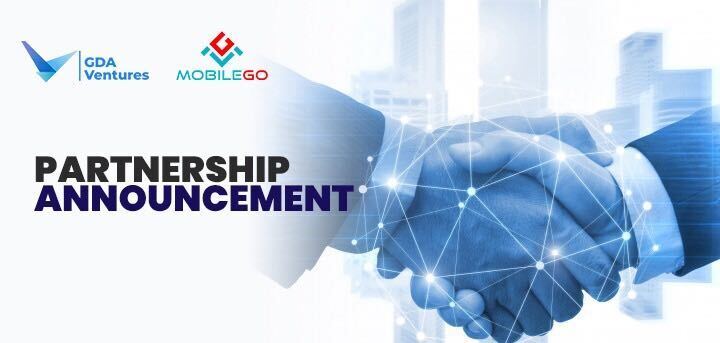 GDA Ventures, a business incubator backed by the GDA Group of companies, has  announced its first client – blockcain gaming platform MobileGo (MGO). The MobileGo project was initially launched in 2016 and focused on gaming, with significant closed partnerships including Unity and Xsolla, the gaming industries leading game engine and one of the most utilized payment processing providers. 
Similar to many early blockchain projects, MGO built a significant community and blockchain offering while securing partnerships with top companies in the industry. The 2018 market crash combined with failed deliverables from various signed partners slowed the project down. Now, as crypto sees a revitalization, MobileGo has engaged GDA Ventures to restructure and revive the MGO project, the two companies announced.
"This is a huge step forward that will continue to bring innovation and originality to the blockchain gaming ecosystem; benefiting developers, gamers and everyone in between. We are very excited to work with GDA Ventures as their experience with venture incubation and development will help take MGO to the original heights set out in 2016, becoming an industry pioneer that bridges the gap between gaming and blockchain," the MobileGo team announced in a statement.
MGO co-founders were some of the first to recognize that peer-to-peer gaming and unique asset ownership within video games has a tremendous potential. The market agreed and at its peak the MGO token had a market capitalization of over $200M and a significant community of participants. 
GDA Ventures' team says they see the potential that digital assets have to revolutionize the gaming industry.  The team also stresses the valuable market positioning and first mover advantage of MGO, as well as the valuable existing community and technology that has been created. In addition to gaming, GDA Ventures hopes that MobileGo can also penetrate the e-sports and metaverse gaming markets, both of which are underserved by existing digital assets at market. 
As a digital asset built on top of the Ethereum blockchain, MGO is using ERC-20 token protocol; creating a fungible and easily transferable token for gamers. On top of the powerful digital asset architecture and functionality built into the MGO digital asset, MobileGo has built several unique technology products that benefit gamers. 
Among them, MGO Tournaments that represent smart contracts architecture to host peer-to-peer tournaments for gamers and their friends. By giving developers direct access to the MGO API suite, this architecture also adds value to developers by cutting down on time, cost, and technical know-how to launch tournaments, making this more accessible to gamers worldwide.  
MGO API allows developers to easily set up secure payment infrastructure so they can get paid directly in MGO with the efficiency, scalability, and reliability offered through the ERC-20 token protocol. 
MGO Metamask Gateway allows gamers to easily buy games and make in-app purchases through metamask eliminating the need to shop through gaming stores and marketplaces, making it faster and easier to begin playing your favorite games.  
MGO Payments Gateway allows game developers to integrate MGO and use it in their games. Users who make payments with MGO will not spend ETH for Gas to make the transaction as gas will be taken with MGO. This is a unique solution for ERC-20 tokens as it makes life easier for any user who wants to make a transaction, GDA Ventures points out.  
MGO Store – a place where gamers can buy their favorite games using MGO, creating a one-stop-shop ecosystem for developers, gamers, and MGO stakeholders. 
With GDA Ventures taking over the restructuring of the project, the MGO co-founders will withdraw their involvement from the project and will instead be working with GDA Ventures to install a new leadership team so the project can achieve the original goals set out in 2016.  
GDA Ventures is a full-suite venture incubation studio specializing in emerging and disruptive technology. GDA Ventures supports disruptive technology startups, helping them launch, scale globally, and solve their industry's greatest challenges through emerging technology. 
Rewards Platform StormX Offers 50% Crypto Cashback Bonus for Thanksgiving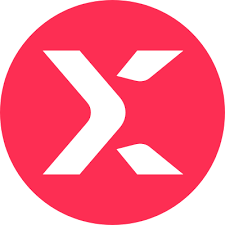 Singapore, Singapore, 23rd November, 2020, // ChainWire //
Blockchain-based rewards platform StormX has released a seasonal promotion for its award-winning Crypto Cash Back App. The promotion will allow app users to earn a 50% bonus on top of their cashback between Thanksgiving Day and Cyber Monday (November 26-30).
StormX has also introduced a brand-new staking service, allowing users to earn an additional 50% per year when they stake STMX tokens. The native ERC20 token of the StormX ecosystem, STMX has a total supply of 10 billion and is available to trade at many of the world's top exchanges, including Binance and Bittrex.
"With Bitcoin's price approaching its all-time high, interest in cryptocurrencies has renewed, though some people believe it's now too expensive to buy in," said StormX CEO and Co-Founder Simon Yu. "What we have done is create an easy way for such individuals to accumulate bitcoin, ethereum and other cryptocurrencies via everyday shopping.
"We're also excited to provide users with the ability to earn greater rewards simply by staking their tokens."
Since the StormX mobile app launched its Shop feature with over 700 stores in February 2020, some 400,000 unique users have been added to the rewards platform. StormX has also witnessed over 50% month-on-month growth for sales. The app is available for download on the App and Google Play Stores, and can be downloaded as a browser add-on from the Chrome Web…
BITTREX GLOBAL CONFIRMS FREE TRADING AND LISTING FOR TOP DEFI TOKEN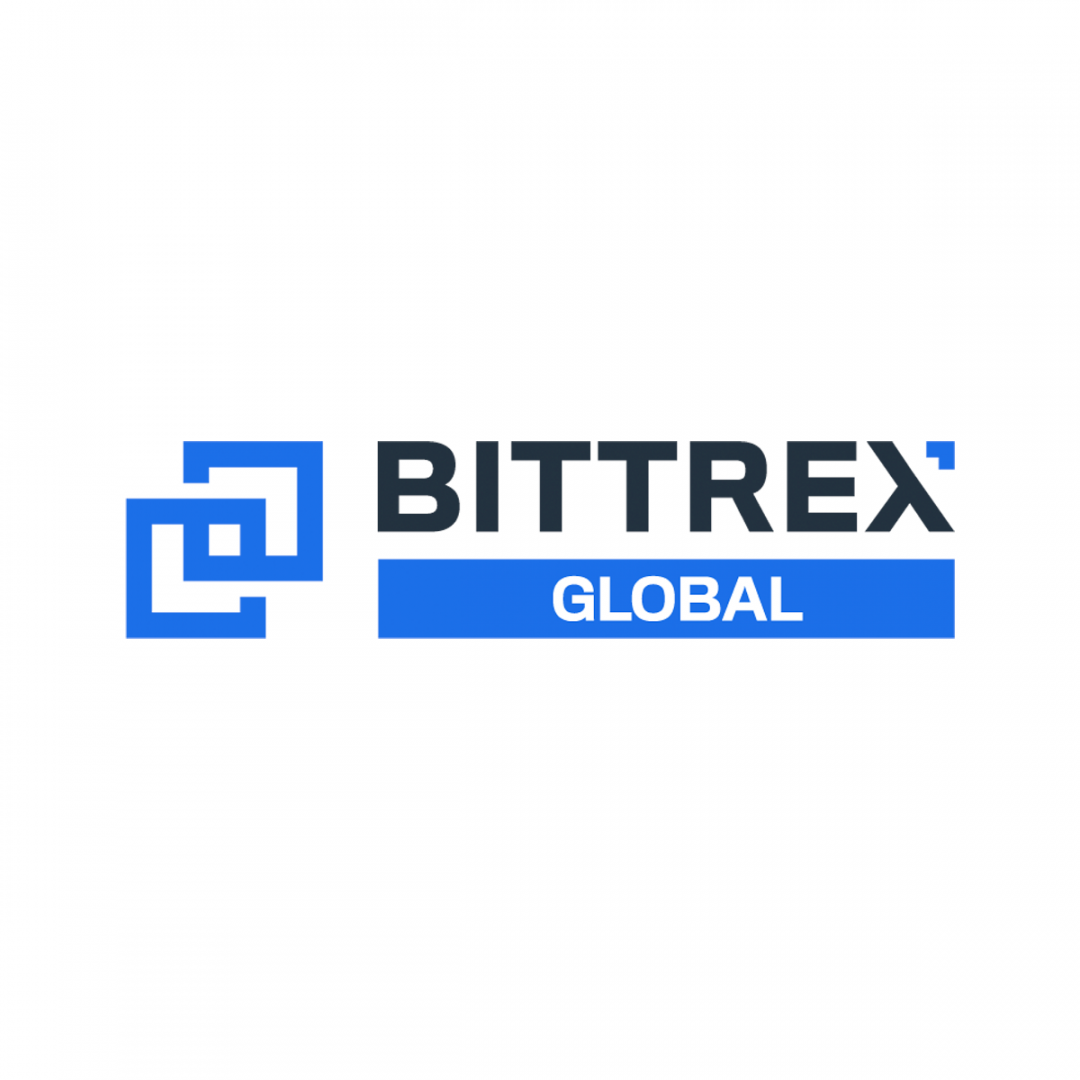 Valduz, Liechtenstein, 17th November, 2020, // ChainWire //
International cryptocurrency exchange promotes free trading and no gas fees for leading DeFi tokens
17th November 2020 — Bittrex Global GmbH. announced today 8 new DeFi tokens will be listed this week including:
UMA (UMA)
Aave (AAVE)
Balancer (BAL)
REN (REN & renBTC)
Kyber Network (KNC)
Band Protocol (BAND)
YF Link – (YFL)
Bittrex Global's users can trade all of their DeFi  tokens with no trading or gas fees until 2021. The decision to enable free trading on Bittrex Global for DeFi tokens  follows on from the 1,000% growth of the DeFi asset class over the course of 2020.
The decision to enable free transactions will see more investors enter the Blockchain Act's digital asset regulatory system, supervised by the Financial Market Authority in Liechtenstein (FMA) under the Due Diligence Act which requires traders to comply with the KYC/AML/CFT standards.
"The last year has seen huge growth in DeFi as an asset class and a number of significant milestones completed," said Bittrex Global's CEO Tom Albright. "As the asset class matures and more institutional and professional investors look at the fundamentals, we are likely to see increased demand and higher trading volumes for DeFi in 2021.
We're really excited about what we're seeing in the space and want to see these DeFi projects grow and help them build stronger platforms through increased adoption. Offering free trading fees…
Ready for Chaos? Swingby's Chaos-Mainnet Launches on December 28th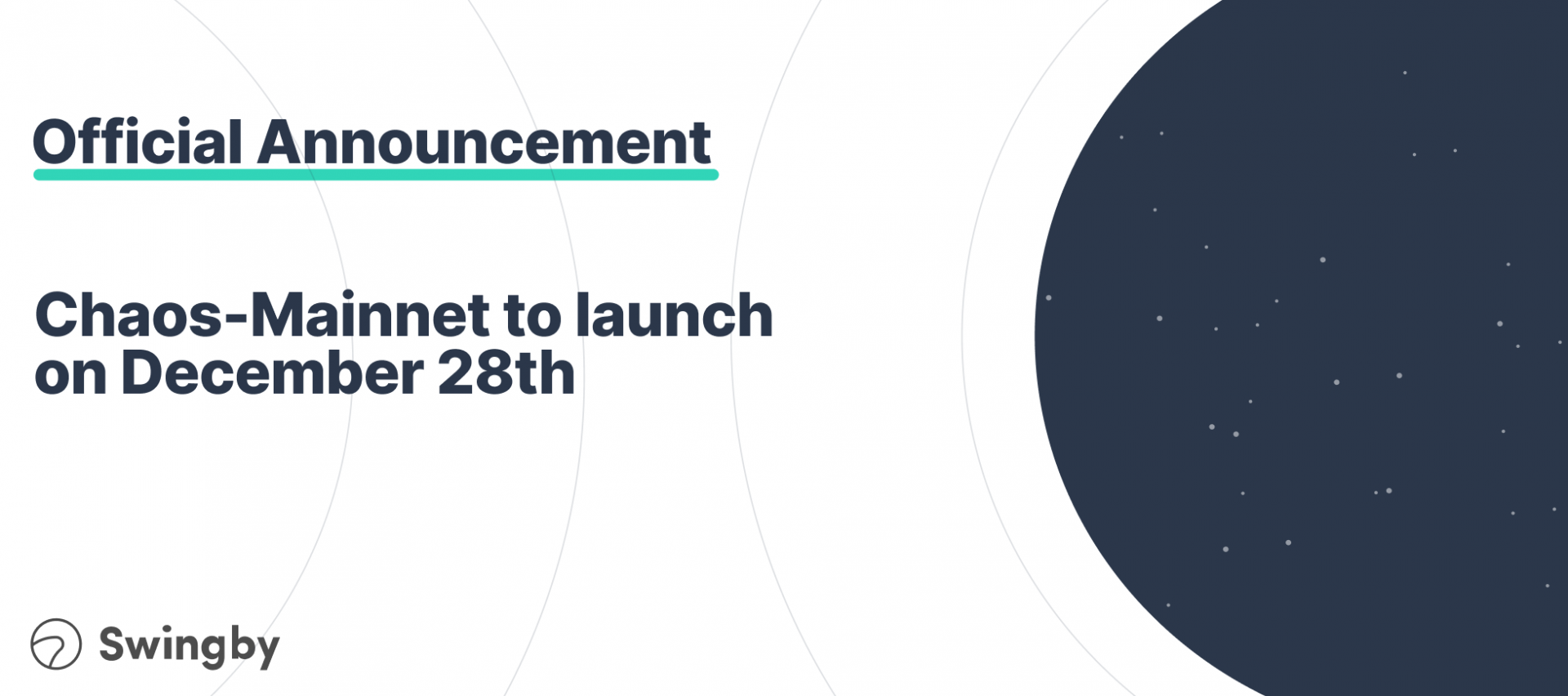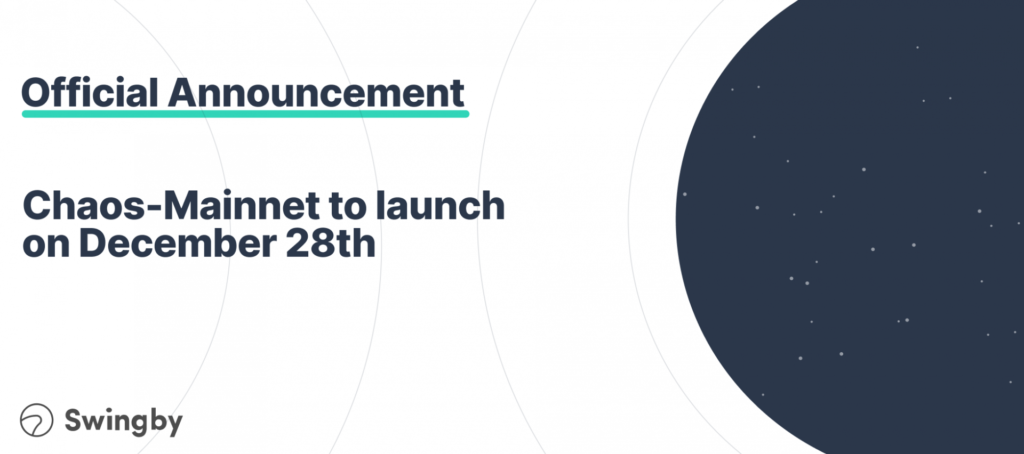 Singapore, Singapore, 9th November, 2020, // ChainWire //
Swingby is the "warp-speed" protocol for inter-blockchain swaps. It allows all DeFi users to move assets between blockchains without a trusted party. 
Today, Swingby announces its first mainnet network will be released on the 28th of December; it will bridge native Bitcoins onto Ethereum via Wrapped BTC (WBTC).
The initial bridge will enable the most liquid digital asset in the world (Bitcoin), currently valued at a $300 billion market cap, to be moved onto the Ethereum network to tap its $10b DeFi ecosystem.
"This launch will be pivotal to Swingby. After December 28th, Swingby will have a fully operational Chaos-Mainnet network which will be generating a tremendous amount of value to the world of DeFi and bringing in a large number of new users" – Yusaku Senga, CEO
Why is this big news for DeFi?
On December 28th, Swingby will be launching its first Chaos-Mainnet bridge, allowing users to easily move their bitcoins into WBTC on Ethereum without the need for a trusted party. Similarly, the bridge can be used in the opposite direction allowing WBTC-ERC20 tokens to be moved back into native BTCs.
What's so special about it?
Trustless: Swingby's Skybridge will be the only way to trustlessly swap BTC into wrapped Bitcoin (WBTC).
Simple to use: The Swingby bridge has been designed to work with standard transaction types removing the need for complex smart contract calls…