Alpha Capital LLC and OncoGenerix announce a new US-based pharmaceutical factory with tokenized ownership (ONGX Tokens)
Novel and generics pharma producer OncoGenerix and Alpha Capital LLC are launching a new injectable pharmaceutical factory in the US, both companies announced in a press release.  The new production facility will be similar to the one that OncoGenerix already operates in China, the company stated.  Alpha Capital LLC also said it is considering a Georgia Opportunity Zone as the location for the new plant. The output capacity of the new project is expected to reach 20 million vials of injectable oncology products and vaccines. OncoGenerix has recently completed a state-of-the-art pharmaceuticals factory in Mudanjiang Province, China. 
The announcement follows an international capital raise that Alpha Capital, LLC initiated in May.  The offering is a first-of-its-kind digital investment opportunity, which includes tokenized ownership of a pharmaceutical facility. Alpha Capital, LLC said it is offering up to 500 million ONGX Tokens at US $0.12 per token and a US onshore offering of shares in Alpha Capital's special purpose vehicle. The ONGX Tokens are built on the ERC20 blockchain protocol, serve as a SAFE (simple agreement for future equity), and will be exchangeable at the option of the investor for equity-token securities..
"Our joint work with OncoGenerix is helping to bring new pharma production capacity to US soil. The planned facility will be able to alleviate substantial shortages, as well as increase injectable–liquids and vaccines–manufacturing capability. It's been hard in the past for independent investors to enter the pharmaceutical industry as building pharma production capacity takes substantial investments of financial capital and time. Individual investors typically were only able to access this vertical via publicly traded securities. The ONGX Token makes it possible for individual investors to step in earlier, while reducing the investment ticket size by orders of magnitude," said Alpha Capital LLC's co-founder and CEO Colin Breeze. 
"We are excited to extend our manufacturing capacity to the United States together with Alpha Capital and look forward to helping solve existing oncology drug shortages to support the US market," said Oleksandr Zabudkin, CEO of OncoGenerix.
OncoGenerix's manufacturing services include technical transfer, process development, scale-up, equipment and process validation, formulation, filling, lyophilization, inspection, labeling, and packaging. OncoGenerix combines sterile drug manufacturing to deliver compliant and cost-effective drug production.
Algorand Price Collapses as World Cup Demand Fizzles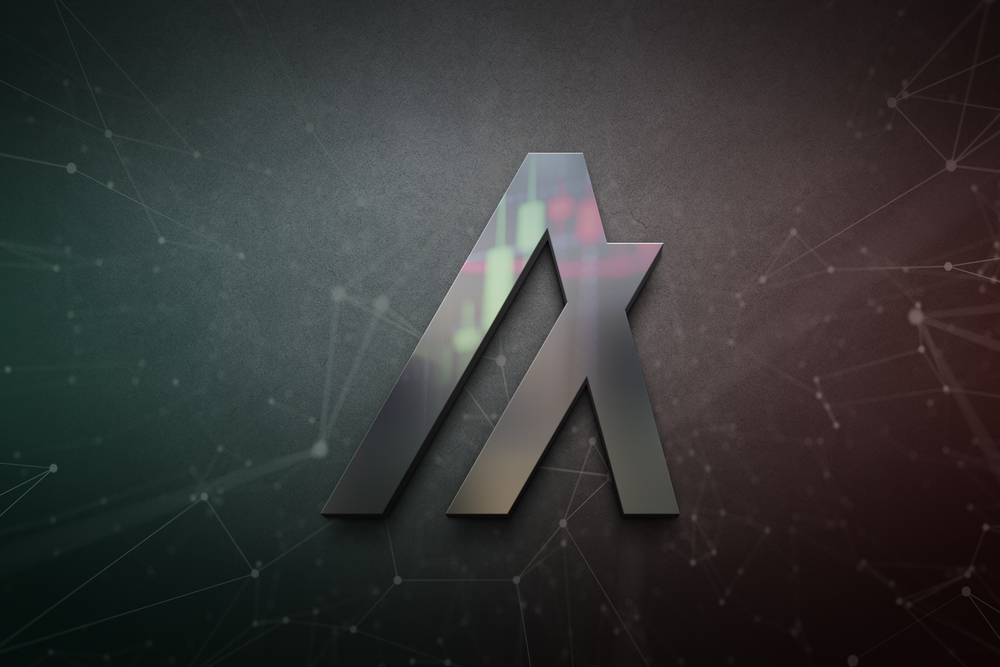 Algorand price has been in a strong bearish trend in the past few months. The ALGO crypto price plunged to a low of $0.1630, which was the lowest level on record. It has plunged by more than 94% from its all-time high. 
World Cup bet backfires
Algorand is a well-known blockchain project that seeks to become a leading player in the smart contract industry. Its benefits over Ethereum is that it is significantly faster, cheaper, cleaner, and more scalable.
Algorand has not had a lot of success in the industry. For one, its total DeFi ecosystem has a total value locked (TVL) of more than $148 million, which is significantly lower than that of other chains like Ethereum and Binance Smart Chain. 
Algorand was recently in the spotlight when it became one of the top sponsors of the recent World Cup tournament in Qatar. As part of the partnership, FIFA embraced Algorand as its top blockchain partner. 
The relationship saw FIFA used Algorand's blockchain to power FIFA+, its NFT platform. FIFA+ sells some of the best-known NFTs in the soccer world. The partnership was important because of the overall popularity of soccer around the world.
However, recent data shows that the bet on FIFA may have backfired as Algorand price has continued crashing. Similarly, NFT and DeFi activity on Algorand has waned substantially in the past…
AVAX Price Prediction as Bullish Liquidations Soar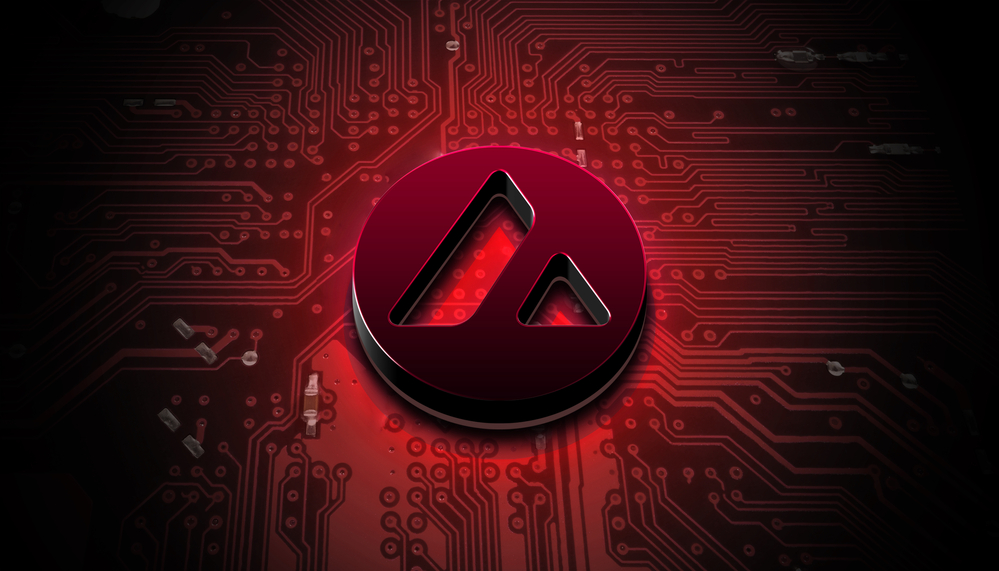 AVAX price collapsed to the lowest level in almost a month as bullish liquidations soared to the highest level since November 9. Avalanche's coin plunged to a low of $11.90, which was about 18% below the highest level this month and 42% below November's high.
AVAX liquidations continues
Avalanche is a leading blockchain network that provides infrastructure solutions to other developers. It is a third-generation layer 1 network that is significantly faster and cheaper than Ethereum.
Avalanche's growth skyrocketed in 2021 as demand for clean, faster, and more efficient projects rose. It accelerated after the company launched Avalanche Rush, a $150 million incentive program for the network. 
Avalanche has been used to build hundreds of decentralized projects in industries like Decentralized Finance (DeFi), Non-Fungible Tokens (NFT), and the metaverse. DeFi Llama identifies 277 DeFi projects that have a total value locked (TVL) of more than $1.7 billion. 
Some of the best-known projects in the ecosystem are AAVE, Benqi, Trader Joe, and Stargate. At its peak, Avalanche had a TVL of over $22 billion.
AVAX price dropped during the weekend as the number of holders who liquidated their holdings jumped. According to CoinGlass, liquidations jumped to over $1.67 million on December 16, the lowest level in more than a month. 

Continue Reading
3 Cryptocurrency Risks to Brace for 2023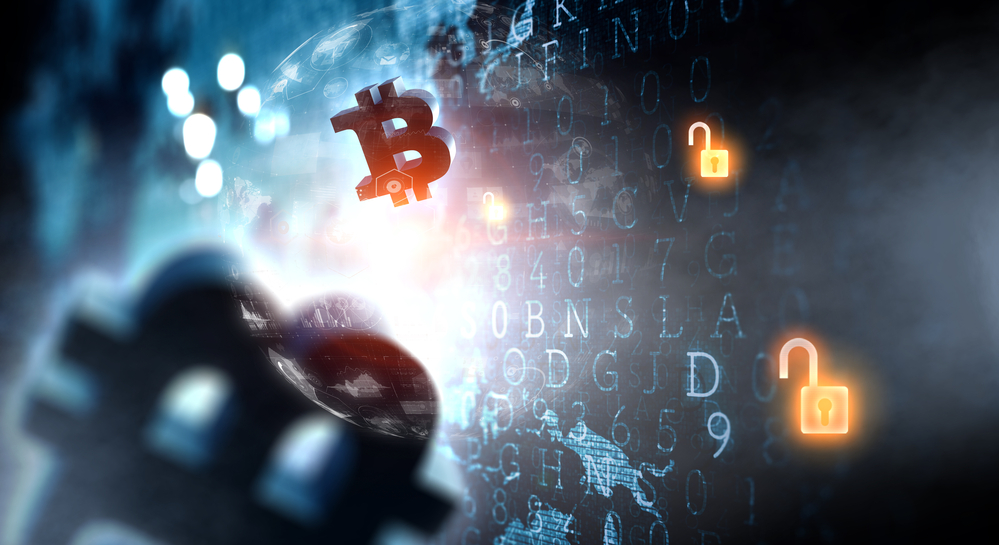 Cryptocurrency prices have been in a strong bearish trend in the past few days as their correlation with American stocks continued. Bitcoin plunged below $17,000 while the total market cap of all cryptocurrencies dropped to $830 billion. Here are the three main risks facing cryptos in 2023.
Federal Reserve risks
The first main risk that cryptocurrency prices face in 2023 is the Federal Reserve. To a large extent, the Fed was the main driver for most assets in 2022. As inflation surged, the Federal Reserve hiked interest rates by 450 basis points. The most recent rate hike was a 0.50% in December which pushed the headline rate to the highest level in decades. 
Actions of the Fed in 2023 will have a role to play in crypto prices. A hawkish Fed, as the officials hinted in this meeting, will lead to more pain for digital currency prices. Still, there are reasons why the Fed will be dovish. For one, inflation has started easing in the past few months. In November, consumer prices dropped to 7.7%. 
Another factor is that recession risks are at an elevated level considering that the yield curve has inverted to the lowest level in decades. In the past, an inverted yield curve has been one of the best predictors of a recession.
Stablecoin risks
Stablecoins are important…