Alpha Capital LLC and OncoGenerix announce a new US-based pharmaceutical factory with tokenized ownership (ONGX Tokens)
Novel and generics pharma producer OncoGenerix and Alpha Capital LLC are launching a new injectable pharmaceutical factory in the US, both companies announced in a press release.  The new production facility will be similar to the one that OncoGenerix already operates in China, the company stated.  Alpha Capital LLC also said it is considering a Georgia Opportunity Zone as the location for the new plant. The output capacity of the new project is expected to reach 20 million vials of injectable oncology products and vaccines. OncoGenerix has recently completed a state-of-the-art pharmaceuticals factory in Mudanjiang Province, China. 
The announcement follows an international capital raise that Alpha Capital, LLC initiated in May.  The offering is a first-of-its-kind digital investment opportunity, which includes tokenized ownership of a pharmaceutical facility. Alpha Capital, LLC said it is offering up to 500 million ONGX Tokens at US $0.12 per token and a US onshore offering of shares in Alpha Capital's special purpose vehicle. The ONGX Tokens are built on the ERC20 blockchain protocol, serve as a SAFE (simple agreement for future equity), and will be exchangeable at the option of the investor for equity-token securities..
"Our joint work with OncoGenerix is helping to bring new pharma production capacity to US soil. The planned facility will be able to alleviate substantial shortages, as well as increase injectable–liquids and vaccines–manufacturing capability. It's been hard in the past for independent investors to enter the pharmaceutical industry as building pharma production capacity takes substantial investments of financial capital and time. Individual investors typically were only able to access this vertical via publicly traded securities. The ONGX Token makes it possible for individual investors to step in earlier, while reducing the investment ticket size by orders of magnitude," said Alpha Capital LLC's co-founder and CEO Colin Breeze. 
"We are excited to extend our manufacturing capacity to the United States together with Alpha Capital and look forward to helping solve existing oncology drug shortages to support the US market," said Oleksandr Zabudkin, CEO of OncoGenerix.
OncoGenerix's manufacturing services include technical transfer, process development, scale-up, equipment and process validation, formulation, filling, lyophilization, inspection, labeling, and packaging. OncoGenerix combines sterile drug manufacturing to deliver compliant and cost-effective drug production.
Ethereum Price: ETH Has Managed to Flip Major Hurdle at $1,800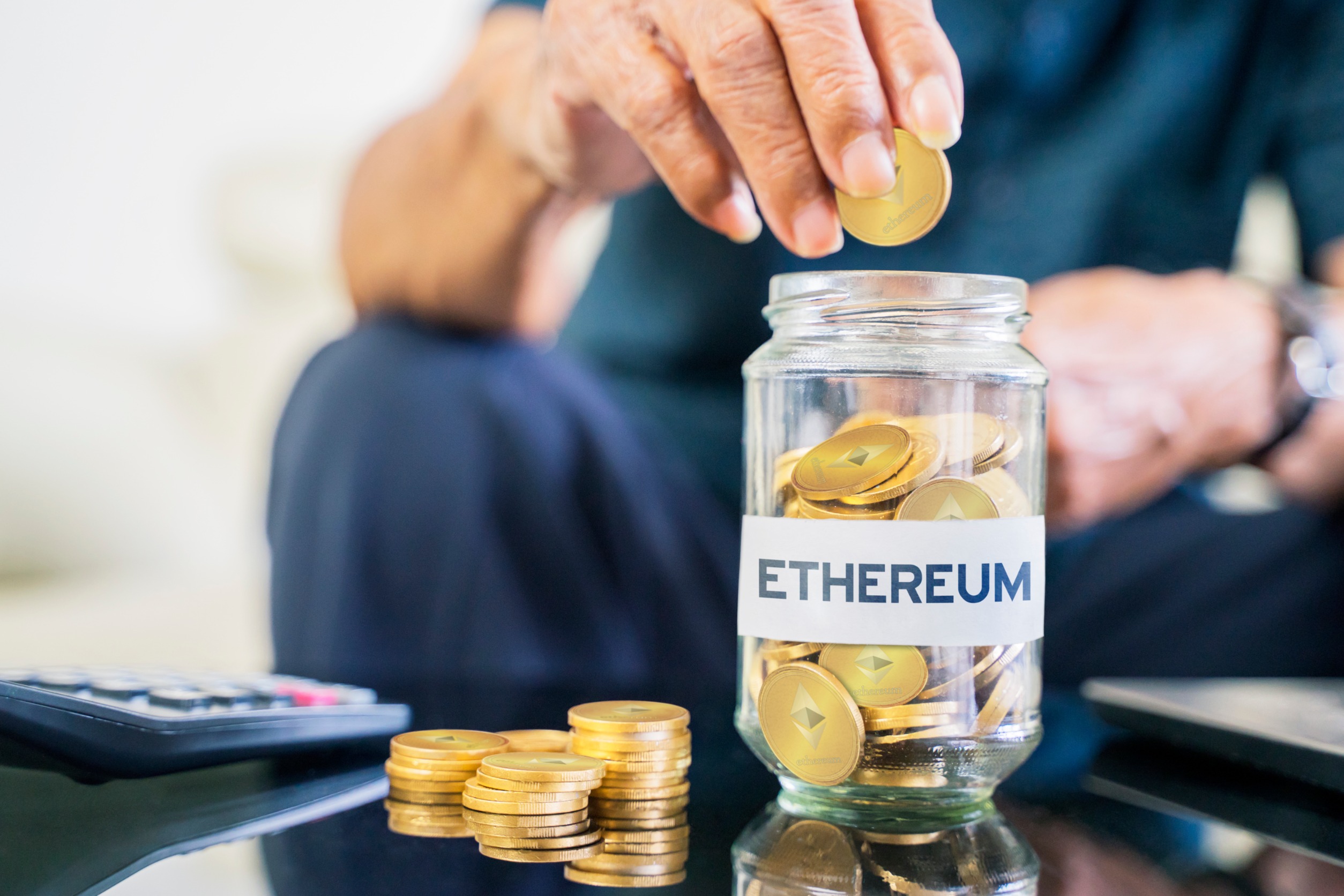 Ethereum price has been in consolidation mode for the past few days as macroeconomic concerns send investors into conservation mode. At the time of writing, Ethereum was trading slightly higher at $1,832.32. ETH's total market cap, as well as its total volume, have increased over the past 24 hours. It currently has a market capitalization of $220 billion.
Fundamental Analysis
Ethereum price has been moving sideways for the past few days, in tandem with the global cryptocurrency market as investors shift their focus to US debt ceiling talks and Fed's monetary policy outlook. The global crypto market cap has increased by 1.30% over the last day to $1.13 trillion, while the total crypto market volume fell by more than 7%.
The cryptocurrency market has been moving sideways for the past few days characterized by a mix of bullish and bearish trading sessions. The recent trend in the cryptocurrency market has been amid the uncertainty around the outcome of the US debt ceiling talks and the prospect of a US government default. With less than a week to default, investors have shifted to conservation mode, especially around risk assets such as cryptocurrencies.
Potential interest rate hikes by the US Federal Reserve have also been weighing on the markets. Traders have ramped up bets of an interest rate hike in the Fed's next meeting in June after several policymakers sounded their support. According to a gauge released on Friday,…
Bitcoin Price: BTC Bulls Need to Sustain Current Momentum for Further Price Growth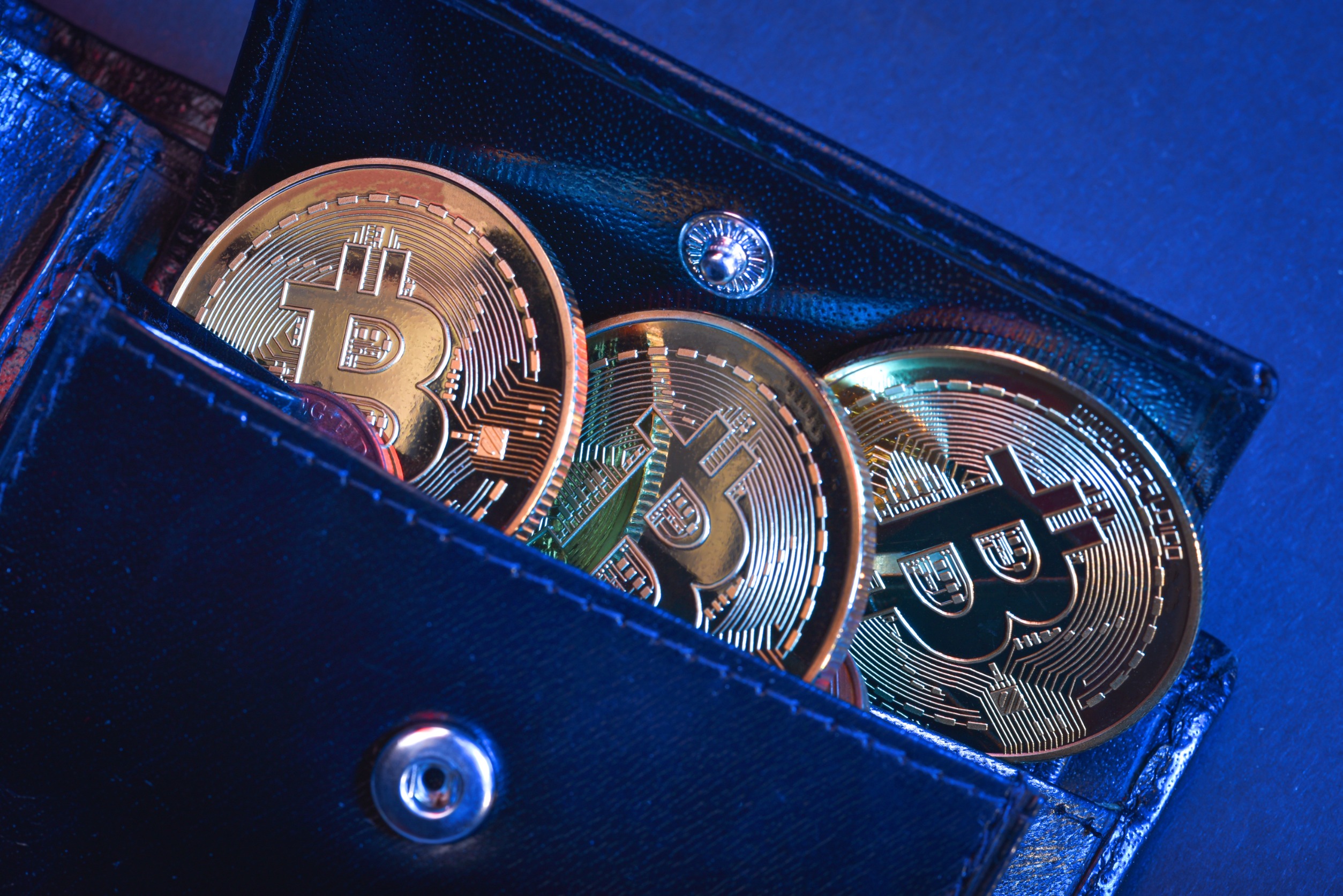 Bitcoin price was trading higher on Tuesday, building on gains made in the previous trading session. At the time of writing, Bitcoin was trading 1.04% at $27,129.92 after clearing the crucial $27,000 level. The coin's market cap has risen higher to $526 billion over the last day, while its total volume edged higher.
Macroeconomic Concerns
Data by Coinmarketcap shows that the global crypto market cap has increased by more than 1% over the last day to $1.13 trillion, while the total crypto volume jumped 20% over the same period. Bitcoin's dominance also increased over the day.
Bitcoin's price was gaining on Tuesday on the back of greenlight of some retail crypto trading by Hong Kong. Hong Kong's Securities and Futures Commission announced on Monday that it would allow retail traders to trade certain crypto assets beginning June 1 on registered platforms. Markets widely anticipated the move amid Hong Kong's broader efforts to become a global crypto hub.
Even so, Hong Kong's new guidelines are in sharp contrast with China's ban on crypto trading in 2021, as well as the continued US regulatory crackdown on cryptocurrencies since the fall of crypto exchange FTX. The Securities and Futures Commission of Hong Kong (SFC) has already licensed two digital asset platforms, Hash Blockchain and OSL.
Despite Hong Kong's move to support crypto assets, concerns about the Federal Reserve's monetary policy outlook have continued to weigh on markets…
Polkadot Price is in Consolidation Mode: What Next?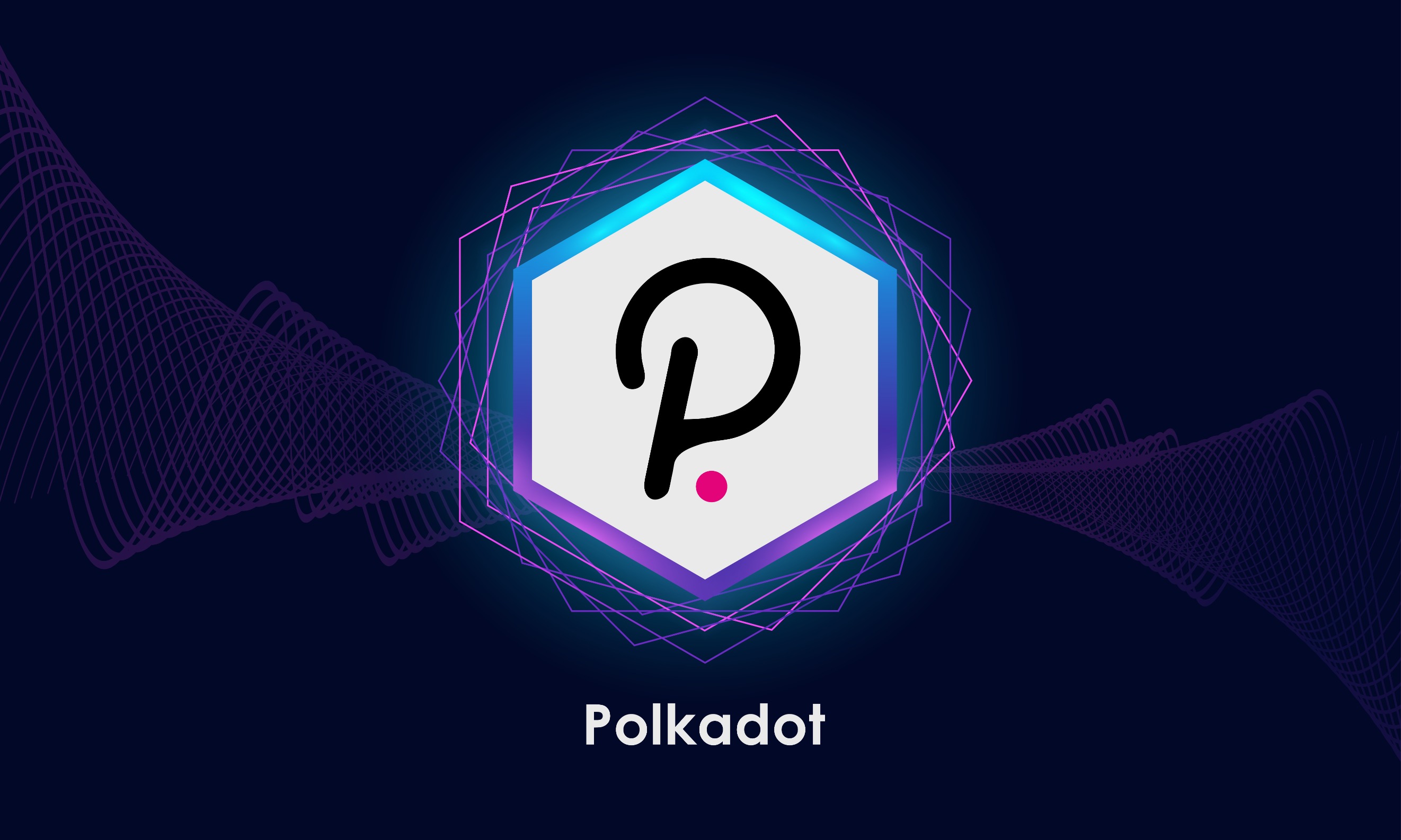 Polkadot price has been under intense pressure for the past few days amid the recent bearish sentiment in the crypto market. At the time of writing, DOT was barely unchanged, trading at $5.351. The altcoin has dipped more than 25% for the past month but remains 24.23% higher in the year to date. The asset's total market cap has slipped over the last day to $6.343 billion, ranking it the 13th largest cryptocurrency.
Is the Worst Yet to Come?
Polkadot price has been consolidating for the past few days amid the recent sell-off in the crypto market. Statistics by Coinmarketcap show that the global crypto market cap has dropped 1.29% over the last day to $1.13 trillion, while the total crypto market volume decreased by nearly 7%.
The biggest cryptocurrencies, Bitcoin and Ethereum, have been in a freefall for the past few days, falling to $26,880 and $1,807, respectively. Most altcoins, including BNB, Cardano, Solana, Shiba Inu, and Avalanche, have plunged seeing that most altcoins move in tandem with the performance of heavyweights Bitcoin and Ethereum.
Looking ahead at the global market mayhem with the US debt ceiling debate and the US banking crisis, investors expect more downside in the crypto market. The US dollar has continued growing stronger, hovering around a six-month high against the Yen, as optimism around the US debt ceiling talks in Washington raised expectations of higher-for-longer interest rates.
Two…