Reaching true Bitcoin anonymity through the use of mixers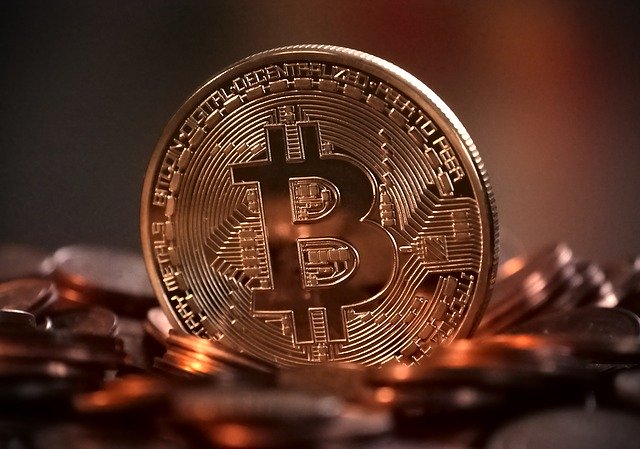 There used to be a time when Bitcoin transactions were considered fully-anonymous. Back then, cryptos were only getting started, and Bitcoin was pretty much the only one that was used, apart from a handful of the first altcoins that followed. However, as the crypto industry continued to develop, current blockchain analyzers were created, and it became clear that Bitcoin's transparency also includes tracking the coins' movement, even when you are simply withdrawing them from your exchange to your wallet.
This is why it became necessary to use Bitcoin mixers, also known as Bitcoin blenders or Bitcoin tumblers, such as BitMix.biz, in order to reach true anonymity.
What are Bitcoin mixers, and why do you need them?
Bitcoin mixers, as the name suggests, are online services that mix Bitcoins in order to disrupt their traceability.
Let's say that you have a certain amount of BTC in your wallet on your crypto exchange of choice. With all the exchanges having to follow KYC/AML procedures, that means that you need to verify your identity, so that the exchange — and therefore, the authorities — will know exactly who you are and how much money you earned through trading and investing.
Once you withdraw those coins to your wallet, blockchain analyzers can track the transaction, and so your wallet will no longer be anonymous — everyone will be able to find out that it belongs to you. This is a dangerous knowledge to leave out in the open, as hackers often hack the exchanges, and steal sensitive data. That way, they can also learn which wallet belongs to you, as well as how much money you have within.
They can then either try to hack the wallet or maybe try to infect you with ransomware and request that you send them your Bitcoins in order to leave you alone.
This is where Bitcoin blenders come in. They act as a middleman between your exchange wallet and your personal wallet. Simply put, you can withdraw the money from the exchange into a mixer. The coins then get mixed with those belonging to other users, and you leave the mixer with the same amount that you entered with, only with different coins.
That way, the coins cannot be traced, and from there on, you can safely withdraw them to your wallet.
Benefits of using Bitcoin tumblers
If you are interested in trying out a reliable and fast Bitcoin tumbler, we can recommend using BitMix.biz. This service is widely known for its efficiency, reliability, and speed. It offers support in a number of different languages, including English, Russian, Chinese, Hindi, Portuguese, Korean, German, Indonesian, Polish, and Dutch.
In addition to that, it doesn't only let you mix Bitcoins, but also Litecoins and Dash, which are relatively new additions. For even greater security, it offers support for Tor, NoJS, and Clearnet, which might also be attractive to some users.
You can also use the service for mixing even the small amounts of BTC, such as 0.005 BTC (or LTC, or DASH). This is the minimum amount that you can enter and mix BTC. Meanwhile, it also lets you set a custom fee, between 0.4% and 4%. This is also very useful for improving anonymity, as having a fixed fee would allow bad actors to identify your transaction according to the fee you had paid. So, choose your own unique fee and cover your tracks even further.
Also, if you were worried about the amount of time that it might take in order to finish the mixing process and transfer your money back to your wallet — you can rest easy. The transfers are instant, and your funds will be sent to your wallet instantly, as soon as you get the confirmation of your transaction. This is possible because BitMix already has a number of mixed coins in its reserves, so you don't have to wait for other users to bring their BTC into the mix.
Also, you don't need to worry about your information being kept by the service, as all entries get removed within 72 hours from the moment of mixing unless you request instant removal. As for those 72 hours, the data will spend them stored on a fully encrypted hard drive, and that doesn't even include any logs.
The service also provides other features, such as the randomize option that you can select for a minimum amount of 0.1 BTC or 1 LTC. This option lets you withdraw your money in multiple transactions, instead of a single one that would carry all of your mixed funds. That way, you can cover your tracks even further, and pretty much achieve full anonymity.
Lastly, there is a letter of guarantee that this Bitcoin blender provides you with, containing the address where your coins are sent to be mixed. That way, you will know that the address was truly generated by BitMix's servers and that it doesn't belong to another individual. 
Conclusion
Bitcoin mixers are a perfect way to hide your real wallet address and maintain some level of anonymity in the crypto world, which also increases your security. After all, it doesn't matter if someone knows how much money you made by trading if they don't know where that money has gone to. This is how you can stay safe in a modern crypto world, and why services like BitMix.biz are crucial to maintaining your anonymity.
Image by MichaelWuensch from Pixabay
Bitcoin Price: BTC Bulls Need to Sustain Current Momentum for Further Price Growth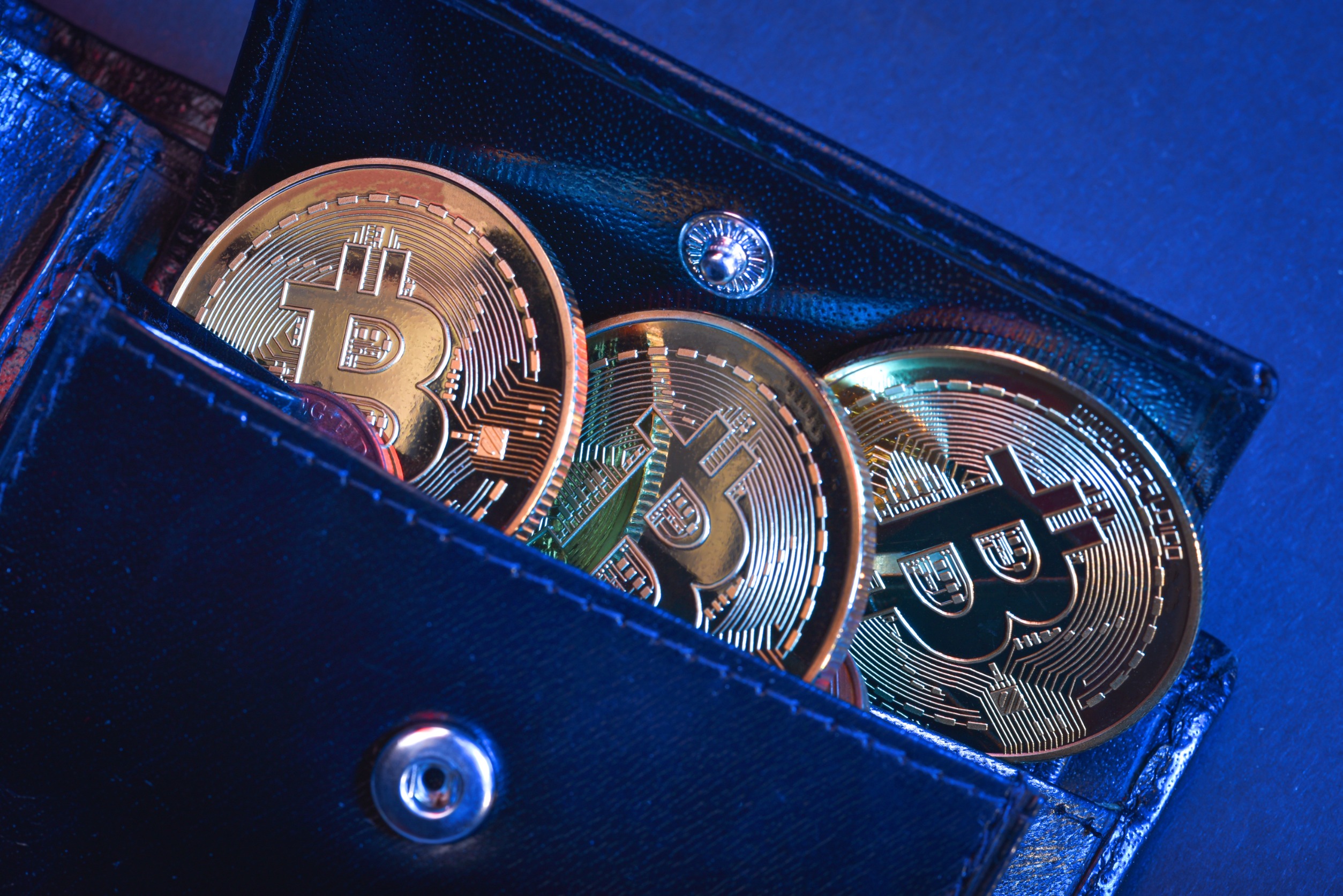 Bitcoin price was trading higher on Tuesday, building on gains made in the previous trading session. At the time of writing, Bitcoin was trading 1.04% at $27,129.92 after clearing the crucial $27,000 level. The coin's market cap has risen higher to $526 billion over the last day, while its total volume edged higher.
Macroeconomic Concerns
Data by Coinmarketcap shows that the global crypto market cap has increased by more than 1% over the last day to $1.13 trillion, while the total crypto volume jumped 20% over the same period. Bitcoin's dominance also increased over the day.
Bitcoin's price was gaining on Tuesday on the back of greenlight of some retail crypto trading by Hong Kong. Hong Kong's Securities and Futures Commission announced on Monday that it would allow retail traders to trade certain crypto assets beginning June 1 on registered platforms. Markets widely anticipated the move amid Hong Kong's broader efforts to become a global crypto hub.
Even so, Hong Kong's new guidelines are in sharp contrast with China's ban on crypto trading in 2021, as well as the continued US regulatory crackdown on cryptocurrencies since the fall of crypto exchange FTX. The Securities and Futures Commission of Hong Kong (SFC) has already licensed two digital asset platforms, Hash Blockchain and OSL.
Despite Hong Kong's move to support crypto assets, concerns about the Federal Reserve's monetary policy outlook have continued to weigh on markets…
Bitcoin Price Retests Crucial Support at $26,500 as Regulatory Concerns Intensify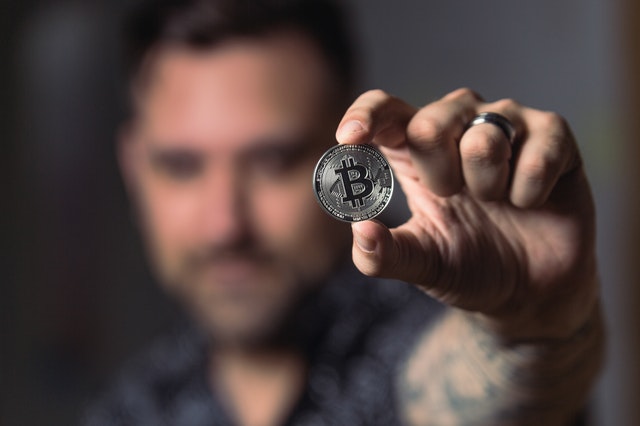 Bitcoin price was headed for its worst week since November 2022 on Friday as volatility, buoyed by low liquidity continued to outweigh crypto markets. Bitcoin has dropped below the crucial support level of $26,500, changing hands at this level. The asset's price has dipped by more than 11% in the past week, while its total market cap inched lower to $516 billion.
Fundamentals
Bitcoin price has been on a downward trend for seven consecutive days amid congestion in the network's system and the regulatory crackdown on cryptocurrencies. The digital coin has been struggling to gain bullish momentum for the past few days. Bitcoin is currently up by 60.54% in the year to date, but its prices have remained volatile.
The crypto market has been battling low liquidity, regulatory crackdown, and macroeconomic concerns. Data by Coinmarketcap shows that the global crypto market cap has slipped to $1.11 trillion, down from $1.27 trillion earlier in March. Bitcoin's dominance has also inched lower in the past few days.
The regulatory crackdown on cryptocurrencies has ramped up since the fall of crypto exchange FTX. Ripple Labs has been in a lawsuit against the US Securities and Exchange Commission (SEC) over the last year over concerns about its native coin XRP. Additionally, SEC recently warned Coinbase over potential securities law violations. Binance, the largest cryptocurrency exchange platform, was recently accused of violating trading rules by the Commodity Futures and…
Bitcoin Price is Changing Hands at $27,600 as Focus Shifts to US CPI Data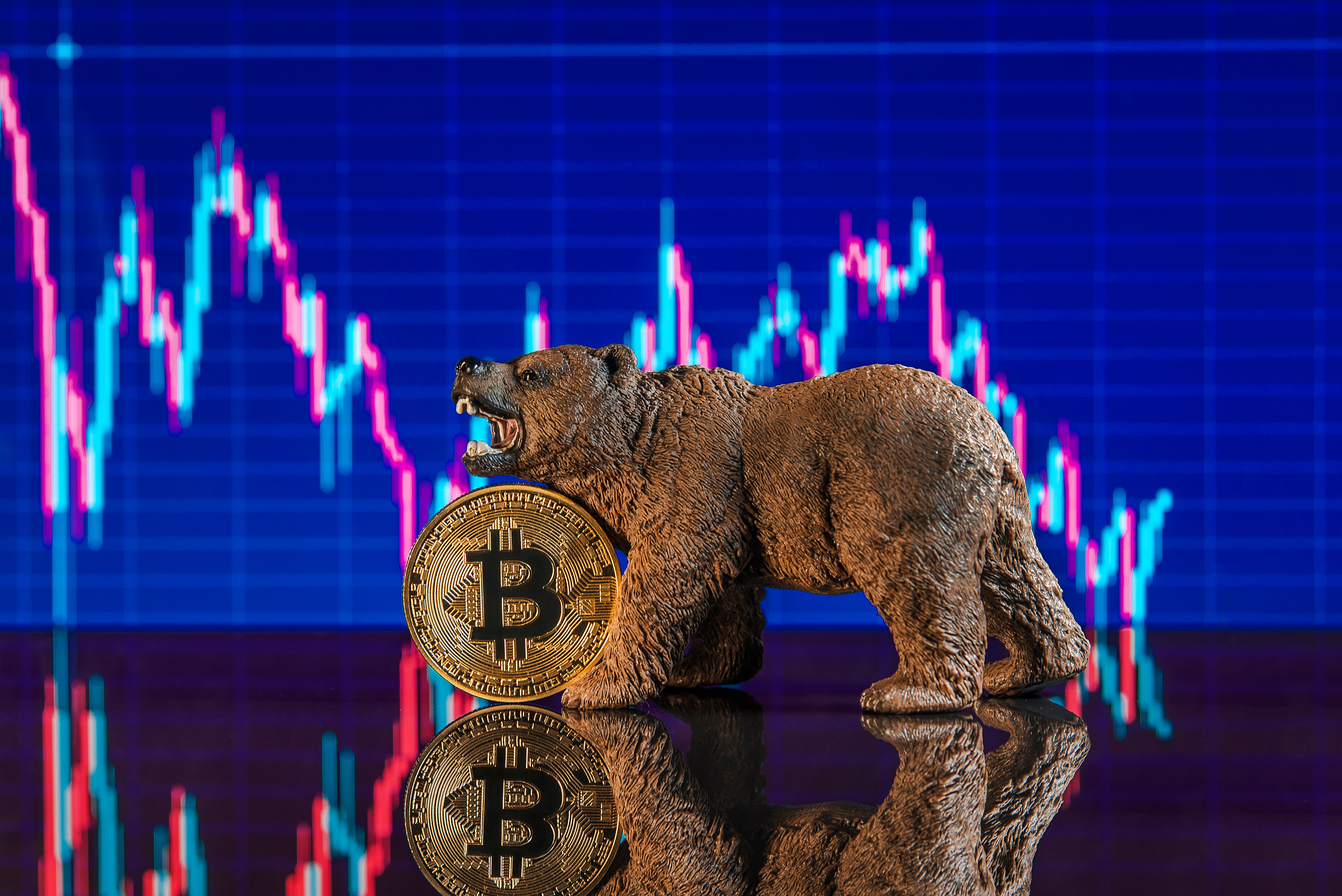 Bitcoin price has been on a downward trajectory for five consecutive days on the back of network congestion on the asset's blockchain. The asset has been changing hands at $27,600 for the past few days. Bitcoin's total market cap has crashed to $533 billion, while its total volume inched lower. BTC has dropped by nearly 9% in the past five days and 3.90% in the past week.
Fundamentals
Bitcoin price has been in a five-day freefall, dropping below the crucial level of $28,000 as the coin's network works through congestion. Bitcoin, the largest cryptocurrency by market cap, as well as Ethereum, has been struggling to gain bullish momentum for the past few days. Ethereum, the largest altcoin by market cap, has dropped below the important $1.9K level.
Binance, the largest cryptocurrency exchange, moved over $4 billion worth of Bitcoin earlier this week to its crypto wallets. This high volume of transactions resulted in congestion on Bitcoin's blockchain, prompting Binance to halt Bitcoin withdrawals on its platform twice in 24 hours. Additionally, the congestion also saw transaction fees jump to their highest level in six years. Binance announced that it would work to enable the Bitcoin Lightning Network which will help in such situations in the future.
Focus has now shifted to the US Consumer Price Index (CPI) data slated to be published later on Wednesday. The reading is expected to show that the monthly…