Reaching true Bitcoin anonymity through the use of mixers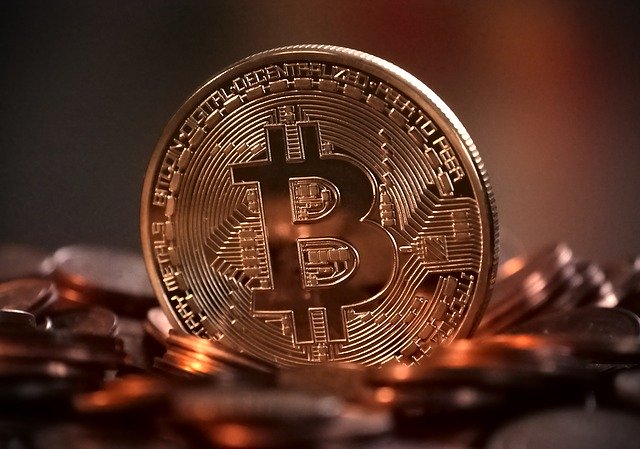 There used to be a time when Bitcoin transactions were considered fully-anonymous. Back then, cryptos were only getting started, and Bitcoin was pretty much the only one that was used, apart from a handful of the first altcoins that followed. However, as the crypto industry continued to develop, current blockchain analyzers were created, and it became clear that Bitcoin's transparency also includes tracking the coins' movement, even when you are simply withdrawing them from your exchange to your wallet.
This is why it became necessary to use Bitcoin mixers, also known as Bitcoin blenders or Bitcoin tumblers, such as BitMix.biz, in order to reach true anonymity.
What are Bitcoin mixers, and why do you need them?
Bitcoin mixers, as the name suggests, are online services that mix Bitcoins in order to disrupt their traceability.
Let's say that you have a certain amount of BTC in your wallet on your crypto exchange of choice. With all the exchanges having to follow KYC/AML procedures, that means that you need to verify your identity, so that the exchange — and therefore, the authorities — will know exactly who you are and how much money you earned through trading and investing.
Once you withdraw those coins to your wallet, blockchain analyzers can track the transaction, and so your wallet will no longer be anonymous — everyone will be able to find out that it belongs to you. This is a dangerous knowledge to leave out in the open, as hackers often hack the exchanges, and steal sensitive data. That way, they can also learn which wallet belongs to you, as well as how much money you have within.
They can then either try to hack the wallet or maybe try to infect you with ransomware and request that you send them your Bitcoins in order to leave you alone.
This is where Bitcoin blenders come in. They act as a middleman between your exchange wallet and your personal wallet. Simply put, you can withdraw the money from the exchange into a mixer. The coins then get mixed with those belonging to other users, and you leave the mixer with the same amount that you entered with, only with different coins.
That way, the coins cannot be traced, and from there on, you can safely withdraw them to your wallet.
Benefits of using Bitcoin tumblers
If you are interested in trying out a reliable and fast Bitcoin tumbler, we can recommend using BitMix.biz. This service is widely known for its efficiency, reliability, and speed. It offers support in a number of different languages, including English, Russian, Chinese, Hindi, Portuguese, Korean, German, Indonesian, Polish, and Dutch.
In addition to that, it doesn't only let you mix Bitcoins, but also Litecoins and Dash, which are relatively new additions. For even greater security, it offers support for Tor, NoJS, and Clearnet, which might also be attractive to some users.
You can also use the service for mixing even the small amounts of BTC, such as 0.005 BTC (or LTC, or DASH). This is the minimum amount that you can enter and mix BTC. Meanwhile, it also lets you set a custom fee, between 0.4% and 4%. This is also very useful for improving anonymity, as having a fixed fee would allow bad actors to identify your transaction according to the fee you had paid. So, choose your own unique fee and cover your tracks even further.
Also, if you were worried about the amount of time that it might take in order to finish the mixing process and transfer your money back to your wallet — you can rest easy. The transfers are instant, and your funds will be sent to your wallet instantly, as soon as you get the confirmation of your transaction. This is possible because BitMix already has a number of mixed coins in its reserves, so you don't have to wait for other users to bring their BTC into the mix.
Also, you don't need to worry about your information being kept by the service, as all entries get removed within 72 hours from the moment of mixing unless you request instant removal. As for those 72 hours, the data will spend them stored on a fully encrypted hard drive, and that doesn't even include any logs.
The service also provides other features, such as the randomize option that you can select for a minimum amount of 0.1 BTC or 1 LTC. This option lets you withdraw your money in multiple transactions, instead of a single one that would carry all of your mixed funds. That way, you can cover your tracks even further, and pretty much achieve full anonymity.
Lastly, there is a letter of guarantee that this Bitcoin blender provides you with, containing the address where your coins are sent to be mixed. That way, you will know that the address was truly generated by BitMix's servers and that it doesn't belong to another individual. 
Conclusion
Bitcoin mixers are a perfect way to hide your real wallet address and maintain some level of anonymity in the crypto world, which also increases your security. After all, it doesn't matter if someone knows how much money you made by trading if they don't know where that money has gone to. This is how you can stay safe in a modern crypto world, and why services like BitMix.biz are crucial to maintaining your anonymity.
Image by MichaelWuensch from Pixabay
Bitcoin Price Could Get Extremely Ugly – Barrons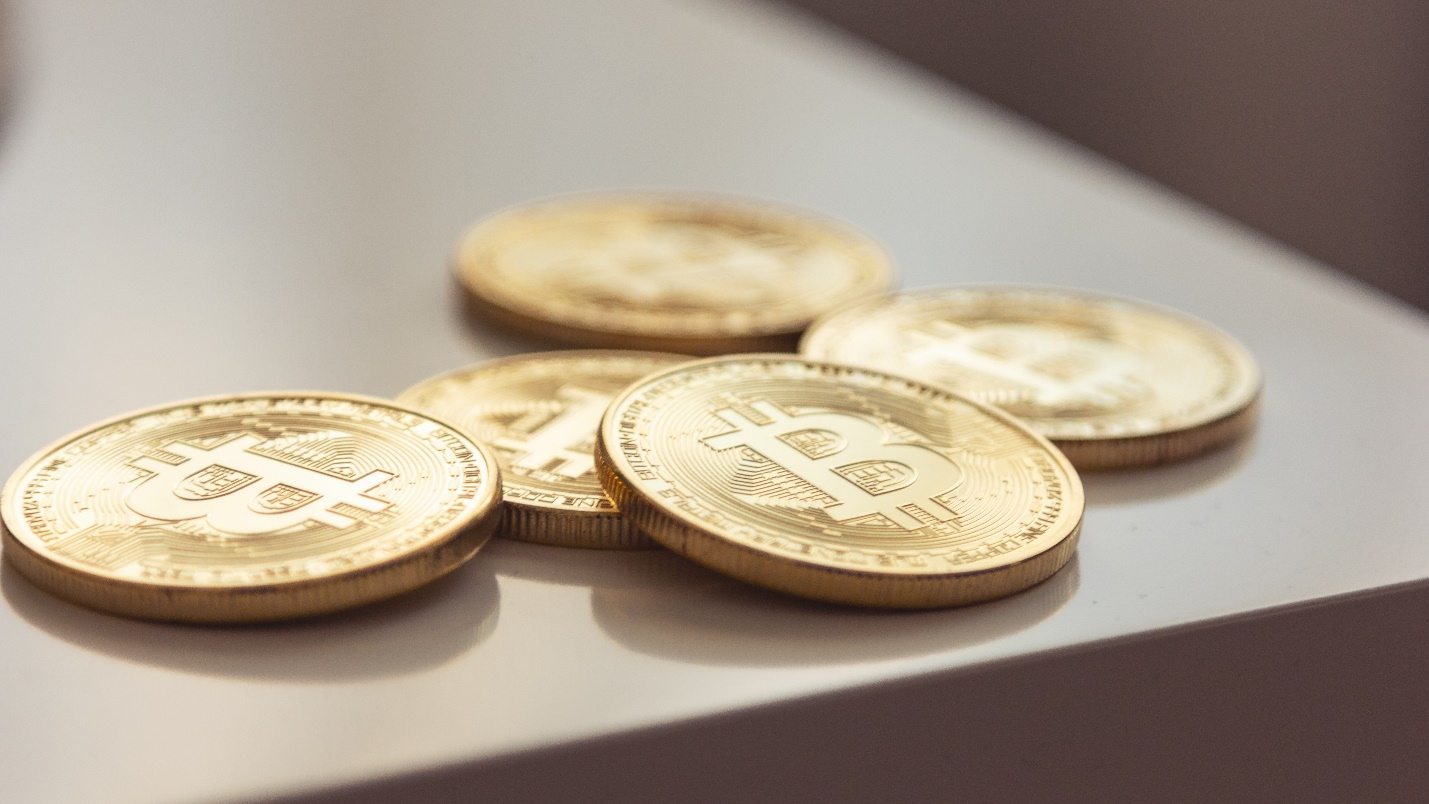 Bitcoin (BTC/USD) price recent rebound has faded and its easy to see why. After soaring to a two-month high of $21,470, Bitcoin has pared back some of those gains to trade at $20,895. This decline is mostly because of the fundamentals and technicals of the coin as I will explain below.
Bitcoin Fundamentals
The main fundamental reason why Bitcoin is pulling back is the rising fears of a recession. A recent survey by WSJ placed the risk of a recession in the US at 61%. That is notable since it is the highest the figure has been in months. 
At the same time, Wall Street banks like Goldman Sachs, Citigroup, and Wells Fargo published weak financial results. Most of them said that their profits tumbled by more than 30% in the final quarter of 2022. Reading between the lines shows that most of them have allocated millions of dollars in credit loss provisons.
Historically, these provisions tend to rise when there is a fear of a recession. At the same time, many safe American companies have starte announcing substantial layoffs recently. Amazon is laying off 18,000 people while Microsoft, Salesforce, Meta Platforms are laying off thousands of workers. In a note, an analyst at Oanda said:
"Bitcoin prices are weakening as growth fears have Wall Street worried a…
2 Reasons Why Bitcoin Price is Soaring in 2023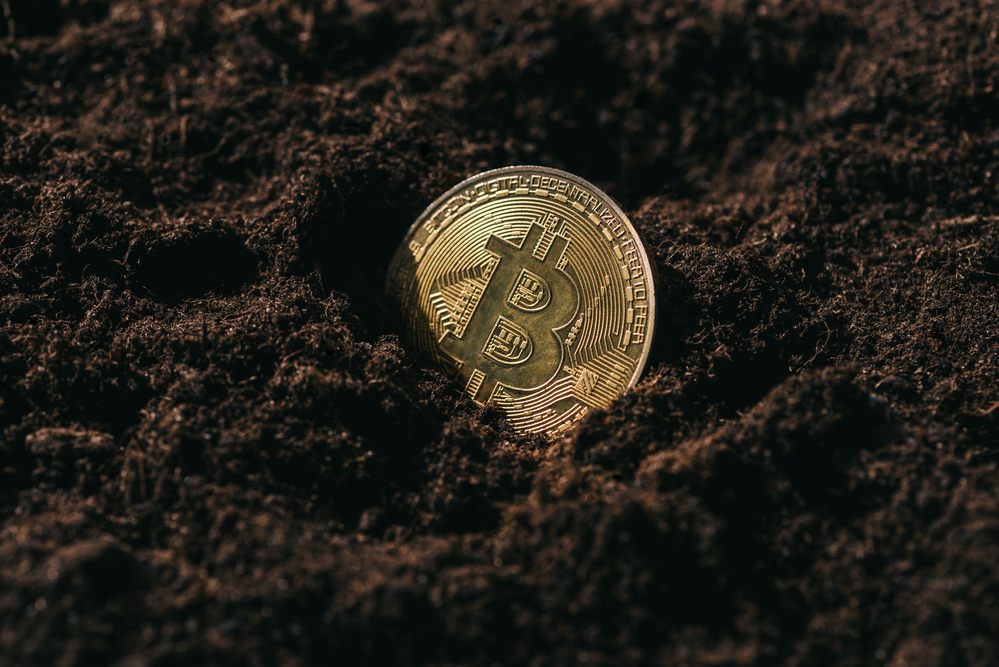 Bitcoin price has staged a strong comeback in 2023 as investors rushed to buy the dip. The BTC/USD exchange rate surged to a high of 21,465, the highest level since November. It has risen by more than 30% from the lowest point in 2022. Here are the top reasons why BTC price is soaring.
Mild recession hopes
Bitcoin and other financial assets like stocks and gold have rallied because of the falling inflation in the United States and around the world. Consumer inflation dropped from 7.1% in November to 6.5% in December. Core inflation dropped to 5.7%. 
And on Wednesday, data from the US showed that wholesale prices dropped by 0.5% in December, higher than the expected 0.1%. The producer price index (PPI), rose by 6.2%, the lowest level since March 2021. This decline happened because of the falling energy prices.
Another data showed that retail sales tumbled in December. They dropped by 1.1% in December, the biggest decline in 2022. In a note, an analyst at RSM said:
"The lag impact of elevated inflation weighs heavily on U.S. households, it's very clear that the median American consumer is still reeling from the loss of wages in inflation-adjusted terms."
A recession is often seen as a bad thing. But in the financial assets, it can be seen as…
Bitcoin Price is Getting Severely Overbought: Is it a Buy?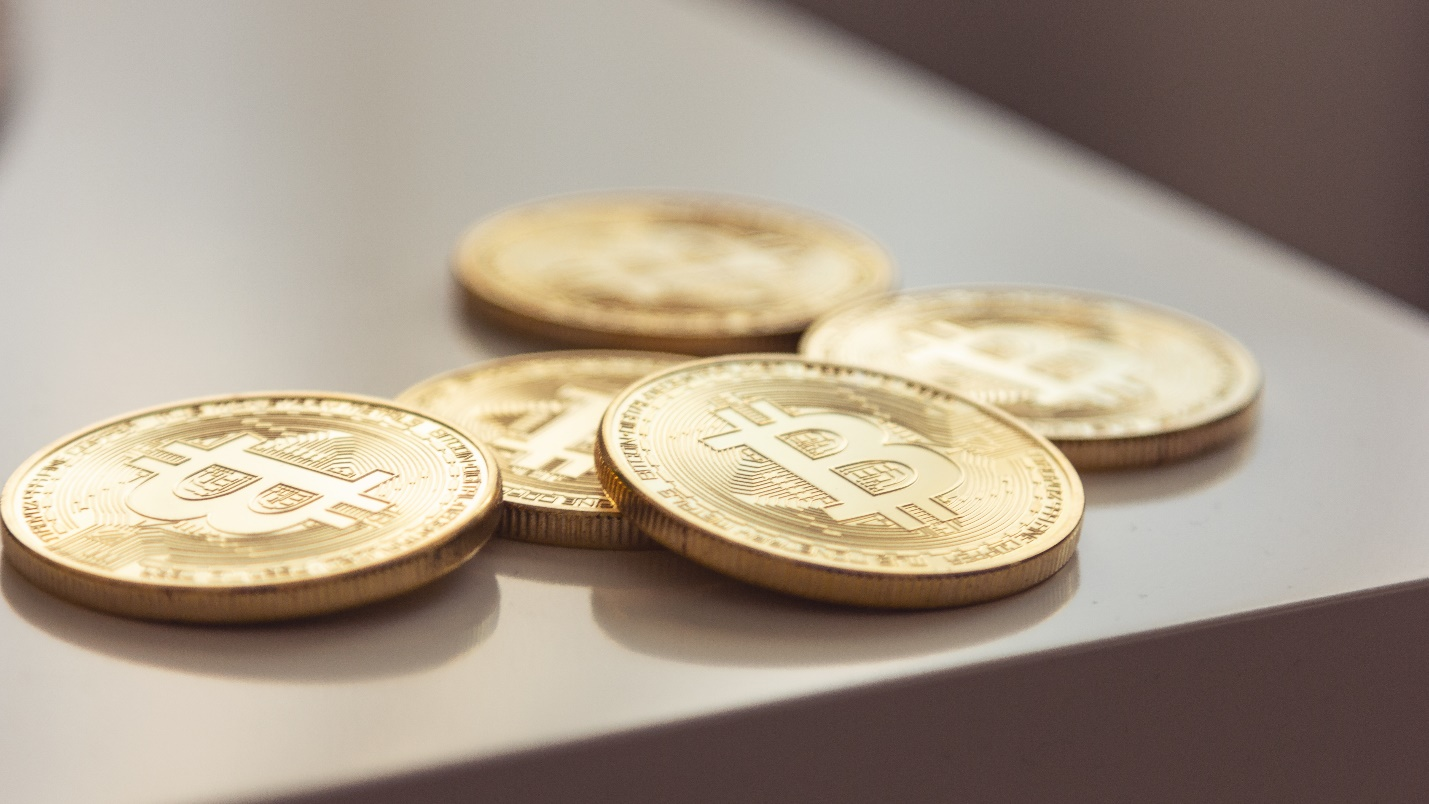 Bitcoin price made a spectacular comeback in the past few days as investors reflect on encouraging data from the United States. The BTC/USD exchange rate surged to a high of $21,365, the highest point since November. It has risen by more than 35% from the lowest level in November. So, is the tide turning?
Will the Fed pivot?
Bitcoin and other global assets continued surging as investors reacted to the latest American economic data. Data published last week revealed that the American consumer inflation inched downward in December. It dropped to 6.5% in December, the sixth straight month of decline.
A week earlier, data by the Bureau of Labor Statistics (BLS) showed that the country's unemployment rate dropped to 3.5% in December. In the same period, wage growth increased by 4.7%, lower than the previous month's 5.2%. A decline in wage inflation is a positive sign for Bitcoin and other financial assets because of the Federal Reserve.
The Federal Reserve has been in a strong tightening phase in the past few months as it continues its battle against inflation. Its goal is to soften the economy and prevent a hard landing. Such a situation will happen when wage growth eases. 
Therefore, Bitcoin has risen because of the rising chances that the Fed will start to pivot. Historically, Bitcoin and other…