INJ Crypto Surges After Injective Launches a $150M Fund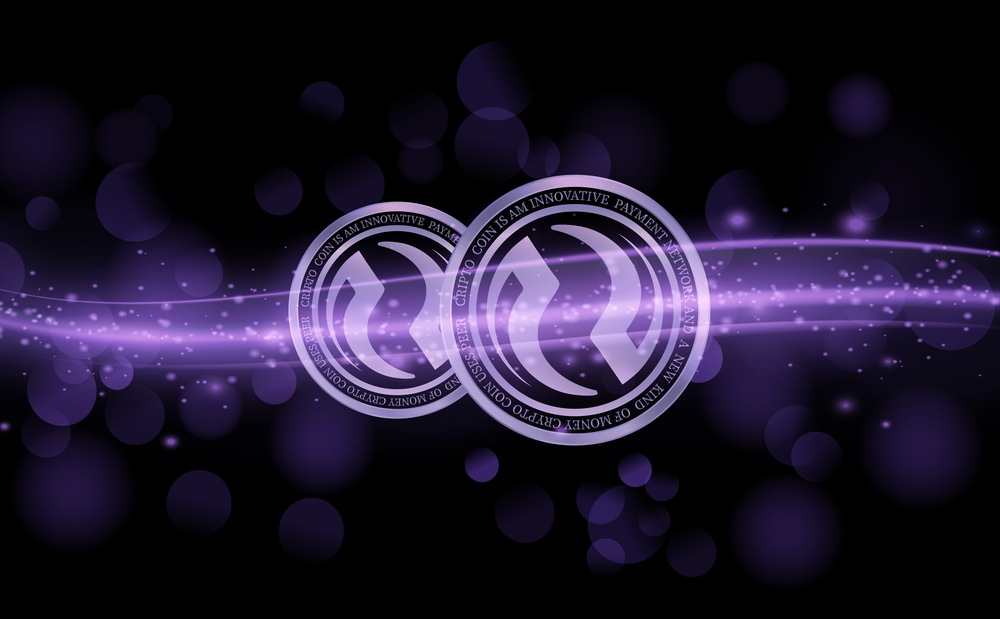 Injective Protocol's INJ price jumped sharply on Wednesday as demand for the coin roared back. The token jumped to a high of $2.46, which was the highest point in months. At its highest point on Wednesday, the token was up by over 90% from the lowest level in 2023.
What is Injective Protocol?
The blockchain industry is made up of numerous layer 1 networks like Ethereum, Solana, and Avalanche. All these projects have tools that make it possible for developers to build on top of them. They are all used to build applications in industries like non-fungible tokens (NFTs) and DeFi.
Injetive Protocol is a layer 1 project that focuses on the DeFi industry. It is built on top of Cosmos ecosystem to make it easy for developers to build auto-executing smart contracts that are faster and cost-effective. Injective Protocol has raised millions of dollars from the likes of Mark Cuban and Panterra Capital.
According to its website, Injective has made over 152 million on-chain transactions with an average transaction cost of less than $0.01. Some of the top applications built on Injective are Helix, Astroport, and Frontrunner. 
Helix is a decentralised orderbook crypto exchange for trading digital assets with zero gas fees. Frontrunner, on the other hand, is a sports prediction market while Astroport is a popular AMM for swapping crypto assets.
Injective's INJ token price soared sharply after the developers announced a major ecosystem fund valued at about $150 million. It will provide the financing, with other contributors coming from leading players like Pantera, KuCoin Venturs, Jump Crypro, and IDG Capital. 
Developers just need to come up with a simple application and fill a form that describes the team members and the goal it wants to achieve. The team will then review the applications and select the companies to invest in.
INJ price prediction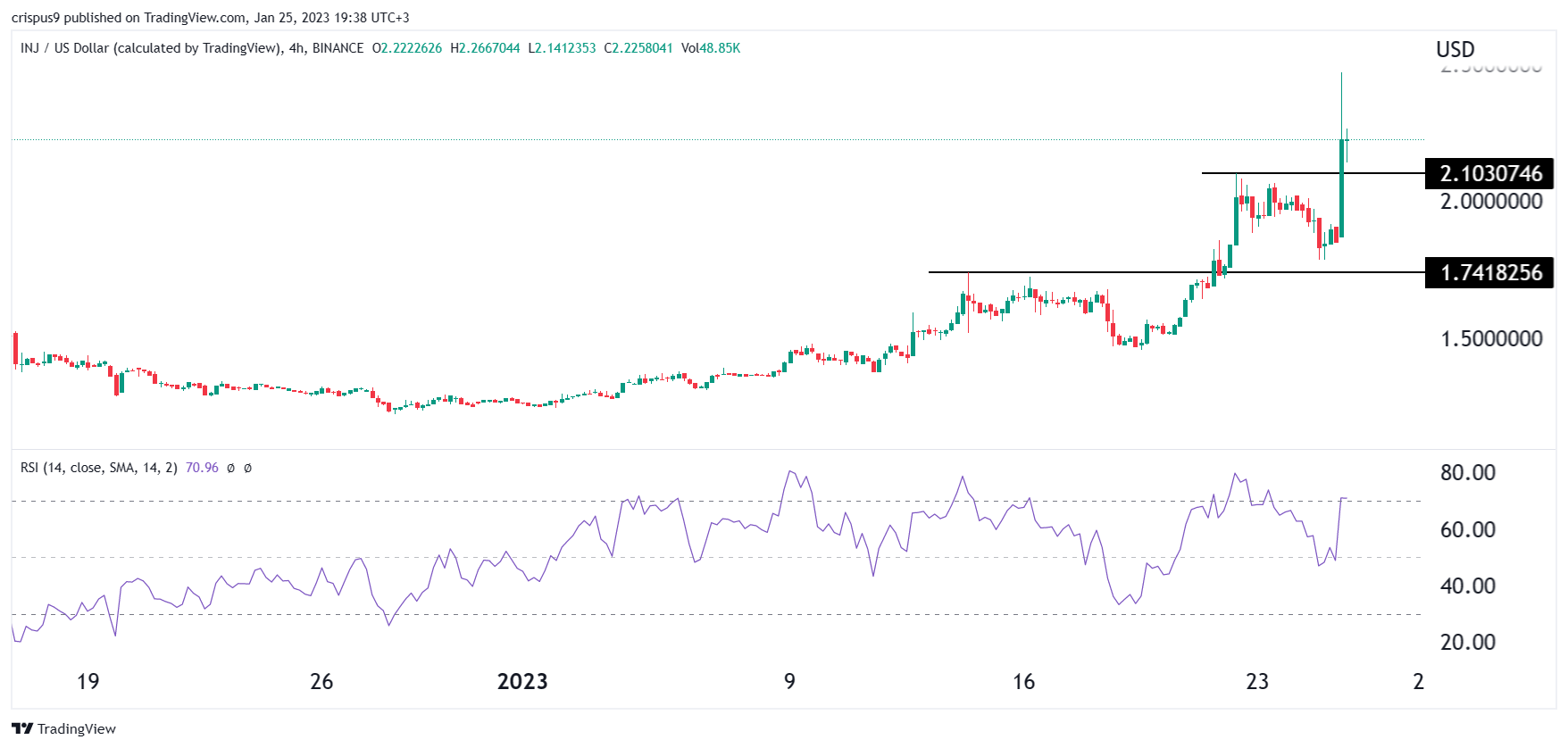 The daily chart shows that the INJ crypto price has been in a strong bullish trend in the past few months. It recently rose above the key resistance points at $1.74 and $2.10, the highest levels on January 14 and January 2, respectively. The coin has surged above all moving averages while the RSI has moved above the overbought level. 
Therefore, the token will likely resume the bearish trend as the enthusiasm of the venture fund eases. The next key level to watch will be at $2.
Livepeer Price is Soaring: Here's Why it Will Recoil Soon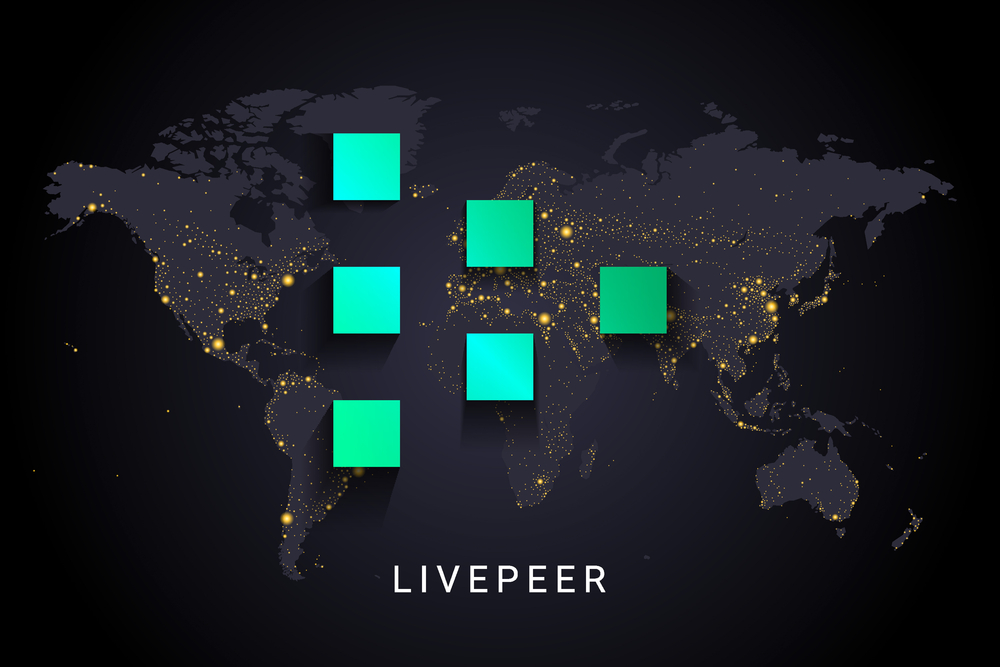 Livepeer price drifted upwards on Friday as investors moved to video-focused tokens. LPT price soared to a high of $10.3, the highest point since November 8 of this year. It has jumped by more than 164% from the lowest point in December. 
What is Livepeer? 
Video is a major industry that is currently dominated by large centralized platforms like Vimeo and YouTube. These platforms work well because of the vast amount of money the companies have invested in video infrastructure. 
However, some industry players believe that the industry is ripe for disruption using the blockchain technology. Some of the leading players disrupting the video industry is Livepeer and Theta Network. Instead of relying on centralized servers, these networks rely on thousands of distributed servers.
The network works in a relatively simple approach. The video broadcaster comes up with a video content and then distributes through a distributed network. 
Livepeer has been used to build several decentralized video platforms in the industry like Xeenom, Bonfire, Kavarii, and LiveSpace among others. For example, Lenstube is a decentralized and open-source video-sharing social media platform while The Lot Radio is an independent online radio that streams on a 24/7 basis.
However, there are concerns whether Livepeer and similar platforms are needed in the first place since centralized ones like YouTube, Rumble, and Vimeo work just…
Solana Price Forms Triple-Top as DeFi and NFT Volume Soars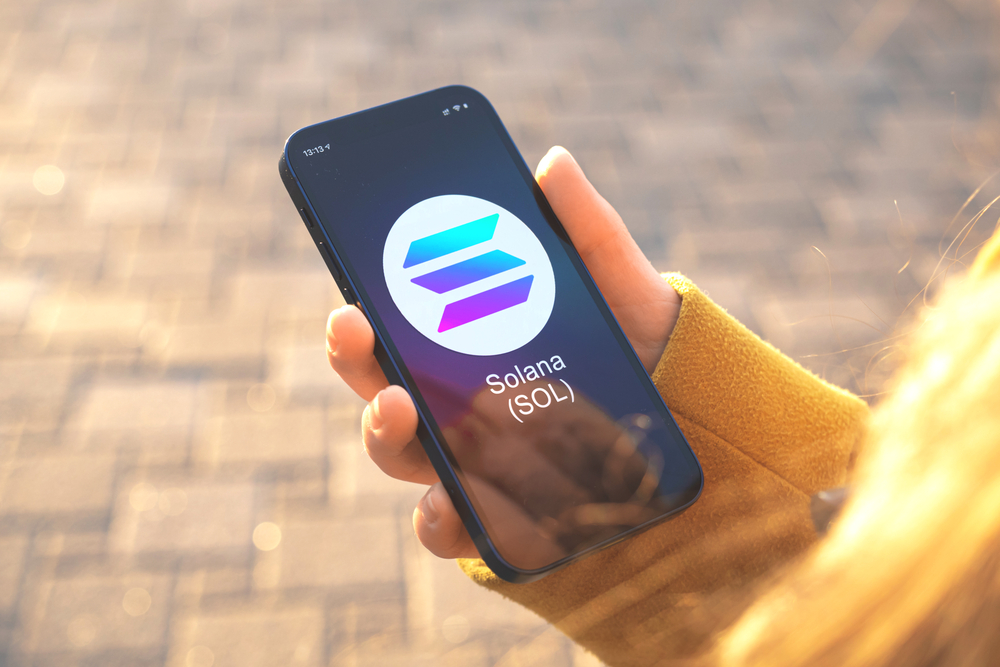 Solana price has formed a bearish chart pattern as Solana's ecosystem makes a stunning comeback. SOL/USD was trading at $24 on Friday evening, which was a few points below the year-to-date high of $26.50. It has soared by more than 206% from the lowest level in 2022.
Solana DeFi volume rebounds

Solana, once a popular blockchain, came under intensure in November, following the collapse of FTX and Alameda Research. In addition to FTX Token, it was the most exposed cryptocurrency in FTX since the company was one of its key funders.
FTX and Alameda also had a major role in Serum, then the biggest DeFi protocol in the ecosystem. Serum made it possible for investors to earn yield in Solana. Serum collapsed because its public key was controlled by FTX. 
In the aftermath of this collapse, Solana saw its total value locked (TVL) plunge from more than $12 billion to less than $400 million. Serum, which had a TVL of more than $1 billion has collapsed. And in its place, the developers are working on a new product known as OpenBook. However, it has not gained much traction as its TVL stands at $4…
Ethereum Price Outlook as the DXY Index Crash Continues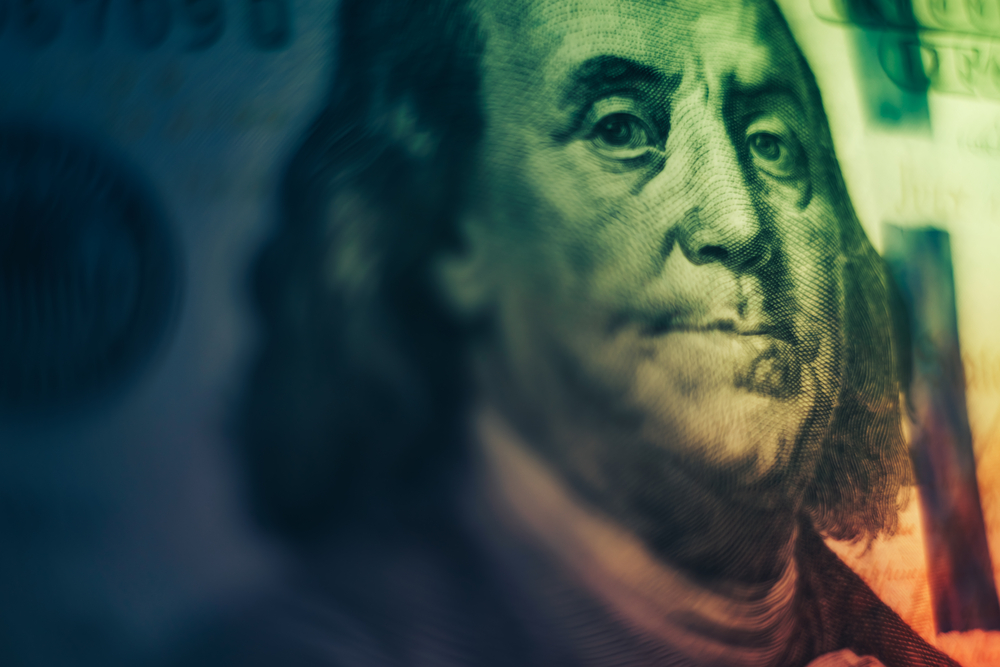 Cryptocurrency prices remained in an upbeat tone on Thursday as the US dollar index continued its bearish move. Bitcoin, the biggest cryptocurrency in the world, rose to $23,165, the highest level in months. Similarly, Ethereum has risen by more than 4% in the past 24 hours while BNB Coin and XRP surged to $307 and $0.41, respectively. 
US dollar index retreats
Cryptocurrencies have an inverse relationship with the US dollar index. For example, the DXY, which looks at the performance of the greenback vs other currencies, soared to a 20-year high of $115 in 2022. As that happened, cryptocurrencies like Bitcoin plunged during the year.
The foundation of this relationship is the Federal Reserve. In most periods, the US dollar index tends to rise when the Fed is extremely hawkish and vice versa. And it was extremely hawkish in 2022 as it hiked interest rates by more than 400 basis points. 
Therefore, while the Fed has remained hawkish recently, the US dollar has dropped because of what the data is saying. Data published recently showed that America's inflation is easing. The closely watched consumer price index dropped to 6.5% in December while core inflation fell to 5.7%. 
At the same time, other parts of the economy are showing that the American economy is indeed recoiling. Retail sales dropped sharply in December while many…