Stanford Lecturer praises XRP over Bitcoin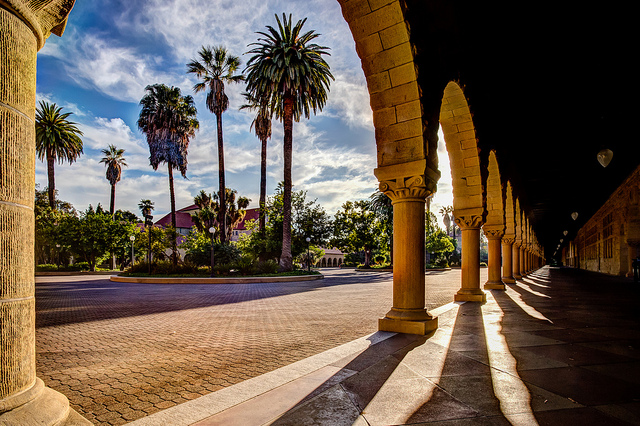 The world of cryptocurrencies continues to cause controversies even now, particularly when it comes to matters such as the superiority of one coin over others. According to recent reports, one student from Stanford University has stated that one of Stanford's guest lecturers — Dr. Susan Athey — bashed the first and largest cryptocurrency, Bitcoin, while praising XRP.
Does guest lecturer go anti-Bitcoin?
In late February, Stanford's student called Conner Brown came out publicly with a claim that Athey described Bitcoin's network and protocol inaccurately, and that she also used the opportunity to make unfounded criticism. Athey, who also sits on Board of Directors at Ripple Labs — XRP's parent company — supposedly also stated that XRP provides solutions to all issues mentioned in regards to Bitcoin.
According to Brown's comments on the matter, the lecture in question took place over a month ago, and after attending it, he wrote an open letter to Standford, explaining the incident. In the letter, Brown claims that Athey inaccurately presented Bitcoin's consensus protocol and overstated several issues, such as the threat of a 51% attack on the coins network, as well as Bitcoin's mining centralization.
However, the main problem with the lecture, as Brown sees it, is the professor's claims that XRP presents a solution to these problems.
The claims caused Dr. Athey to respond publicly via Twitter, stating that she is not the University's professor, but a guest lecturer. Further, she claims that her connection to Ripple Labs was not a secret and that she dedicated a five-minute-long verbal introduction to discussing her background, during which she openly disclosed her link to the company.
Hey-I was a guest lecturer in this class with Ripple role disclosed, not the professor; Conner never contacted me or shared this letter with me; his description of my lecture is a caricature, and I disagree with his characterizations of the lecture.

— Susan Athey (@Susan_Athey) February 24, 2019
Athey also provided slides used for the lecture, as proof that she did not misrepresent Bitcoin, although the slides to show that Brown's accusations of the lecturer praising XRP are correct.
Athey also used the example of a Mexican Company called Caullix to explain Ripple Labs' product, xRapid. She stated that Caullix has been using the product to achieve cheaper, faster payments, and even Ripple itself tweeted that the Caullix plans to start using xRapid, back on October 1st, 2018.
However, Brown claims to have contacted the company to check these claims, and the company denied using Ripple tech. Brown claims to have proof of this, as he allegedly recorded the conversation. However, he has not presented any audio files to confirm these claims.
What is the truth?
The entire incident remains unresolved and filled with controversial claims, but several things can be concluded according to the facts and evidence at disposal. For example, it is clear that the lecture was dedicated to the promotion of XRP, Ripple, and xRapid, that much can be seen from the slides.
Athey believes that this behavior is legitimate and justified by the fact that she disclosed her link to the company and its projects, as well as by the fact that she is not a full Stanford professor, but a guest lecturer.
Meanwhile, her slides — while pro-XRP — do not clearly bash or misrepresent Bitcoin, although it is possible that she made verbal anti-Bitcoin statements during the lecture itself.
For the latest cryptocurrency news, join our Telegram!
Disclaimer: This article should not be taken as, and is not intended to provide, investment advice. Global Coin Report and/or its affiliates, employees, writers, and subcontractors are cryptocurrency investors and from time to time may or may not have holdings in some of the coins or tokens they cover. Please conduct your own thorough research before investing in any cryptocurrency and read our full disclaimer.
Image courtesy of Robbie Shade via Flickr
How Casinos Are Embracing Cryptocurrency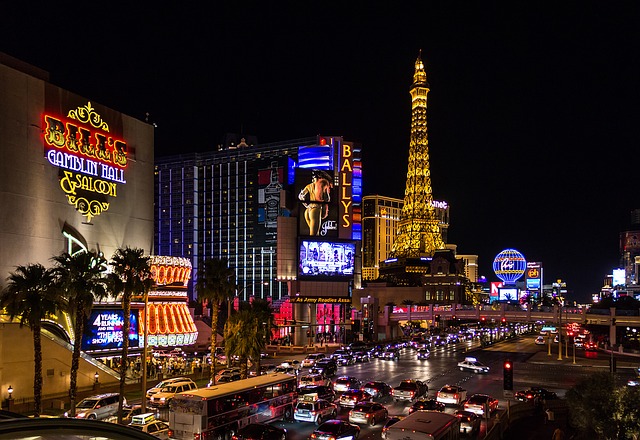 Digital currencies and blockchain technology have had an immense impact on several industries across the globe. One of the areas where this impact has been very profound is in the gambling sector – which has also been known for embracing the latest technologies. Gaming operators have always been at the frontlines when it comes to trying out new and innovative technologies all in a bid to keep their customers happy and interested.
That said, it was only a matter of time before cryptocurrencies such as Bitcoin, Bitcoin Cash, Ethereum, Ripple, and Litecoin among many others made their mark in the gambling industry. All of the features that these digital currencies promise are, without a doubt, very desirable features for gamblers across the world.
The result is a mutually beneficial arrangement where digital currencies get the necessary boost to go mainstream while the gaming operators get a front-row seat as the world ushers in the new age of next-generation digital payments. Naturally, there has to be a framework for this and thankfully its already being implemented in both land-based casinos and in online gambling platforms. 
Crypto in Land-Based Casinos
Cryptocurrencies, since their conception, have always been digitized forms of payment. However, nearly everything is digitized nowadays. Still, brick-and-mortar casinos rely greatly on existing systems all…
Reaching true Bitcoin anonymity through the use of mixers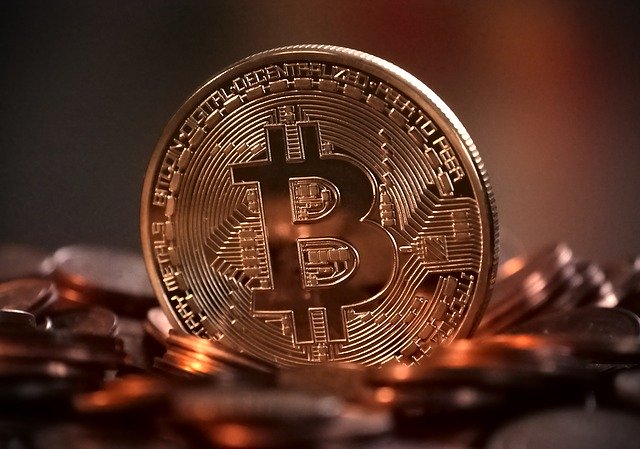 There used to be a time when Bitcoin transactions were considered fully-anonymous. Back then, cryptos were only getting started, and Bitcoin was pretty much the only one that was used, apart from a handful of the first altcoins that followed. However, as the crypto industry continued to develop, current blockchain analyzers were created, and it became clear that Bitcoin's transparency also includes tracking the coins' movement, even when you are simply withdrawing them from your exchange to your wallet.
This is why it became necessary to use Bitcoin mixers, also known as Bitcoin blenders or Bitcoin tumblers, such as BitMix.biz, in order to reach true anonymity.
What are Bitcoin mixers, and why do you need them?
Bitcoin mixers, as the name suggests, are online services that mix Bitcoins in order to disrupt their traceability.
Let's say that you have a certain amount of BTC in your wallet on your crypto exchange of choice. With all the exchanges having to follow KYC/AML procedures, that means that you need to verify your identity, so that the exchange — and therefore, the authorities — will know exactly who you are and how much money you earned through trading and investing.
Once you withdraw those coins to your wallet, blockchain analyzers can track the transaction, and so your wallet…
The Bitcoin Meltdown is Chance to Double Your Bitcoin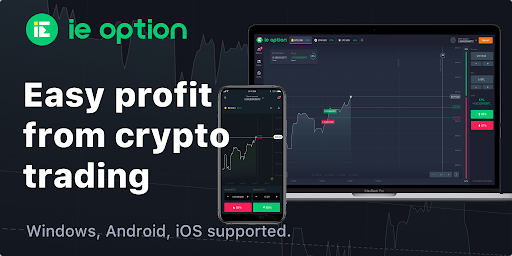 Most of the cryptocurrency holders have never felt a day so bad.
After a blustering day of trading which saw Bitcoin price drop from $7,950 to $3,800, the massacre caused the worst sell-off to set a new 2020 low which not seen since April 2019.
The history of bitcoin only has a day in 2013 to compare a 40% fall, at that time bitcoin once dropped from $266 to $50, that was also a day when despair defeated the belief of bitcoin and almost no one could foresee bitcoin can recover and prices will reach $10,000 in a few years.
"Be fearful when others are greedy and greedy when others are fearful." This is what Warren Buffett said about stock market and you can see the stock market never dies, it is just rise and fall happen in a different order at different times.
So it is with bitcoin. The bitcoin meltdown is a chance for a few bitcoin traders while the others are running away.
One typical way is to short bitcoin. Futures trading allows traders to make profits out of the future price difference of the derivatives. However, when during horizontal movement of prices, futures trading may gain you fewer profits to cover the possible loss of the margin.
Is there…