Wisebitcoin Launches Professional-Grade Crypto Exchange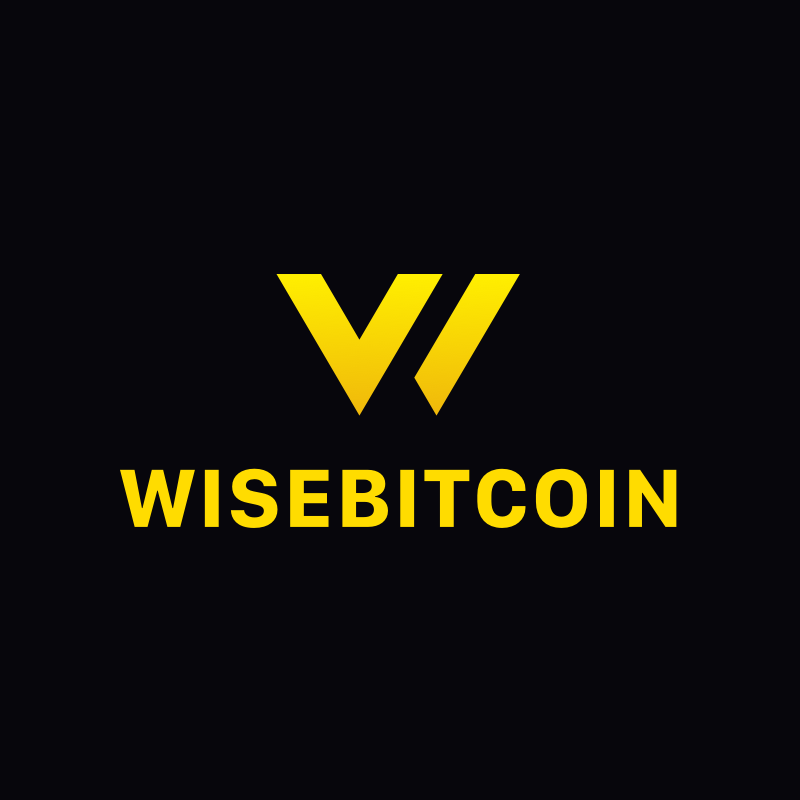 Infrastructure is developing rapidly in the cryptocurrency industry, but the recent launch of the Wisebitcoin cryptocurrency exchange is nonetheless significant in terms of the immediate value it provides to cryptocurrency users. That's because the exchange has had a beta version available since 2018 while continuing further developments in stealth mode, and already serves over 1.2 million end users with $6+ billion in 24 hour trading volume at the time of its official launch.
In addition to the large user base and deep liquidity, Wisebitcoin also stands out by offering up to 100x leverage to margin traders, with the ability to open a long or short position in their futures market. In the current bullish environment, leverage is a key way that experienced traders increase their exposure and try to profit from volatility.
For example, if a user opened a long position on ETH on January 2nd at a price of $750, they could have greatly multiplied their profits with even a small amount of leverage such as 5x as ETH reached over $1,100 within 48 hours. A simple unleveraged position would have netted $350 in profit, but a 5x position would have netted $1,750 and a 100x leveraged position would have netted an incredible $35,000 in profits from an initial investment of just $750. 
Beyond leverage, Wisebitcoin additionally offers a simple and intuitive user interface as well as a mobile app that enables users to easily and quickly trade while on the move. These features make Wisebitcoin an appealing option for traders of all experience levels.
The technology enabling Wisebitcoin to offer such a high quality user experience is integration with the cloud, which anchors the most popular coins from other major cryptocurrency exchanges around the world rather than limiting the exchange to only its own coin offerings.
At the time of writing, Wisebitcoin already offers over 50 cryptocurrencies for spot trading, including the most liquid coins such as BTC, USDT, and ETH. The platform also features perpetual trading for USDT swaps and coin swaps in the futures exchange, and offers over 100 trading pairs and over 30 cryptocurrency deposits and withdrawals including BTC, ETH, and USDT.
The exchange headquarters are located in Singapore, one of the biggest hubs for finance and tech in Asia. That being said, Wisebitcoin has a culturally diverse and decentralized team of 50+ specialists that provide 24/7 live phone support. Wisebitcoin offers an extremely lucrative affiliate program that pays larger commissions than other margin trading platforms around the industry.    
Wisebitcoin is the official partner of FSV MAINZ 05. The exchange is part of the Land Prime Group, which owns several financial institutions, including Land-FX UK, regulated by the FSA.
To keep up with new developments and opportunities, you can follow Wisebitcoin on Twitter and learn more on the project's official website: http://www.wisebitcoin.com/. 
Bitcoin Price Dips as SEC Accuses Binance of Misused Funds and Illegal Operations in the US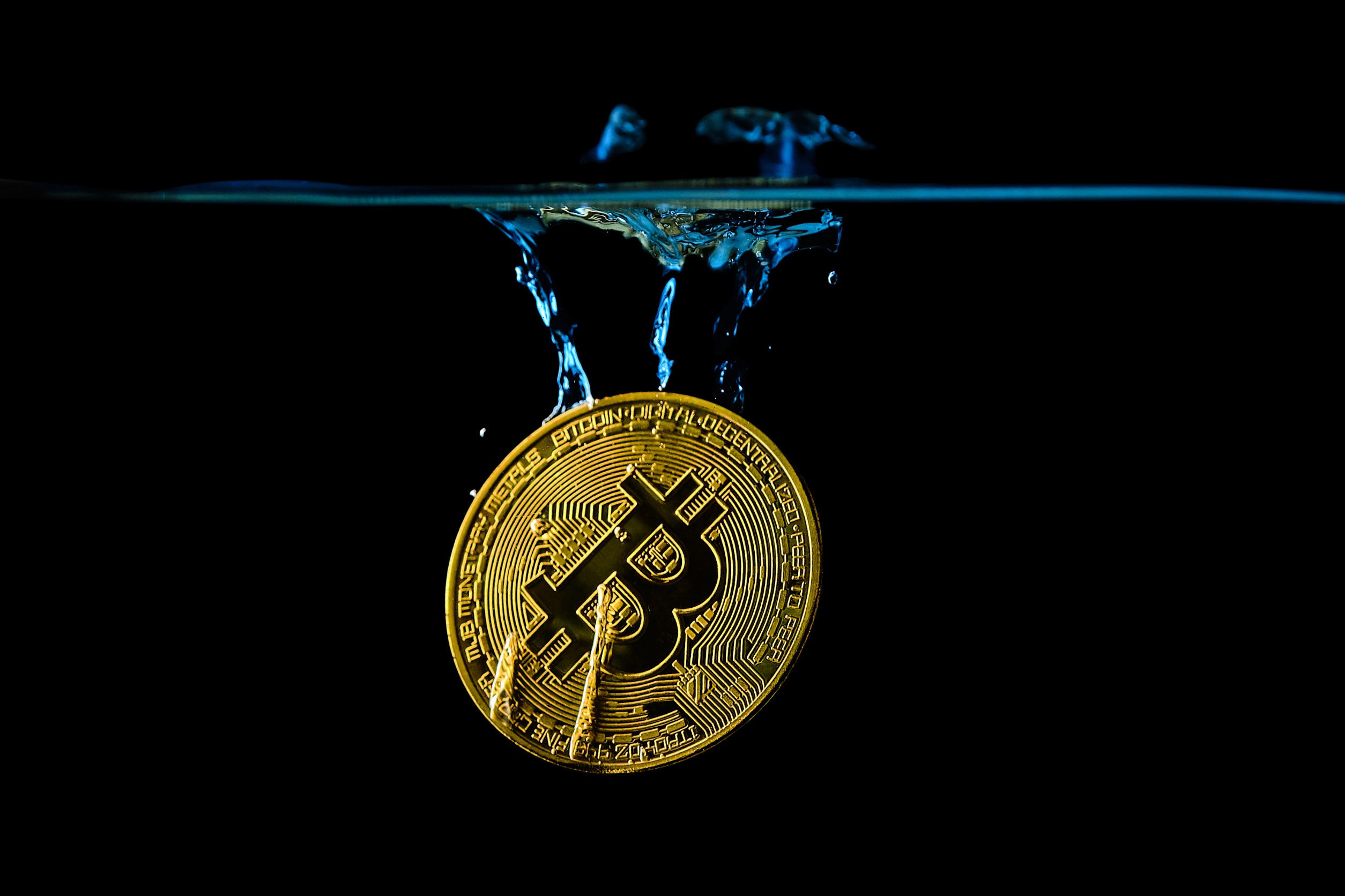 Bitcoin price dipped below the critical support level of $26,500 on Monday following the SEC's accusation against Binance. At the time of writing, Bitcoin was trading 5.10% lower at $25,741.35. The asset's total market cap has dipped below $500 billion to $499 billion, while its total volume pulled back further.
Binance vs SEC
The crypto market was in the red on Monday as Binance faced accusations from the SEC. The global crypto market cap fell 5.13% over the day to $1.09 trillion, while the total crypto market volume increased by 104% over the same period. Bitcoin's dominance also fell over the day.
Bitcoin price was experiencing its worst day since March on Monday, as the crypto leader fell below its important support level. Ethereum, the second-largest cryptocurrency by market cap, also inched lower by nearly 5%. Altcoins such as Dogecoin, Shiba Inu, Litecoin, and many others were in freefall, moving in tandem with the heavyweights.
The US Securities and Exchange Commission (SEC) accused Binance, the world's largest cryptocurrency exchange platform, of mishandling customers' funds and operating an illegal trading platform in the US. According to the Wall Street regulator, Binance had been mixing billions of dollars in customer funds and secretly sending them to a secret company called Merit Peak Limited, which is controlled by Binance's founder, Changpeng Zhao.
In the civil lawsuit filed in Federal District Court in Washington, SEC wrote that Binance engaged in "blatant…
Bitcoin Price is Plummeting: Bulls Need to Clear $28,000 for More Upside
Bitcoin price has been in the red for four consecutive days, starting a fresh decline below the $27,500 support level. At the time of writing, Bitcoin had lost 1.39% to trade at $26,832.20. The cryptocurrency market leader has lost more than 7% in the past four days but remains 62% higher in the year to date. Its total market cap has slipped to $520 billion over the past 24 hours, with the asset's total volume falling further.
Fundamentals
Bitcoin price has been in a freefall for the past few weeks, ending the month of May more than 8% lower, capping its first down month since the start of the year. Bitcoin experienced its worst month in May since November 2022 as optimism around the US debt ceiling rally melted away. Ethereum, the second-largest cryptocurrency by market cap, also fell more than 2% in May, its worst month since December 2022.
The cryptocurrency market has been moving in tandem with major stock averages, which closed lower on Wednesday as investors shifted their focus to the House vote on the US debt ceiling deal. A divided US House of Representatives passed a bill to suspend the US debt ceiling deal to 2025 as agreed by US President Joe Biden and House Speaker Kevin McCarthy.
Focus is now on the Democratic-led Senate as investors closely watch to see how the bill will fare. With only a few…
Bitcoin Price: BTC Bulls Need to Sustain Current Momentum for Further Price Growth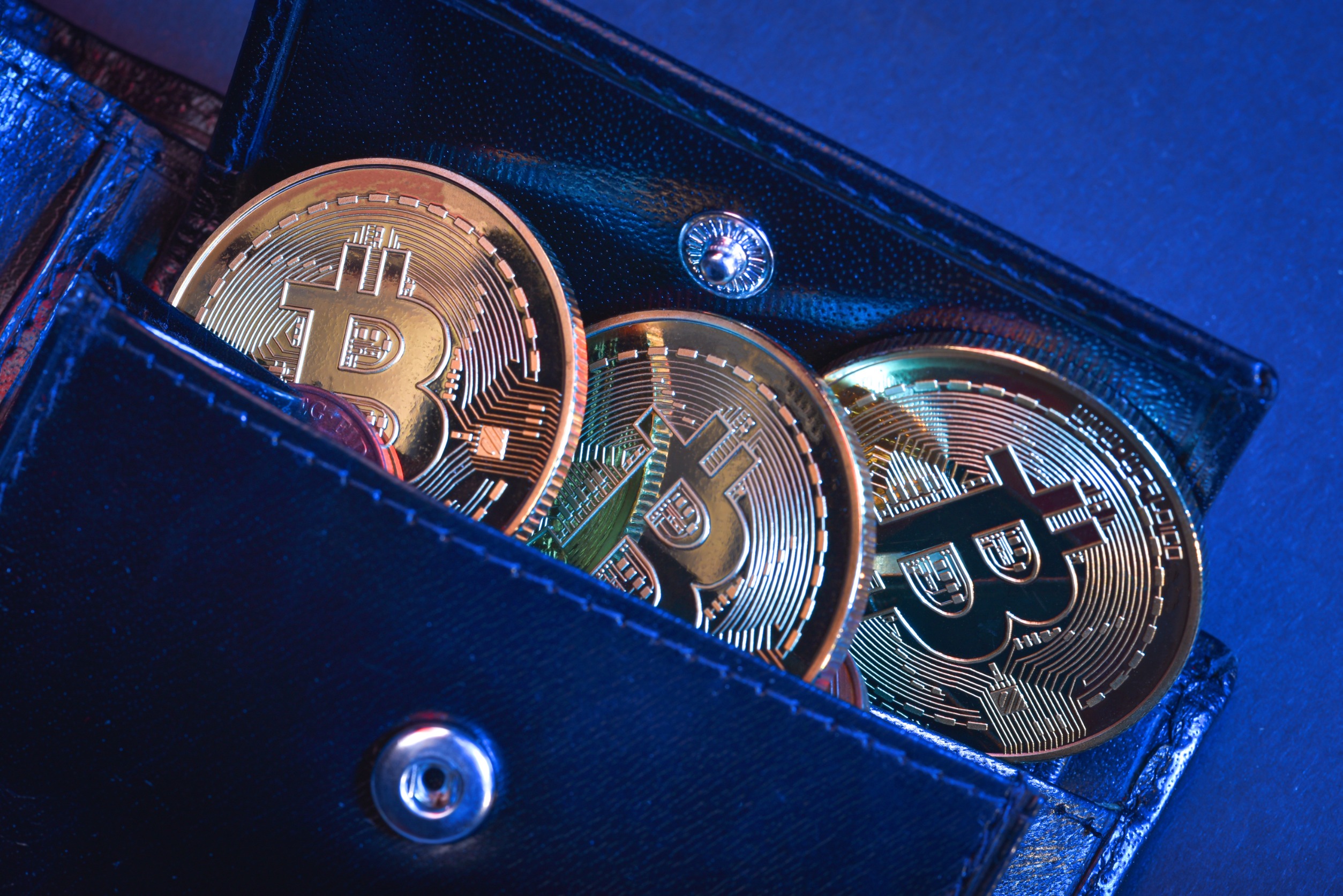 Bitcoin price was trading higher on Tuesday, building on gains made in the previous trading session. At the time of writing, Bitcoin was trading 1.04% at $27,129.92 after clearing the crucial $27,000 level. The coin's market cap has risen higher to $526 billion over the last day, while its total volume edged higher.
Macroeconomic Concerns
Data by Coinmarketcap shows that the global crypto market cap has increased by more than 1% over the last day to $1.13 trillion, while the total crypto volume jumped 20% over the same period. Bitcoin's dominance also increased over the day.
Bitcoin's price was gaining on Tuesday on the back of greenlight of some retail crypto trading by Hong Kong. Hong Kong's Securities and Futures Commission announced on Monday that it would allow retail traders to trade certain crypto assets beginning June 1 on registered platforms. Markets widely anticipated the move amid Hong Kong's broader efforts to become a global crypto hub.
Even so, Hong Kong's new guidelines are in sharp contrast with China's ban on crypto trading in 2021, as well as the continued US regulatory crackdown on cryptocurrencies since the fall of crypto exchange FTX. The Securities and Futures Commission of Hong Kong (SFC) has already licensed two digital asset platforms, Hash Blockchain and OSL.
Despite Hong Kong's move to support crypto assets, concerns about the Federal Reserve's monetary policy outlook have continued to weigh on markets…