Wisebitcoin Launches Professional-Grade Crypto Exchange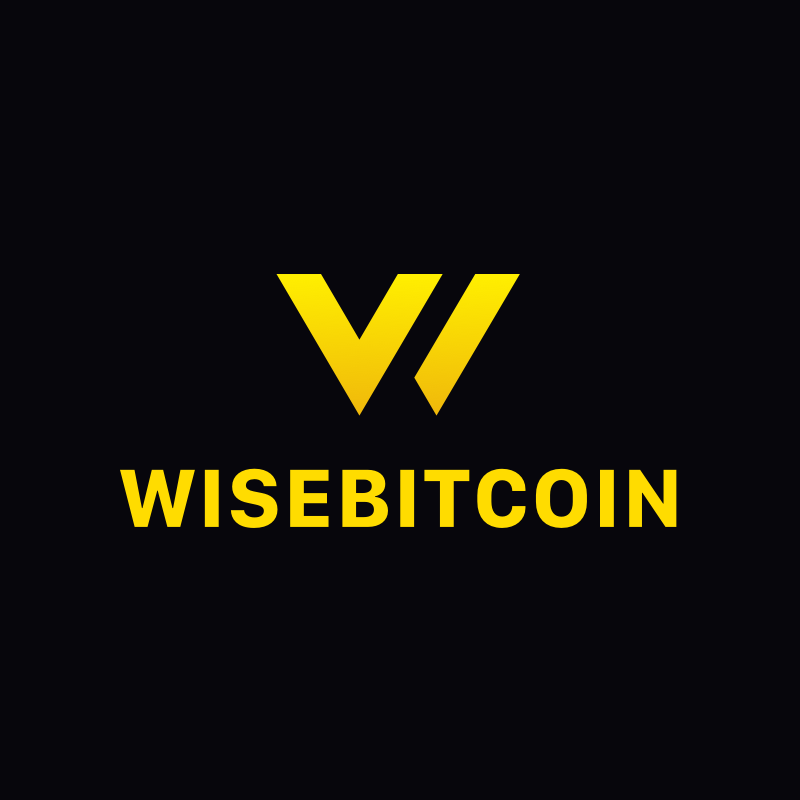 Infrastructure is developing rapidly in the cryptocurrency industry, but the recent launch of the Wisebitcoin cryptocurrency exchange is nonetheless significant in terms of the immediate value it provides to cryptocurrency users. That's because the exchange has had a beta version available since 2018 while continuing further developments in stealth mode, and already serves over 1.2 million end users with $6+ billion in 24 hour trading volume at the time of its official launch.
In addition to the large user base and deep liquidity, Wisebitcoin also stands out by offering up to 100x leverage to margin traders, with the ability to open a long or short position in their futures market. In the current bullish environment, leverage is a key way that experienced traders increase their exposure and try to profit from volatility.
For example, if a user opened a long position on ETH on January 2nd at a price of $750, they could have greatly multiplied their profits with even a small amount of leverage such as 5x as ETH reached over $1,100 within 48 hours. A simple unleveraged position would have netted $350 in profit, but a 5x position would have netted $1,750 and a 100x leveraged position would have netted an incredible $35,000 in profits from an initial investment of just $750. 
Beyond leverage, Wisebitcoin additionally offers a simple and intuitive user interface as well as a mobile app that enables users to easily and quickly trade while on the move. These features make Wisebitcoin an appealing option for traders of all experience levels.
The technology enabling Wisebitcoin to offer such a high quality user experience is integration with the cloud, which anchors the most popular coins from other major cryptocurrency exchanges around the world rather than limiting the exchange to only its own coin offerings.
At the time of writing, Wisebitcoin already offers over 50 cryptocurrencies for spot trading, including the most liquid coins such as BTC, USDT, and ETH. The platform also features perpetual trading for USDT swaps and coin swaps in the futures exchange, and offers over 100 trading pairs and over 30 cryptocurrency deposits and withdrawals including BTC, ETH, and USDT.
The exchange headquarters are located in Singapore, one of the biggest hubs for finance and tech in Asia. That being said, Wisebitcoin has a culturally diverse and decentralized team of 50+ specialists that provide 24/7 live phone support. Wisebitcoin offers an extremely lucrative affiliate program that pays larger commissions than other margin trading platforms around the industry.    
Wisebitcoin is the official partner of FSV MAINZ 05. The exchange is part of the Land Prime Group, which owns several financial institutions, including Land-FX UK, regulated by the FSA.
To keep up with new developments and opportunities, you can follow Wisebitcoin on Twitter and learn more on the project's official website: http://www.wisebitcoin.com/. 
Bitcoin Price Could Get Extremely Ugly – Barrons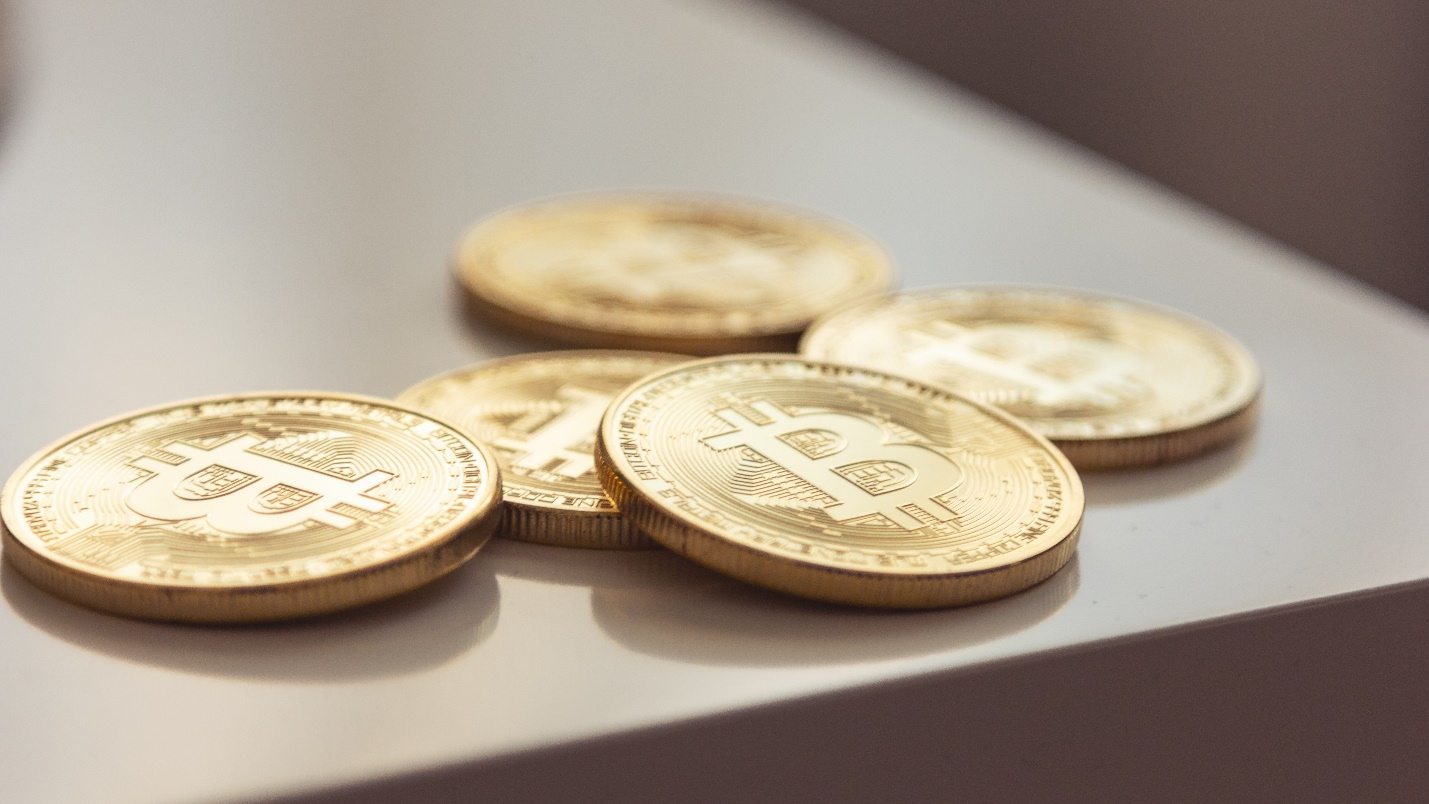 Bitcoin (BTC/USD) price recent rebound has faded and its easy to see why. After soaring to a two-month high of $21,470, Bitcoin has pared back some of those gains to trade at $20,895. This decline is mostly because of the fundamentals and technicals of the coin as I will explain below.
Bitcoin Fundamentals
The main fundamental reason why Bitcoin is pulling back is the rising fears of a recession. A recent survey by WSJ placed the risk of a recession in the US at 61%. That is notable since it is the highest the figure has been in months. 
At the same time, Wall Street banks like Goldman Sachs, Citigroup, and Wells Fargo published weak financial results. Most of them said that their profits tumbled by more than 30% in the final quarter of 2022. Reading between the lines shows that most of them have allocated millions of dollars in credit loss provisons.
Historically, these provisions tend to rise when there is a fear of a recession. At the same time, many safe American companies have starte announcing substantial layoffs recently. Amazon is laying off 18,000 people while Microsoft, Salesforce, Meta Platforms are laying off thousands of workers. In a note, an analyst at Oanda said:
"Bitcoin prices are weakening as growth fears have Wall Street worried a…
2 Reasons Why Bitcoin Price is Soaring in 2023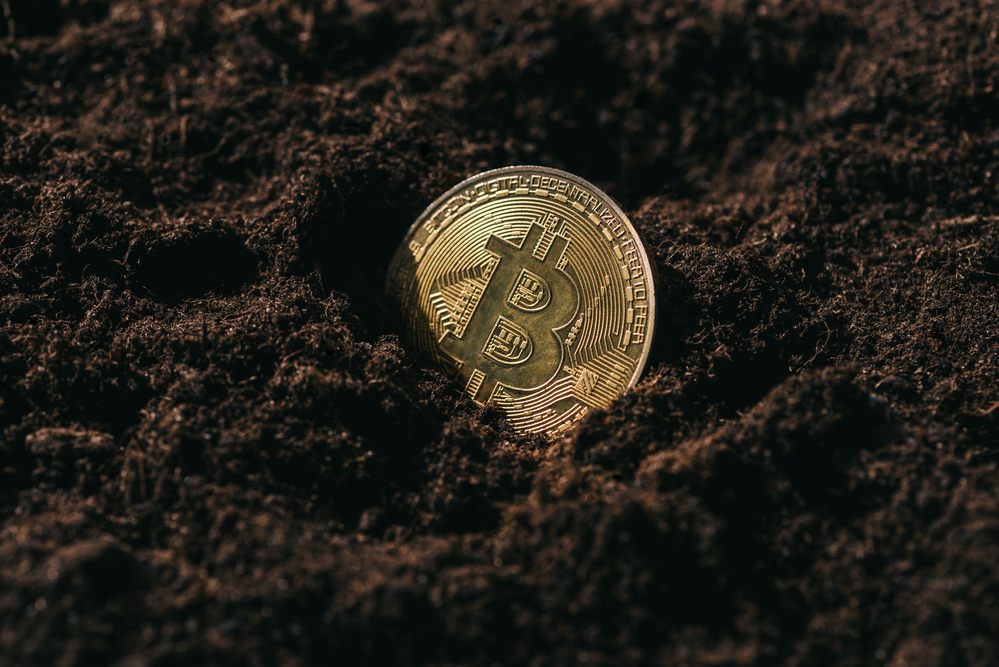 Bitcoin price has staged a strong comeback in 2023 as investors rushed to buy the dip. The BTC/USD exchange rate surged to a high of 21,465, the highest level since November. It has risen by more than 30% from the lowest point in 2022. Here are the top reasons why BTC price is soaring.
Mild recession hopes
Bitcoin and other financial assets like stocks and gold have rallied because of the falling inflation in the United States and around the world. Consumer inflation dropped from 7.1% in November to 6.5% in December. Core inflation dropped to 5.7%. 
And on Wednesday, data from the US showed that wholesale prices dropped by 0.5% in December, higher than the expected 0.1%. The producer price index (PPI), rose by 6.2%, the lowest level since March 2021. This decline happened because of the falling energy prices.
Another data showed that retail sales tumbled in December. They dropped by 1.1% in December, the biggest decline in 2022. In a note, an analyst at RSM said:
"The lag impact of elevated inflation weighs heavily on U.S. households, it's very clear that the median American consumer is still reeling from the loss of wages in inflation-adjusted terms."
A recession is often seen as a bad thing. But in the financial assets, it can be seen as…
Bitcoin Price is Getting Severely Overbought: Is it a Buy?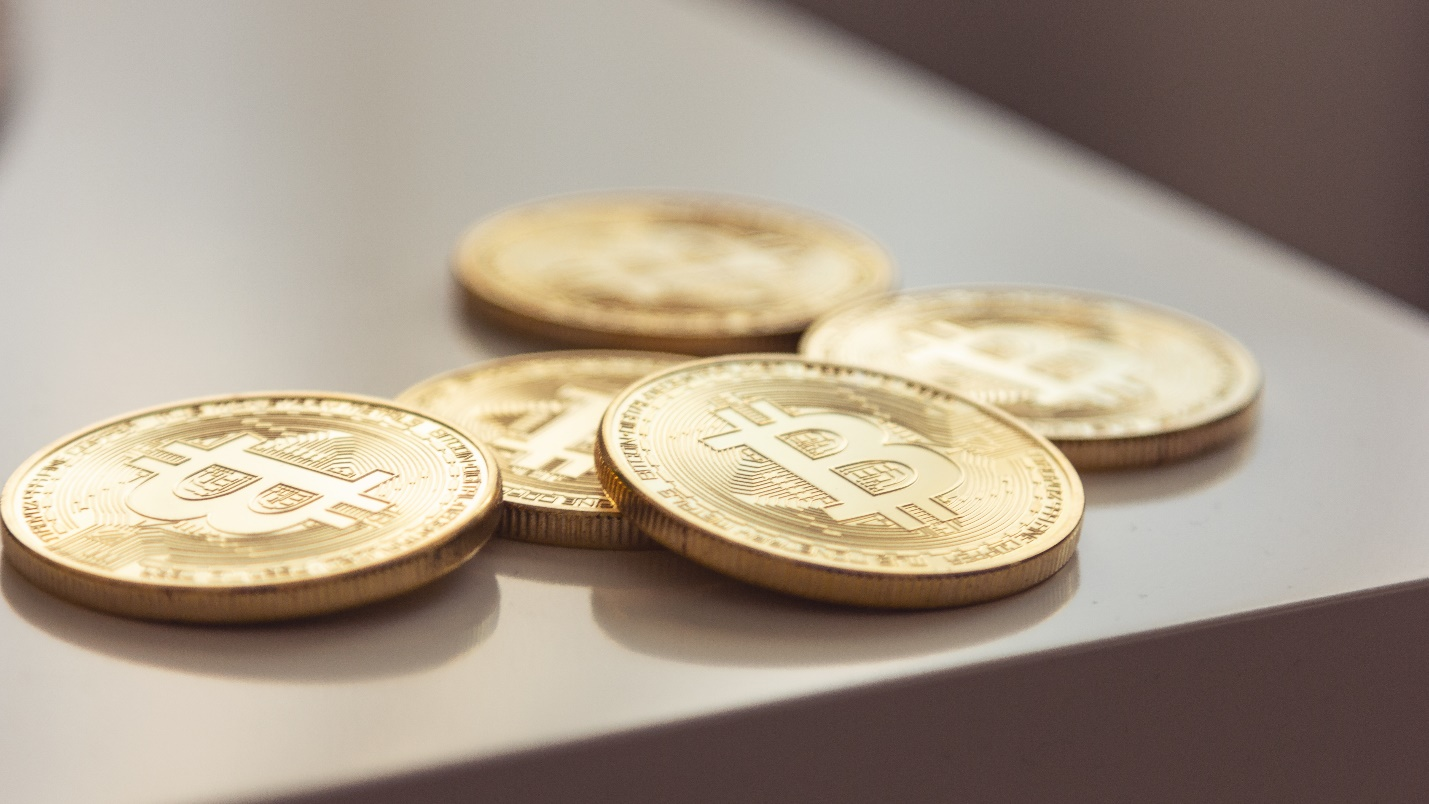 Bitcoin price made a spectacular comeback in the past few days as investors reflect on encouraging data from the United States. The BTC/USD exchange rate surged to a high of $21,365, the highest point since November. It has risen by more than 35% from the lowest level in November. So, is the tide turning?
Will the Fed pivot?
Bitcoin and other global assets continued surging as investors reacted to the latest American economic data. Data published last week revealed that the American consumer inflation inched downward in December. It dropped to 6.5% in December, the sixth straight month of decline.
A week earlier, data by the Bureau of Labor Statistics (BLS) showed that the country's unemployment rate dropped to 3.5% in December. In the same period, wage growth increased by 4.7%, lower than the previous month's 5.2%. A decline in wage inflation is a positive sign for Bitcoin and other financial assets because of the Federal Reserve.
The Federal Reserve has been in a strong tightening phase in the past few months as it continues its battle against inflation. Its goal is to soften the economy and prevent a hard landing. Such a situation will happen when wage growth eases. 
Therefore, Bitcoin has risen because of the rising chances that the Fed will start to pivot. Historically, Bitcoin and other…