Altcoin Magazine has Rebranded as The Capital and 100x'ed its ambitions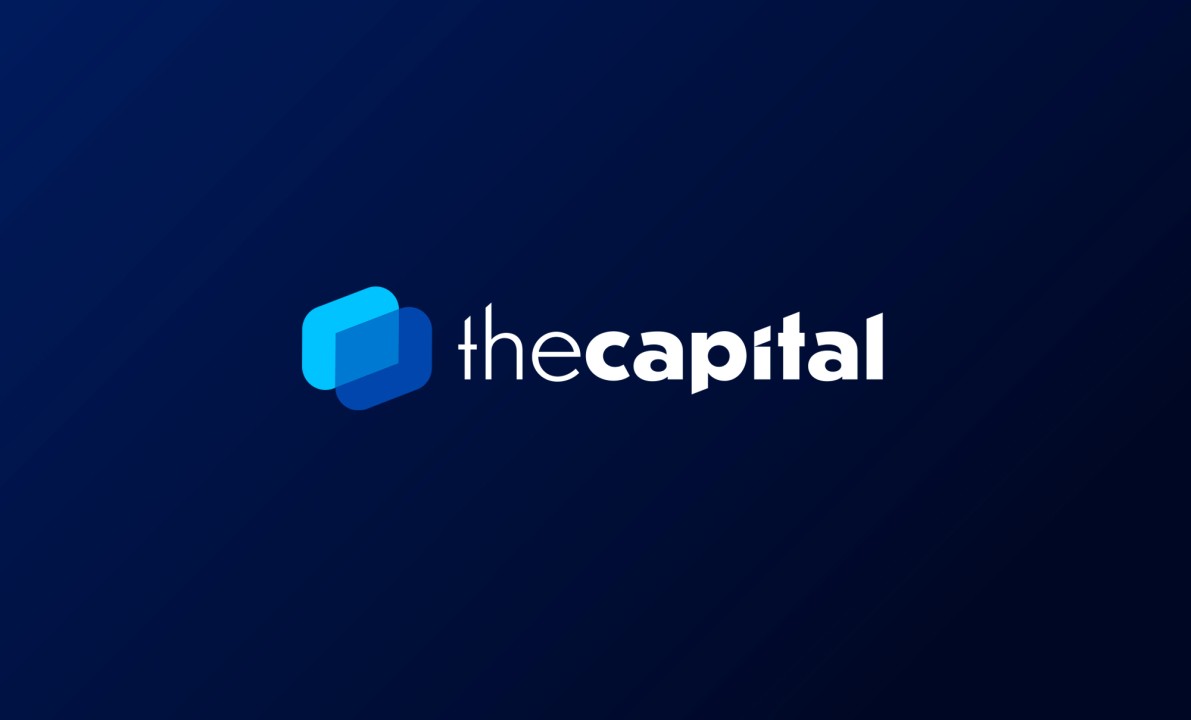 The widely recognized cryptocurrency publication Altcoin Magazine has officially rebranded as The Capital. While this may appear to be a simple marketing strategy, this strategic shift will serve as a major turning point for both the company and for the global cryptocurrency community as well. 
Before we talk about how The Capital will serve users in a much improved way, let's do a quick recap of factual information that readers should be aware of. 
Altcoin Magazine has, until now, been running on the Medium platform. Crypto, Trader, News.' COO, Tony Lewis, already wrote a piece explaining why companies and writers should stay as far away from Medium as possible. It might seem like a cool, elegant place where community writers can get together and support each other's content, but the side-effects of living under Medium's rules can be devastating. According to Lewis,
"Medium has the power of closing down your page and making your content disappear as if it had never existed in a matter of seconds. You have no say on whether you approve of this decision, or not. If for some reason they don't like you, they'll get rid of you and act as if all of your time and effort put into your blog had never happened."
The fact that The Capital is now going to be a fully independent site gives the management team a whole new level of control over their platform and its growth potential. 
With that said… how does going from Altcoin Magazine to The Capital change things from our perspective?
Well, we were able to speak with Co-founder Emil Sterndorff and here are some of thee key features that The Capital brings to the table:
The focus is shifting from solely being cryptocurrency and blockchain, to now include all financial topics, including, of course, crypto. 

Instead of being a magazine, the company is expanding into being a financial micro-blogging social media networking platform.

The V1 of the new site should be going live in around a month, with a continuous roll-out of the more complicated feed-based design over the next 6-9 months.
The Capital is aiming to establish itself as a leading platform in the fintech world for content creation and distribution whether it being posts, videos, articles, or podcasts. Check a preview here: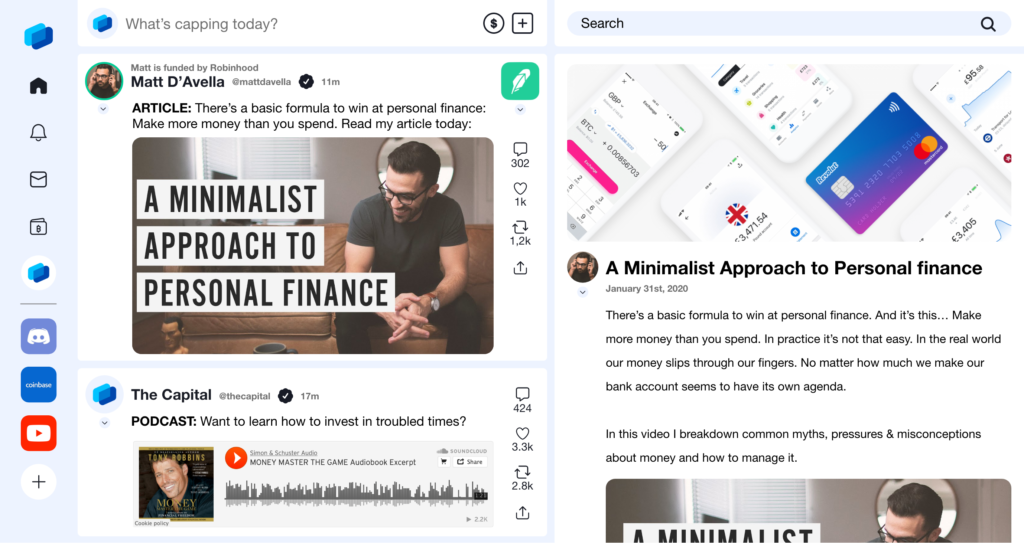 Content creators will not only have the ability to make money on their videos, articles, or podcasts via video ads as we know them from YouTube, content creators with high trust and reach can even be funded by companies in exchange for an app icon or logo in their posts. So while content creators will mainly make money in USD, regular users on the other hand, will get small, but noticeable Satoshi rewards for engaging with content on the platform.
While Altcoin Magazine was probably one of the top 5 crypto publication sites to ever have been published, who's to say that The Capital won't achieve even better results given all of the new exciting innovations they are introducing?
Stay tuned for more updates.
Ps. The Capital is also hosting a four-day, 5-star, all-inclusive business mastermind for a few select top-tier companies and executives in the fintech and crypto space. Click here for more info!
Chainwire Launches Blockchain-Focused Automated Press Release Distribution Service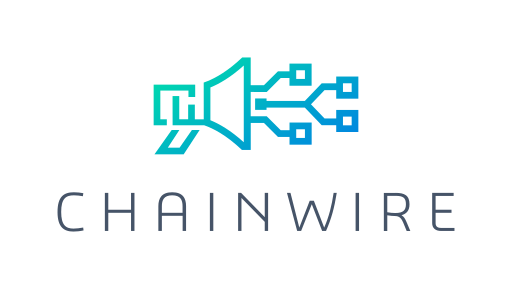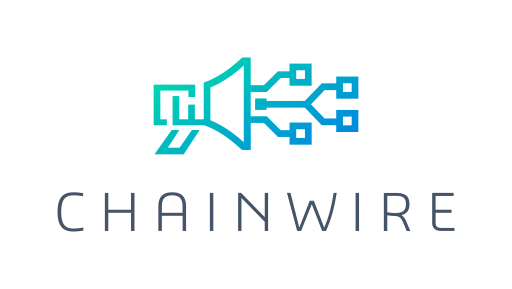 TEL AVIV, Israel, 13th October, 2020, // ChainWire //
MarketAcross, a world leader in blockchain public relations and marketing services, is pleased to announce the launch of Chainwire, an automated press release distribution service which provides guaranteed coverage and in-depth reports. Chainwire will be a one-stop-shop for the distribution of press releases in the cryptocurrency and blockchain sector. The launch marks the first time that advertisers can reach leading publications in the crypto media with the click of a button. 
While most industries have some kind of PR newswire service, the cryptocurrency sector has become a victim of its own rapid pace of growth over recent years. Since the ICO boom of 2017, there has been a proliferation of blockchain and crypto-focused projects, exchanges, investment firms, and marketing agencies, along with niche news and informational content sites. 
However, the infrastructure to connect this complex ecosystem has been slow to come up to speed, meaning that existing newswire services don't reach their target audience. It's estimated that one in five people own cryptocurrencies, so there is currently a significant missed opportunity to reach a massive global readership. 
As a newswire service dedicated to the crypto and blockchain space, Chainwire aims to address this gap. Press releases are distributed to leading publications, offering guaranteed coverage to reach audiences worldwide. The system is integrated with publishers and blogs, enabling accurate reporting via a user-friendly dashboard. It also…
How can Ethereum casino improve the online gambling industry?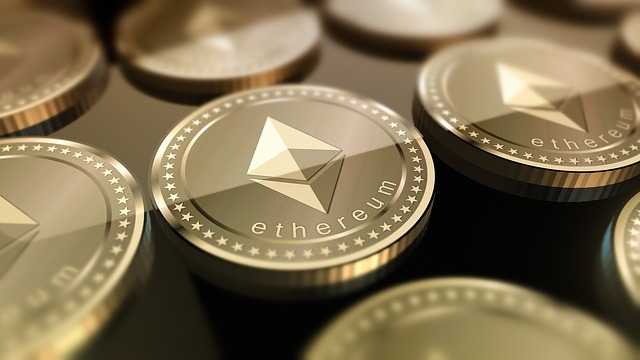 The undisputed king of the cryptocurrency industry is Bitcoin for the moment. This is an undeniable fact, maybe because it was the first and has been around for more than 10 years. But coming in a close second place is the Ethereum that has also been around for quite some time now. When it first emerged, ETH brought some major improvements to the table, most notably even faster speeds of transactions and the smart contract technology. From the get go, crypto casinos noticed the potential of Ethereum and that's how the first ETH Casinos started to emerge. Since then Ethereum Casinos started going full throttle towards the progress of the gambling industry, bringing with themselves a ton of massive improvements that are truly revolutionizing the casino world.
The speed of Ethereum Casino
The first thing that everyone in the casino world notices is the incredible speed of the ETH Casinos. This is due to the fact that Ethereum uses smart contact technology that allows players to deal directly with the casino. This cuts down the time significantly and all processes are completed within a matter of minutes. For example, the classic online casinos take days to finalize the transactions, because they wait for 3-rd party organizations like banks. In case of Ethereum Casino, the deal happens directly, which translates into transfers that are made almost momentarily.
Security and Anonymity of Ethereum…
Is Bitcoin Esport Betting the next big thing in BTC Casinos?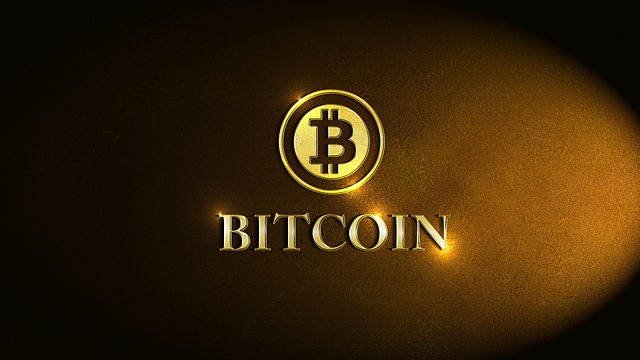 Ever since the creation of the first sport games, people started enjoying the betting process. As the sports grew more popular around the world, so did the betting community and other than the physical betting shops, online sportsbooks have also started to emerge. Around 5 years ago the crypto gambling industry also made strides to join the fun and Bitcoin Casino started pouring its resources into providing proper sportsbook experience for their communities of players. For several years the things were steady and the concept of Bitcoin Betting was growing exponentially. Although recent events have significantly halted the progress of sports and betting, the new alternative started gaining traction in the gambling world, and that alternative was the Esport Betting. 
How did Esport Betting become so popular?
The beginning of 2020 was unprecedented for the history of mankind and all the global business, including the gambling industry. In the month of March, most of the sports stopped because of the ongoing global Covid-19 pandemic and betting services witnessed huge losses. That's where the Bitcoin Casino industry found a viable alternative in the virtual sport segment. Because of that, Esport Betting has become increasingly more popular and the biggest BTC Casinos started providing a huge selection of tournaments in their sportsbook section.
How to participate in Esport Betting?
Esport Betting is basically the same process as the usual sports betting.…