BitConnect Shutdown Triggers Blood Bath For Investors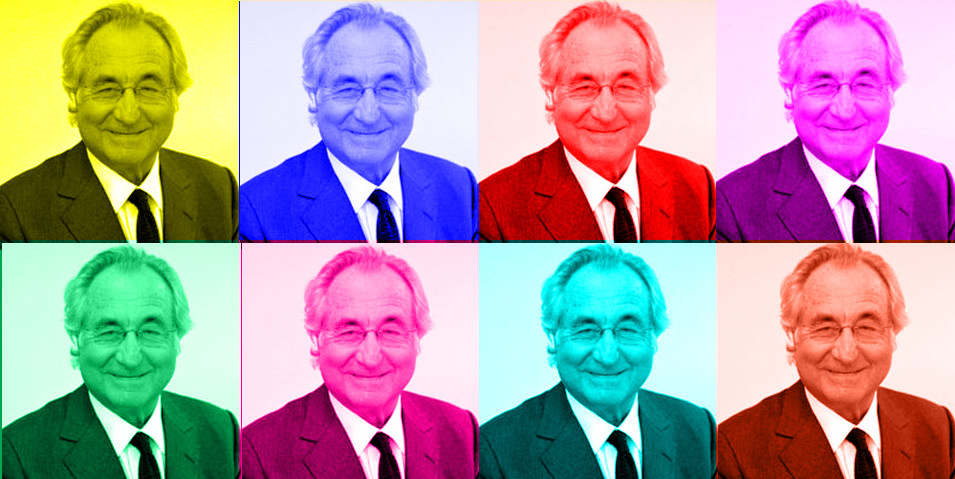 Controversial cryptocurrency exchange, BitConnect, has announced plans to close down its lending and exchange platform triggering a bloodbath for investors. The move follows a spate of accusations from high profile figures, who have accused the company of operating a Ponzi scheme.
News of BitConnect imminent shutdown has sent fears in the cryptocurrency investment community, triggering a sell-off that shows no signs of slowing down. While most cryptocurrencies have been on a bear market, the situation has become worse in the recent past, seen by most cryptocurrencies prices plunging by more than 40%.
Cease & Desist Orders
Cease & desist orders, issued by regulators in Texas and North Carolina accuse BitConnect of engaging in the illegal sale of unregistered securities.
The letter from Texas accuses the company of defrauding and misleading investors. Authorities in North Carolina, on the other hand, have taken a swipe of the company's purported 3,000% returns, which they maintain not realistic given the company's core business
In response to the orders, BitConnect issued the following statement.
"In short, we are closing lending service and exchange service while BitConnect.co website will operate for wallet service, news and educational purposes."
In November, the company was ordered by UK authorities to prove its legitimacy or face dissolution, a further indication that regulators around the world were becoming skeptical about its practices. The company had promised early investors that they would earn interest on lending bitcoins. It had also tried to entice new customers by loaning those Altcoins of its native currency, BCC.
According to the company, the cease & desist orders have made it impossible for the legal continuation of the platform. However, that appears not to be the case. The company is yet to address the many DDoS attacks that have plagued its website rendering it impossible for investors to withdraw their money.
BitConnect also operated a multi-level referral program that had the same features as a pyramid scheme as thousands of social media users tried to drive their sign-ups.
Another red flag in the company's operations is the fact that it is yet to disclose a purported secret sauce, which it claims helps investors generate significant returns. The company has been touting an anonymous 'trading bot' that makes profitable trades and then shares dividends with investors.
Amidst the selloff, BitConnect says it will move forth with a proposed Initial Coin Offering. The company also plans to build an alternative exchange for its BitConnect token.
The sentiments have not gone well with current coin owners who continue to take a swipe at the company on social media networks terming it a Ponzi scheme. Some of the high profile personalities to take a swipe at the company include Ethereum founder Vitalik Buterin who insist its core business is a scam.
In a posting on its official website the company says it will bounce back once the bad press that has eroded its credibility cools off. It is still unclear whether BitConnect will come through on the proposed projects given that DDoS attacks are commonly used by controversial online marketplaces planning to exit a scam.
Cryptocurrency Bloodbath
BitConnect native currency, BCC, which touched highs of $400 early this year has since shed more than 90% in value after dropping below the $10 mark. The plunge has had a ripple on the entire industry as Bitcoin plummeted below the $10,000 mark for the first time, after touching record highs of $20,000 last month. Ethereum has also touched lows of $820 after hitting highs of $1,422.
Scammers have started to take advantage of the confusion that has gripped BitConnect users. Some accounts have cropped up on Twitter, presenting themselves as BitConnect customer support. One such account is @BitconnectStaff, which is tricking unsuspecting users into handing over details of their cryptocurrency wallets.
@BitConnectExch, on the other hand, is preying on users who wish to get their money out of the exchange by asking them to send all their cryptocurrency to a separate digital wallet.
Mt.Gox Comparison
The potential collapse of the popular trading platform has also drawn parallels from Mt.Gox, a favorite cryptocurrency exchange that went down in 2014
Mt.Gox collapse triggered a ripple effect resulting in bitcoin losing more than 70% of market value. Its failure has always been attributed to embezzlement and mismanagement. The fact that BitConnect investors are also finding it hard to withdraw their investments from the platform is eliciting suggestions that history could be repeating itself.
BitConnect ongoing woes echo a broader cryptocurrency crisis triggered by an uptick in regulatory scrutiny around the world. South Korea and Chinese regulators have already hinted at the possibility of cracking down on cryptocurrency mining and trading. Russia is also considering implementing some restrictions on cryptocurrency trading.
The BitConnect collapse all but continues to arouse concerns about the future of cryptocurrency investing. Even before the dust on hacks and scams settles down, worries about imminent crackdowns in some of the most significant cryptocurrencies market continue to exacerbate the situation.
We will be updating our subscribers as soon as we know more.
Disclaimer: This article should not be taken as, and is not intended to provide, investment advice. Please conduct your own thorough research before investing in any cryptocurrency.
Image courtesy of Stacey Youdin via Flickr
RoFX Review – Simplified Trading for Beginners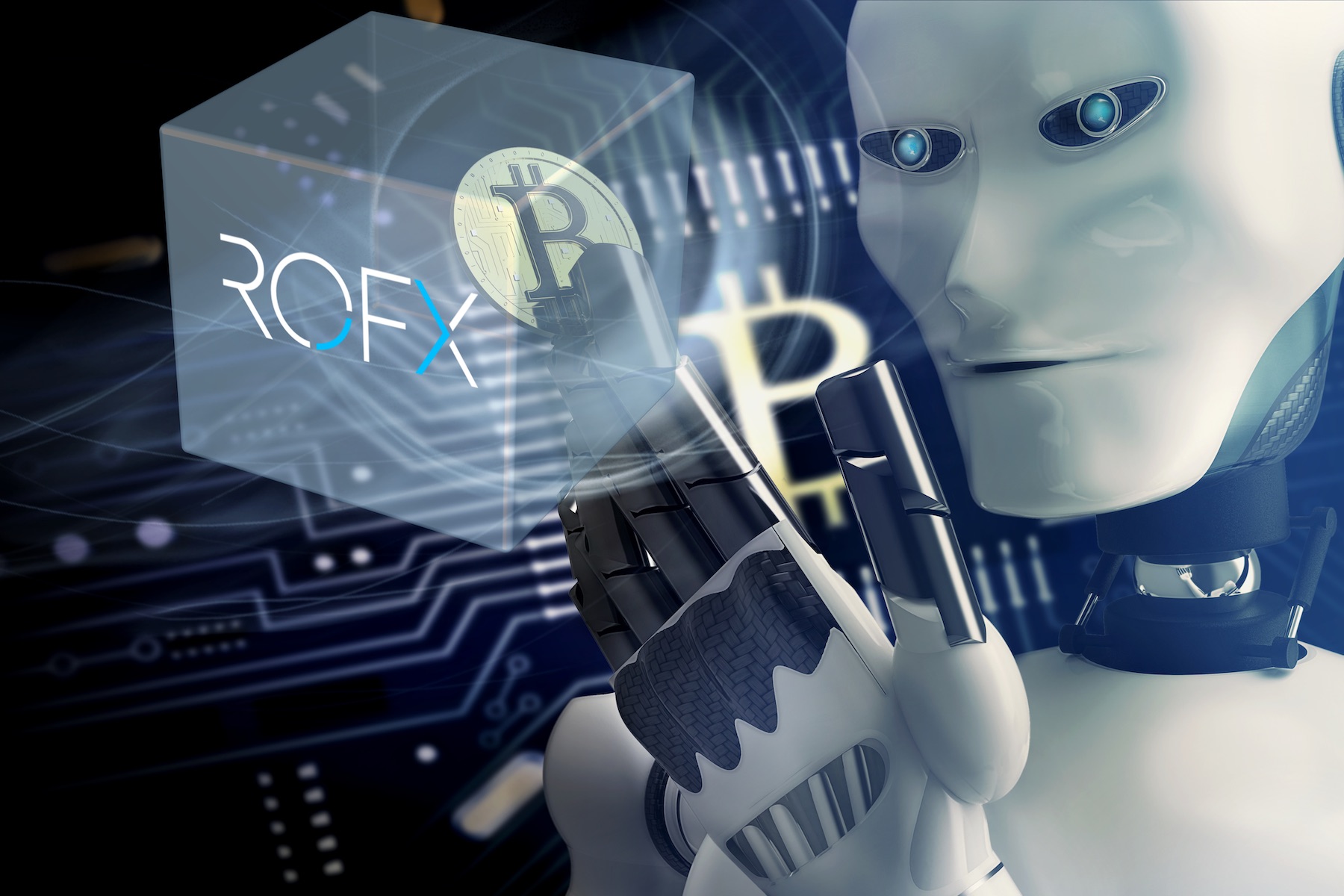 Developed in 2009, RoFX was tested in the world currency market and started offering successful bids with excellent profits from 2010. It is an EA with a proven AI that provides a fully automatic trading solution. The robot is ideal for beginners who do not have much knowledge or experience in forex trading. Here is an honest review of RoFX based on the information gathered from myfxbook and top forex robot review tests.
How to Get Started with RoFX
You need to know that RoFX is not available for download. However, you can open an account for free on the robot's official website rofx.net.  After logging in, the trader can choose from the packages available. A trader should select the package which seems to be the most convenient. 
The bigger the deposit, the less of a percentage is paid as performance fees. The trader also has the higher share in the daily trading profit. Daily profit is calculated as 0.38%. There is loss coverage guarantee.
The following packages are available:
Trial

Easy start

Moneymaker

Gold

VIP

VIP PAMM
You may view the details of the packages in the…
Fear & Greed Index Suggests A Bull in the Bitcoin Market?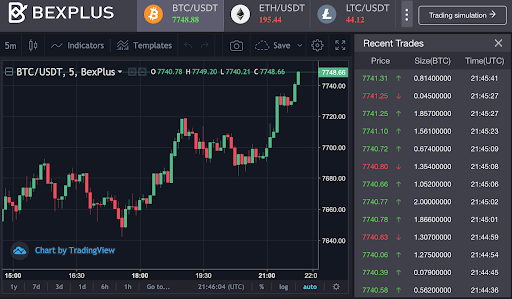 As indicated by Justin Kwo, an analyst director from Bexplus, Cryptocurrency trading is a game of nerves and it cannot withstand the emotional behavior. Traders keep on changing their minds with the sudden and strong market fluctuations. This behavior reflects their psychological instability and prevailing sentiment in a particular time zone. However, in the Bitcoin market, traders' emotions will determine their trading behaviors, which, therefore, affects the future trend of Bitcoin. 
So, what is Fear and Greed Index?
Alternative.me has the most well-known and respected Bitcoin fear and greed index.
Extreme fear can be a sign that investors are too worried. That could be a buying opportunity.

When Investors are getting too greedy, that means the market is due for a correction.
To make it precise:
When the index drops below 20 it indicates extreme fear.

When the index rises above 60, it indicates extreme greed.
The result of Fear and Greed Index is calculated from the following aspects:
Volatility: the program marks wider fluctuations as a sign of fear
Market volume: if buying volumes increase significantly, the greed levels rise, too
Social media: the client monitors, gathers and counts posts on various hashtags, to see how many interactions they receive…
Origin Protocol Launches Fundraiser to Help Find Vaccine for COVID-19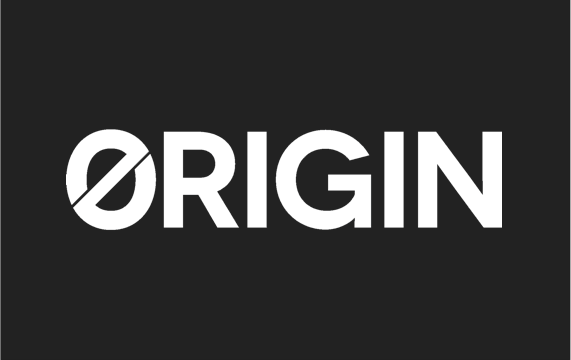 Origin Protocol is selling KN95 masks at cost and shipping them to anyone in the US within 3-5 days.  This is just one of the ways Origin is turning its rewards campaign into a fundraiser to support the Coalition for Epidemic Preparedness Innovations (CEPI) — a foundation that is working to accelerate the development of vaccines against COVID-19. CEPI first launched in 2017 with initial funding from the governments of Germany, Japan, Norway and the Bill & Melinda Gates Foundation. To combat the COVID-19 outbreak, CEPI has been moving with great urgency in coordination with the World Health Organization (WHO), who is leading the development of a coordinated international response. 
"At Origin, we admire the critical work that CEPI is doing for people during this outbreak, and are dedicated to support its mission in accelerating the development of vaccines against COVID-19. With successful development and equitable access of these vaccines, we can fight COVID-19 together," said Max Unger, Head of Community at Origin Protocol.
Shop at 'Stay at Home' & Support a Charity
For every purchase made on Origin's 'Stay at Home' shop, the company will donate 100% of the proceeds to CEPI. Powered by Dshop