BTC Surged Above $9.5K, will it Continue to Explode Towards $10K?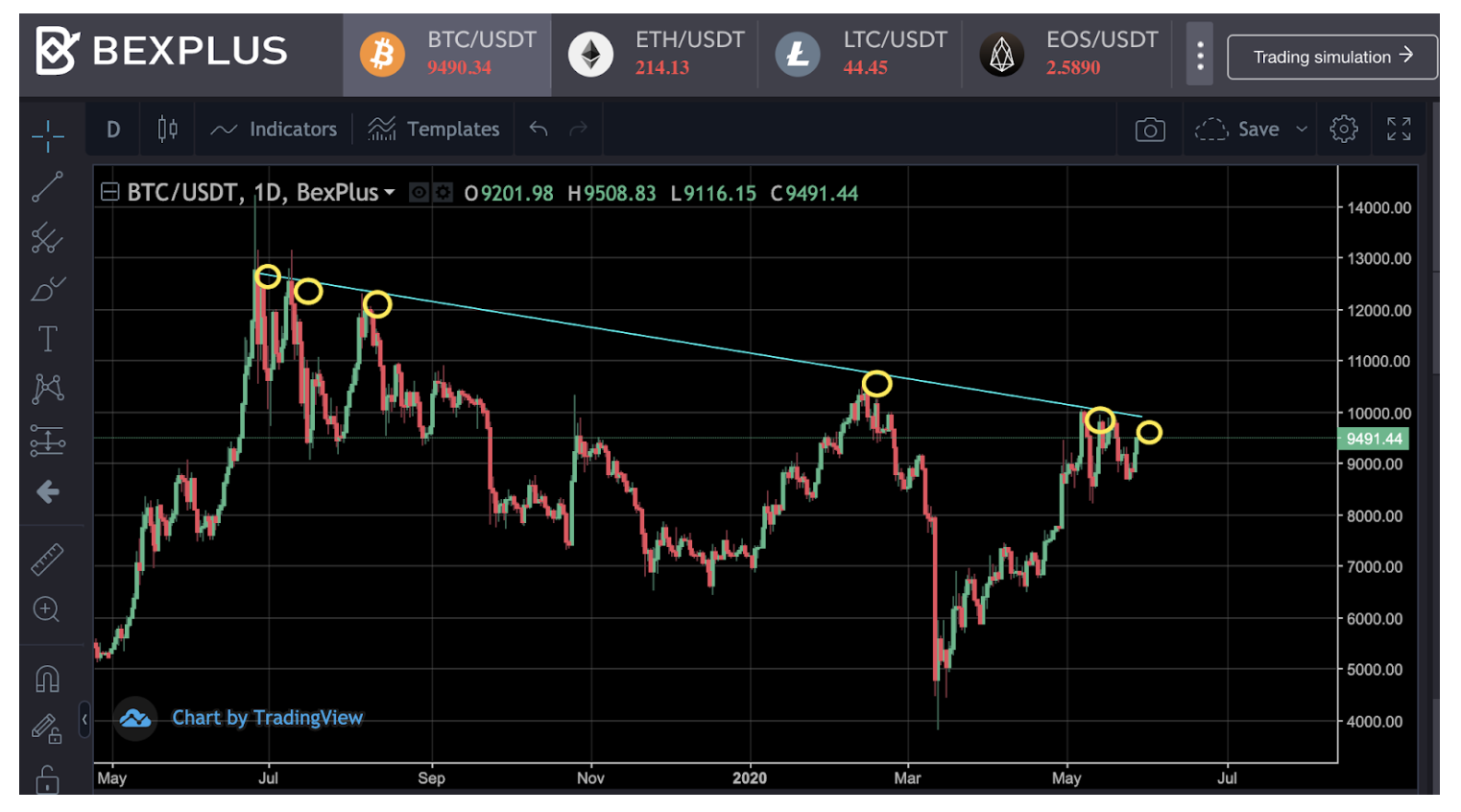 After declining as low as $8,600 on May 25, Bitcoin is currently gathering upward momentum and hit near $9,500, representing a 3.5% gain on 1 day. With the price breaking out once again, there is a confluence of signs suggesting BTC could rally past its monthly high of $10,000 in the near future.
However, Bitcoin has seen six lower highs in a row in the past 12 months, which indicates a bearish cycle spanning over a long period of time. If BTC fails to break above $10,000, it increases the probability of the resumption of a correction.
In addition, BTC may be showing a rough inverse head and shoulders pattern, which is regarded as a textbook bottom indicator. Therefore, if BTC failed to break $10,000 this time, it may drop to at least $6,800 to form the pattern.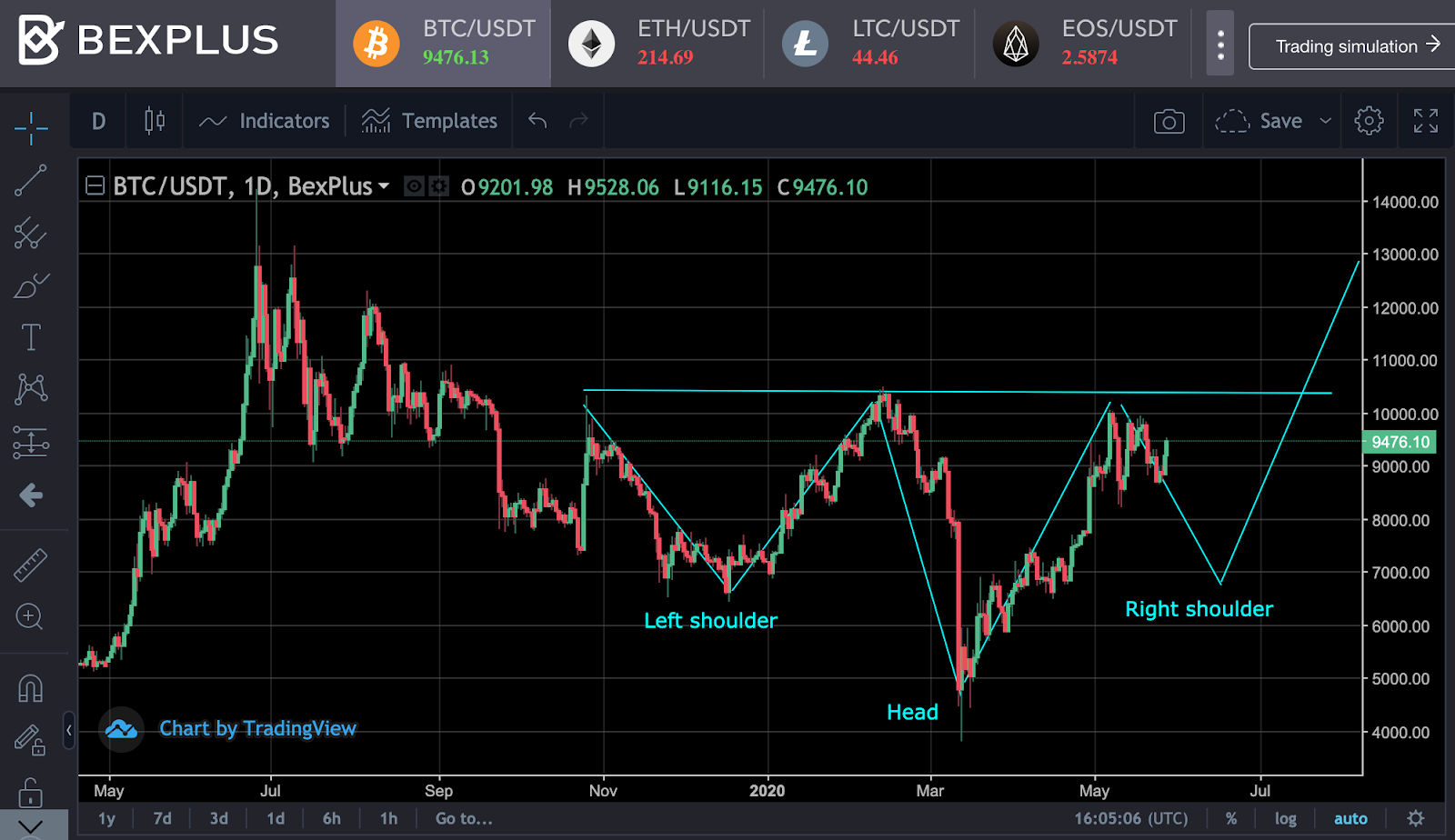 As a result, we can predict that Bitcoin may soon perform a retracement after hitting the $10,000 and change its direction to the upside movement after retesting the support at around $6,800 – $7,100. So how can we profit from the upcoming huge price volatility? BTC futures trading is the best choice!
Profit from the BTC Market Fluctuations with 100x Leverage Futures Trading
Due to the extreme price volatility, millions of investors access to BTC futures trading for opportunities to make money.
Futures trading, also called margin trading, has significantly grown in popularity over the last year, evidently with the highest leverage providers, Bexplus exchange. Bexpus stands out as the superior margin trading platform as it provides up to 100x leverage with No spread and available for U.S., Canadian and U.K. investors.
Bexplus is a Bitcoin-based crypto futures exchange, which was founded in late 2017. It serves traders worldwide – in just over 36 countries, providing them with proper liquidity, a variety of trading tools and features, while also maintaining security and a safe trading environment. It provides margin trading options on a range of cryptocurrencies such as Bitcoin, Litecoin, Ripple, Ethereum and EOS.
Why Choose Bexplus:
Easy registration with email address. No KYC is required, keep your personal information private.

10 free BTC for trading simulation.

Up to 100x leverage. Gain 100% profit on 1% price movement.

Buy or sell perpetual contracts anytime you want. No expiration.

Ultra-fast and simple withdrawal process.


High liquidity. All orders will be executed immediately with low latency.
10 BTC Deposit Bonus
Bexplus launches attractive deposit bonus program – traders can get an 100% extra bonus for the deposit. For example, if you deposit 1 BTC in, you will get 2 BTC credited in your account. The more you deposit, the more bonuses you will get. With 100% extra deposit bonus, you can open a larger position and get bigger gains.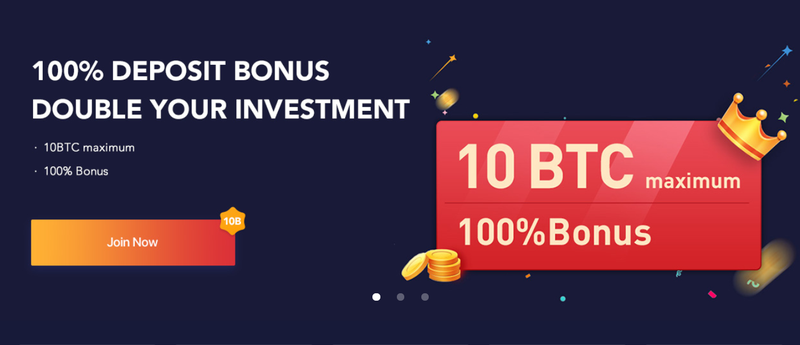 BTC wallet with up to 30% annualized interest
Bexplus also launches interes-bearing BTC wallet. The wallet which is a highly secured offline storage system encrypted with multi-signatured technology.
For example, if you deposit 10 BTC in the wallet, you can enjoy 30% annualized interest rate. For monthly settlement, the interest will be (10*30%/365*30)=0.24 BTC.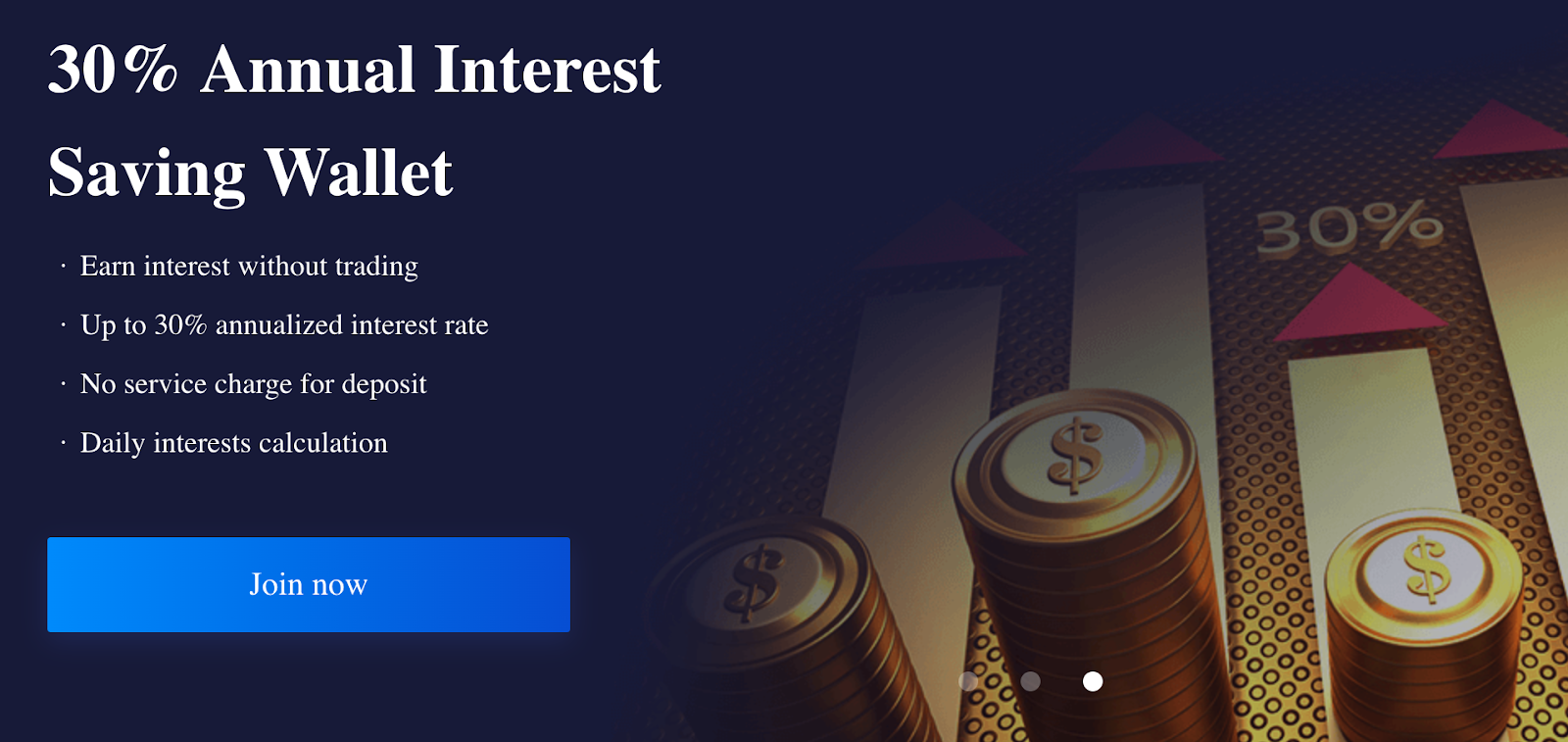 Trade BTC futures contracts with 100x leverage based on your own analysis and strategies, you can make 100% profits on 1% price up or down. If you cannot well predict the trend, you can join the Bexplus interest-bearing wallet program, which enables you to earn BTC without trading.
AAX Crypto Exchange Announces Massive Growth Numbers in August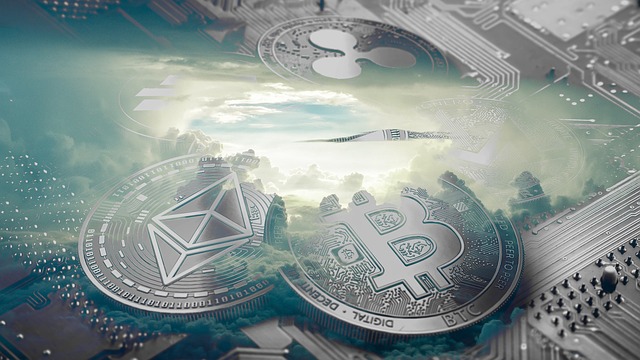 As the crypto market continues to surge, new traders continue to enter the market on a daily basis.  One of the first questions that new traders have is where should they trade crypto.  While there are countless options for buying and selling digital assets, traders need to exercise extreme caution and perform due diligence to avoid scam exchanges as well as places that have limited or no volume.  While the main platforms such as Coinbase, Binance, and Bittrex will always have significant volume, their fees are known to be on the expensive side.  AAX, a next-generation cryptocurrency exchange with the lowest futures fees in the world, represents a compelling alternative that traders should consider.
Growth Announcement
A few of the most important issues to consider when deciding whether to use an exchange are the number of users and the volume.  On August 7, AAX announced that in a little over two weeks, the exchange doubled its user base bringing the grand total of registered users to over 200,000.  At this rate, AAX may surpass the million mark later this year which would be an incredible achievement and is most certainly due to a variety of factors including extremely low fees and revolutionary technology.
Institutional-Grade Exchange
When AAX decided to build its platform, it set out to meet the demands of both institutional and retail investors.  In order to achieve that goal, the exchange operates at the highest possible…
The Pros And Cons Of Cryptocurrency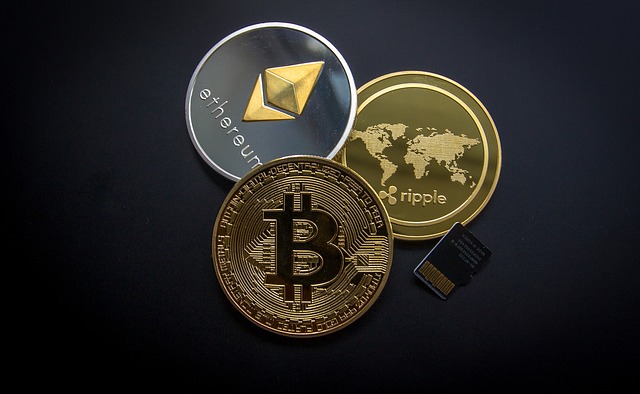 Many facets of our lives are now digitized––money is no exception. 
Have you noticed that paper money is on its way to being obsolete because so many people receive direct deposit and love the simplicity of their debit card? 
Not to mention, cash carries germs, as we've heard lots about during the pandemic. Many businesses have turned to card only options in light of this. 
But what about cryptocurrency?
You probably heard everyone raving about it a few years ago, but the excitement's calmed down quite a bit. That doesn't mean that it's not a viable option you should keep in mind. 
What's Cryptocurrency? 
Let's start with the basic definition of cryptocurrency so we're all on the same page. Cryptocurrency utilizes cryptographic methods and complex coding systems to encrypt sensitive information during data transfers. This protects your funds and personal information on a whole different level. 
These transactions are virtually impenetrable due to the combination of mathematical and technological protocols created and put in place. This aspect of cryptocurrency is what makes it safer. Also, the details of transactions are kept private. No one can see who sent what, etc., because those rigorous mathematical and technological protocols protect it.
The Pros: 
Different From Traditional Banking Transactions
One thing people hate about traditional banks is the fact that they can…
Enhancing the DigitalBits Ecosystem through the XDB Foundation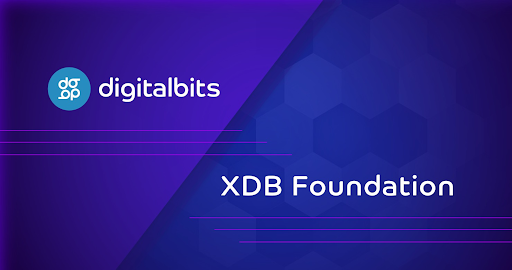 The DigitalBits ecosystem welcomed a new benefactor in the form of the XDB Foundation, a non-profit organization dedicated to providing support for DigitalBits. The main objectives of the XDB Foundation include the DigitalBits Ecosystem Support Program, supplying both financial and non-financial assistance to qualified entities and projects within the DigitalBits community, with a focus towards innovation and speeding ecosystem growth.
Michael Gord, MLG Blockchain and GDA Capital founder, has been appointed to the role of Managing Director of the XDB Foundation.  "I am excited to see the launch of the XDB Foundation and to be joining the DigitalBits ecosystem in this new capacity," says Gord. "In the coming weeks, the XDB Foundation will share additional updates regarding its key initiatives.  Over the past 2 years, we have seen DigitalBits achieve various milestones and with this next chapter I'm excited to see the XDB Foundation contribute as the new project lead supporting education, research and development, and ecosystem growth and adoption."
Michael Gord's first initiatives within blockchain started with establishing the McGill Students' Cryptocurrency Club, McGill Students' Fintech Association, Bitcoin Canada and providing leadership on the global expansion of the Blockchain Education Network.  Notably, he is also a key contributor to the Kerala Blockchain Academy, one of the largest innovation hubs for blockchain technology worldwide. 
…