Cryptocurrency Going For A Song On Bitcoin's 10th Birthday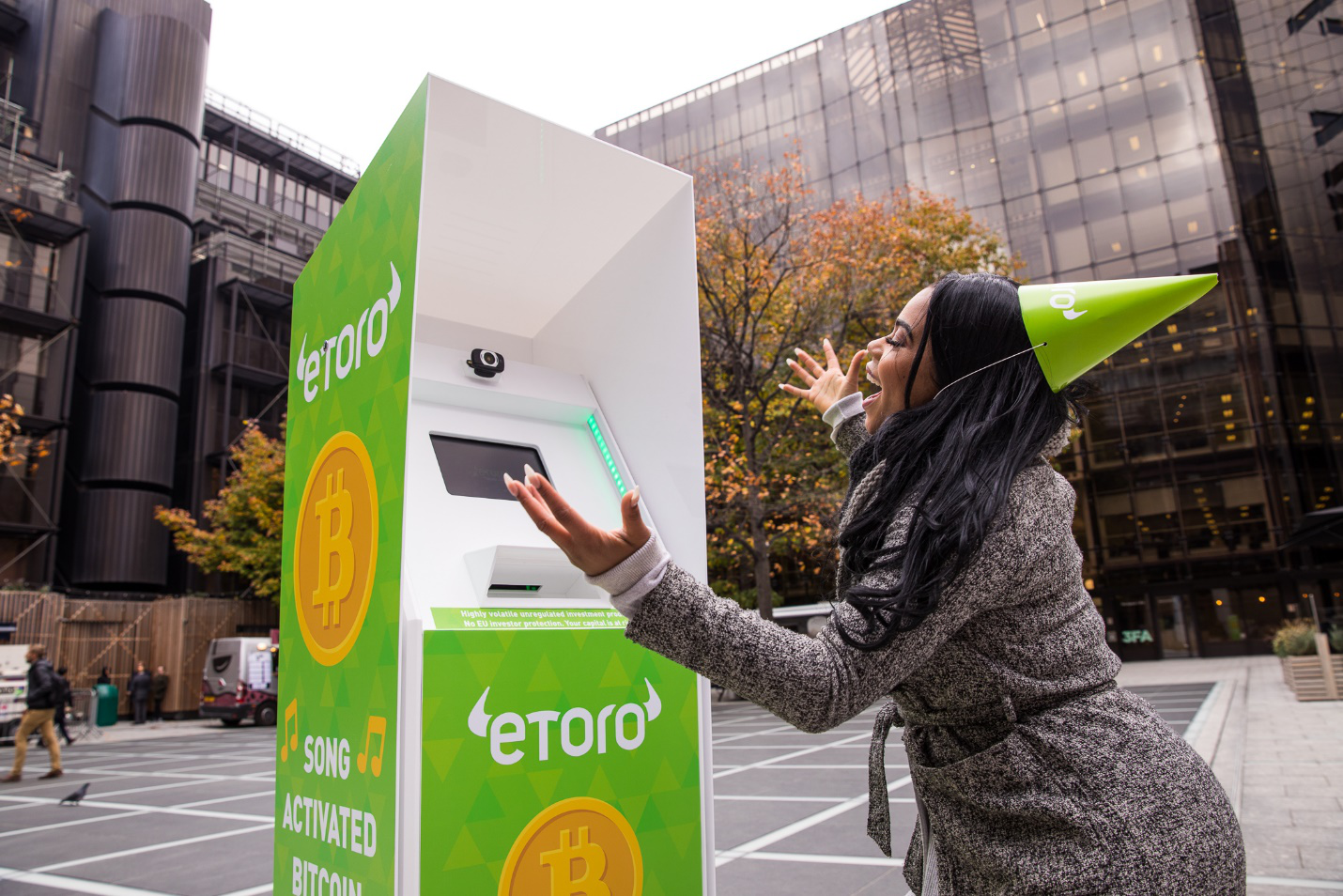 – eToro launches unique karaoke cash machine that ditches the pin and asks users to sing for free bitcoin –
eToro, the global investment platform with over ten million registered users, is helping Brits celebrate the tenth anniversary of Bitcoin today by giving away £10,000 worth of the cryptocurrency via a unique ATM machine that's activated by song.
The machine, that responds when people sing 'Happy Birthday' to it, has popped up today (31st October) in London's Finsbury Avenue Square, 10 years to the day that Bitcoin's whitepaper was released. The ATM is offering vouchers worth between £20 and £250 in bitcoin to successful singers stepping up to its screen and creating sweet har-money.
As well as grabbing free bitcoin rewards, people who visit the ATM can opt to have their singing experience captured on camera for sharing on their social channels with a chance to win a further £1,000 in bitcoin currency.
The first of its kind song-activated ATM was made by a specialist team of computer programmers, tech experts and sound engineers. Using advanced audio and voice technology, the ATM detects when a specific melody is being sung to it, in this instance the song 'happy birthday' and the volume of the singing. A digital display on the ATM lets users know how loudly they are singing, whether they need to increase their volume and how much of the song they need to complete to activate the dispenser.
Publicly announced in 2008 in a white paper entitled Bitcoin: A peer to peer electronic cash system written by an anonymous developer called Satoshi Nakamoto, bitcoin was the first cryptocurrency, allowing people to send and receive payments from one party to another without going through a financial institution. Whilst eToro's innovative ATM celebrates the ground-breaking 10-year history of bitcoin, the musical machine also looks to the future, encouraging people to explore the possibilities of a currency designed for the digital age.
Iqbal V. Gandham, UK Managing Director at eToro says: "Bitcoin has demonstrated resilience over the past decade and remains the world's dominant crypto. In the next 10 years we could well see the mass adoption of bitcoin for payments and money transfer.
"Currently, the level of understanding of crypto is one of the barriers to wide-scale user adoption of, and investment in, cryptoassets. It's a barrier that we've looked to address at eToro as part of our vision of opening up global markets to everyone. Our ATM machine is a fitting and fun celebration of bitcoin's 10-year anniversary, and one that we hope will give even more people the opportunity to learn about crypto."
WHAT: The eToro Bitcoin Birthday ATM is free to use and is available on a first-sing-first-win basis. Those who can demonstrate their singing skills will be in with a chance of receiving a voucher for the equivalent amount in bitcoin.
WHERE: Finsbury Avenue Square, Broadgate, London
WHEN: From 11am, 31st October
About eToro:
eToro empowers people to invest on their own terms. The platform enables people to invest in the assets they want, from stocks and commodities to cryptoassets. eToro is a global community of more than ten million registered users who share their investment strategies; and anyone can follow the approaches of those who have been the most successful. Due to the simplicity of the platform users can easily buy, hold and sell assets, monitor their portfolio in real time, and transact whenever they want.
eToro is regulated in Europe by Cyprus Securities and Exchange Commission and regulated by the Financial Conduct Authority in the UK.
Cryptoassets are a highly volatile, non-regulated investment product and are not appropriate for all investors. No EU investor protection. Your capital is at risk. Past performance is not an indication of future results.
WATCH: eToro's Guy Hirsch Discussing Libra on Bloomberg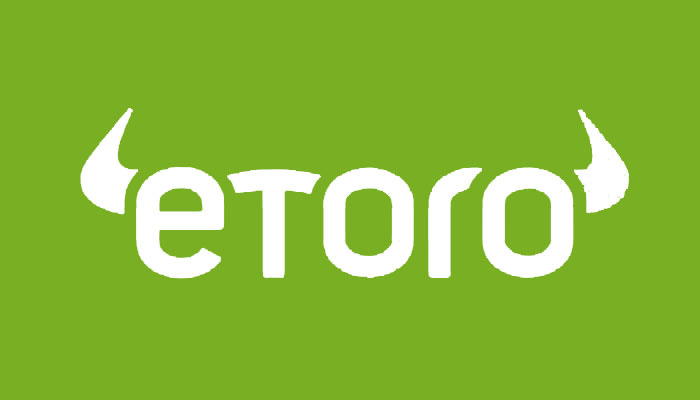 When you need to break down a complex issue, it's best to ask an expert. eToro Managing Director, Guy Hirsch, appeared on Bloomberg TV to discuss Facebook's Libra project and comment on the company's first day of Senate hearings.
https://finance.yahoo.com/video/facebooks-marcus-did-great-job-223329542.html
In the segment, Hirsch praises Facebook's blockchain lead, David Marcus, for the exemplary job testifying in front of the Senate Banking Committee. According to Hirsch, Marcus provided lawmakers with a clear and informed explanation of Libra's role in the future of payments and the regulatory compliance framework it aims to work within upon launch.
eToro is a worldwide leader in pioneering the exchange of cryptoassets. As one of the first traditional online trading platforms to offer Bitcoin as a tradable asset, the company has quickly established itself as a leading innovator in the U.S. blockchain community.
eToro first to give retail investors financial exposure to Facebook's Libra project

eToro, the multi-asset investment platform, today announces the launch of its latest portfolio, offering investors the opportunity to take a stake in the companies involved in Facebook's Libra project.
Yoni Assia, CEO and Co-founder of eToro, comments:"The Facebook Libra project presents a seismic shift for global finance as it is the first time we are seeing a tech giant make a move into finance using crypto. We want to give people the opportunity to take a stake in it as in the past, only the private companies and individuals involved in these historic developments have benefitted from them. We want to change that. 
"eToro's mission is to open up global markets for everyone and is the only place retail investors can get exposure to developing technologies such as the Libra Coin, via a managed and regulated investment product for free." 
The portfolio comprises of the 13 publicly-traded companies involved in the Libra Association and as more companies join it, eToro will look to rebalance the portfolio, where possible. The minimum investment is just $2,000.
Yoni Assia added:"Our range of portfolios are about making it as easy as possible for investors to access the assets they want across a range of themes and ideas that they're passionate about. That could be anything from renewable energy to big tech, from cyber security to the medical cannabis industry. Given the importance of…
First wave of 120 ERC-20 tokens added to eToro wallet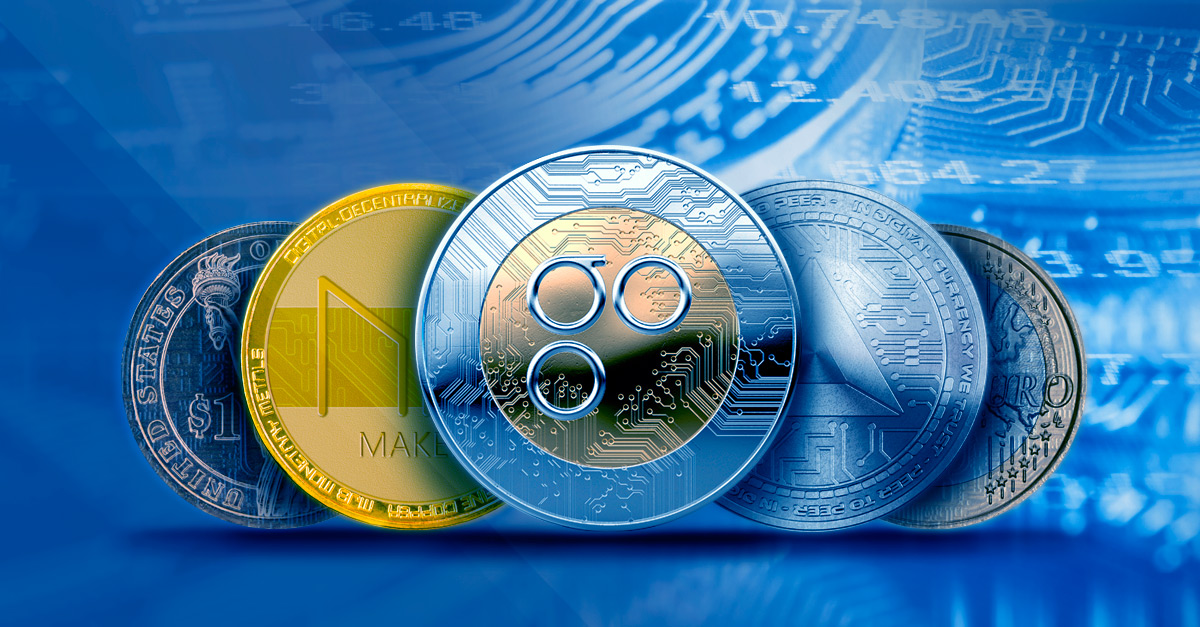 New tokens include two eToro stablecoins
eToroX, the blockchain subsidiary of global investment platform eToro, today announces it will add 120 ERC-20 tokens to its multi-crypto on-chain wallet.
The first 5 of the 120 tokens added to the wallet today are 3 cryptoassets: Maker (MKR), Basic Attention Token (BAT), OmiseGO (OMG) and two eToro stablecoins: eToro EuroX (EURX) and eToro US DollarX (USDX).
Doron Rosenblum, Managing Director of eToroX, comments: "Adding 120 ERC-20 tokens to the eToro wallet is further evidence of our belief that one day all investable assets will be tokenized. One of the main barriers to mass adoption of cryptoassets is lack of access. Making these first 5 tokens available enables more people to transfer and hold them into a secure and regulated wallet. The next step will be adding more ERC-20 tokens to our exchange, which we plan to do in the near future." 
ERC-20 tokens are used solely on the Ethereum blockchain network and must follow a set of rules so that they can be shared, exchanged for other cryptoassets or transferred to a crypto wallet.
The eToro wallet is a mobile application available via Google Play and the Apple App Store. It provides an easy to use customer interface and enhanced security. Multi-signature* security gives users the ability to see their on-blockchain transactions and balances without the fear of losing their private…