Here's How Ripple (XRP) Can Get To $100

What a year Ripple (XRP) has had. At the end of the week last week, the coin rose more than 50%, to a record market capitalization of $85 billion. At the start of play on Tuesday, this has risen slightly higher to just shy of $96 billion (having briefly topped out above $100 billion over the weekend).
When you look back over the year, this translated to overarching gains of more than 35,000%. In contrast, bitcoin (BTC) and Ethereum (ETH) have risen just 1,400% and 9,000% respectively. While the latter two have dominated headlines in mainstream media, therefore, it's Ripple that's really been the runaway winner.
The question now, of course, is can things continue like this?
Well, here's where things get a little complicated.
The thing is, there's a degree of disconnect between XRP and Ripple, the company, and it's platform Ripple Net. The latter is a platform created by Ripple that allows banks to transfer currency cross-border and between one another practically instantly and for a much lower fee than is currently required. To make a comparison to current fiat systems, it's designed to essentially replace the SWIFT system.
It works great and it's being taken on very quickly (mostly as part of pilot programs) by some of the biggest names in the financial world – Bank of America, RBC and UBS, as well as a consortium of big-name Japanese banks.
So that's all good but it doesn't guarantee that we will see a concurrent rise in price in XRP. For the banks using the Ripple Net platform, the only part of the transactions process that requires XRP is the fees associated with the network.
This means that XRP use and (by proxy) acquisition should increase as the platform becomes more mainstream but the XRP used for fees is relatively low, so it's not going to be what drives this coin to $100, $500 and beyond.
That's not to say it won't get there, however.
The Ripple Net platform is designed to integrate seamlessly with XRP. So, while banks can essentially use any form of crypto to act as a bridge between two types of fiat on either side of a transaction, XRP is as good, if not better, than all of the alternatives.
What it looks like Ripple is doing right now is going at the banks with a sort of two-stage proposal. First, adopt the Ripple Net platform as the basis of your cross-border exchange transactions. Then, adopt XRP as the bridge currency that facilitates the transactions. If the banks are using the Ripple Net platform and they subsequently have to decide on a crypto token to serve as bridge, it makes sense for them to use XRP, but it's not guaranteed. We know that banks aren't always (if ever) sensible in the way they adopt and employ technological advance.
So, that's where the speculative element of a position in XRP is rooted. If the company can persuade the banks to use XRP as a bridge, we could be looking at $100 or more before the end of the year, perhaps sooner.
If not, we're still going to see an increase in price (as banks buy up XRP to meet transaction fees on their cross-border payments), but it may be a little tamer than would otherwise be the case if banks go all in on Ripple Net platform and the underlying XRP bridge.
Bottom line – there's still plenty of run room left here, the only question is how far things can run and how soon it happens. And this question is to be decided by the big banks.
We will be updating our subscribers as soon as we know more. For the latest on XRP, sign up below!
Disclaimer: This article should not be taken as, and is not intended to provide, investment advice. Please conduct your own thorough research before investing in any cryptocurrency
---
Image courtesy of Ripple.
Reasons Behind The New Bitcoin Crash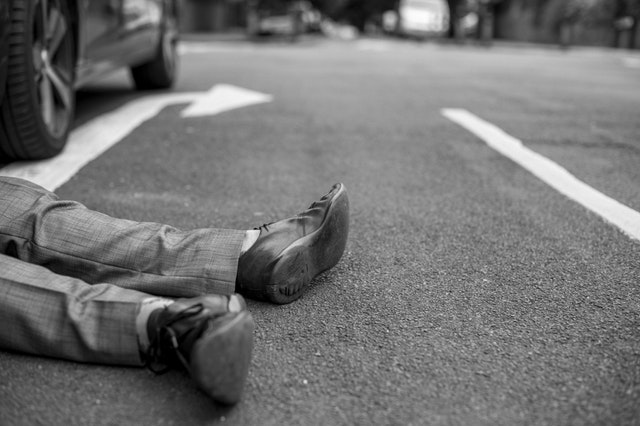 Cryptocurrency investors and supporters experienced quite a shock last week with the latest Bitcoin crash. Almost every single one of top 100 cryptocurrencies trading in the red. Not only that, but most of them experienced massive losses, often larger than 12%, or even 15%.
The event was unexpected and all cryptos, with the exception of a handful of stablecoins, lost a large part of their value. However, as always, Bitcoin is the one receiving the most attention, especially since this is the first time that BTC has dropped below $6,000 in a long while. Right now, Bitcoin is still losing value, with its current price being at $5,503.11 per coin, and a drop of 12.76% in the last 24 hours.
After the initial shock, a lot of investors started wondering and researching the new crash. The main question still remains: Why did this happen?
While this is more than understandable, especially considering how much money, time, and patience people have invested in crypto, the reasons behind the new crash remain obscure to many. Because of that, we are now going to explain two events that are most likely to be causing this situation.
1. The selloff
This is believed to be the main reason for the new crash of Bitcoin. The selloff came as a consequence of the last year's bull run, which has launched BTC and other coins to entirely new heights. Because of that, numerous…
What Will It Take For Bitcoin (BTC) To Rise Again?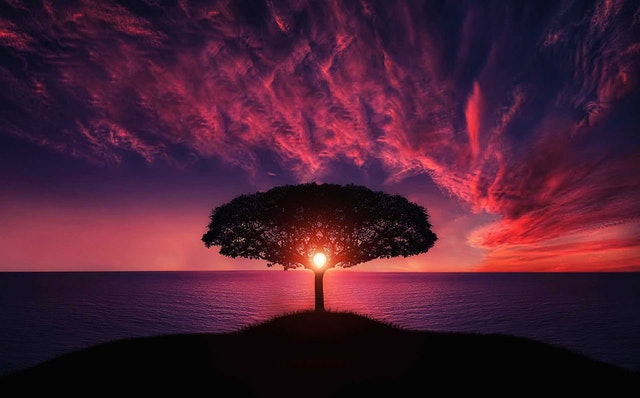 It is no secret that 2018 has been a terrible year for cryptocurrencies when it comes to their value. Things looked so bright during the first few days of this year, with Bitcoin hitting $20,086 per coin, and every altcoin reaching new heights. However, it was not to last, and soon enough, the market crashed, and prices went down.
What followed was months and months of a heavily bearish market that kept pushing the prices further and further down. It prevented any attempt of recovery, although several of them gave it their best shot.
Despite a situation like this, crypto investors never forgot the potential of Bitcoin, and many have been predicting another bull run that would have the same results. Those expectations were quite large, and potentially even unrealistic at first. Now, however, as the year approaches its end, it doesn't seem like anything will happen. The community started to wonder why that is, and what would it take for another bull run to emerge, which is what we will try to answer right now.
What does Bitcoin need in order to have another bull run?
1. Bringing regulation
The crypto space remains highly unregulated in most parts of the world, which is one of the largest reasons why BTC remains dormant. While there are attempts to regulate it, these attempts are made even more difficult due to the fact that the market is constantly changing and…
Forget Bitcoin: 3 Altcoins That Will Double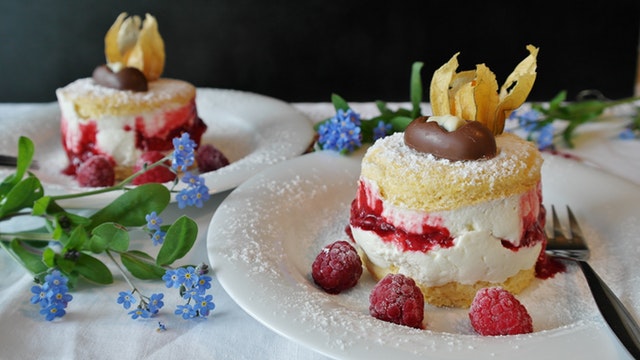 This movie is getting old.
Every day we comb through the news, scour the web, and flip through the feeds on our social media pages. We look for the movement on our favorite coin(s) and we search for solid investment opportunities. Of course, the dominant advice we are fed inevitably leads us back to Bitcoin (BTC).
Is it a good time to invest in Bitcoin (BTC)? Is Bitcoin (BTC) ready to move? The Twitter feeds are sure of it. Any day now, Bitcoin (BTC) is going to go through the roof. And if you don't get in now, your FOMO will leave you waiting for a dip, hoping to join your giddy friends who knew better all along. But when you open your wallet to check the action on your investment, it's always the same thing. The undisputed king of the cryptoverse has traded sideways again.
To be clear, Bitcoin (BTC) is going to come back. And when it does, it will likely double or triple overnight. But you know what? So will a number of altcoins in that time. The question that leaves most of us scratching our heads is, which ones? And while no one knows for sure which coin(s) will pop, what follows is a short list of three great crypto-choices we should be watching while we wait for the king to come back.
Basic Attention Token (BAT)
The first (And most obvious) on my…