Here's How Ripple (XRP) Can Get To $100
What a year Ripple (XRP) has had. At the end of the week last week, the coin rose more than 50%, to a record market capitalization of $85 billion. At the start of play on Tuesday, this has risen slightly higher to just shy of $96 billion (having briefly topped out above $100 billion over the weekend).
When you look back over the year, this translated to overarching gains of more than 35,000%. In contrast, bitcoin (BTC) and Ethereum (ETH) have risen just 1,400% and 9,000% respectively. While the latter two have dominated headlines in mainstream media, therefore, it's Ripple that's really been the runaway winner.
The question now, of course, is can things continue like this?
Well, here's where things get a little complicated.
The thing is, there's a degree of disconnect between XRP and Ripple, the company, and it's platform Ripple Net. The latter is a platform created by Ripple that allows banks to transfer currency cross-border and between one another practically instantly and for a much lower fee than is currently required. To make a comparison to current fiat systems, it's designed to essentially replace the SWIFT system.
It works great and it's being taken on very quickly (mostly as part of pilot programs) by some of the biggest names in the financial world – Bank of America, RBC and UBS, as well as a consortium of big-name Japanese banks.
So that's all good but it doesn't guarantee that we will see a concurrent rise in price in XRP. For the banks using the Ripple Net platform, the only part of the transactions process that requires XRP is the fees associated with the network.
This means that XRP use and (by proxy) acquisition should increase as the platform becomes more mainstream but the XRP used for fees is relatively low, so it's not going to be what drives this coin to $100, $500 and beyond.
That's not to say it won't get there, however.
The Ripple Net platform is designed to integrate seamlessly with XRP. So, while banks can essentially use any form of crypto to act as a bridge between two types of fiat on either side of a transaction, XRP is as good, if not better, than all of the alternatives.
What it looks like Ripple is doing right now is going at the banks with a sort of two-stage proposal. First, adopt the Ripple Net platform as the basis of your cross-border exchange transactions. Then, adopt XRP as the bridge currency that facilitates the transactions. If the banks are using the Ripple Net platform and they subsequently have to decide on a crypto token to serve as bridge, it makes sense for them to use XRP, but it's not guaranteed. We know that banks aren't always (if ever) sensible in the way they adopt and employ technological advance.
So, that's where the speculative element of a position in XRP is rooted. If the company can persuade the banks to use XRP as a bridge, we could be looking at $100 or more before the end of the year, perhaps sooner.
If not, we're still going to see an increase in price (as banks buy up XRP to meet transaction fees on their cross-border payments), but it may be a little tamer than would otherwise be the case if banks go all in on Ripple Net platform and the underlying XRP bridge.
Bottom line – there's still plenty of run room left here, the only question is how far things can run and how soon it happens. And this question is to be decided by the big banks.
We will be updating our subscribers as soon as we know more. For the latest on XRP, sign up below!
Disclaimer: This article should not be taken as, and is not intended to provide, investment advice. Please conduct your own thorough research before investing in any cryptocurrency
---
Image courtesy of Ripple.
Why BlocPal Is the Easiest Way to Accept Cryptocurrency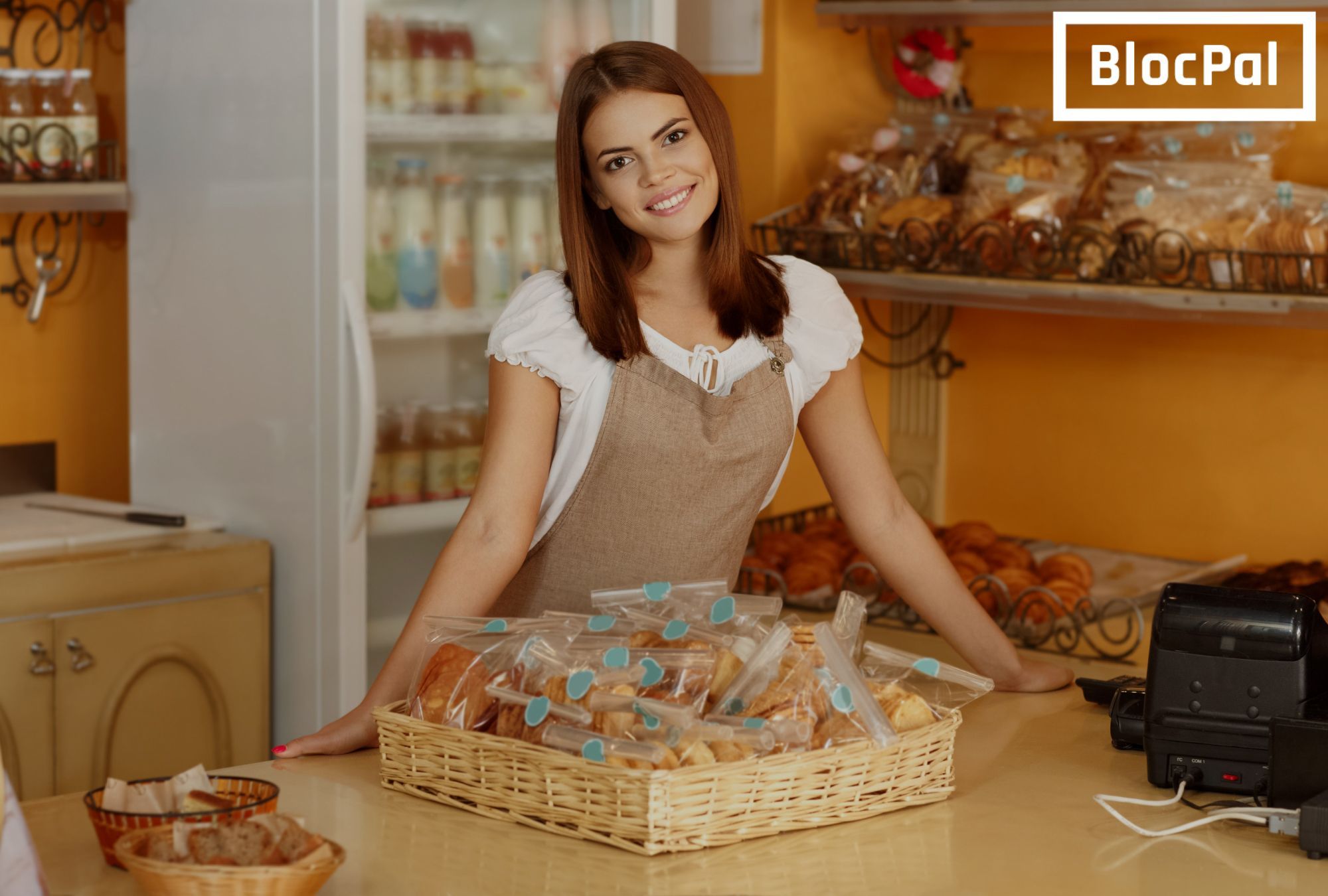 The face of the retail industry is always changing.
E-commerce is one of the fastest growing trends worldwide, and for good reasons.
It's convenient, secure, and is effective at connecting merchants with interested shoppers from across the world.
For this reason, it's no surprise that online shipping is expected to overtake brick-and-mortar stores globally by 2021, making it the world's largest medium for retail. As the industry changes, it's important for retailers to keep up with the latest technology so they're able to accommodate more customers at once. This is where BlocPal comes in.
BlocPal offers business owners an easier way to process payments
BlocPal understands that not every business owner adapts to technology at the same rate. As such, BlocPal has been designed to optimize transactions for both online and brick-and-mortar companies so that every retailer can enjoy the benefits that come with the world's first true multi-currency payment solution.
With BlocPal, business owners can enjoy the following benefits:
The ability to process payments in fiat (USD and CAD) currency as well as Bitcoin, Bitcoin Cash, Bitcoin SV, Litecoin, and Ethereum. Expect more currencies to be added as BlocPal…
Bitcoin Grows Beyond $4,000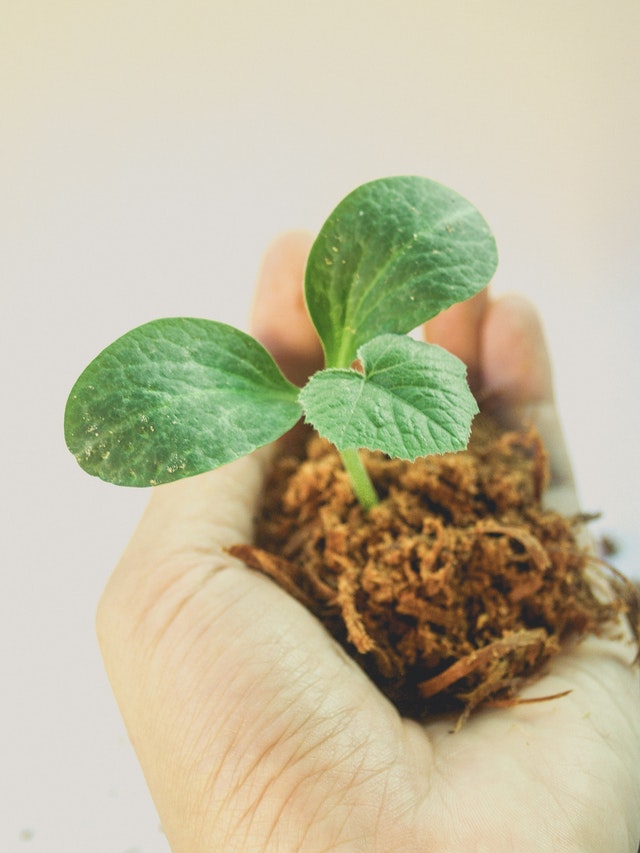 Bitcoin (BTC) is starting to make waves again, and while they are still small, investors around the world are welcoming the positive development. The number one cryptocurrency has just breached the $4,000 mark, and while this is still five times lower price than it was in early January 2018, it is over $800 higher than in early December 2018.
At the time of writing, Bitcoin price is at $4,048.60, after the coin experienced a 5.53% growth in the last 24 hours. Meanwhile, its market cap sits just above $70.5 billion, while the coin's daily trading volume is at $5.7 billion.
Bitcoin has had a rough 2018, just like the rest of the crypto market. In fact, the coin is so influential that it usually dictates the market behavior, whether positive or negative. Right now, the rest of the market follows the positive trend, with all of the top 10 cryptocurrencies currently trading in the green, while only a few among the top 100 coins are experiencing minor losses.
The largest gainers among the top 10 cryptos by market cap are Litecoin (LTC) with a 7.64% growth, and Stellar (XLM), which is growing by 7.27%.
Bitcoin's behavior in the new year has mostly been positive, which is a trend that originally started on December 17th, 2018. After a month and a half of constant losses, which have brought…
What Will Happen First: BTC 2k or 5k?
2018 has ended, and while there was no enormous surge that investors were hoping for, it still ended with a bit of hope for those wishing to see Bitcoin BTC rise.
Only two weeks before the end of 2018, BTC was in a desperate position, with the value of its coin being at $3,200, threating to drop even lower. However, a sudden surge occurred on December 17th, which returned $1,000 to its value. And, since it lost approximately $400 since then, the final days of 2018 have still seen BTC well-above its lowest point of that year.
Now, 2019 has arrived, with traders and investors wondering what will happen next? Is BTC going to drop to $2,000? Will it rise back to $5,000? Will the bear market expand to this year as well, or is the market ready for a proper bull run this time?
The answer, once again, remains uncertain. The problems with scalability may be reduced significantly soon, but high volatility remains an issue. Even the slightest shift can have enormous consequences for the entire market, and any news can impact the BTC price, no matter how big or small, or if positive or negative. To stop its further drop, BTC had to find a balance. However, this balance is more fragile than ever, and the price is expected to move very soon.
What to expect…