Here's What's Really Happening In The Bitcoin (BTC) Markets Right Now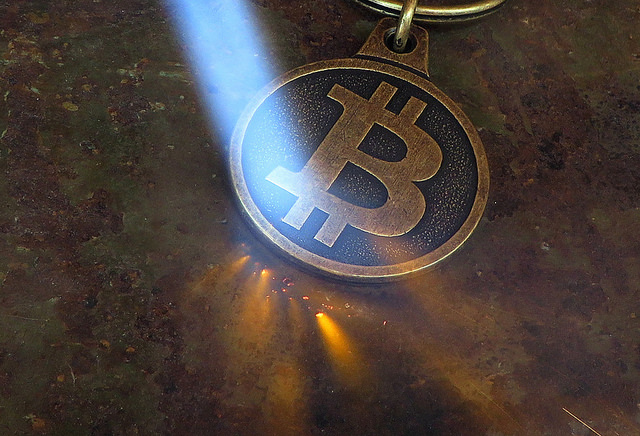 It's fair to say that action over the first few days of this week in the cryptocurrency markets has been a bloodbath. Prices of all of the major coins declined by 50% or more in some cases and sentiment took a steep in the wake of the dip.
On Thursday, however, price is starting to recover. We're seeing double-digit gains across the majority of the top twenty coins by market capitalization and sentiment, to a degree, is easing somewhat.
But the question on everyone's lips is, what's next?
And specifically, as relates to Bitcoin (BTC), is this the start of a longer-term bubble bursting scenario (as the mainstream media is suggesting) or are we seeing nothing more than a correction against the longer term trend and, in turn, does today's action represent a bottoming out of said correction?
Let's try and answer these questions.
On December 17, 2017, BTC reached highs in and around $19,800 a coin. By December 22, this had dipped to around $13,200 a piece – a dip of almost exactly one third in market capitalization across the five-day period.
At lows on Wednesday, January 17, BTC broke through the $10,000 floor to post lows at $9,650. These lows are around 25% off the above mentioned $13,200 price, and represent a more than 50% dip from all-time highs.
In a traditional equities environment, this sort of decline would be tough to see as anything but an outright collapse. This is cryptocurrency, however, and anyone that's held bitcoin for more than a year or so will be all too familiar with these sorts of dips. Price fell more than 33% back at the start of September last year. BTC dipped 25% back in May, 2017. Again, a 25% dip came back in June 2016. A 35% dip took place at the start of January, 2017. At the end of 2013, price fell from $1131 to around $550. That's a dip almost exactly the same size as the one we've just seen.
The key point here is that this sort of correction is nothing new in the bitcoin space. The only difference this time around is that more people are talking about it because major news outlets now feature the crypto ecosystem as part of their daily coverage.
When you get this sort of increased coverage, it increases participation and, in turn, amplifies the severity of any corrective activity. People who got in late last year see price decline, see Bloomberg report that the bitcoin bubble is bursting and sell out. This panic selling compounds the bearish action and tacks another 10-20% onto any fundamentally driven decline.
When you look at it this way, then, things aren't even as bad as they have been on numerous occasions across the last two years.
So what's a holder to do?
There's really only one answer to this – keep holding.
You don't need to be Warren Buffett to recognize that selling out now is an emotionally driven, reckless move. Sure you'll be cutting losses if this coin goes to zero, but it's not going to zero. Chances are what we are seeing right now is the bottom of a long overdue correction and, in turn, a period that just needs to be weathered by crypto holders.
To go back to Buffett, he's a firm believer that you should be greedy when others are fearful and, vice versa, fearful when others are greedy. The crypto market, and especially as relates to bitcoin, just went from greedy to fearful. If Buffett were a crypto investor (which, as he's pointed out on numerous occasions, he's not), he'd be buying up as many cheap coins as his exchange limits would allow him right now.
We will be updating our subscribers as soon as we know more. For the latest on BTC, sign up below!
Disclaimer: This article should not be taken as, and is not intended to provide, investment advice. Please conduct your own thorough research before investing in any cryptocurrency.
---
Image courtesy of GlobalCoinReprt archives/Flickr
Elon Musk Advises Crypto Users To Secure Their Crypto Keys Properly
The crypto community has not gotten over the fact that the world's richest man has now invested in Bitcoin and has been pretty active in the industry.
However, the community is now receiving security tips for storing cryptocurrencies from Tesla's chief executive officer. While pointing the security of cryptocurrencies, Tesla also criticized Freewallet app, a crypto wallet for its slack in security.
He also added that crypto investors should not bother doing business with wallets that don't provide them with private keys.
Users should store their private keys
The unique way cryptocurrencies are stored makes them not redeemable when the keys are lost. Whether the holder stores them with third-party custodians or exchanges, the owner can only claim them when they provide keys to the crypto funds.
That makes securing the keys the most important thing when dealing with cryptocurrencies. As a result, selecting the safest hot or cold wallet is a priority if users want to keep their crypto investments safe.
Elon Musk has come out to advise investors to always store their private keys personally. For a company to receive the attention of the world's richest man is something to take advantage of to grow. However, FreewalletApp's short conversation with Musk is a sort of negative publicity to them.
After the company engaged with Musk about a Dogecoin-related post, the Tesla founder pointed out faults with the firm.
He advised digital asset investors to stay…
Bitcoin Surges After Tesla Bought $1.5 Billion Worth of BTC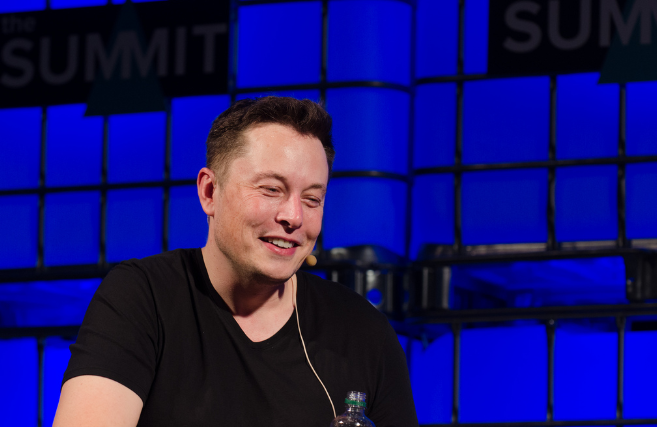 The sudden rise of Bitcoin has been connected to the decision taken by the Tesla electric car company to buy $1.5 billion worth of Bitcoin.
The company explained in a filing with the Securities and Exchange Commission (SEC) that it bought Bitcoin to diversify its cash returns and more flexibility.
Musk's Tweets also impacted Dogecoin's price
Tesla also added that it will start accepting Bitcoin payments for all its products, although this will be based on a limited basis and applicable laws. If the company concludes and starts accepting cryptocurrency, it will make it the first major car manufacturer to accept Bitcoin payments. The company's founder and Chief Executive Officer Elon Musk has developed an interest in Bitcoin and cryptocurrencies.
He has been tweeting severally about the viability of the Dogecoin (DOGE), which doesn't have an important market value attached to it.
ur welcome pic.twitter.com/e2KF57KLxb

— Elon Musk (@elonmusk) February 4, 2021
Few hours after endorsing Dogecoin, the cryptocurrency rose by an impressive 50%. But regulatory authorities are still concerned about the risks in cryptocurrency investments, with several regulatory bodies warning traders and investors they could lose all their money from crypto investments.
But for Tesla, the company decides to diversify its funds and increased its cash returns. However, Tesla also warned investors about the volatility of Bitcoin's price in its SEC filing. According to the SEC…
Aave (AAVE) Exceeds Uniswap (UNI) in both TVL and Market Cap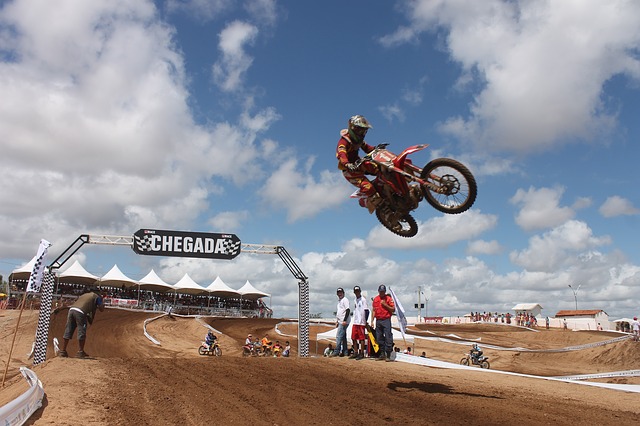 DeFi project Aave saw a major amount of activity recently, during which its price, market cap, and TVL surged enough for it to overtake Uniswap.
Recently, Aave (AAVE) — a DeFi protocol that allows users to lend and borrow money — saw a significant price surge of over 13%. The coin's price surged past $500 as a result, currently sitting at $510. More than that, Aave finally managed to increase its market cap enough to overtake Uniswap (UNI).
Uniswap loses the lead to Aave
Aave has had quite a few profitable days recently. On a weekly basis, the coin went up by over 70%. In the meantime, its market cap climbed up to $6.2 billion, allowing the coin to reach the 14th spot on the list of largest cryptocurrencies by market cap.
Meanwhile, Uniswap (UNI) is the native cryptocurrency of the world's biggest decentralized exchange (DEX). Uniswap used to be the world's largest DeFi project by market cap until now, when Aave overtook that position.
Uniswap is not far behind, however — its market cap is at $5.8 billion. Not only that, but Uniswap price did not drop. In fact, it grew by 5.49% in the last 24 hours, and 9.03% on a weekly basis. The coin currently has a price of $19.38. In other words, Uniswap is performing rather well. It's just that Aave is currently performing better.
Aave is growing to be the leading project in DeFi
…