NEM (XEM) Price Technical Analysis: A Steady Climber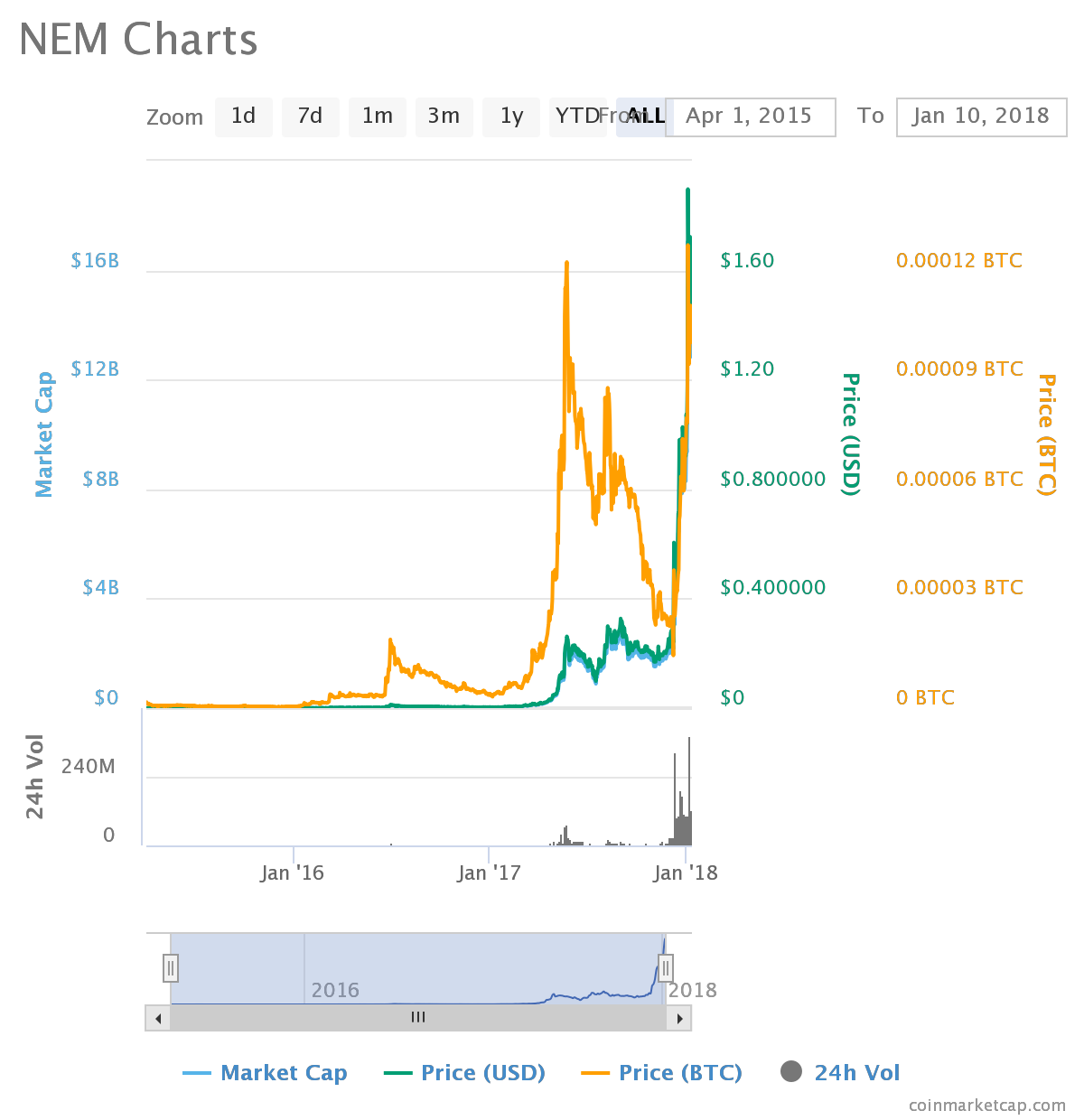 NEM is one of the cryptocurrencies gaining popularity on the coat-tails of the Bitcoin and Ethereum(s) of the cryptocurrency sphere.
NEM is a peer-to-peer crypto platform that launched on March 31, 2015, after a very lengthy and comprehensive testing phase that started in June of 2014.
It's written in Java and JavaScript with 100% original source code and has introduced new features in blockchain technology in its proof-of-importance (POI) algorithm, an integrated P2P secure and encrypted messaging system, multi-signature accounts and an Eigentrust++ reputation system.
By NEM implementing the innovative Proof-of-Importance, which distributes awards based not on the sacrificed amount of computational capacity or the size of a user's stake, but on their actual involvement in the network's life. NEM seeks to achieve the goals of equality, financial freedom, and decentralization in its cryptocurrency.
In terms of market capitalization, NEM is now number six with $14.7 billion. While most of the cryptocurrency market slowed down over the Christmas holiday season, NEM made some impressive gains without instigating too much media hype. The gains have been slow, steady, and very consistent.
Chart #1: NEM Weekly
Chart #1 above is a weekly price chart for NEM which shows eight straight weeks of weekly gains from early November 2017 through to the new year.
NEM went from $.1649 November 13th to an all-time high of $2.11 on New Years Day 2018. This amounts to an increase of 1179 percent.
With the start of a new year is prompting investors to consider the cryptocurrency market as part of their portfolio re-alignment in light of the massive gains made by some of the cryptocurrencies, NEM is poised to continue its upward movement.
While some of the more popular cryptocurrencies like Bitcoin, Ethereum, and Litecoin, are considered by many investors as extremely over-bought, some investors may even opt to start taking profits off the table and placing the realized capital into up and coming assets that have room for growth.
NEM is still priced below $2.00, unlike some of the high-flyers that are priced in the hundreds or thousands of dollars range. This makes it a very attractive investment with little downside risk, and very high upside potential.
Chart #2: NEM Daily
Chart #2 above shows the daily price action for NEM. Its been consolidating in a range following a price surge which started on January 2nd.
A similar price pattern occurred in early December 2017. NEM is currently trading at the lower end of the consolidation range, which makes this a decent entry point for a long position. We will be watching NEM closely.
We will be updating our subscribers as soon as we know more. For the latest on NEM, sign up below!
Disclaimer: This article should not be taken as, and is not intended to provide, investment advice. Please conduct your own thorough research before investing in any cryptocurrency.
Image courtesy of coinmarketcap.com
3 Cryptocurrencies Most Likely to Follow Bitcoin's Performance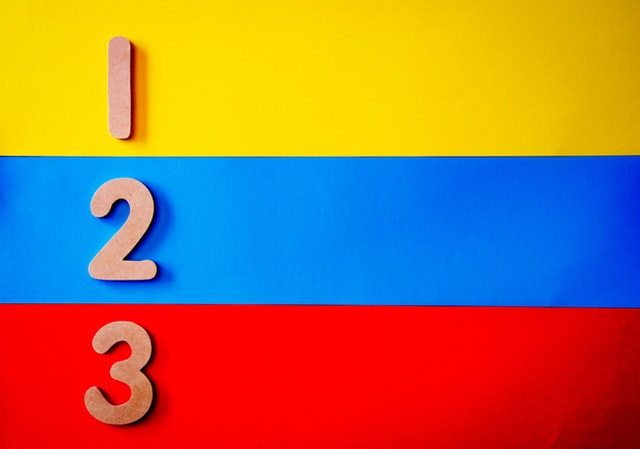 For more than a year, the cryptocurrency market has been dominated by bearish influence, with most coins seeing constant drops, or stagnation, at best. This all changed in the past few months, starting with Bitcoin which once again started leading the market up, bringing one minor rally after another.
BTC itself experienced massive losses in 2018, with its price going down by around 84%. Most other coins among the top 10 mirrored its performance, and some of them experienced even greater losses. However, now that Bitcoin sees gains again, these cryptocurrencies are still following its example, and many of them have seen massive breakouts. Some of the more notable altcoins that followed Bitcoin's recent example are Ethereum (ETH), Stellar (XLM), and Cardano (ADA).
Ethereum performance mirroring Bitcoin's price
As mentioned, Bitcoin led every rally so far, but before it did, its price first went through what is known as an ascending triangle pattern. The pattern held for around five months, which is exceptionally long for the crypto world. However, once the pattern was finally broken — the coin's price skyrocketed, more than doubling itself within only two months.
One thing to note is that Ethereum performed in pretty much the same fashion. After five months of struggle and confusion for investors, the second largest cryptocurrency also managed to break the pattern and skyrocket as well. It…
4 Reasons Why the New Bitcoin Rally Is Unlikely to Stop Now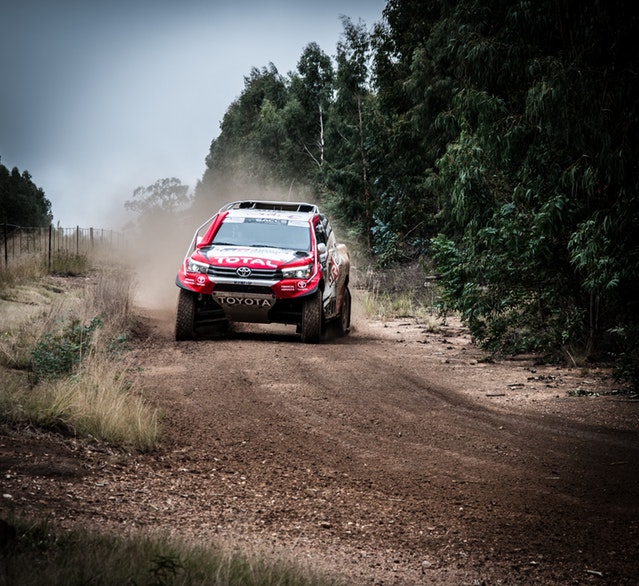 After more than a year of declining prices, the crypto market is finally seeing a period of serious recovery — one that has already brought digital currencies to heights not seen in over half a year now.
Only days ago, Bitcoin surged past several major resistance levels and managed to exceed its yearly high of over $8,000. Already, many skeptics are predicting the soon end of the bull run, and the possibility of yet another sharp decline. However, there are signs that suggest otherwise — that this bull run is only getting started, and that it will not end anytime soon.
There are four reasons why this is the case, and they are as follows:
1) Bakkt
There is the long-awaited Bitcoin futures exchange, Bakkt, which recently announced that the July test date for Bitcoin futures is soon to be set. Bakkt's launch was delayed multiple times already, so the announcement came as quite a surprise. However, it appears that it will happen quite soon, after all.
As soon as its arrival becomes a certainty, Bitcoin will likely skyrocket even further, just like gold did when gold ETF appeared in 2013.
2) Bitcoin completely ignored the hacking of Binance
Binance has been the largest crypto exchange by trading volume for a while now, and as such, many expected that, if anything were to happen to it, Bitcoin…
The New Rally Has Arrived: Crypto Market Cap Goes up by $24 Billion Within a Day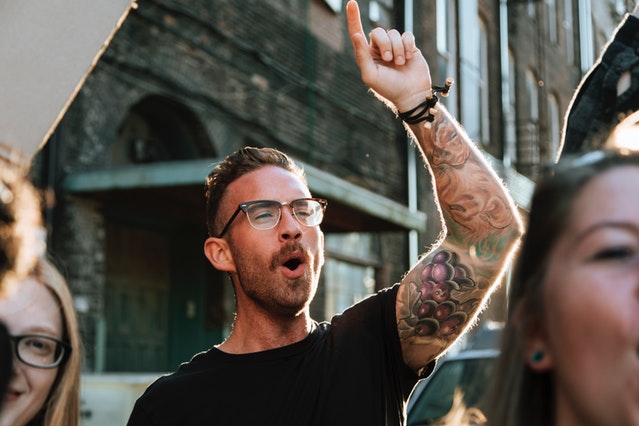 The crypto market's recovery progresses further, and at a rapid pace, at that. Bitcoin has just surpassed the $8,000 mark, which is the first time its price has been that high since July of last year. In addition, the entire crypto market is making billions within hours.
Bitcoin (BTC) sees another serious surge
In the past 24 hours, the total crypto market cap has gone up by around $24 billion. Meanwhile, BTC price has grown by $1,000 within the same period, as the largest coin traded barely above $7,000 on early Monday. At the time of writing, the coin's price sits at $8.014.31, with a 14% growth in the last 24 hours. Meanwhile, the BTC market cap has gone up to $141.85 billion, and even the coin's trading volume surged to over $31 billion.
While many are wondering whether this is a return to the massive heights seen back in 2017 or only a temporary surge which will soon see a correction — no signs of an upcoming decline have been noticed as of yet. In fact, new heights were made and then exceeded multiple times in the past week, with a massive 33% gain during that time. And, with Bitcoin's dominance at 60%, many are expecting that massive altcoin surges are to be expected as well.
The growth of altcoins can already be seen, as Bitcoin…