Kin (KIN) Is A Top Cryptocurrency Pick Right Now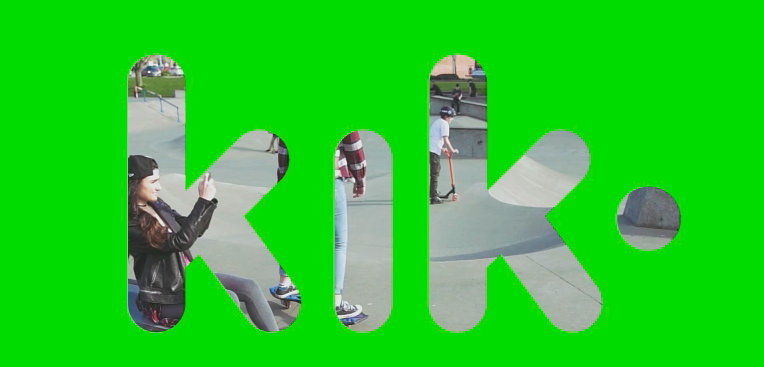 Kin (KIN) is an interesting one. The coin has run an incredible amount over the last few months and its unique positioning in the industry has set it up as a similarly unique investment opportunity for participants in the sector.
Right now, price sits at $0.00088. That's a triple zero pricing which, somewhat counterintuitively, can be a good thing for assets in the cryptocurrency sector. Why? Because investors that are newcomers to the space want cheap entry points. They'd rather pick up 1000 tokens than a fraction of a token (this is purely a psychological bias but it exists nonetheless) and this has made cheap tokens attractive in many cases over the last few months.
Anyway, that's a discussion for another day.
Current pricing is down from $0.0013 recorded a couple of days ago, yet volume remains up in and around all-time highs.
So what does this say to us?
That the current correction (and, in turn, current pricing) might be a nice opportunity to pick up some cheap shares ahead of an overarching return to the upside momentum.
To explain our thinking, here's a quick primer on this coin.
Even if readers haven't heard of Kin, there's a good chance they'll have heard of Kik. Kik is a messenger app that was launched way back in 2010 and has since grown to amass more than 300 million registered users.
It's a pretty big deal and, early last year, the company raised more than $100 million by way of a proprietary token sale – as part of which it issued KIN tokens to participants. The idea is that these KIN tokens can be used to incentivize users to watch advertisements, share content, increase interaction with the platform, all that sort of thing.
And this is why this one is interesting – because the token wasn't issued to raise development capital, instead it was issued to compliment an existing ecosystem in an already successful and well-established application.
And what's making the coin run of late?
Well, the token is currently built on top of the Ethereum platform. The company is concerned that it might flood the Ethereum network if its users start to transact with KIN frequently and so management wants to move from Ethereum to Stellar (as a quick side note, this was one of the primary drivers behind the run we saw in Stellar back during the middle of last month).
The move to Stellar is bringing in a lot of speculative attention and the assumption is that once this move takes place and KIN becomes a key part of the Kik ecosystem, the token will be listed on one of the major exchanges. A major exchange listing is a real liquidity event and will in and of itself serve to inject some real upside momentum into the token's market capitalization as and when it hits press.
So again, what's making this one run right now?
Well, the Stellar shift is expected to take place (as implied by management comments recorded at the end of 2017) at some point during the second quarter of this year. Exactly what will happen to the already circulated coins remains to be seen but the assumption is that they will be switched one for one with a Stellar compliant token and that, subsequently, these tokens will also be listed on an exchange.
Bottom line, then, is that KIN holders could soon have two tokens on their hands, both associated with a major and established platform outside of the crypto space and both of which are tradable on a major exchange.
That's why things are running and that's why we think current levels could quickly reverse to the upside once markets latch on to the opportunity.
We will be updating our subscribers as soon as we know more. For the latest on KIN, sign up below!
Disclaimer: This article should not be taken as, and is not intended to provide, investment advice. Please conduct your own thorough research before investing in any cryptocurrency.
---
Image courtesy of Kik.
What Will It Take For Bitcoin (BTC) To Rise Again?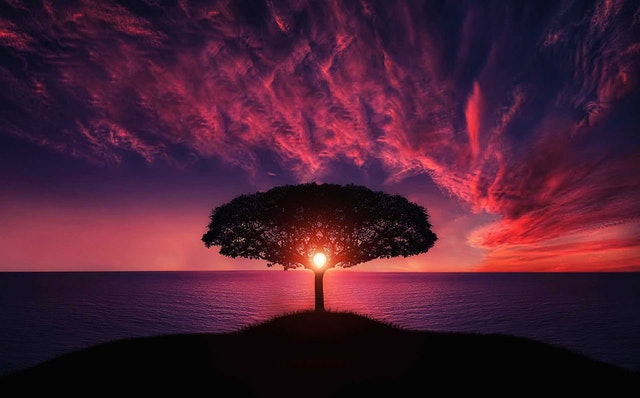 It is no secret that 2018 has been a terrible year for cryptocurrencies when it comes to their value. Things looked so bright during the first few days of this year, with Bitcoin hitting $20,086 per coin, and every altcoin reaching new heights. However, it was not to last, and soon enough, the market crashed, and prices went down.
What followed was months and months of a heavily bearish market that kept pushing the prices further and further down. It prevented any attempt of recovery, although several of them gave it their best shot.
Despite a situation like this, crypto investors never forgot the potential of Bitcoin, and many have been predicting another bull run that would have the same results. Those expectations were quite large, and potentially even unrealistic at first. Now, however, as the year approaches its end, it doesn't seem like anything will happen. The community started to wonder why that is, and what would it take for another bull run to emerge, which is what we will try to answer right now.
What does Bitcoin need in order to have another bull run?
1. Bringing regulation
The crypto space remains highly unregulated in most parts of the world, which is one of the largest reasons why BTC remains dormant. While there are attempts to regulate it, these attempts are made even more difficult due to the fact that the market is constantly changing and…
Forget Bitcoin: 3 Altcoins That Will Double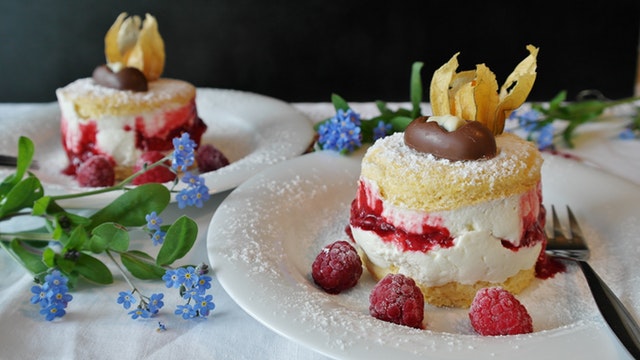 This movie is getting old.
Every day we comb through the news, scour the web, and flip through the feeds on our social media pages. We look for the movement on our favorite coin(s) and we search for solid investment opportunities. Of course, the dominant advice we are fed inevitably leads us back to Bitcoin (BTC).
Is it a good time to invest in Bitcoin (BTC)? Is Bitcoin (BTC) ready to move? The Twitter feeds are sure of it. Any day now, Bitcoin (BTC) is going to go through the roof. And if you don't get in now, your FOMO will leave you waiting for a dip, hoping to join your giddy friends who knew better all along. But when you open your wallet to check the action on your investment, it's always the same thing. The undisputed king of the cryptoverse has traded sideways again.
To be clear, Bitcoin (BTC) is going to come back. And when it does, it will likely double or triple overnight. But you know what? So will a number of altcoins in that time. The question that leaves most of us scratching our heads is, which ones? And while no one knows for sure which coin(s) will pop, what follows is a short list of three great crypto-choices we should be watching while we wait for the king to come back.
Basic Attention Token (BAT)
The first (And most obvious) on my…
Bitcoin path looks similar to that of NASDAQ during the dotcom bubble era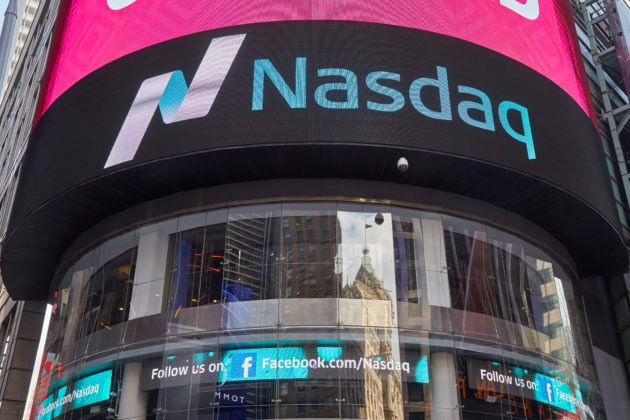 Unlike many other things that enter the stage with a bang only to disappear, blockchain is here to stay. Opposite to when it first appeared with Bitcoin a decade ago, currently, it seems like blockchain is the next big thing that will shape the manner money is spent.
Sometimes it makes sense for investors to use the past information to help stay in the game a bit longer. Therefore, today in this post, we are going to look at similarities between the dotcom bubble since 1973 and Bitcoin since 2011.
Will Bitcoin cross its all-time high ever again?
According to the quarterly charts, the Bitcoin price trend mirrors that of the NASDAQ index of the 1990s, but there is a catch. The manner in which NASDAQ traded in 2000 is similar to a one-year performance for Bitcoin over NASDAQ's 14 years, with the difference being that bitcoin is fourteen times faster than how NASDAQ did it.
Reason being, today's technology is much far ahead as the information travels faster with the diverse social media platforms and the high-speed internet connections. One thing that makes all financial bubbles universal is the fact that human fear and greed never changes.
For that reason, NASDAQ took long enough to rise 1,700% to its all-time high while Bitcoin managed a similar return in merely a few months. Similarly, NASDAQ took around 30 months to fall 78%, whereas Bitcoin lost 70%…