Want To Be A Crypto Millionaire? 2 Tokens That Can Make It Happen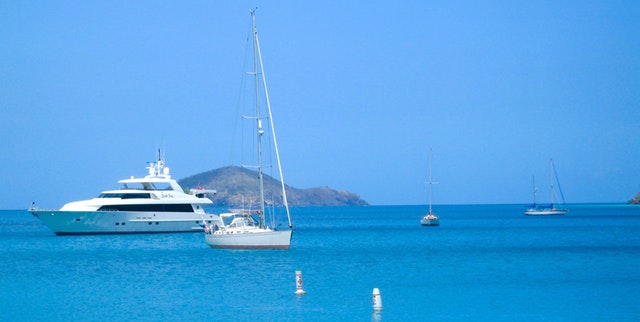 Prior to the start of the year, the biggest joke in cryptocurrency was about lambo chasers.  In other words, traders who expect overnight wealth, so they could call their nearest exotic car dealership and buy a lambo.  While I'm sure a few lucky traders had the good fortune to time their buys and sells correctly to accomplish that goal, most of us still in the game are probably in a different situation with our tokens.
Most of us are probably HODLing bags of various coins that have fallen 90%+ since the start of 2018.  And while most of these coins probably won't rise back up to our purchase price, a few of them will.  The best way to identify those tokens is to look at projects that have developed game-changing technology.  I don't mean "developing" as in promises.  I'm talking about companies that have actually delivered on what they set out to do.
While the hype days are over, I believe there are 2 tokens which have the potential to make their HODLers extreme profits.  This is especially true since the recent crypto crash has made these tokens extremely undervalued.  The 2 tokens I am talking about are the Basic Attention Token (BAT) and Encrypgen (DNA).
Basic Attention Token (BAT)
Basic Attention Token is an open-source, decentralized ad exchange platform based on Ethereum.  The token can be used to obtain a variety of advertising and attention-based services on the BAT platform through an exchange between publishers, advertisers, and users.
The digital advertising industry is currently facing a heap of problems that include the following:
Users are taken advantage of
Publishers are being crushed by Google and Facebook
Advertisers are lacking the tools to efficiently target their audience
To combat these issues, the Basic Attention Token works in concert with the revolutionary Brave Browser.  Brave browser is a fast, open source, privacy-focused browser that blocks malvertisements, trackers, and anonymously captures user attention.
Since the Brave browser calculates where users spend their time, it's a great tool for being able to precisely determine which publishers should be rewarded.  Rewards are then given to publishers with BATs.  It's really a win-win-win as publishers receive more revenue through the elimination of middlemen, users receive better targeted ads without the fear of malware, and advertisers will get a better sense on how to spend their money.
Now is really a great time to invest in BAT.  The company has a token cap of approximately $200 million but was above $800 million at the peak.  And the chart indicates that now may be the time to get in.  The token has fallen in price by more than 50% during the past few weeks as the crypto macro environment has deteriorated.  That being said, this is one of the few tokens that has delivered a product, is in one of the hottest industries, and is significantly undervalued.
Encrypgen (DNA)
In early November, Encrypgen launched the world's first blockchain genomic data marketplace.  This was a game changing announcement as the company can now begin generating revenues by bringing data buyers and sellers together through the Gene-Chain platform.
Through this platform, consumers and researchers will be able to transact with each other in a way that is beneficial to both parties, and Encrypgen.  Consumers will be able to upload their genomic data, store it securely, and sell it at a fair market price.  Researchers will be able to convert BTC to DNA tokens.  And then use those DNA tokens to purchase genomic data.  In the future, it is expected that researchers will be able to also convert FIAT to DNA on the Gene-Chain.  However, because of the regulations involved in this, traders need to be patient.
Encrypgen is currently very active in the process of registering both consumers and researchers to the platform.  As the amount of uploaded data sets increases, and the number of participating researchers grows, the DNA token is expected to explode in value.  The current token cap of Encrypgen is just a paltry $1.4 million which, is laughable, as the company will soon achieve utility.  To put into context the ridiculousness of the company's current undervaluation, let's look at a few other tokens that are running jokes in the industry:
Verge (XVG) – $120 million token cap
Dogecoin (DOGE) – $258 million token cap
Monacoin (MONA) – $47.5 million token cap
Verge claims to be an anonymous and privacy-focused coin but hasn't developed anything.  The company has several credibility issues including the disappearance of over 18 million XVG coins from the Verge "fundraising" wallet that were sent to Binance, allegations of paid pumping by John McAfee, and "fundraising" efforts that have been successful only at taking money from traders.
Dogecoin is a peer-to-peer digital currency.  However, when you go to the website, the homepage is filled with pictures of Shiba Inu, the dog "mascot" for Doge.  There is almost no information available on what the company does.  And even one of the Doge creators, Jackson Palmer, has warned against the success of Doge.  A $258 million token cap is just bewildering.
Monacoin is a Japanese cryptocurrency.  The company has one of the worst crypto websites I've ever seen.  And on the home page, the following is said:
"Monacoin is a cryptocurrency popularized by the initiative of its community: it continues to be nurtured and built upon not by a core development team but by its enthusiastic user base.  To give some examples, Monacoin users have brought up various kinds of Mona-based web applications and services, have erected shrines in appreciation of Monacoin, regularly play word games when tipping others."
So token holders erect shrines and that means it is worth $47.5 million?  Gee, that makes sense. Not!
The point of listing these joke coins is not to criticize them.  At the end of the day, I couldn't care less what coins are worth that I'm not involved with.  But what's troubling is how a project that erects shrines can be worth 30x more than a solid project like Encrypgen.  I expect these mispriced valuations to correct in a massive way in 2019 and beyond.
Conclusion
It's still uncertain what kind of year 2019 will be.  I do expect cryptocurrencies to be trading higher than where they are now.  But how high is anyone's guess.  Nevertheless, 2 tokens that I expect to generate massive returns are Brave Attention Token and Encrypgen.  If traders get in now and accumulate a large enough position, they might become crypto's next millionaires.
For real-time trade alerts and a daily breakdown of the crypto markets, sign up for Elite membership!
Disclaimer: This article should not be taken as, and is not intended to provide, investment advice. Global Coin Report and its affiliates, employees, writers, and subcontractors are cryptocurrency investors and from time to time may or may not have holdings in some of the coins or tokens they cover. Please conduct your own thorough research before investing in any cryptocurrency and read our full disclaimer.
Image Courtesy of Pexels
Rewards Platform StormX Offers 50% Crypto Cashback Bonus for Thanksgiving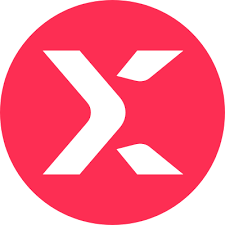 Singapore, Singapore, 23rd November, 2020, // ChainWire //
Blockchain-based rewards platform StormX has released a seasonal promotion for its award-winning Crypto Cash Back App. The promotion will allow app users to earn a 50% bonus on top of their cashback between Thanksgiving Day and Cyber Monday (November 26-30).
StormX has also introduced a brand-new staking service, allowing users to earn an additional 50% per year when they stake STMX tokens. The native ERC20 token of the StormX ecosystem, STMX has a total supply of 10 billion and is available to trade at many of the world's top exchanges, including Binance and Bittrex.
"With Bitcoin's price approaching its all-time high, interest in cryptocurrencies has renewed, though some people believe it's now too expensive to buy in," said StormX CEO and Co-Founder Simon Yu. "What we have done is create an easy way for such individuals to accumulate bitcoin, ethereum and other cryptocurrencies via everyday shopping.
"We're also excited to provide users with the ability to earn greater rewards simply by staking their tokens."
Since the StormX mobile app launched its Shop feature with over 700 stores in February 2020, some 400,000 unique users have been added to the rewards platform. StormX has also witnessed over 50% month-on-month growth for sales. The app is available for download on the App and Google Play Stores, and can be downloaded as a browser add-on from the Chrome Web…
3 Reasons Why Liquidity Dividends Protocol (LID) Will Be a Huge Winner
Since 2017, cryptocurrency has experienced both the crazy highs and the crazy lows with fortunes being made and lost overnight.  That volatility is one of the main reasons why cryptocurrency has been relatively slow to gain mass adoption.  In addition to volatility, another concern for many is the lack of security and regulation in the market.  This can be seen through the countless exchange hacks and rug pulls that seem to occur on a weekly basis.  In order for cryptocurrency to move into the next stage of maturity and bring on mass adoption, investors and users will need to feel secure knowing that their funds are safe.  One promising organization that may have the perfect solution is Liquidity Dividends Protocol (LID).
What is Liquidity Dividends Protocol?
Liquidity Dividends Protocol is an up and coming organization that provides locked liquidity services to cryptocurrency projects that launch their offerings through ERC-20 tokens.  It lets non-custodial pre-sales lock liquidity of a token in a trustless manner through Uniswap.  This locking process will prevent every investor's worst nightmare of seeing their hard-earned money disappear through "rug pull" scams that are designed to remove liquidity out of DeFi projects.
This year has seen an explosion of interest in Uniswap and DeFi projects.  Many investors have generated enormous returns on investments, but many have experienced the pain of being duped.  Below are three reasons why LID Protocol is poised to be a massive winner in…
BITTREX GLOBAL CONFIRMS FREE TRADING AND LISTING FOR TOP DEFI TOKEN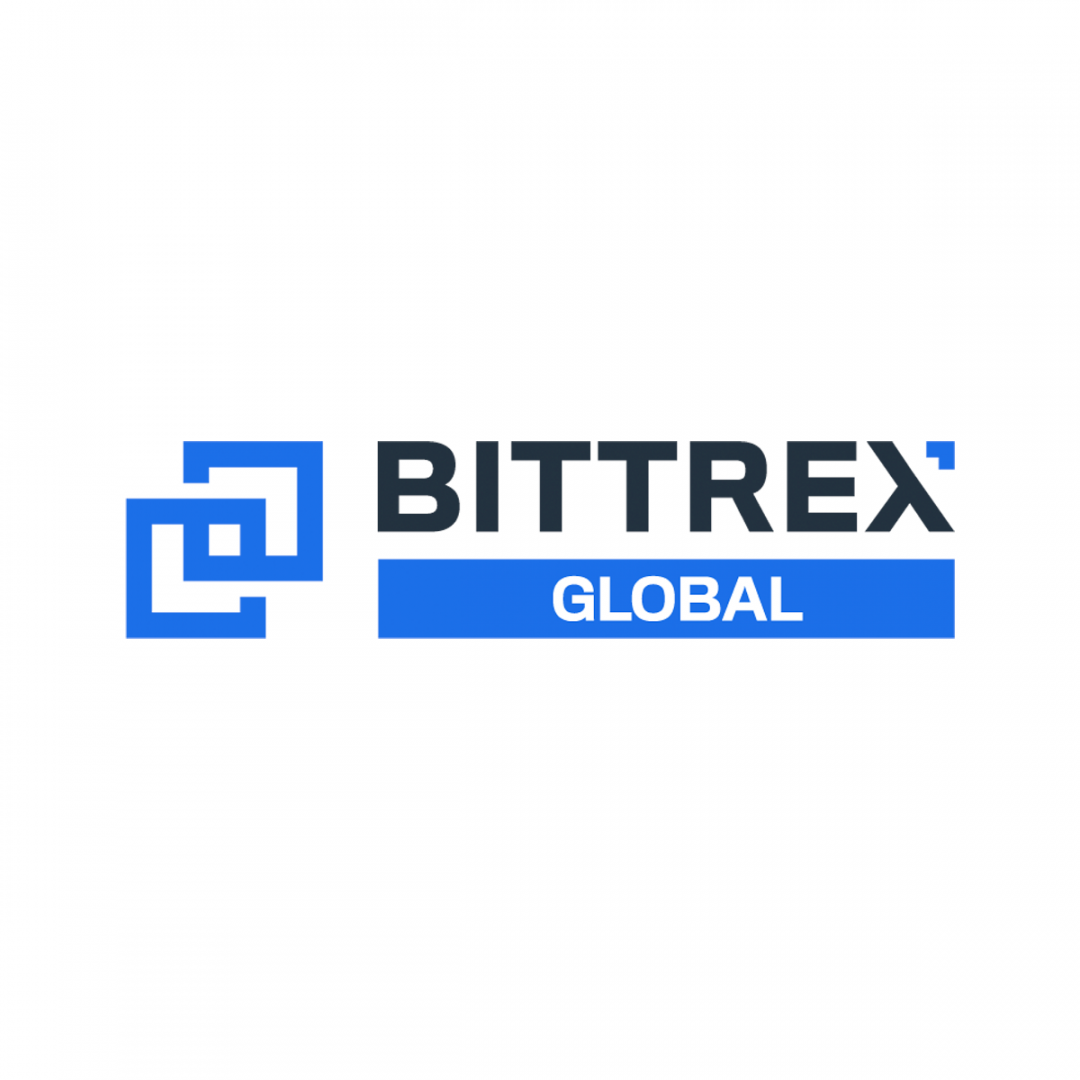 Valduz, Liechtenstein, 17th November, 2020, // ChainWire //
International cryptocurrency exchange promotes free trading and no gas fees for leading DeFi tokens
17th November 2020 — Bittrex Global GmbH. announced today 8 new DeFi tokens will be listed this week including:
UMA (UMA)
Aave (AAVE)
Balancer (BAL)
REN (REN & renBTC)
Kyber Network (KNC)
Band Protocol (BAND)
YF Link – (YFL)
Bittrex Global's users can trade all of their DeFi  tokens with no trading or gas fees until 2021. The decision to enable free trading on Bittrex Global for DeFi tokens  follows on from the 1,000% growth of the DeFi asset class over the course of 2020.
The decision to enable free transactions will see more investors enter the Blockchain Act's digital asset regulatory system, supervised by the Financial Market Authority in Liechtenstein (FMA) under the Due Diligence Act which requires traders to comply with the KYC/AML/CFT standards.
"The last year has seen huge growth in DeFi as an asset class and a number of significant milestones completed," said Bittrex Global's CEO Tom Albright. "As the asset class matures and more institutional and professional investors look at the fundamentals, we are likely to see increased demand and higher trading volumes for DeFi in 2021.
We're really excited about what we're seeing in the space and want to see these DeFi projects grow and help them build stronger platforms through increased adoption. Offering free trading fees…